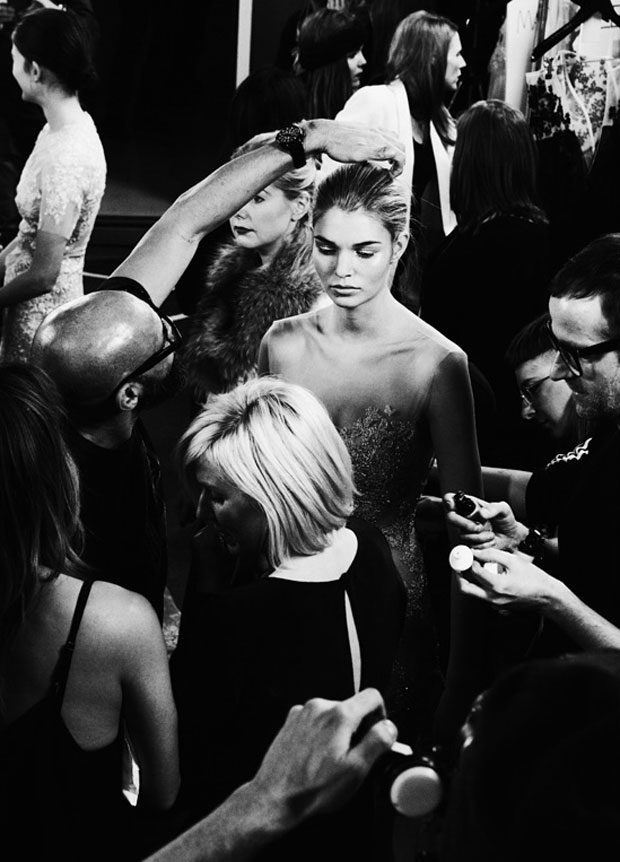 It was my sister's marriage and I was indeed very excited and happy for her. I was waiting for this occasion since a long time. Since we belong to a typical Bengali family, we do have lots and lots of ceremonies before the wedding night and I just wanted her to look perfect on each and every occasion. My sister is pretty and she looks awesome in ethnic. But when it came to the makeup thing, we all started thinking that what would be great? Either we should go with the tradition of calling someone from the neighbour and getting my sister ready or should we opt for some professional bridal makeup artist? We were a bit confused.
Indeed it was a big question for all of us, but as I said I wanted my lovely sister to look most beautiful on her D-day we chose to go for a professional bridal makeup artist in Delhi. Bridal makeup does create wonders and if it is done on a pretty face by a professional, it brings miracles to the looks.
After deciding over hiring the professional bridal makeup artist, it was a big question that whom should we chose? We got a lot of recommendations for the neighbourhood parlours and various others, but neither I was satisfied with them nor my sister.
Troubles we Faced while Hiring the Best Bridal Makeup Artist for the Wedding
Finalizing the makeup artist for my sister's wedding was not at all easily. It was more difficult to find someone who understands the Bengali traditions and customs. Going with just any makeup artist was too risky as we didn't want to spoil the wedding day of my sister. We moved place to place in search of the best makeup artist, but at last all our hopes were shattered.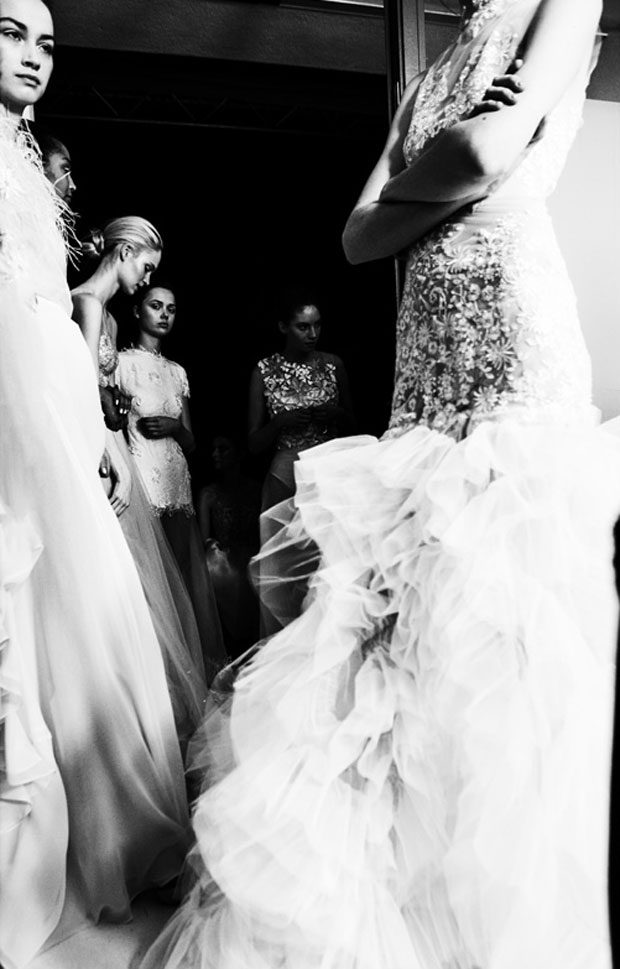 The city like Delhi was not able to provide us with someone who was really awesome at work. We checked the portfolio of a number of bridal makeup artists in Delhi, but were impressed by none. Only two of them were able to impress us to some extent, but the money they demanded for their services was too expensive. We straightaway said no without bargaining as the price was really too high to afford.
We keep on searching the best bridal makeup artist in the town but ended up losing hope each day. But all thanks to a very dear friend of mine who introduced me with UrbanClap app.
The Rescuer – UrbanClap
While returning from college, one of my friends was talking about UrbanClap. She told me that it provides a variety of services. I asked her if it can also provide us with a bridal makeup artist and she told yes. I was very happy and downloaded the app as soon as I reached my home. The navigation was super smooth on the app. It was like a cake walk.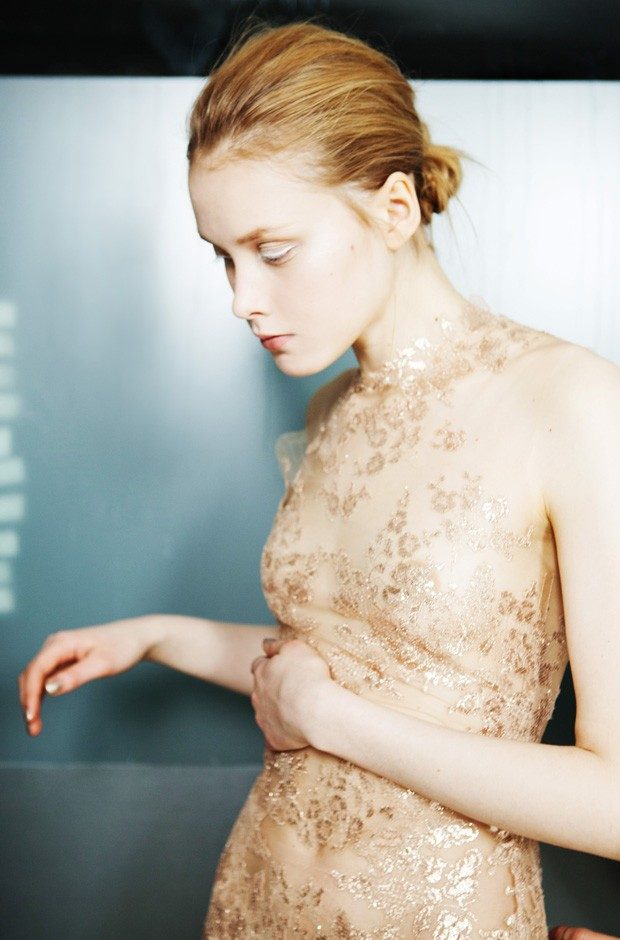 As soon as signed up to the app filling least of my basic details and the location, I got the proper list of a number of bridal makeup artists in the town, near me. At first it seemed to be hectic and tedious, but I swear it wasn't. To my surprise, we had missed too many makeup artists near my locality and I could easily found them on the app. The app makes it easy to search for the best makeup artists near the desired location. I found the app very helpful in finding the best bridal makeup artist for my pretty sister.
We went through the portfolios which they mailed us after sending them personal messages asking for their quotes and we found some great work from few of them. We asked them to come over with their portfolios so that we can have a face to face talk.
How we dealt with the Makeup Artist?
Well, after having a few hours meeting, we finalized the deal with the best we could have had for the ceremonies and the wedding night of my sister. He answered all the questions calmly and was indeed polite with us every single time. His work seemed real to us and we found him an honest guy with some great talent in him. He in turn assured us for the best bridal makeup for the wedding night. Most importantly, he had a plan for each wedding ceremony. We believed and he kept our trust. Actually, he and his team was too good than what we thought.
His work was fantastic and my sister was looking like a charming princess in Bengali Sari and large Bindi added to her looks. Every feature of her was highlighted and detailed in the best of the manner. She looked like a princess, a fairy and what not. I was so happy to see her and obviously she was the show stopper of the night.
Why to go with UrbanClap?
You must go with UrbanClap if you are looking for some wonderful services from different service providers in or around your city. It is the easiest solution to hire the best professionals in the industry at affordable prices. The app interface allows you to check out reviews and ratings of different professionals given by the users after taking their services.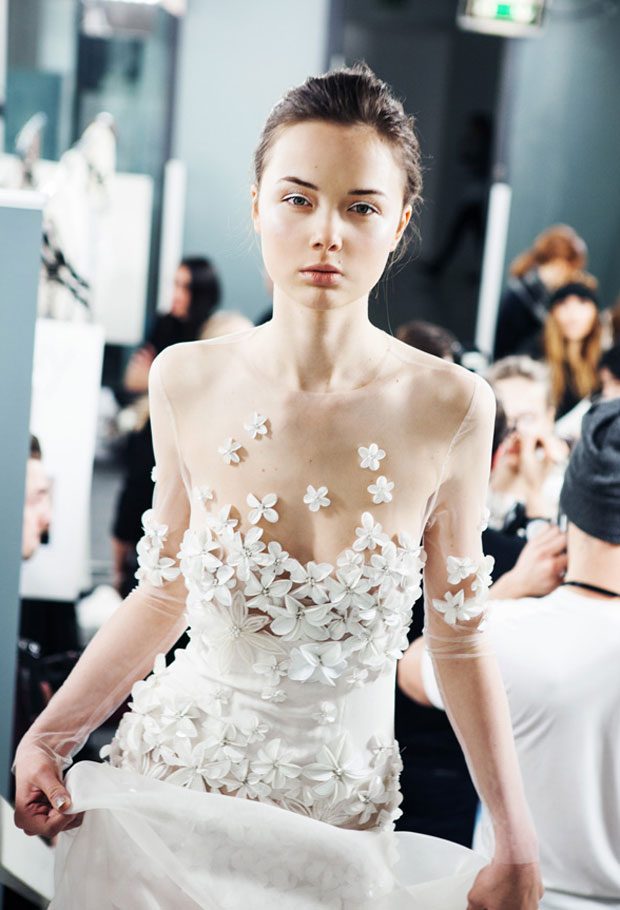 UrbanClap has turned out to be a savior. There is just too much to be explored on in this app. It never seemed to be a difficult task while we were looking out for the best bridal makeup artist on this app. Everything was too simple and smooth. From discussing the necessities for the wedding event to cost cutting, everything can be managed on the app.
You can even book an appointment with the professional you are hiring for discussing about the service you are going to opt or can call him to your home for a short meeting and finalizing the things. It is always better to escape the traffic and rush of the city and look for the desired service on UrbanClap.
It's Easy to Find Bridal Makeup Artist Here
Finding a bridal makeup artist on UrbanClap is easier. Surely, it is not as much confusing as are the wasteful advices of the relatives and neighbors. But once you get through the portfolios, you can judge that who will be the best as per your requirements. Moreover, you can also filter some of them on the basis of their price quotes.
One thing is very important that you must go through the reviews and ratings of the service providers while hiring any one of them. While hiring the bridal makeup artist for my sister's wedding ceremony, I also did the same and obviously I was satisfied. You must believe on their cheesy talks rather it's always better to do some research.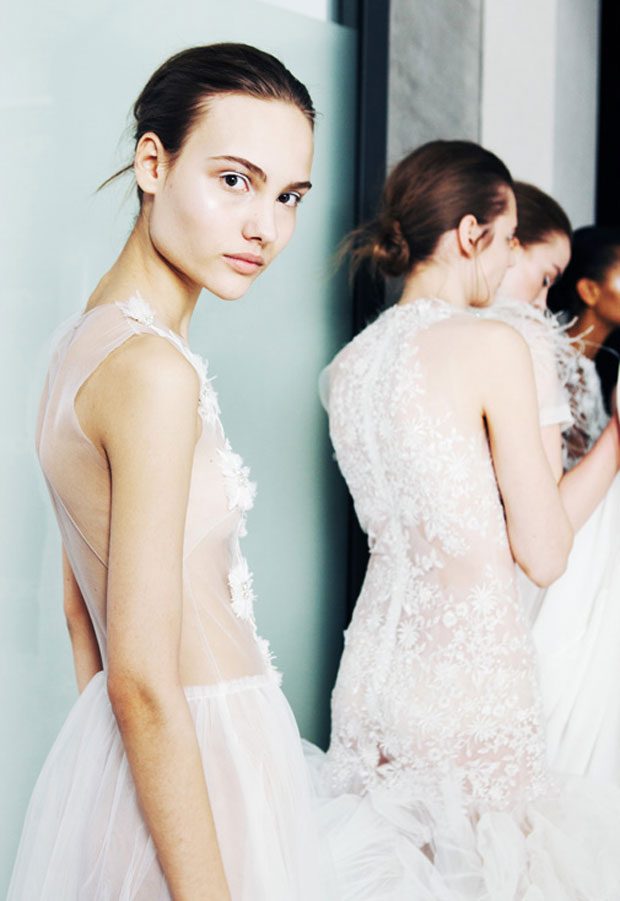 I found Mr. Amitabh Ghosh from La Grace Studios in Delhi and his worked impressed me so much that I have already advised some of my friends to get the services from him in their weddings. I will also recommend him to everyone who is getting their children married or looking for something great on the D-Day. He and his team can do miracles, trust me!
This post has been sponsored by UrbanClap, but all thoughts are our own. All images from Kaviar Gauche Fall Winter collection with photos by Suzanna Holtgrave.