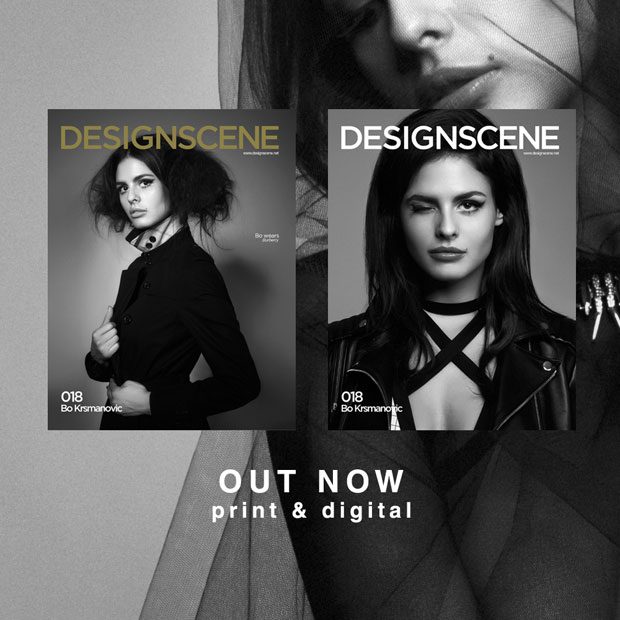 With summer officially drawing to an end, we are in the January of fashion – September, already taking on the season is DESIGN SCENE issue 018 with cover star Bojana Bo Krsmanovic one of the most promising breakthrough models on the scene.  Bojana was photographed back home in Belgrade with our Art Director Igor Cvoro and Fashion Features Editor Katarina Djoric who teamed up with the top model for a chic noir affair.
AVAILABLE NOW IN PRINT $21.90 &  DIGITAL $3.90
Bojana, who dominates the pages of Sports Illustrated as well as numerous Guess campaigns in addition to top glossies such as Harper's Bazaar and Elle magazines but also the latest cover of the newly revamped Maxim is now on her way back to New York ready for a busy season to come.
Scroll down for more of the new issue.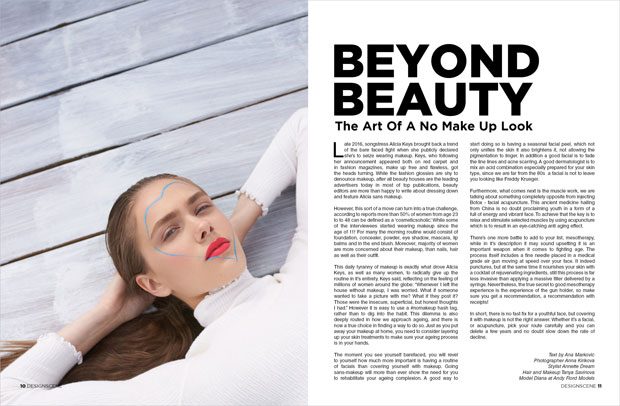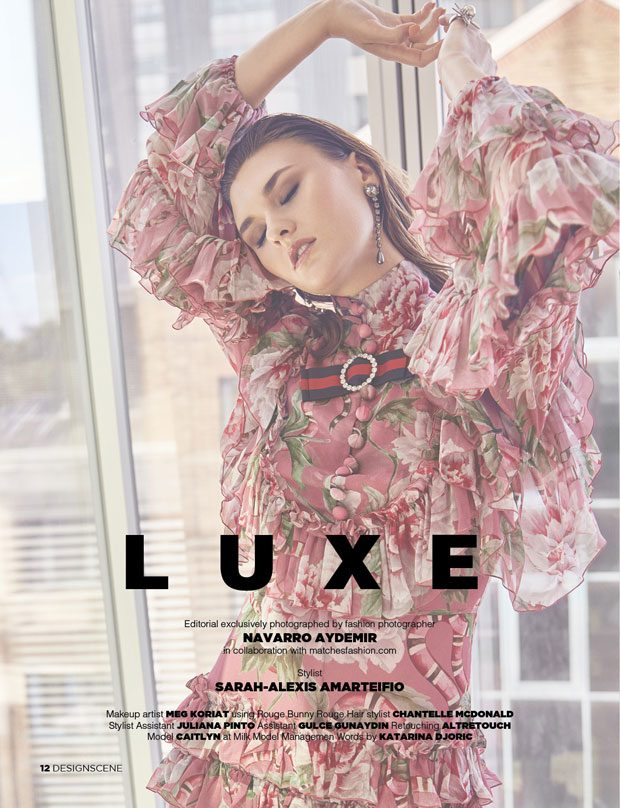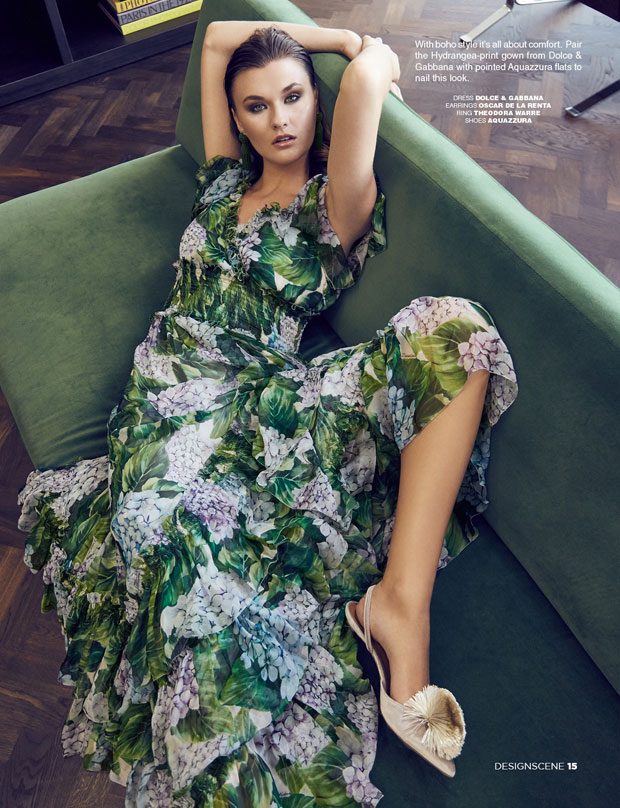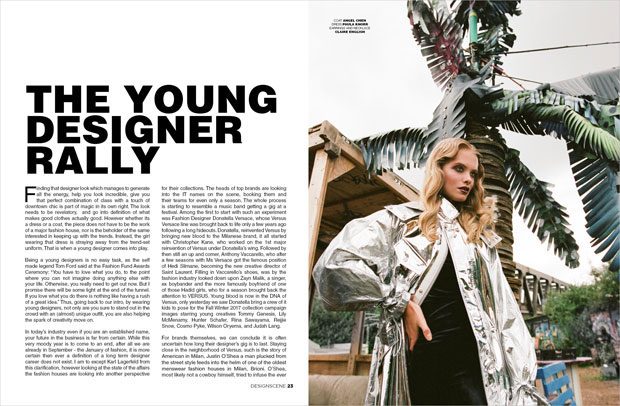 The true celebration of the new season does come in the radiant pieces defying the dreary winter nuances, honouring the bold colours and patterns of collections such as Gucci and Dolce & Gabbana is our editorial photographed with Navarro Aydemir in collaboration with the MATCHESFASHION team in London. The monochrome yet still colourful side of this season's collections comes forward in Free Spirit an elegant new story photographed in Milano by photographer Angelo Lamparelli with Fashion Stylist Michela Caprera. While the ever romantic DESIGN SCENE's Milan Fashion Editor Emily Lee has teamed up for the dreamy A Breath of Life story photographed by fashion photographer Fabio Ledi starring the gorgeous Alana Henry.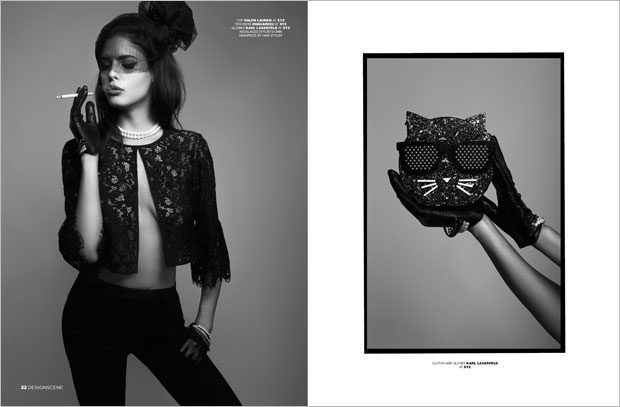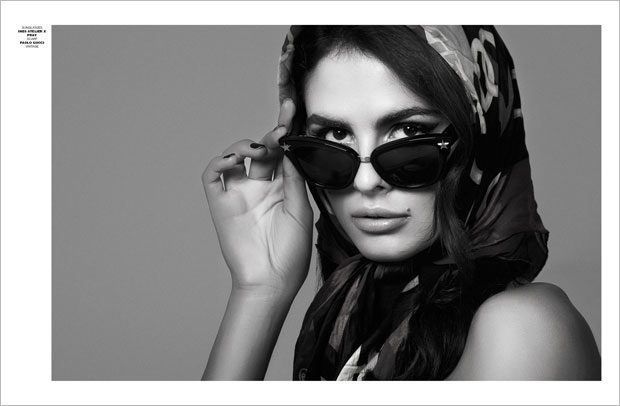 Elsewhere in the issue beauty comes to light in the minimal yet sublime story by photographer Lyubov Pogorela. While L'Oreal Paris Makeup Artist Marko Nikolic took a more vibrant path for a shoot with South Europe's Instagram sensation Maria Zezelj elegantly photographed by Misa Obradovic.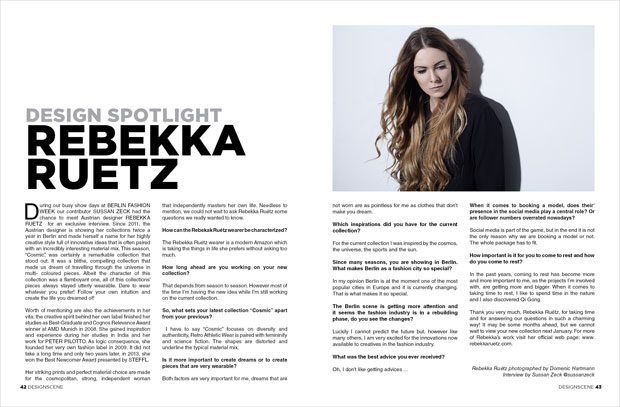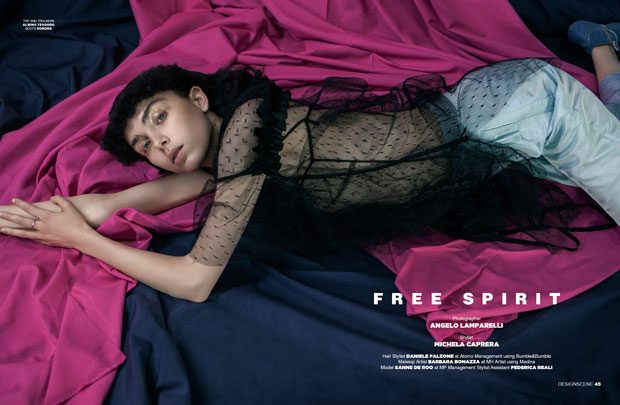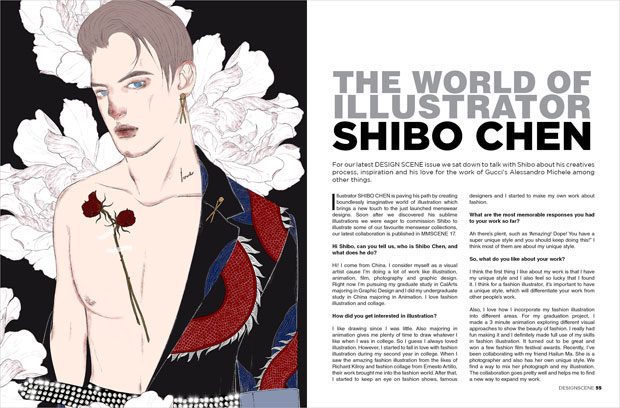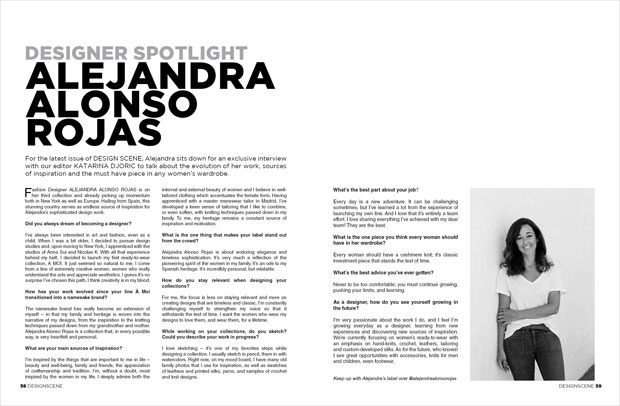 Finally, we selected once again for you a group of talented artists and creatives such as Berlin based fashion designer Rebekka Ruetz interviewed by Sussan Zeck and artist Agatino Raciti interviewed by Sav Liotta. We were excited to have a conversation also with Fashion Designer Alejandra Alonso Rojas who talked to our Katarina Djoric, while at the same time taking over New York with her latest collection. And finally designer and artist Dio Davies as well as the wonderfully talented illustrator Shibo Chen invite us exclusively into their world while sharing their design process.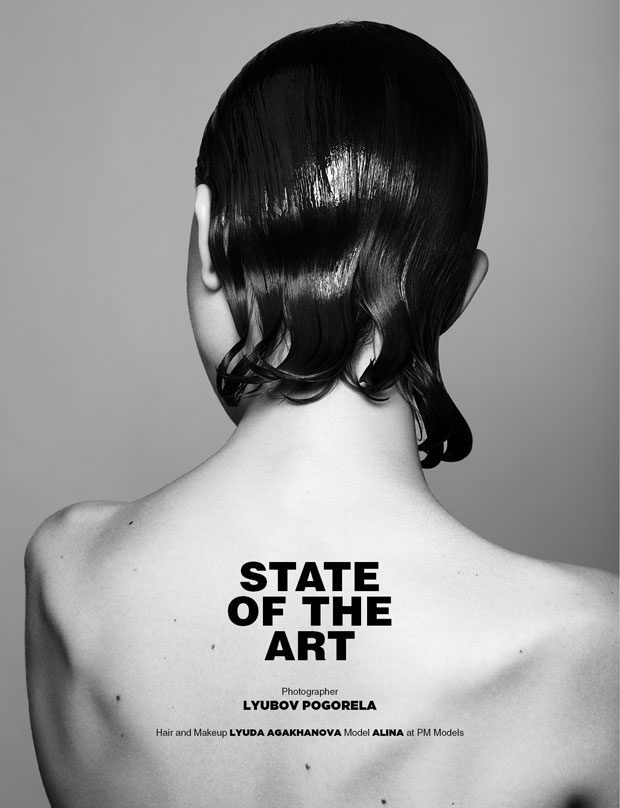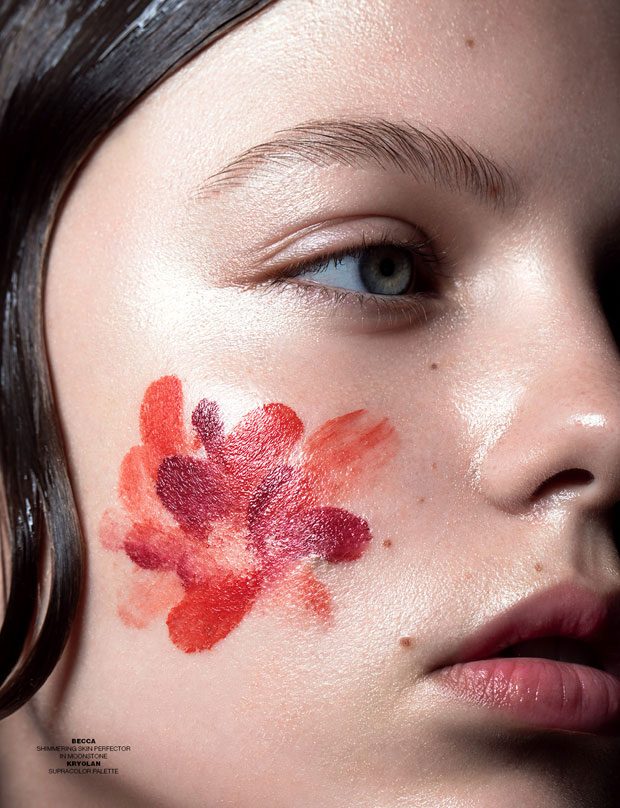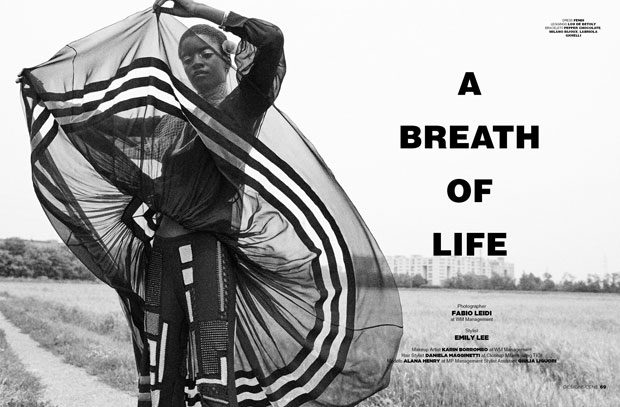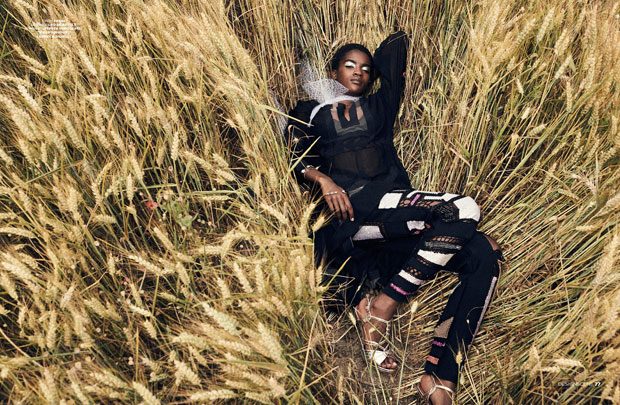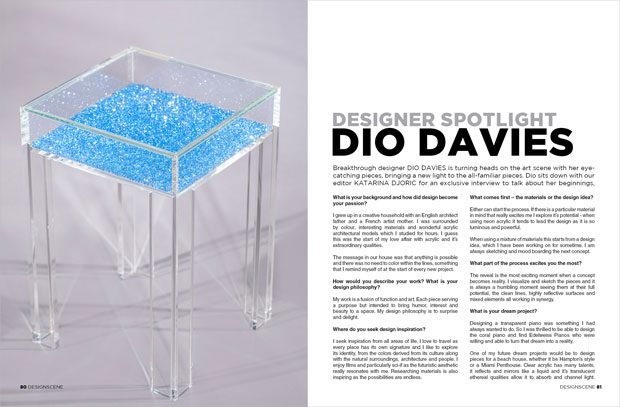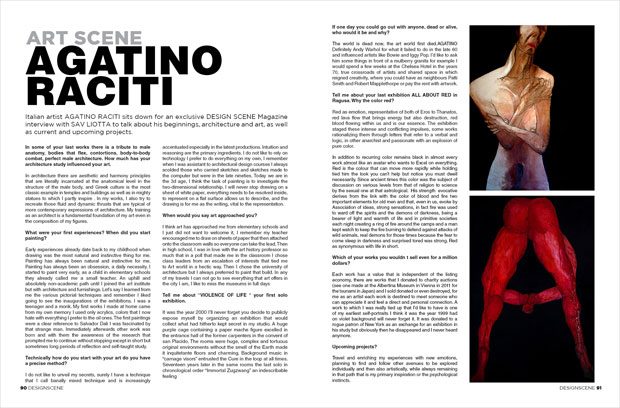 Contributing Photograpers: Anna Kirikova, Navarro Aydemir, Angelo Lamparelli, Zuzanna Zuonly, Lyubov Pogorela, Fabio Leidi, Misa Obradovic
Contribting Stylists: Annette Dream, Sarah-Alexis Amarteifio, Plum O'Keeffe, Michela Caprera, Elena Nikolaevna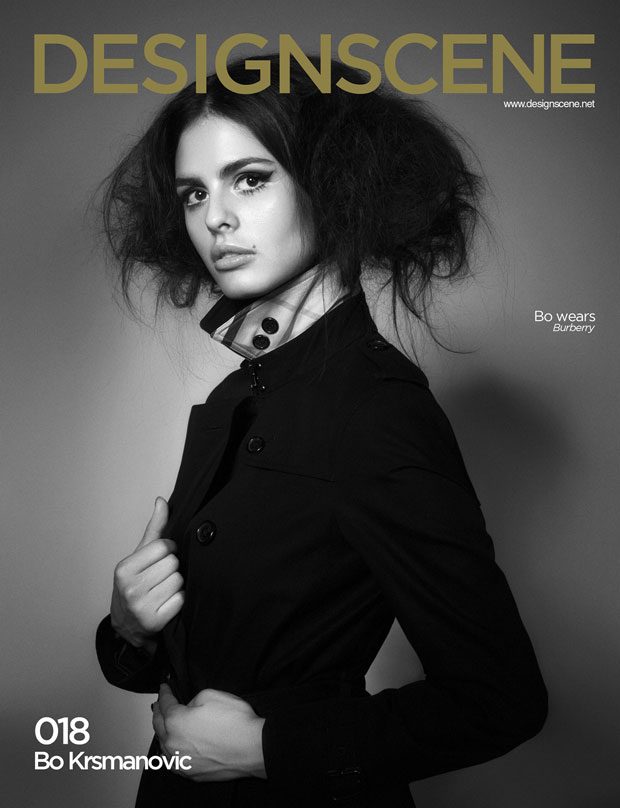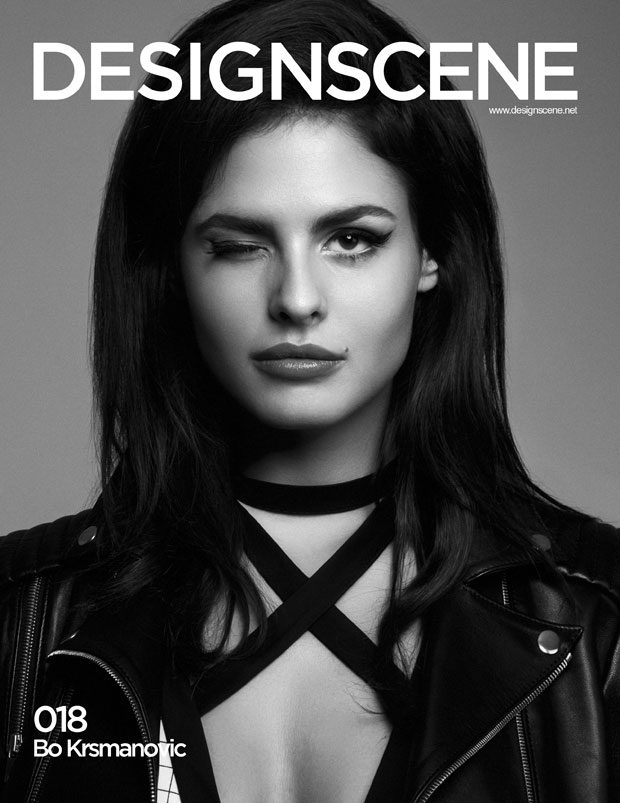 Available now in print & digital.