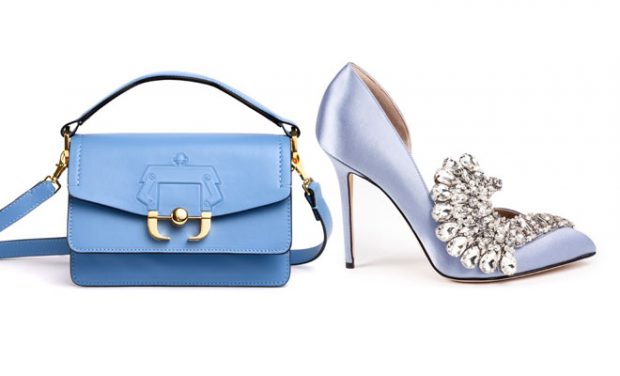 Paula Cademartori takes Milan Fashion Week to present the Spring Summer 2018 collection rich in opulent details and sensual colours. The latest collection embodies Italian craftsmanship with an accent on Made In Italy both in Paula's shoes as well as bag designs.
The MONOCOLORE selection unveils fresh and feminine hues such as Memphis orange and bubble gum. The LADY LACE theme is distinguished by laser workings paired with lace effect inlays. Leather meets denim in the asymmetrical patchwork of contrasting geometries of the BOHO models. Calfskin and thread-embroidered straw form imaginative patterns in the GIPSY mood. Stud appliqués and multicolor inlays pop out from the LOVE selection in calfskin, lizard and suede, while the Twiggy, Arianna e Twi Twi bags boast the new strap design embellished with a heart-shaped buckle in resin with turquoise and mélange black effects. The OPULENCE clutches reveal sparkling embroideries of flower petals or geometric patterns on three different models detailed with rhinestone-studded jewel buckles. Instead, the shapes from the GLOSSY line are emphasized by tricolor Plexiglas barrette applications, geometric motifs engraved on sheer surfaces and exclusive materials that evoke turquoise stones. – from Paula Cademartori
Paula Cademartori presents a range of styles with the new collection from wedges, to mules and heels in various height. In addition to convenient and charming bags completing the new season.
Scroll down for the full collection after the jump: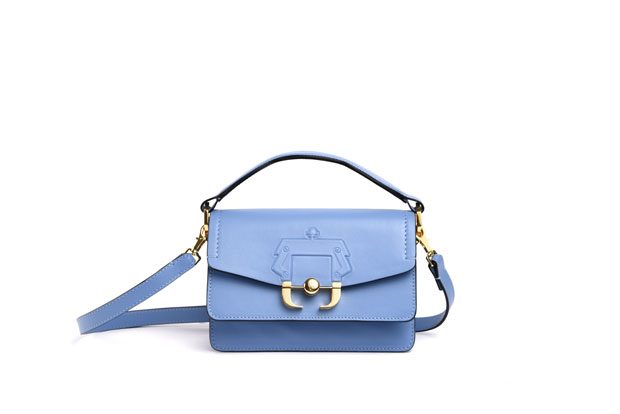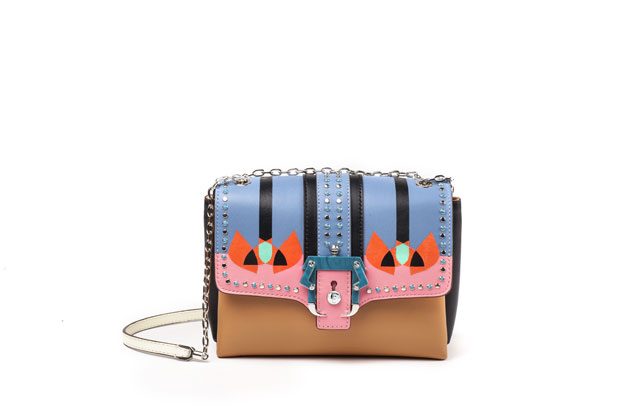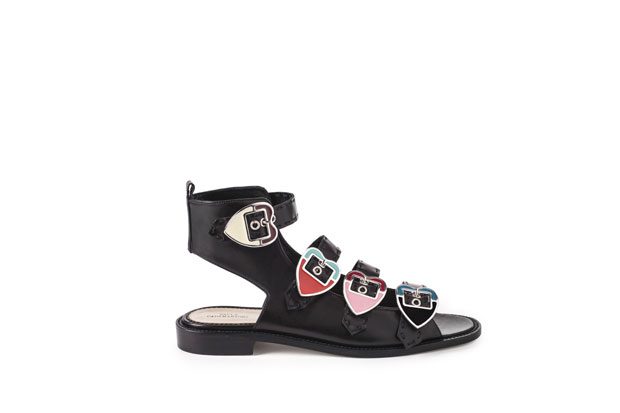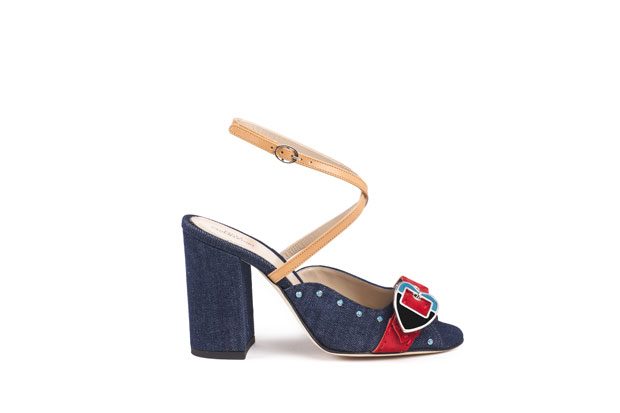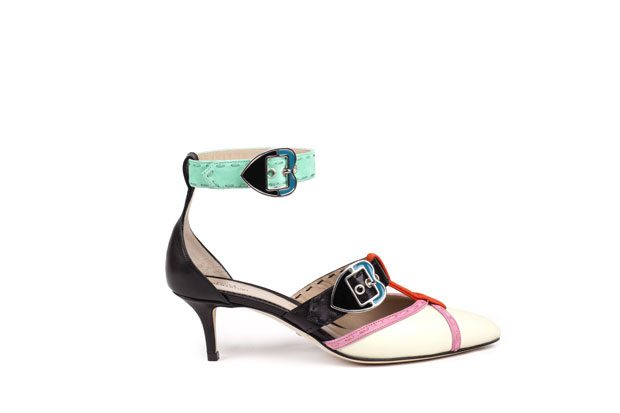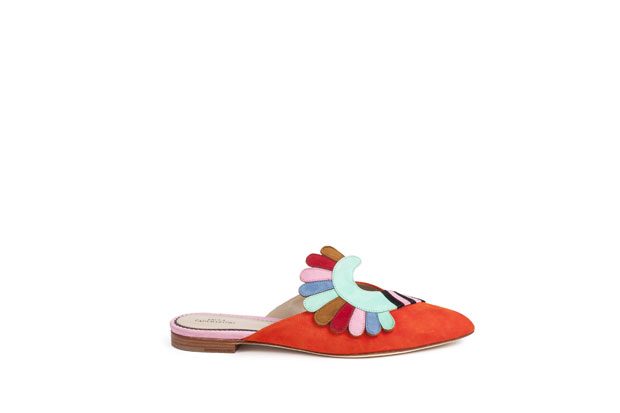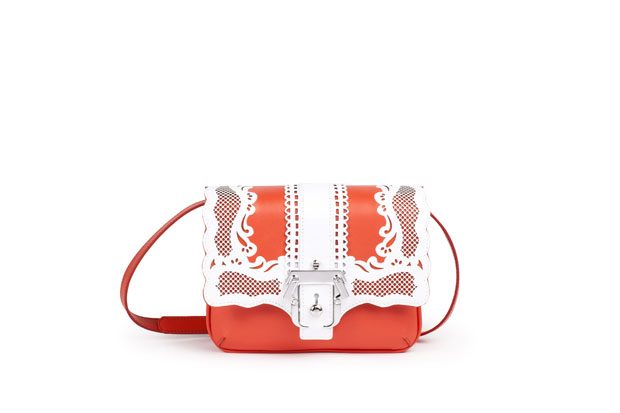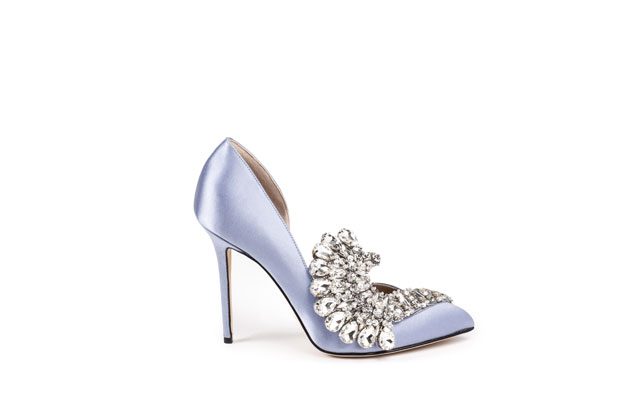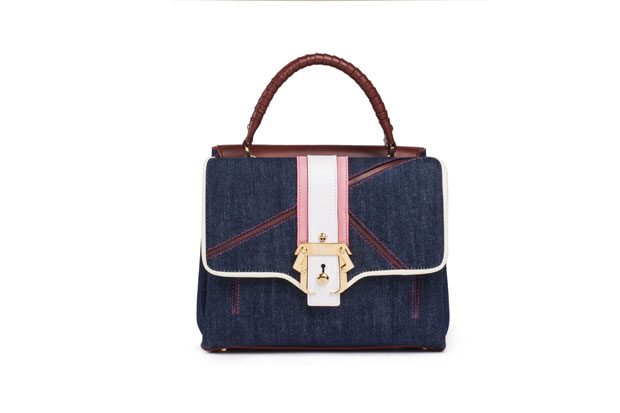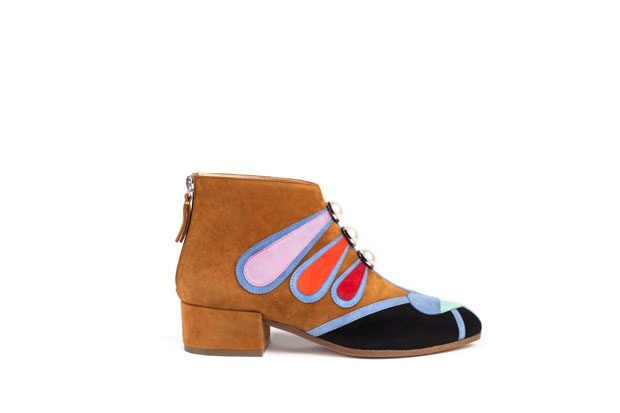 All Images Courtesy of Paula Cademartori