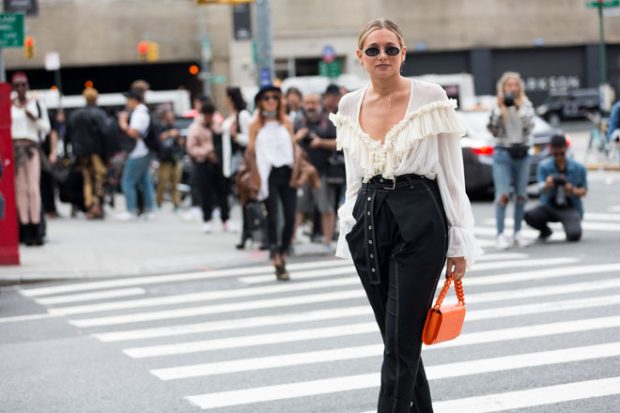 Even with a wardrobe full of clothes, every time some of us open the door we declare that we have nothing to wear, especially when it comes to the latest looks. Keeping up to date with fashion can be challenging and expensive. But by having a few iconic pieces hanging in your wardrobe you'll always have something to wear. So whether it's something to wear to the office, out on a big date or you simply want something casual for seeing friends, if you have the following items in your wardrobe, you'll always have trendy clothes in Abu Dhabi, London, or wherever in the world you are.
The little black dress
The little black dress is definitely one item of clothing that will never go out of fashion, comes in a range of styles and is one that ticks all the right boxes if you're searching for something trendy. Perfect for every season, the black dress can be worn to a variety of occasions. Matched with a pair of boots and denim jacket you can wear the black dress to a casual meet up with friends. Alternatively, styled with a pair of heels and elegant jewellery means you can make head turns at an evening event, or you can even wear it for a day in the office.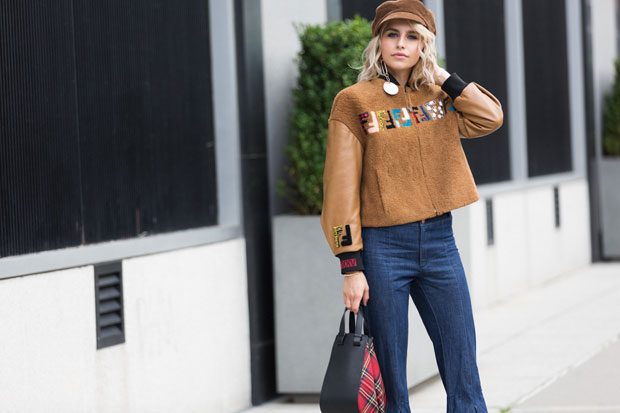 Rocking Denim
Everyone should own at least one piece of denim. Denim jackets put the final touches to any casual outfit and are something that can be worn all year round. One of this seasons must haves is the oversized denim jacket or jackets with denim sleeves – whichever you decide to wear, you know you'll be looking trendy.
Jeans can be the most favoured denim item. They are comfortable to wear and come in a variety of styles and designs. They top off any casual look or can be dressed up with a pair of heels or boots. With a range of styles available, they can help to express your individual styles, such as skinny jeans or a ripped knee design.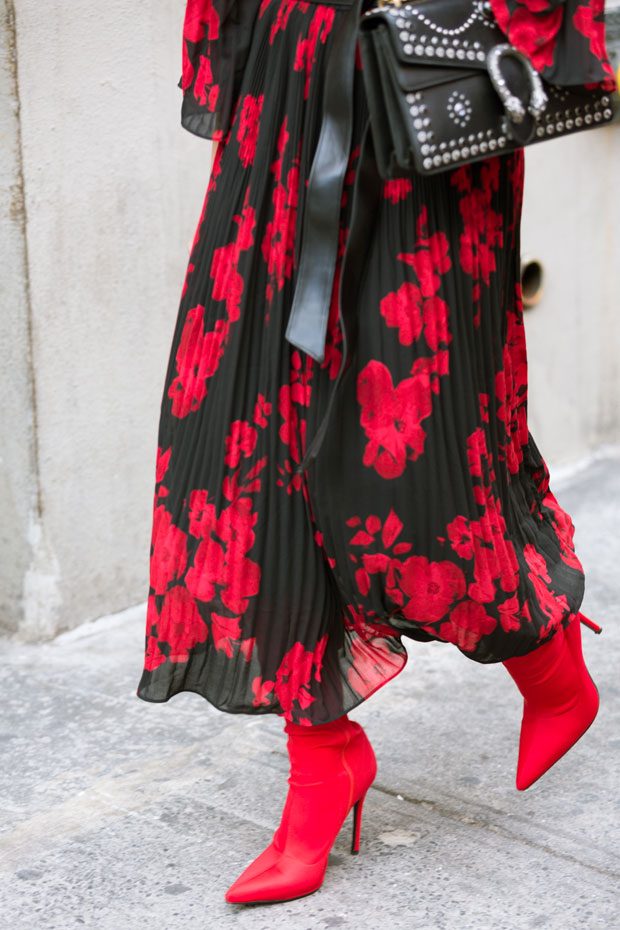 Be Bold
Being bold is beautiful and standing out from the crowd is the perfect way to get yourself noticed. Bright colours and bold patterns are definitely on trend and if you've got the confidence to pull them off, you're sure to be on trend. Wherever you're planning to go, you can find a bright and patterned outfit to suit your needs. Elegant dresses can be bold with floral patterns, or statement t-shirts can look great at daytime events.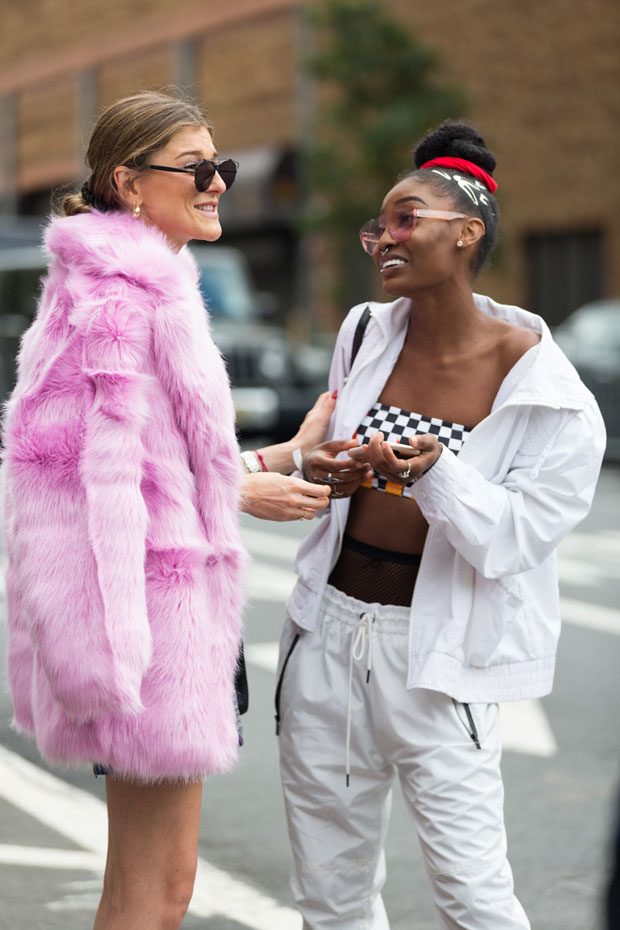 Express Yourself
Fashion is a great way to express your individuality, especially by choosing an item of clothing that complements your personality, and with so many trends hitting the highstreet and online boutiques there are lots of choices to choose from. Oversized items of clothing are all on trend and are an excellent way to get yourself noticed. From oversized jackets and jumpers to oversized statement t's and off the shoulder tops and dresses, they are perfect for the fashion conscious and those wanting to be on top of the fashion game.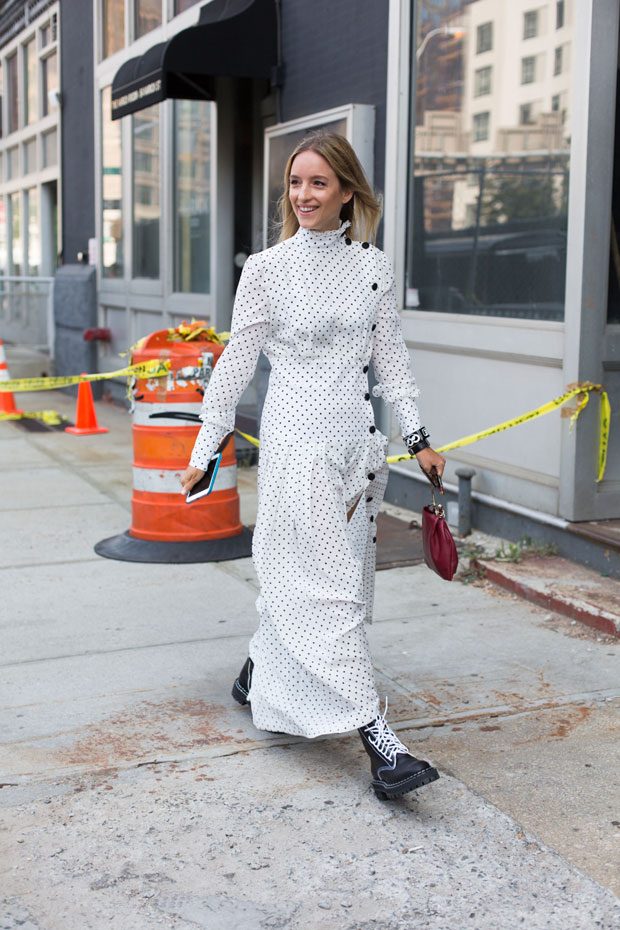 For those who are daring and bold, holes and rips are totally trendy right now. From ripped jeans to torn tops and shirts, they are a great way to express your edgy and daring side.
Statement t's will definitely let you stand out from the crowd and can express not just your individual style but your likes and dislikes, from the trendiest TV shows' and music group's to the old-school classics.
By staying true to yourself and having some iconic yet versatile pieces in your wardrobe, you're sure to be on trend (or set your own trend) wherever you go.
All images by Ariane Poulin captured exclusive for DESIGN SCENE at New York Fashion Week.