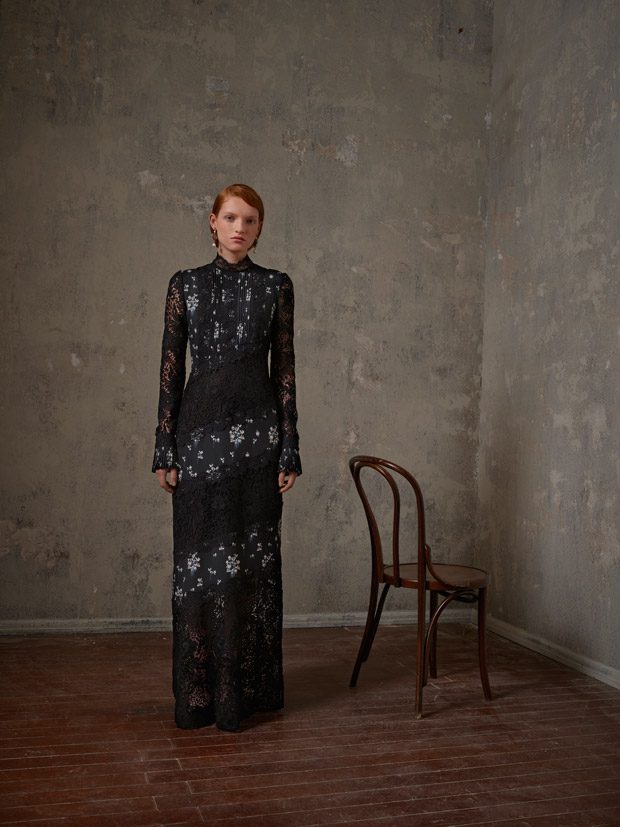 Discover ERDEM x H&M's collection lookbook featuring models Milena Feuerer, Radhika Naire, and Sophia Friesen captured by fashion photographer Michal Pudelka.
"ERDEM x H&M is a collection that really spoke to me, and I wanted to create for it a look book with a twist. I love to add elements of surprise and surrealism, and thought of details to enhance the atmosphere, like flowers being handed to the model from out of frame" – Michal Pudelka.
RELATED: ERDEM x H&M COLLECTION – SEE ALL THE PIECES
"It was such a pleasure to see how Michal translated the mood of the collection and I love how we played with different elements, such as the flowers, to enhance the spirit of ERDEM x H&M even more" – Erdem.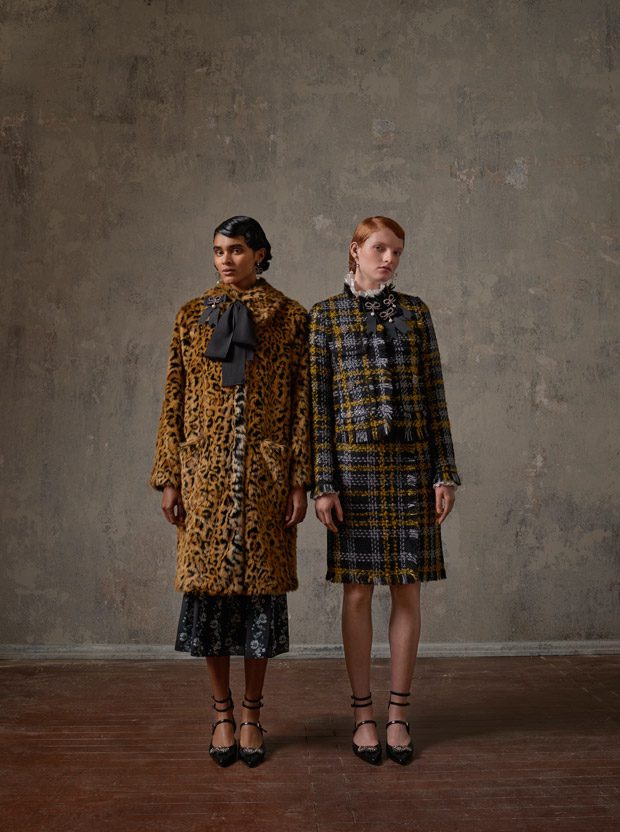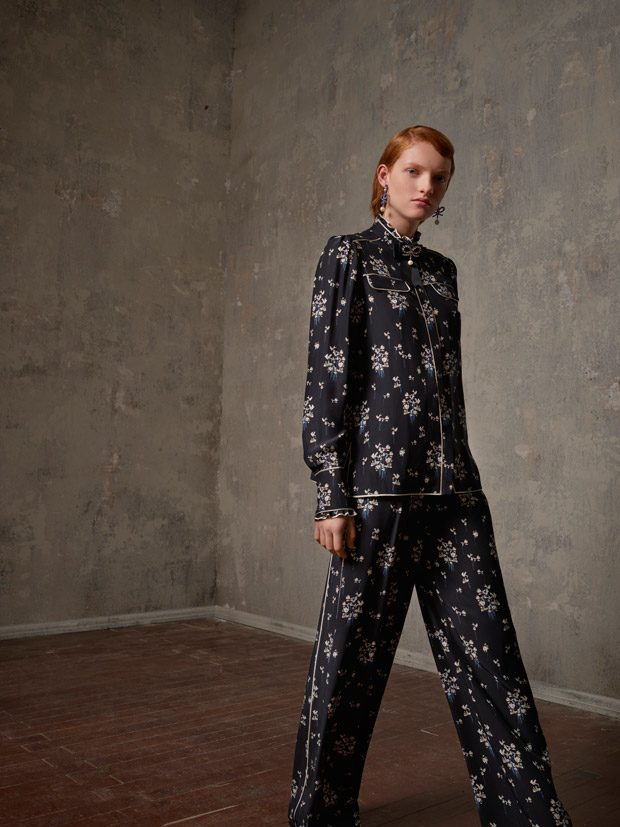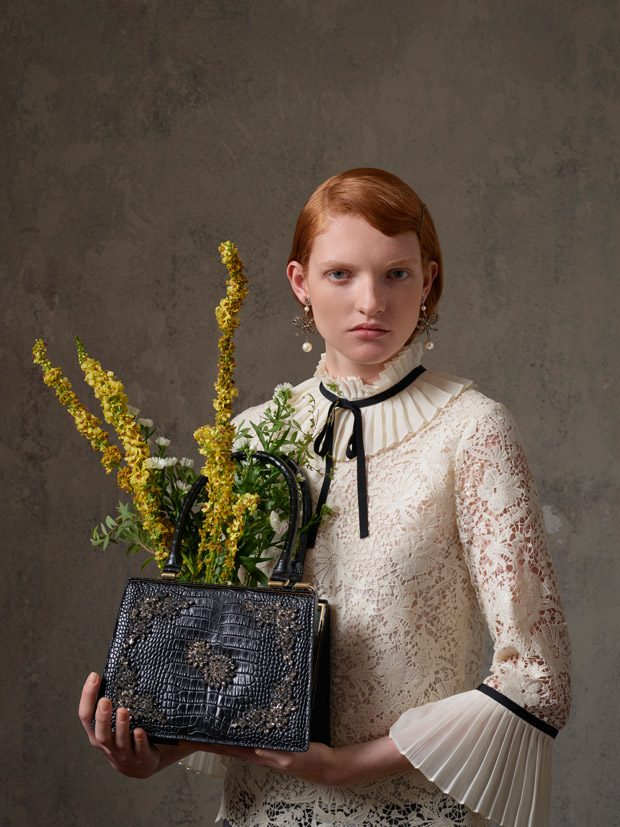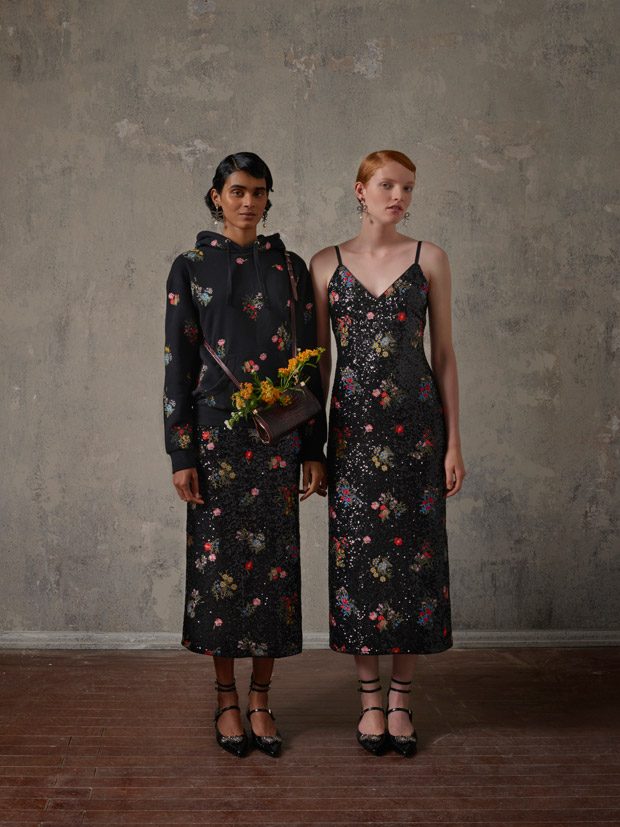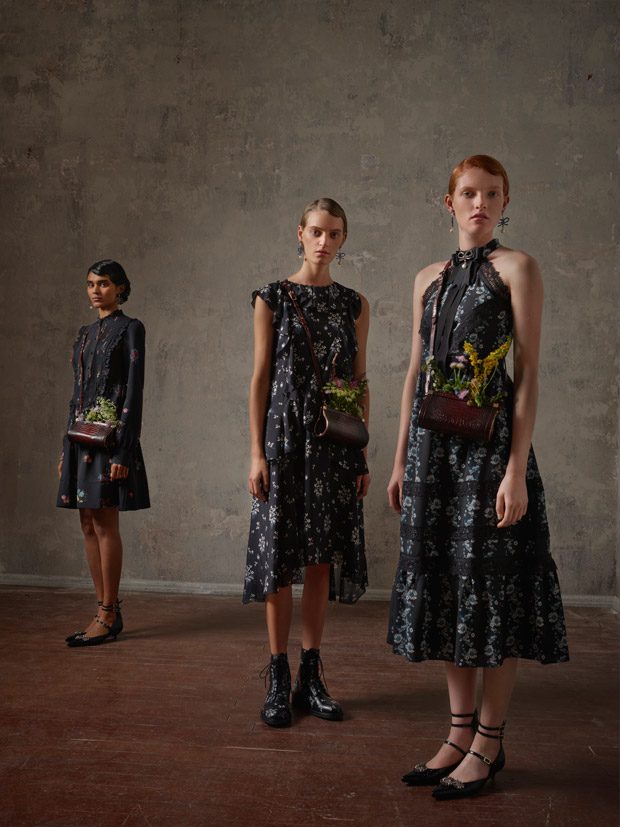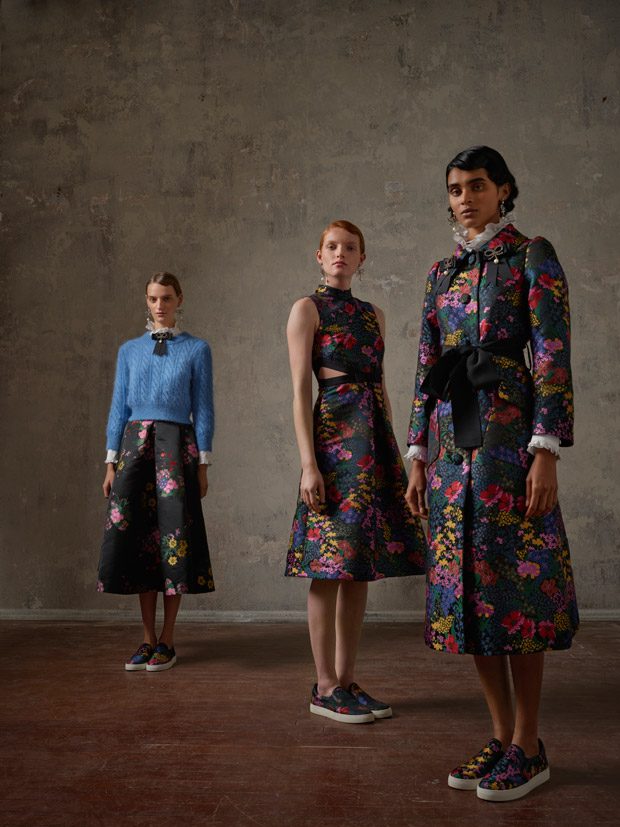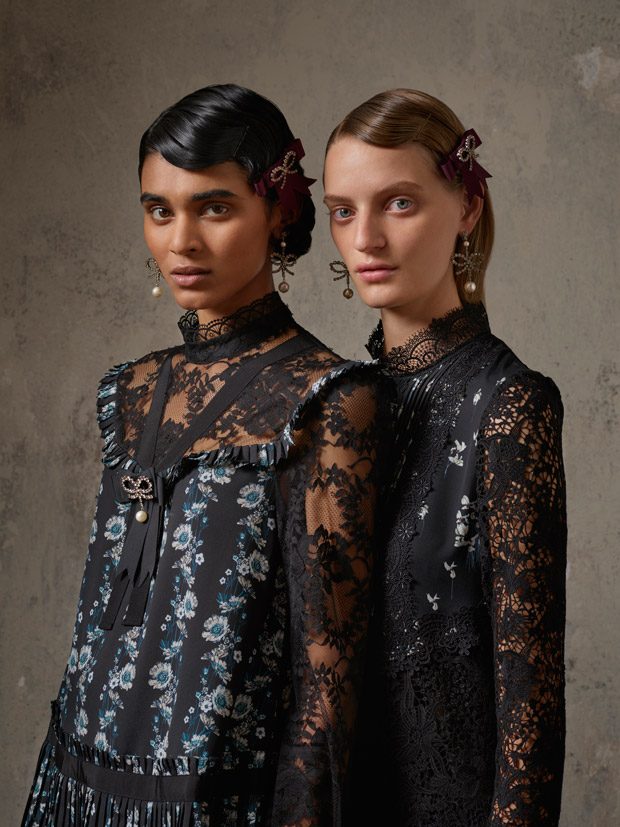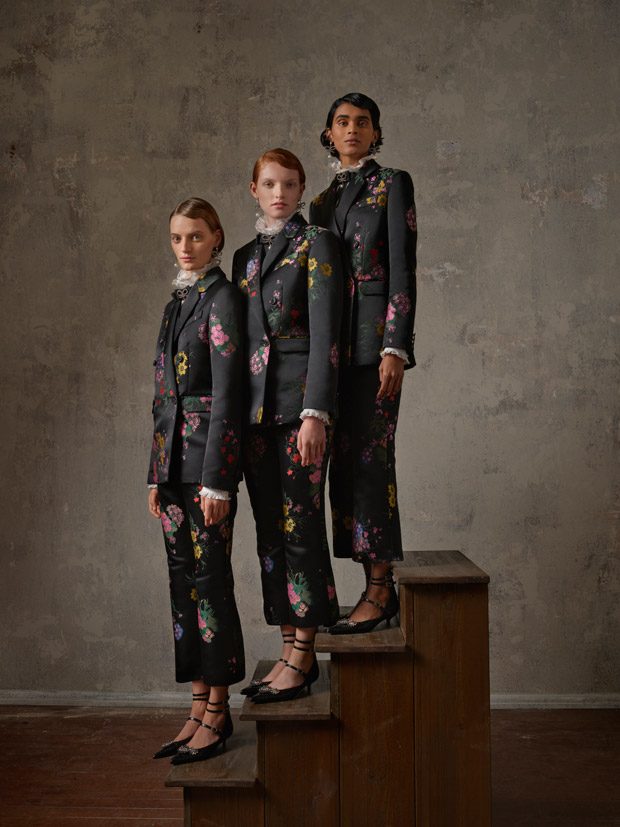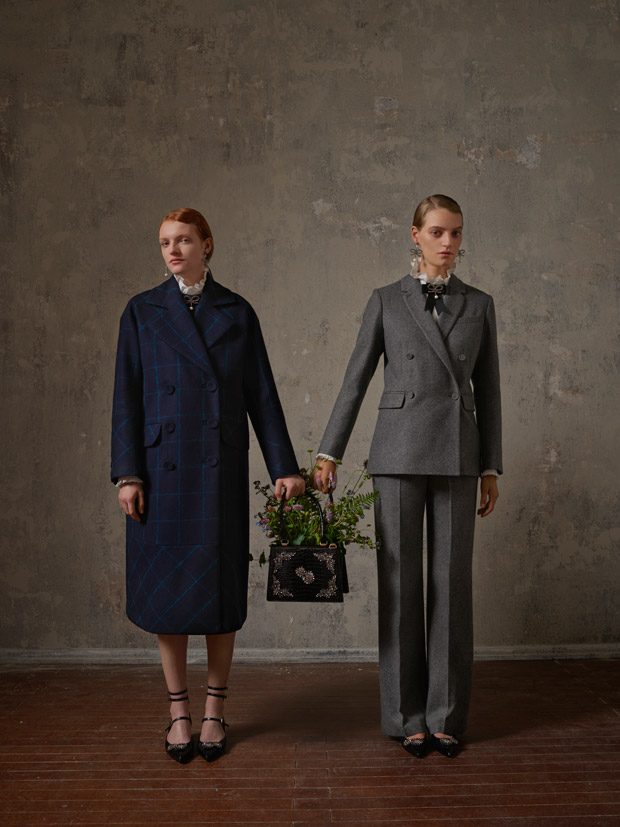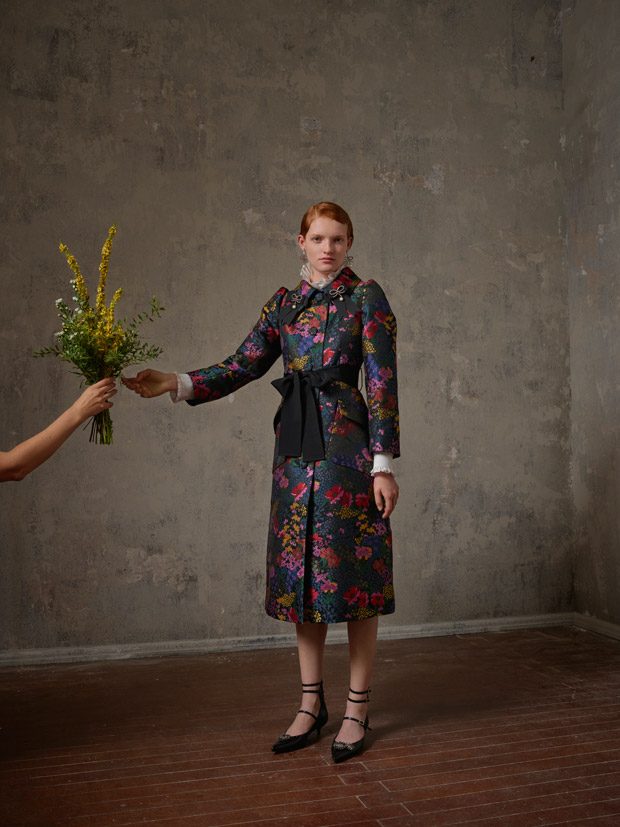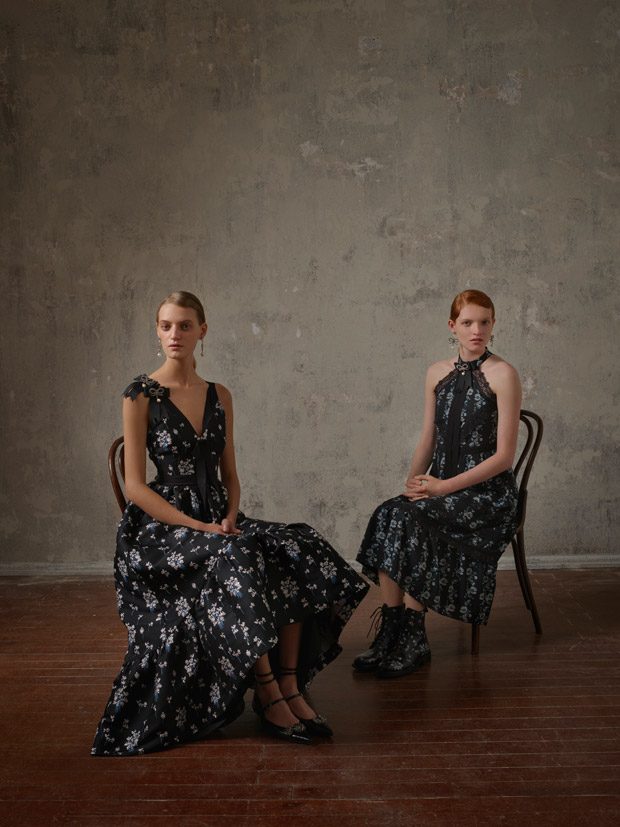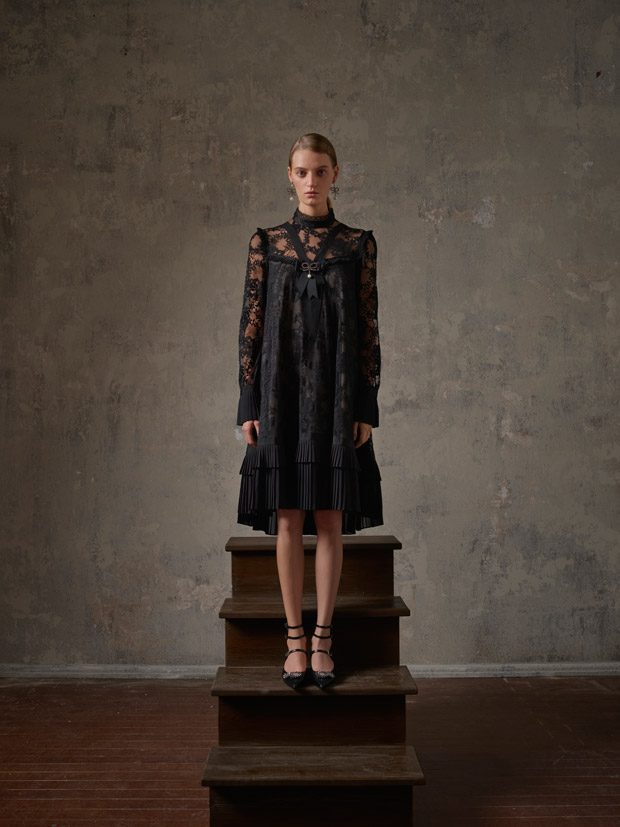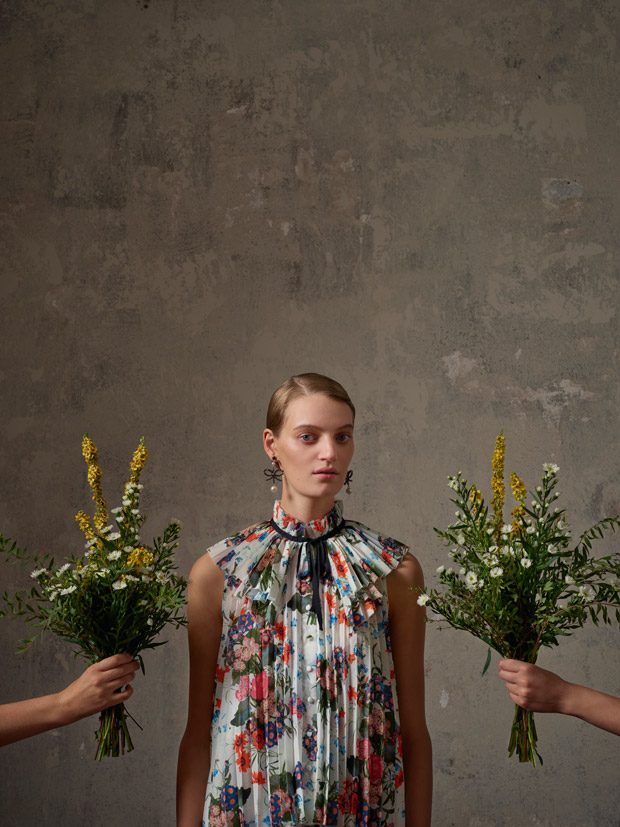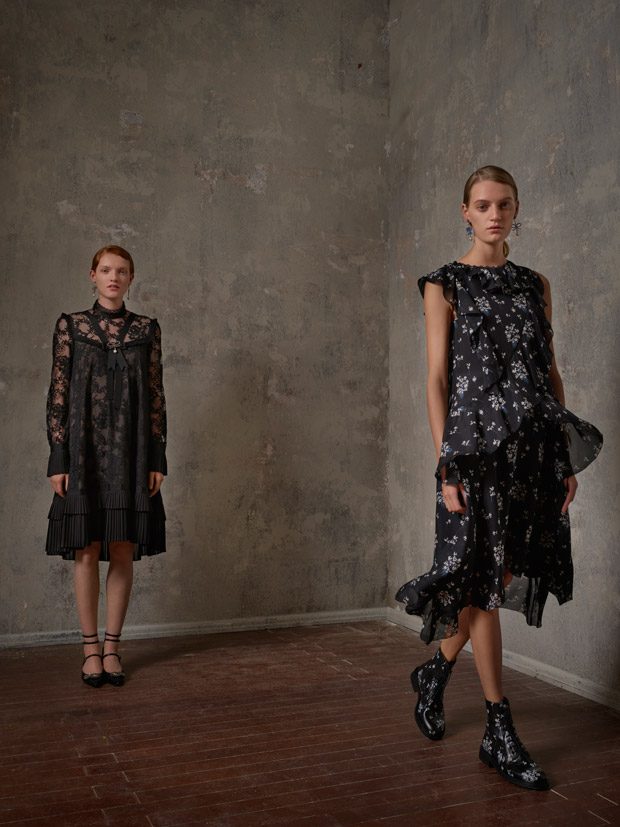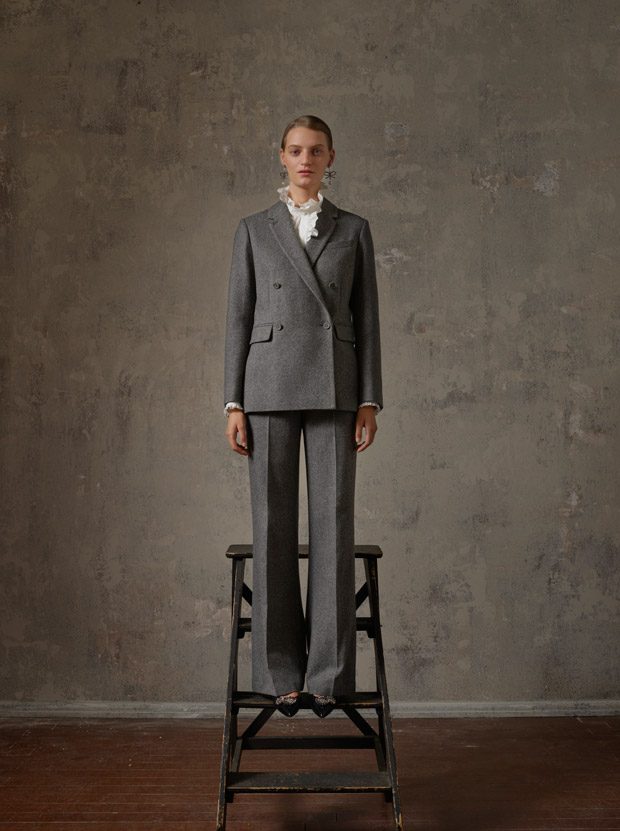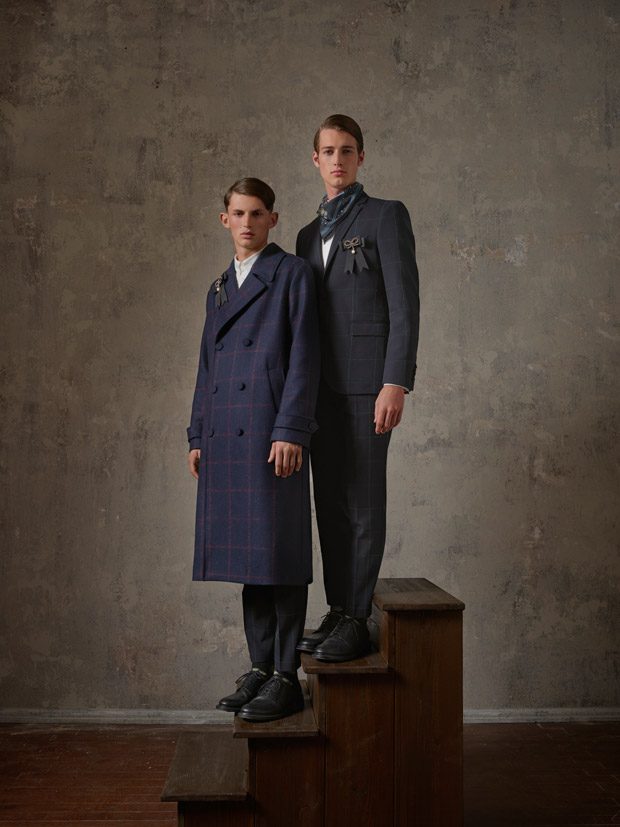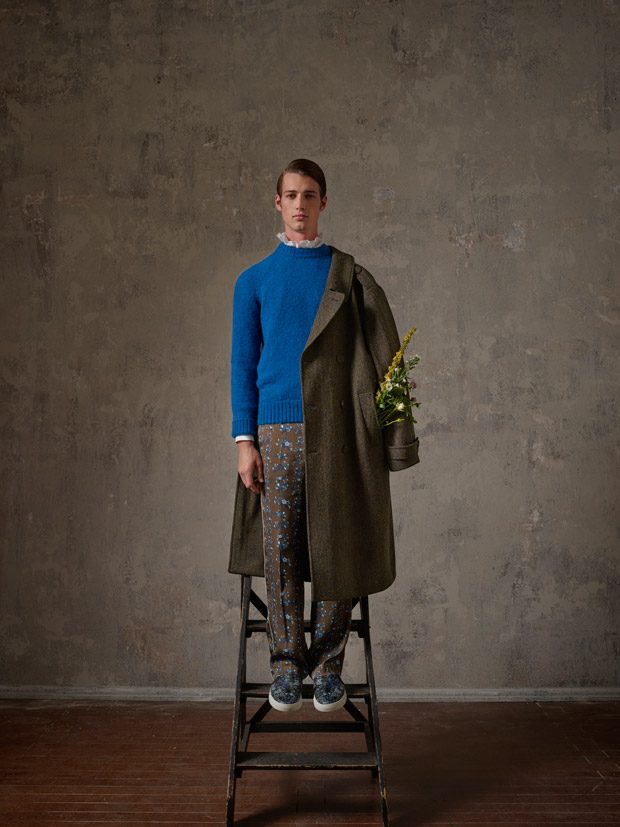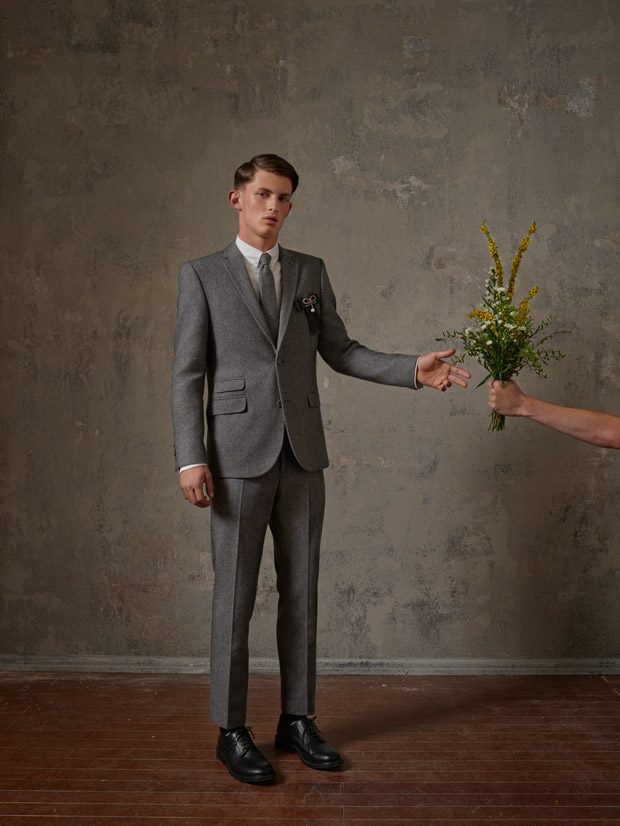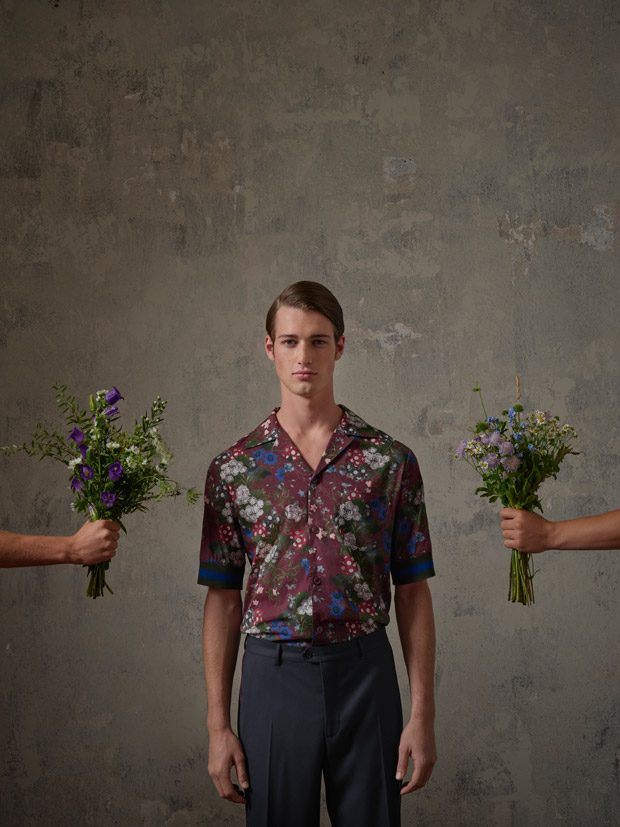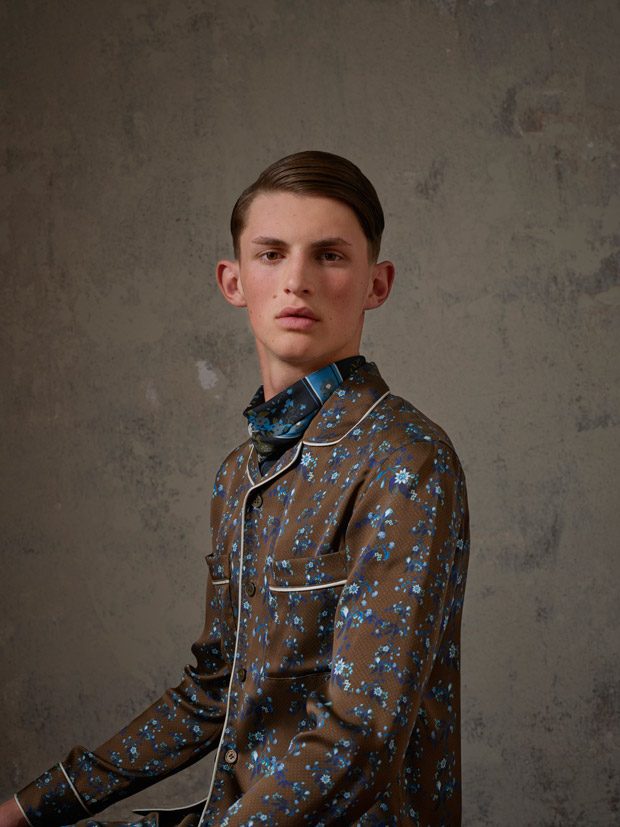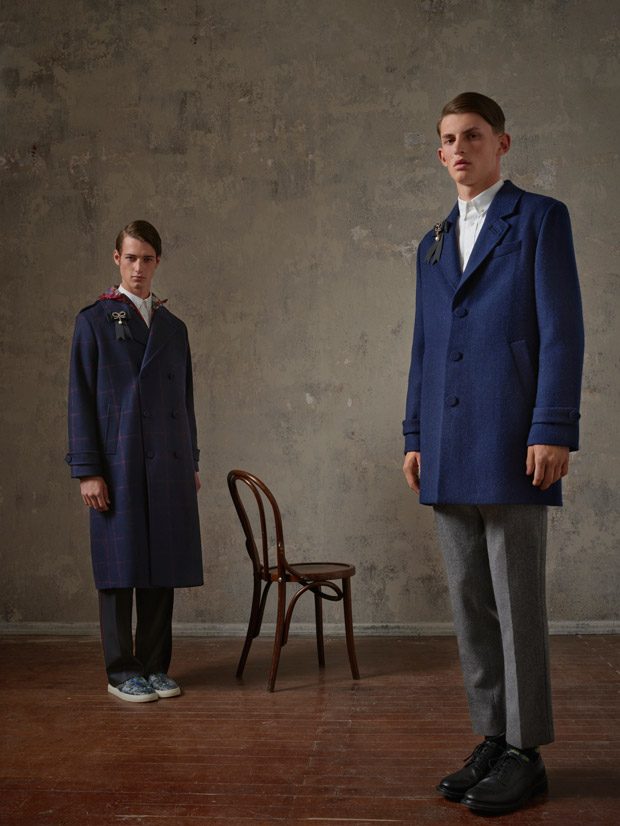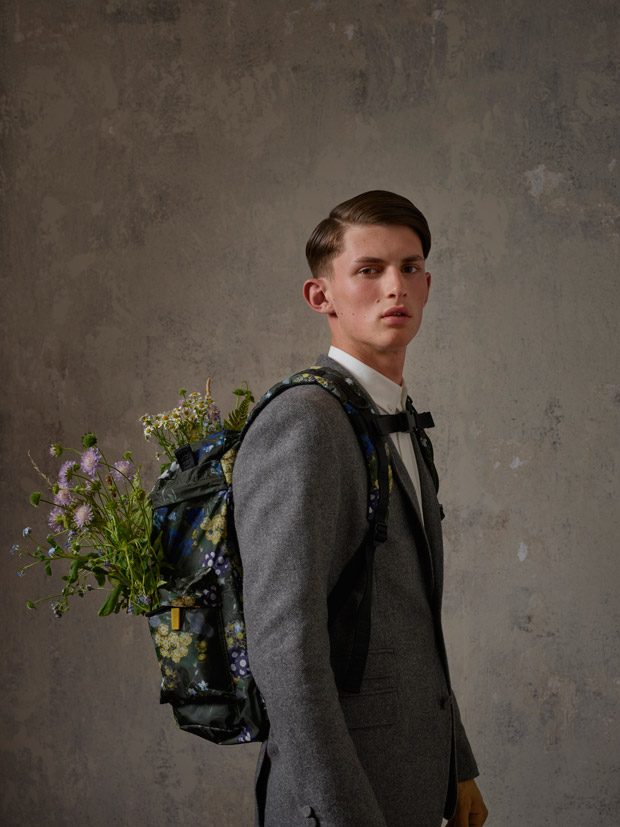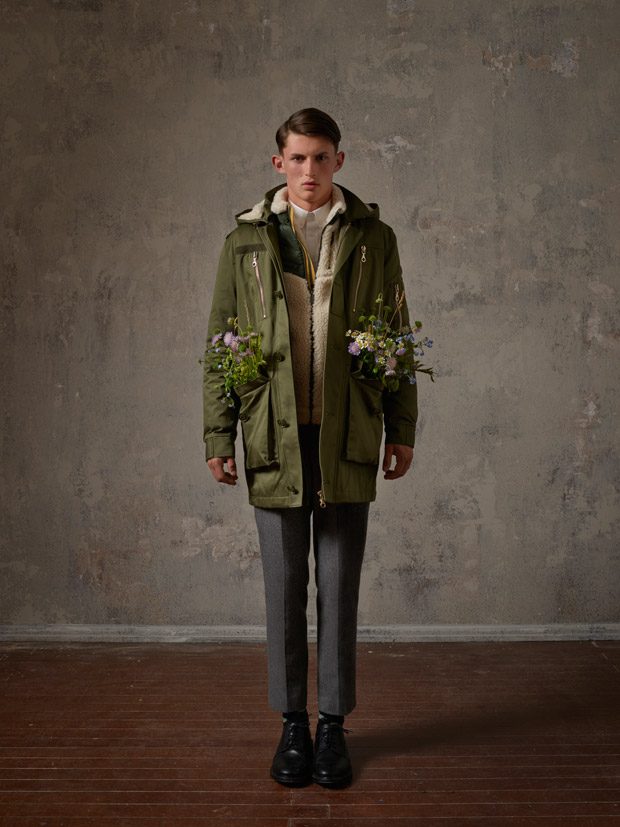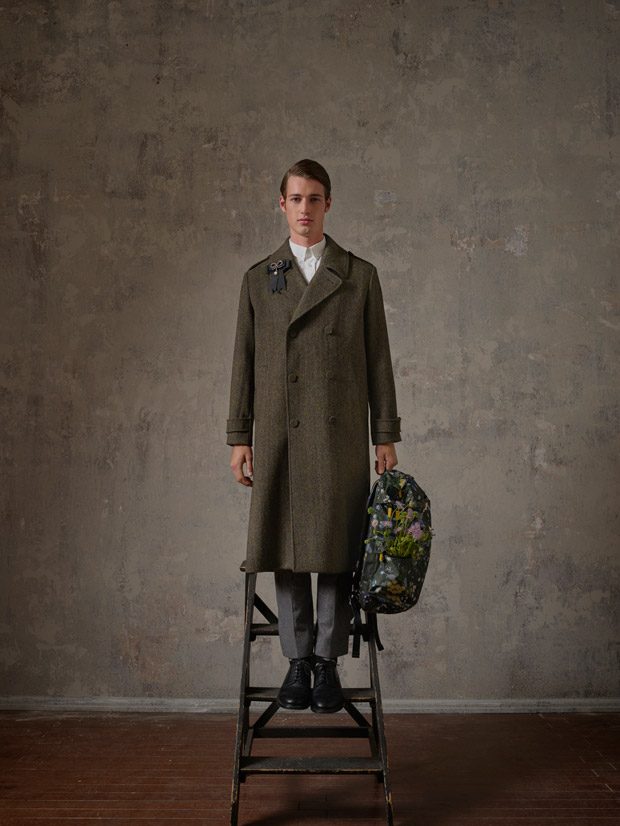 We love hearing from you, connect with us on Twitter, Instagram and Facebook.