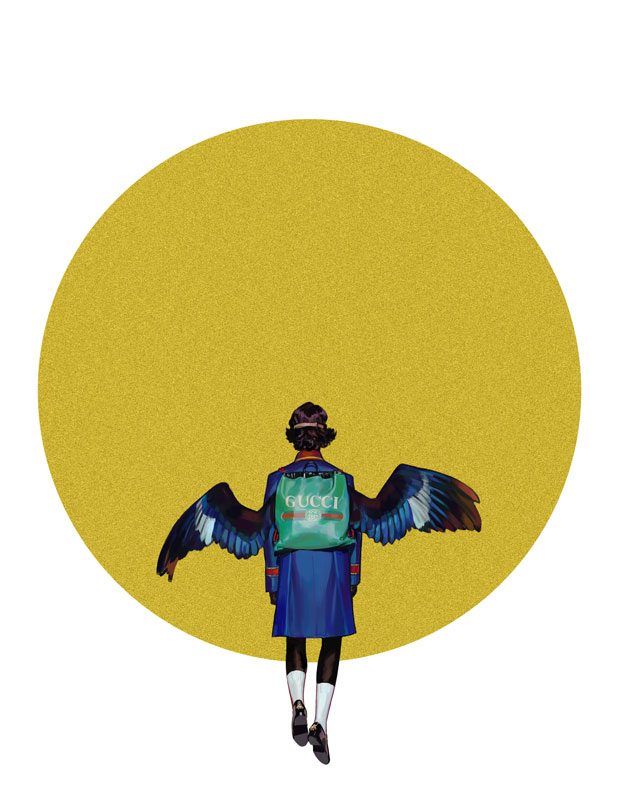 With the holidays quickly approaching GUCCI has launched its GIFT GIVING campaign celebrating some of the label's most coveted items released in the past year. For the campaign GUCCI has teamed up with Spanish artist IGNASI MONREAL to deliver a collection of artwork celebrated in a specially released book. Monreal's artwork is touching on the sentiment of the fall of of Icarus throughout the eye-catching imagery, while at the same time it features products Gucci brought for its Gift Giving selections. This mix of contemporary art and renaissance masterfully touches on today's pop culture and the obsession or simply said mania creative director Alessandro Michele and his team were able to bring to reality.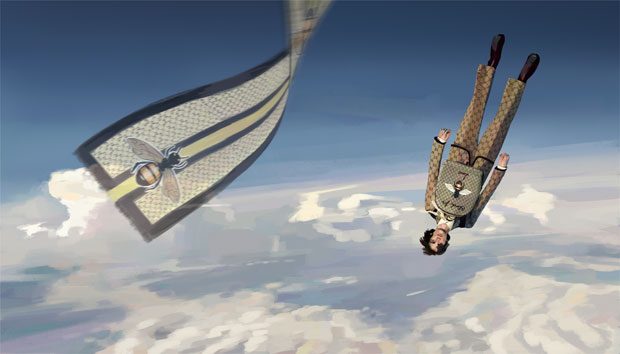 'Icarus fascinates me because of his story, which could be read a bit like a mantra, I guess. If you fly too close to the sun, you're going to get burned. If you fly too low, you're going to drown in the sea. It feels quite bluntly obvious, but I find it quite timeless, and reassuring. You have to find the middle point to land on the other side. It's not a cosmic science, just a tricky human condition. Icarus himself is a very romantic character and of course symbolic of everything young and pretty. Very East London!' – shares artist Ignasi Monreal

This is not the first time Monreal and Gucci have joined forces, their first collaboration saw light in 2015 on the much talked about #guccigram hashtag takeover. Furthermore, Monreal's work also appears on tshirts print in the Cruise 2018 collection. Alessandro Michele and Gucci have brought a special tshirt collection featured the artists artwork as part of the upcoming Cruise 2018 collection. Little over a month Ignasi Monreal also collaborated with the Florentine fashion house to deliver Gucci Artwalls in NYC and Milano promoting the launch of Gucci Bloom fragrance. Such project is in the works as well for the Gucci Gift Giving campaign where artist will once again illustrate prominent locations in chosen fashion hotspots. The art walls are currently scheduled for New York and Milan again, and are to focus on Gucci Eyewear. 
Furthermore the campaign focusing on the range of coveted jewellery, tshirts, handbags, childrenswear and the recently launched porcelain and candles is to have a massive digital backing by the fashion house. For GUCCI app special interactive features are created and already available for download, the team is bringing to life original filters and greetings cards. At the same time GUCCI shop windows will take part in the action as well, special software is created to animate the top location windows which is to allow potential shoppers to scan a sticker placed on the window.
Scroll down for more of the mesmerizing artwork by Ignasi Monreal: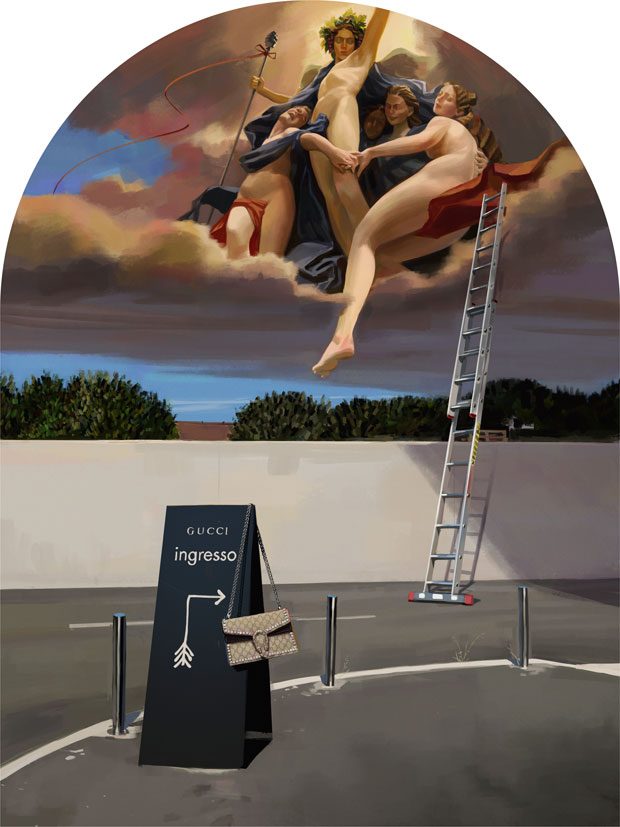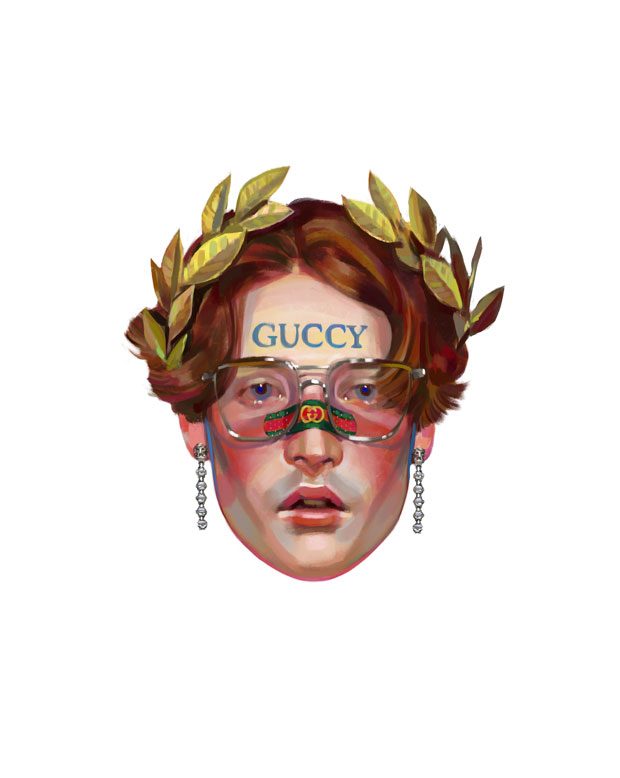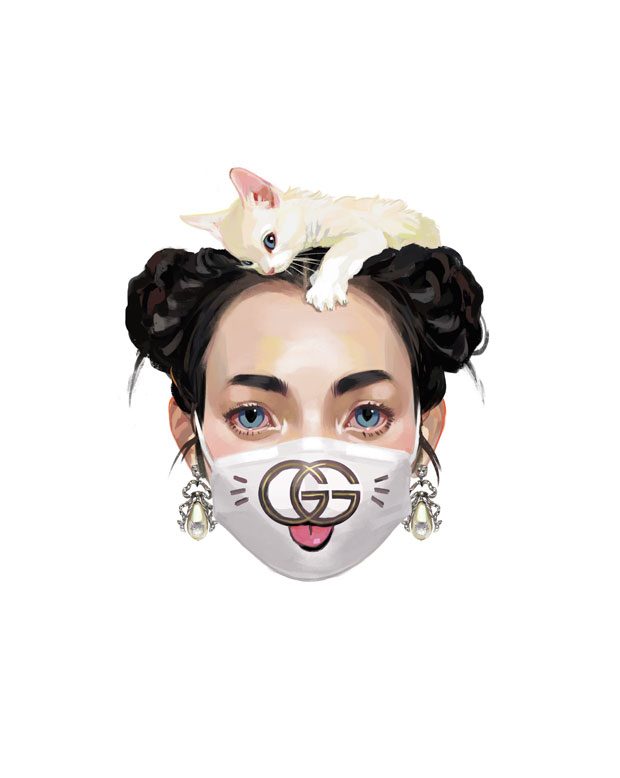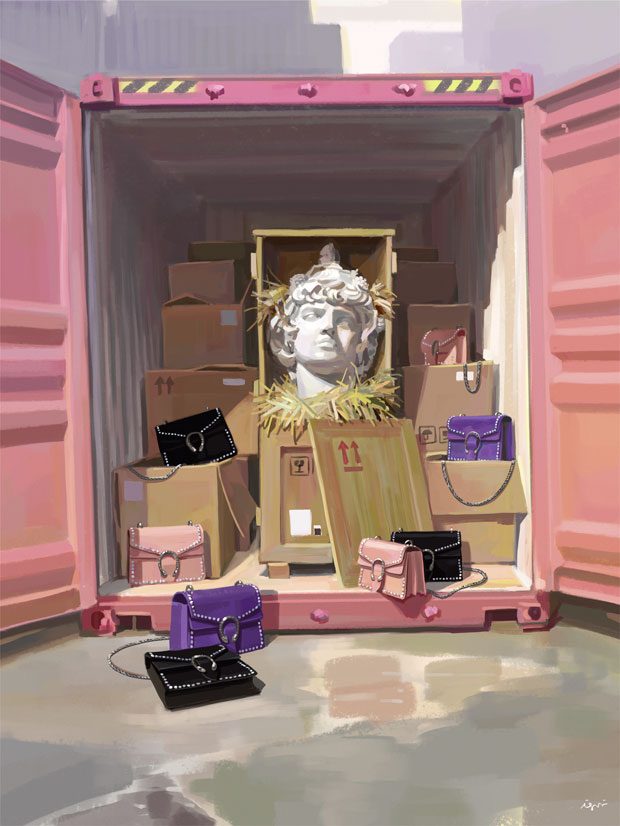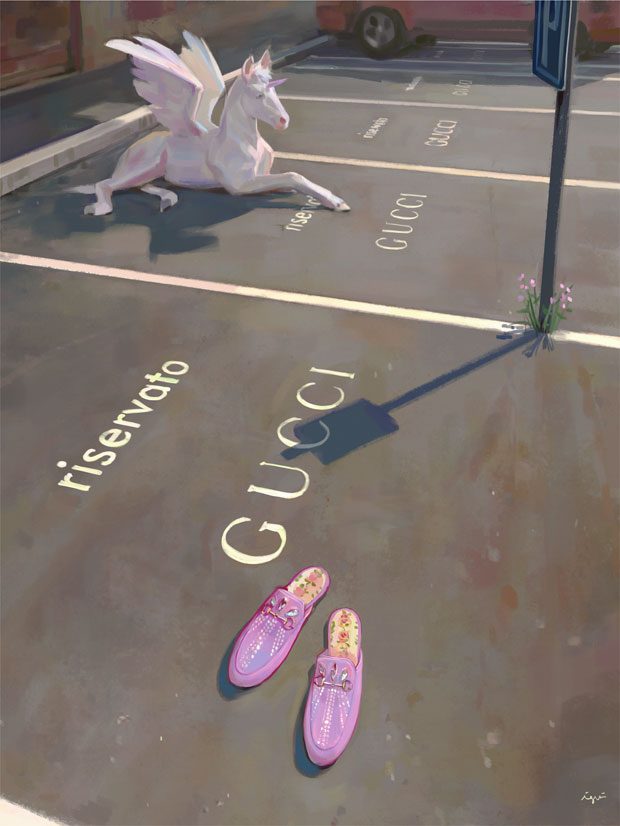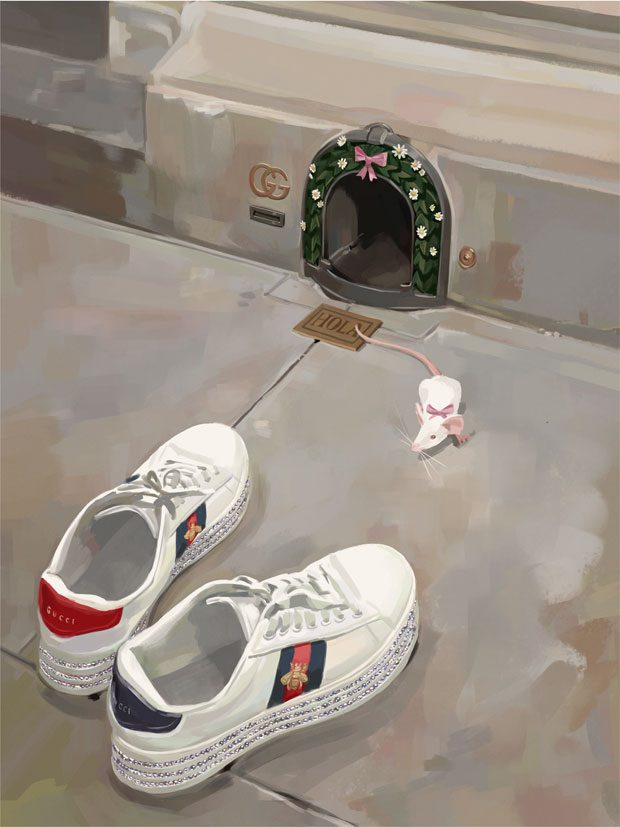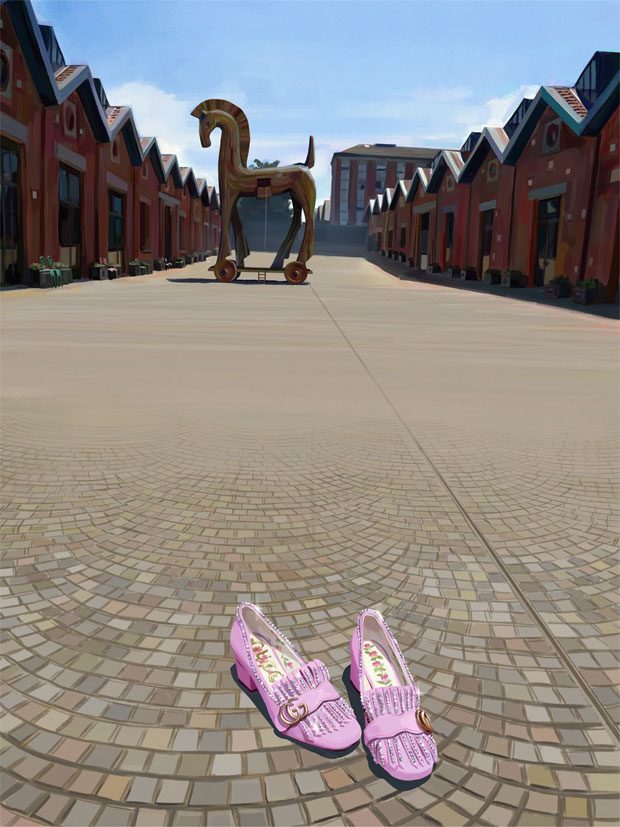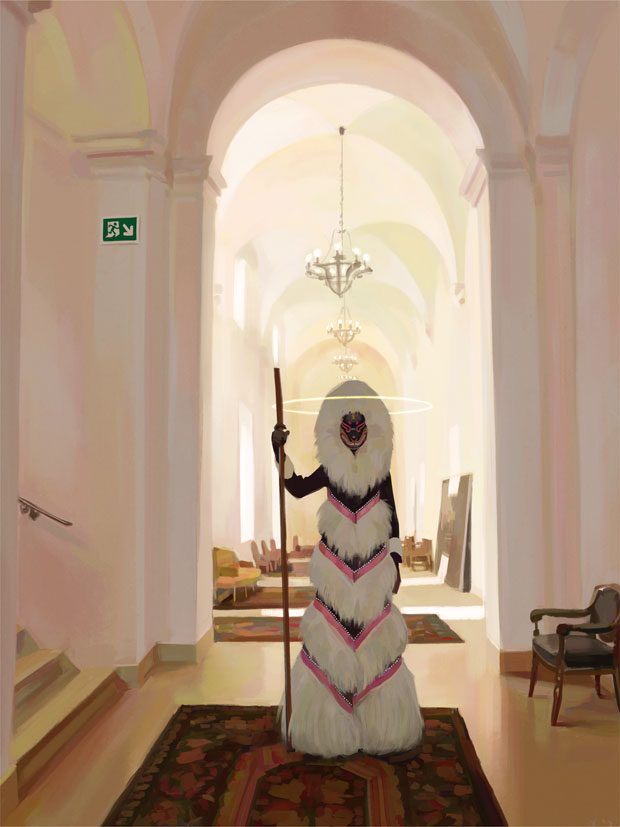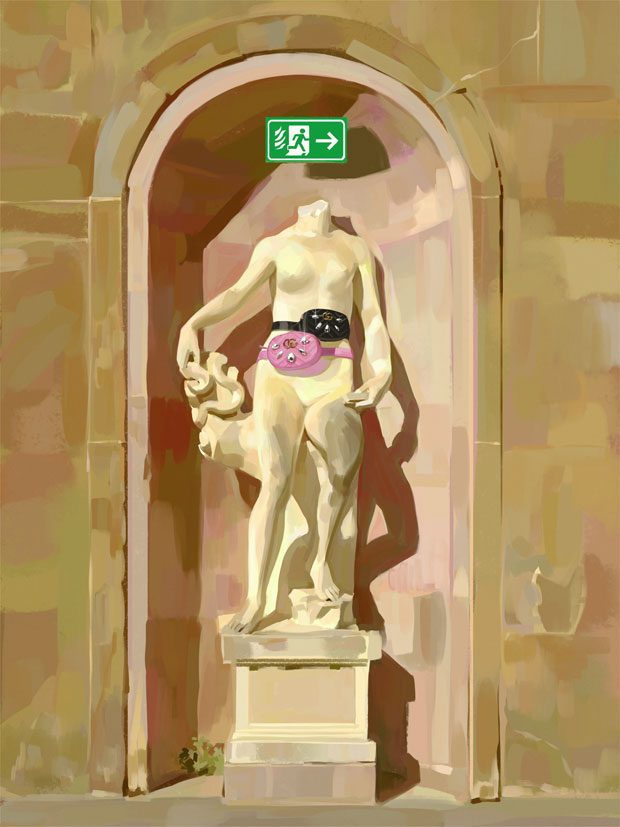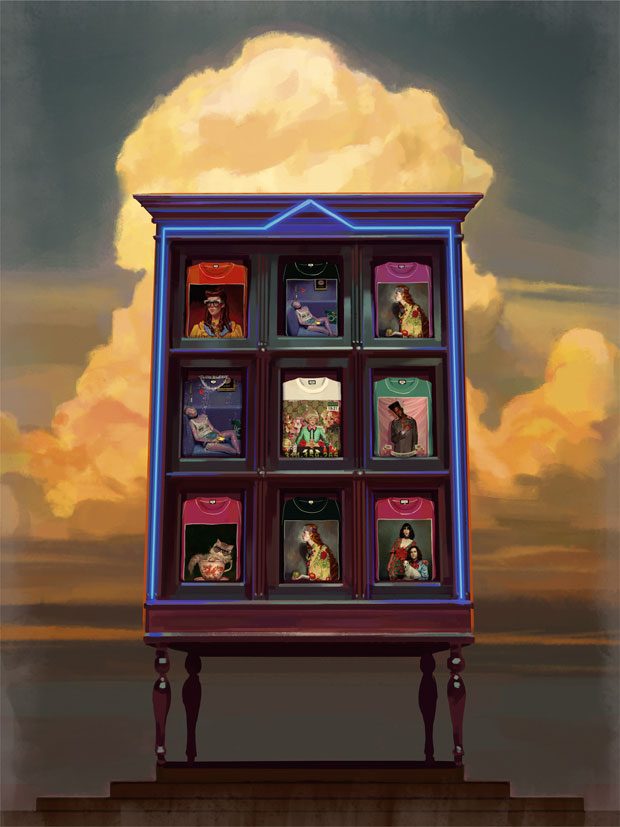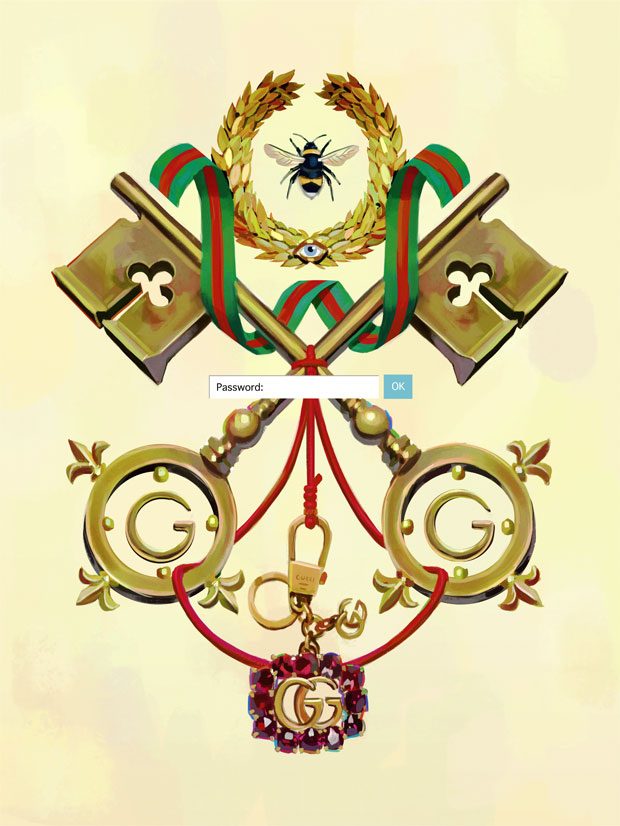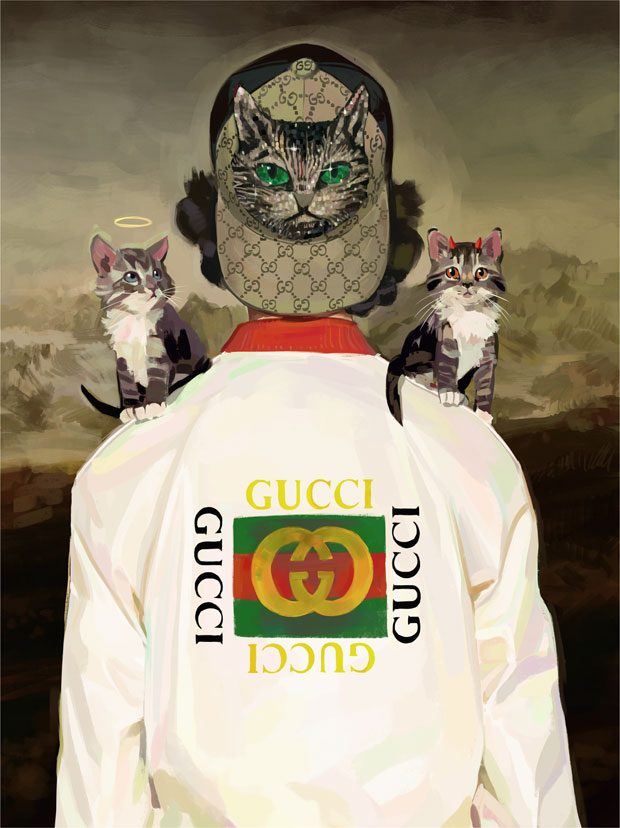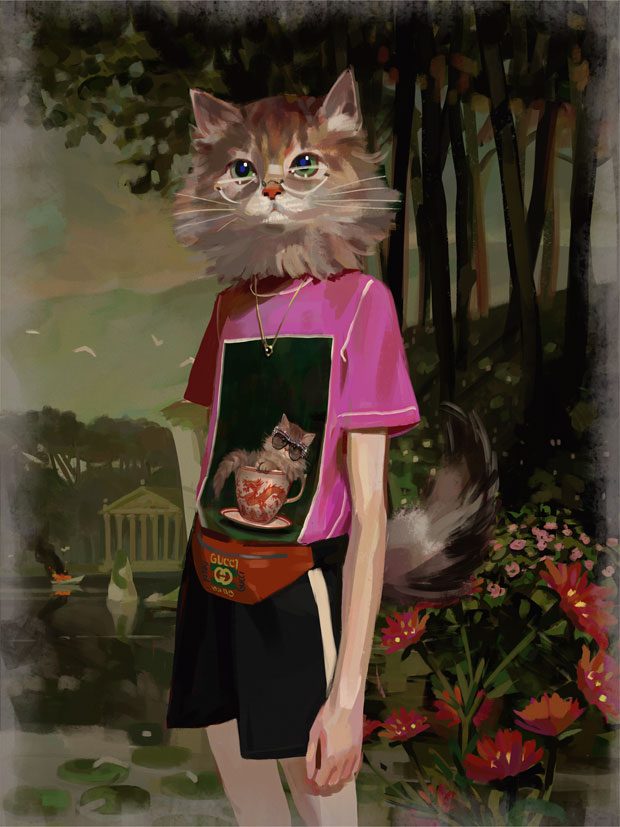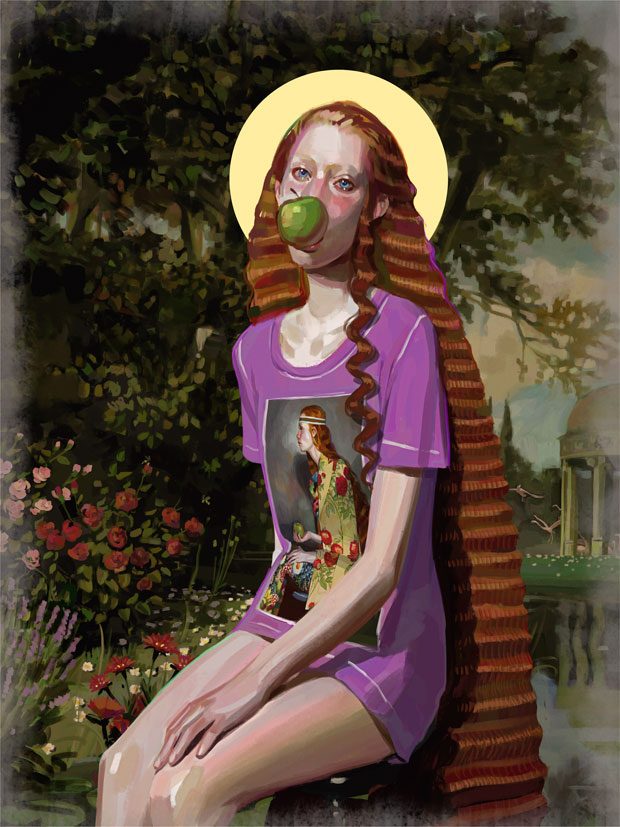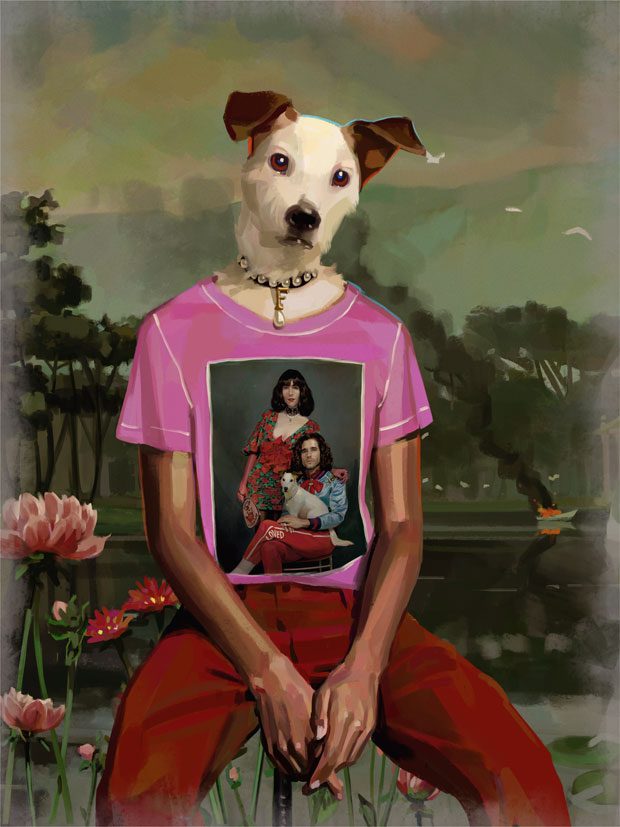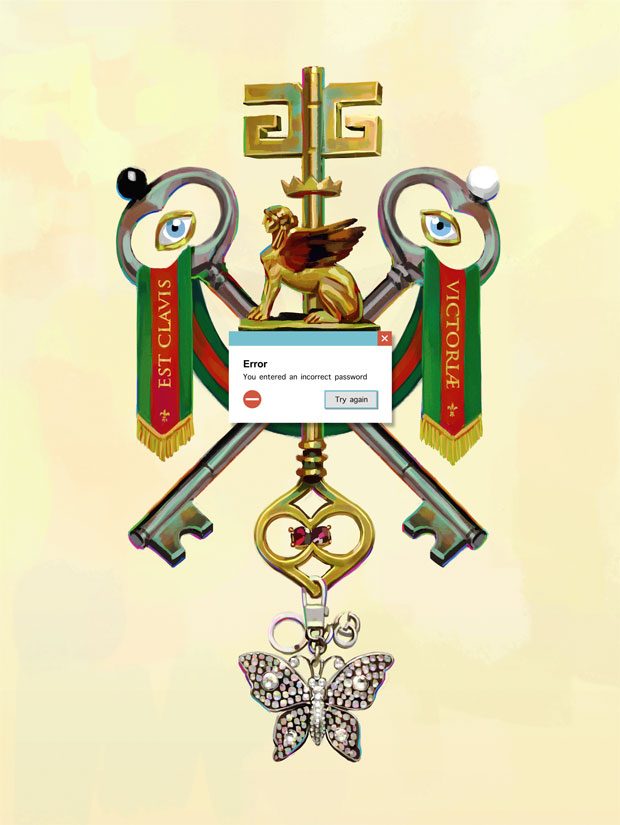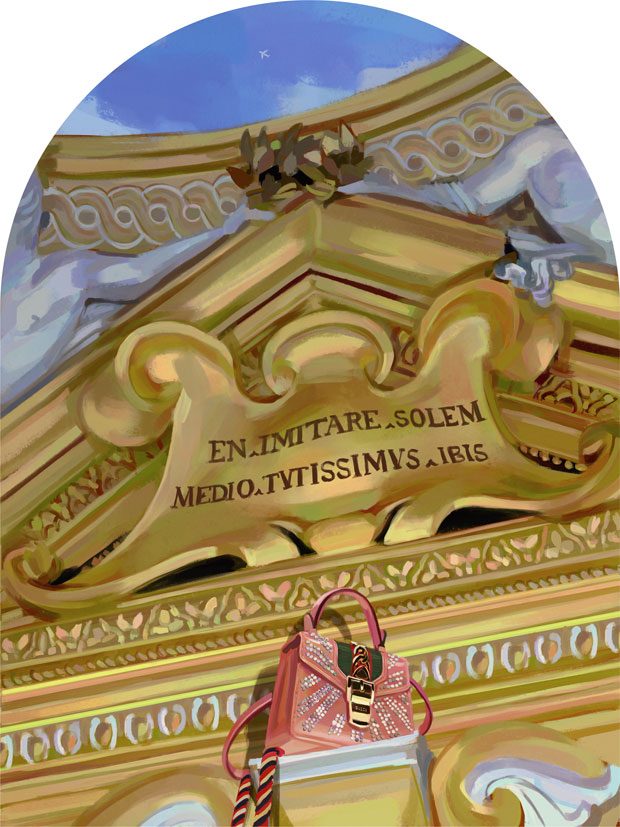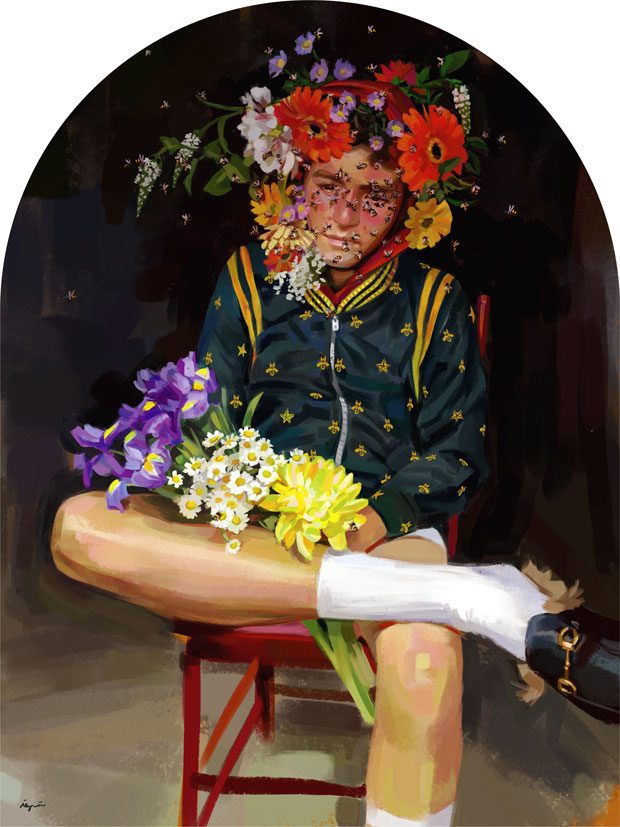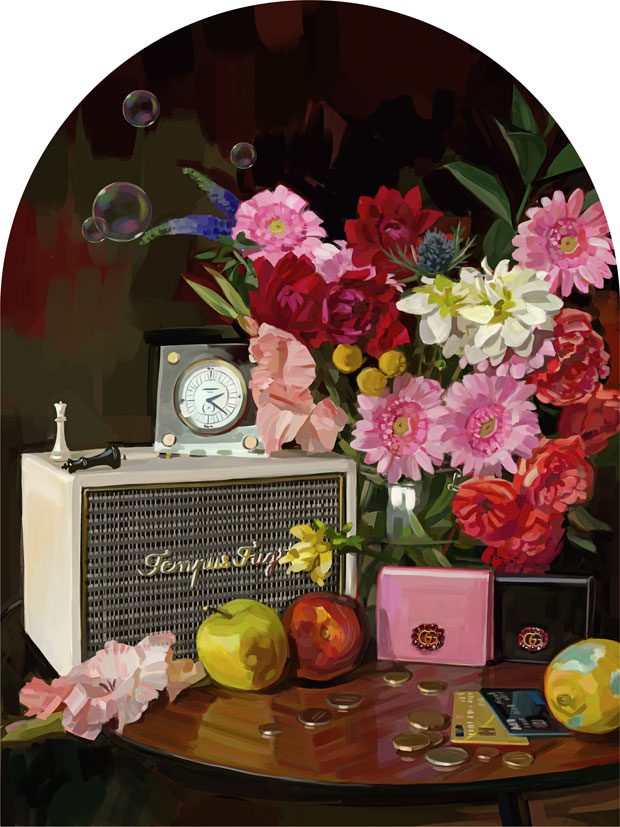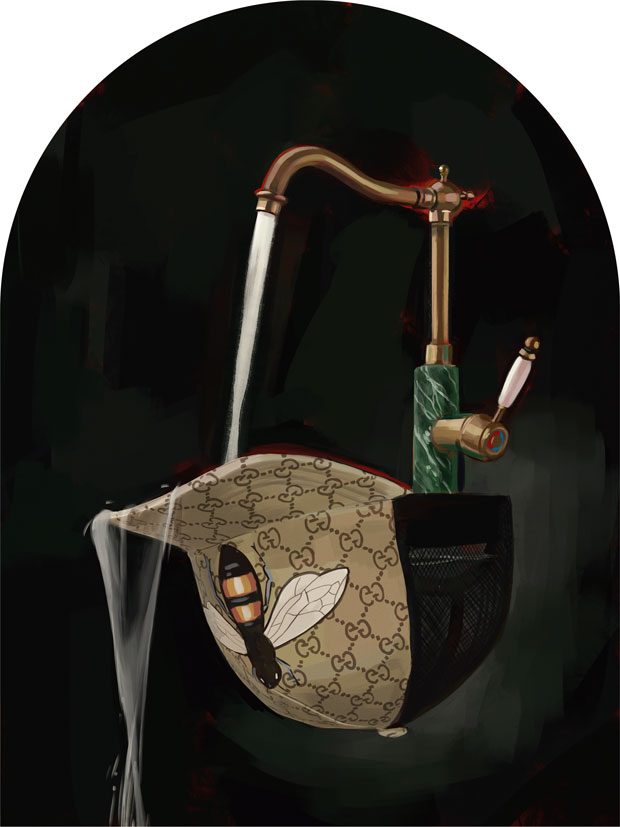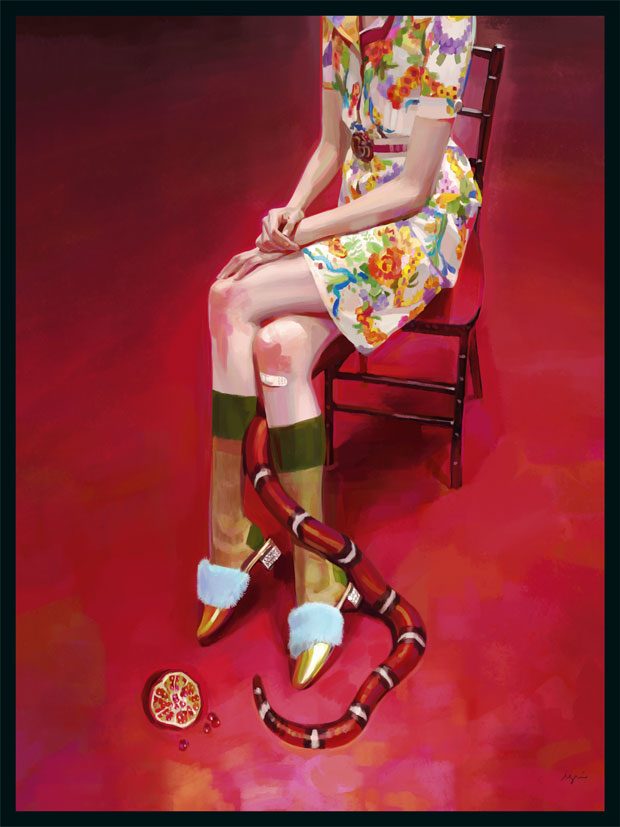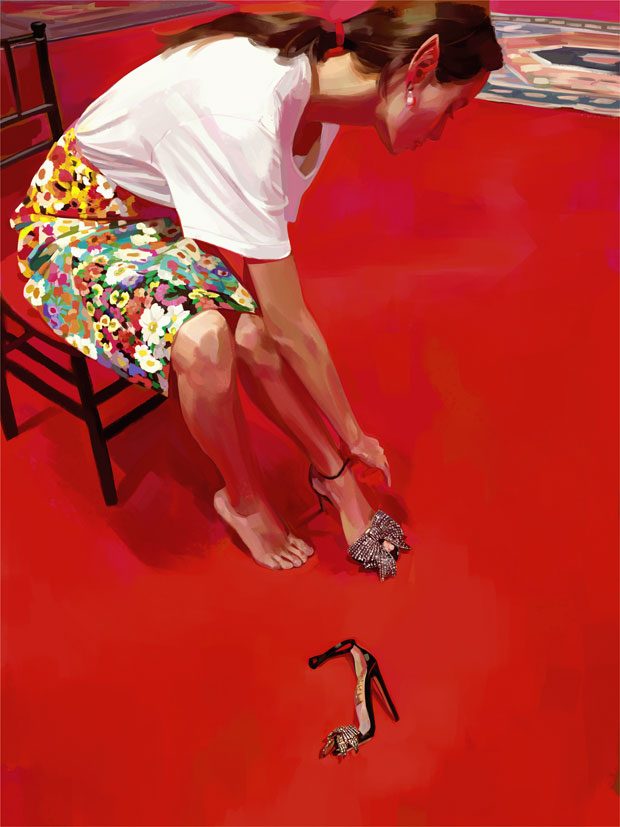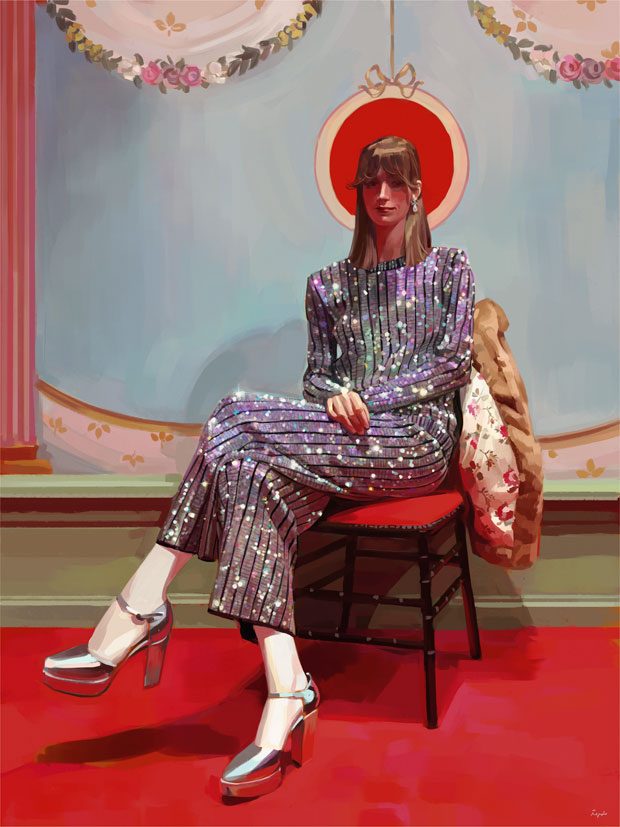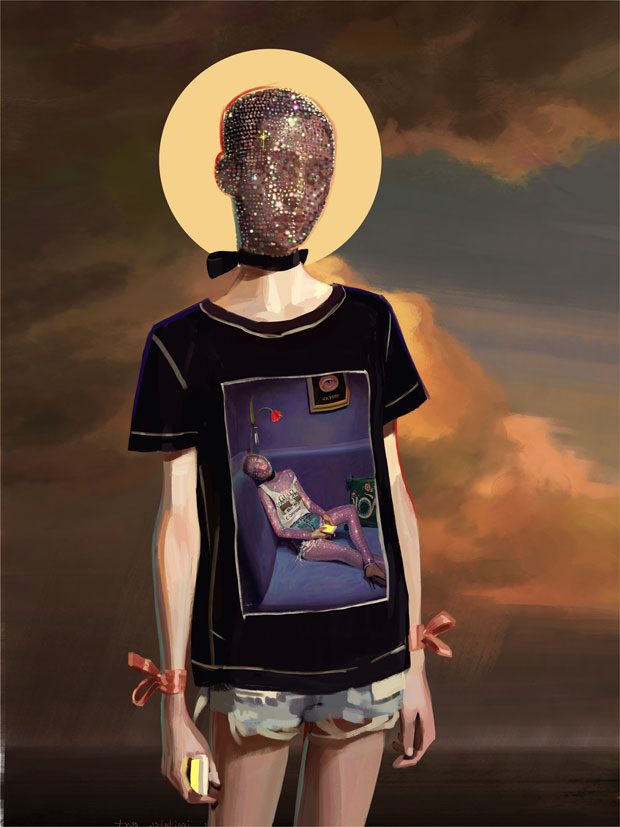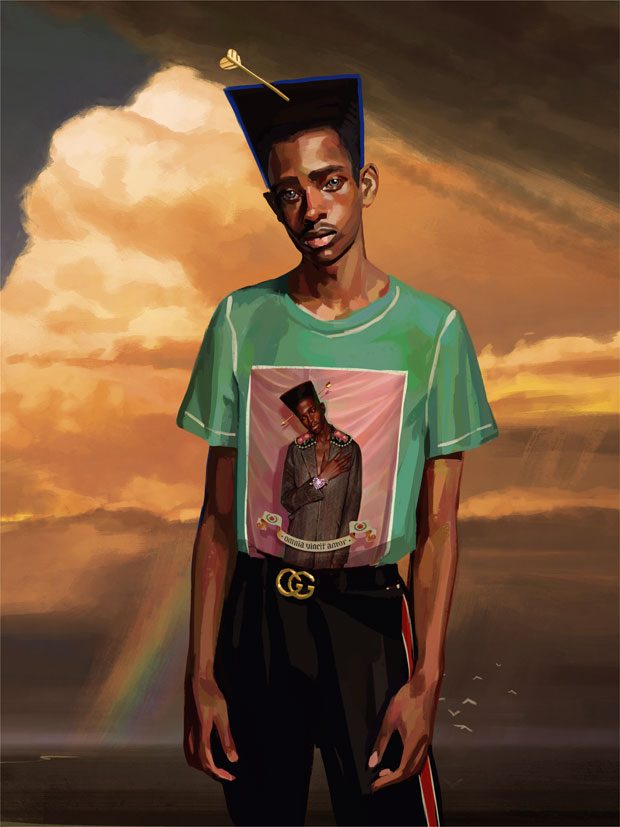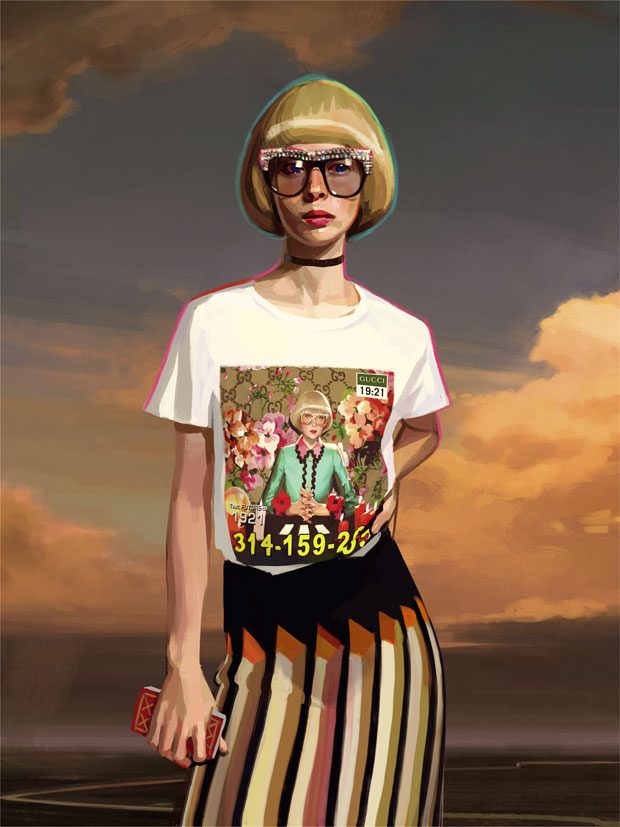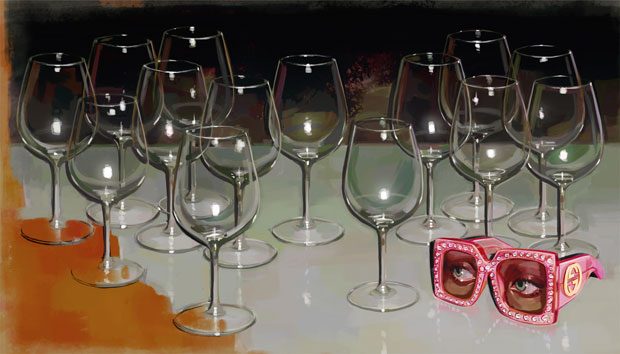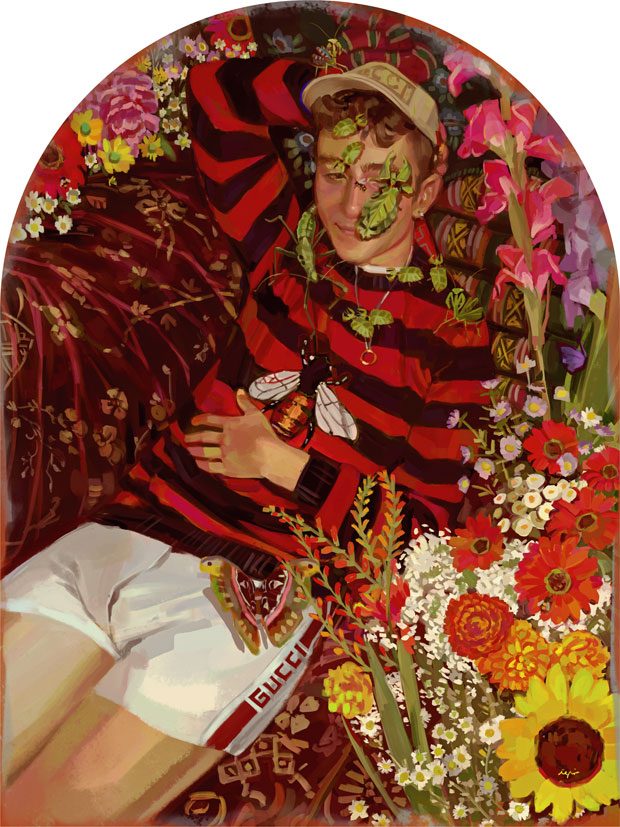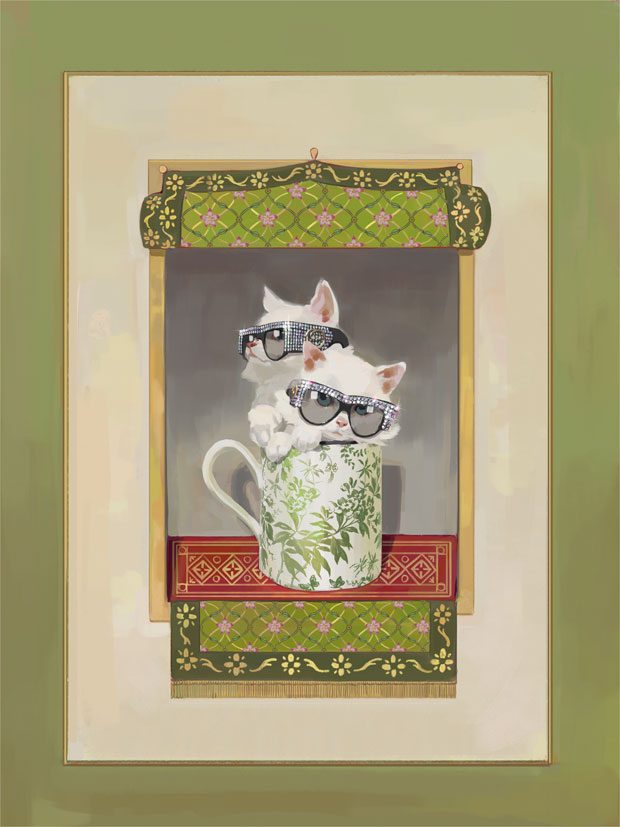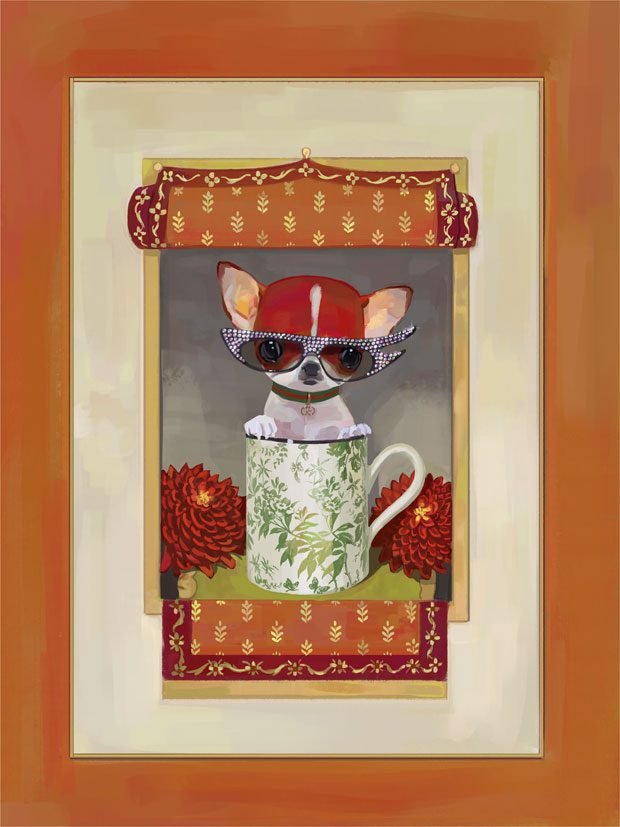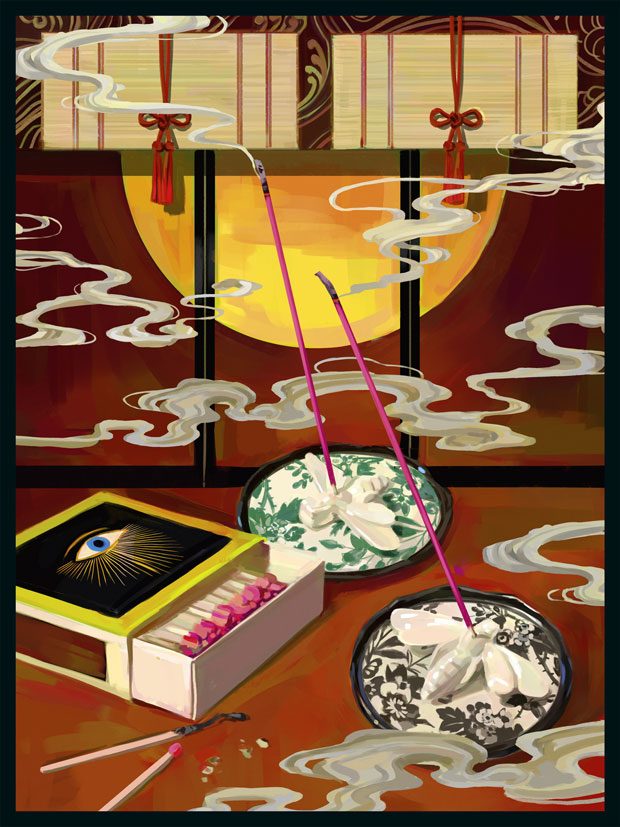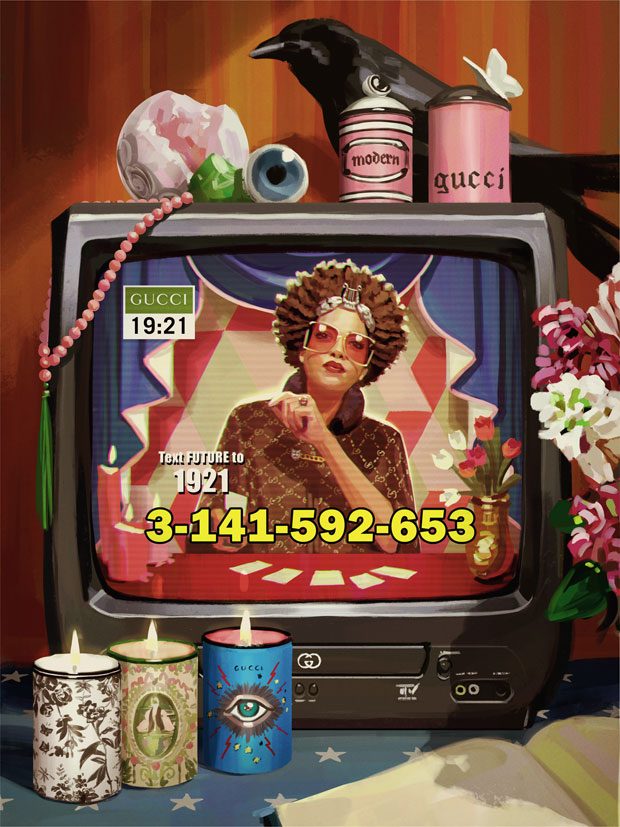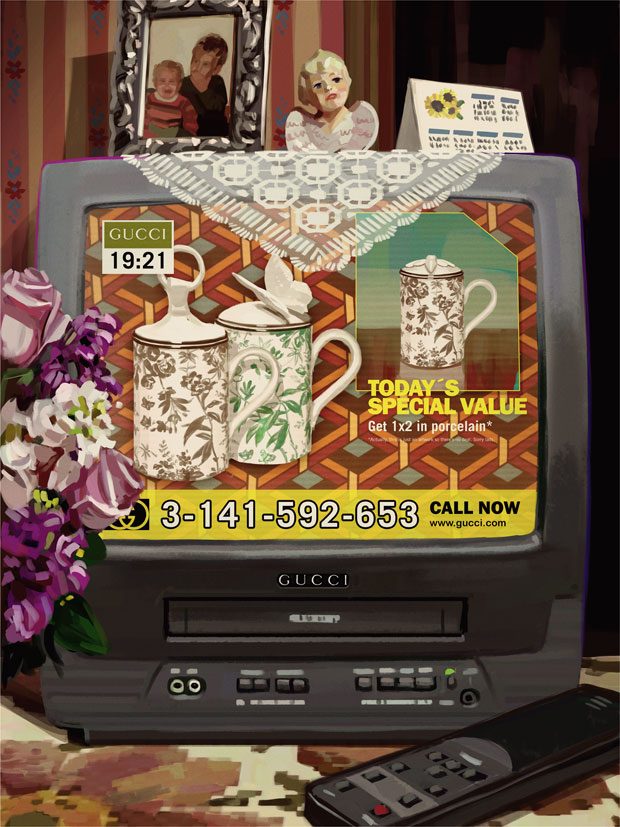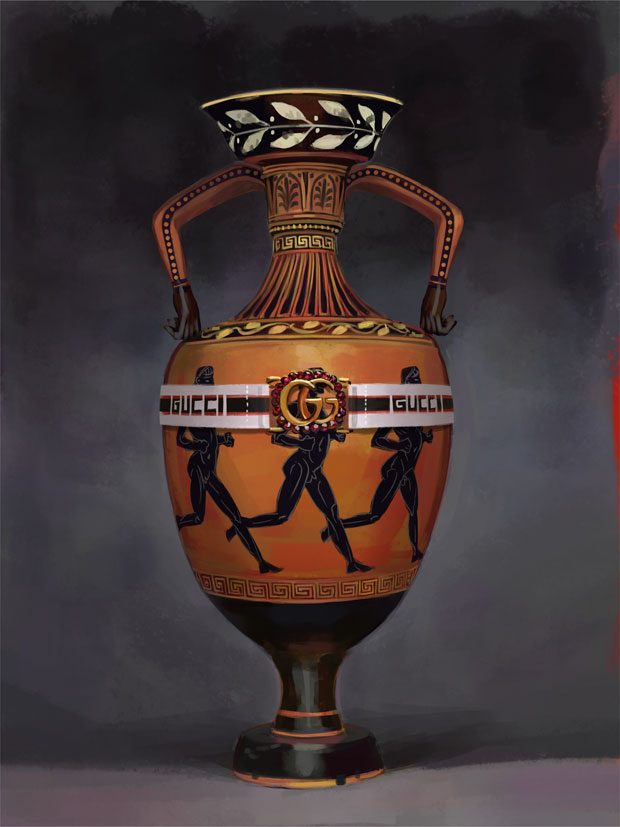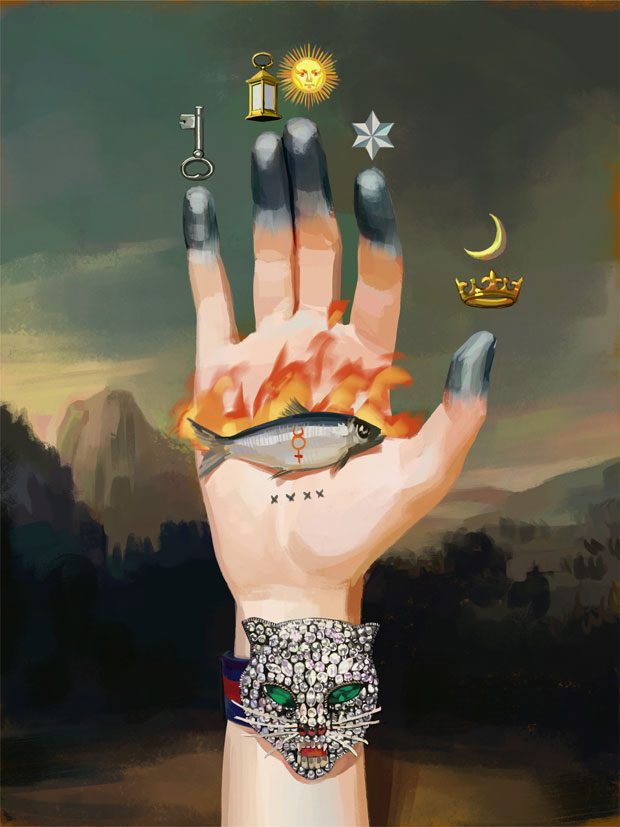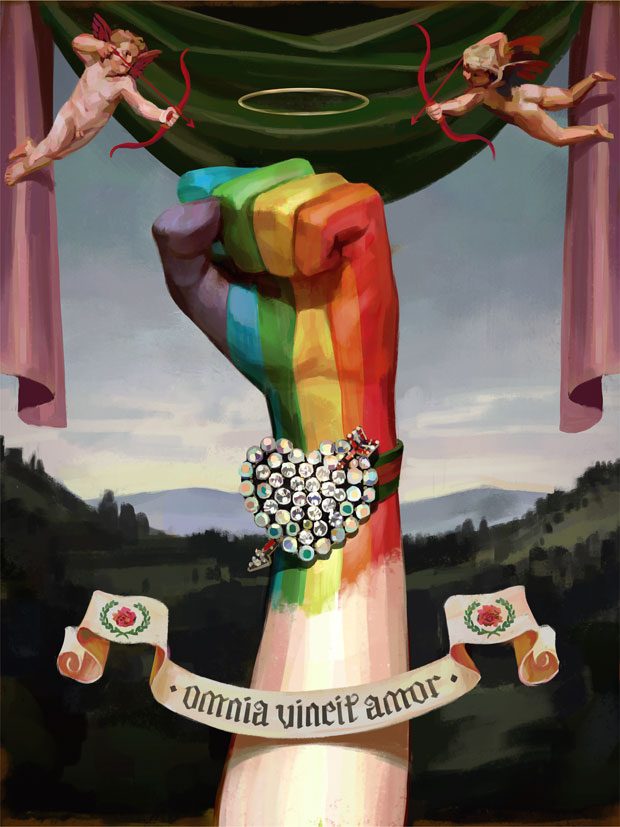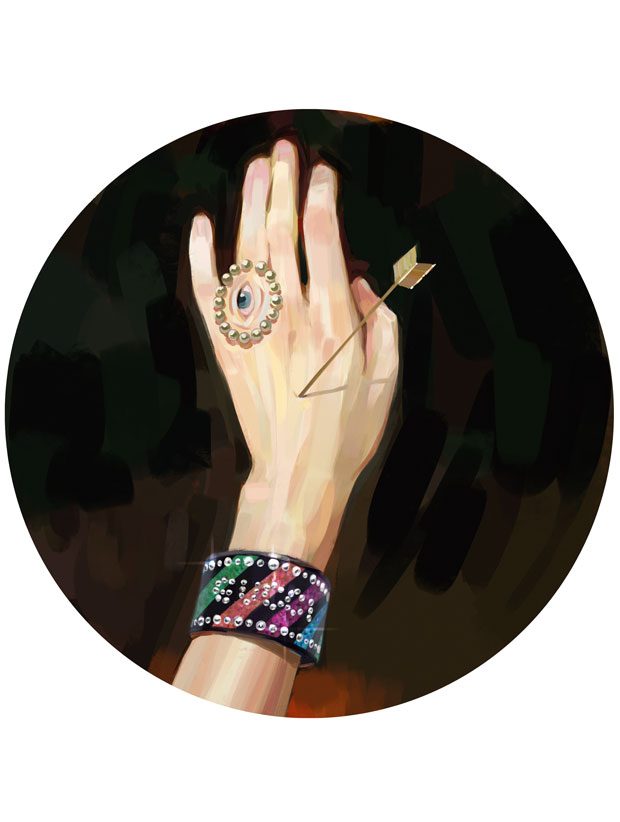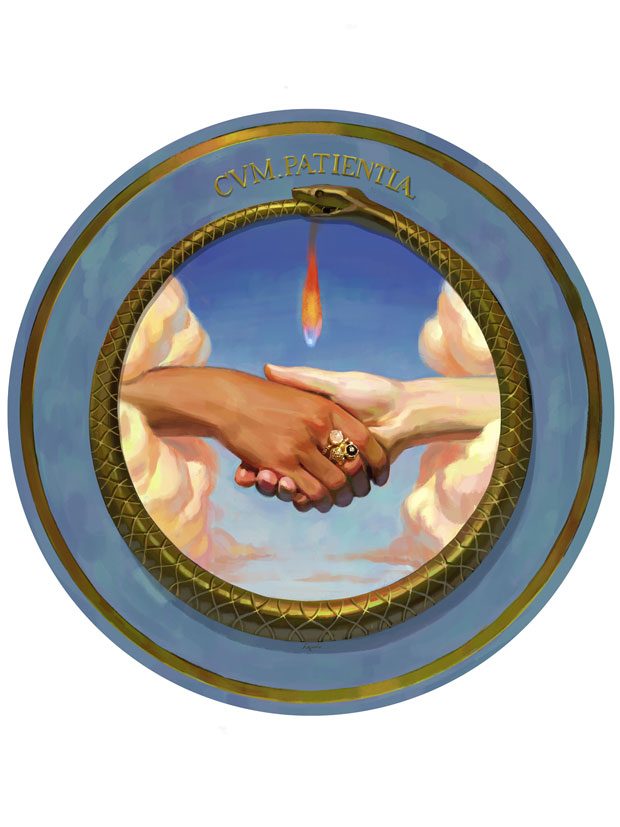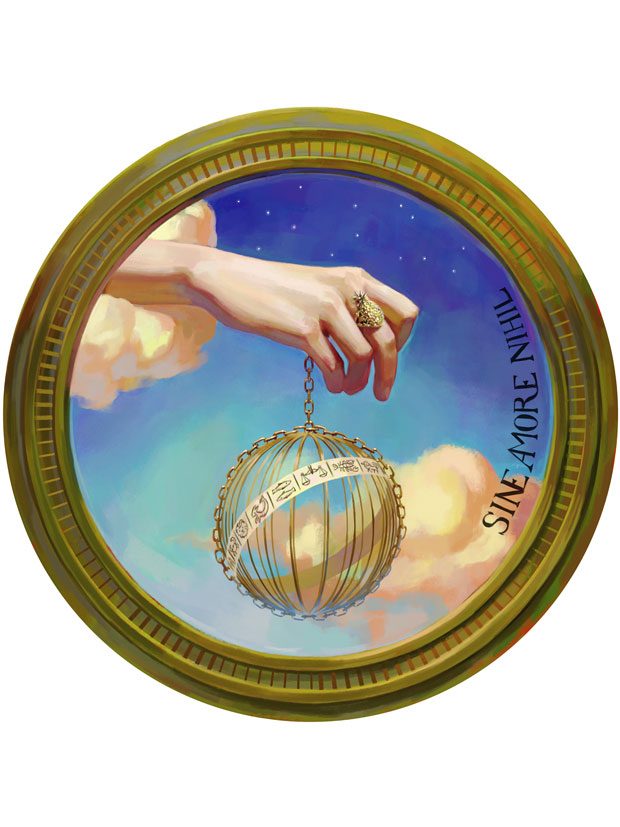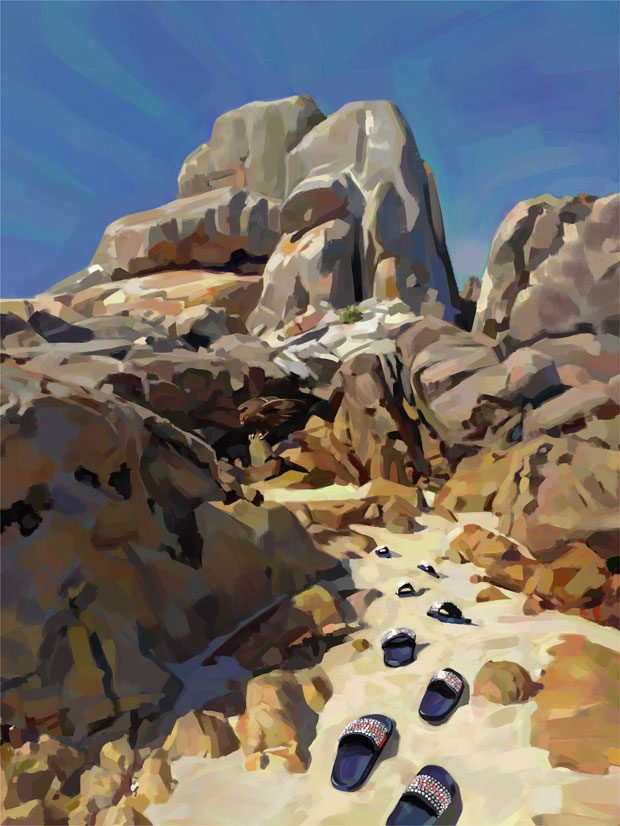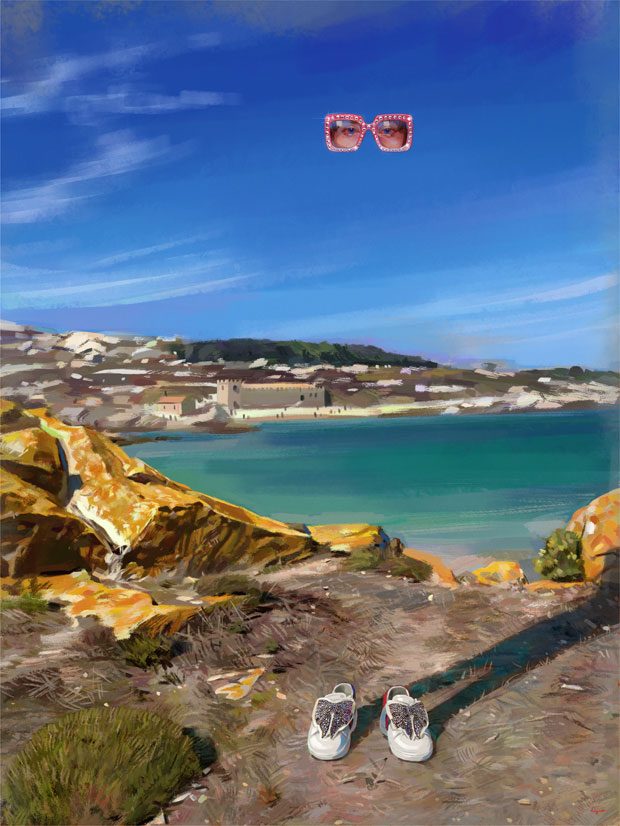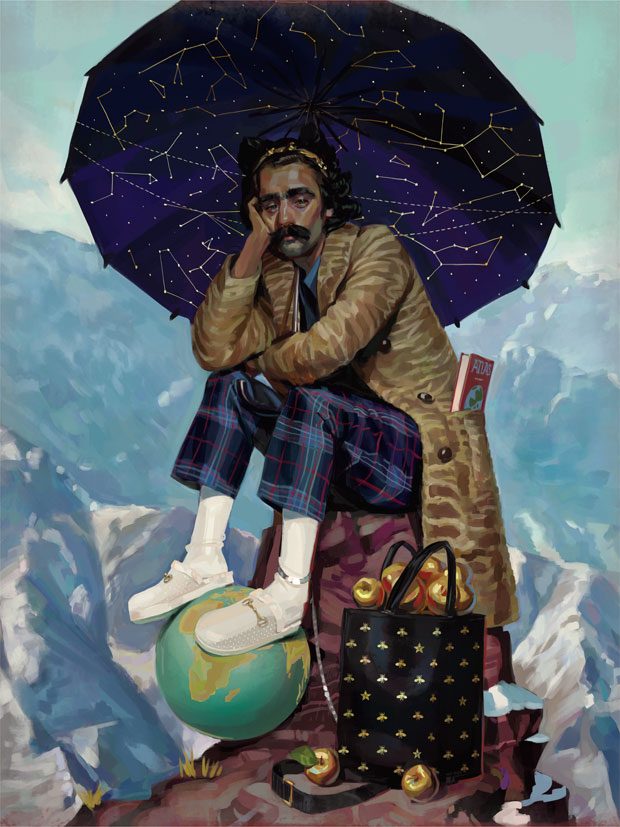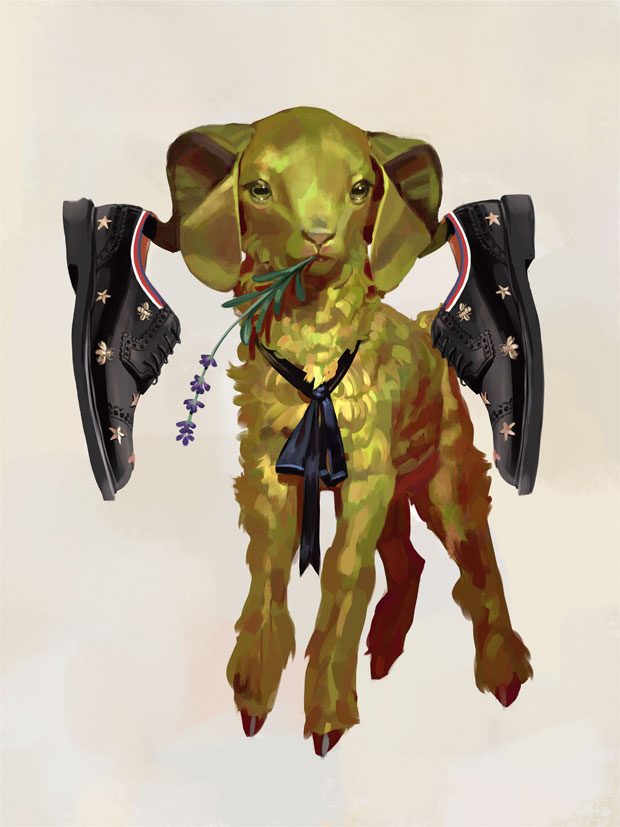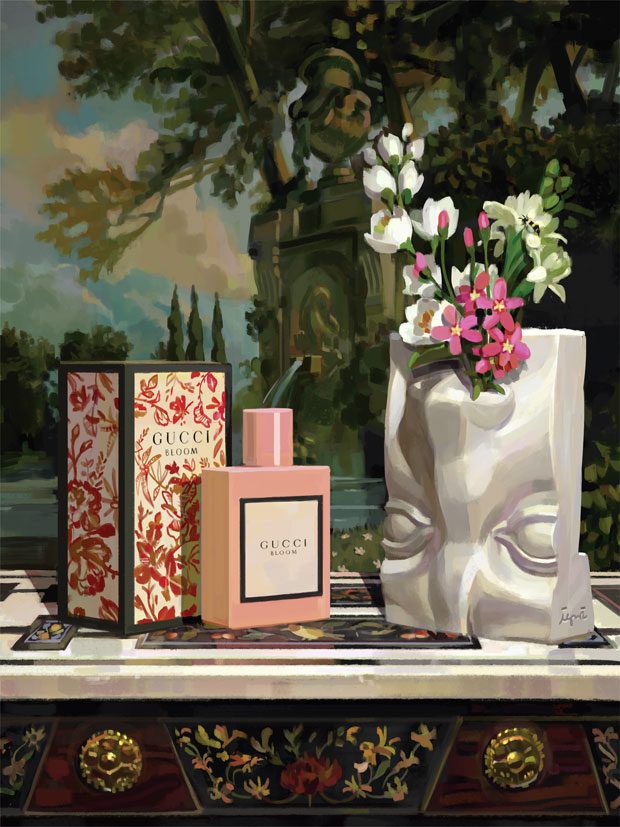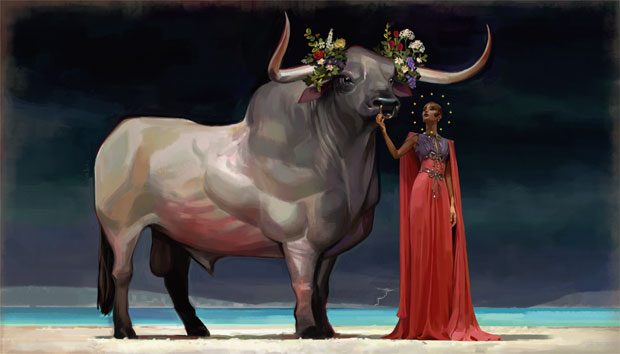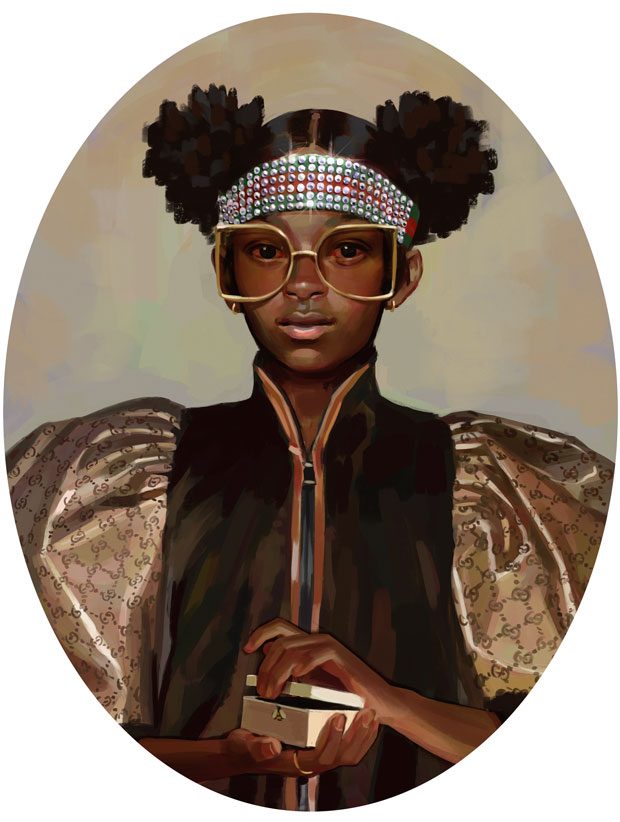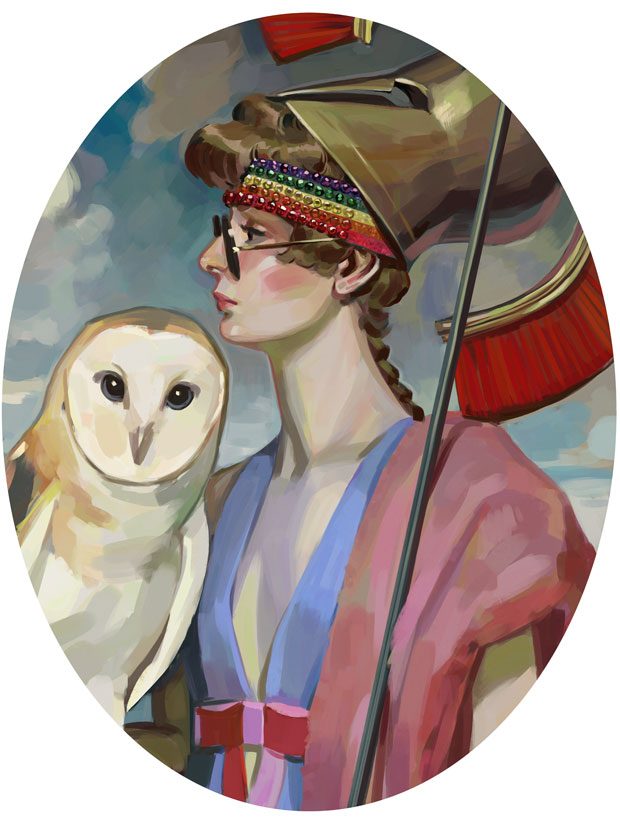 We love hearing from you, connect with us on Twitter, Instagram and Facebook.