Think Positive: mbyM Spring Summer 2018 Collection Focuses on Optimism
|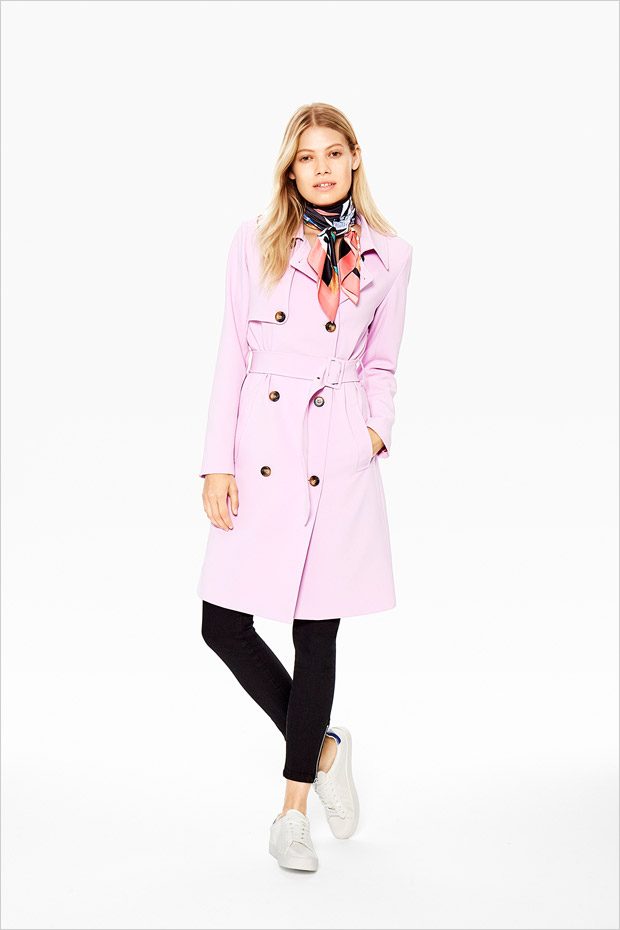 As title for its trendy yet graceful Spring/ Summer 2018 collection, danish label mbyM chose optimism. The bright, refreshing, vivid colour choice of its creations, the playful floral prints, unique combinations and influences of the '80s- era paired with sundry flirty fabrics underline that joyful, easy- going character. Furthermore asymmetric tendencies contribute to that spirit. The whole collection can be seen as a jollification and as an ode to enjoy each day of your summertime.
For their affordable Spring and Summer 2018 collection, mbyM SS18 prefers wrap- around outfits. Due to their light fabrics, they are the perfect addition for your travel wardrobe. Moreover the tops, dresses and robes of this collection are mainly focused on the waist, especially when being paired with easy- going ruffles and striking colour combinations that stay in mind, those looks are a true eye- catcher without ever being too loud. See- through fabrics play a central role in this collection. Due to their graceful approach, they always stay utterly wearable.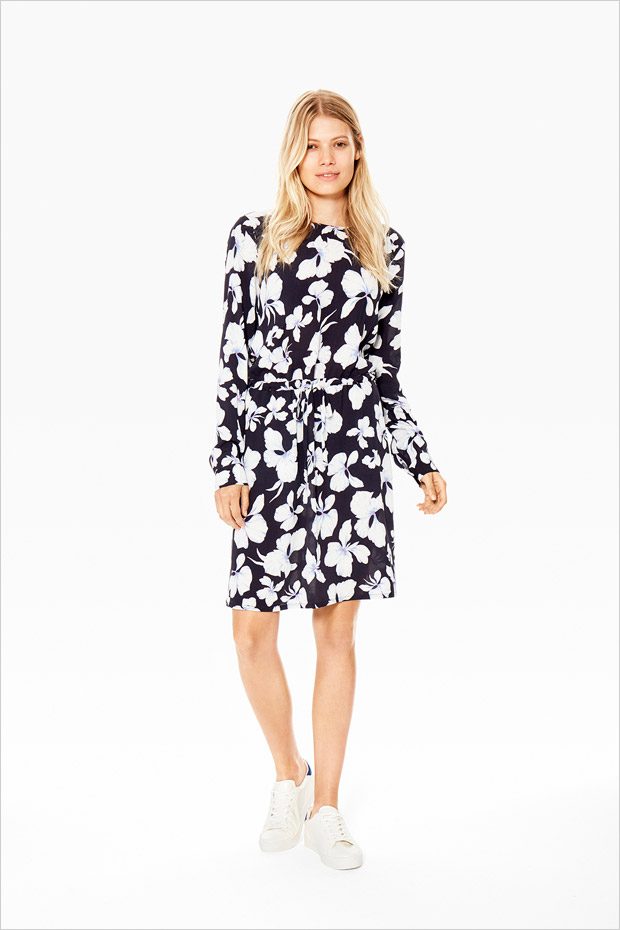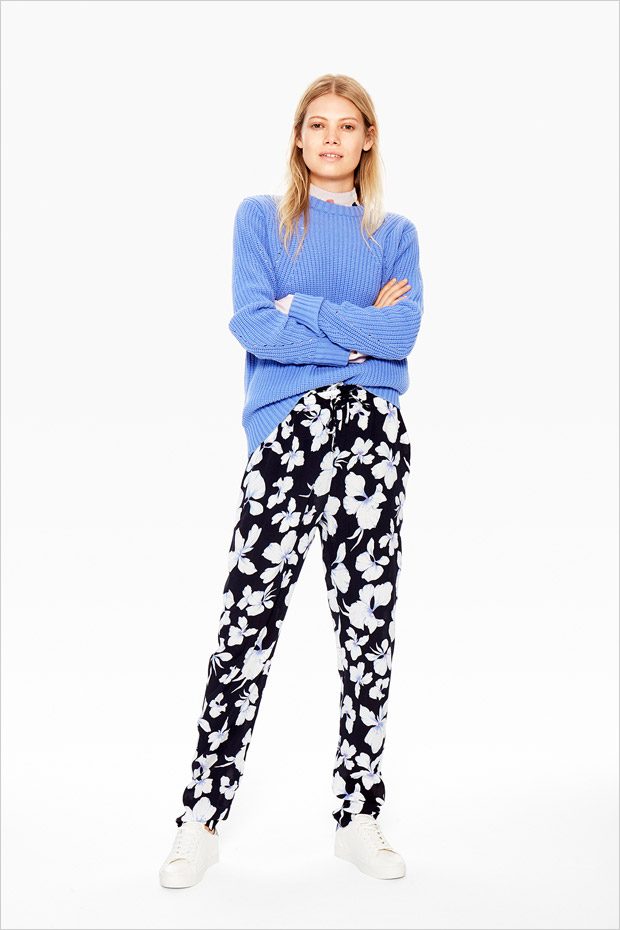 Being significant for this collection is the repeated use of floral pattern, stripes in various bright hues and a modern interpretation of the classy gingham check. The key essentials of those precious pieces are ruchings, lace- up constructions and buttoned- up fastenings. Bright, vivid, summery colours play a central role in this collection and certainly stay in mind, for instance tangerine, pink, spring green, harlequin, pineapple and turquoise. However also some more restrained, romantic, elegant nuances appear, for example sweet lavender and other candy colours.
Quite a few looks are kept tonal whereas in others many bright tones are harmoniously paired together. With that positive colour choice, the collection underlines the joyful, blithe character of those compelling outfits. In addition to that, sporty sneakers are worn- the perfect look for every day. When Spring/ Summer 2018 is around the corner, we cannot wait injecting those outfits into our every day wardrobe.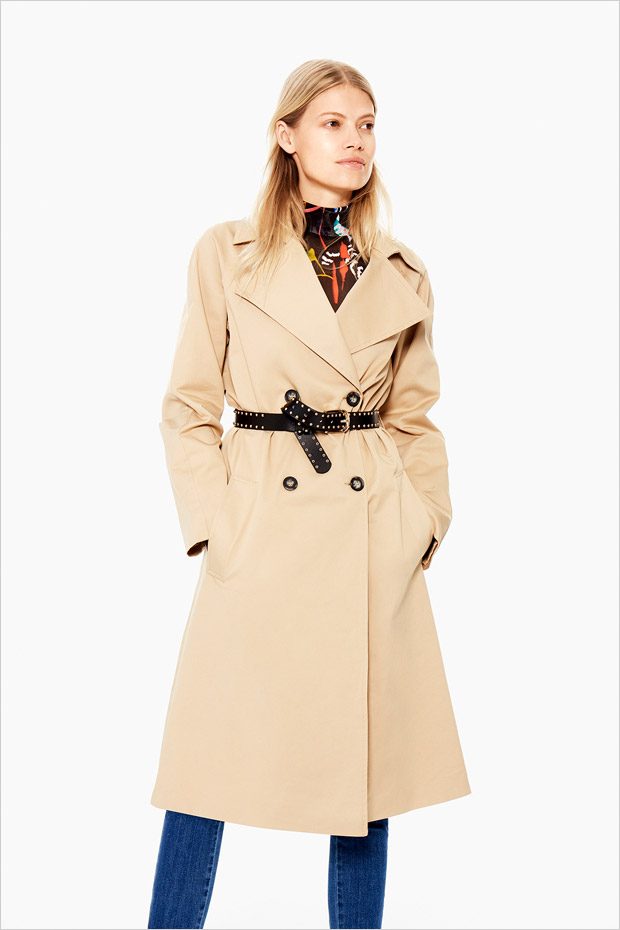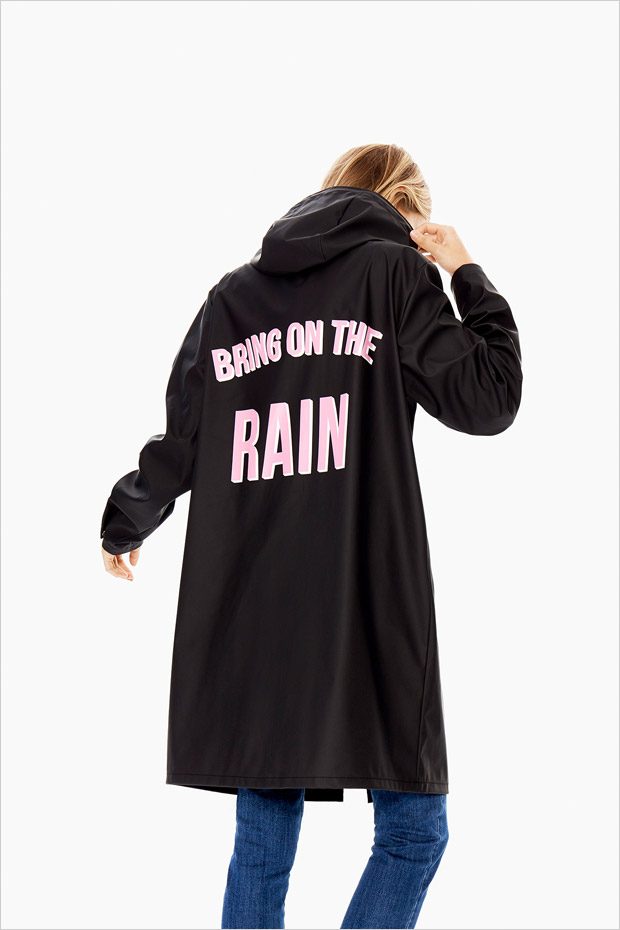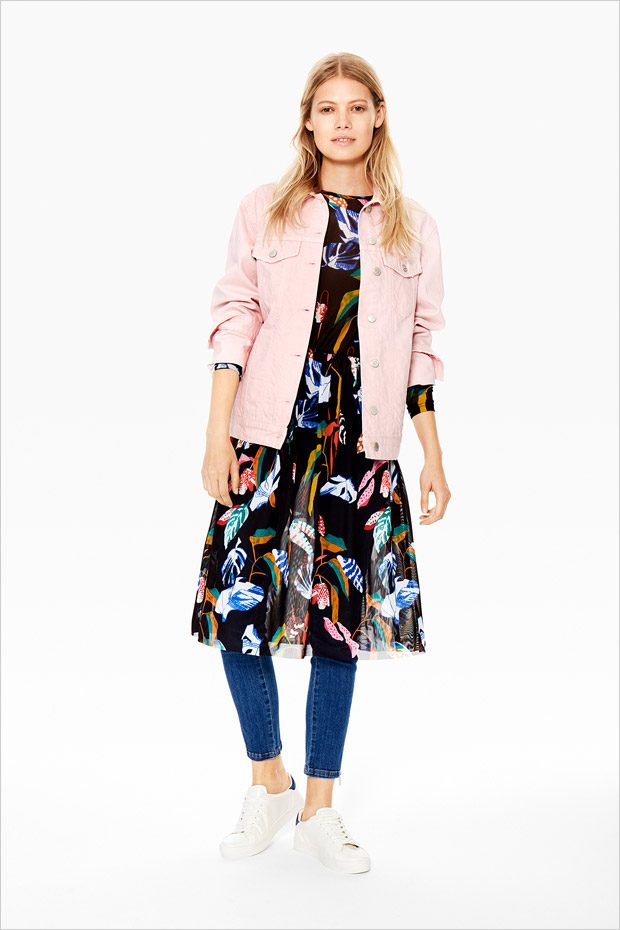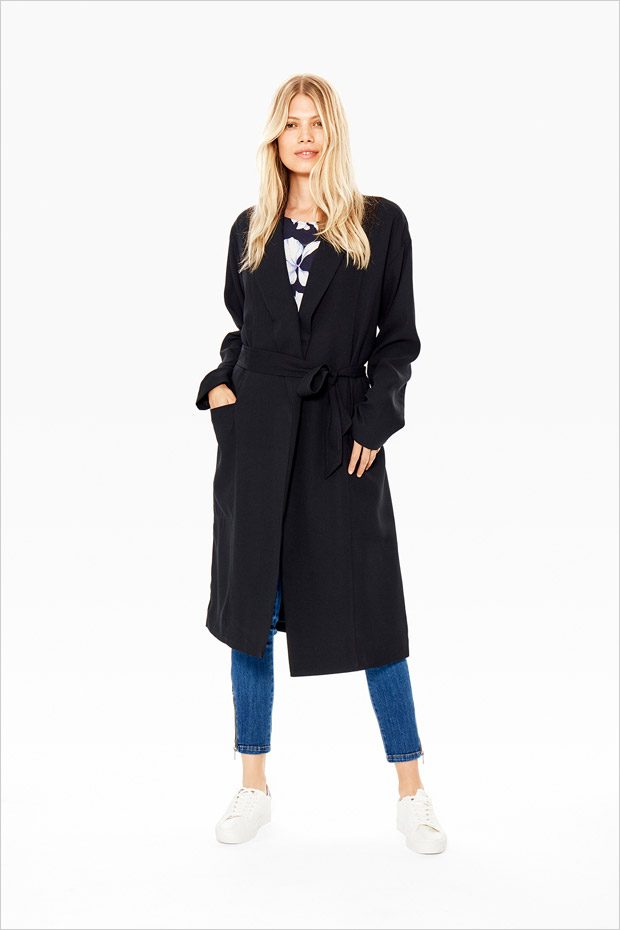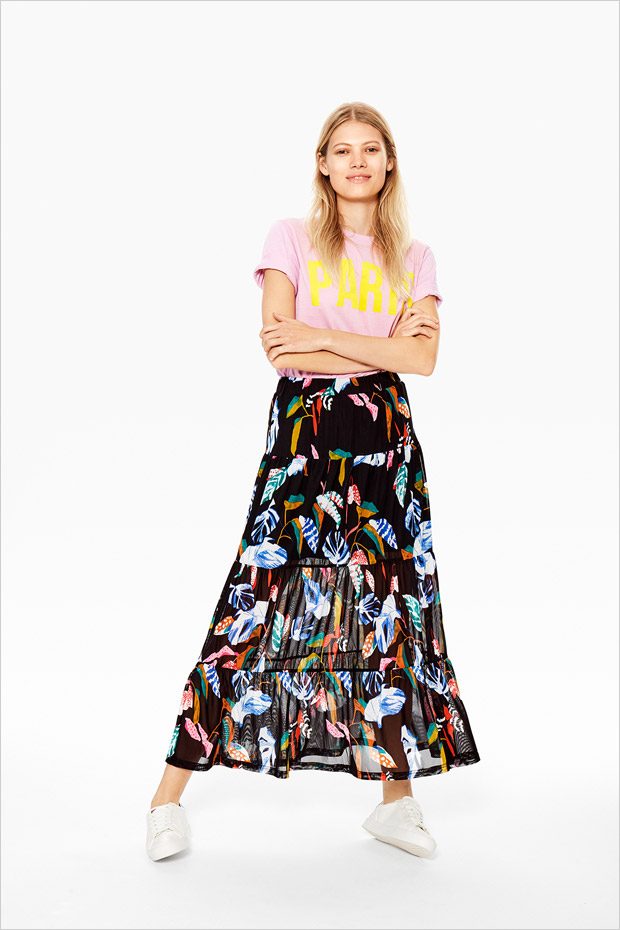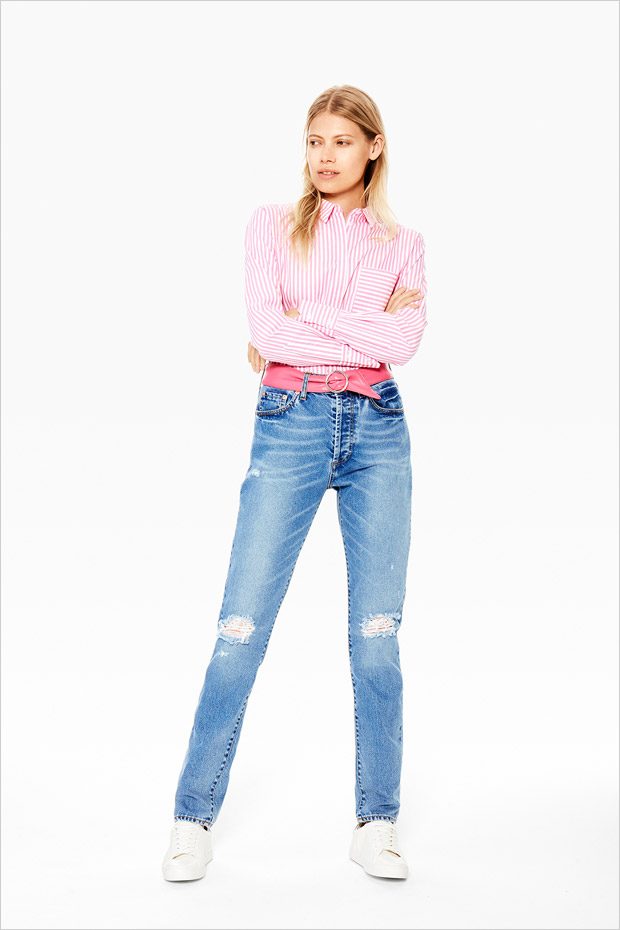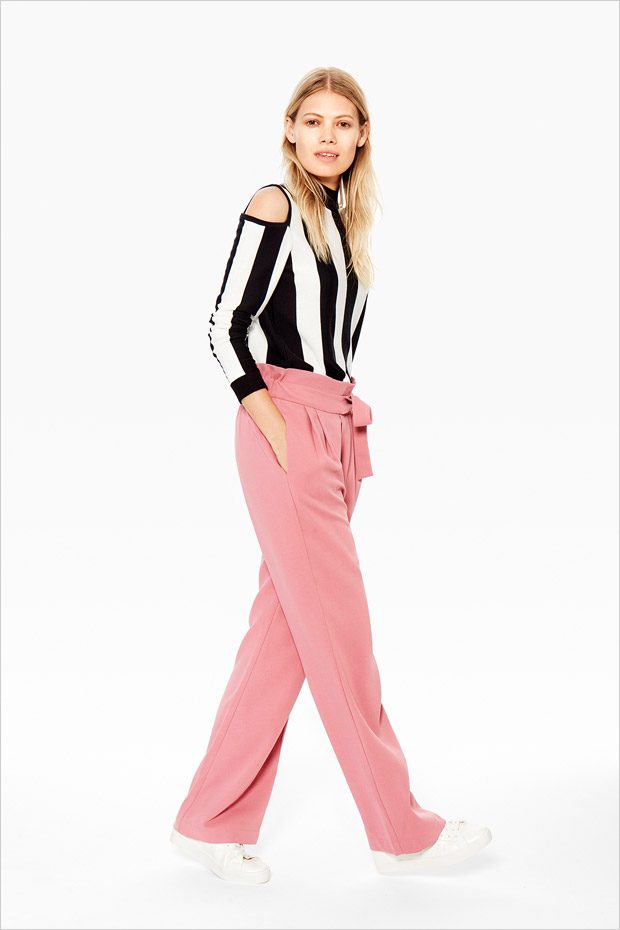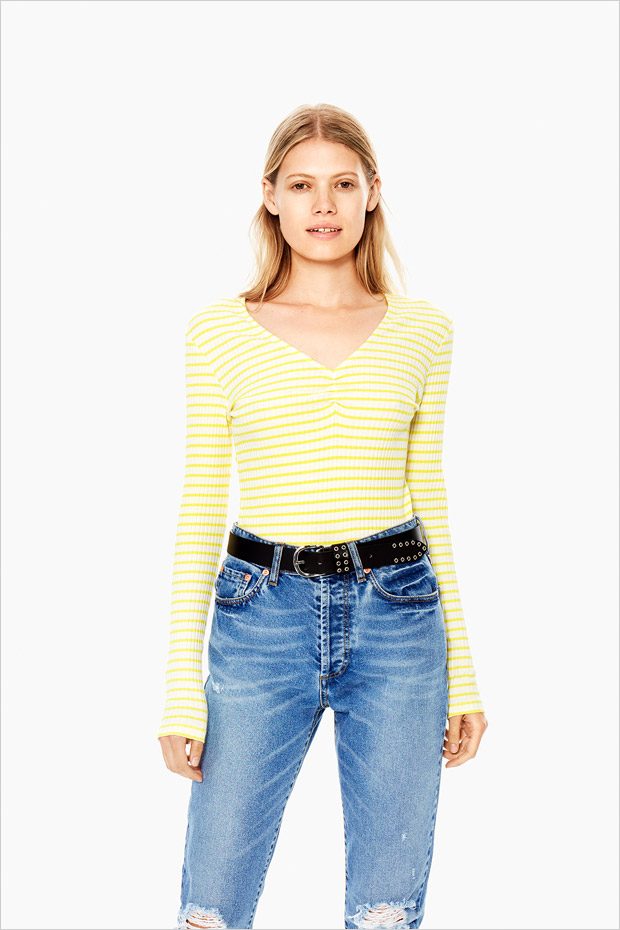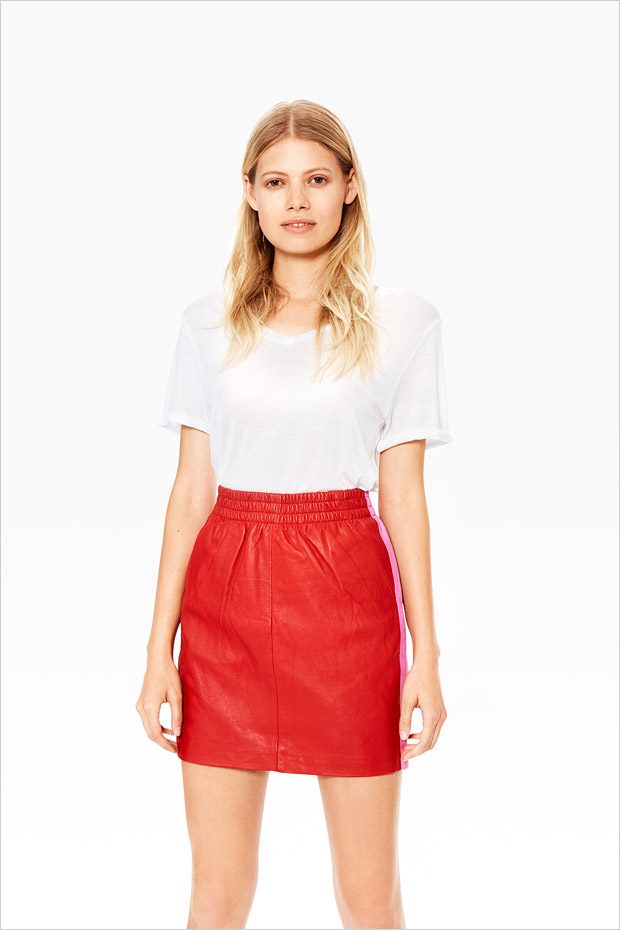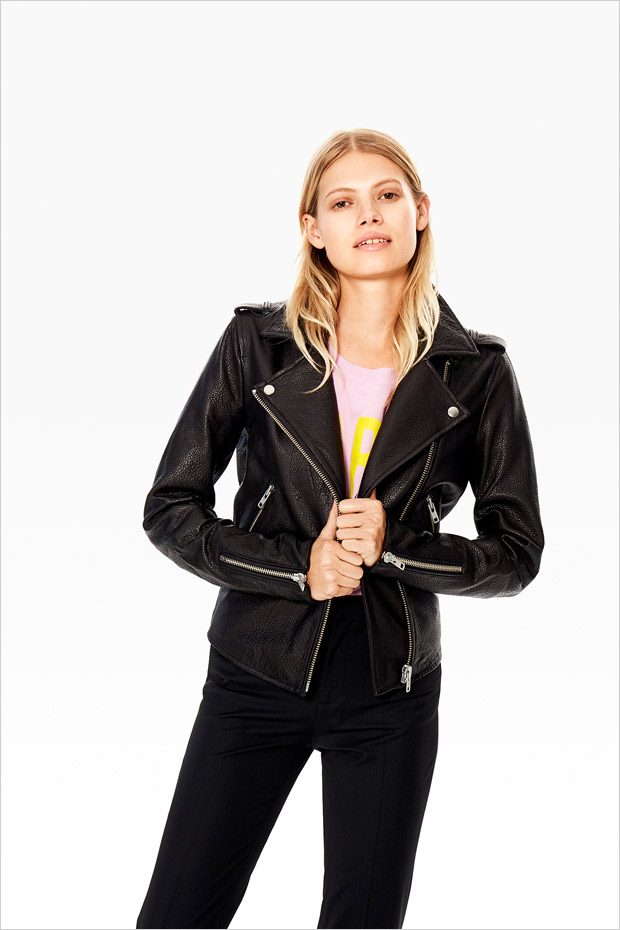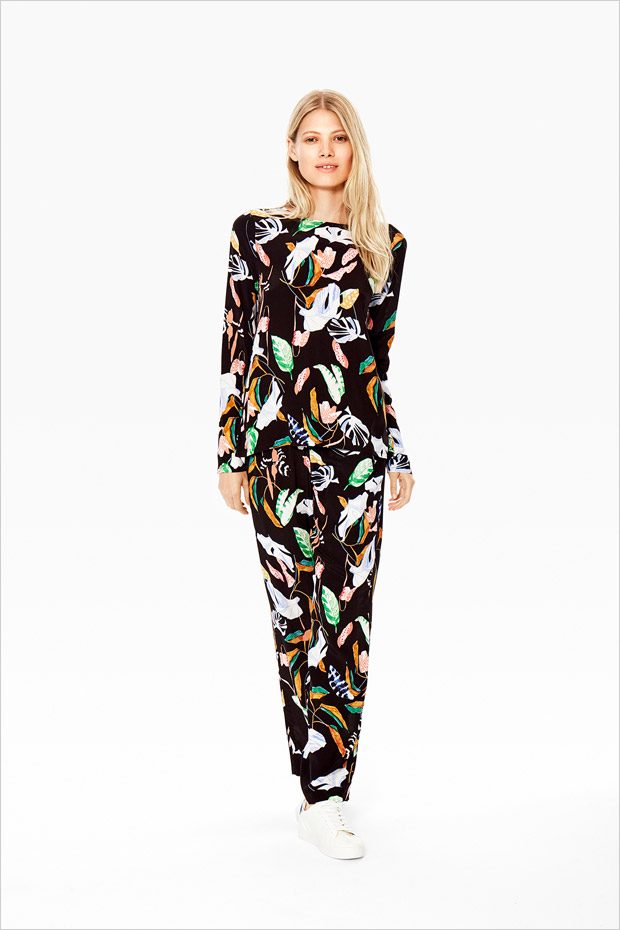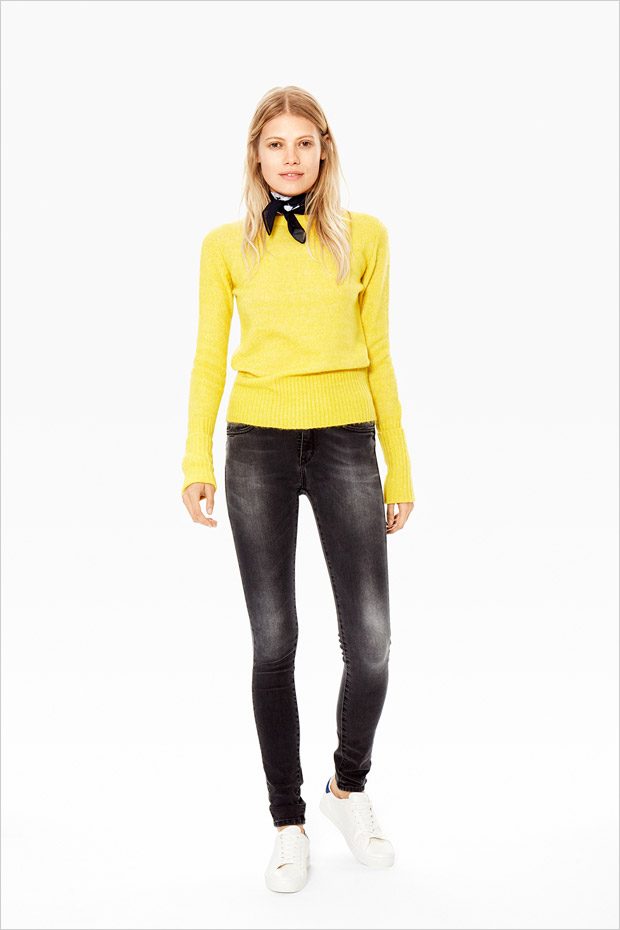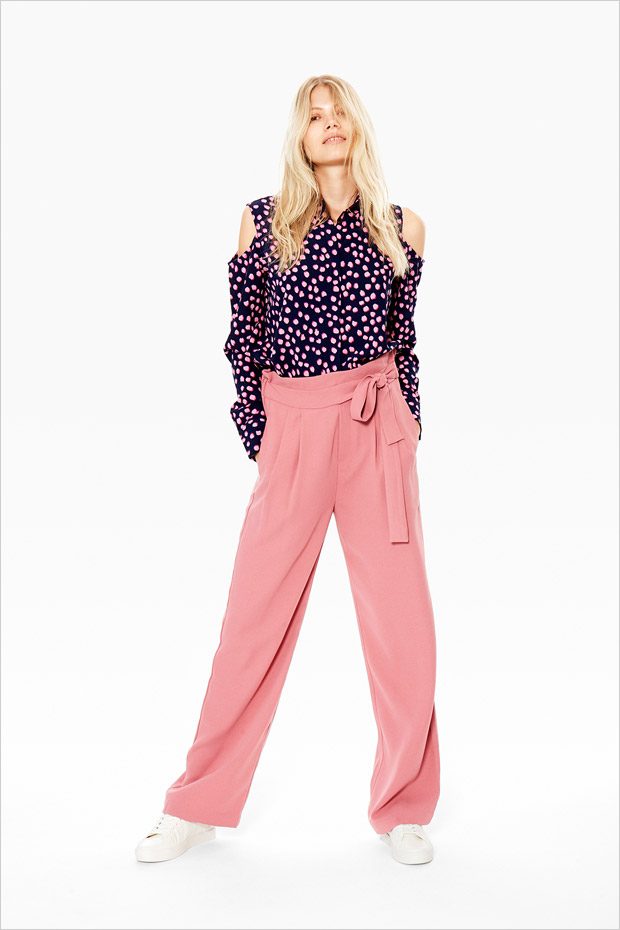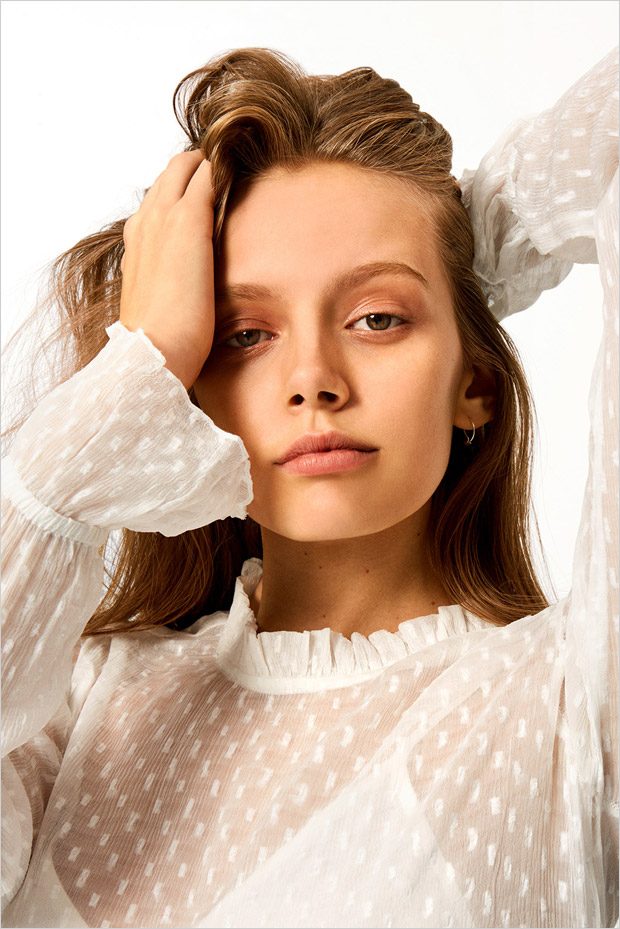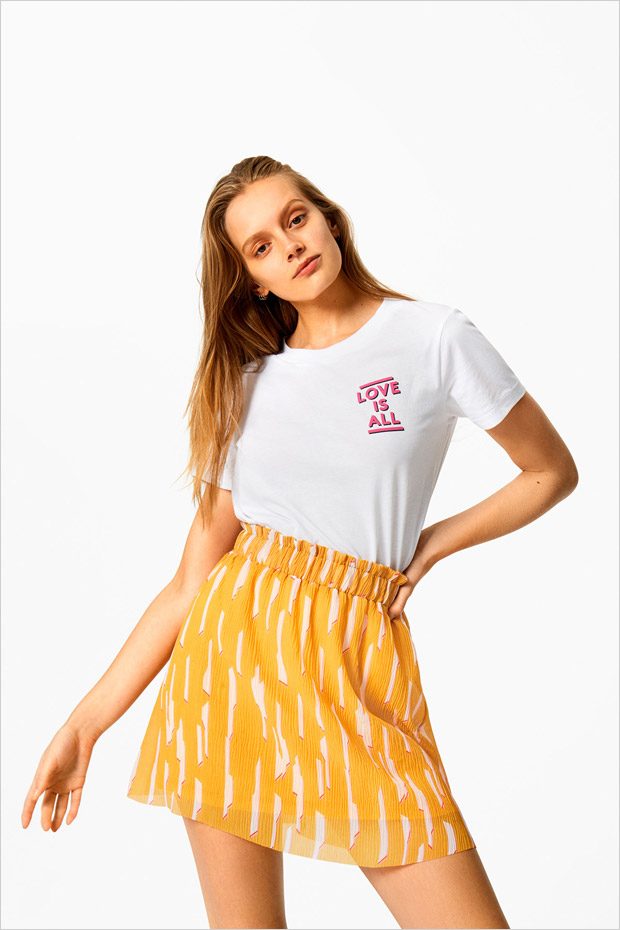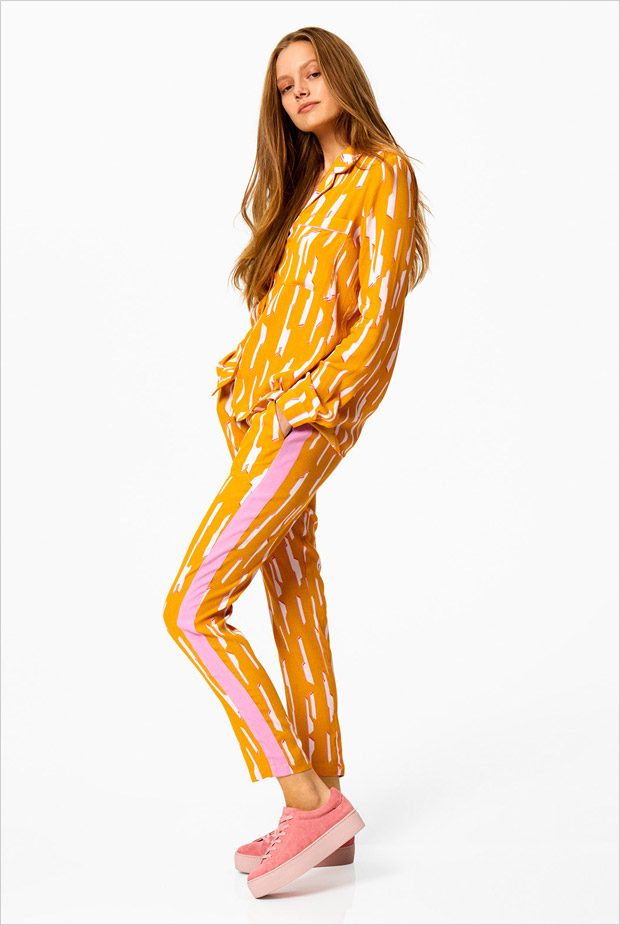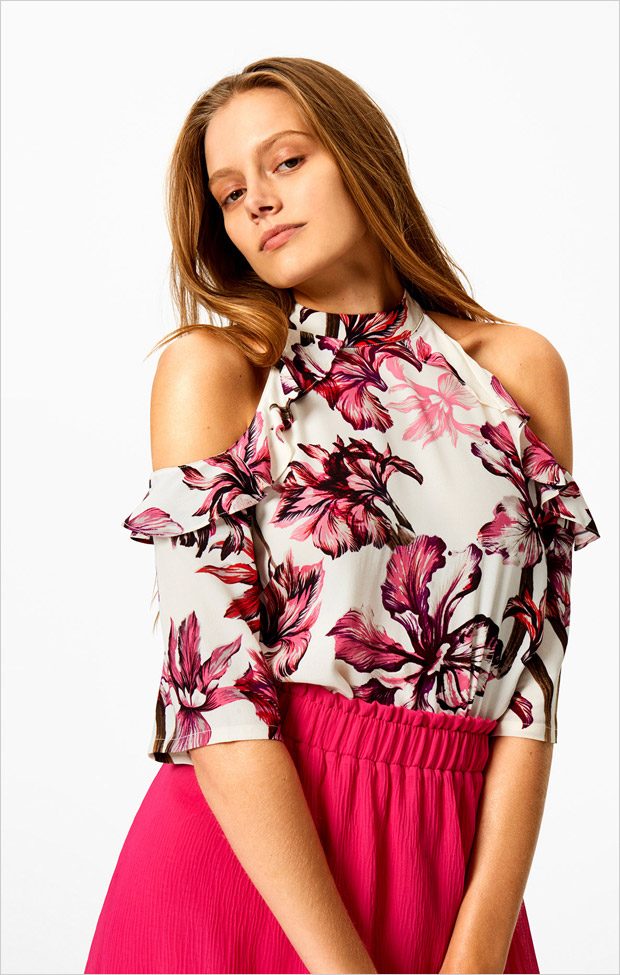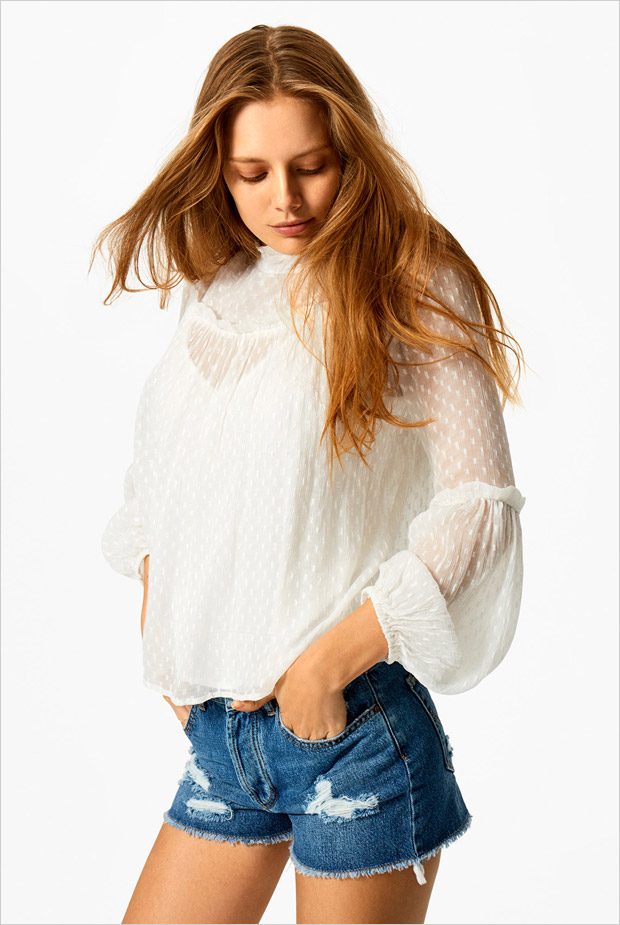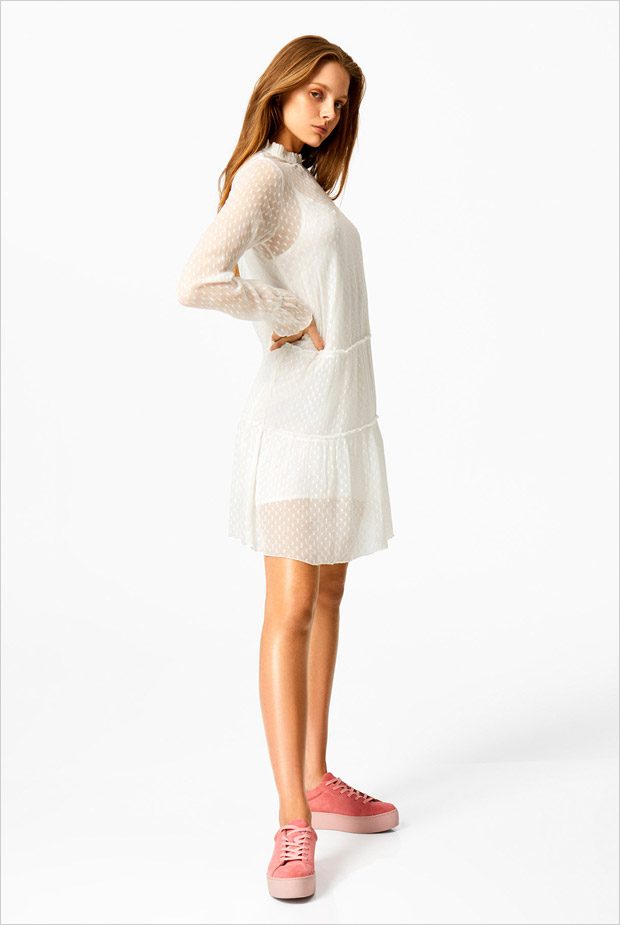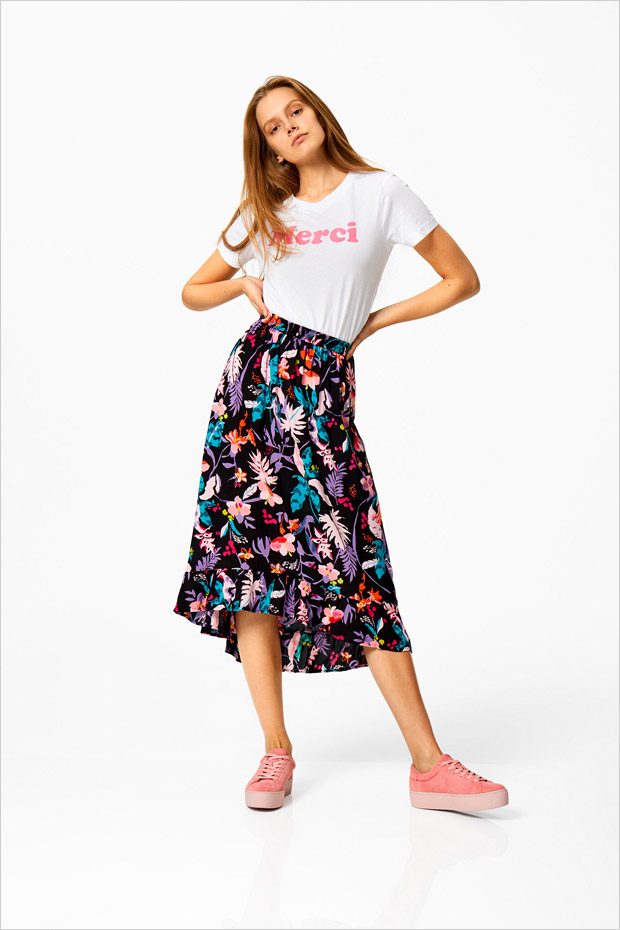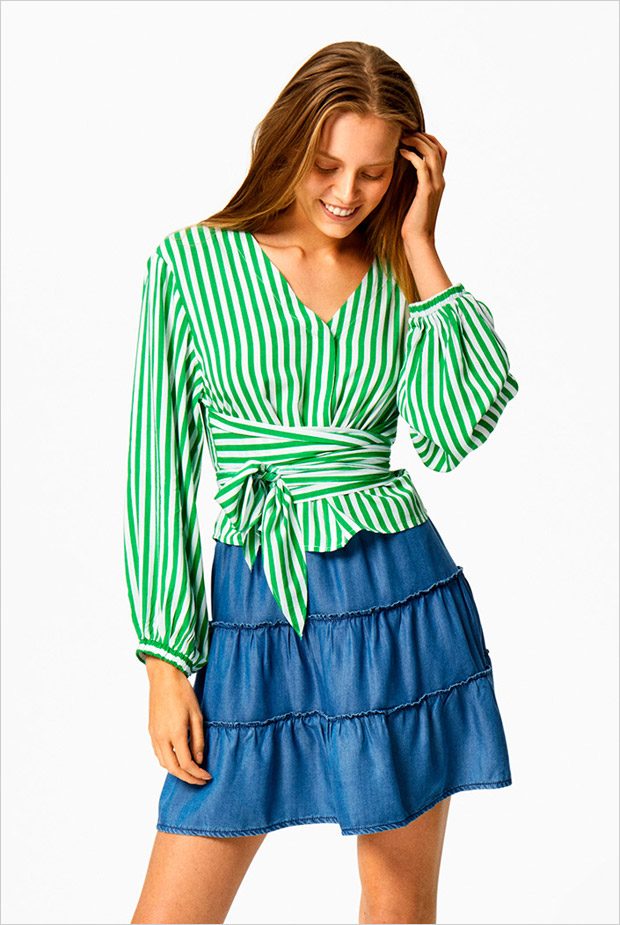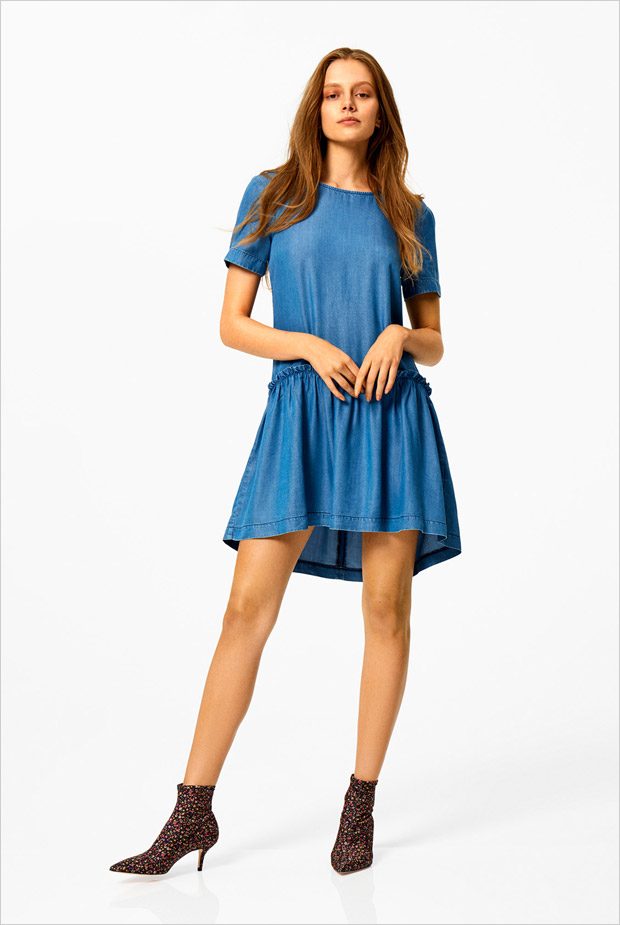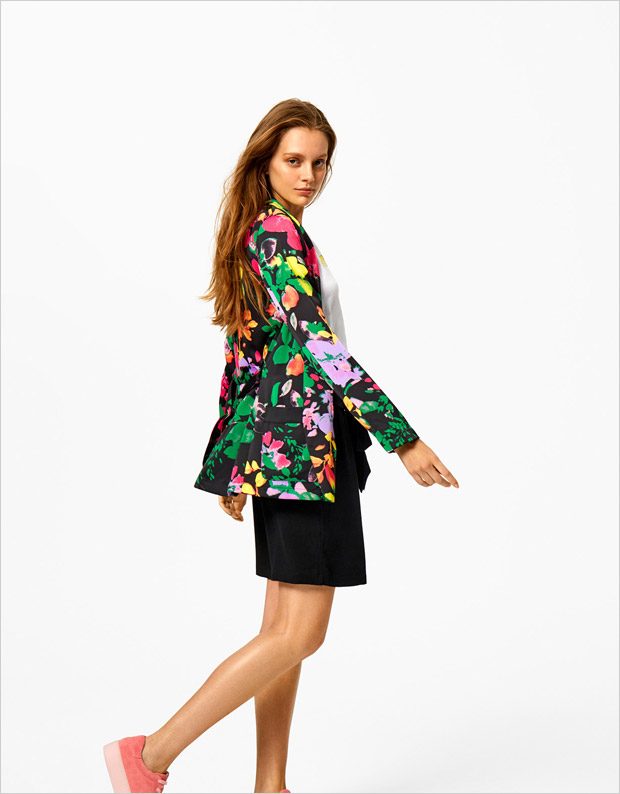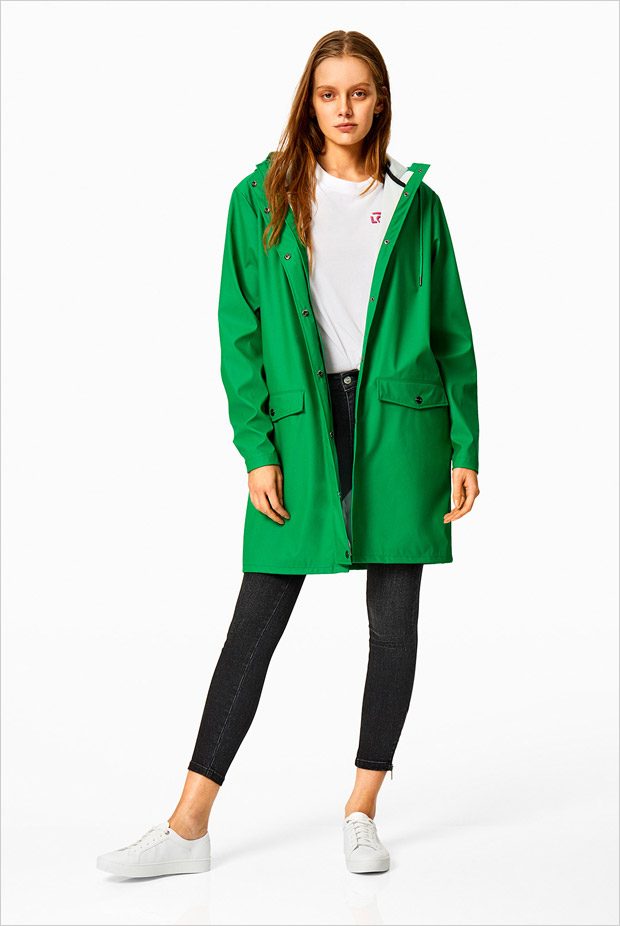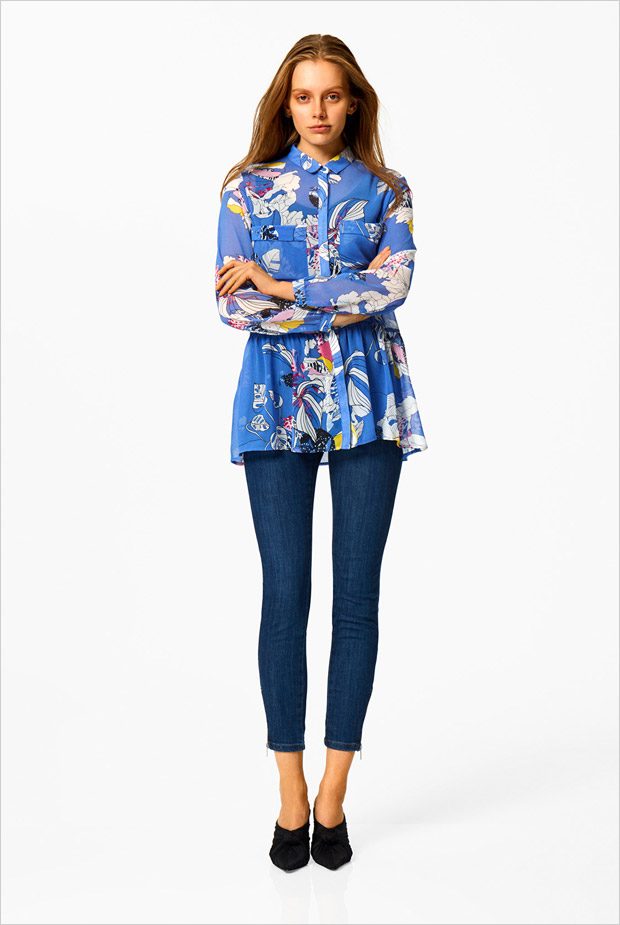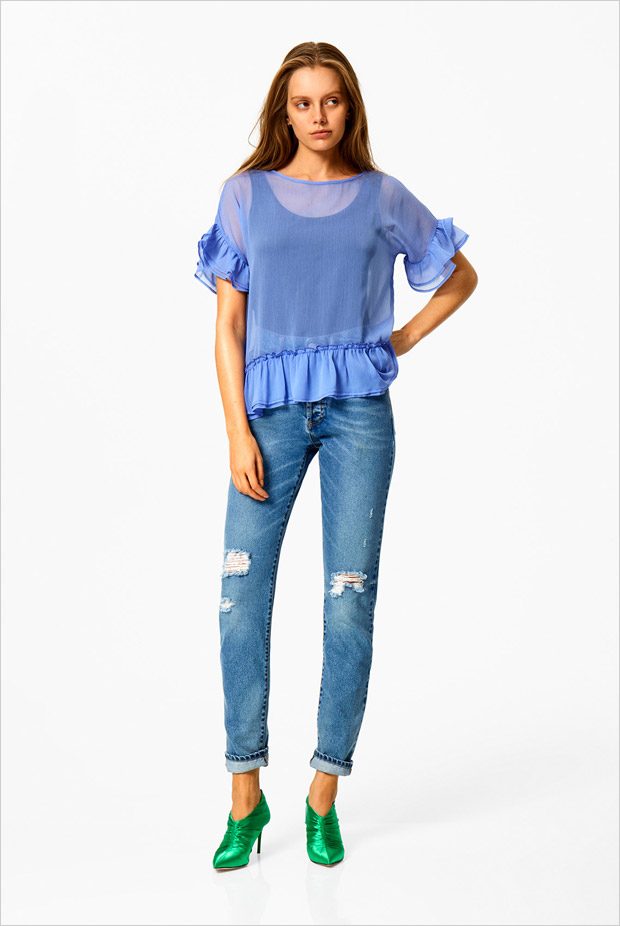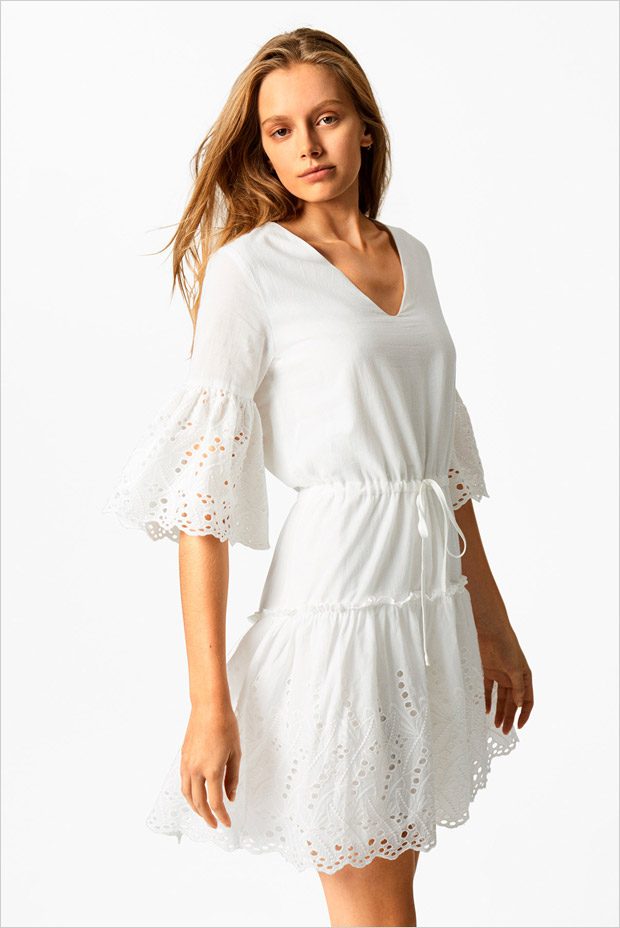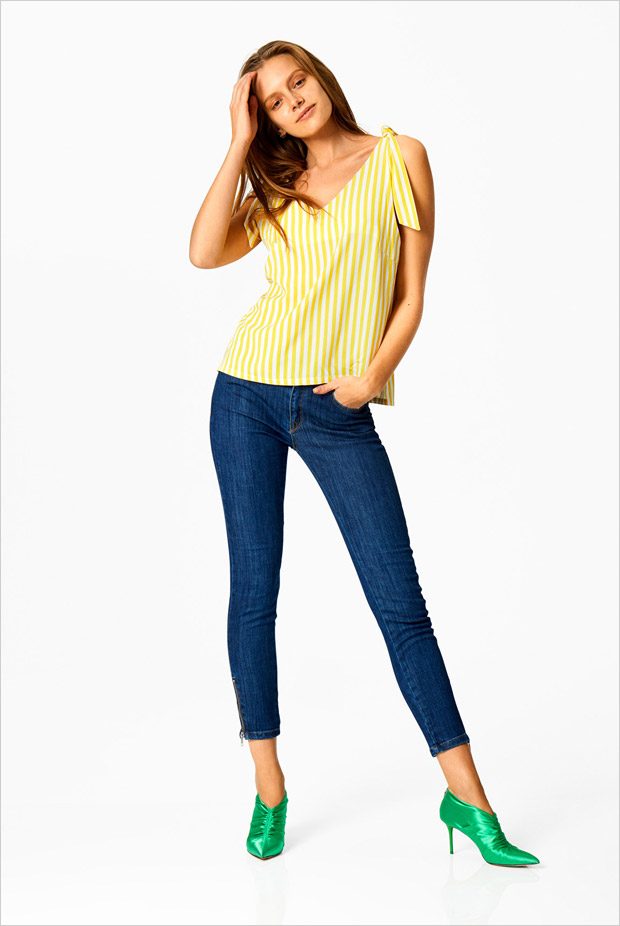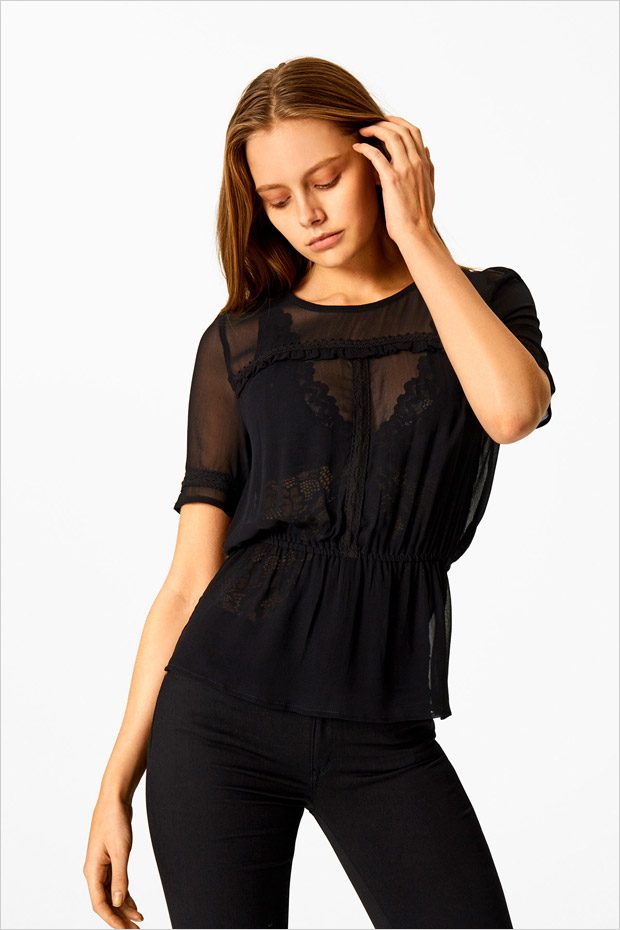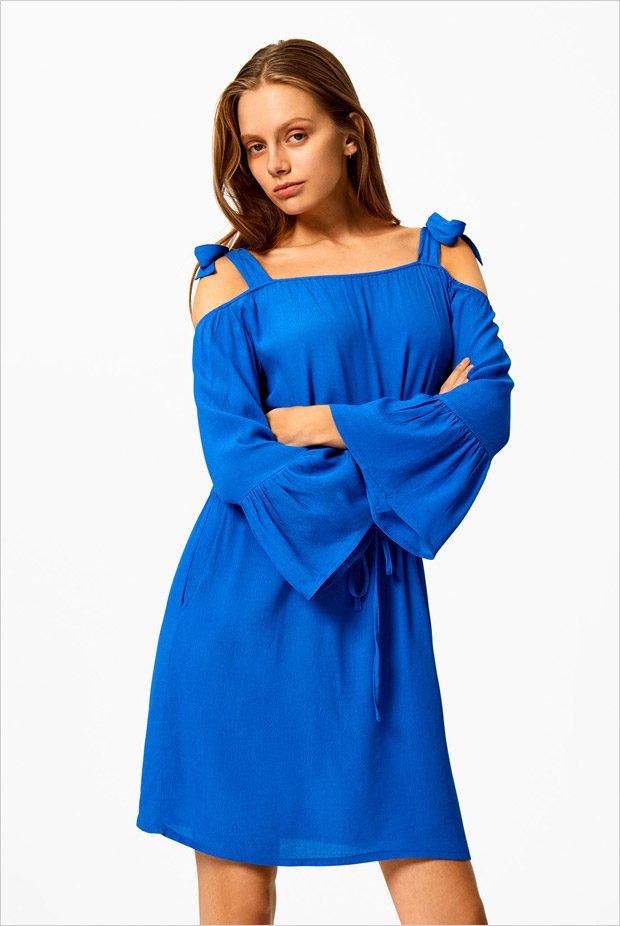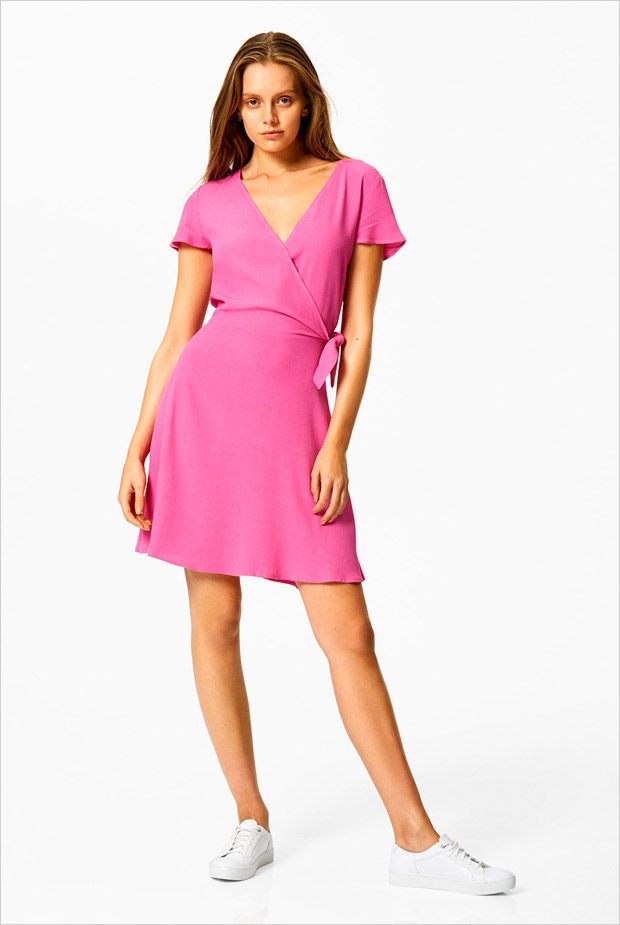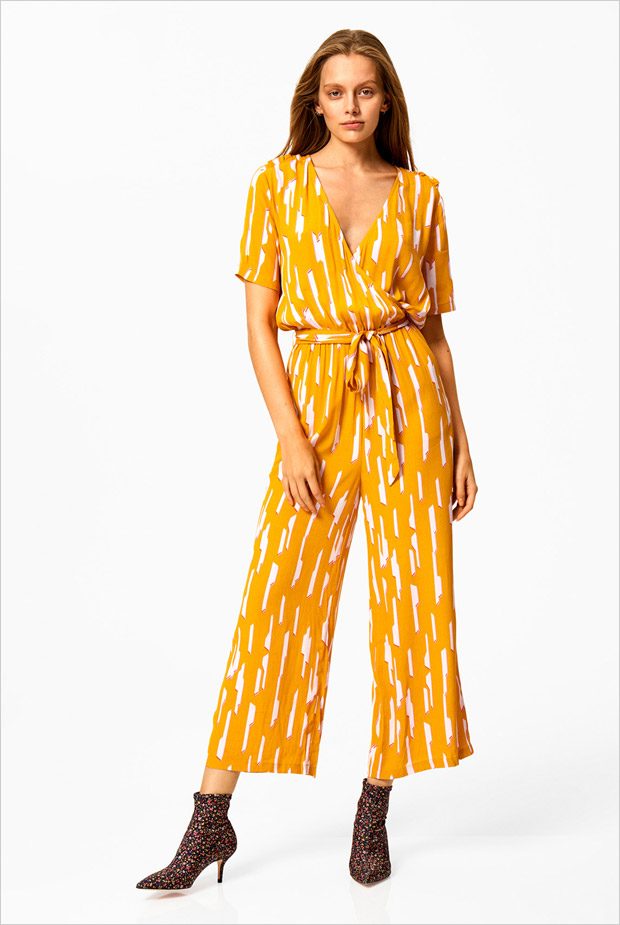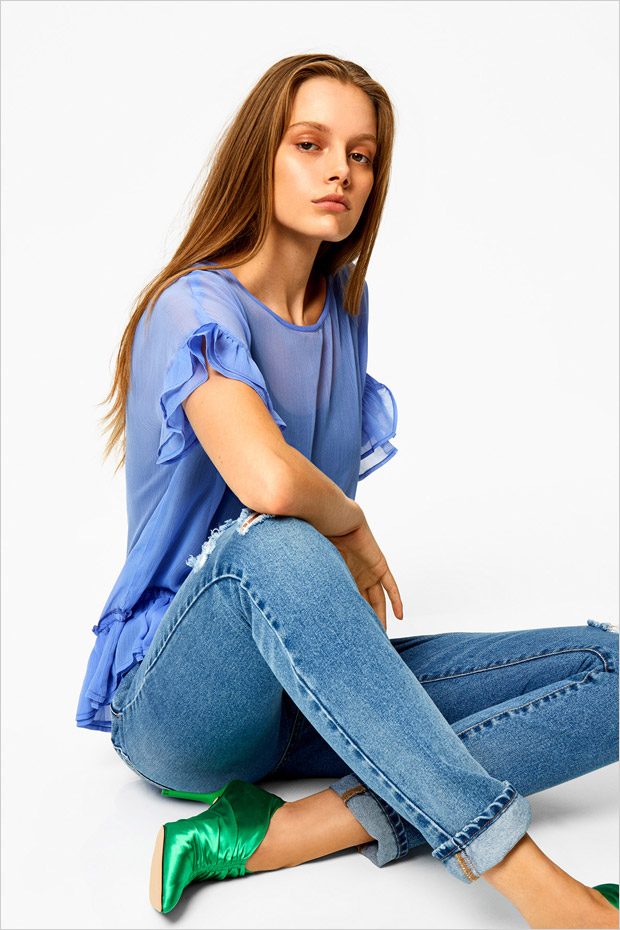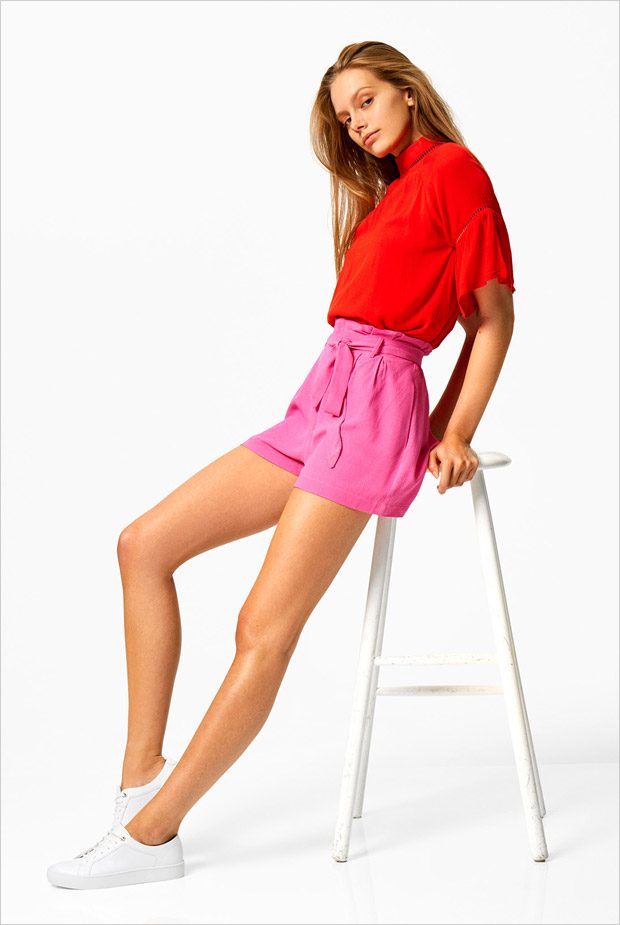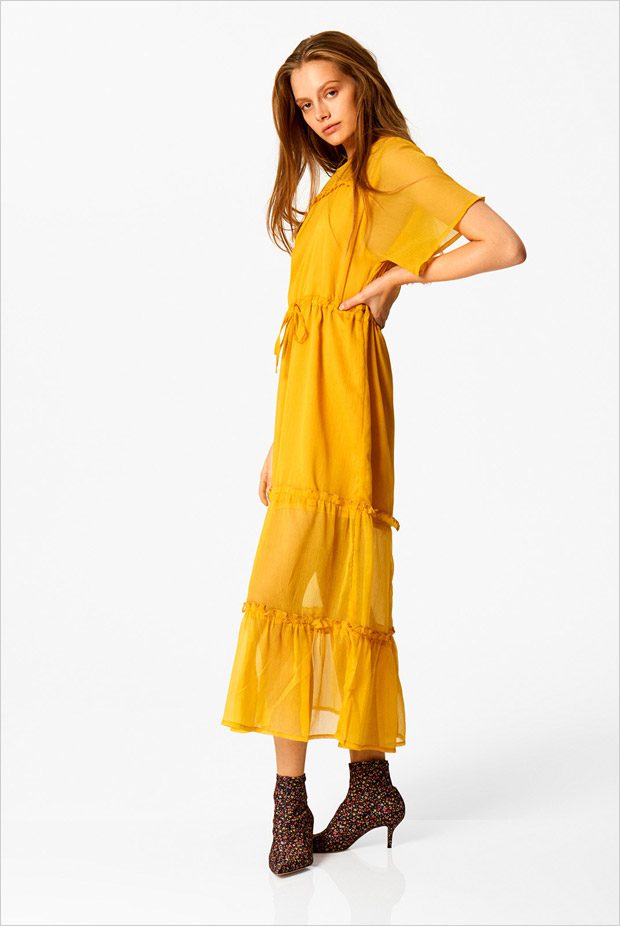 Review by Sussan Zeck for D'SCENE Magazine