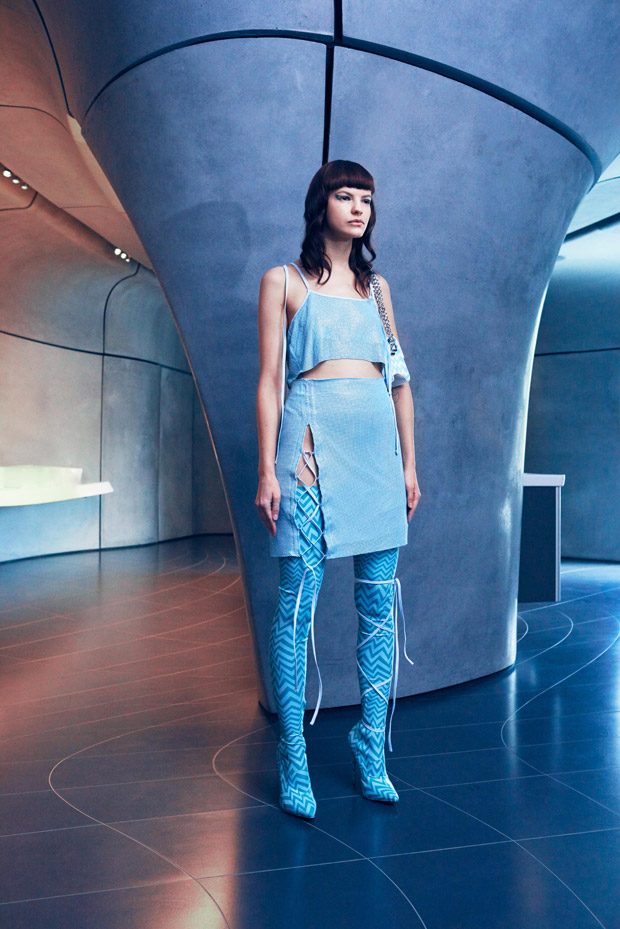 Fashion designers Francesca Capper and Natasha Somerville presented POSTER GIRL's Spring Summer 2018 Series 1.1 womenswear collection with their latest lookbook captured at Zaha Hadid's Roca Gallery in London.
"Series 1.1 includes clashing tones and reimagines the popular pastel trend under a fresh perspective. A driving force behind the designers' vision stemmed from Zaha Hadid's architectural fluidity and obsession with water giving birth to this year's "liquid metal" chainmail concept. Their grounded ethos of fun aesthetic with serious ethics means all of the piece are expertly crafted in London."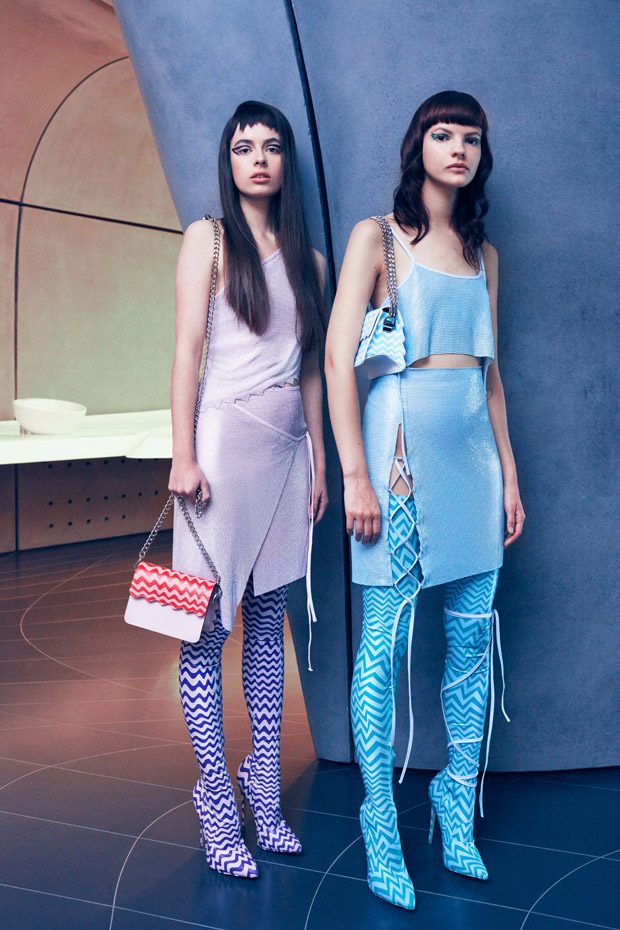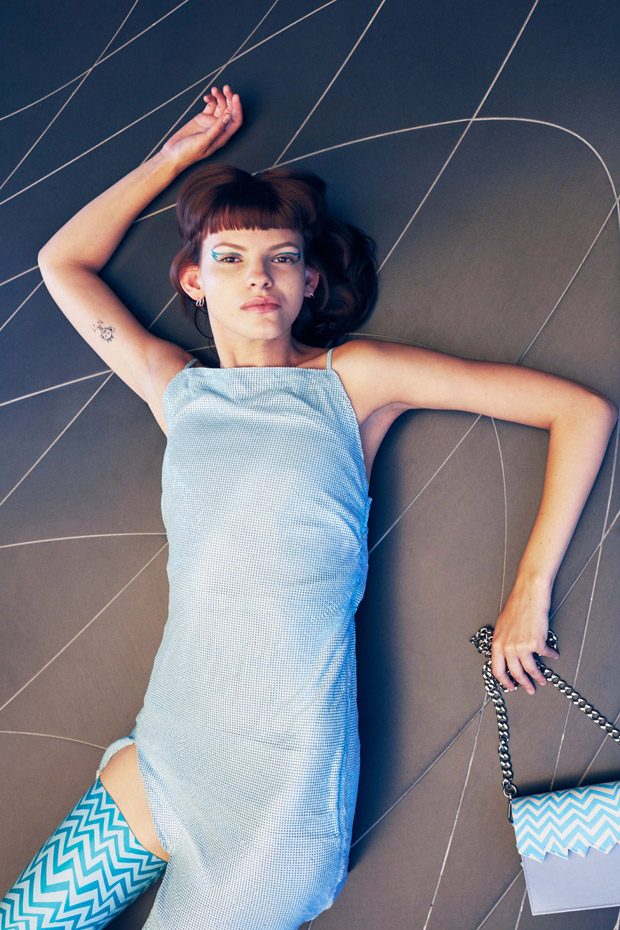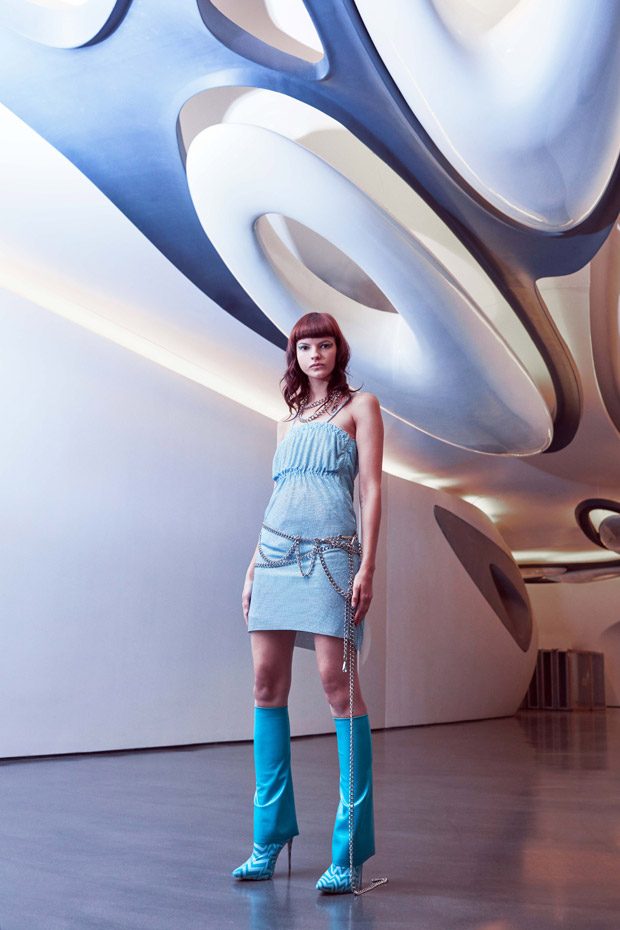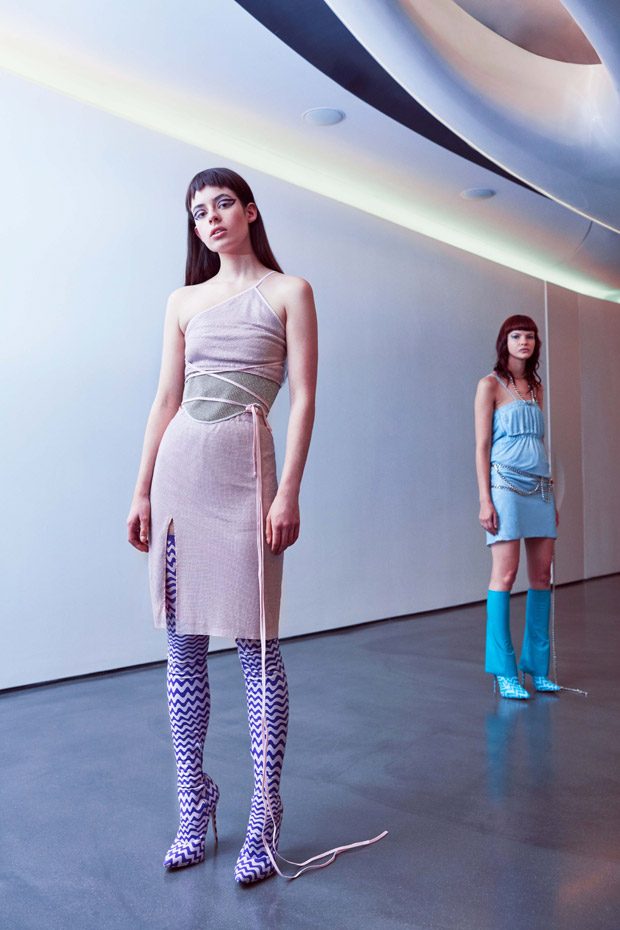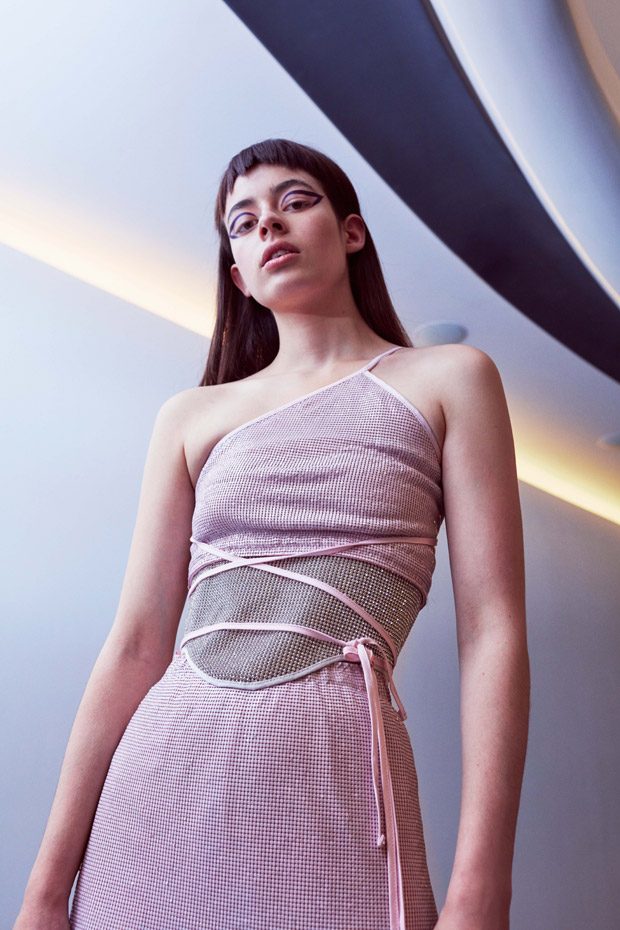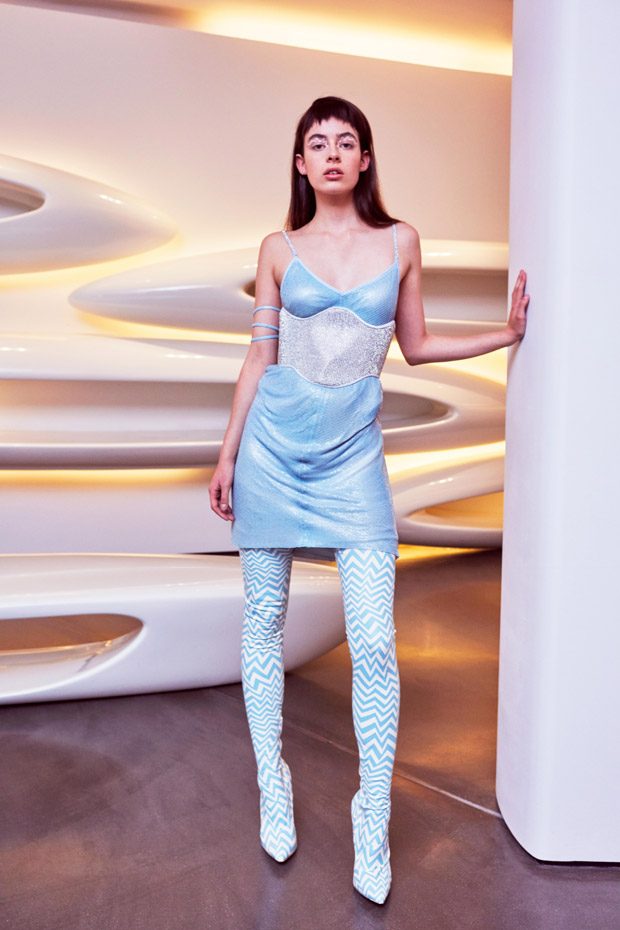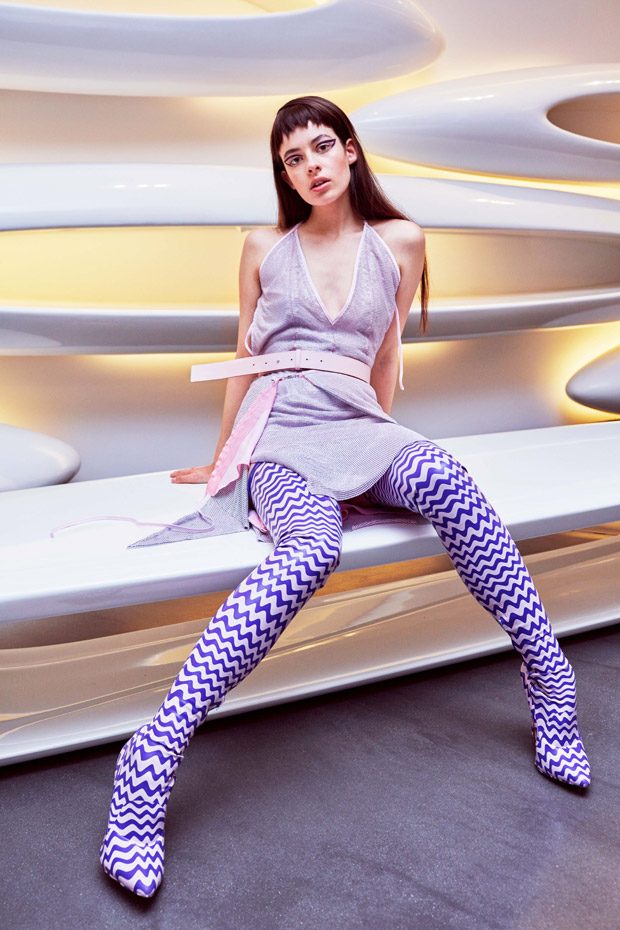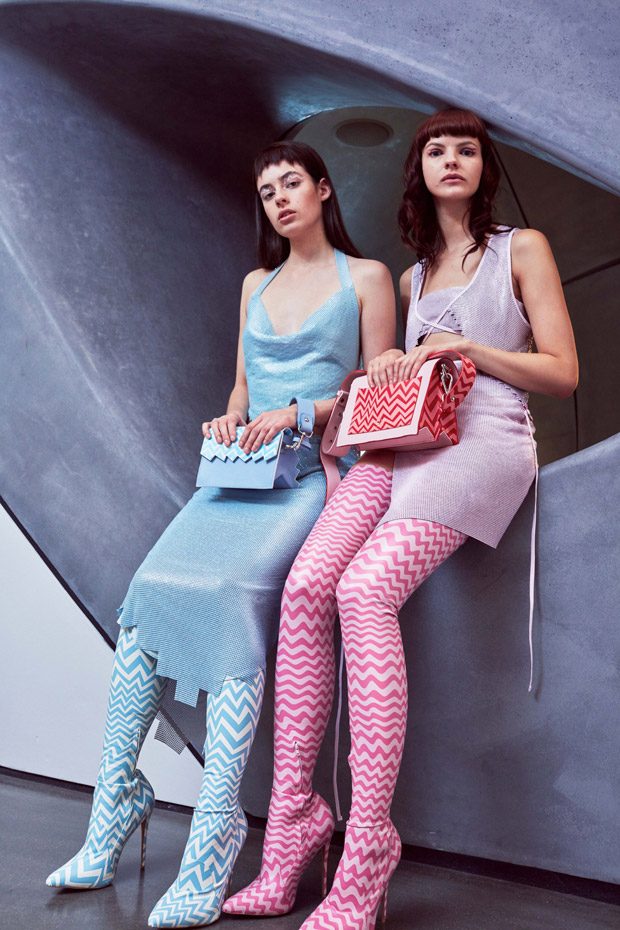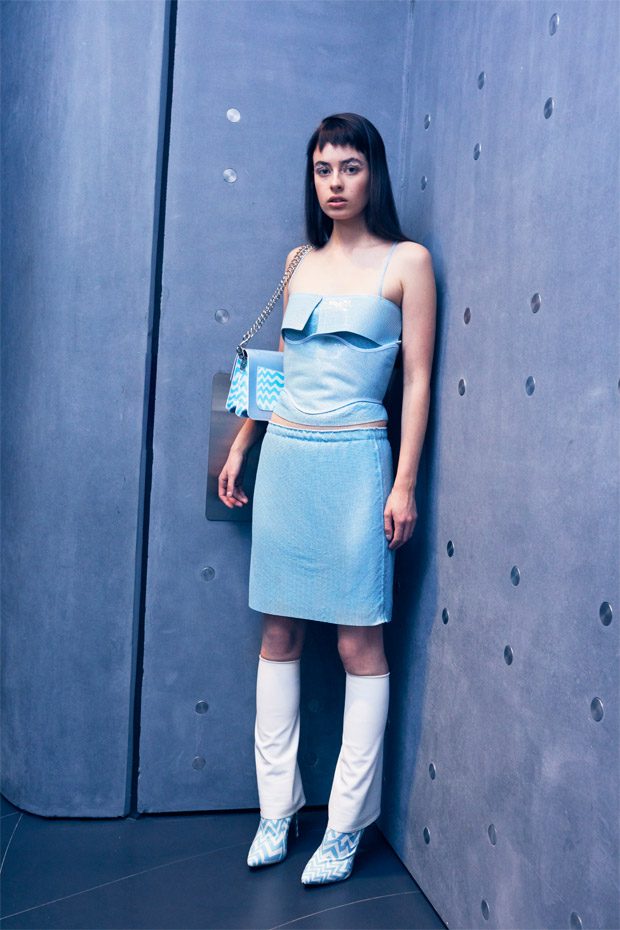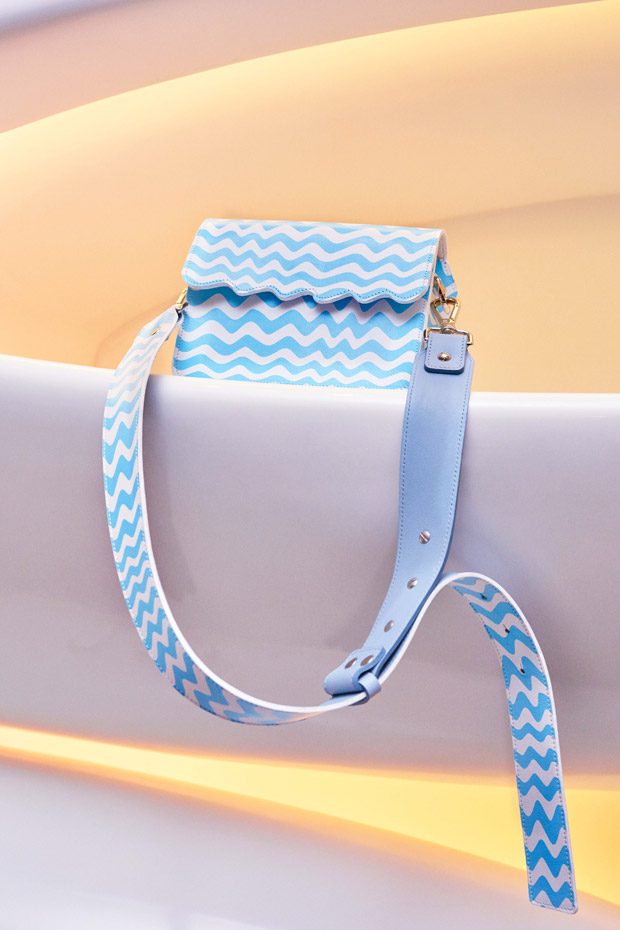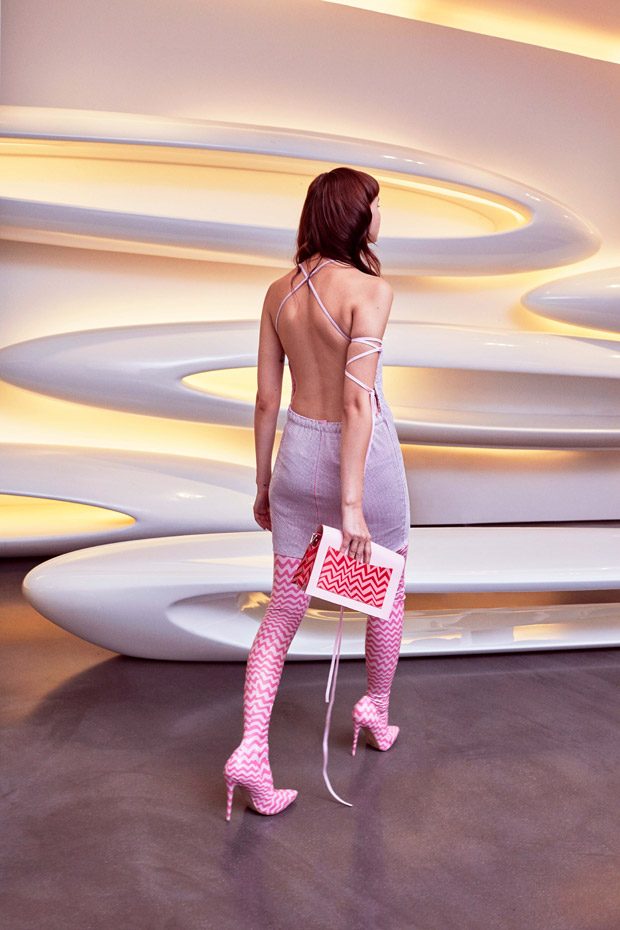 Images courtesy of THE LOBBY LONDON.
We love hearing from you, connect with us on Twitter, Instagram and Facebook.