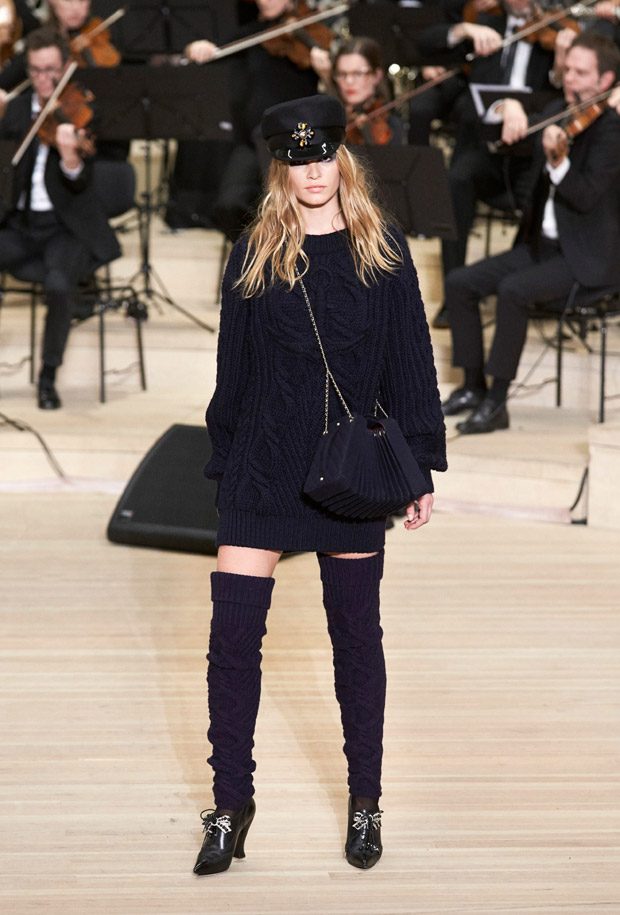 Discover Chanel's Metiers d'Art 2017.18 collection, inspired by the seafaring history and '60s culture of Karl Lagerfeld's birthplace, Hamburg. The collection was presented on December 6th, at the Elbphilharmonie concert hall (designed by architects Herzog & de Meuron)  in Hamburg, Germany.
"The Métiers d'art collection, presented in the port of Hamburg, pays tribute to the exceptional skills of the embroiderers, milliners, featherwork experts, and bootmakers behind CHANEL's creations. Karl Lagerfeld brings a feminine touch to traditional male sailors' outfits creating a new, plain, streamlined look. Striped jerseys, reefer coats, flap-fronted trousers, caps and duffel bags are all borrowed from on board and combined with CHANEL codes."
"I like the idea of Hamburg, but I don't go into the details. I like the idea. The reality is not for me: I don't have the time. It's part of my DNA, of my spiritual heritage, if you will, but I don't make use of it in that sense. It's an element, but it's only an element." – Karl Lagerfeld on Hamburg.
Discover all looks from CHANEL's Paris-Hamburg Metiers d'Art 2017.18 Collection bellow: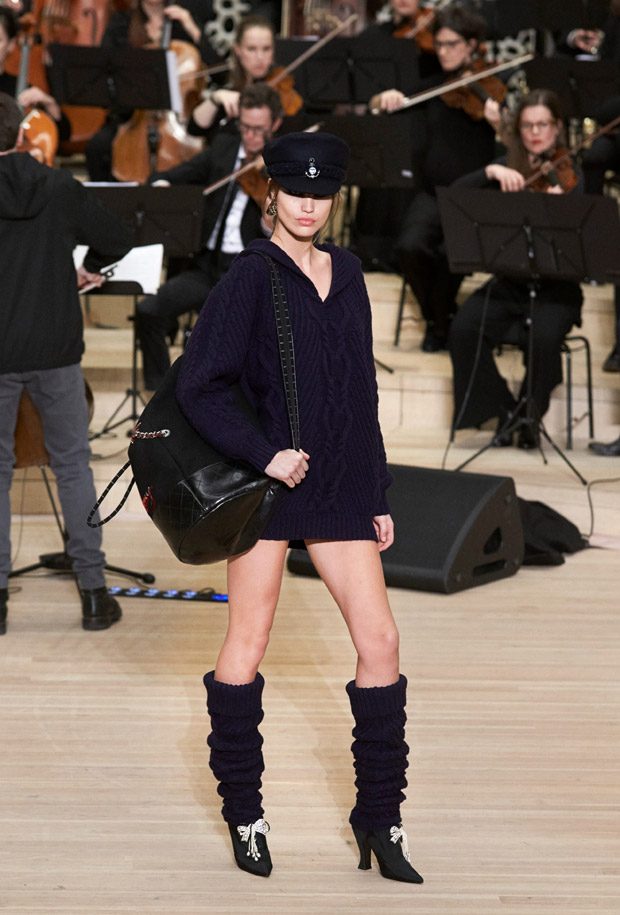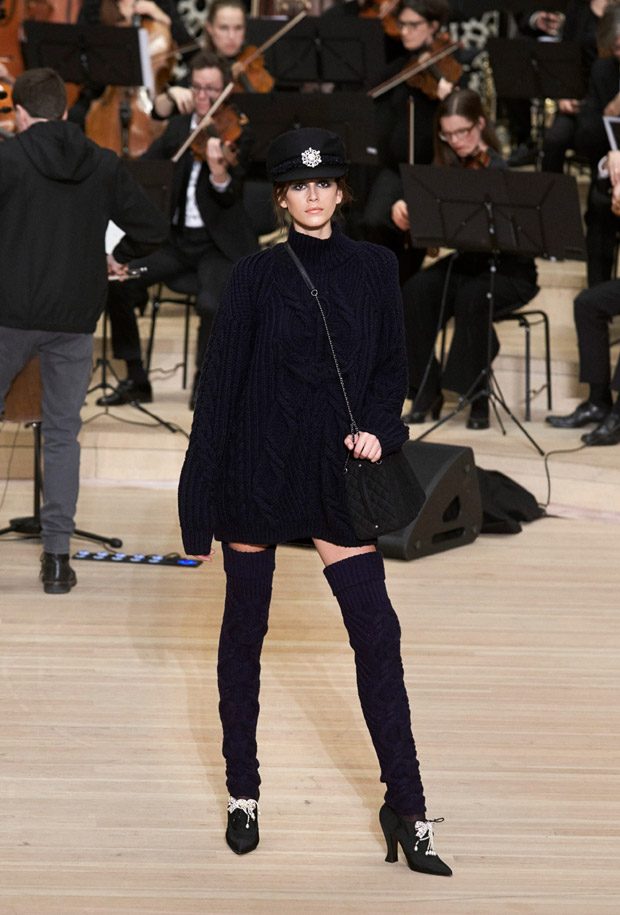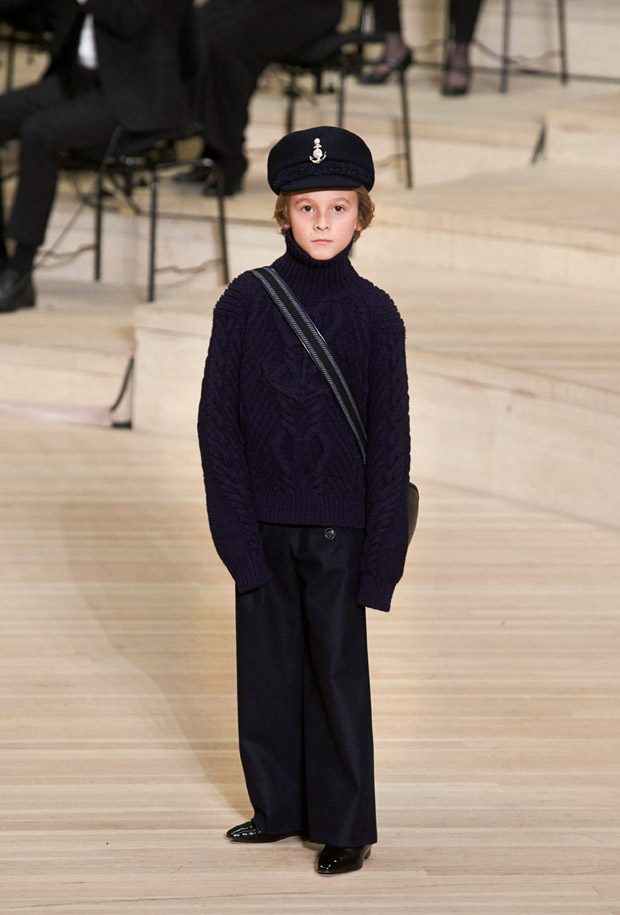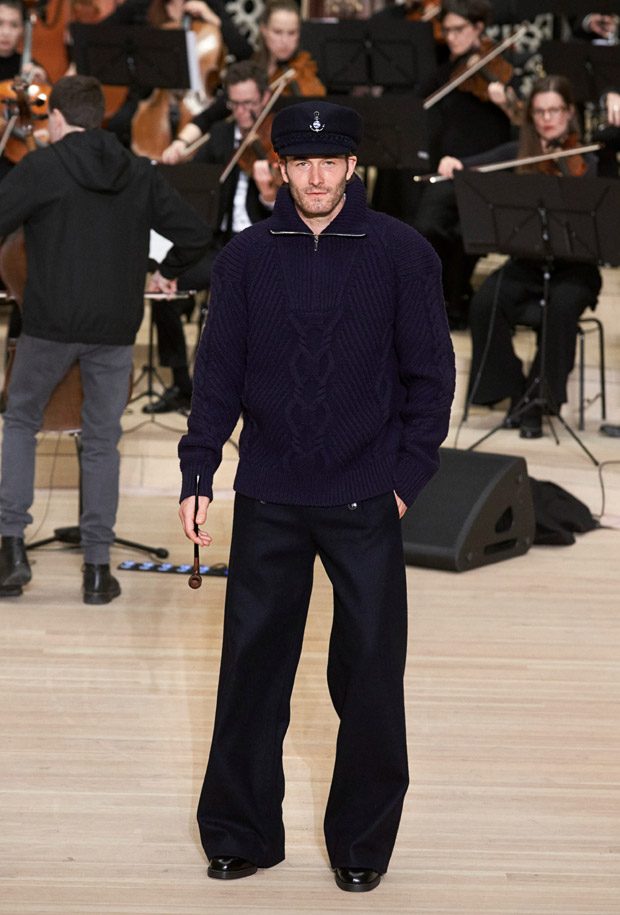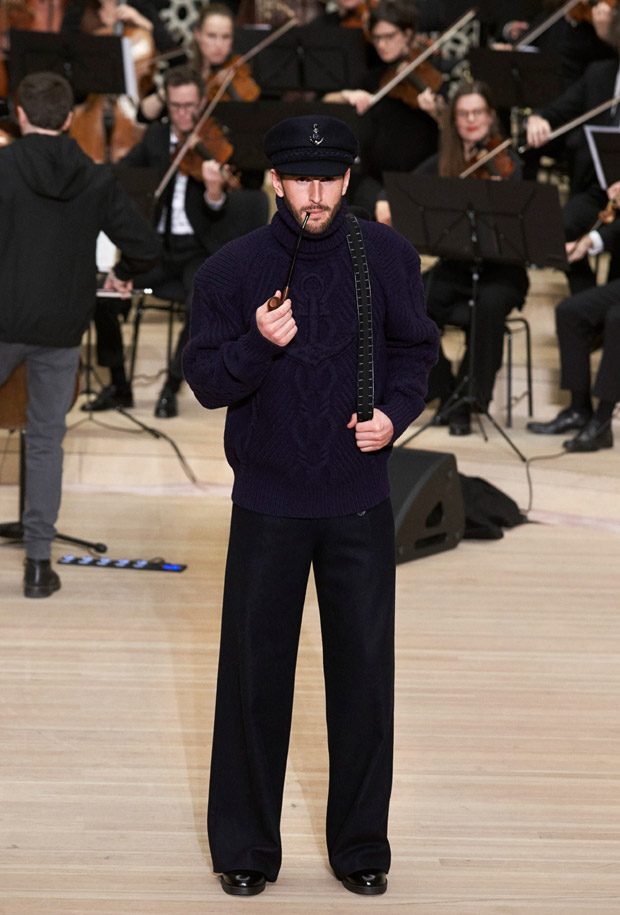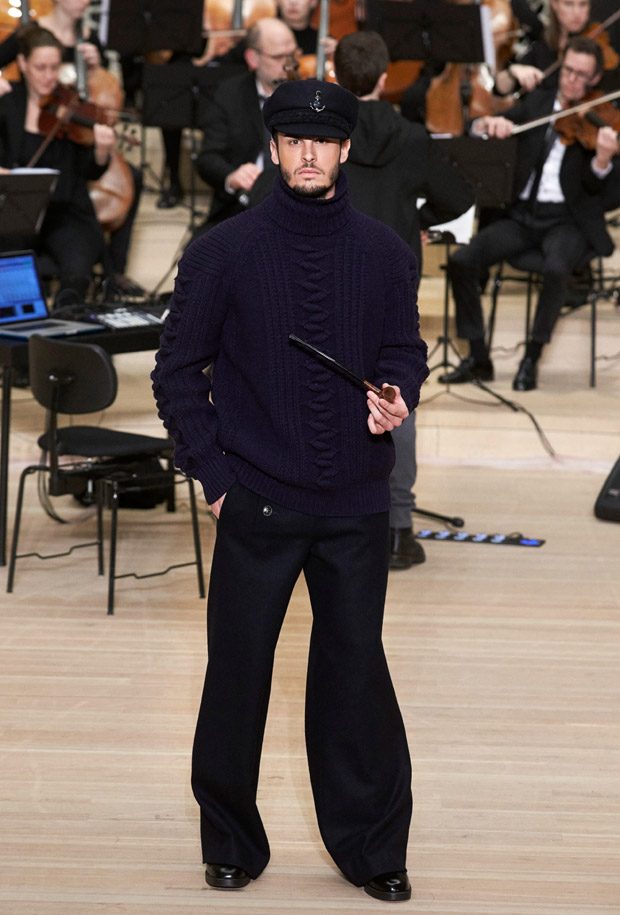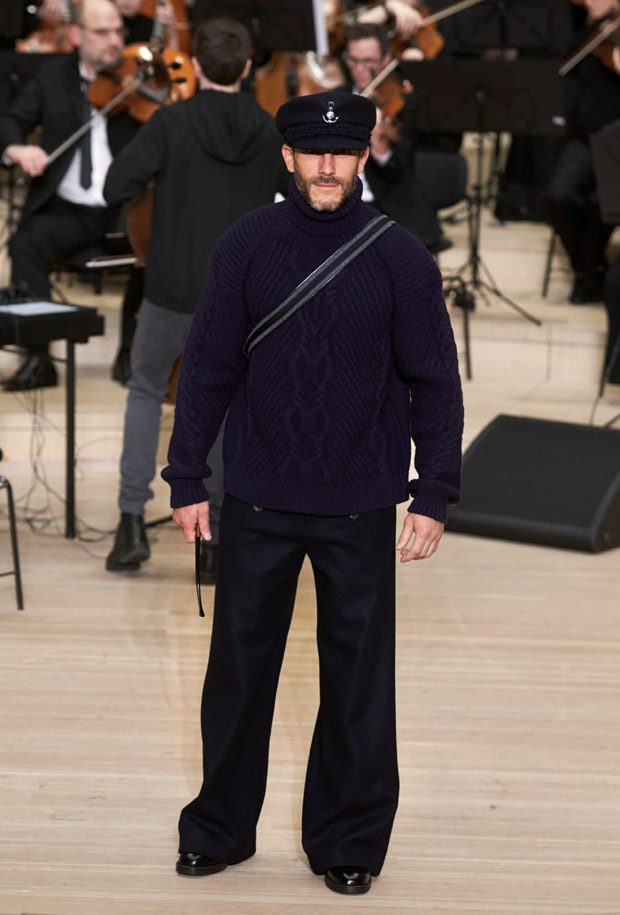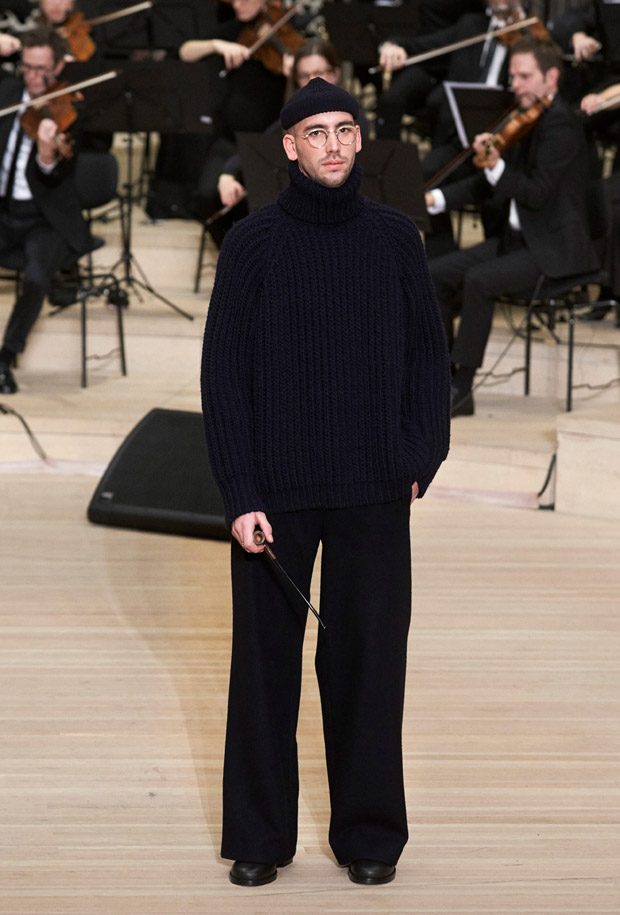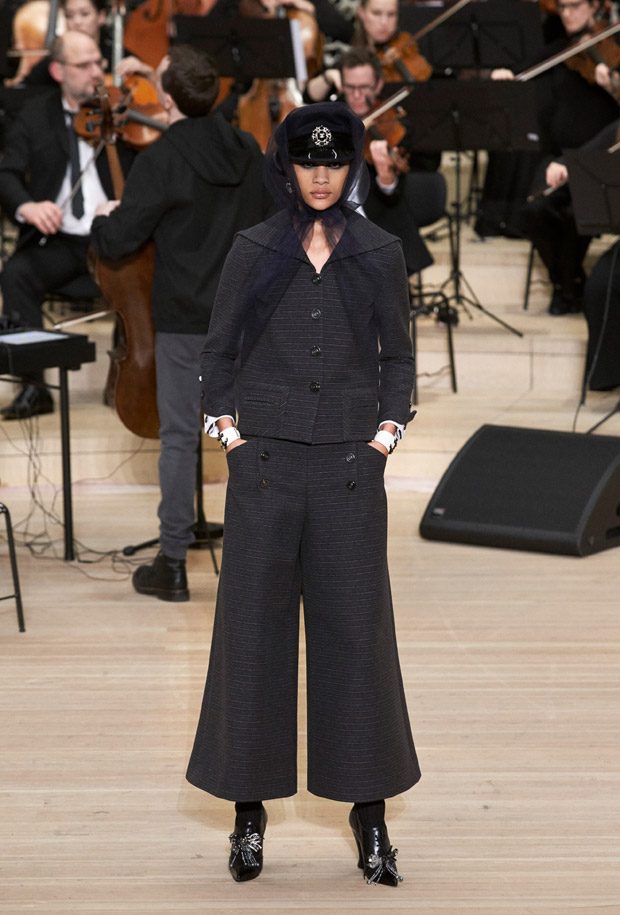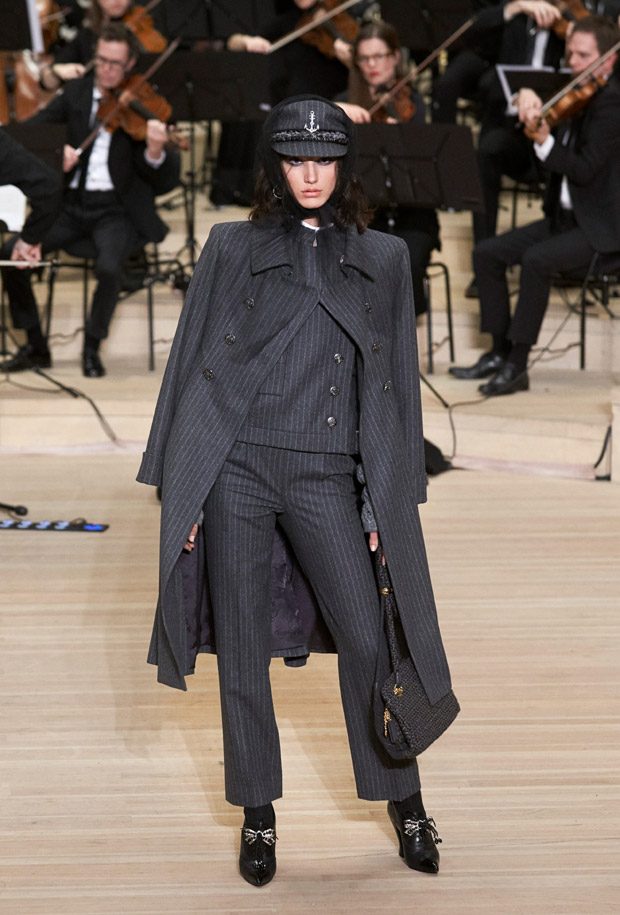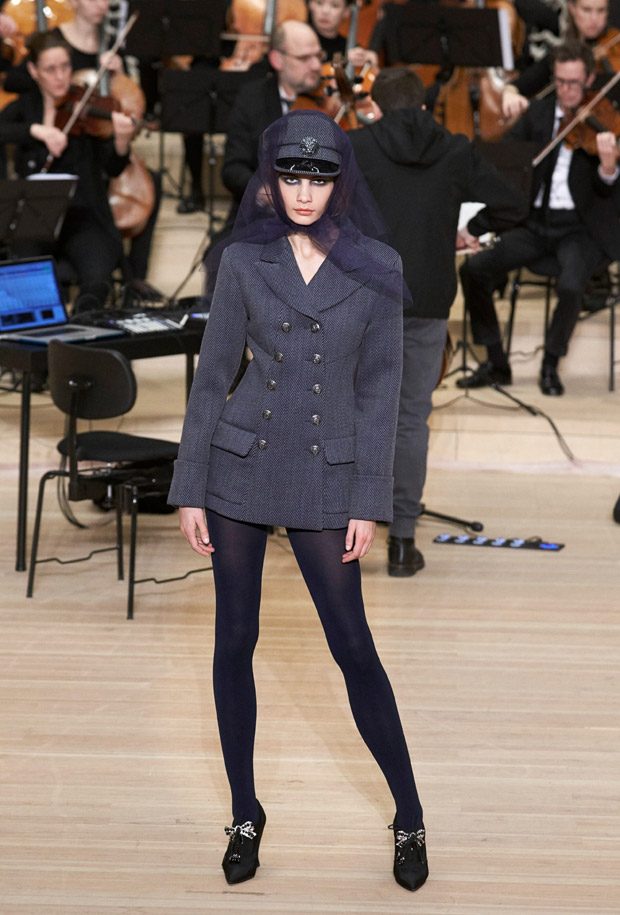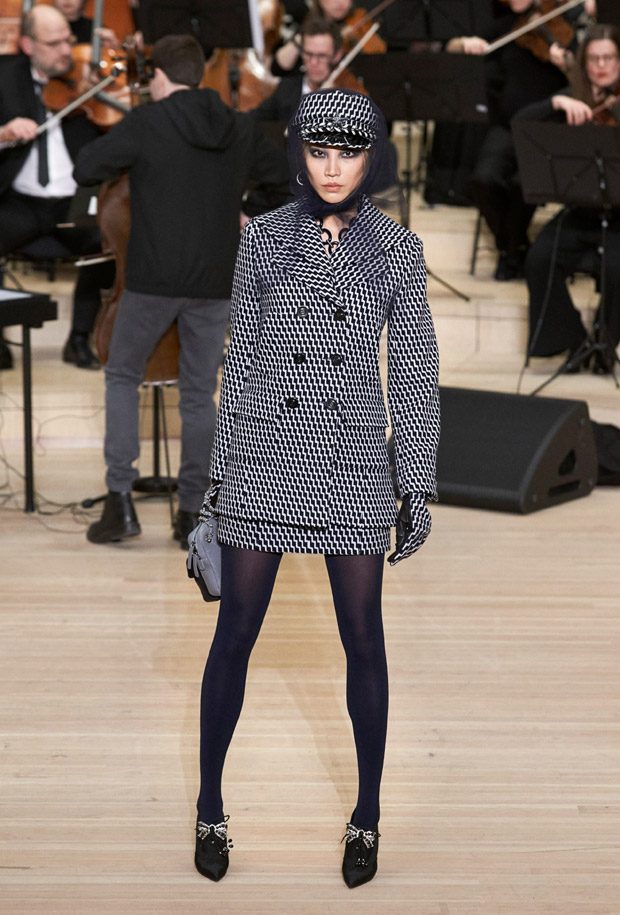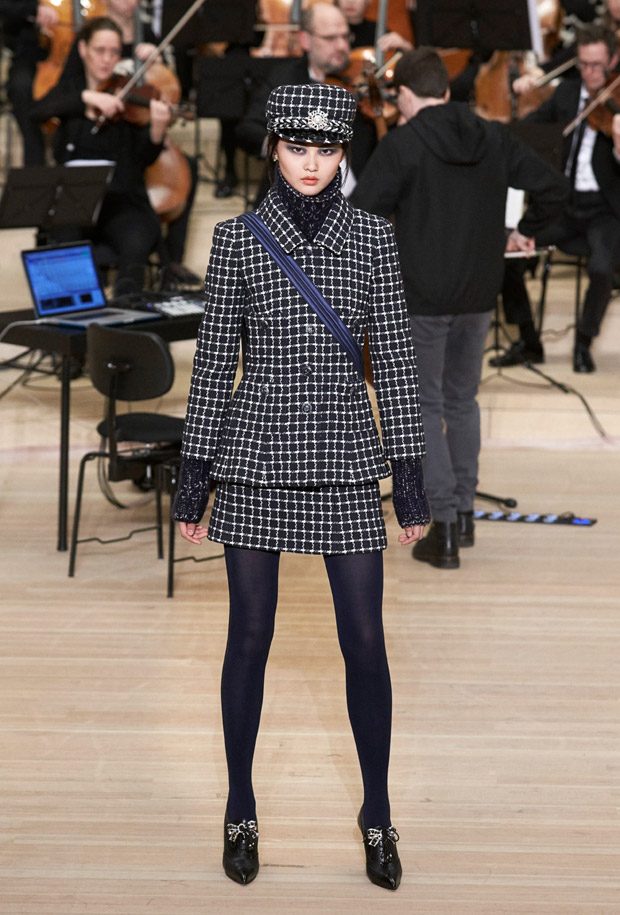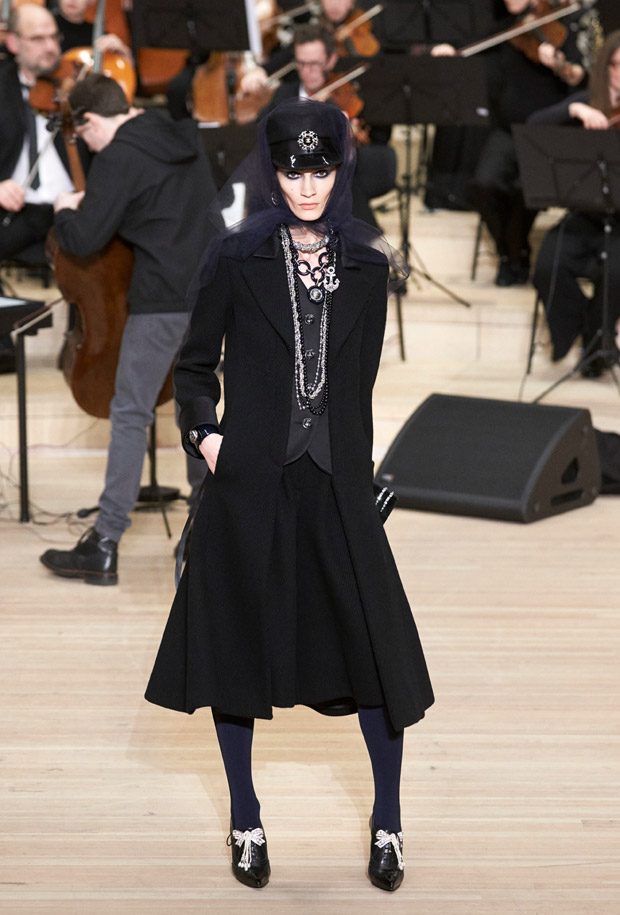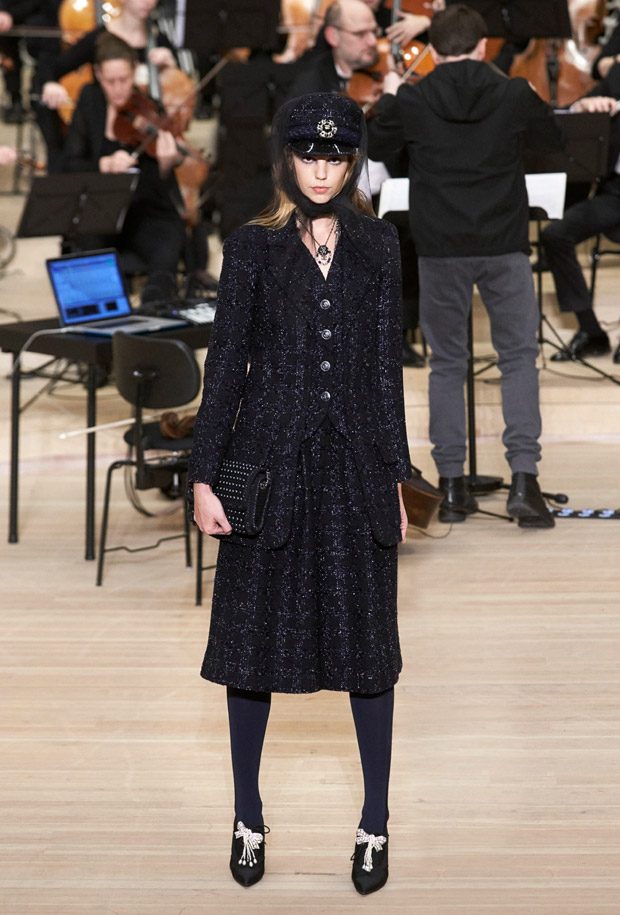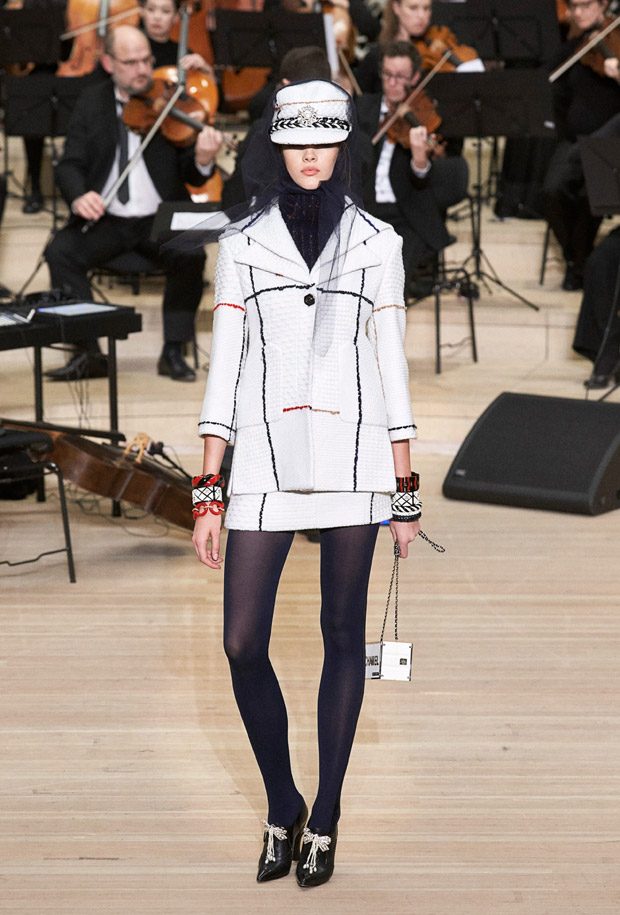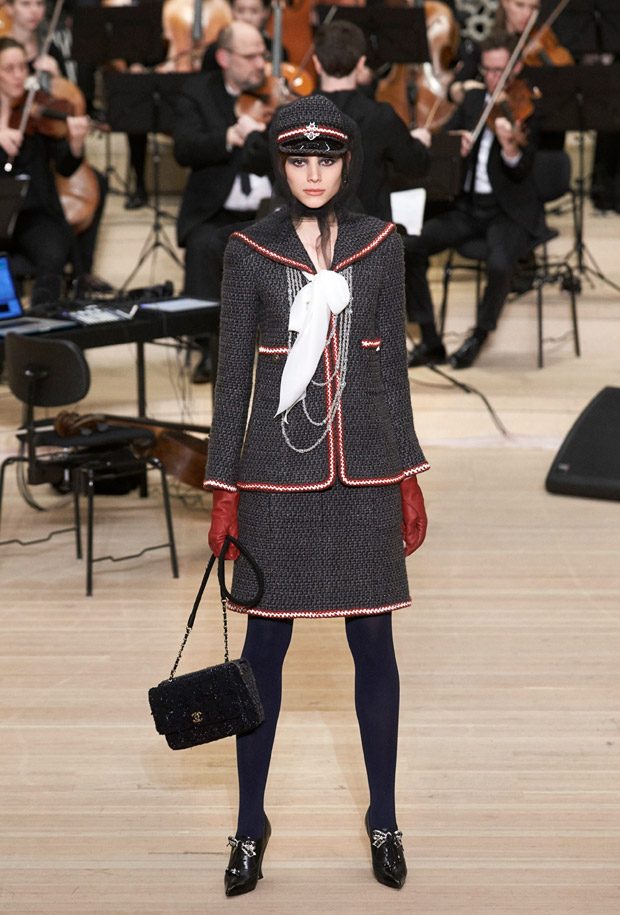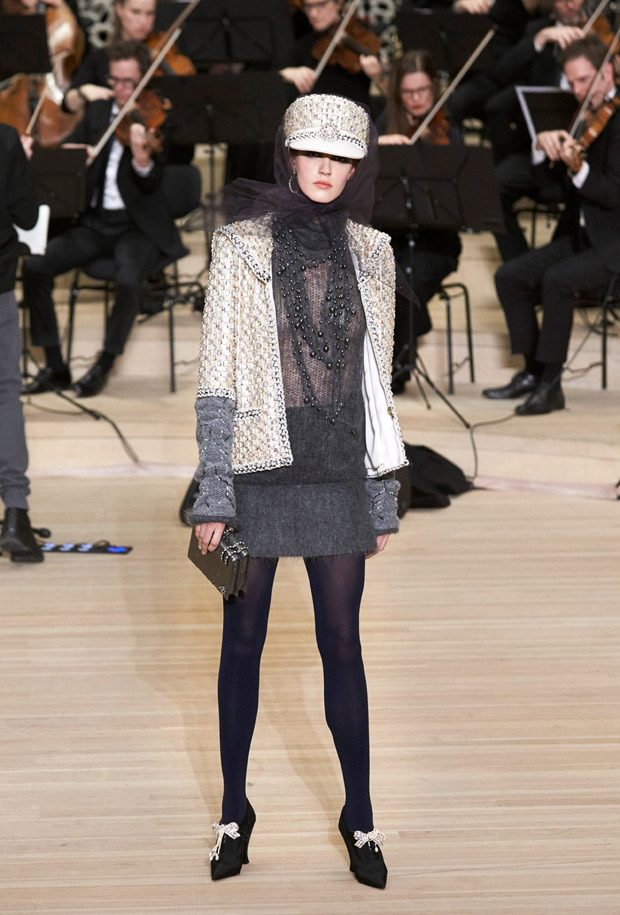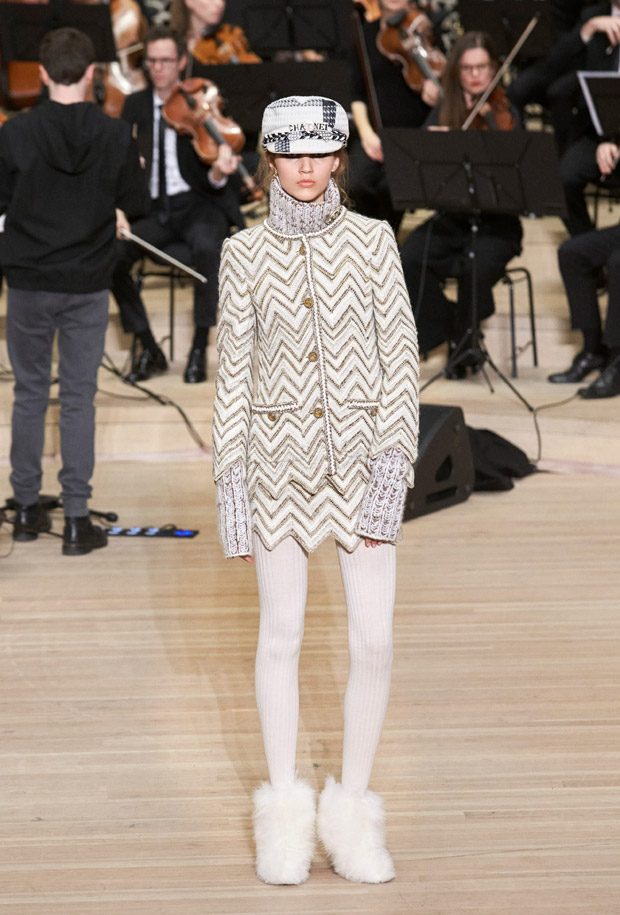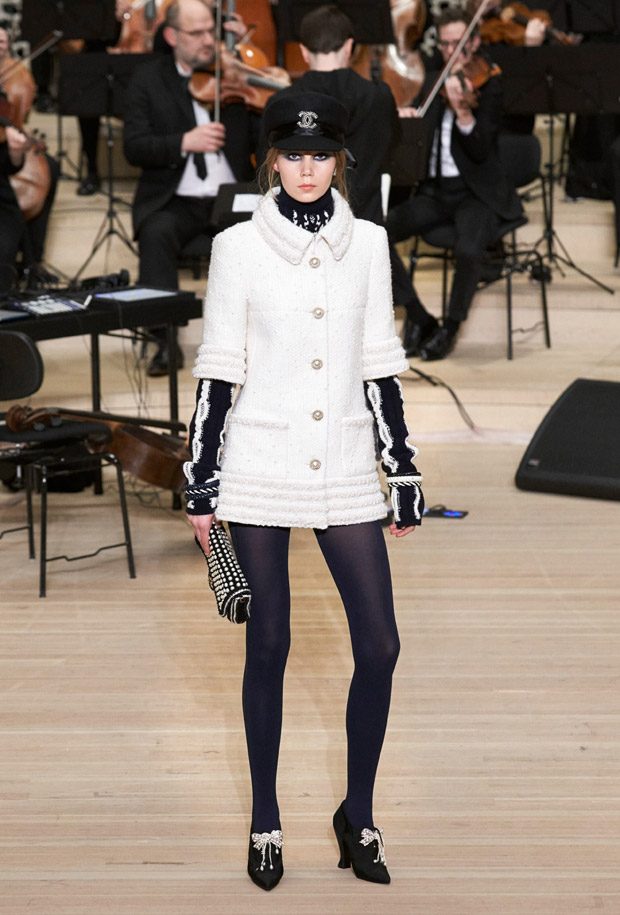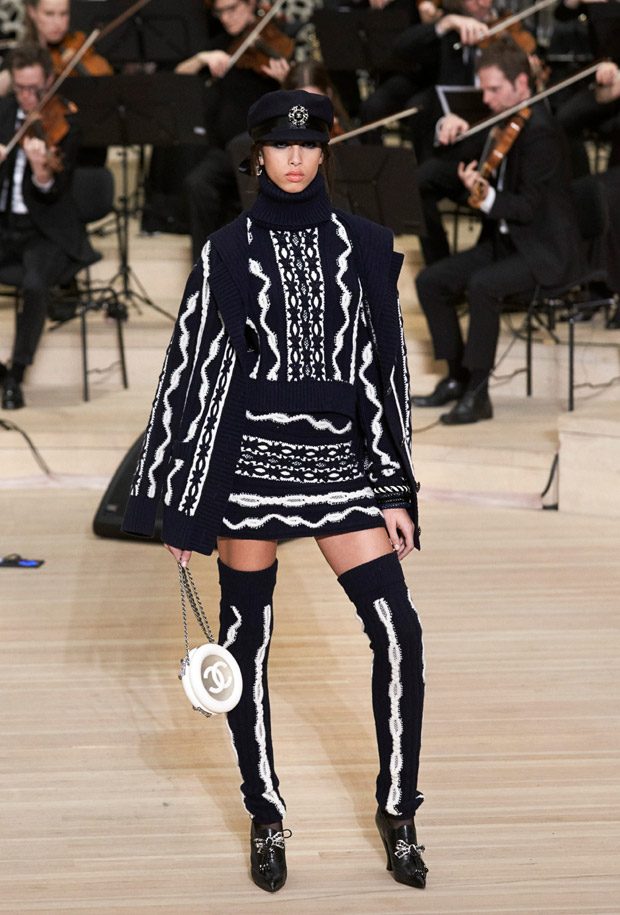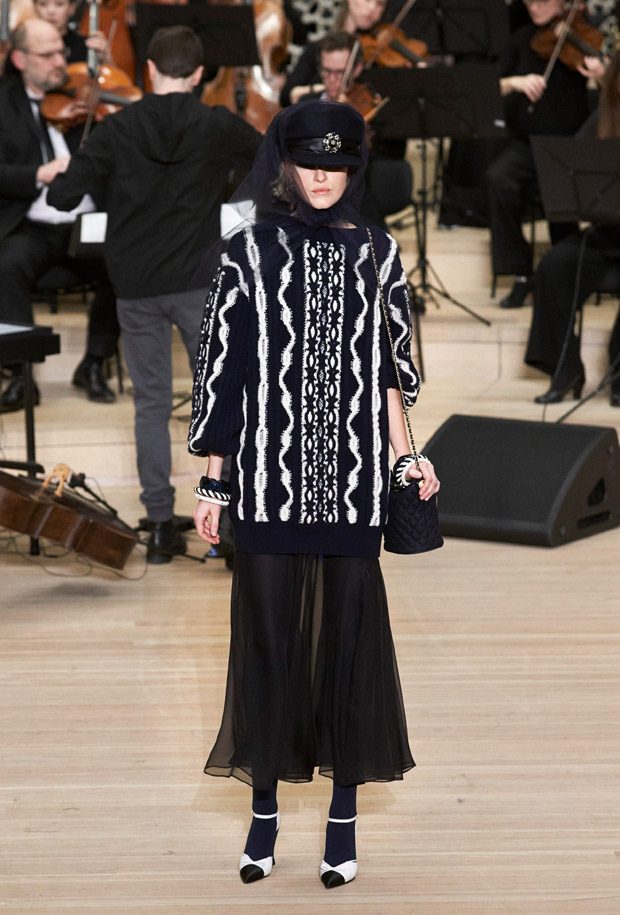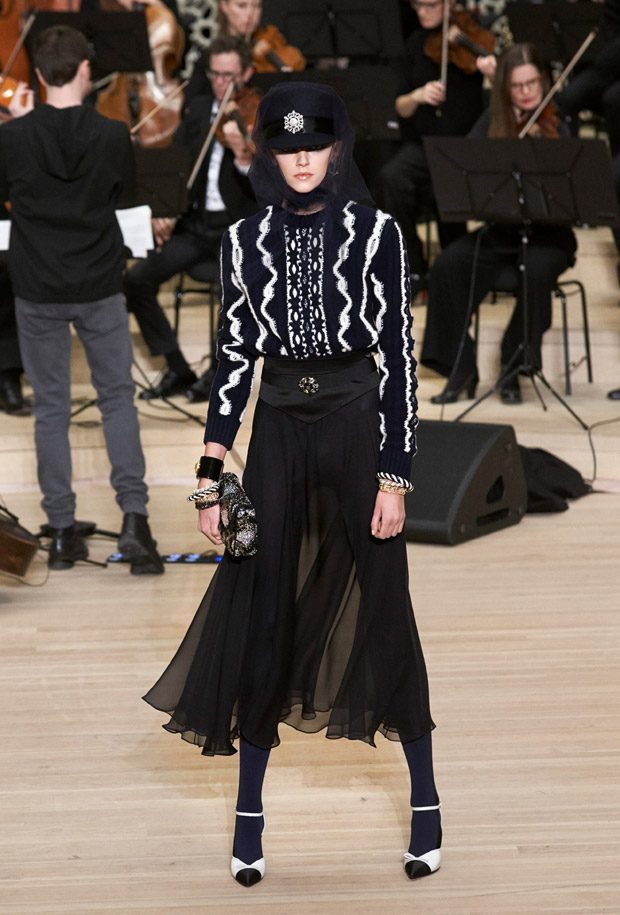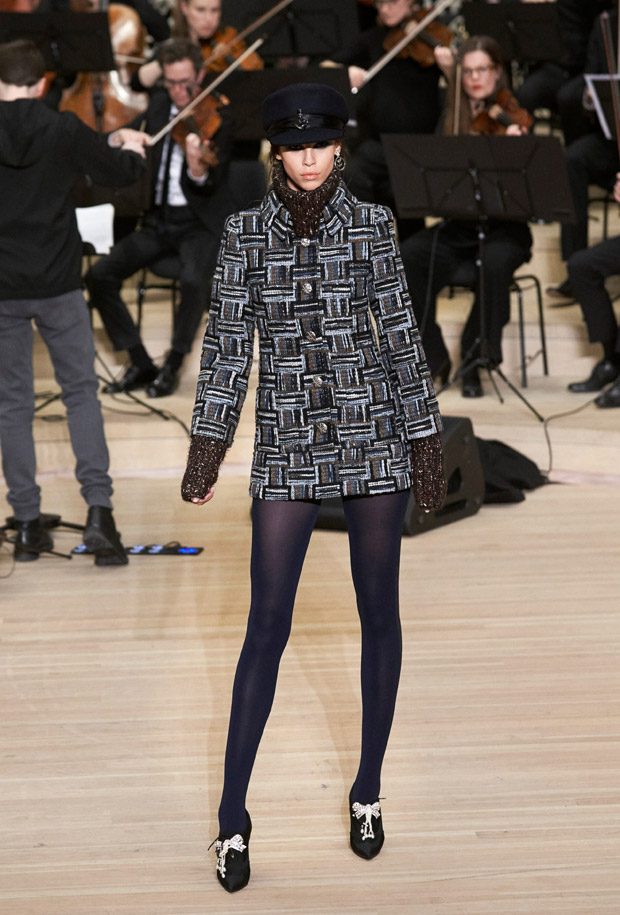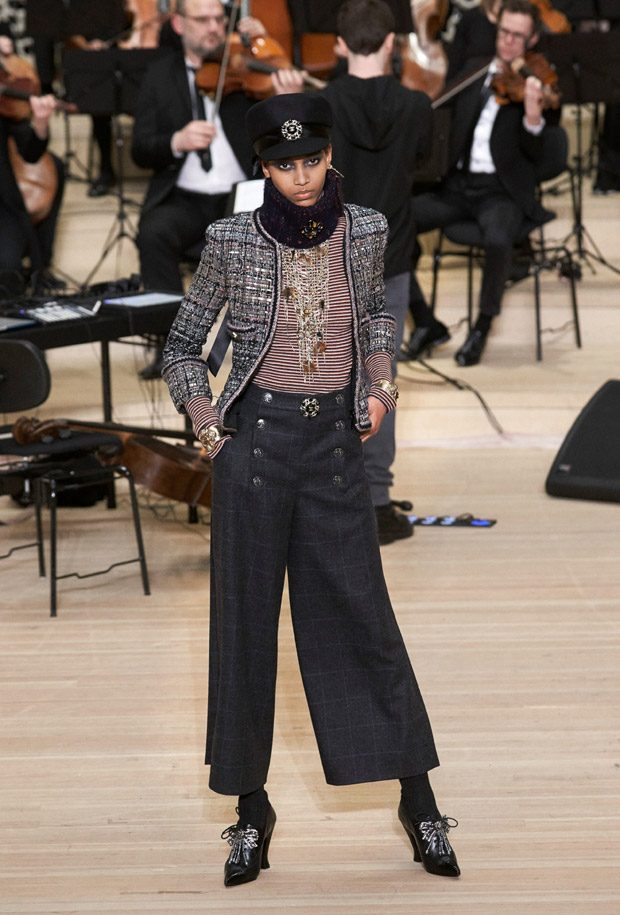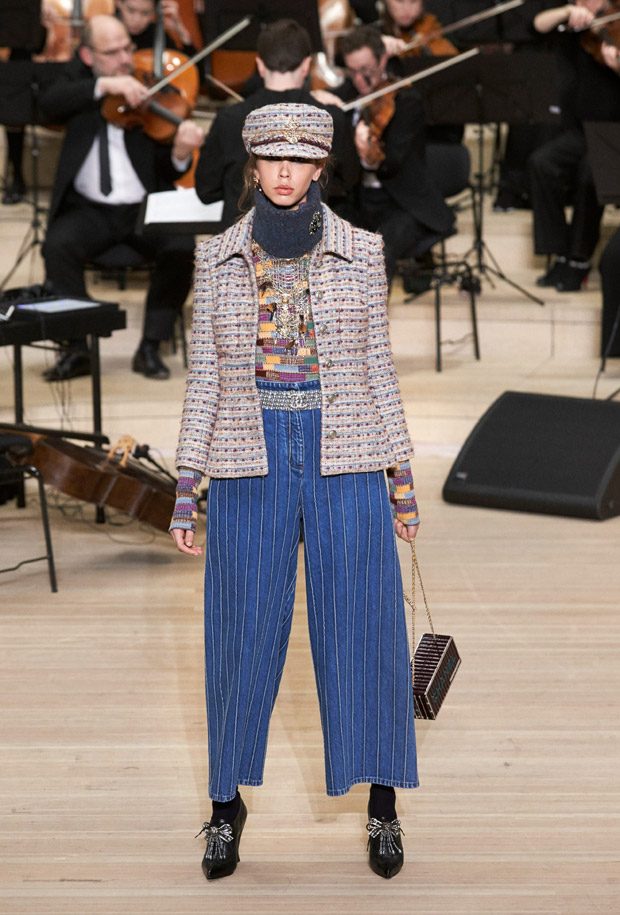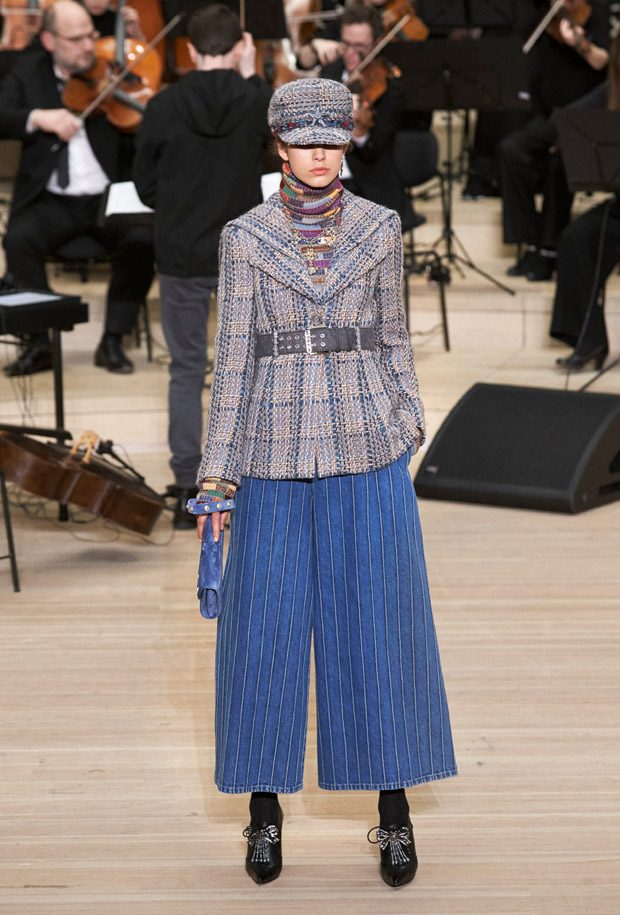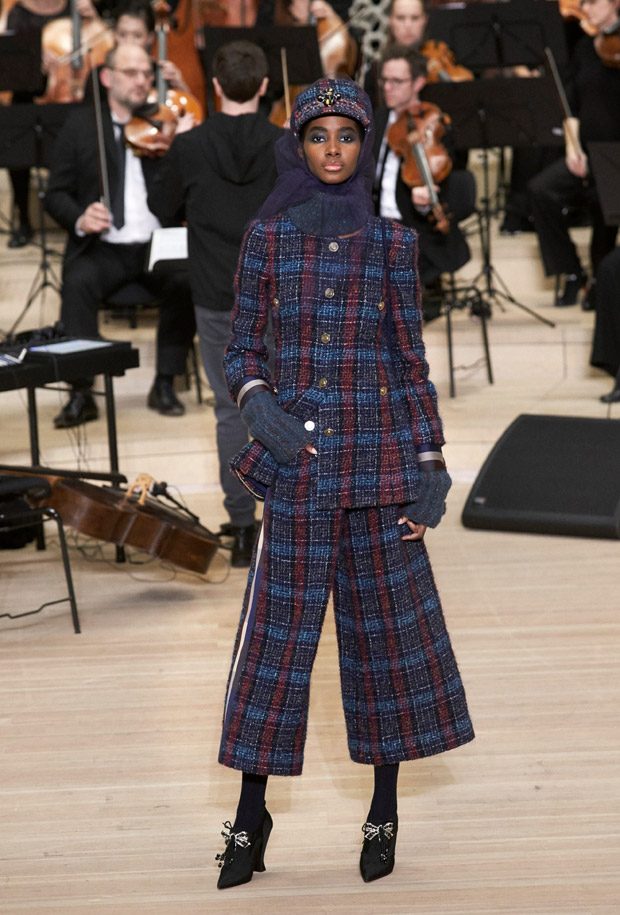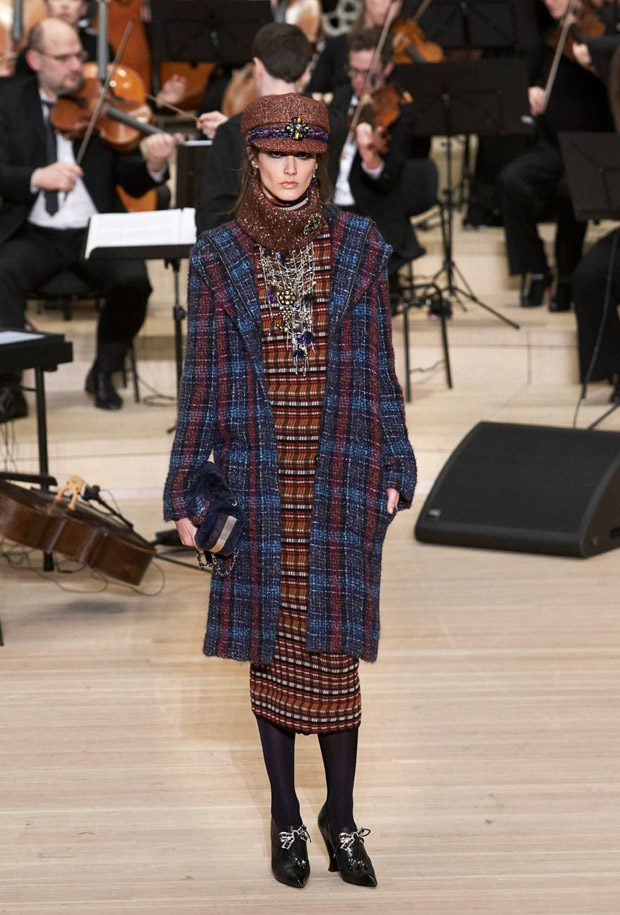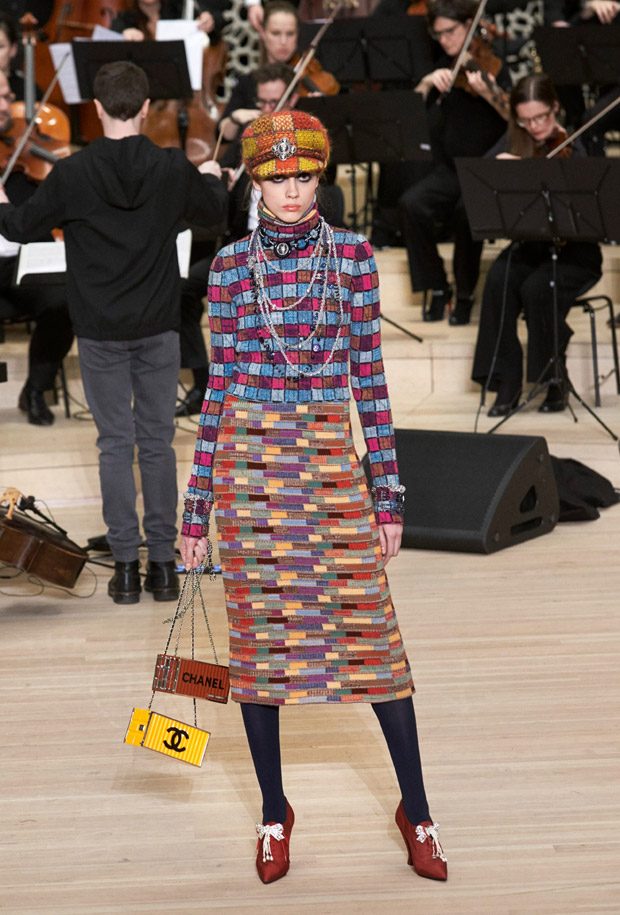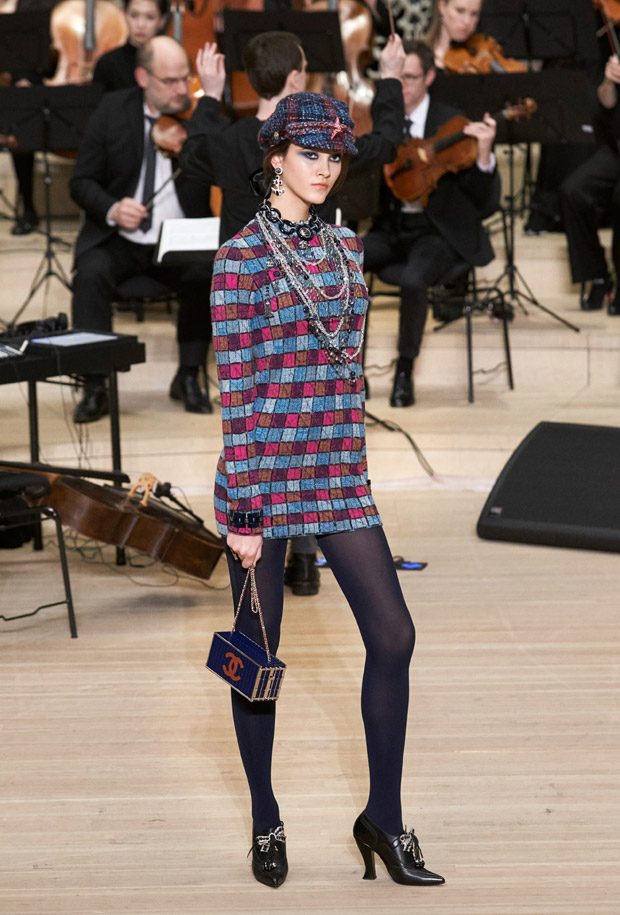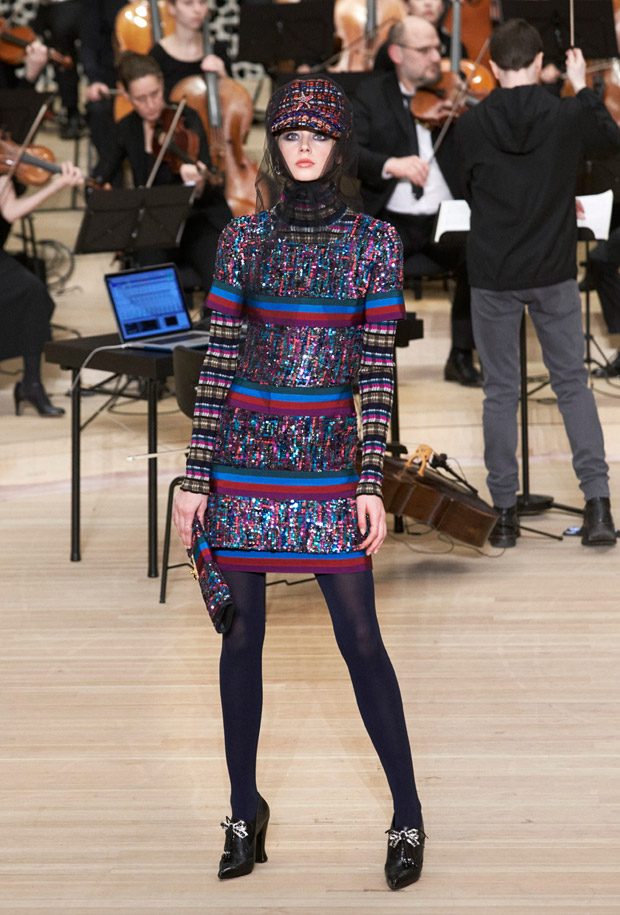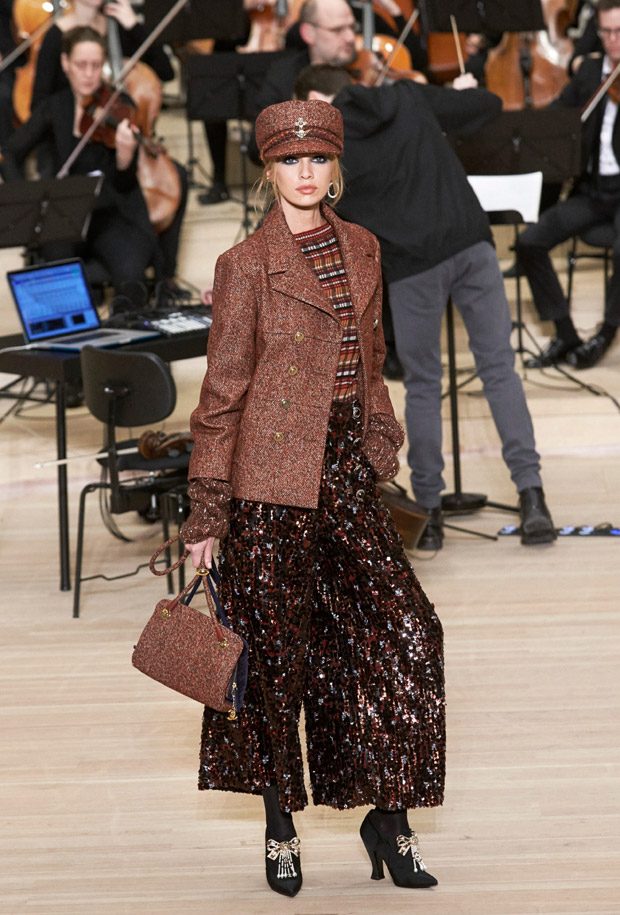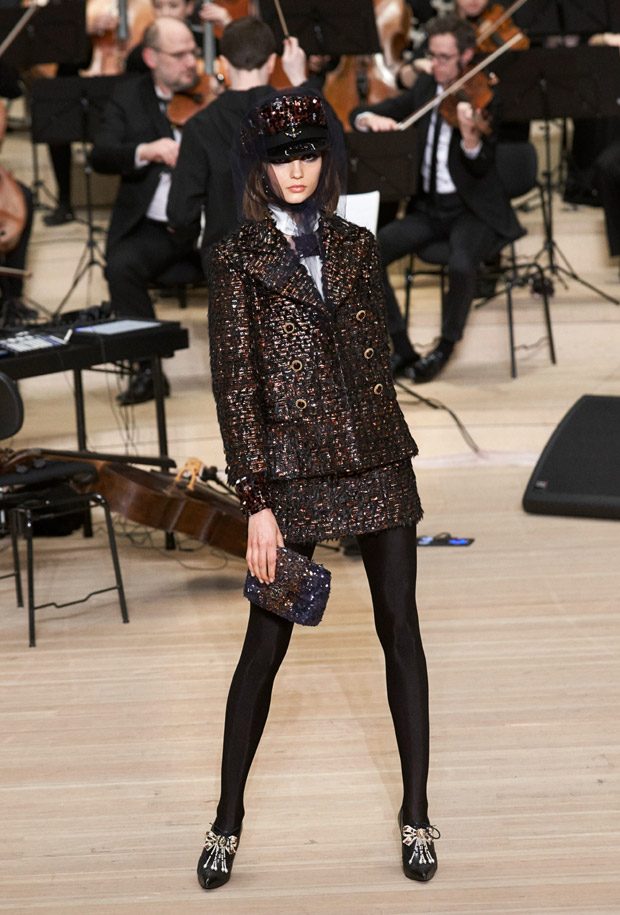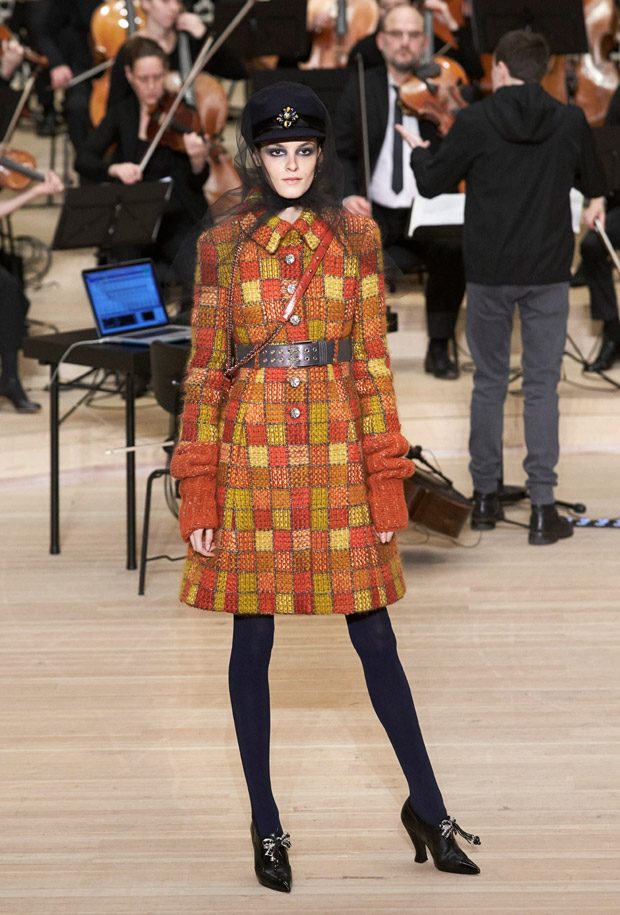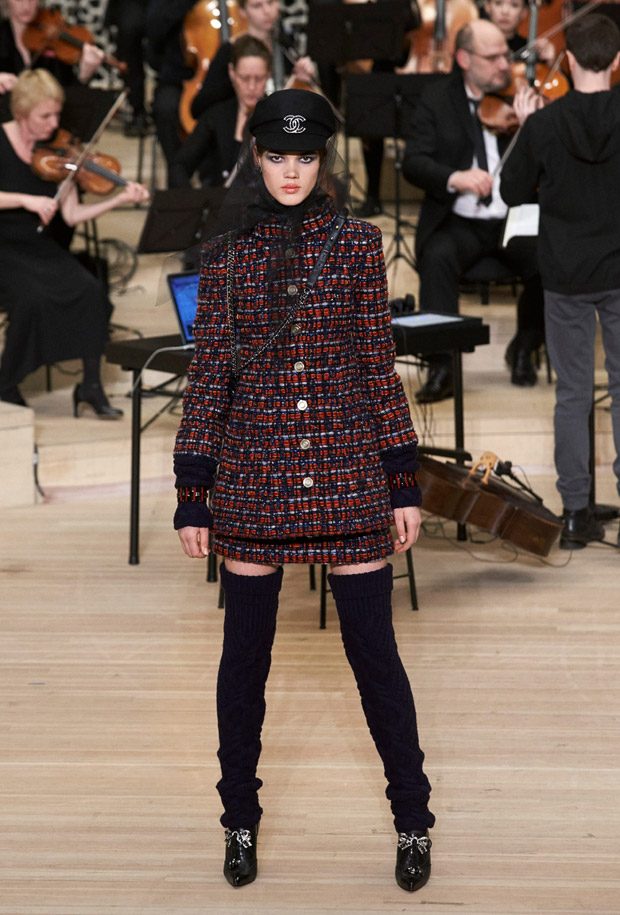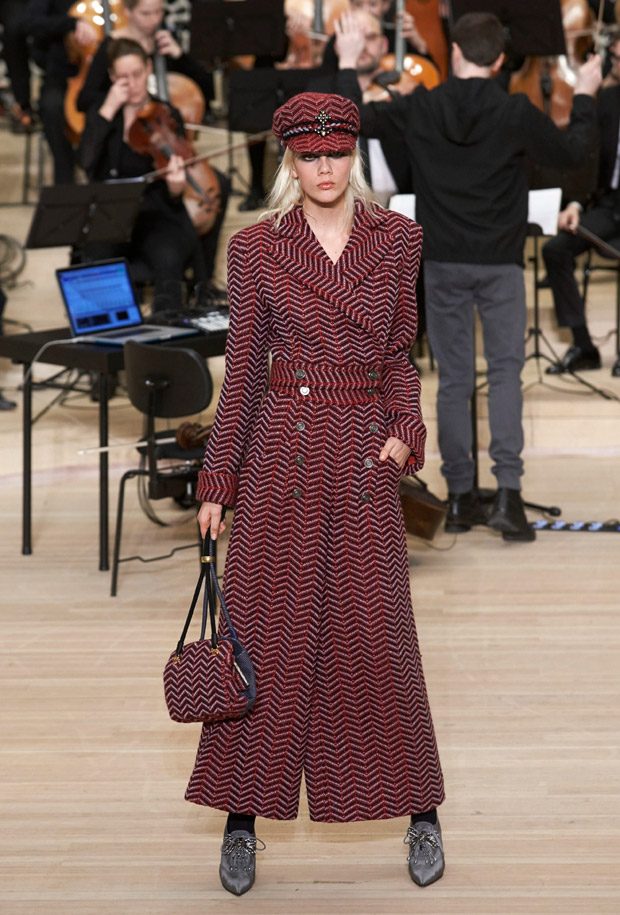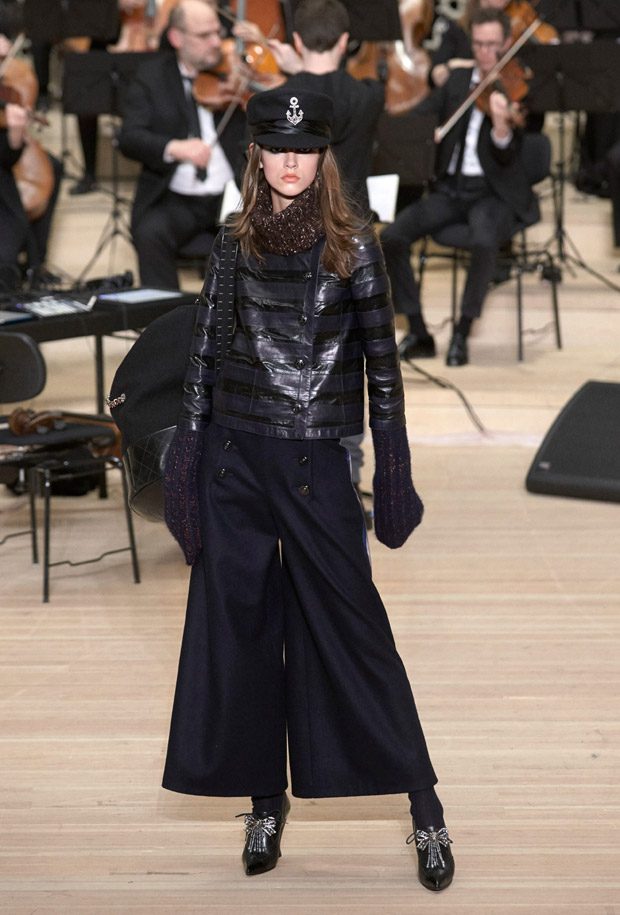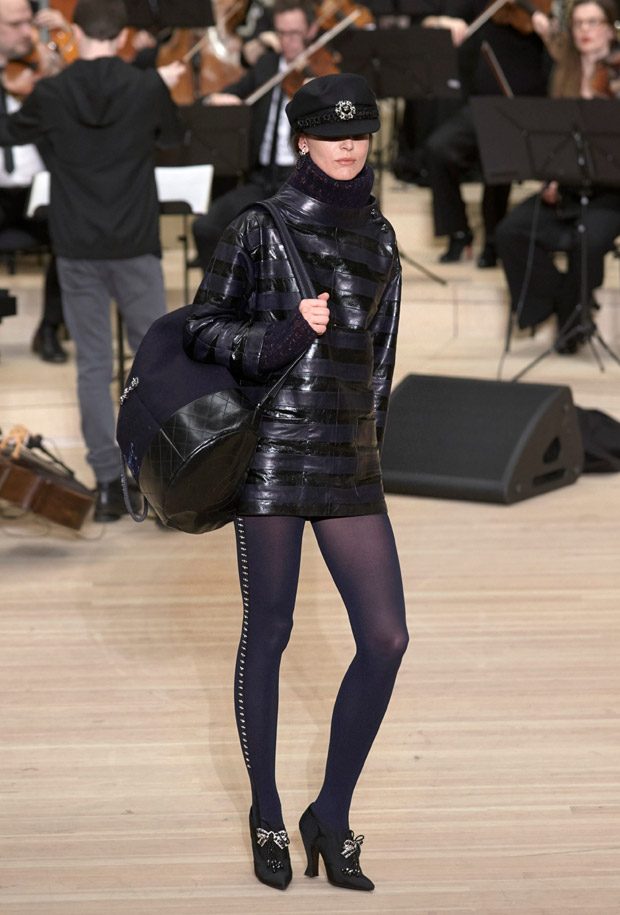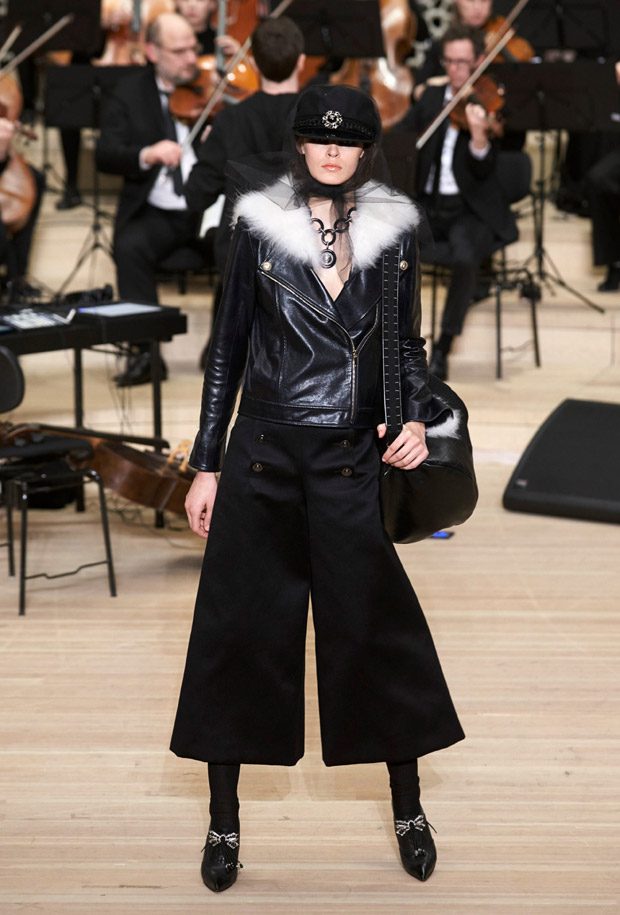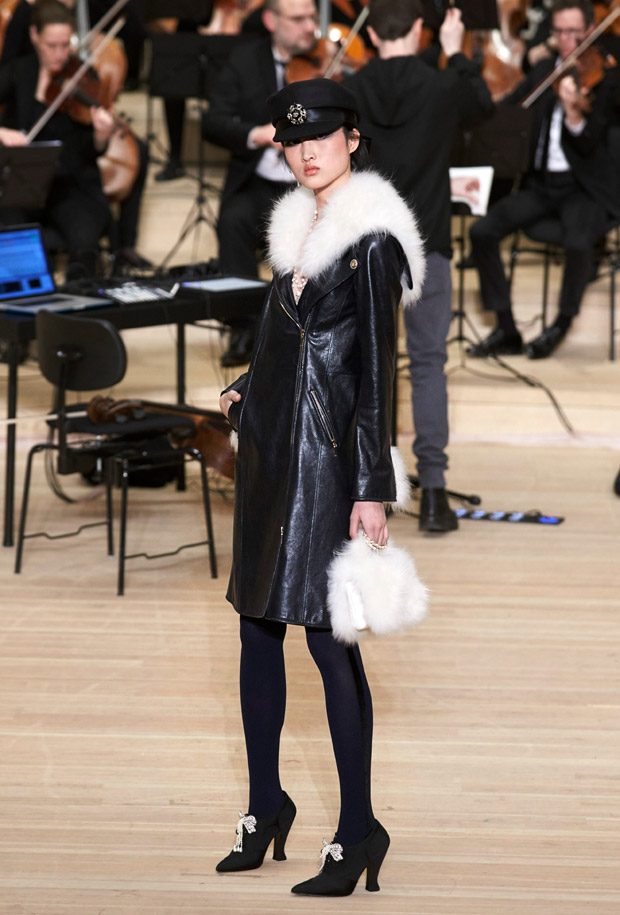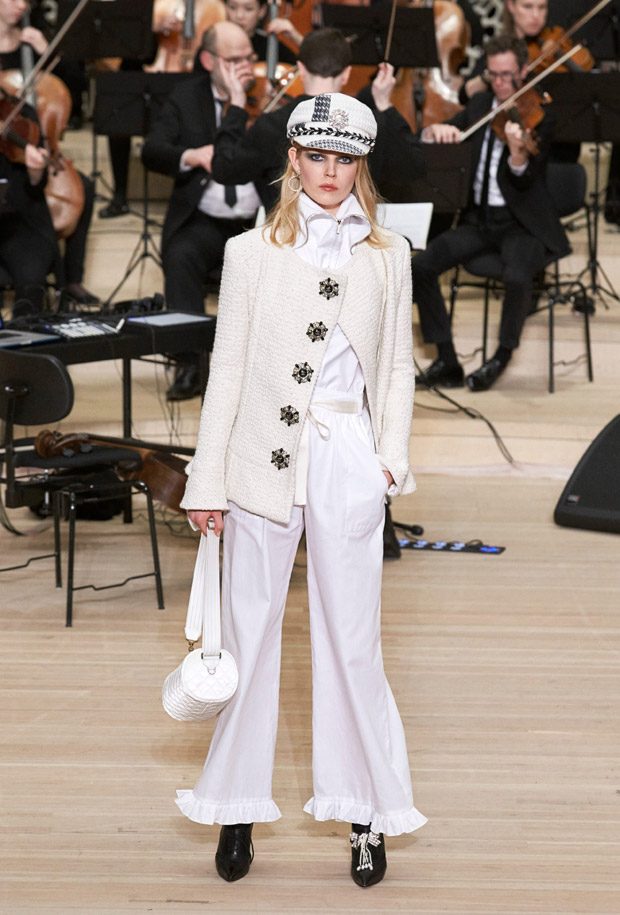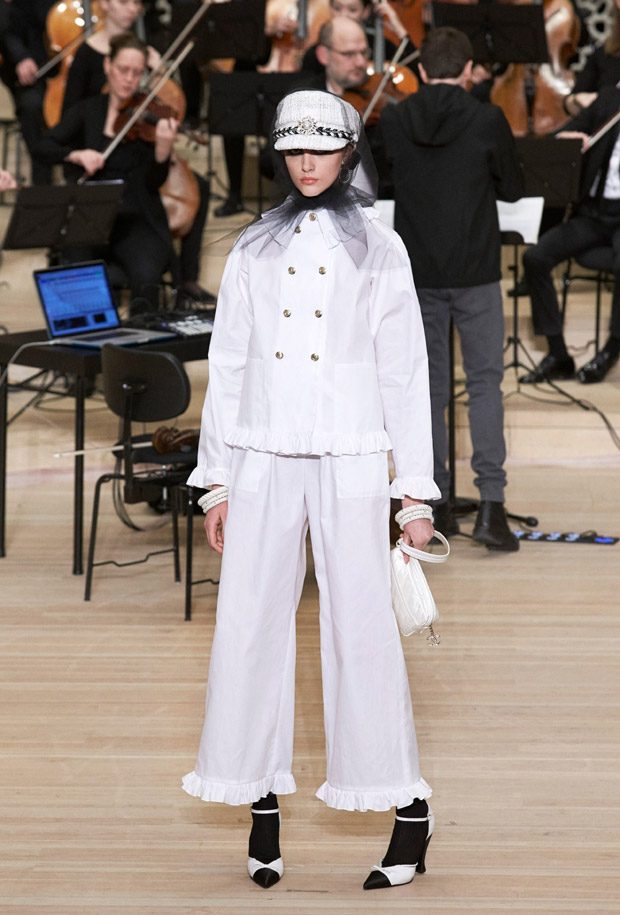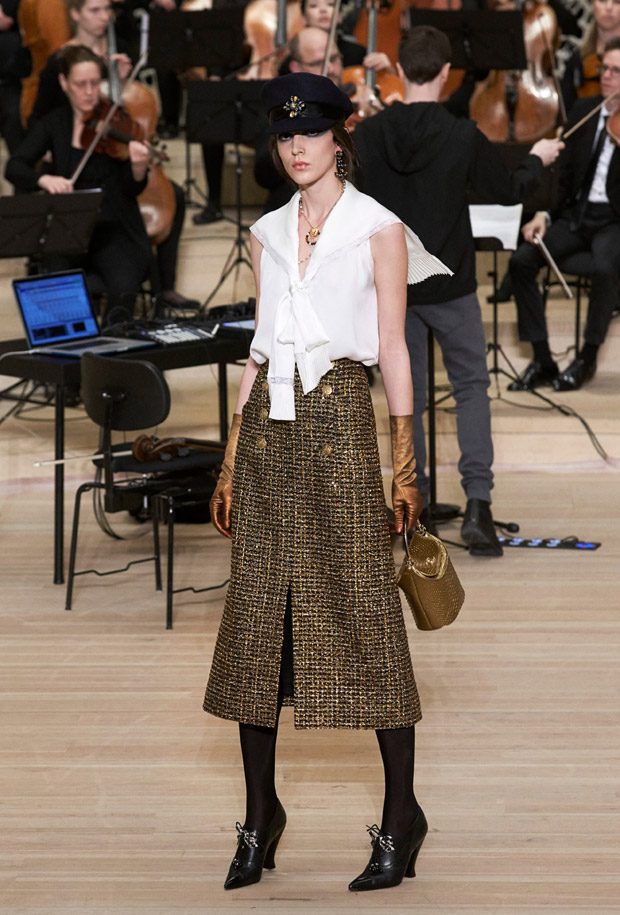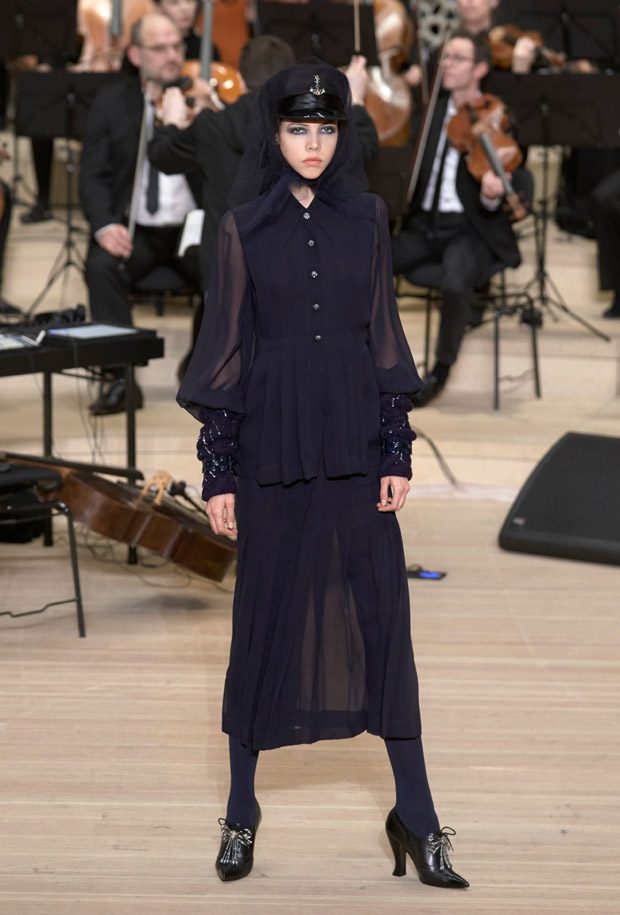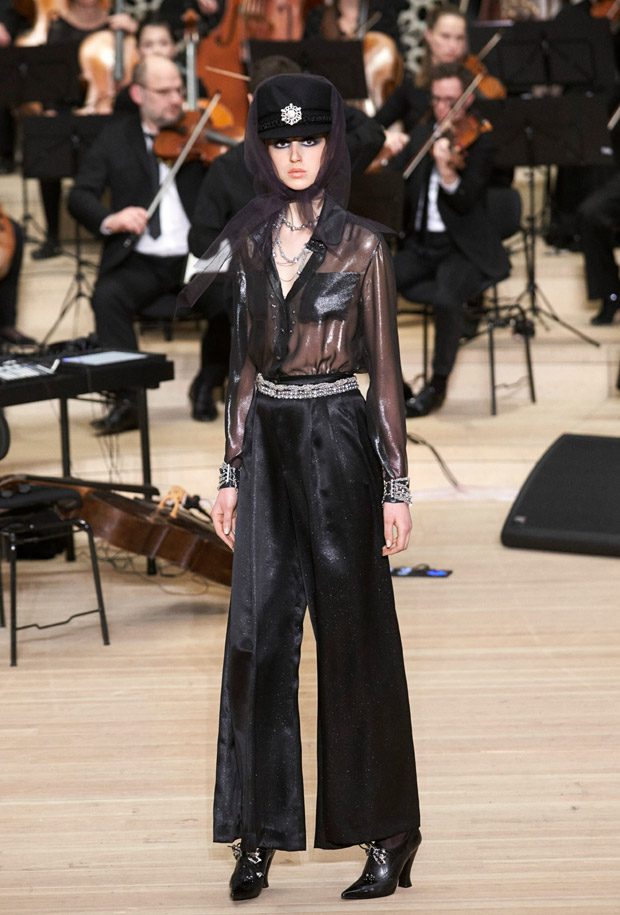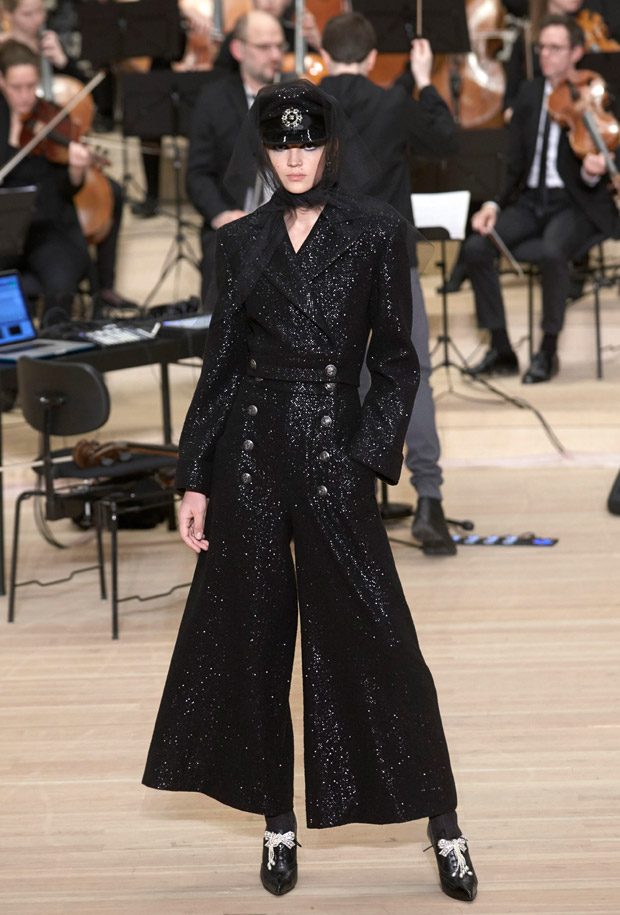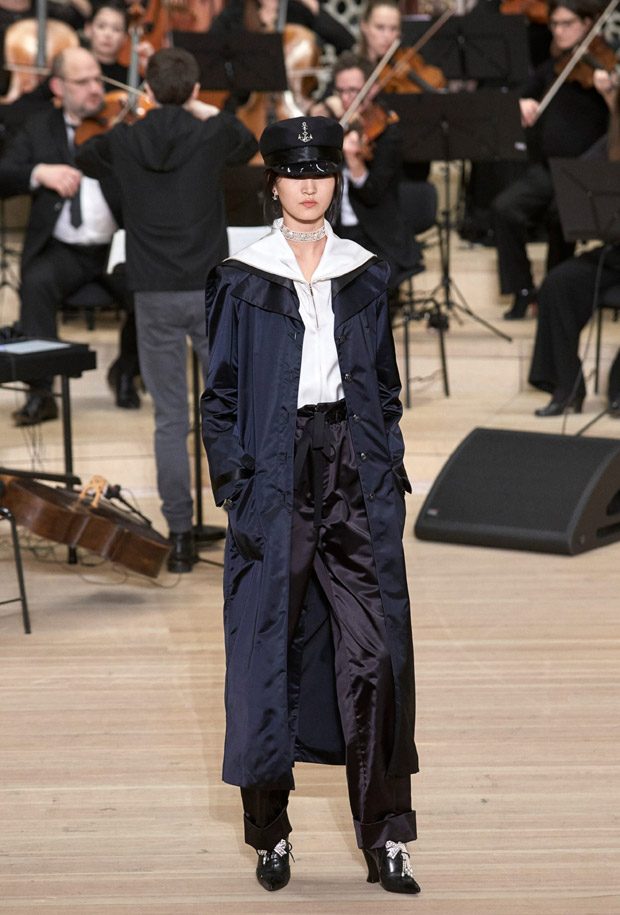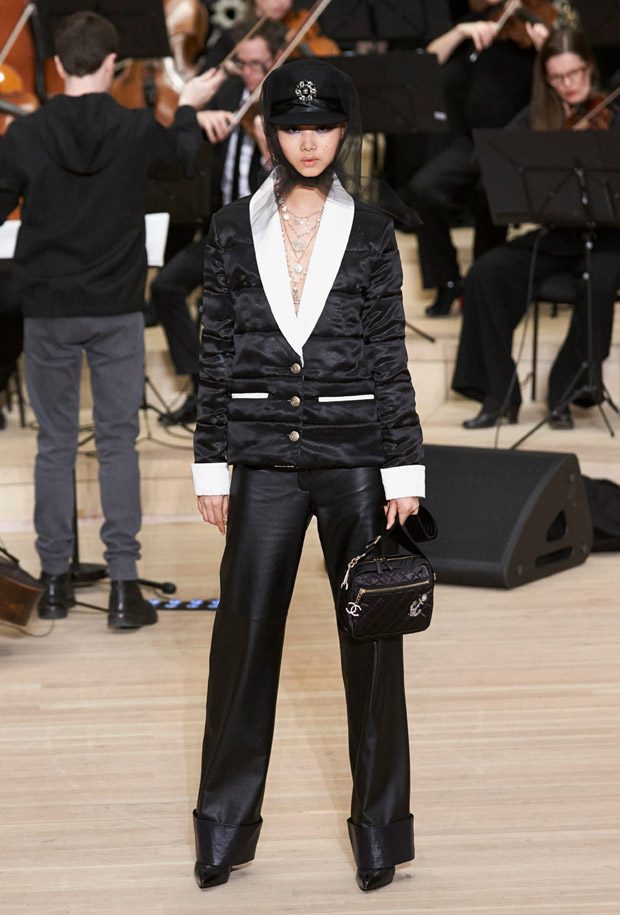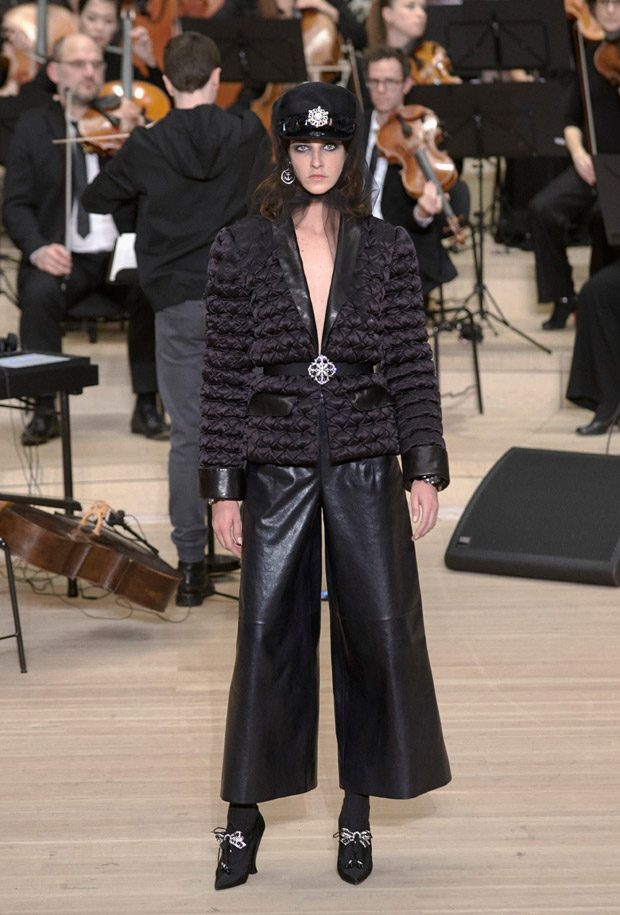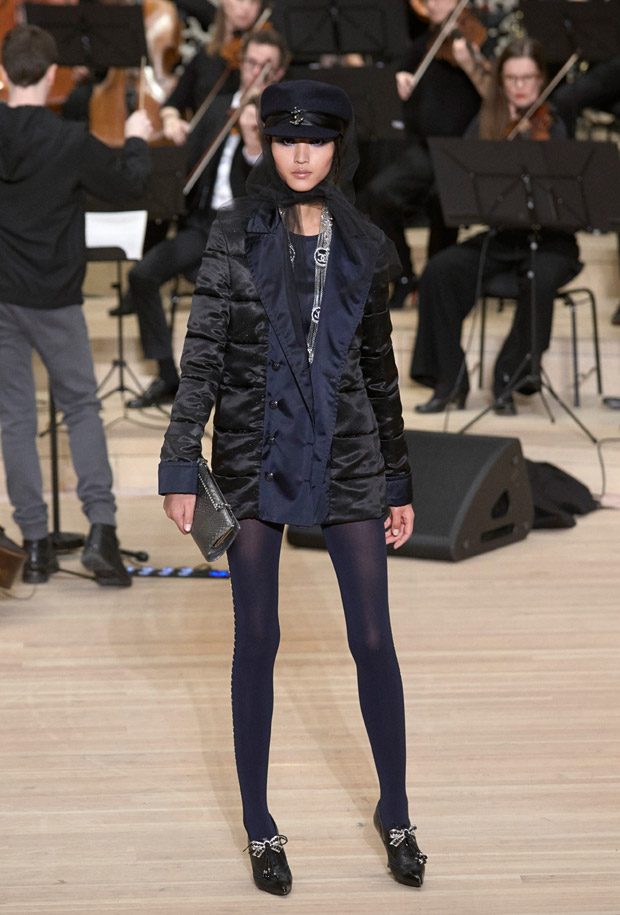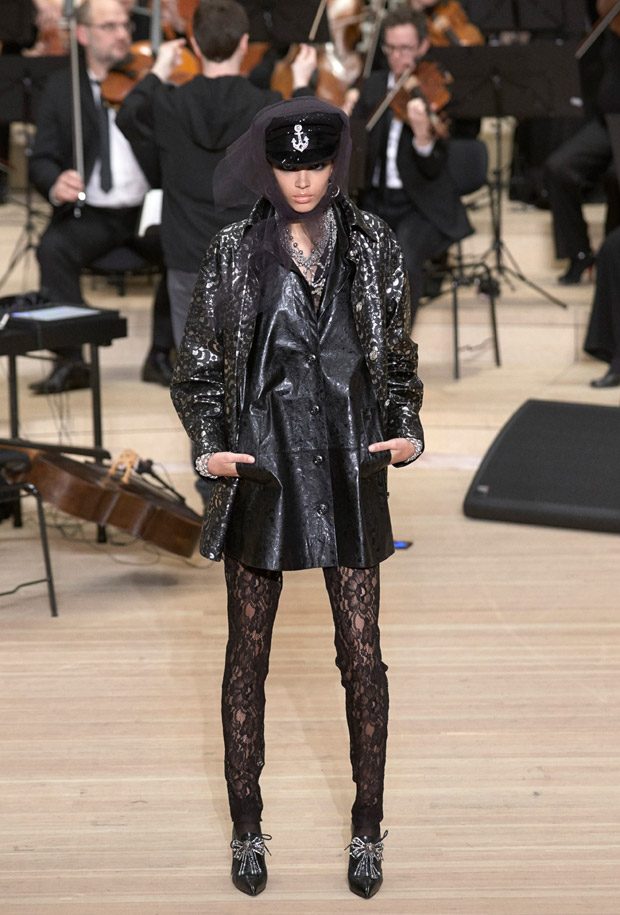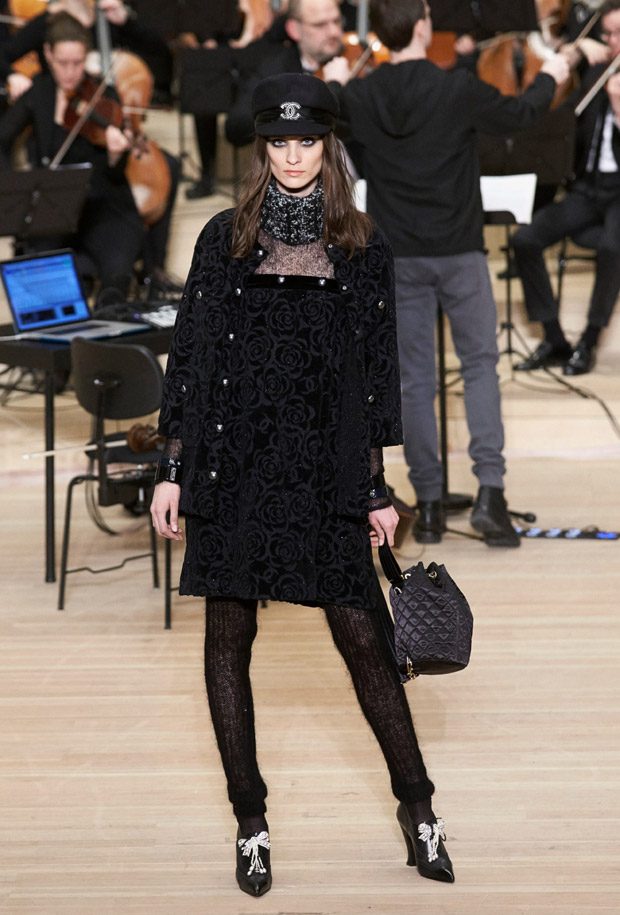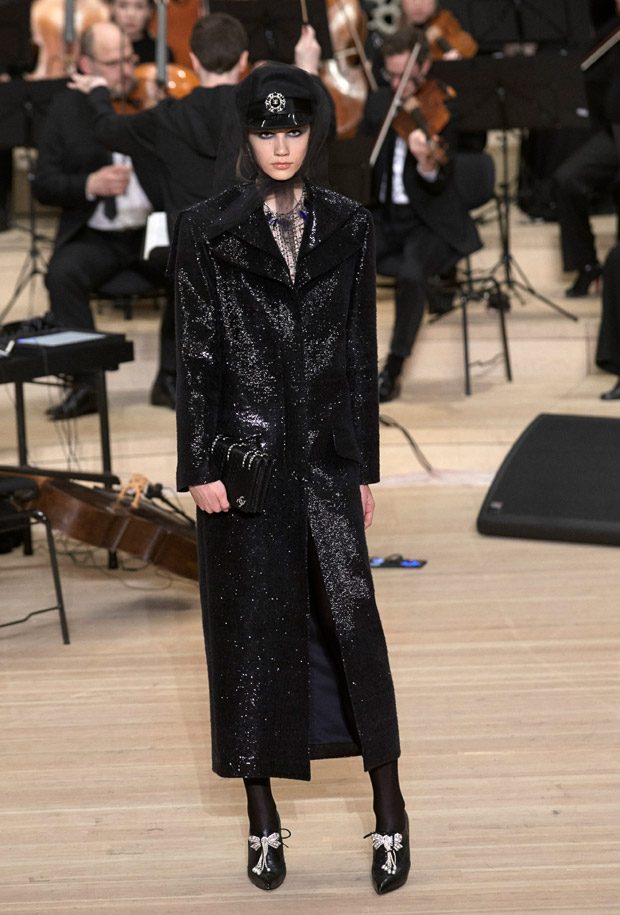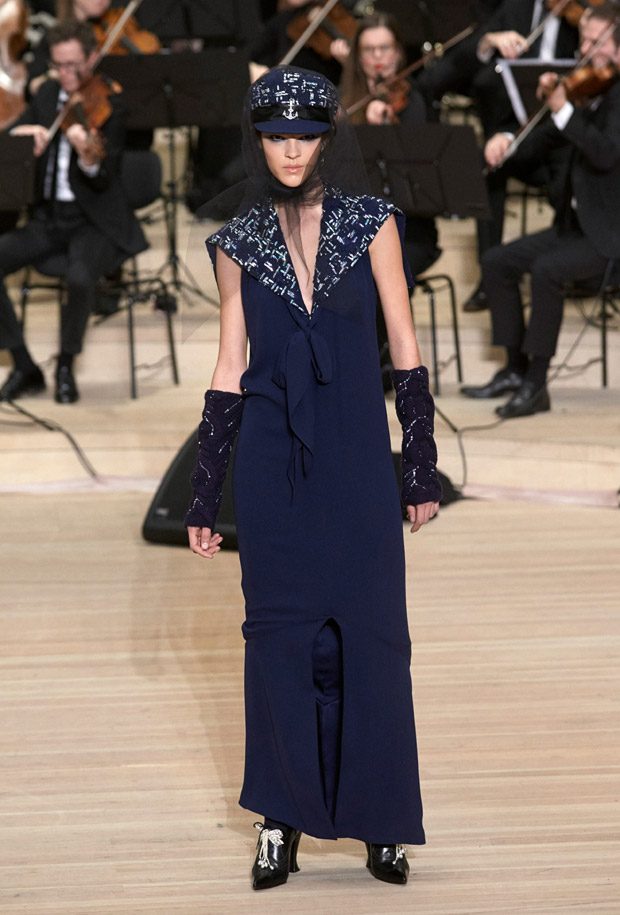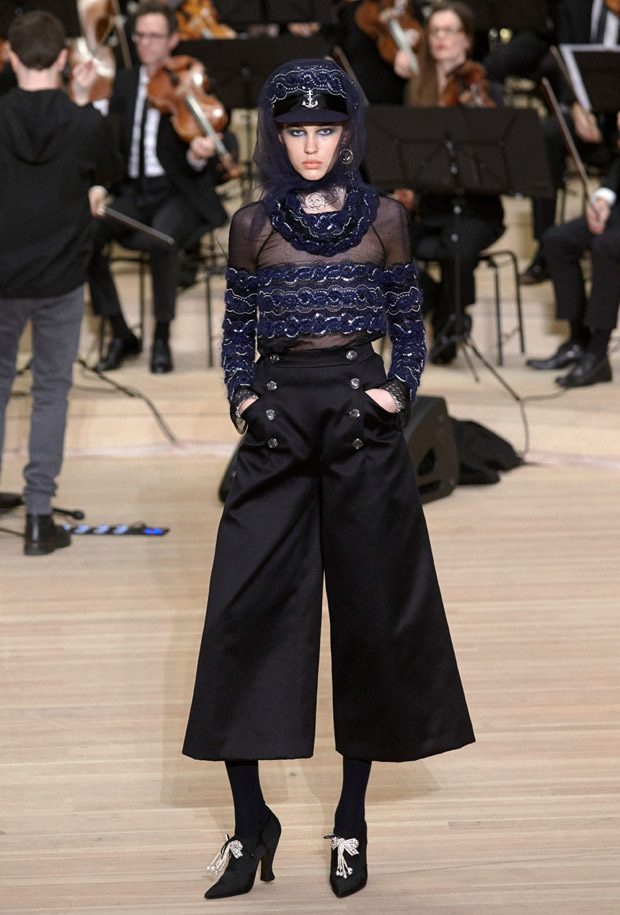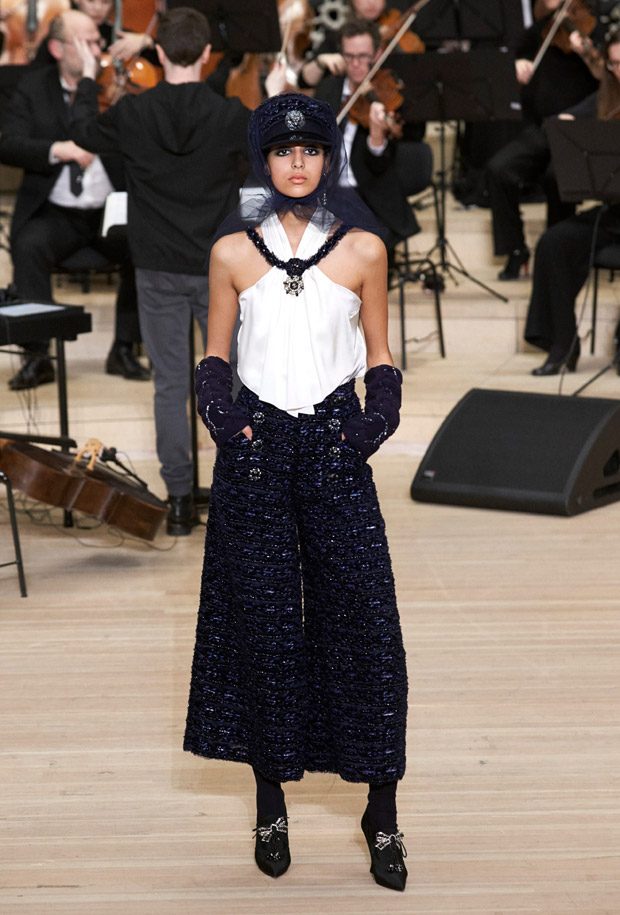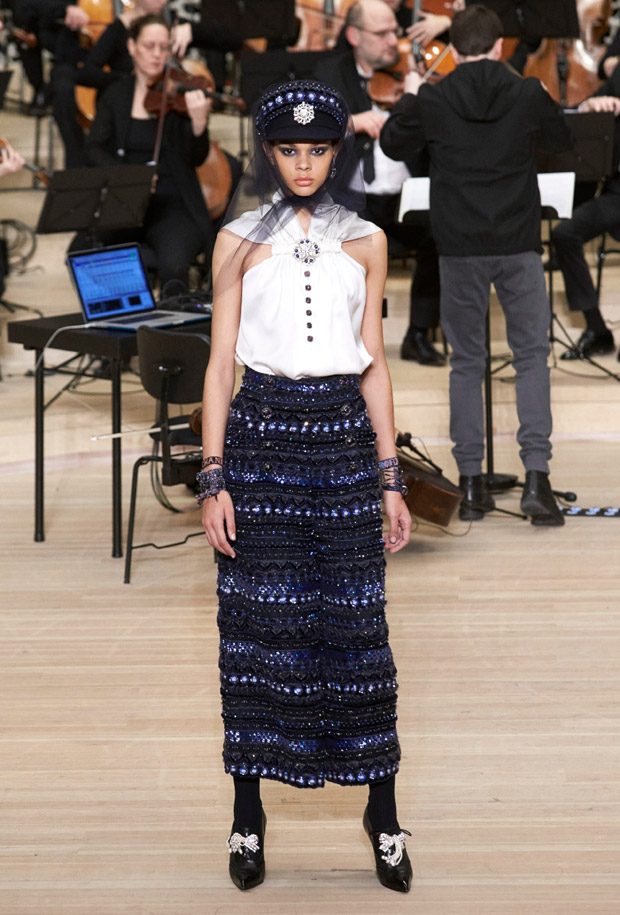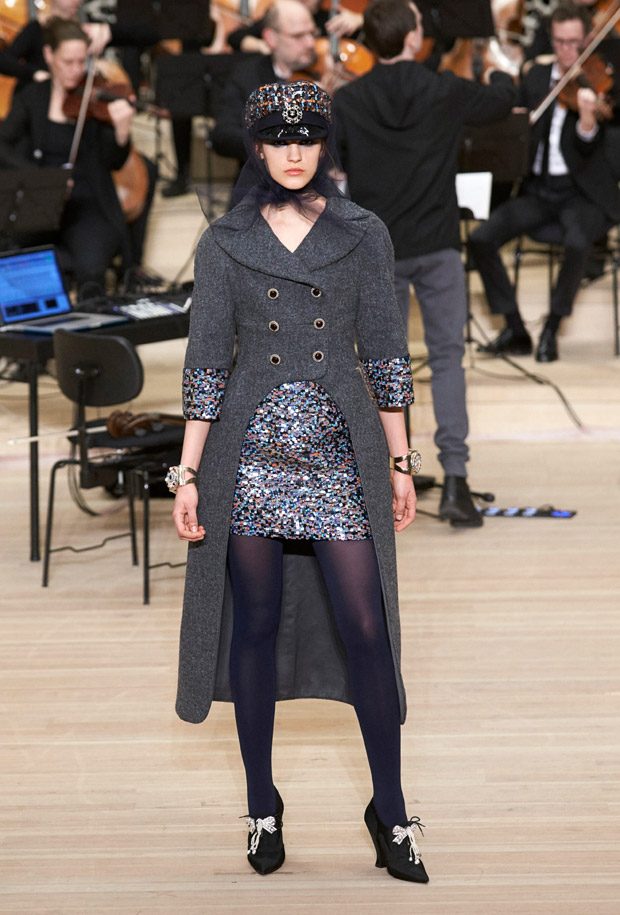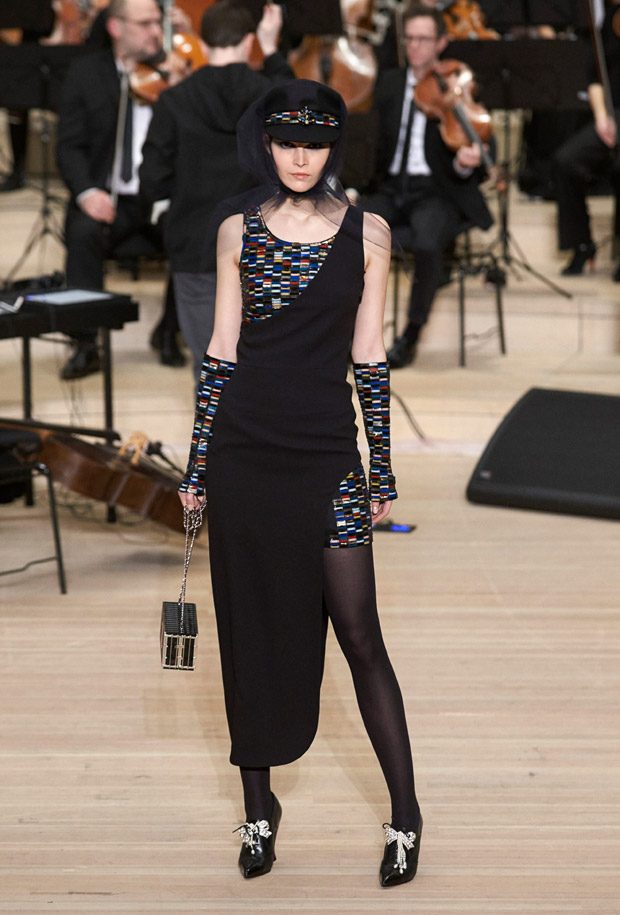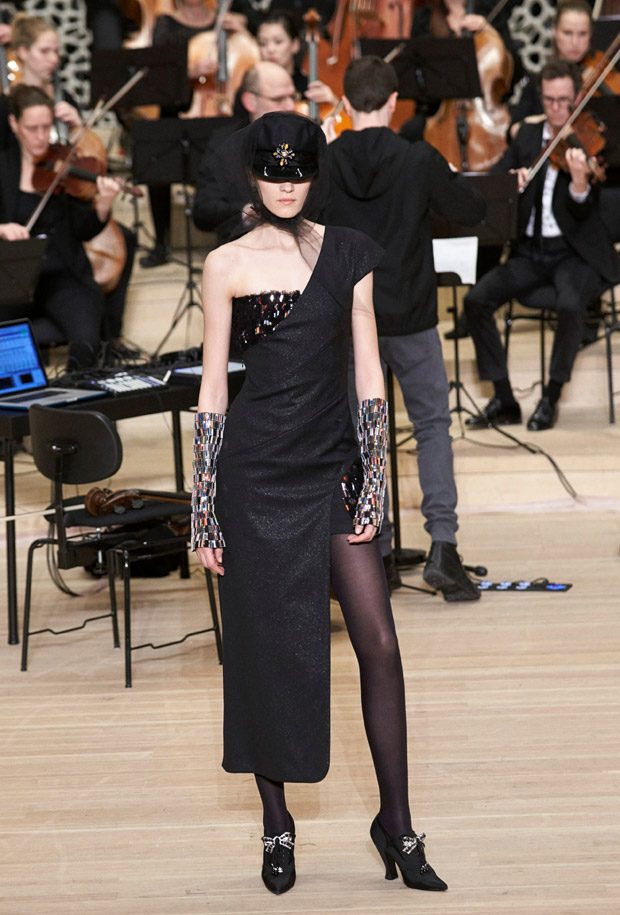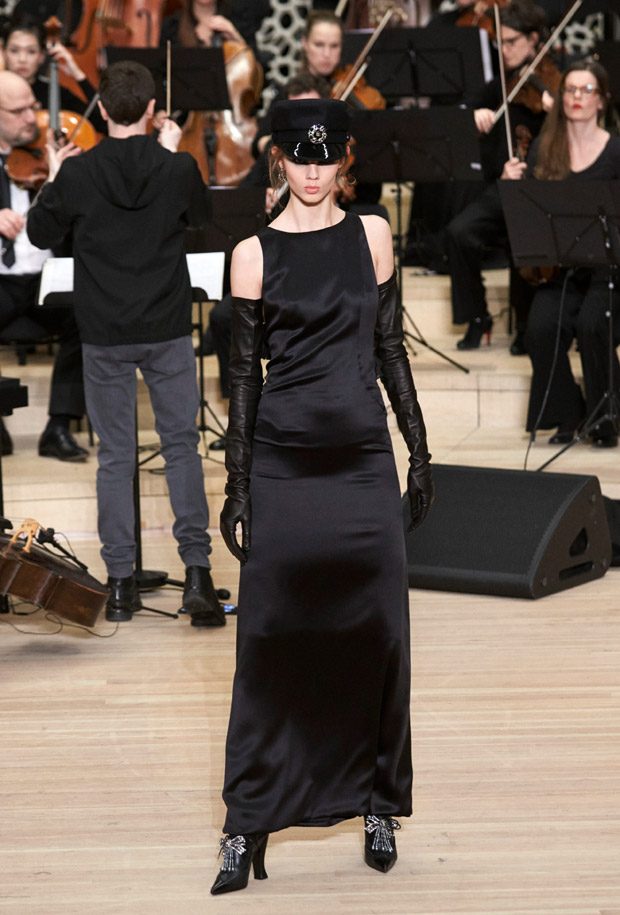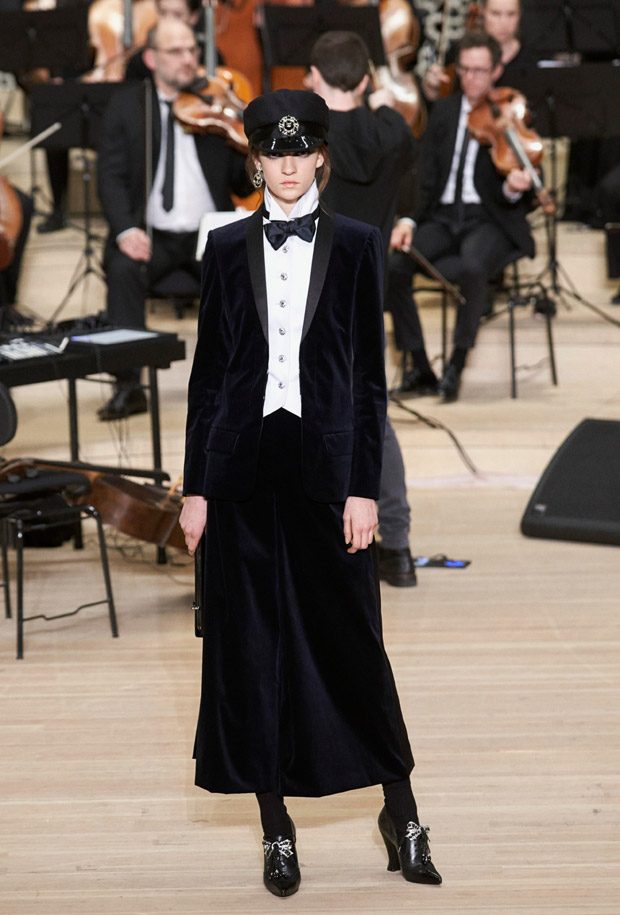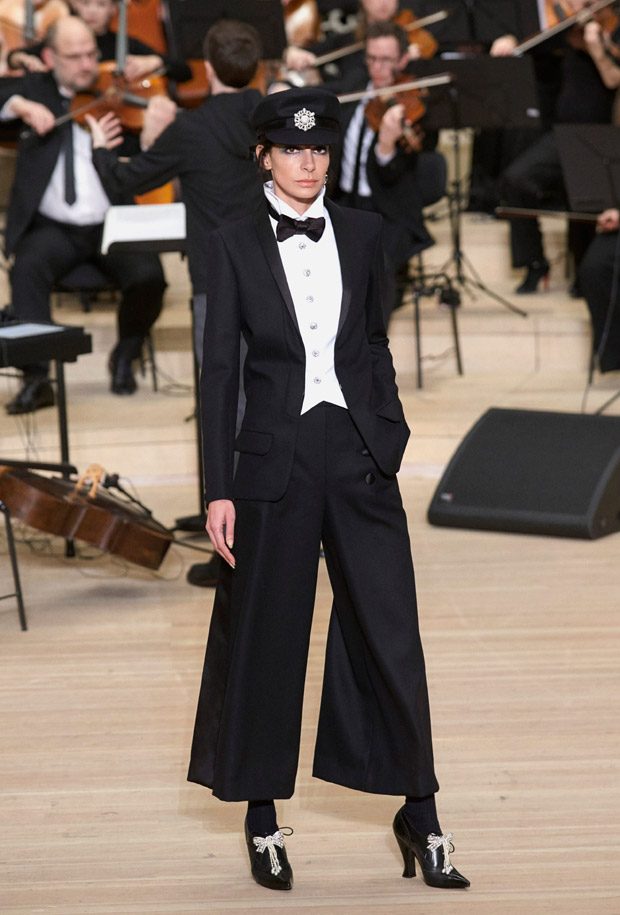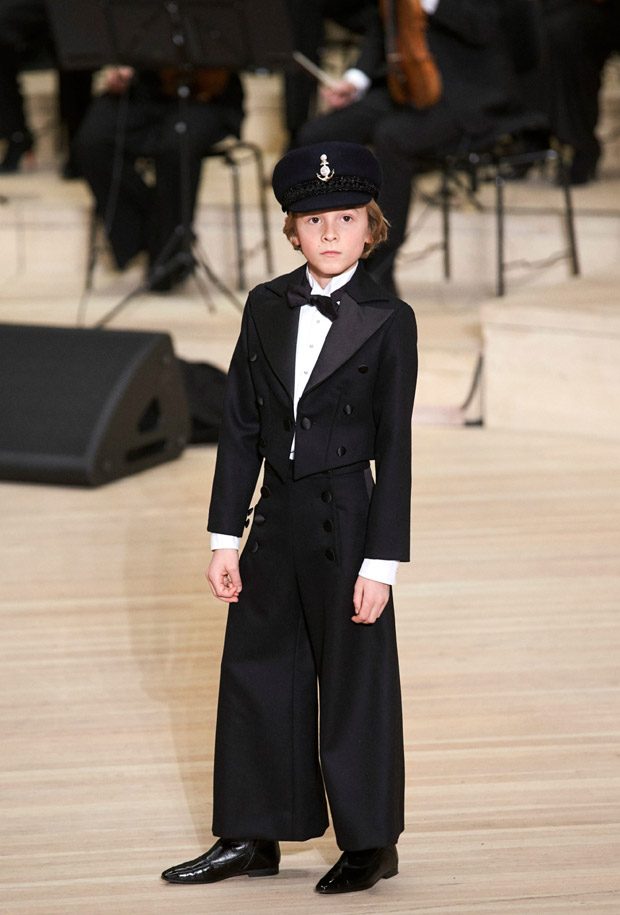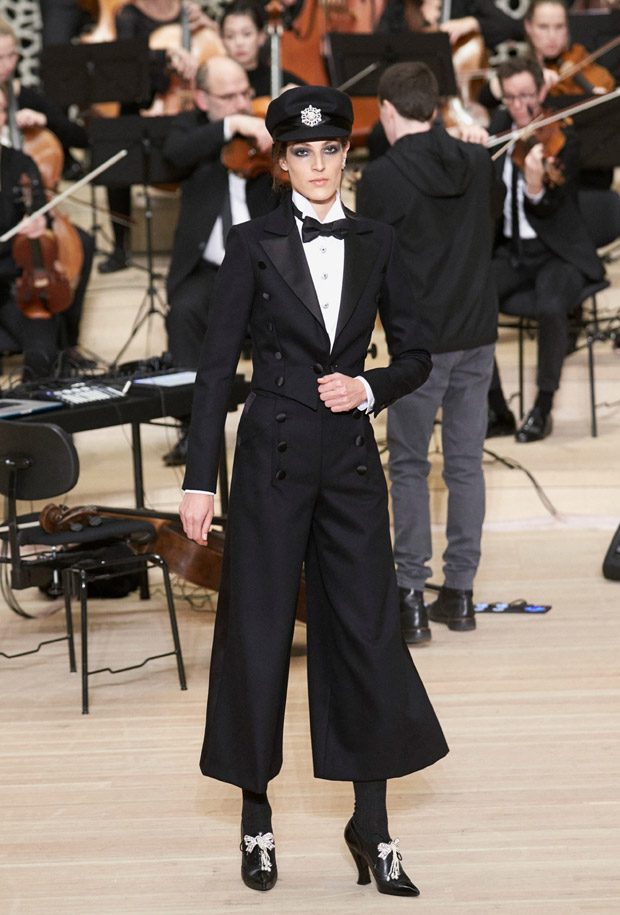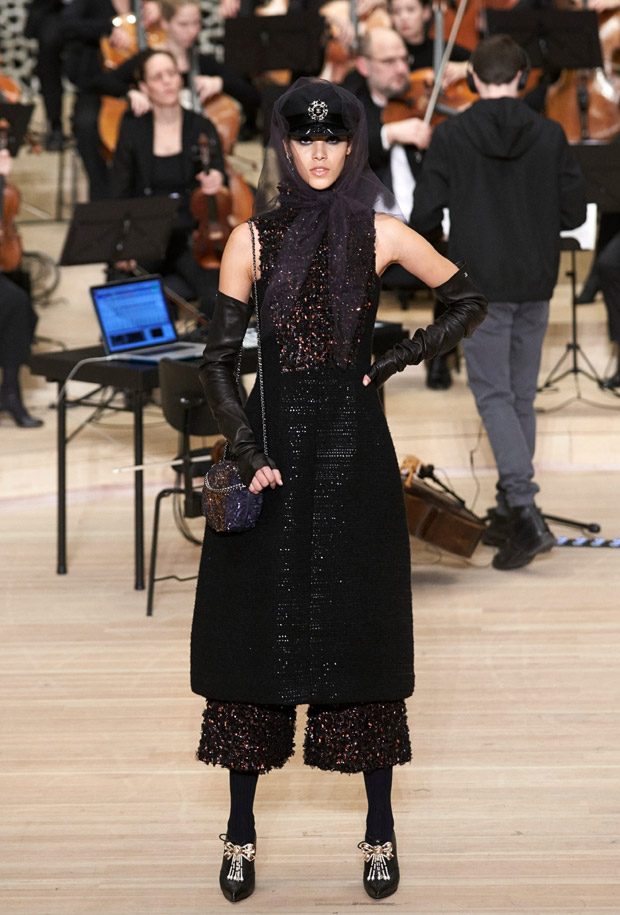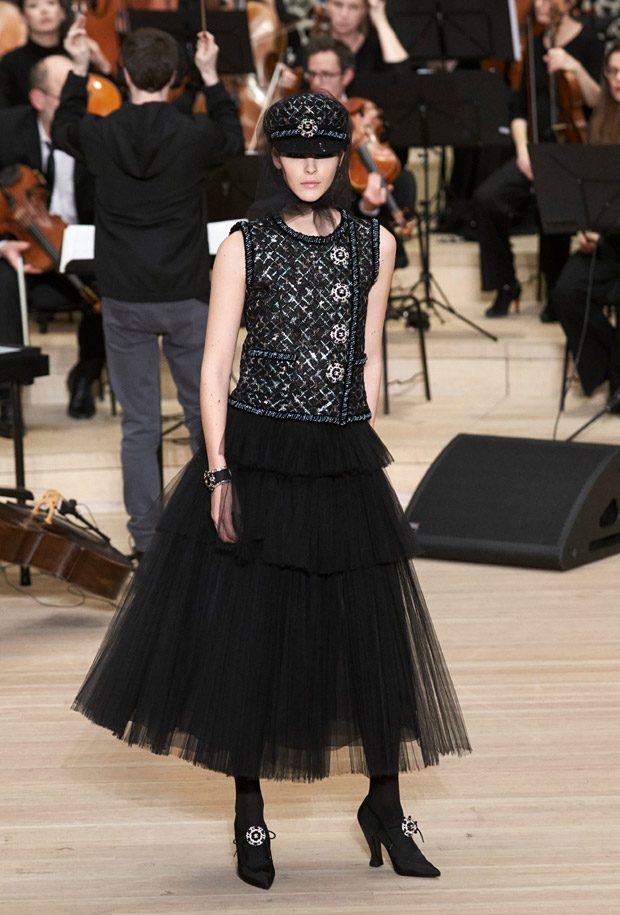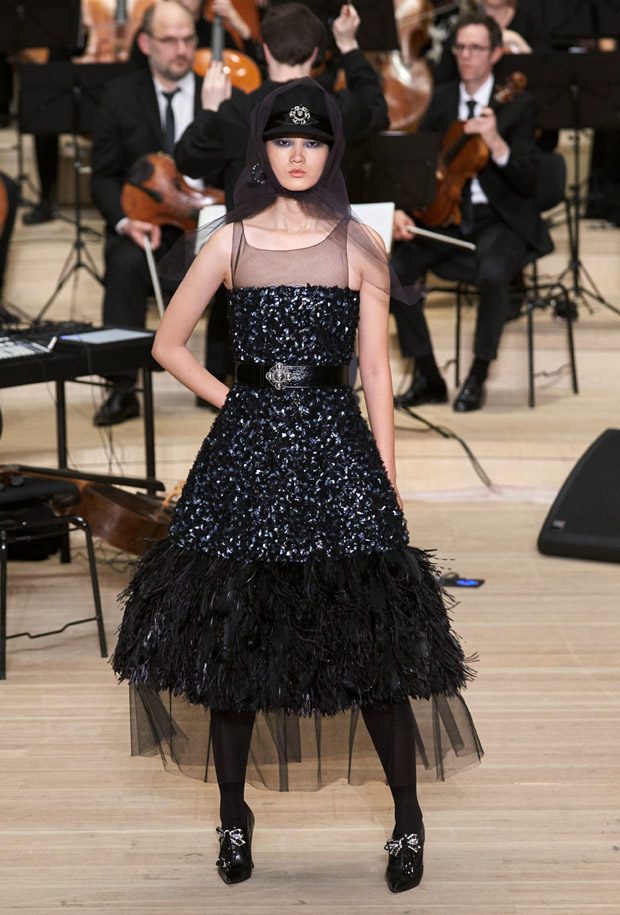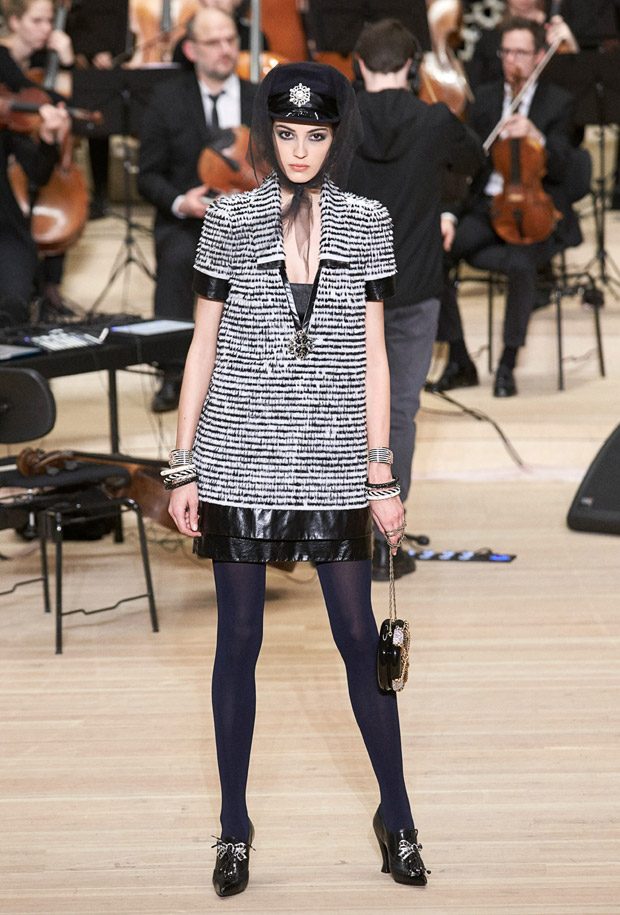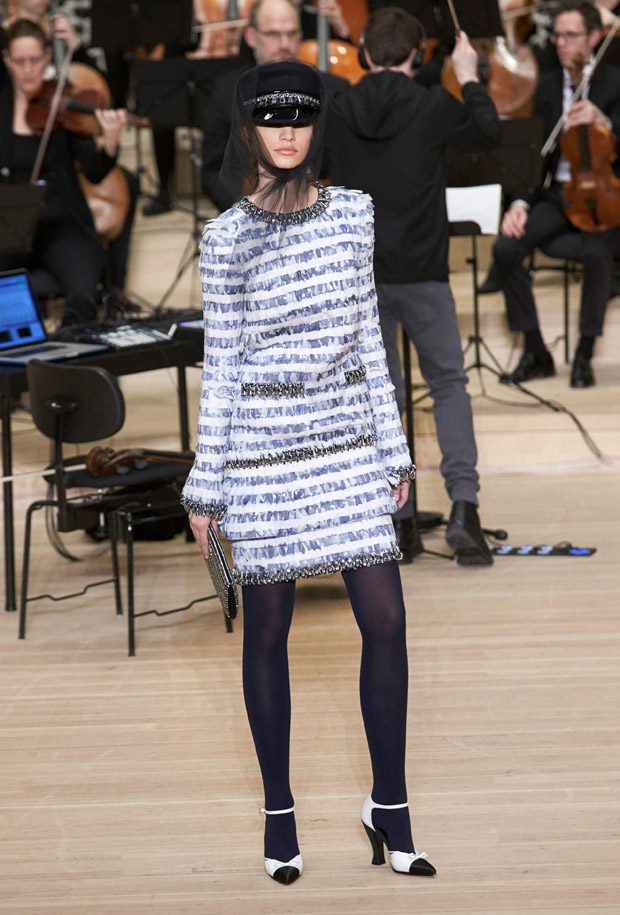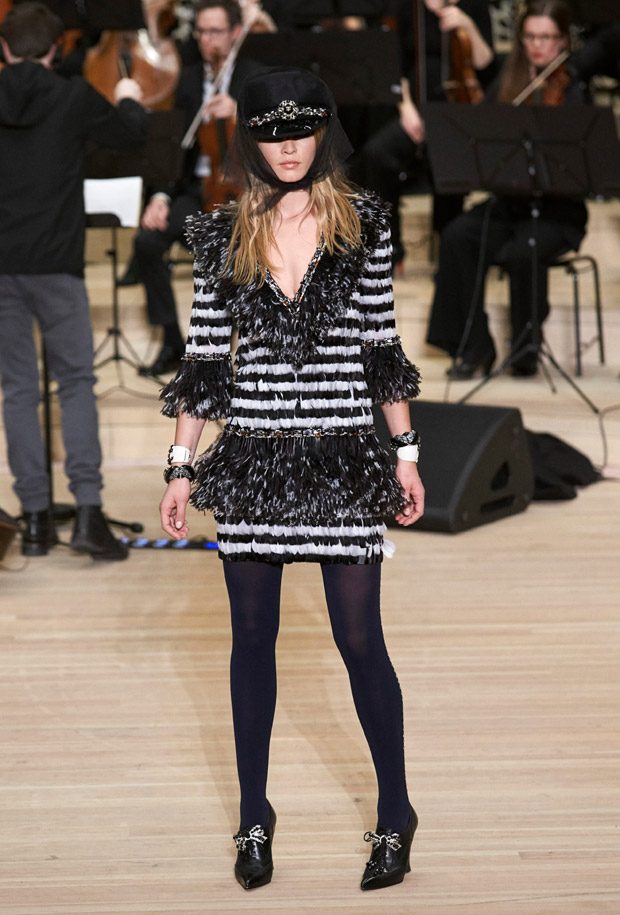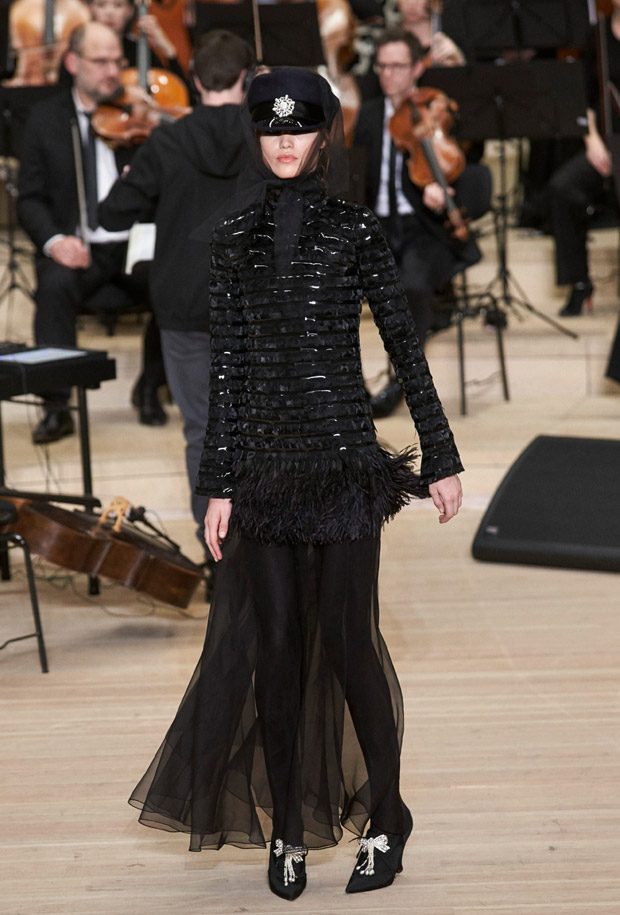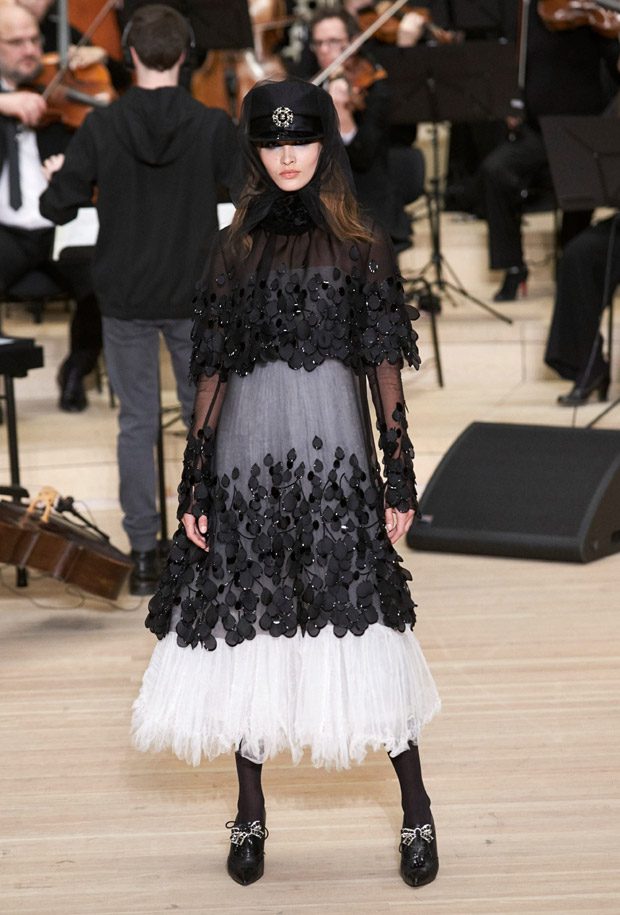 We love hearing from you, connect with us on Twitter, Instagram and Facebook.