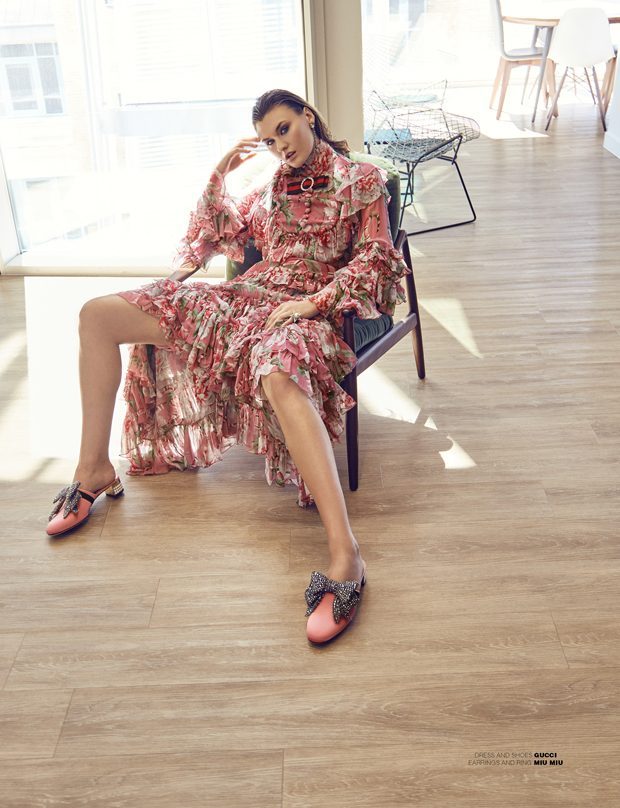 Vacation mode is officially over and (a little birdie told us) you're starting to panic as your color-coded calendar fills up fast. It's not easy being the life of the party and sometimes every well-loved icon needs a little help along the way when planning what to wear.
Don't let that paperless post get lost in your inbox while you work through your wardrobe woes. Instead look to the professional spotlight grabbers for a little inspiration when planning your ensembles at your biggest blowouts this fall.
Read more after the jump: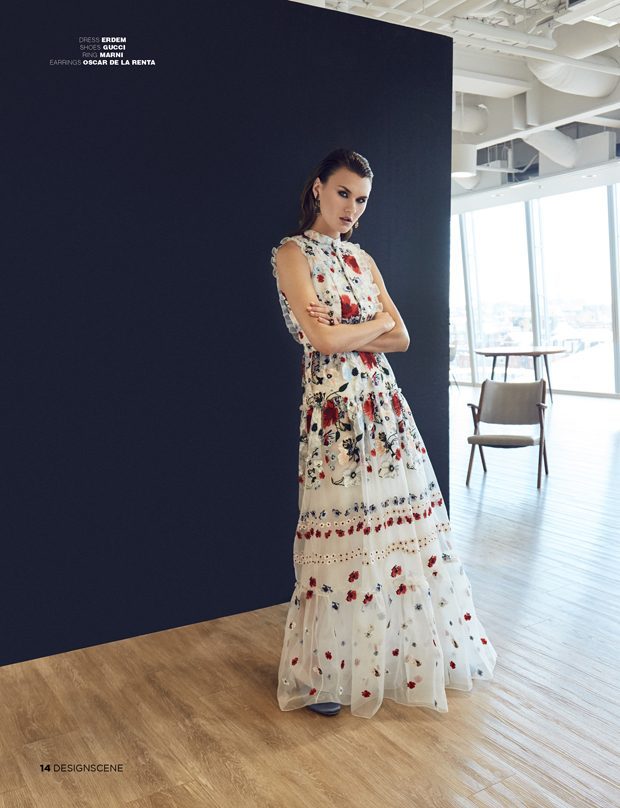 From homecoming dresses and formal dresses to those vague corporate-like "what am I supposed to wear to this" random event, we have all of your special occasion dresses covered. So go ahead, girl, and practice that strut. Because we're sure you'll be owning those red carpets all season long.
Fall Weddings
Whatever your opinion about Miley Cyrus, one thing everyone can agree on is that she is a chick who embraces change. And nothing says "changes are a coming" louder than a big, beautiful wedding celebrating the first milestone (change) in a couple's future (inevitable change).
Miley's flare for fashion liberation should be your guide when planning what to wear at the next fall wedding requiring your attendance. Let the great outdoors inspire your palate and think in warm yellows, reds and dark orange to reflect the gorgeous colors of the season.
Wear a leg-baring floral dress for a little kick to your otherwise elegant attire. Even though it's not 'your day' it's ok to make a big entrance. Though, probably best not to do it on a wrecking ball. Unless you never want to be invited to another wedding again.
Big Romance
Sometimes you just know that you are living an honest to goodness love story. The butterflies in your stomach. The daydreams of growing old together. The smooching (lots and lots of smooching). Taylor Swift knows what we're talking about (just ask any one of her scorned lovers).
Unfortunately nobody knows how a love story is going to end. That's why it's important to keep the magic alive with a little romance and desire along the way. Celebrate your anniversary/engagement/1st date/100th date in an attractive red dress that will have your prince charming thinking naughty thoughts all night. After all, you are the writer of your own love ballad. Might as well make it a chart topper.

Fall Formal
Every girl needs to feel like a princess sometimes. But not every princess needs to fawn over a prince. Don't let the pressure of 'the perfect date' get to you when planning your fun night for Fall Formals. Take a page out of Fifth Harmony's song book and embrace your inner girl power glam to get that special night to remember.
Find a maxi dress that makes it easy for you to move, because, girl, you are going to be doing a lot of dancing without all of that added boy drama (you know how boys can get). Find the perfect high heels and a little bit of bling to tie that powerful princess look together and you will no doubt be crowned princess of all things awesome.
Harvest Festival
Like the seasons, you are a creature of beauty who is always changing and this has been a big year for you. You have finally learned all there is to know about cooking (thank you crockpot) and you are definitely coming around to this whole philosophy of never apologizing for living your truth (thank you Kesha).
Celebrate your wins at life this year by getting in touch with your inner earth goddess. Put on your most carefree (and adorable) embroidered dress and enjoy your newfound boho look at your favorite harvest festival. Give thanks for all things that make you the amazing vision that you are and vow to always stay true to your colors. Then enjoy some kettle corn. The perfect soul food of any worthy harvest festival.
Formal Event
Your complete understanding of true beauty is an inspiration and, like P!nk herself, you aren't afraid to spread the good word amongst the less enlightened. Beauty isn't something you can simply define and, quite frankly, neither are you.
Embrace the unconventional for your next formal event and make an entrance in a sexy, sophisticated and beautiful jumpsuit. With the right heels and unwavering confidence yours will be the look that everyone remembers (and emulates). How's that for inspiring?!
Cocktail Party
Through thick or thin, everyone knows that you are a good friend. And even though the last thing you want to do on a Saturday night is mingle with donors at your girl's swanky work fundraiser you are a woman of your word. So, alas, you need something fabulous and elegant to dress your world's-best-friend smoking hot bod. Have no fear, lace is here.
A classic look with a definite sex appeal, a lace dress can be the au natural woman's solution to a low-effort fancy look (you're welcome). With a dress this hot, you pretty much just need to show up and let it do all of the work for you. No need to hide your gorgeous glowing skin behind a thick layer of foundation. Let Demi Lovato's Instagram feed be your guide and go small on the make-up to go big on the Wow.
Amazing Date Night
As Lorde so aptly reminded us, everybody wants to rule the world. But what she neglected to tell us is that it's less amazing doing it alone. Crushing your #lifegoals is a lot more rewarding with a soulmate by your side to cheer you on. If you're tired of slaying your 'To-Achieve' list solo then make finding love a priority this year with the help of your perfect little black dress. With a look this good we're pretty sure you'll achieve that soulmate goal in no time. And then, you know, world domination.
Images by Navarro Aydemir for Design SCENE