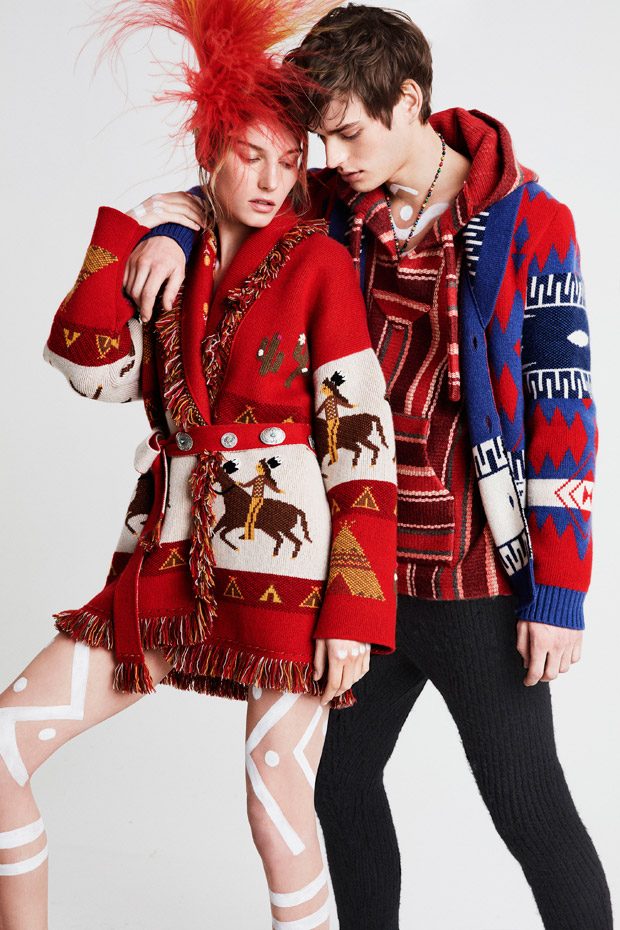 Siblings Nicolo and Carlotta Oddi find inspiration for their Alanui's collections in both real and imaginary journeys. For Alanui's Fall Winter 2018.19 collection they explore the journey of two surfers traveling from California to Mexico, along the way, iconographies mix and merge, while patterns and styles cohabit.
"The unisex icon cardigan, thereafter, features new versions of the tree of life motif or intricate Lunar Phases and Mother Earth Father Sky jacquards that capture the magic of the Native American legends experienced along the voyage. The Chimayo style swarms in geometric modulations of intarsia stripes that explode in the Baja hoodie, a precious cashmere interpretation of every surfer's favorite. From there on, routes depart. The Alanui woman goes to Greenland, wrapped in a crochet cardigan and matching long scarf, or wearing a cardigan or a jumper covered in little flowers jacquards with matching beanie, scarf, gauntlets and muff. The Alanui man, instead, returns home to Navaho patterns, wearing the shawl-collared, short Icon cardigan with silver Saint Christopher button covers or a longer, buttoned cardigan. Either way, Alanui, a faithful travel companion, becomes one with the wearer. Like everything touched by the magic of craft, it gets better with time"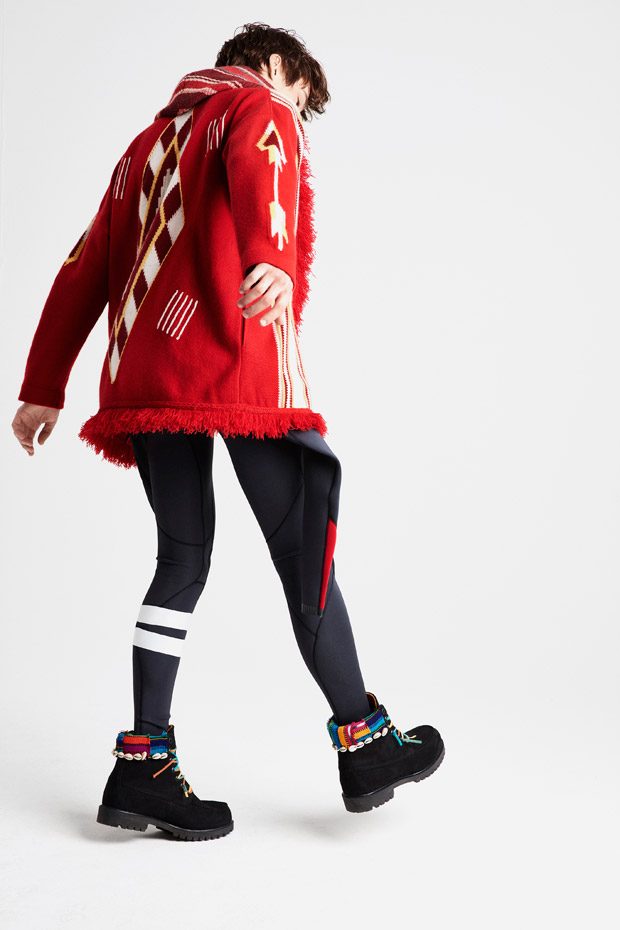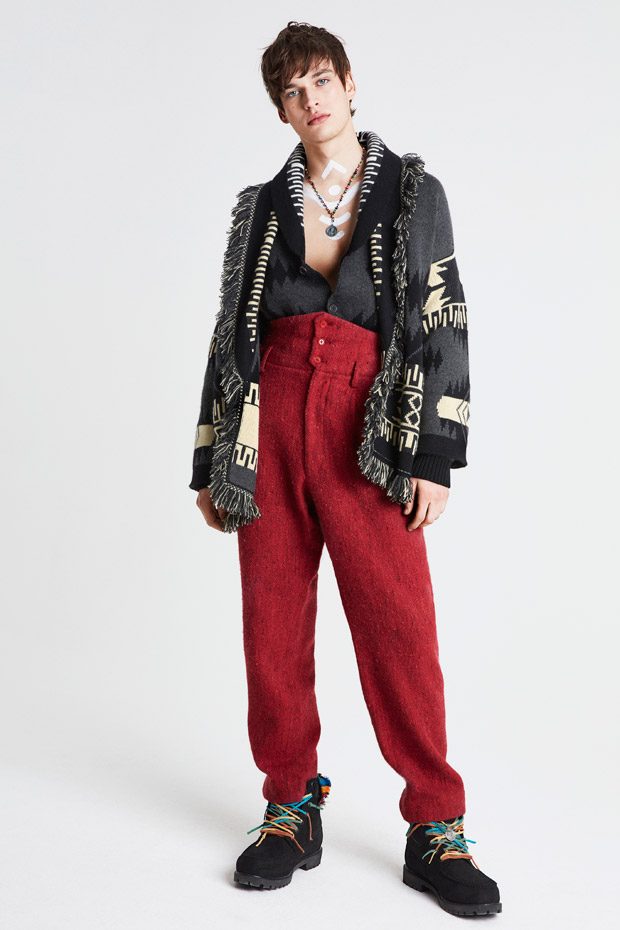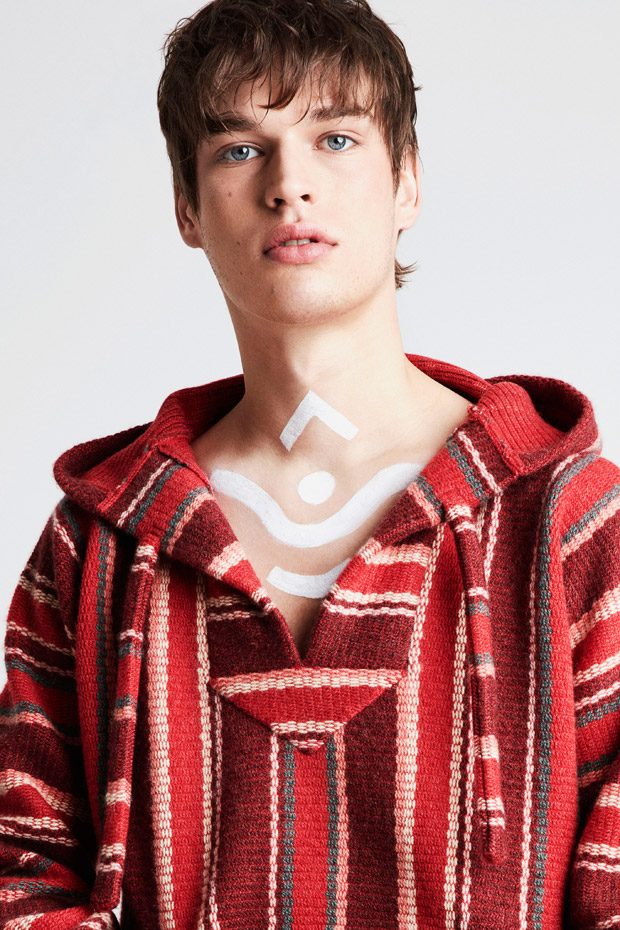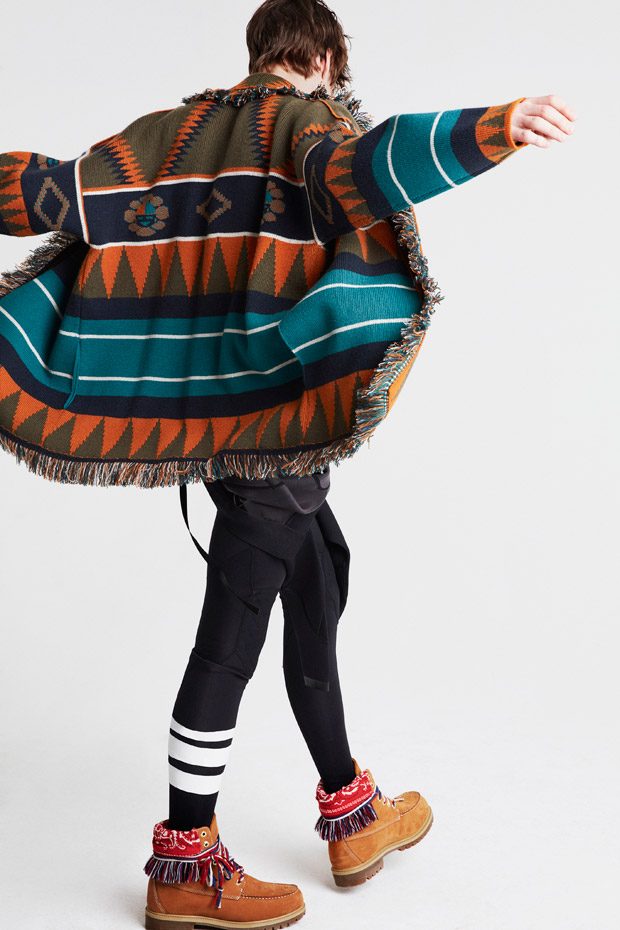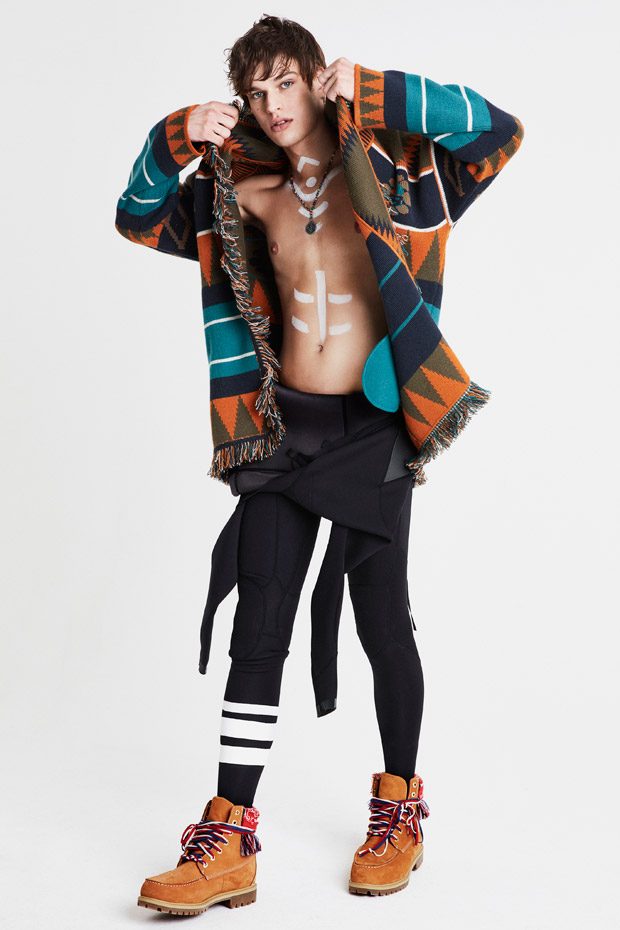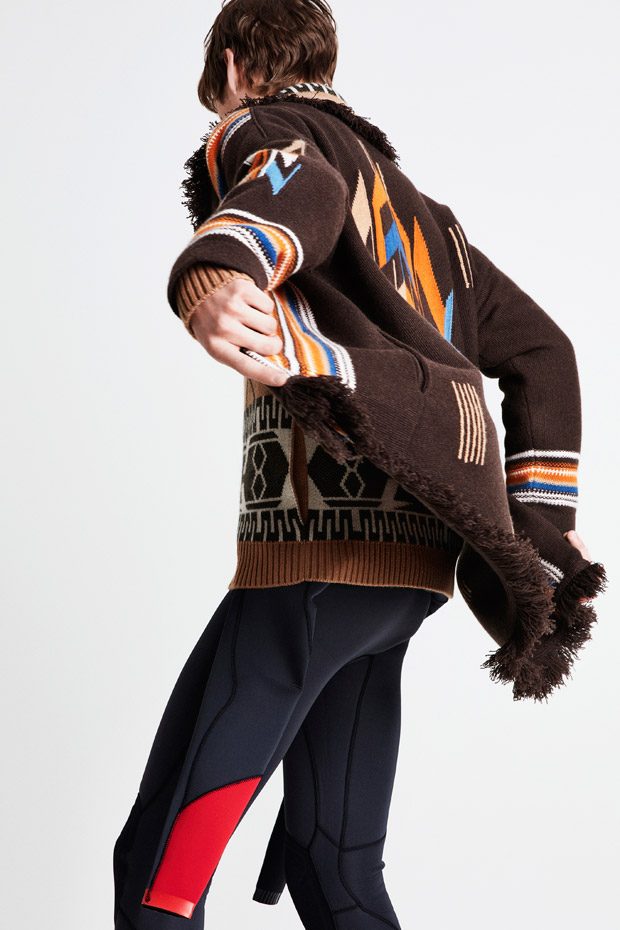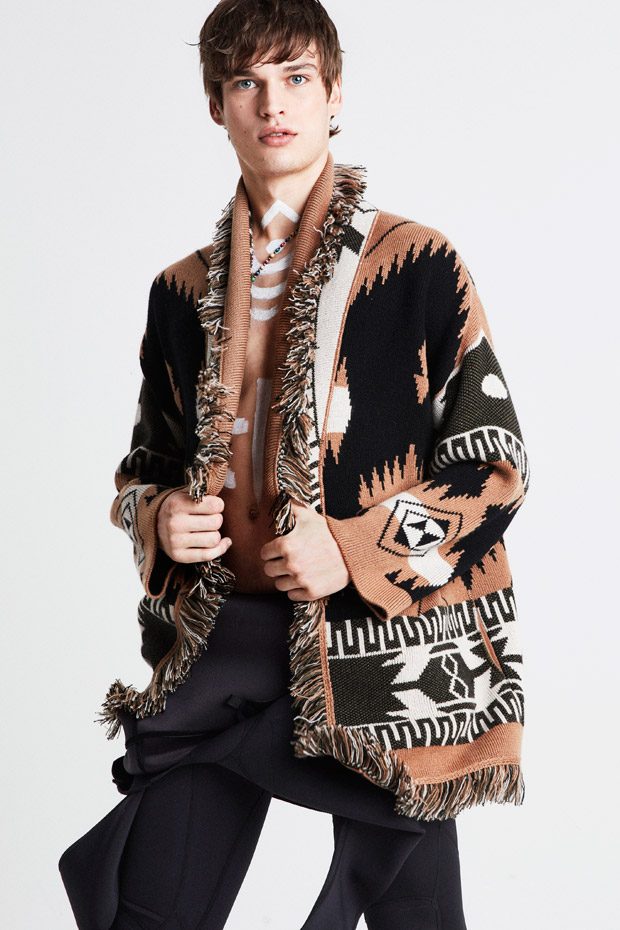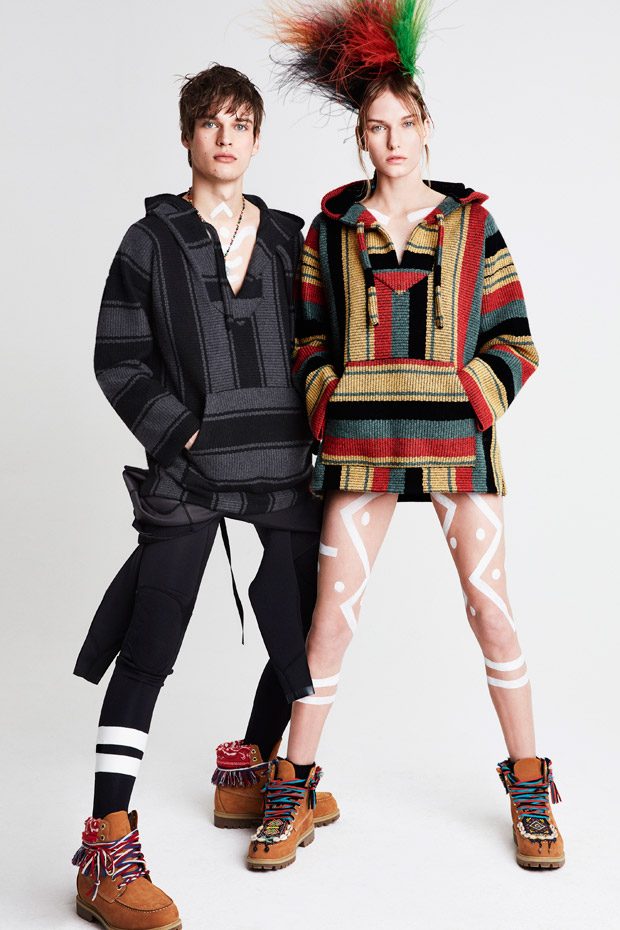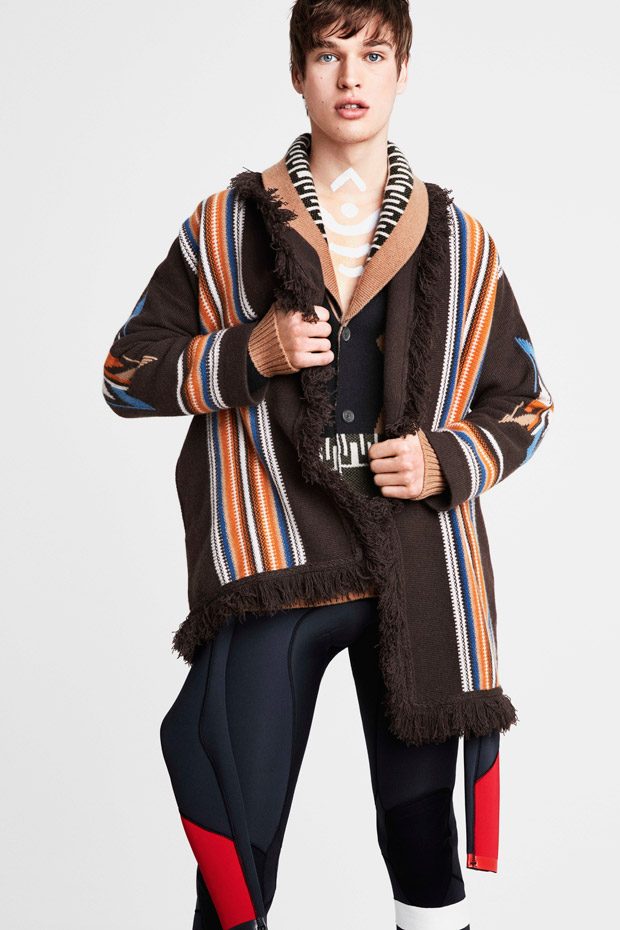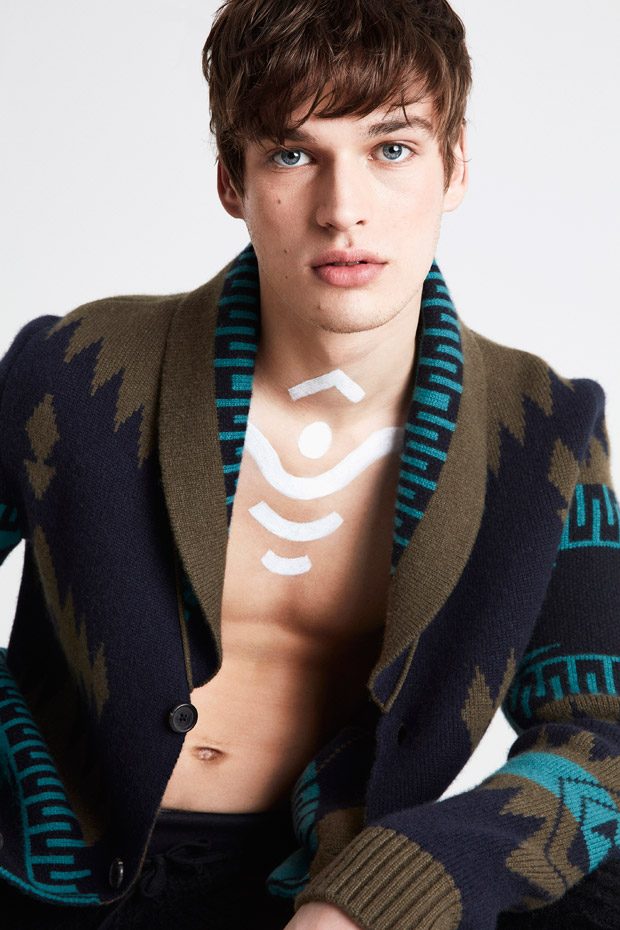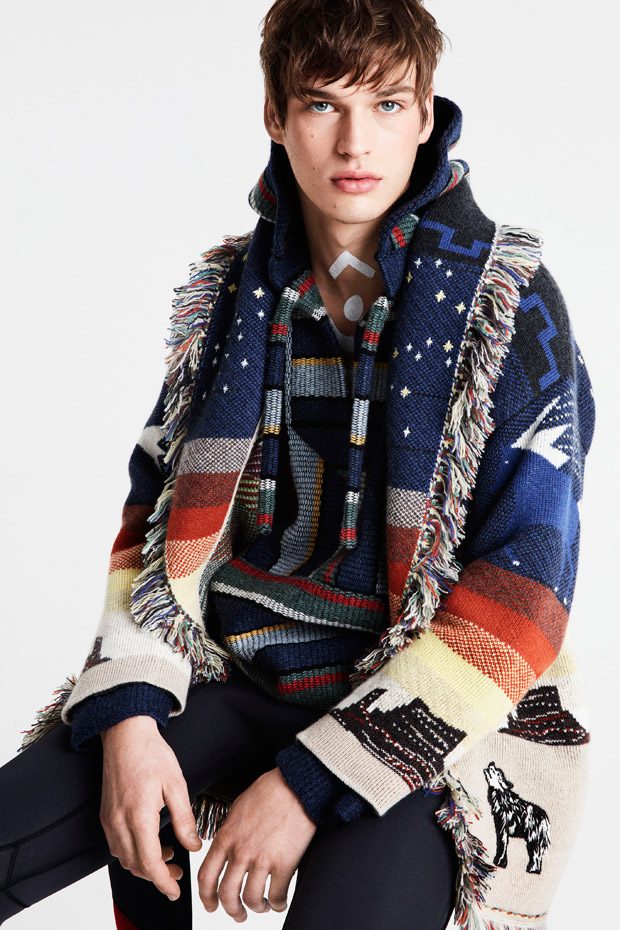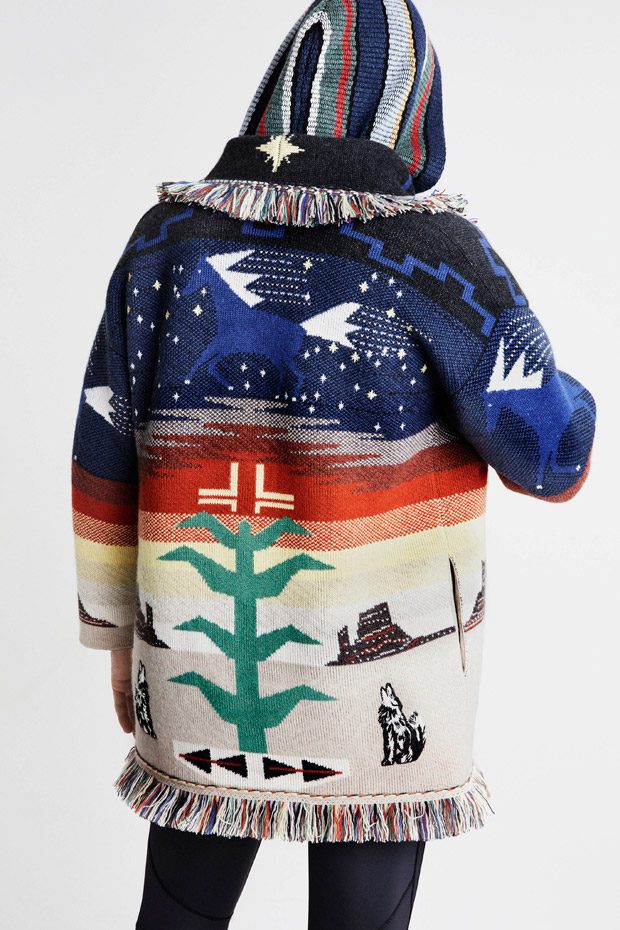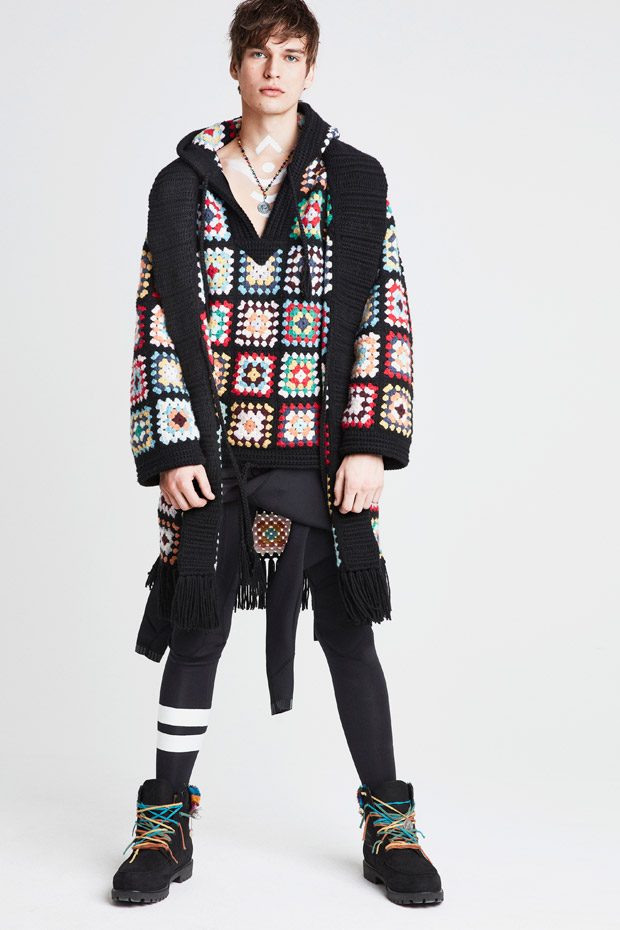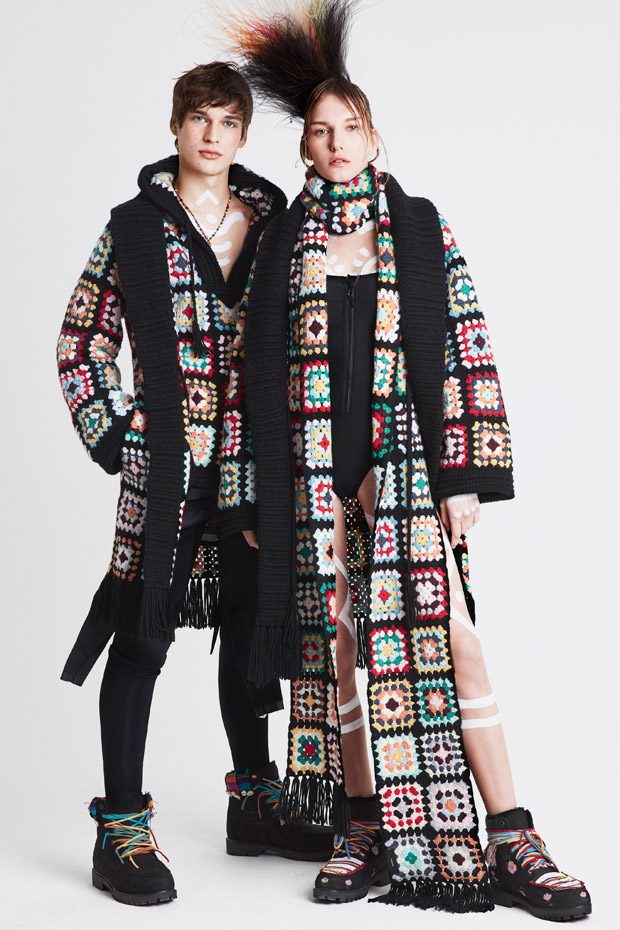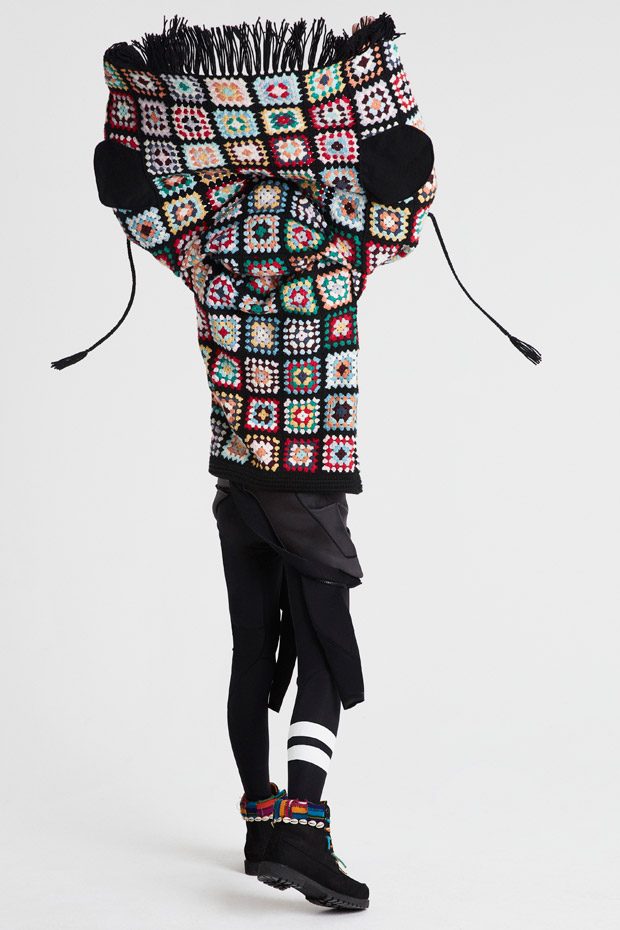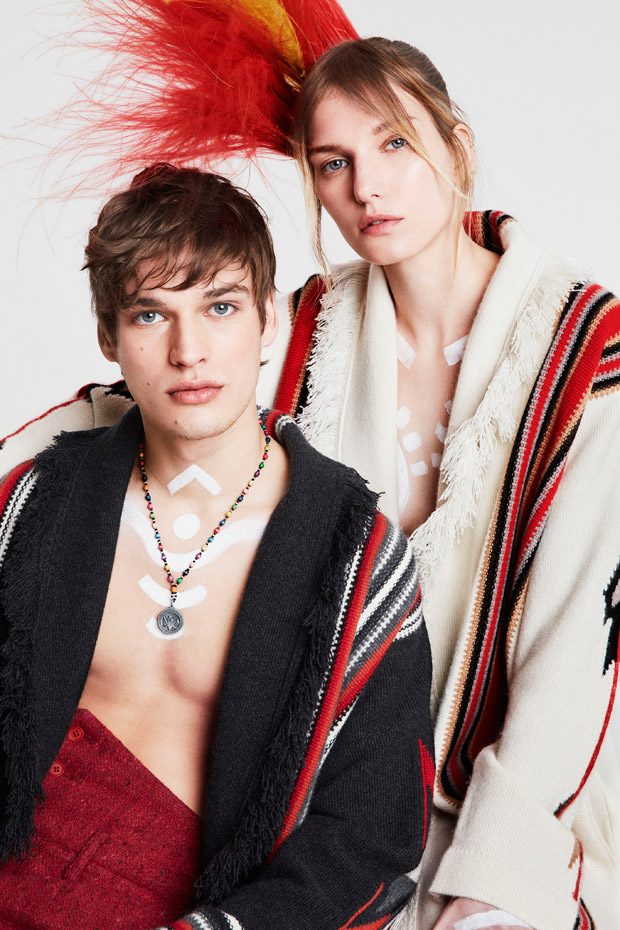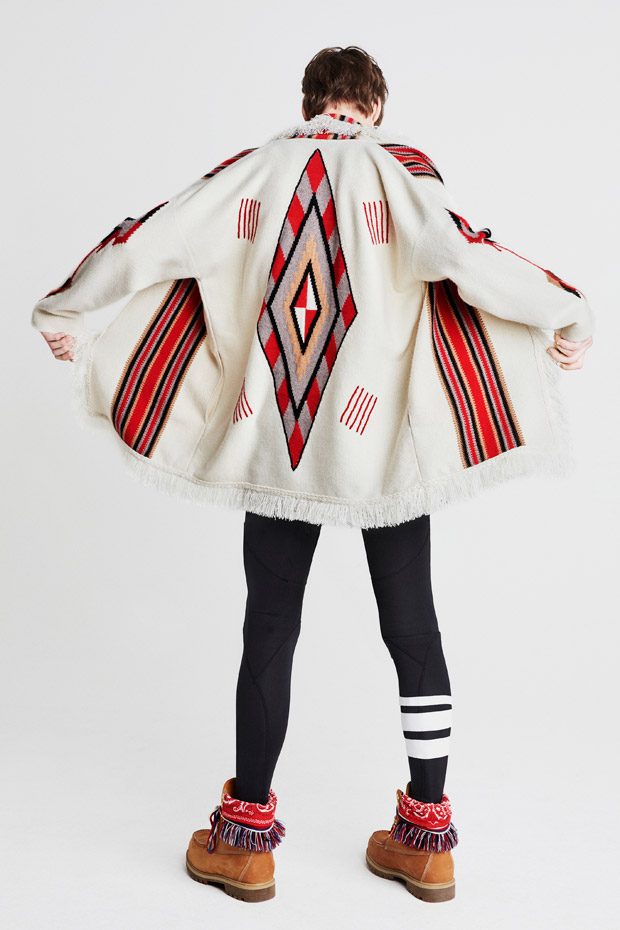 We love hearing from you, connect with us on Twitter, Instagram and Facebook.