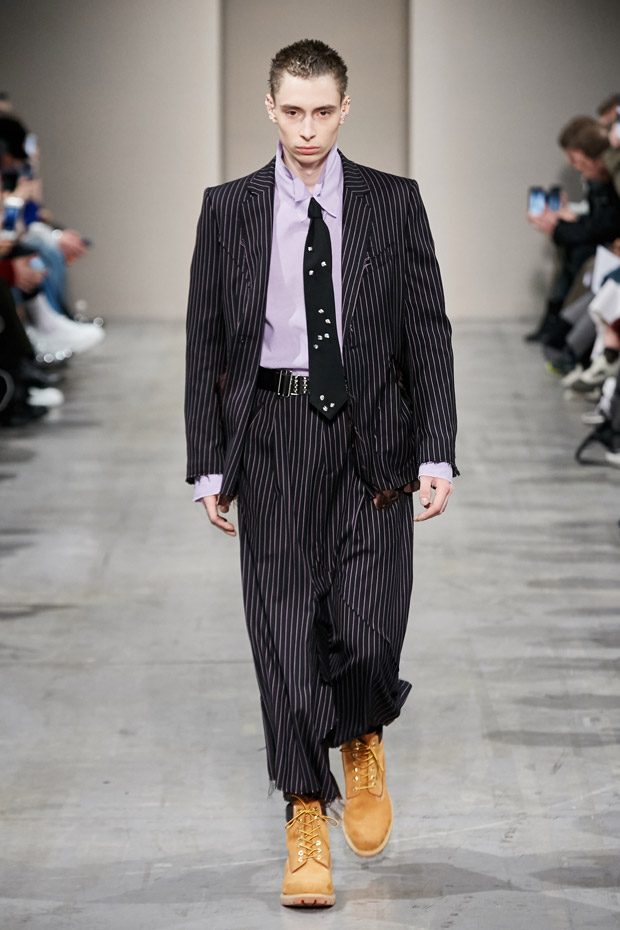 Discover Sulvam's Fall Winter 2018.19 collection that explores the beauty of women wearing men's clothing, and gender-free society while staying pure men's brand, presented during the recently finished Milan Fashion Week.
"I deny current trends. I think that fashion is about wearing clothes freely and with Individuality – beyond the way you are supposed to wear pants or to layer certain garments. One should be as free as possible. Yet I respect the rules of "menswear". I challenge what I feel should be challenged, but I respect what I feel must be respected.
sulvam is crafted to reflect the times much like an improve jam session in music. The designer himself designs and creates each and every item in the collection, starting from pattern making; it's a design process where fabrics, patterns and cuts are given the highest priority. Every heartbeat, emotion and thought of the designer is what forms the art of the brand sulvam."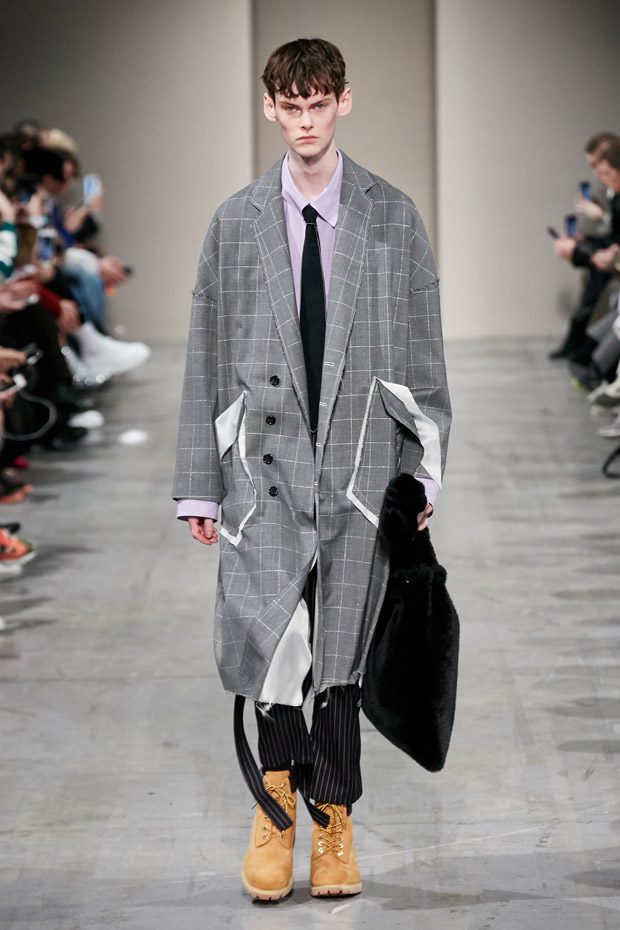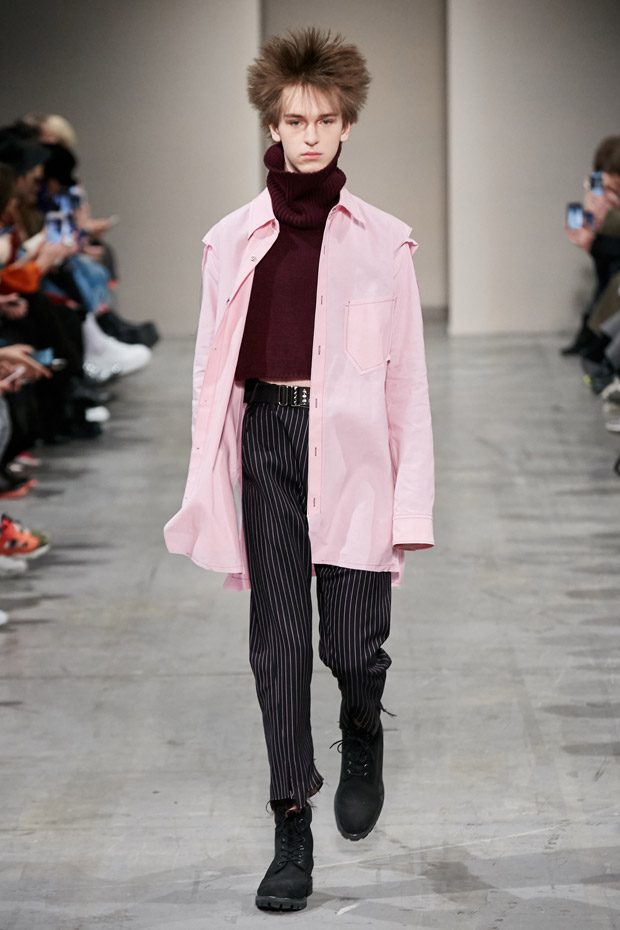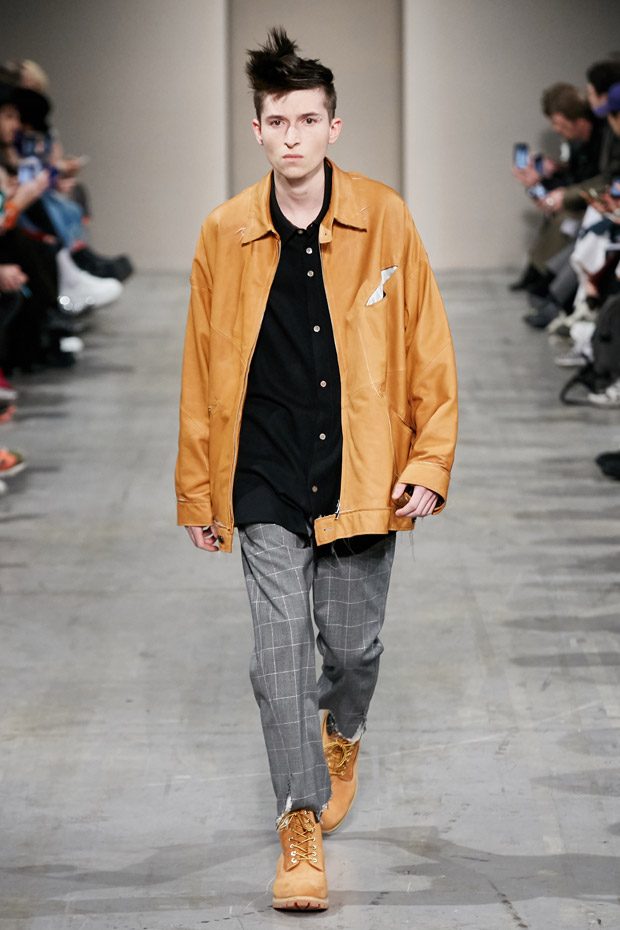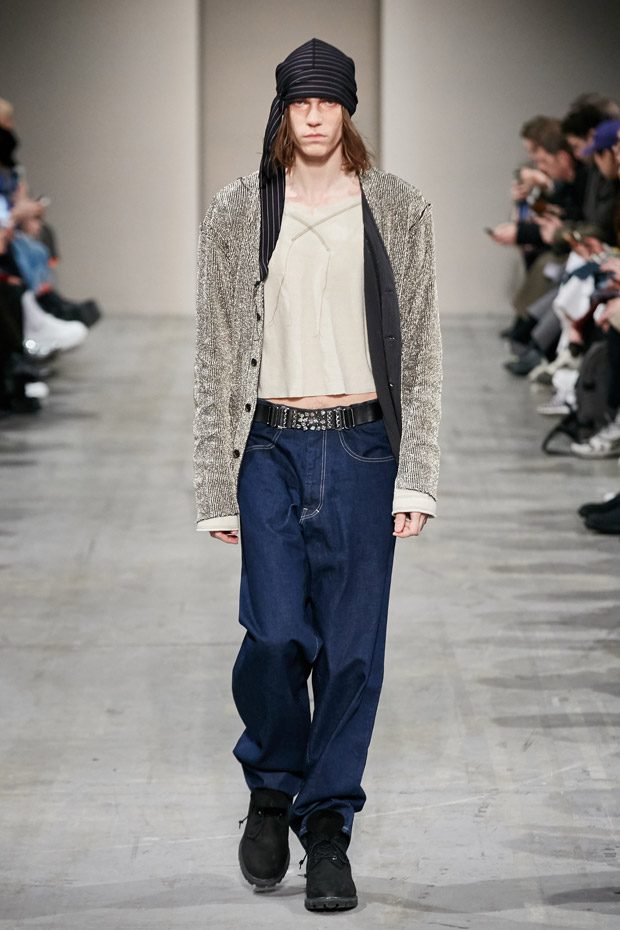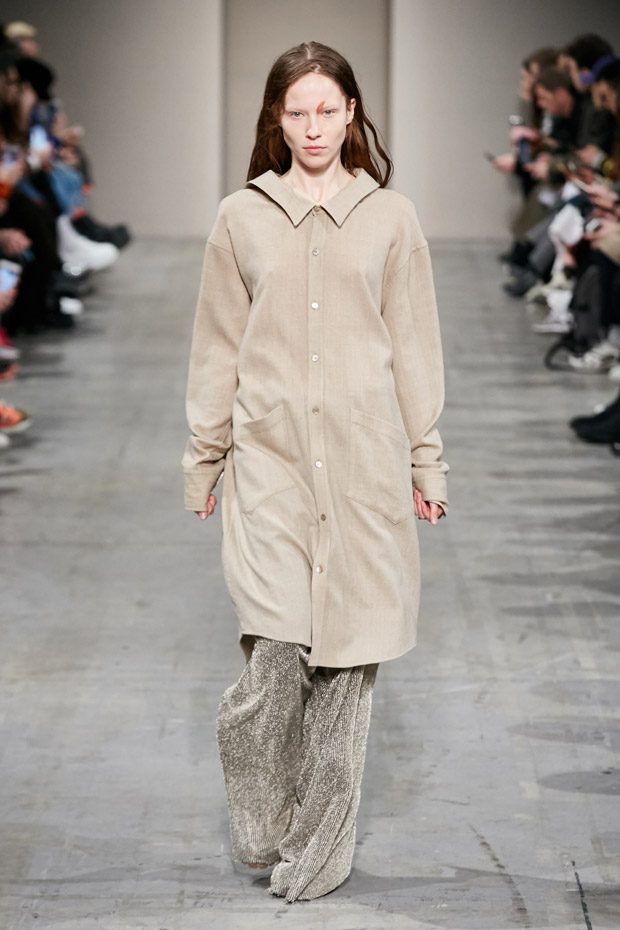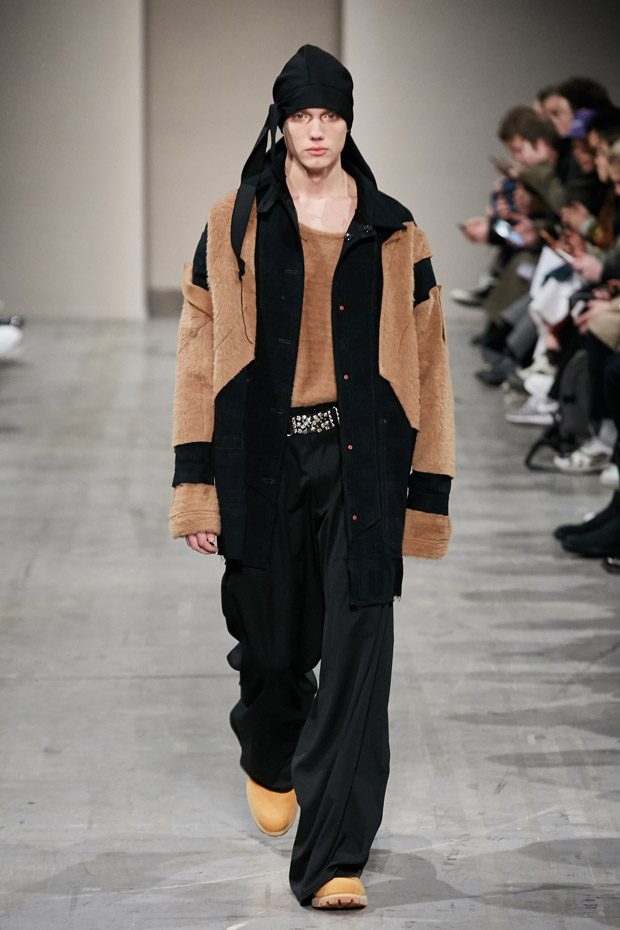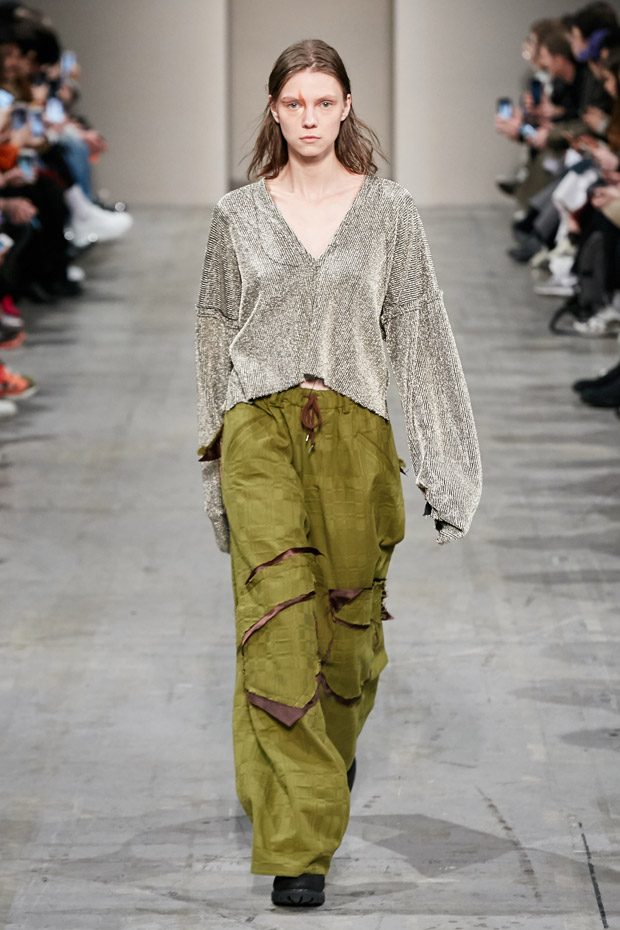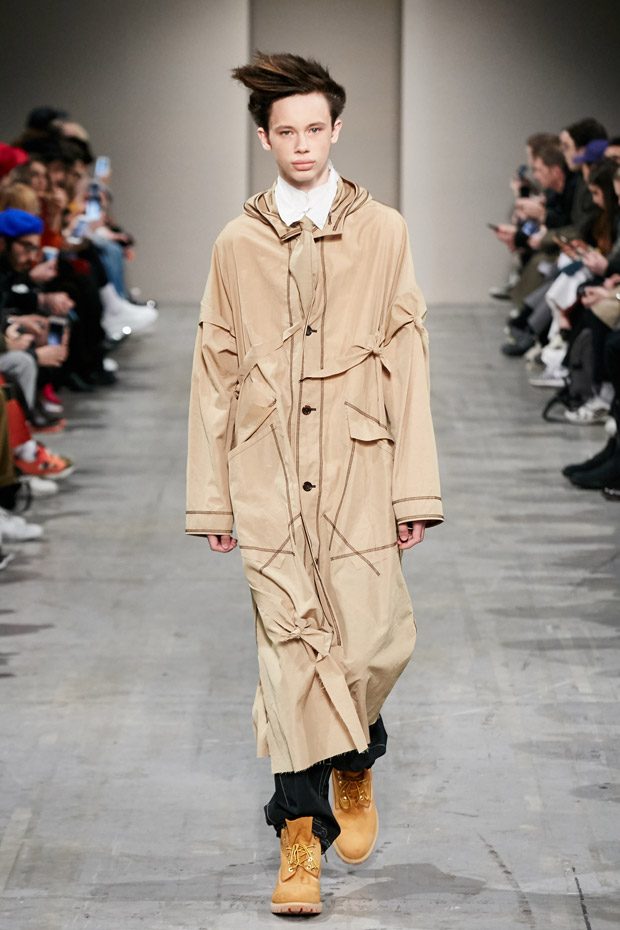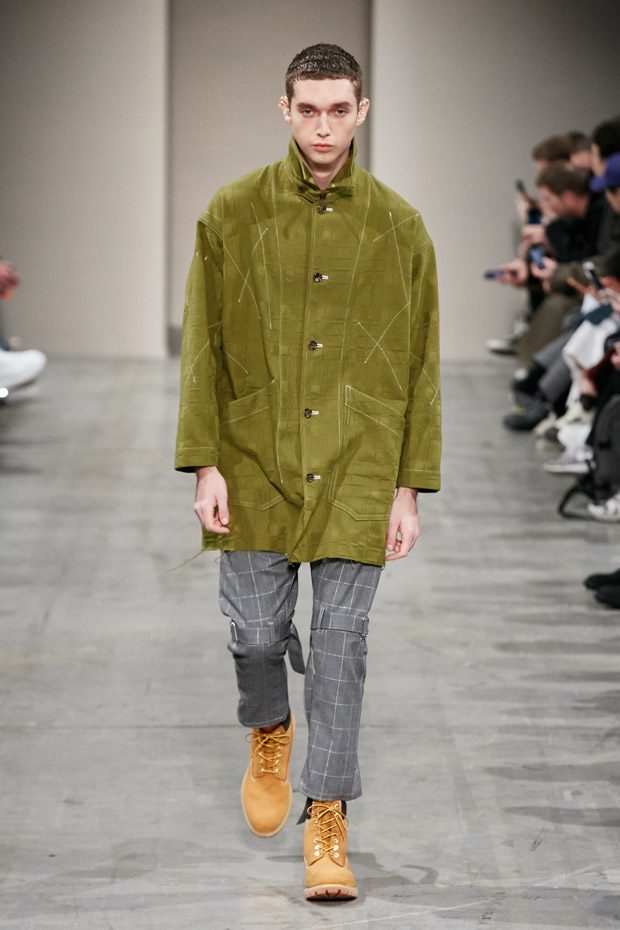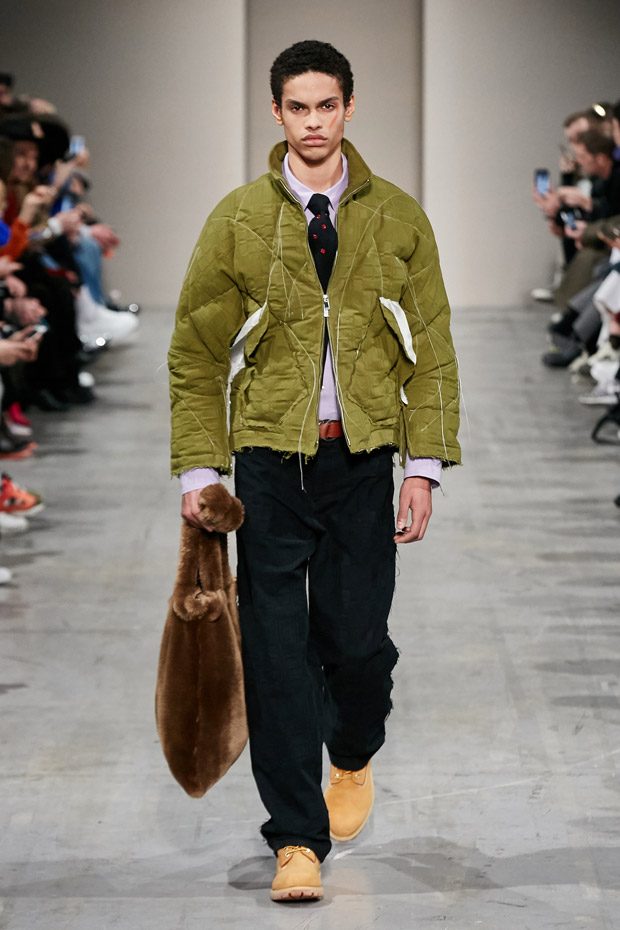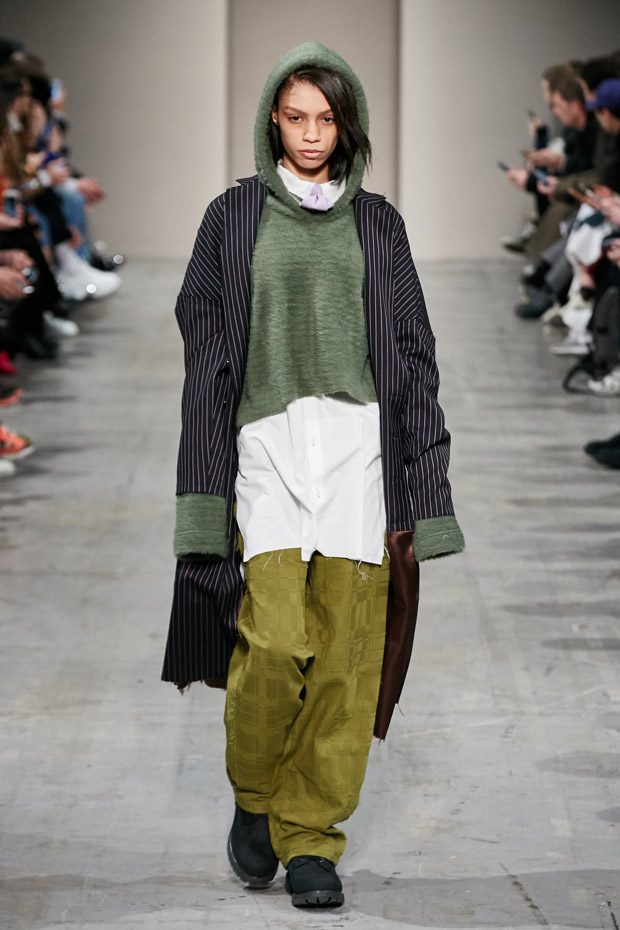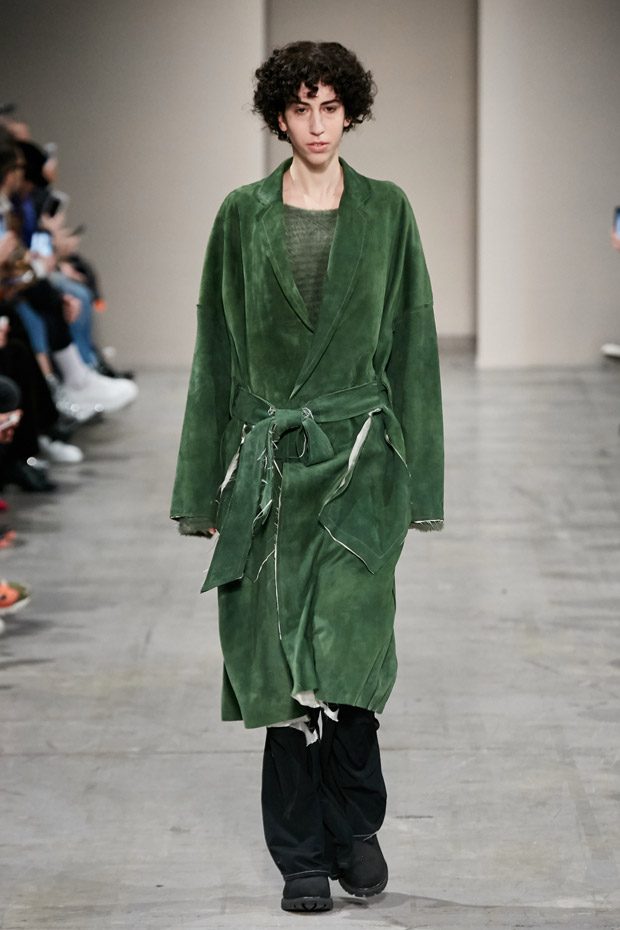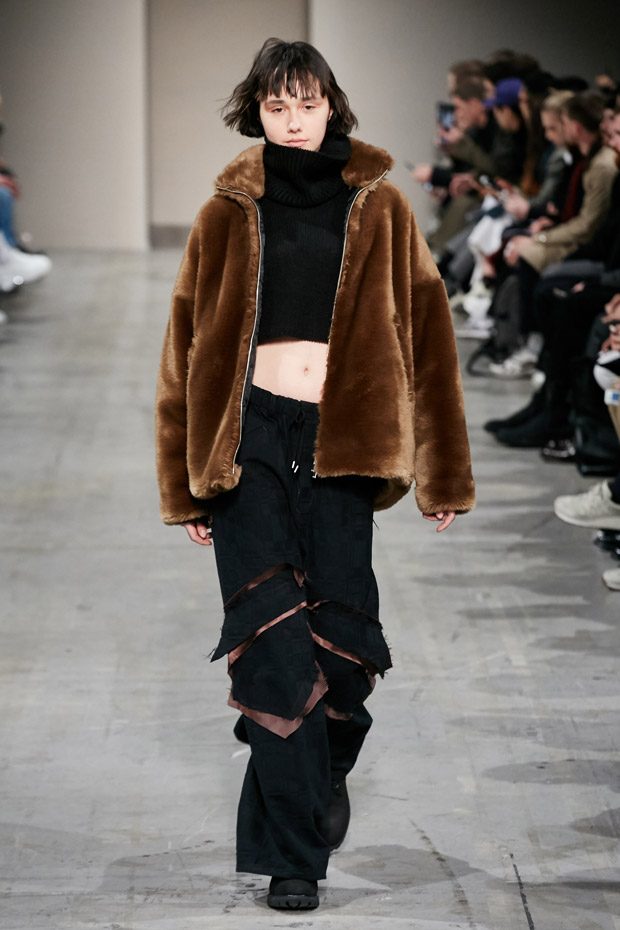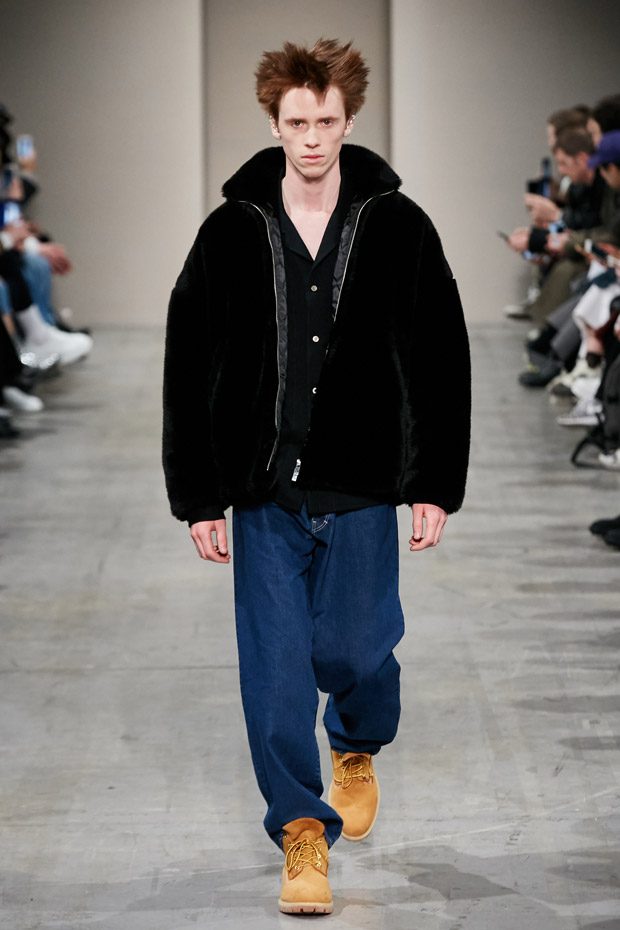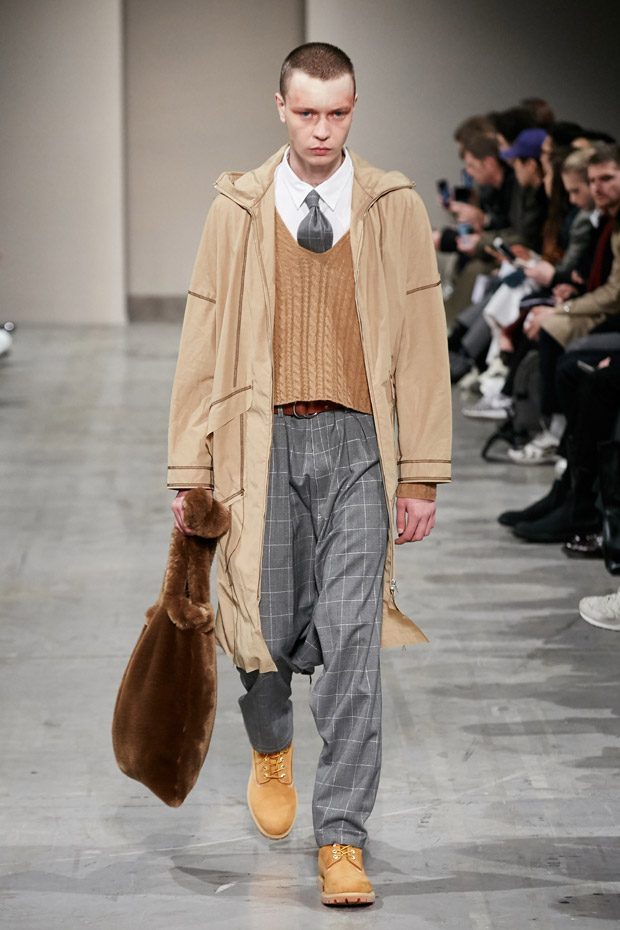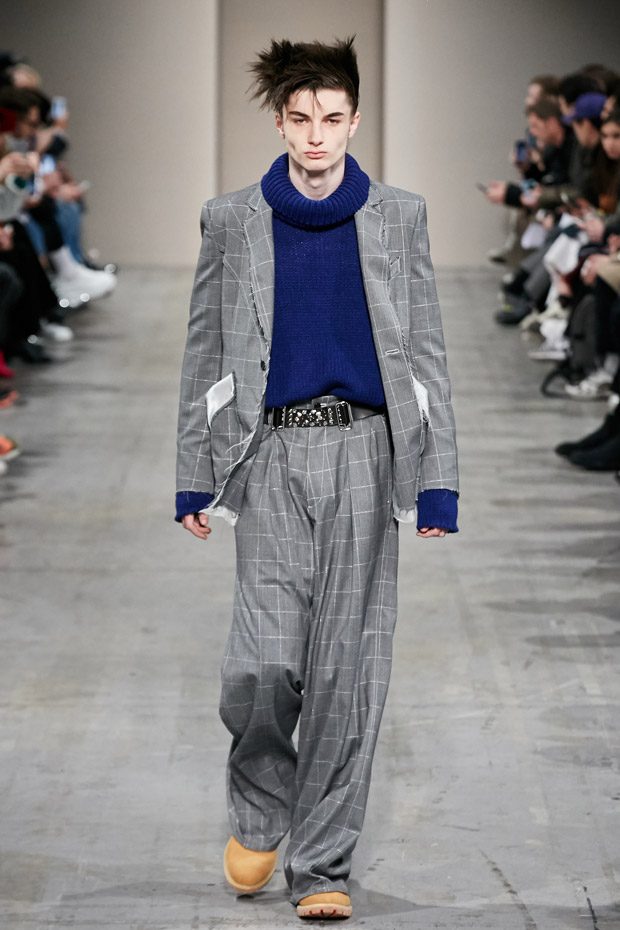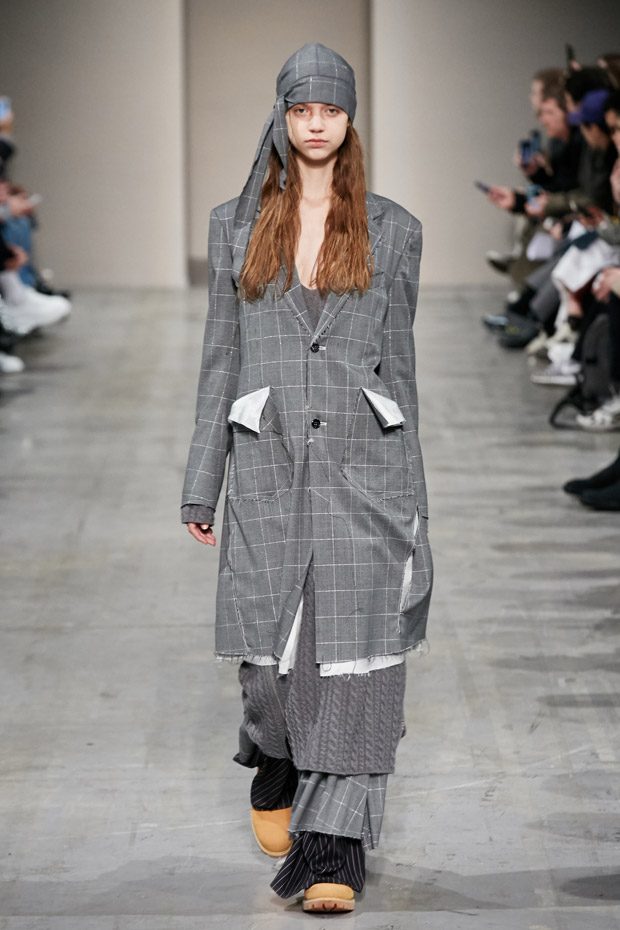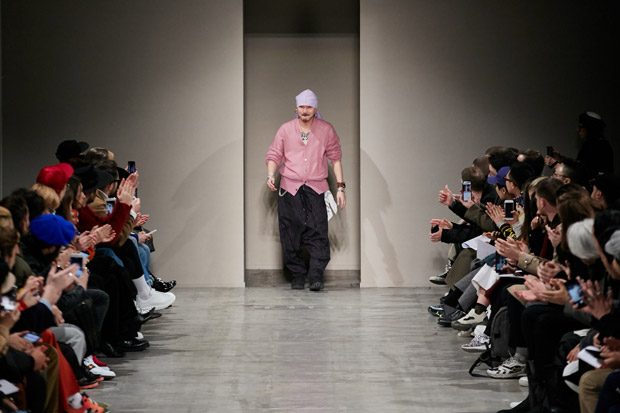 We love hearing from you, connect with us on Twitter, Instagram and Facebook.