Discover Akris's Fall Winter 2018.19 womenswear collection presented during Paris Fashion Week. The Fall-Winter 2018-19 Collection is inspired by Vienna 1900-1918.
See more images from the Akris FW18 collection presented during  Paris Fashion Week below:
Vienna 1900-1918
It was a groundbreaking time for women.
Sigmund Freud explored the famous question: What does a woman want?
In his paintings, Gustav Klimt portrayed the profound change in the position of women in society and created reform dresses liberating women from the corset. Egon Schiele found an expression for the human shape that defied the convention of beauty and is so relevant today.
Nothing would have happened without the salonnières of Vienna. Alma Mahler-Werfel and Berta Zuckerkandl hosted salons, where the brightest and most creative minds in science, art, business and music convened. Socialites like Adele Bloch-Bauer fought for women's right to vote. These women were engines of Modernism, the first to recognize talent and to patronize artists like Klimt and Schiele, and composers like Gustav Mahler and Arnold Schoenberg.
Photographer Madame d'Ora, a.k.a. Dora Kallmus, captured tout Vienna, the bourgeoisie and the bohème, chronicled the liberation of women on the pages of the rapidly evolving illustrated magazines and inspired the next generation of photographers.
Berta Zuckerkandl, the journalist and translator of French plays, was considered the head of Vienna's intelligentsia. She championed artists and composers. She was, as a guest in her salon is quoted as saying, "not a child of her time. She came from the future."
Artists, writers, composers and architects searched for a new expression that represented their time, abandoning historicism and romanticism, pre-thinking abstract art, expressionism and a new everyday aesthetic. Otto Wagner, the architect of the Stadtbahn, the Vienna Metro system, wrote: "There is no beauty without practicality".
By 1918, women had won access to university education and the right to vote in many countries.
Today, exactly one hundred years later, again in a historic time for women's empowerment, I want to celebrate the spirit of Vienna in the early 20th century. It is the spirit of freedom, functionalism and self-expression that launched a totally new era for women.
Albert Kriemler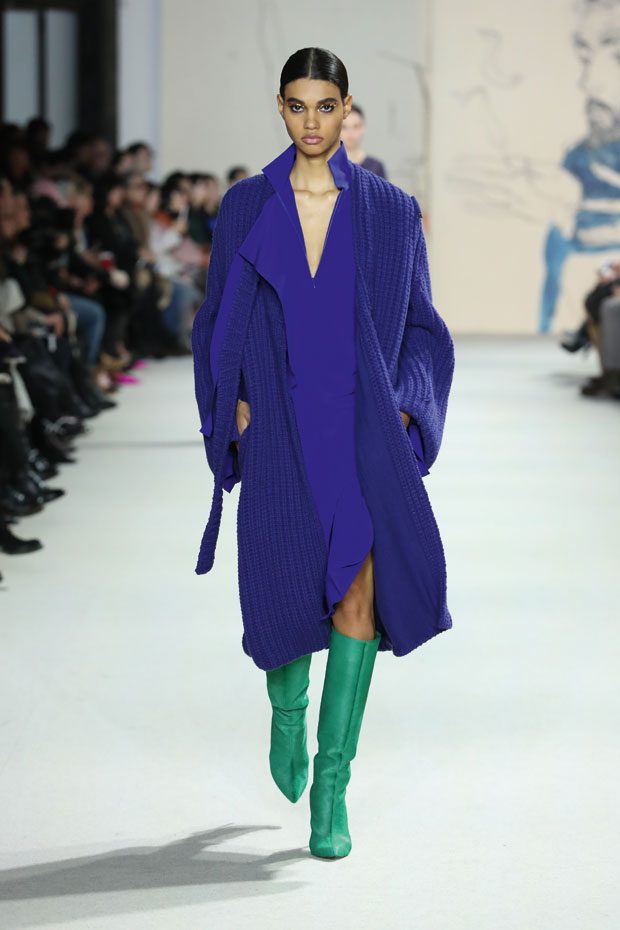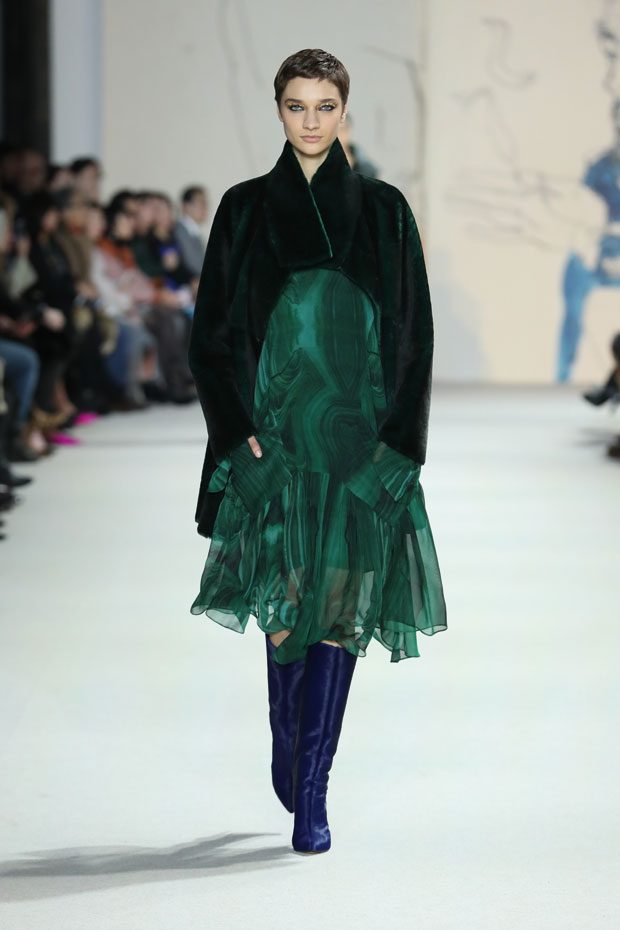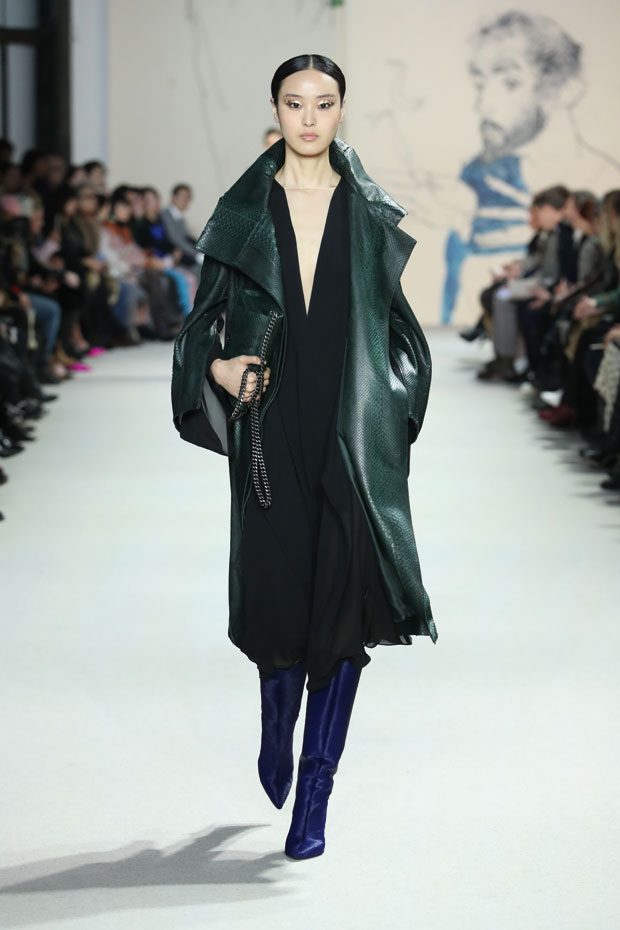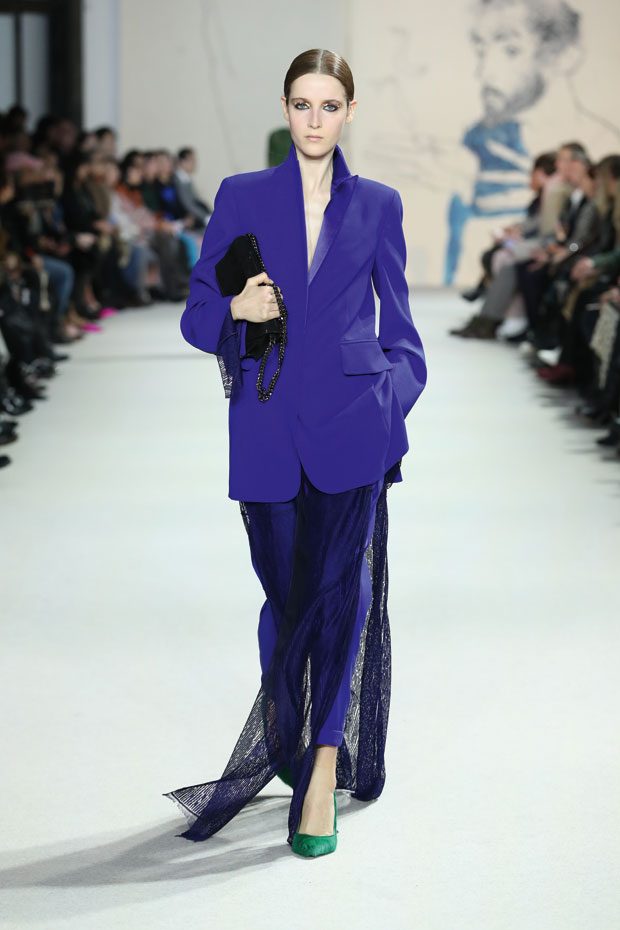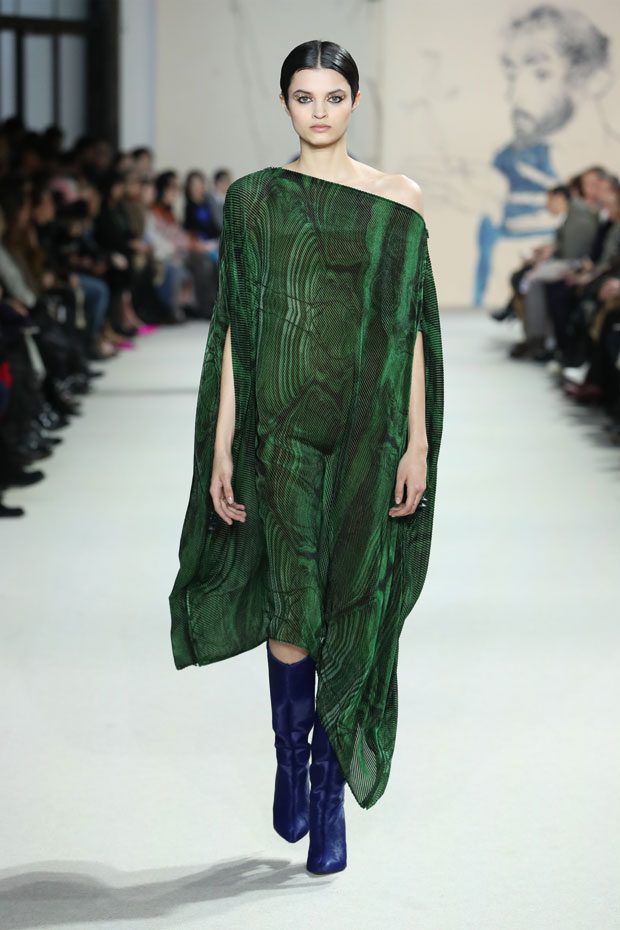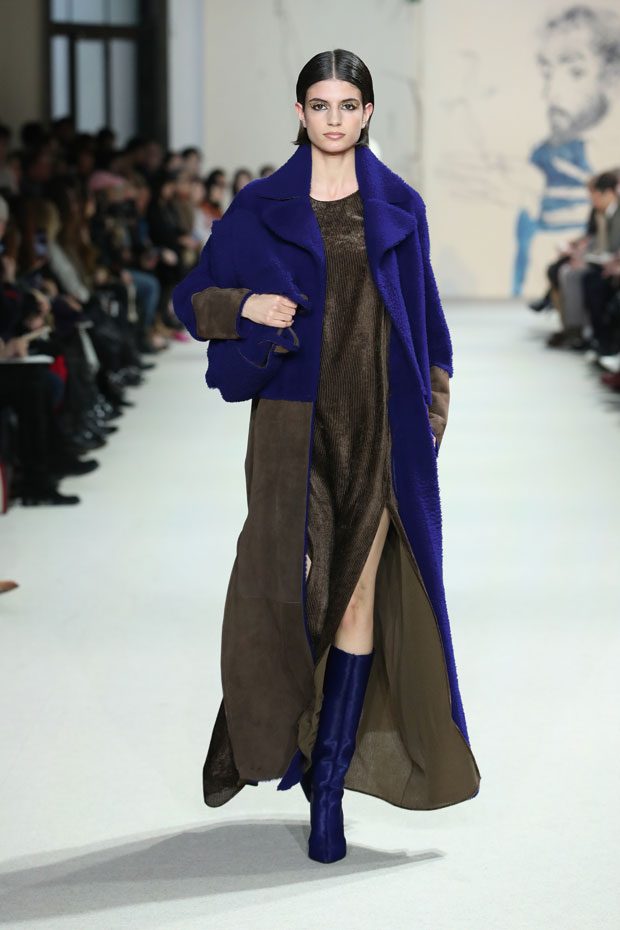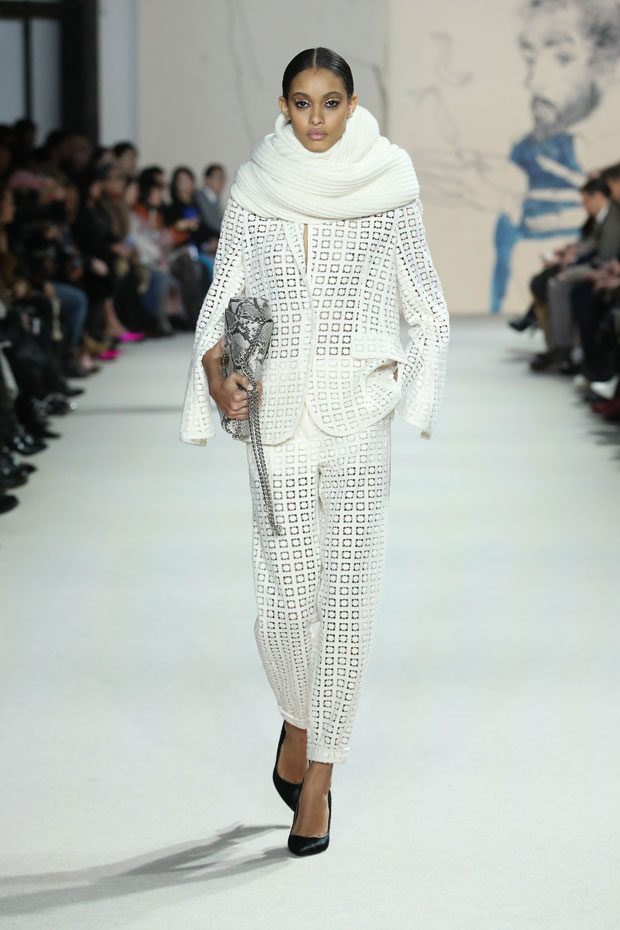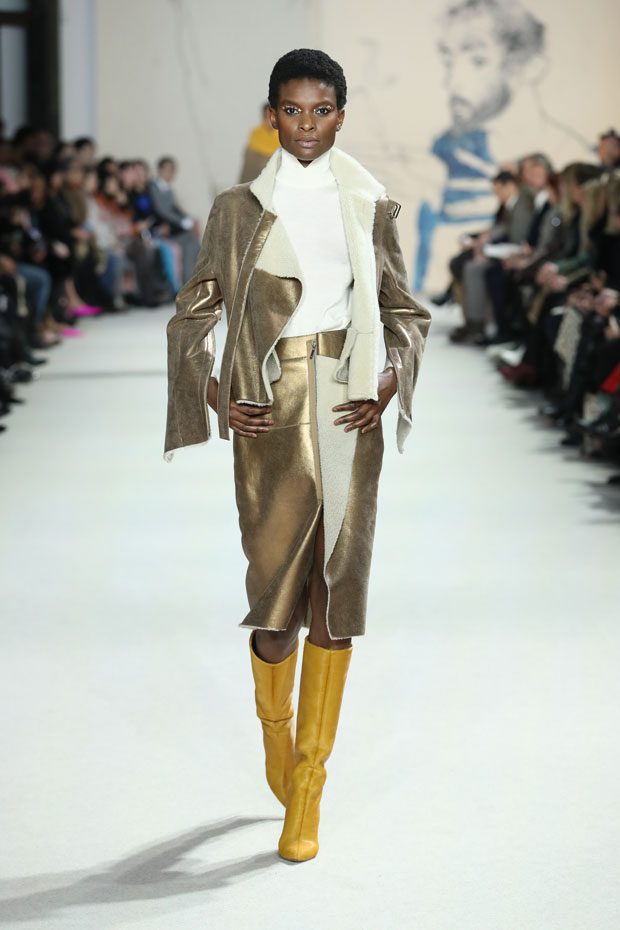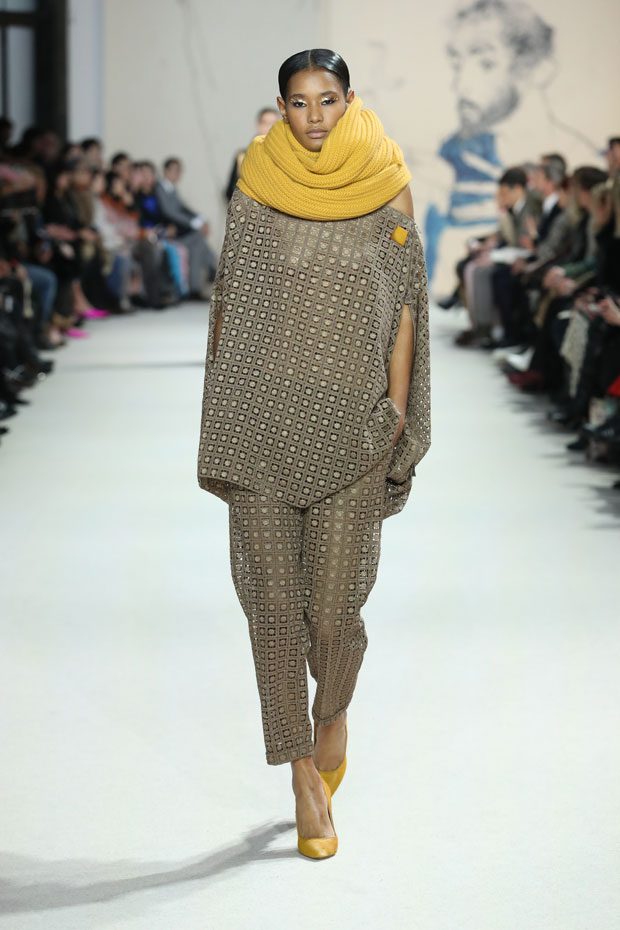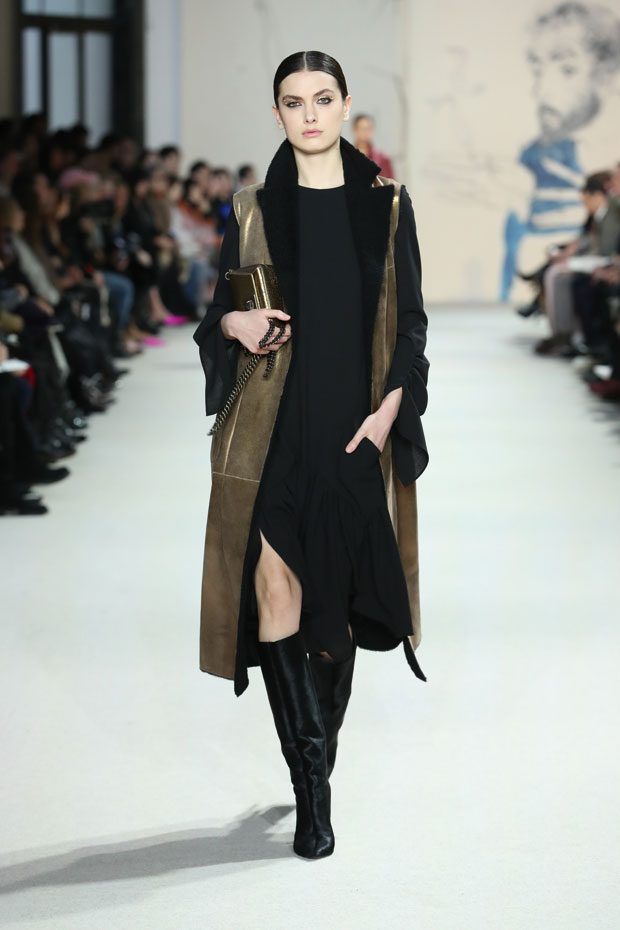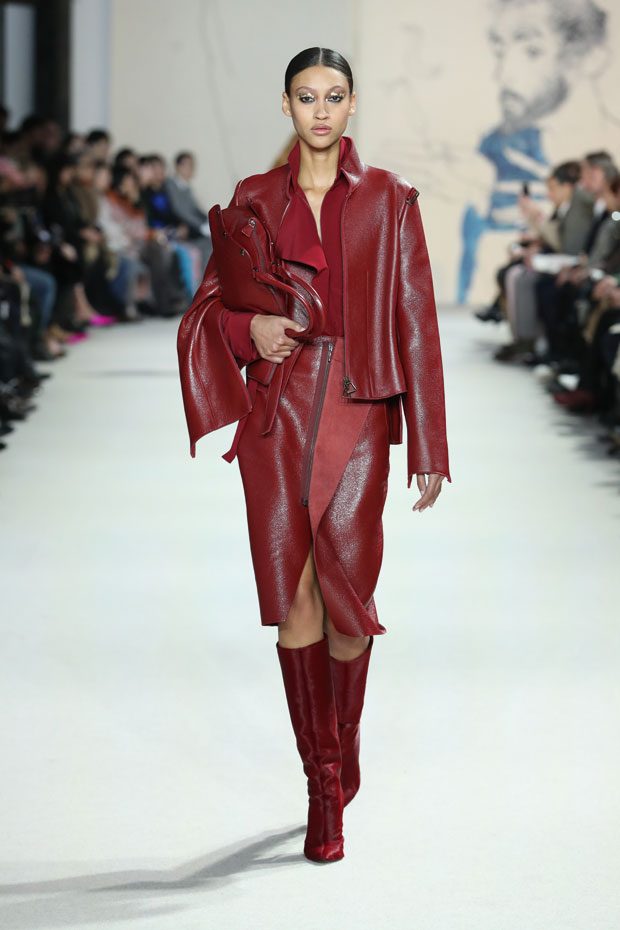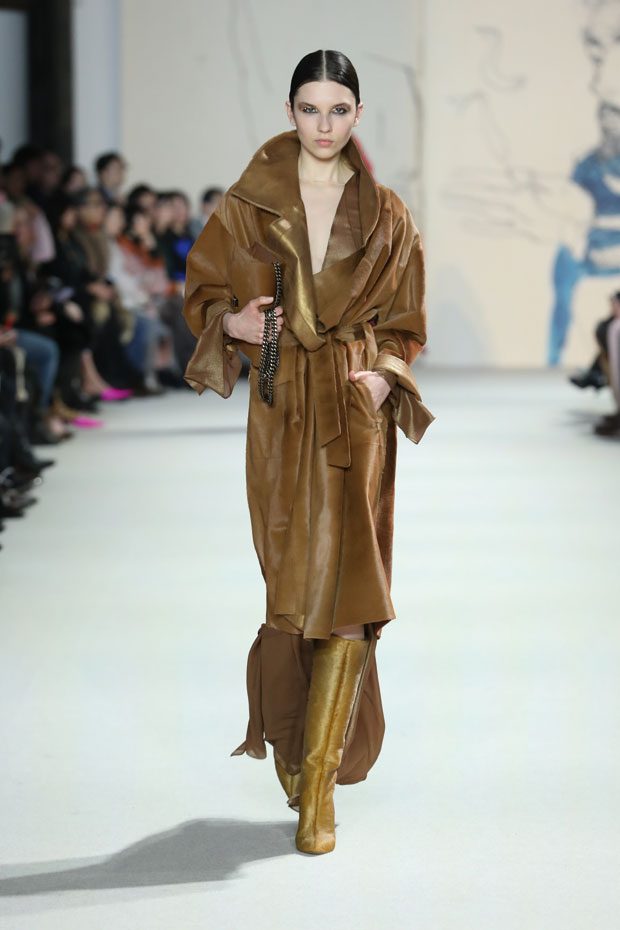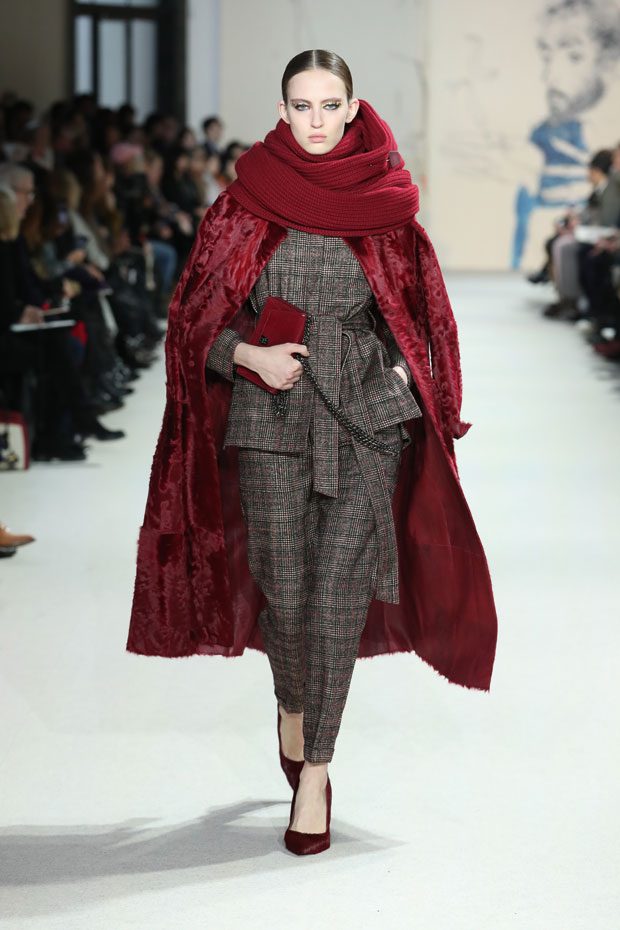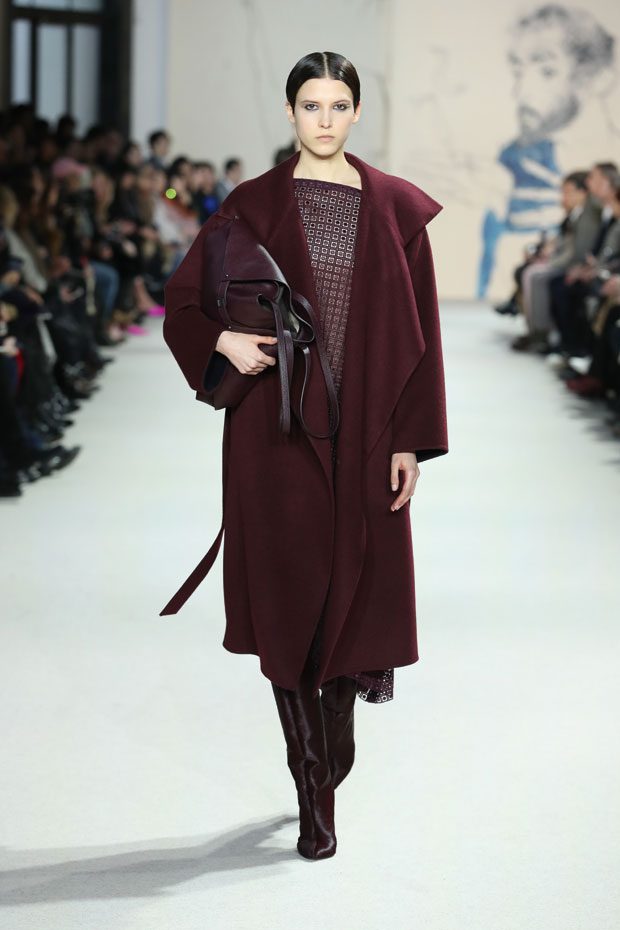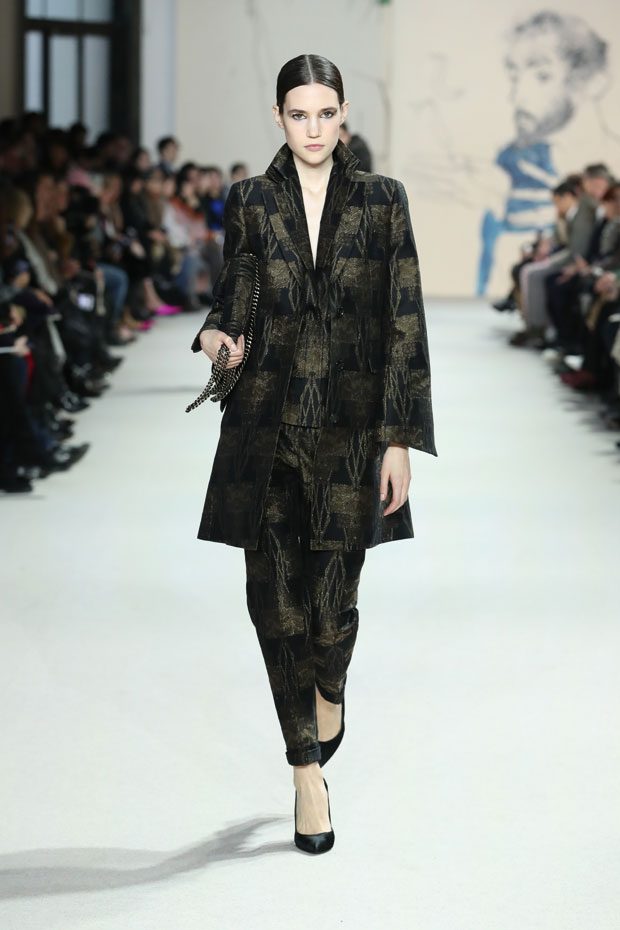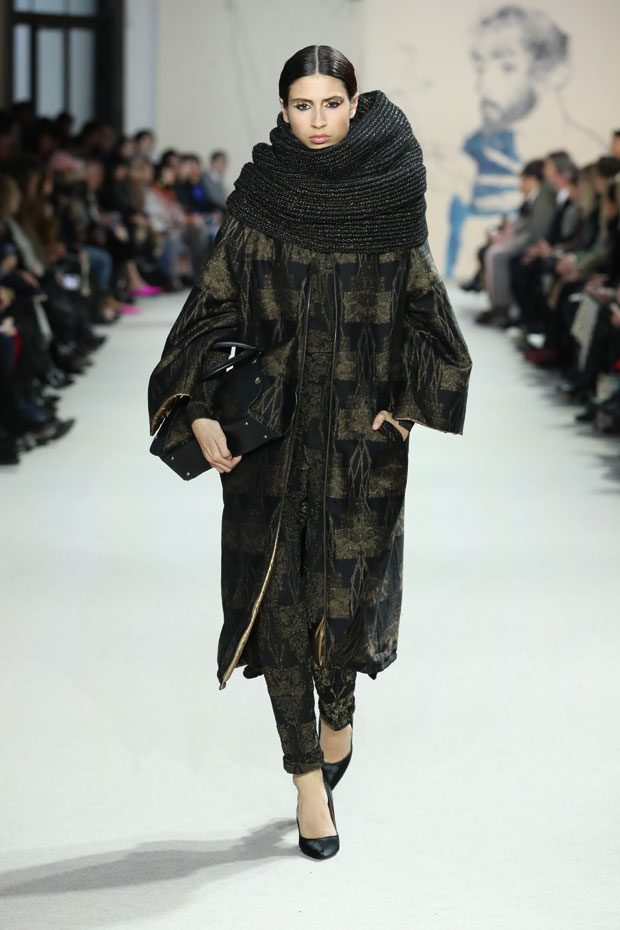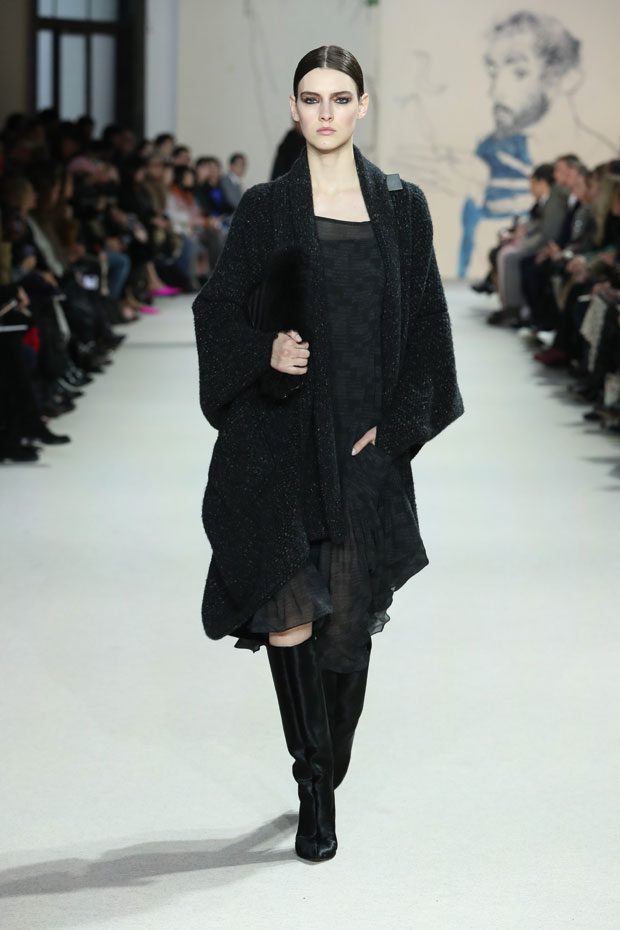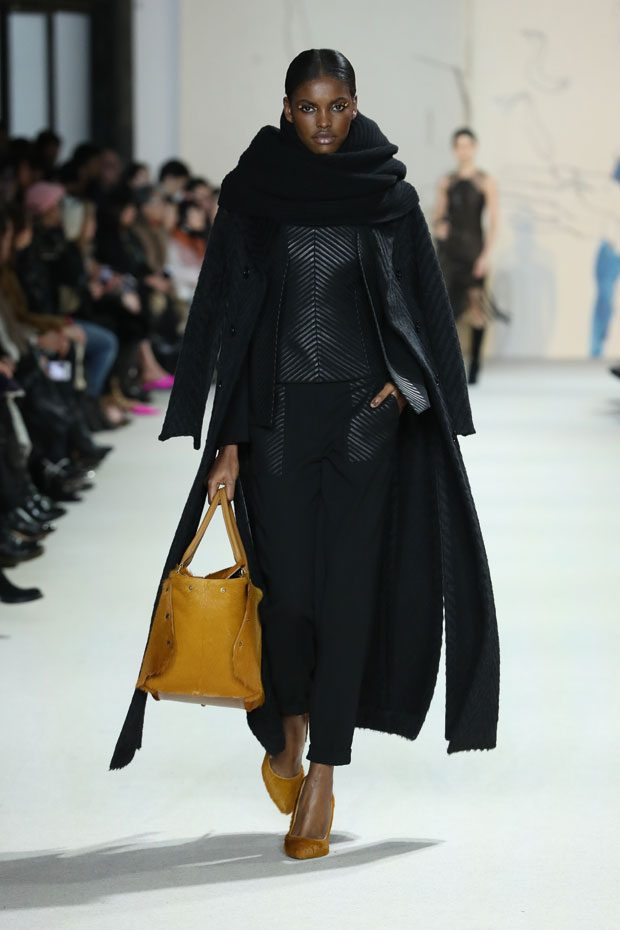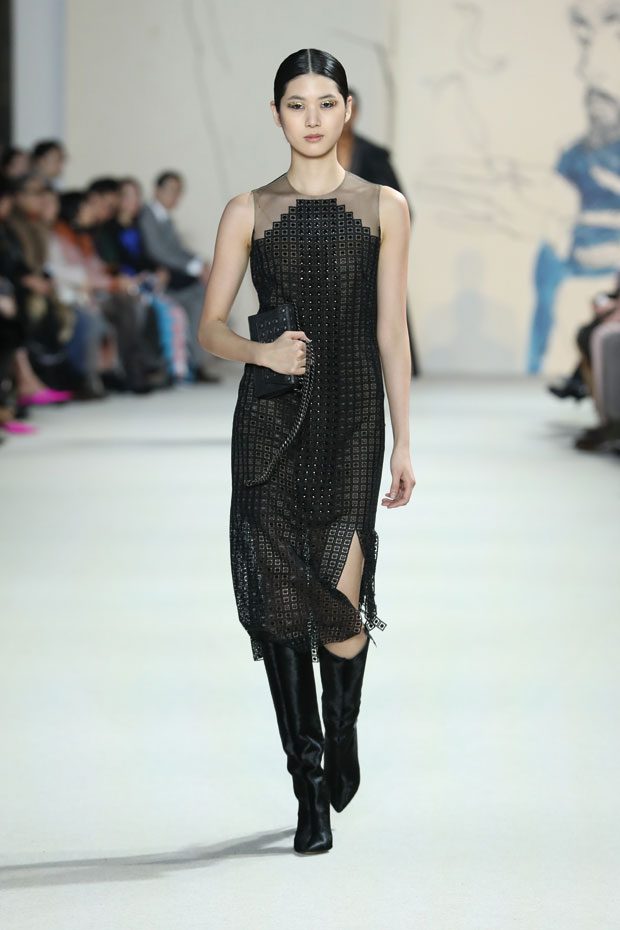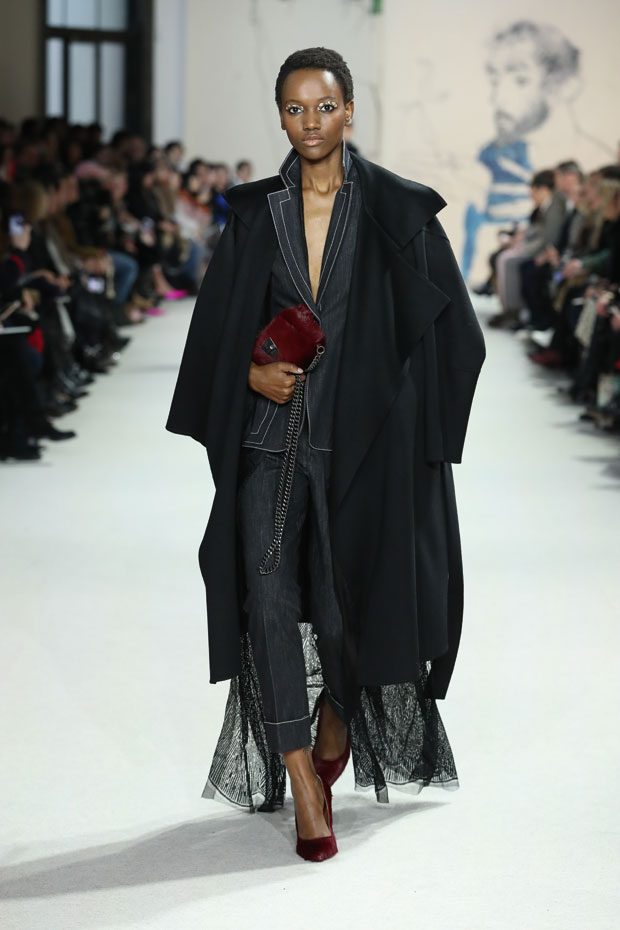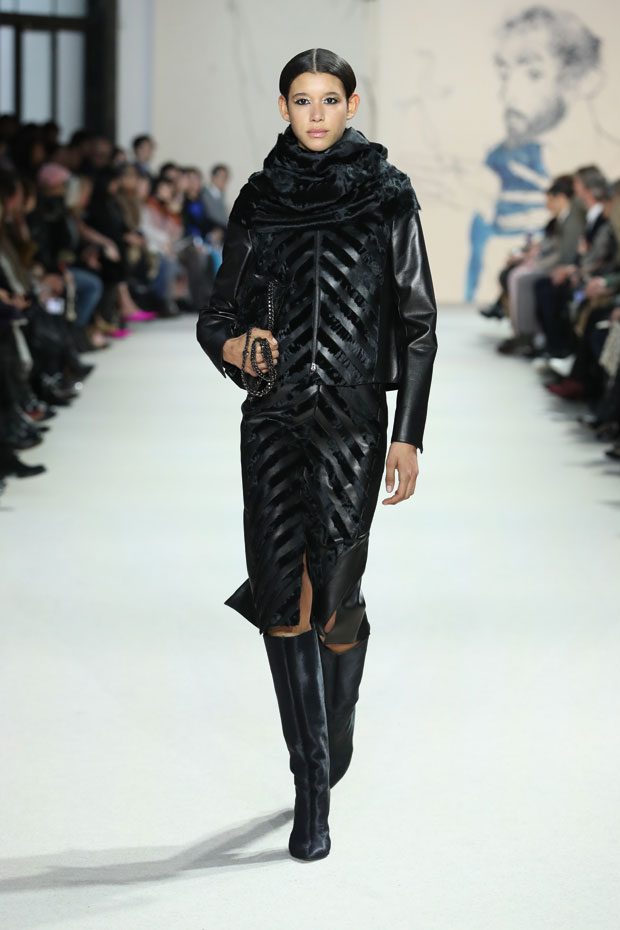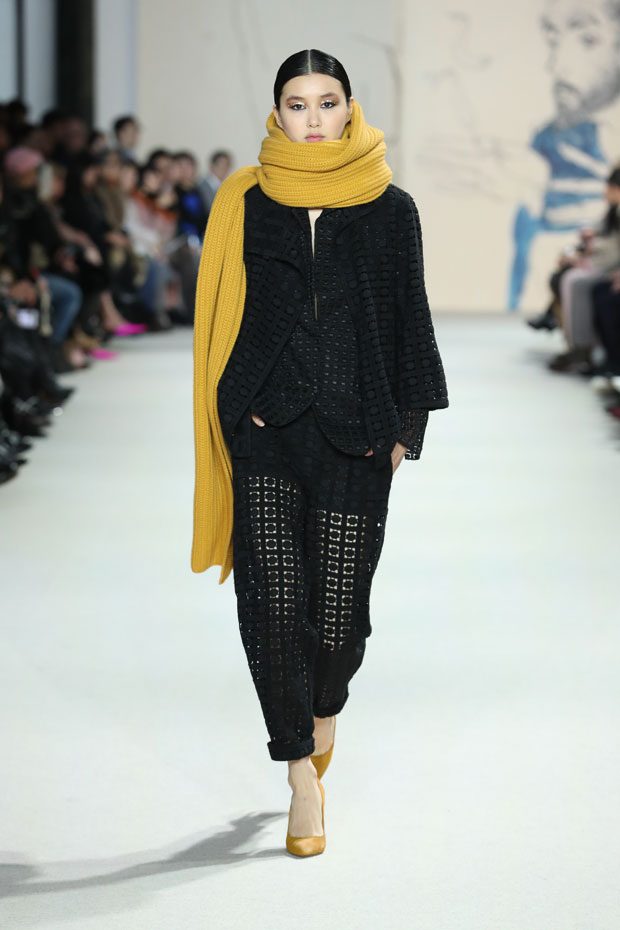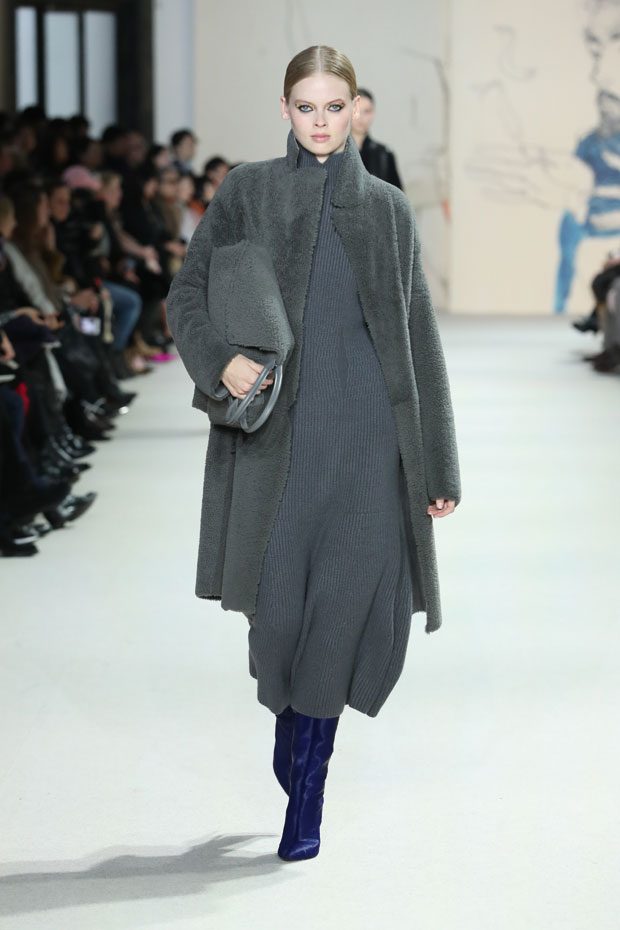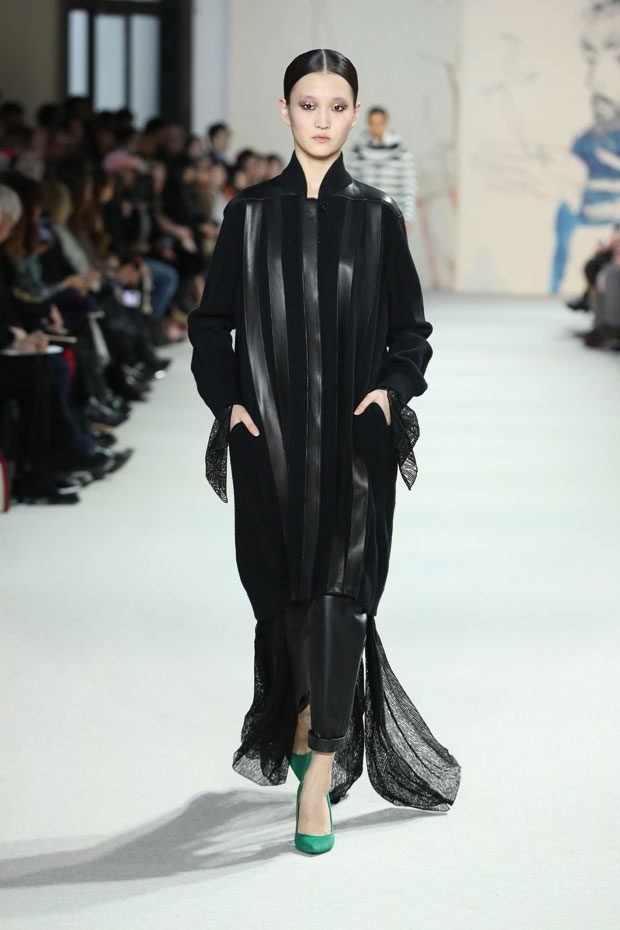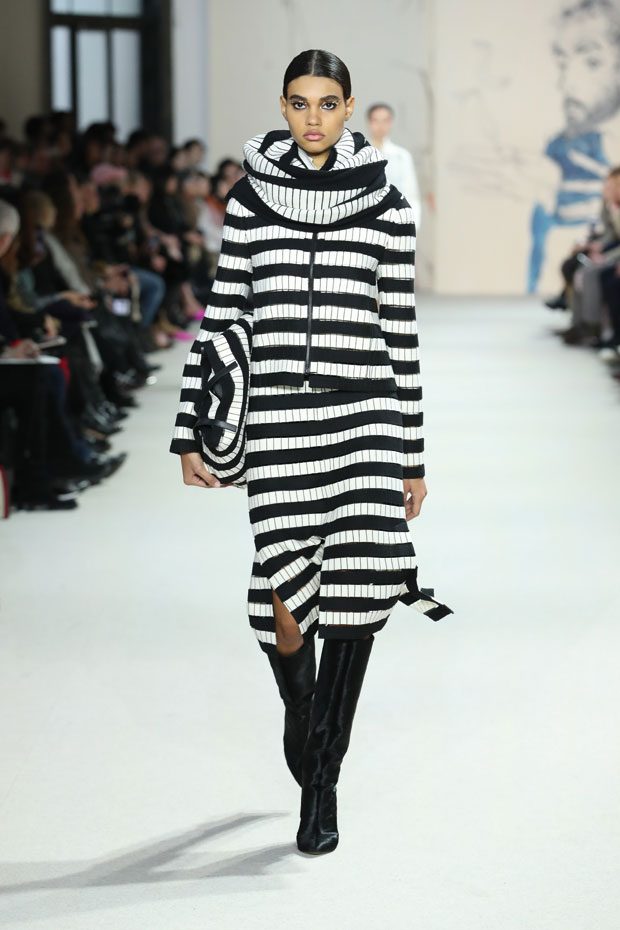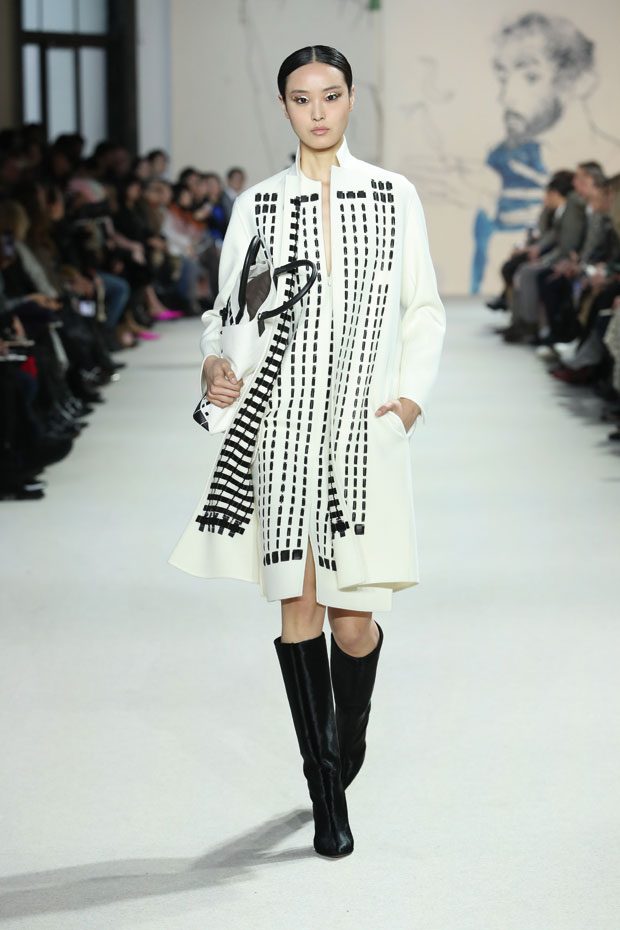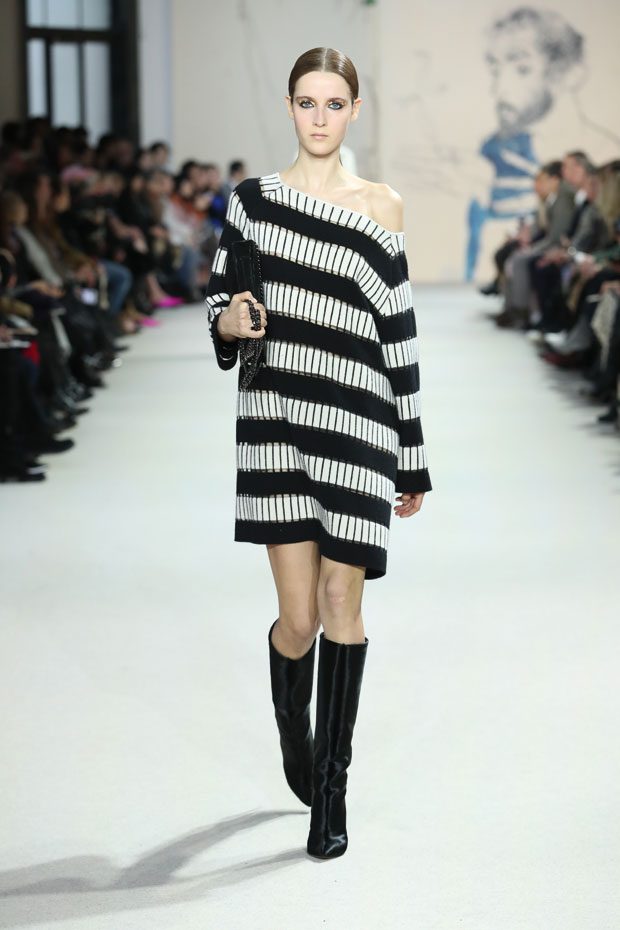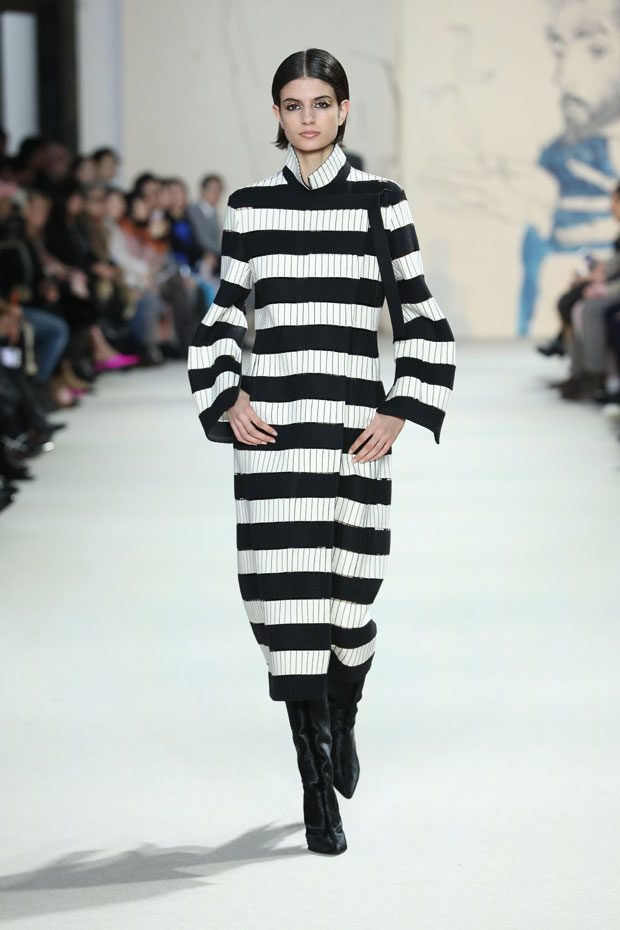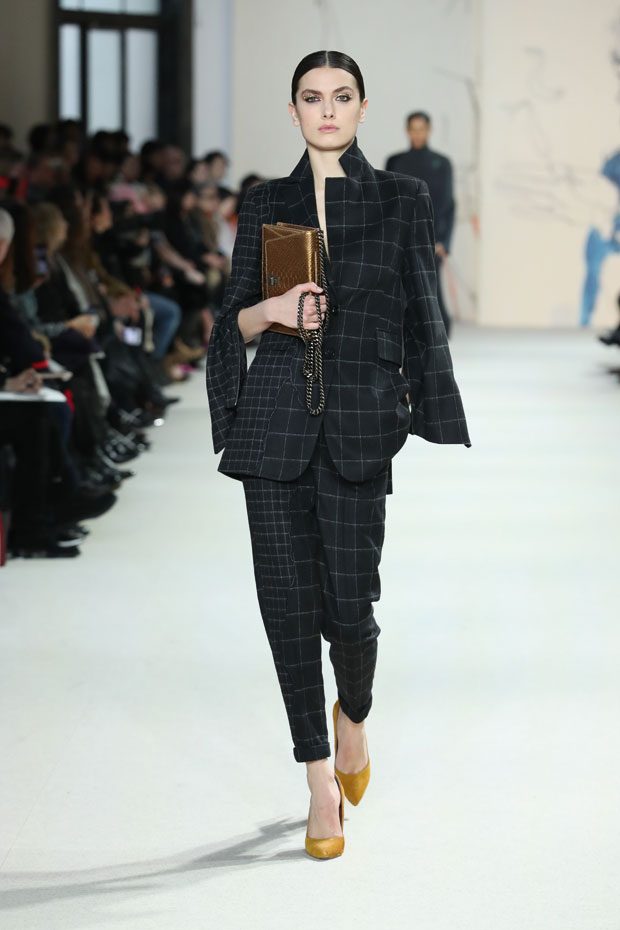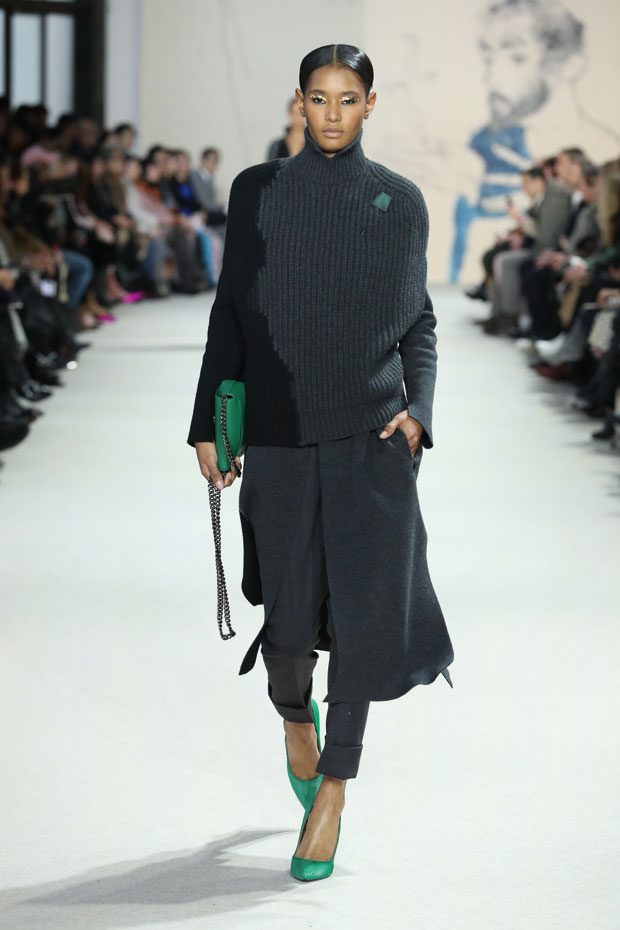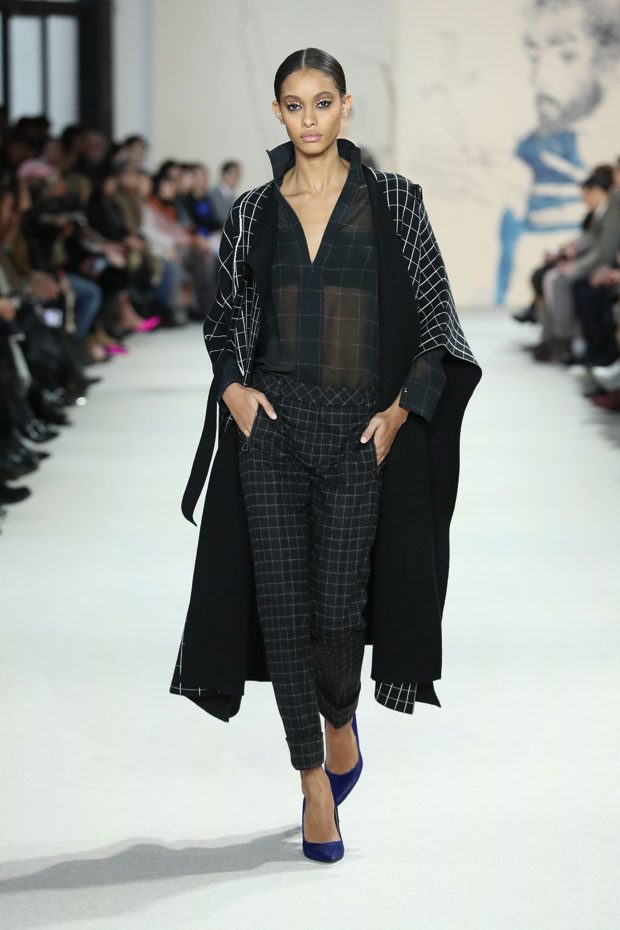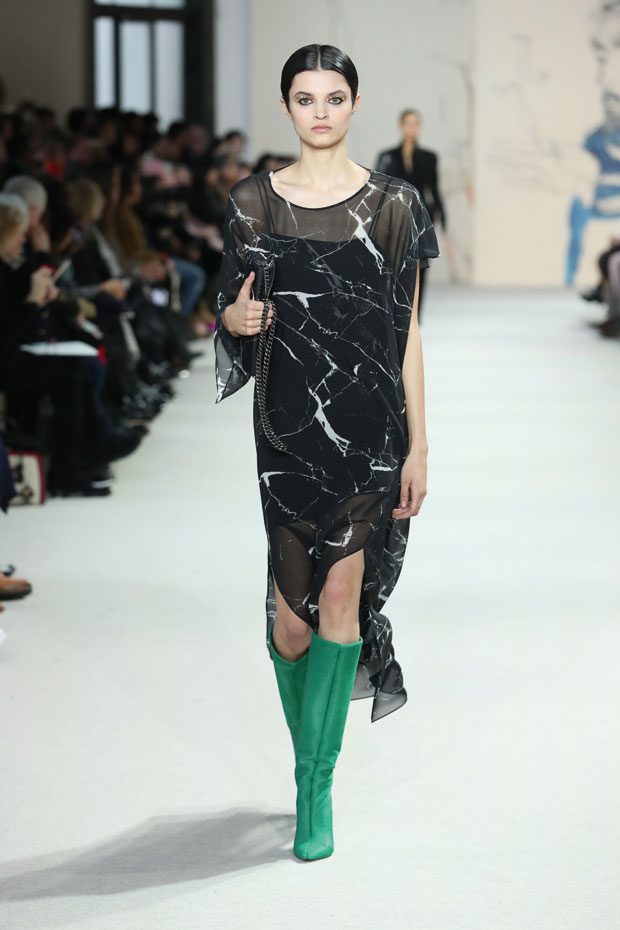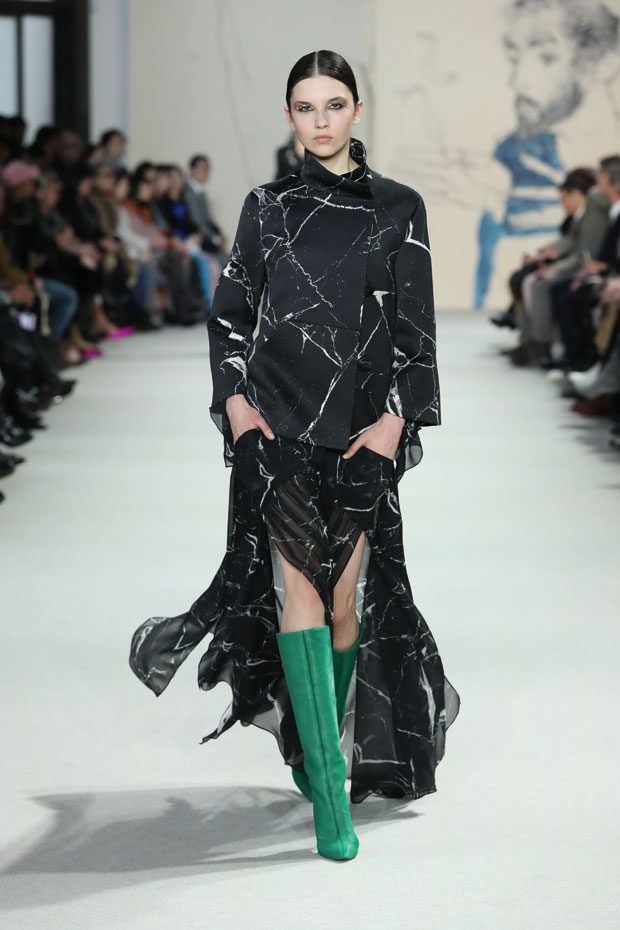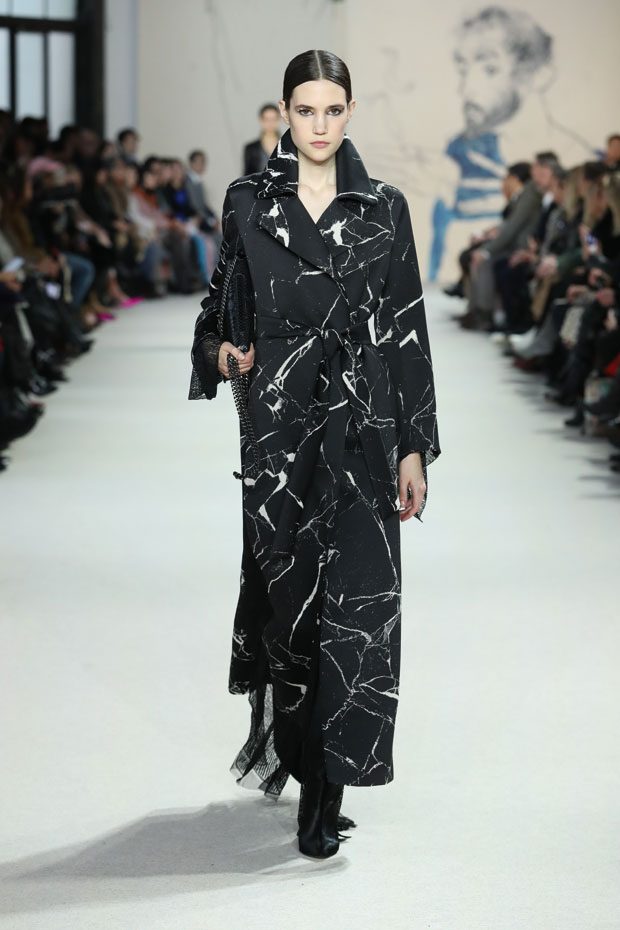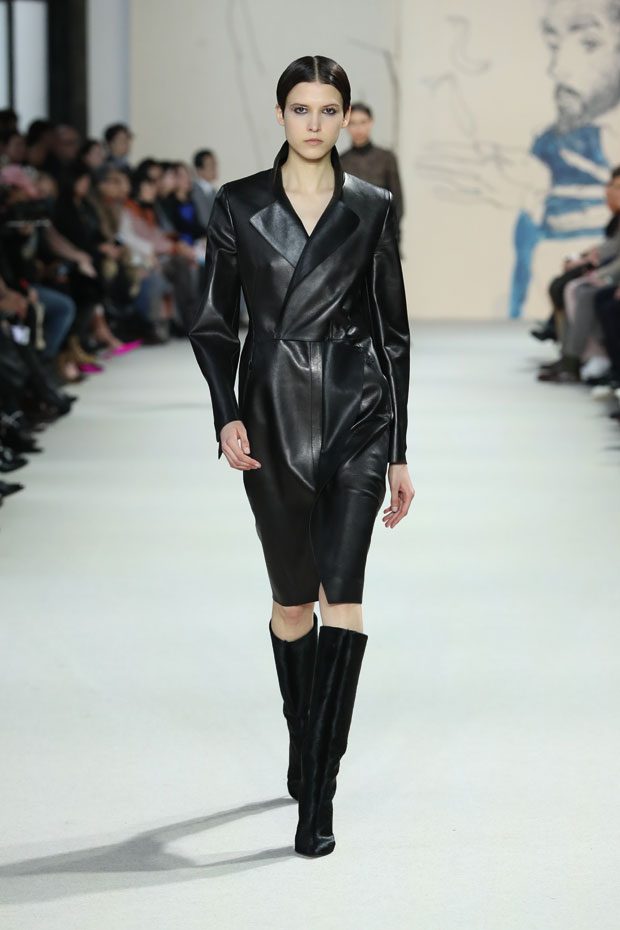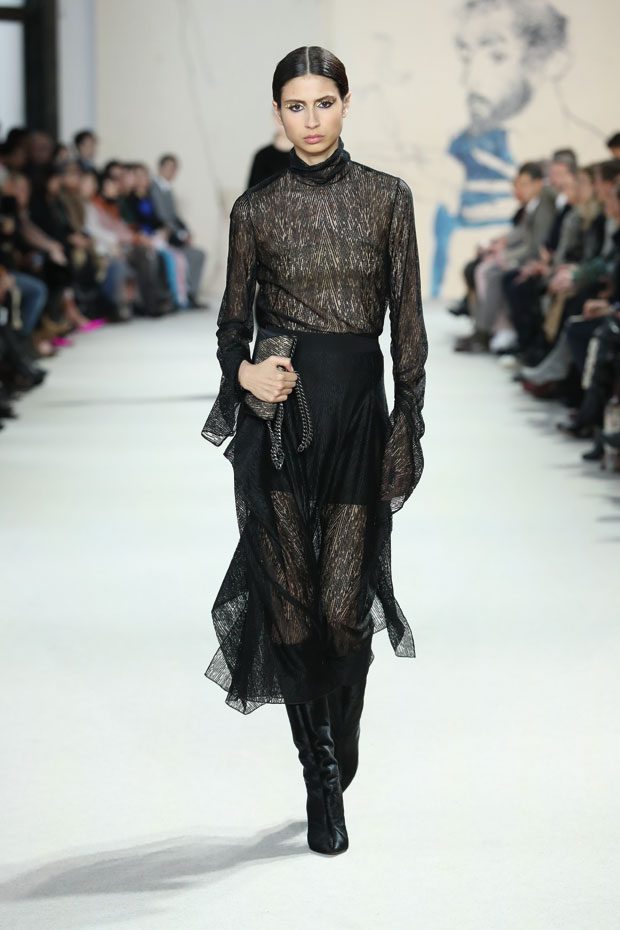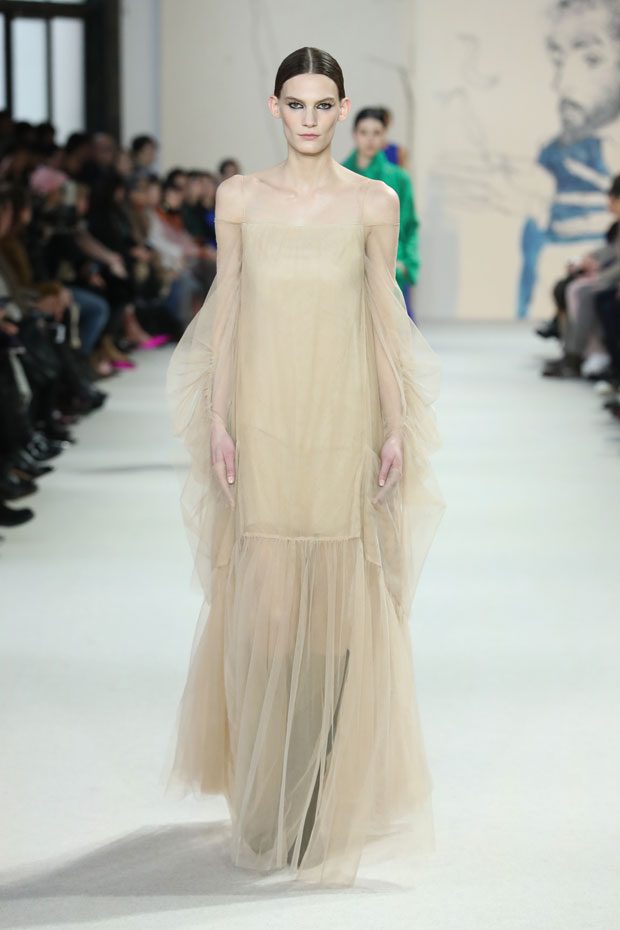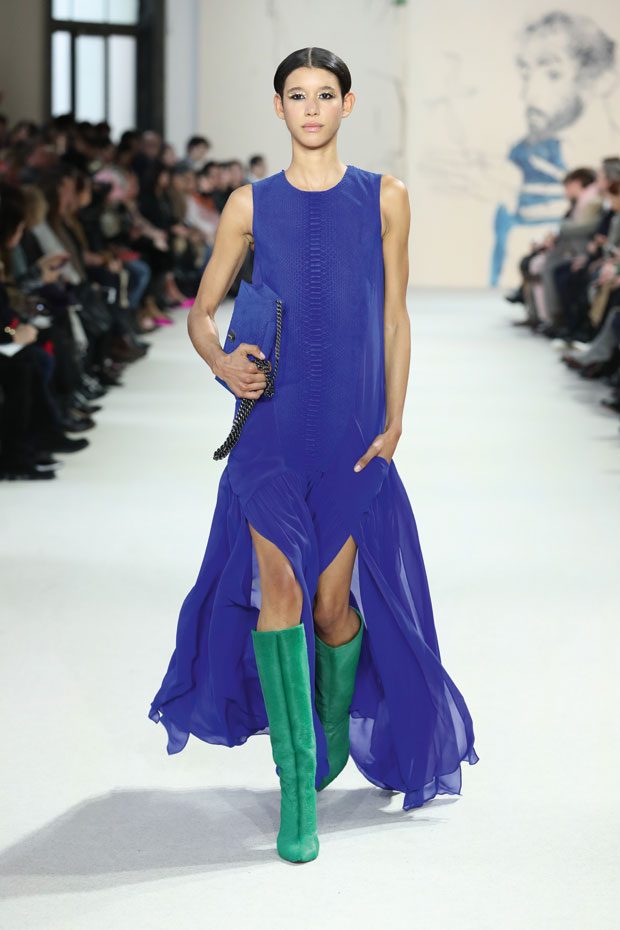 All images courtesy of  Akris
We love hearing from you, connect with us on Twitter, Instagram and Facebook.