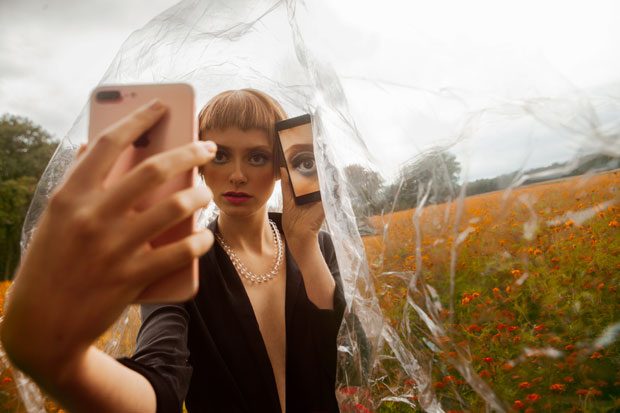 Finding the right gift for a technology lover can be a daunting task, especially if you're not well versed in the field yourself. In the runup to your techie's big day, you should do your very best to perform an investigative search and find out which devices are attracting their interest. Ask subtle questions, and be sure to take note. Don't forget that the prices of new technology can fluctuate depending on how new it is, so think about purchasing the items later when the price has had the time reduce somewhat. Having said this, highly sought and long-awaited electronics will sell out quickly. If you're thinking of purchasing a new PS4 game, for example, then you can pre-order online and pay upfront.
Keep Their Tech Safe
If you're still feeling in the dark when it comes to electronics, then continue to get ideas from online blogs and technology magazines that review and recommend products. It's a good idea to find products that'll keep the tech they already have safe and protected from damage. You can find iPhone 7 phone cases and also note 9 cases that feature rugged shields to prevent breakages on impact, shockproof cases, embossed cases, and even ones made from vegan leather. Small gifts also include anti-slip mats for their car's dashboard that'll help prevent devices falling, and finger grip rings for mobile, iPads, and tablets.
Read more after the jump:

Building A Tech Haven Home
If you live with the tech lover in question, then you're probably no stranger to odd-looking devices popping up around your home. Find new technology that can help make living easier and more efficient and that you'll both get enjoyment from, such as an air purifier that's powered using a USB, or a motion sensor power strip that conserves energy by detecting movement in the surrounding area and turning off when it does not detect human movement in the space of 30 minutes. For home security, think about adding a wireless door/window sensor, or a WiFi video doorbell that allows you to see who's knocking at your door by accessing the web and watching live footage.
Trending Gadgets
Approach the search for the perfect gift logically, and find out what's hot and what's not. Some trending pieces include magnetic power banks for charging mobile devices – these hold the phone in place to keep it safe whilst charging it. This could be a good option if the tech lover in your life commutes to work and could benefit from having a steadfast battery charging device. Some of these are small enough to fit inside a trouser pocket too. Encourage you tech lover to get fit and healthy with the help of new technology. There are products available that track step count, calories burnt, heart rate, and even quality of sleep. Using technology to keep fit can make it a more fun pastime, too. Research into potential products and get a feel for the market to understand the most suited gadget for the recipient.
Images by Julie Schimel for Design SCENE Magazine