Discover AALTO's Spring Summer 2019 collection inspired by mindset of modern women who are always changing, overcoming obstacles and becoming a better version of themselves. Titled 999, collection mixes power and beauty, it's a fusion between sportswear and old school classicism with a '90s twist.
"Megatrends transform our lives and define each era. 2018 will be defined by its well being-centred individualism and the moment where fashion became sport and sport became fashion. The gym is the new catwalk. Sport is a mean of self-expression but it is also an escape. If you race, you will only win if you accept to fail and learn.
For some, it is a way to overcome themselves, and for others it is a way to change their life by achieving the unattainable. In a deeper sense, it is also about knowing and embracing your own self, and doing what you want without clinging to the old norms.
At the same time, what really inspires me are the women themselves, the women that I admire, strong and feminine in their own way. This mix of power and beauty is the ultimate quality in a woman, it's what makes her unique. I am so happy to see that the emancipation continues in a new form. Today it's no longer about quotas, but about being who each individual wants to be. That is an inspiring and impactful theme and it fits our time. This is also what I want AALTO to express—the modern womanhood, as I like to call it."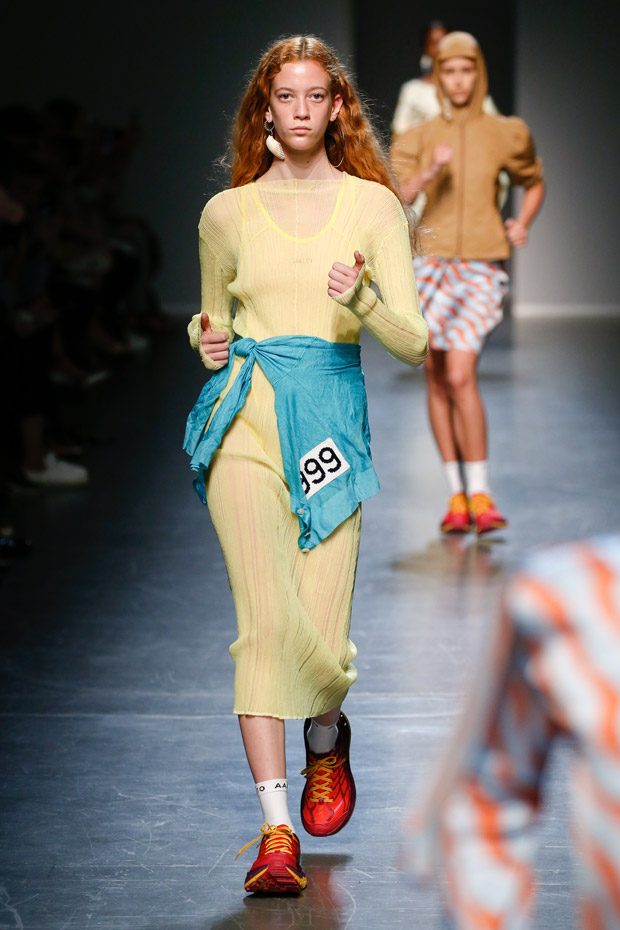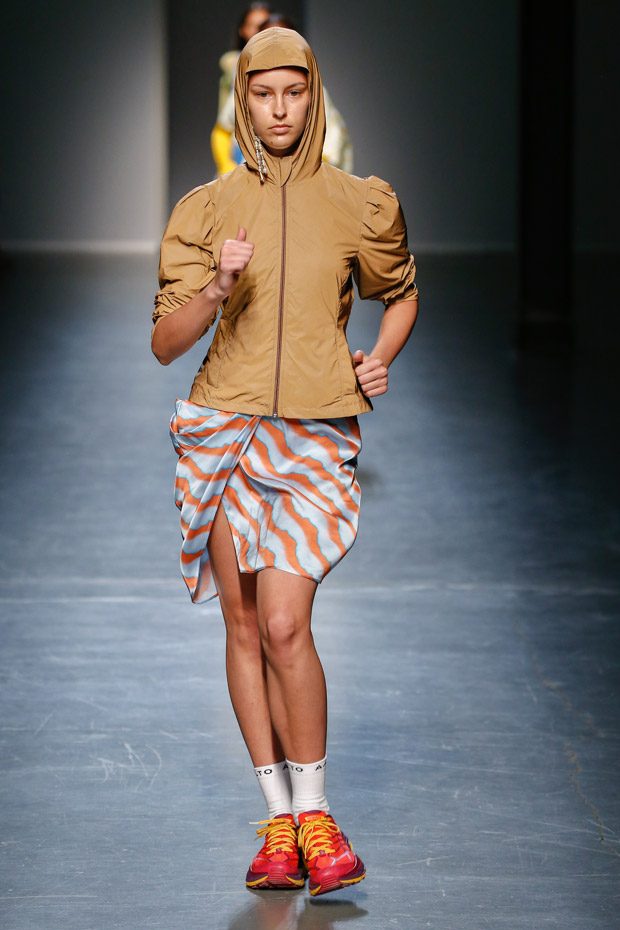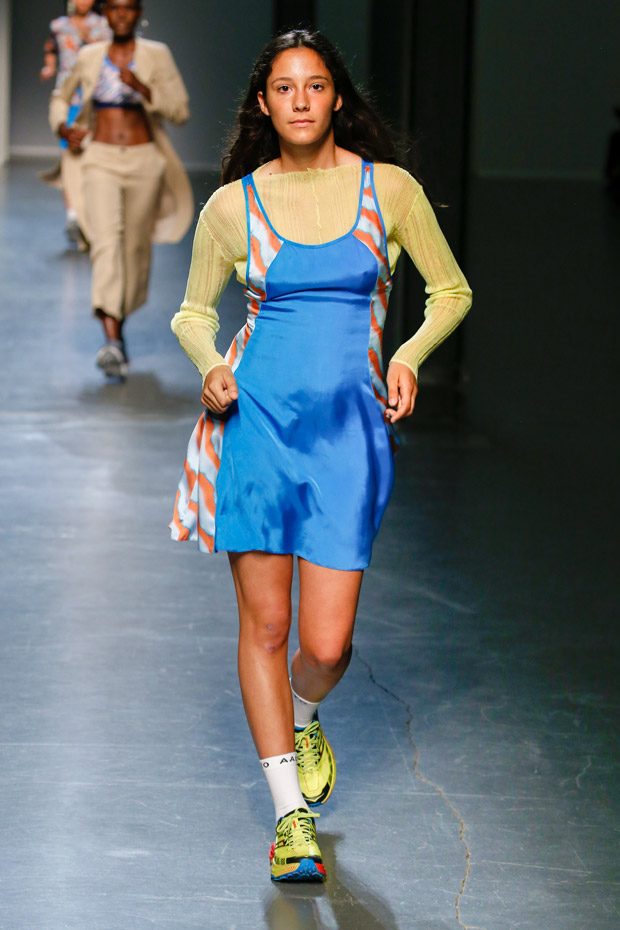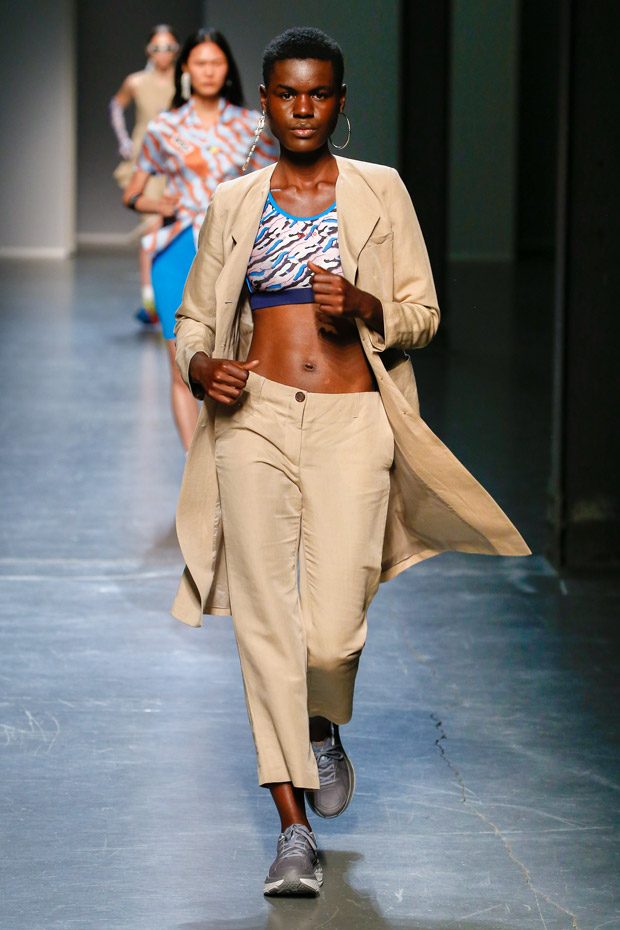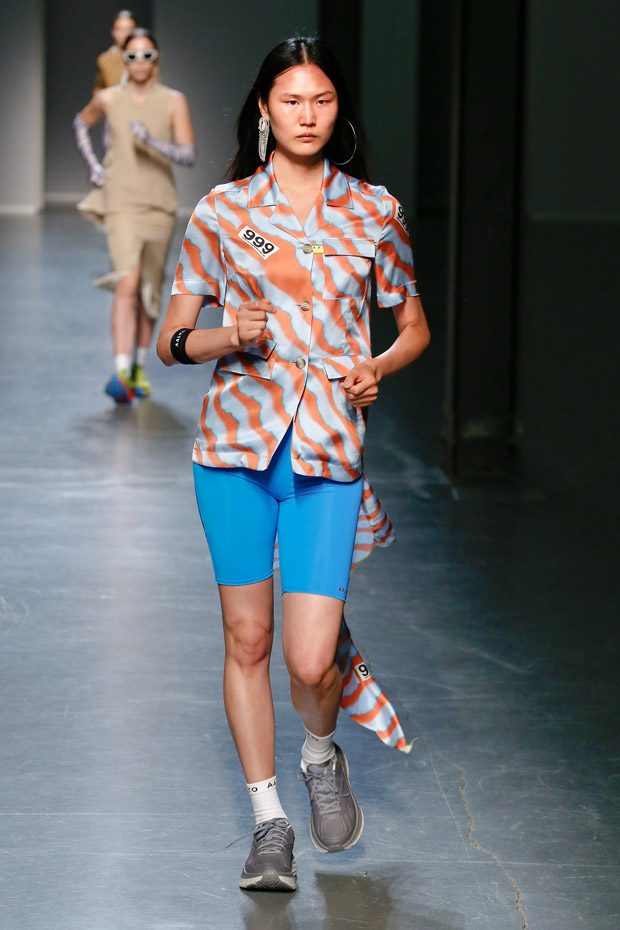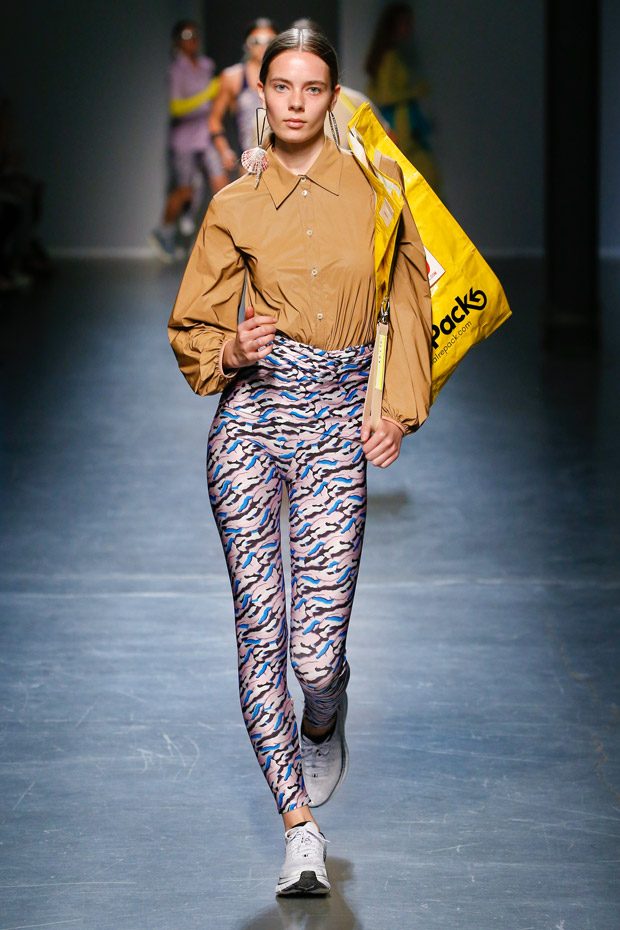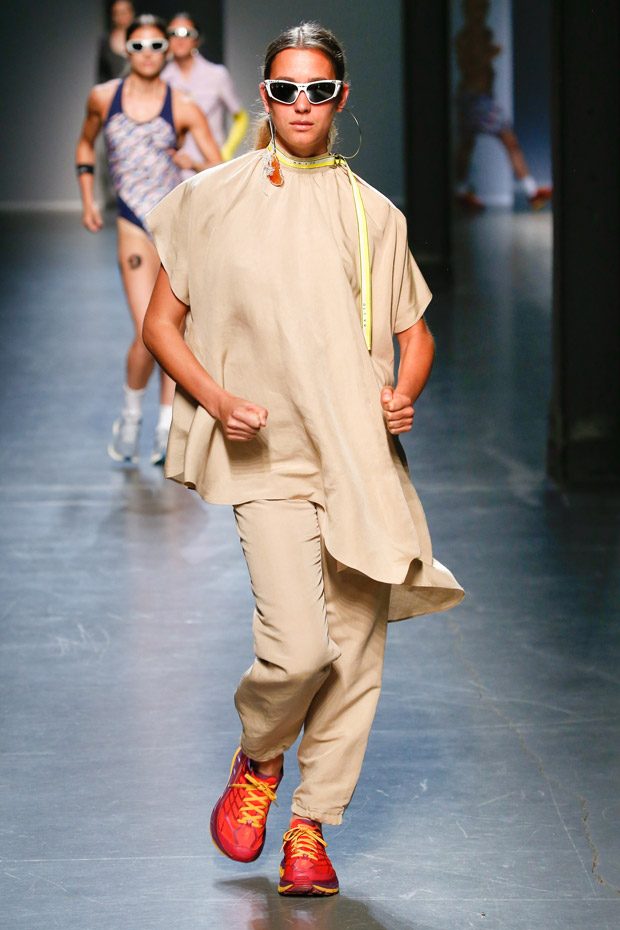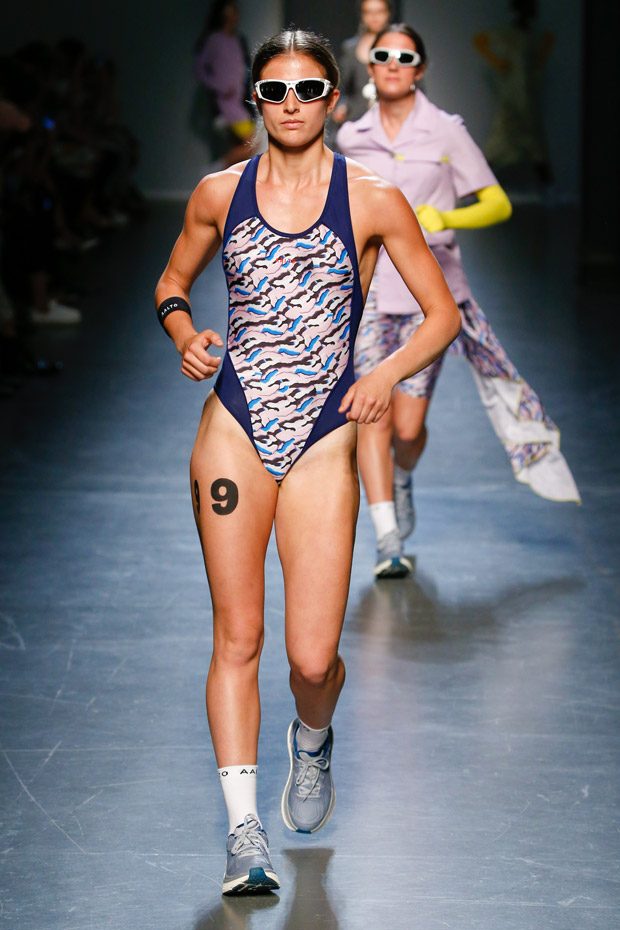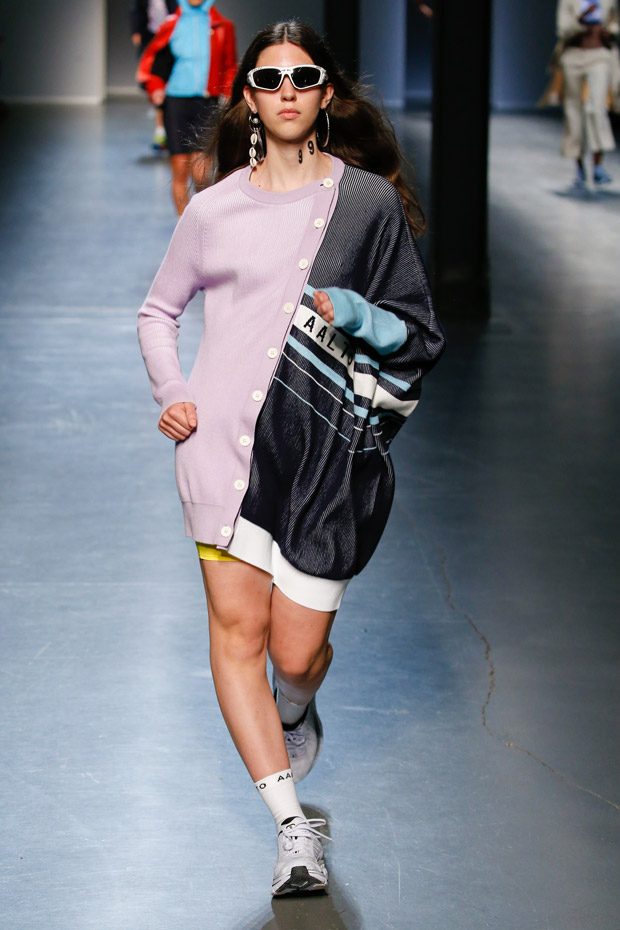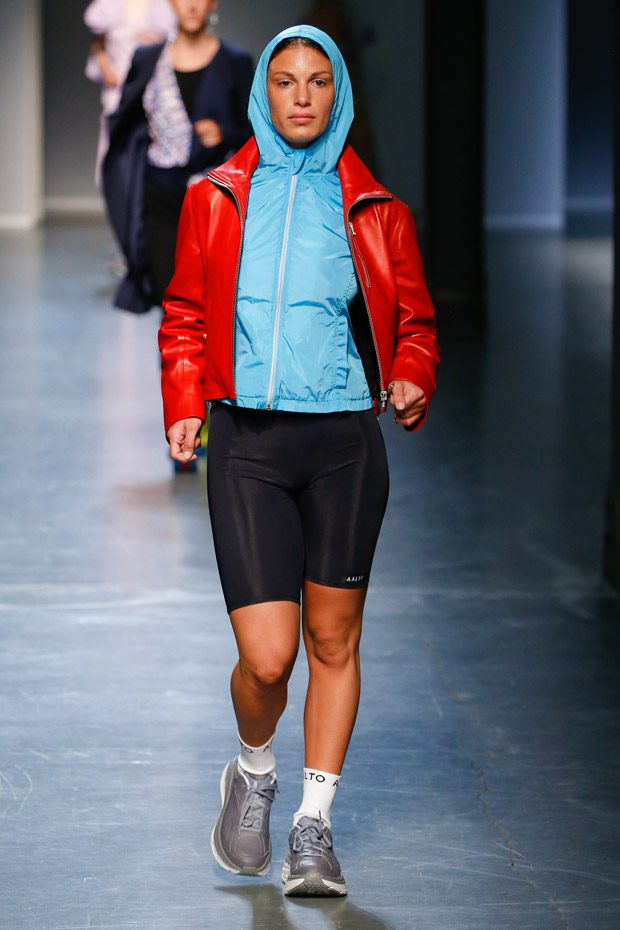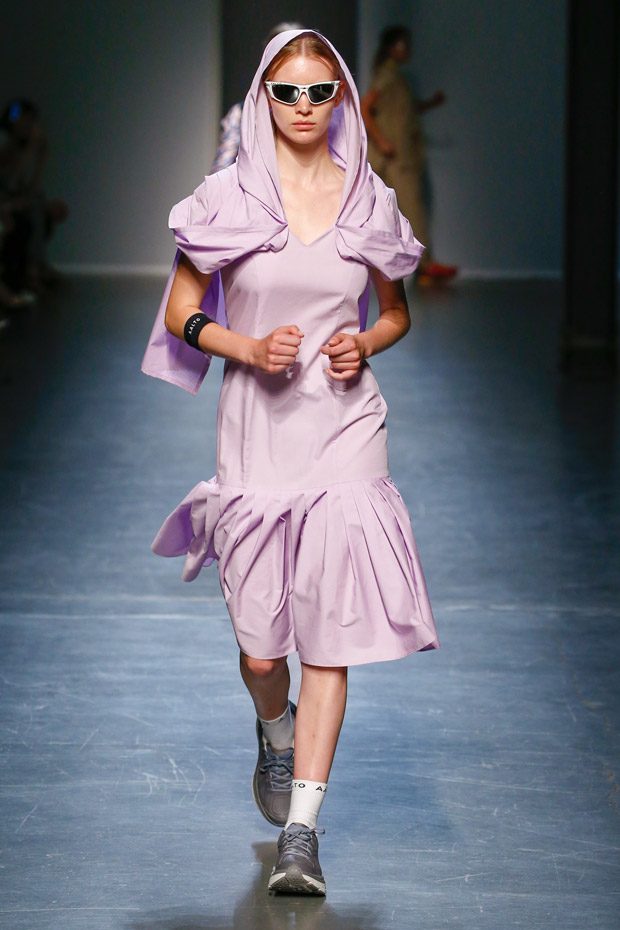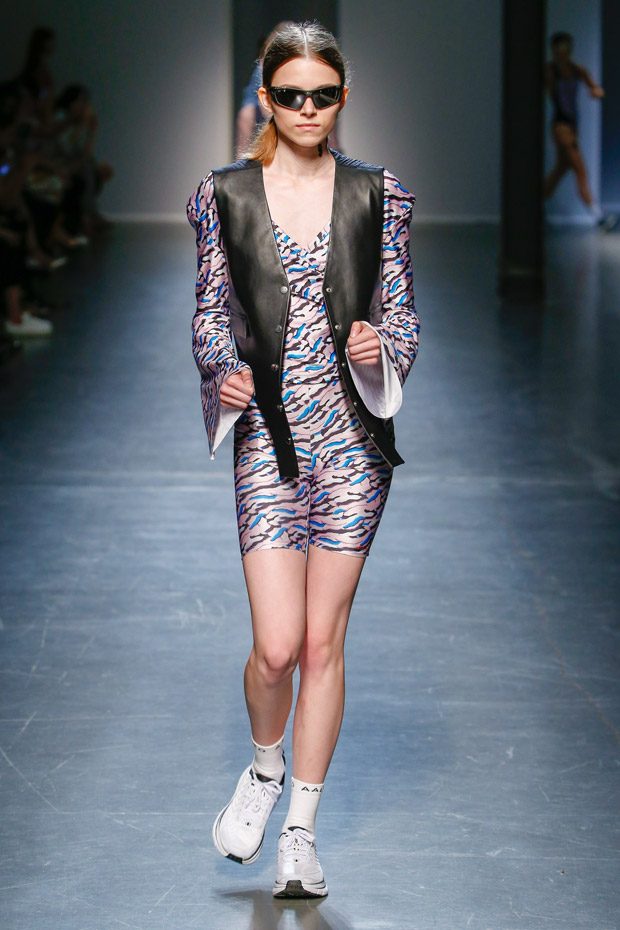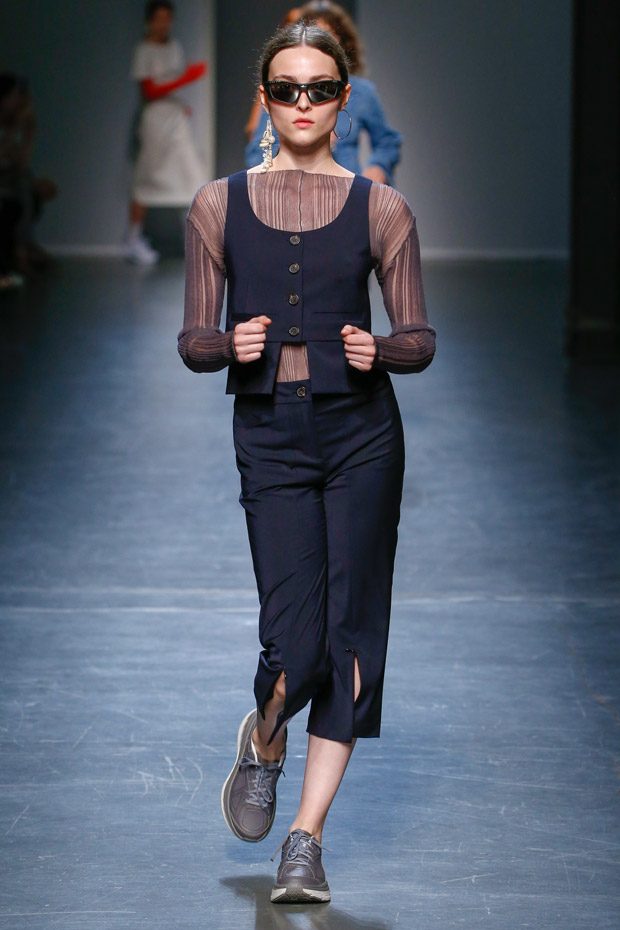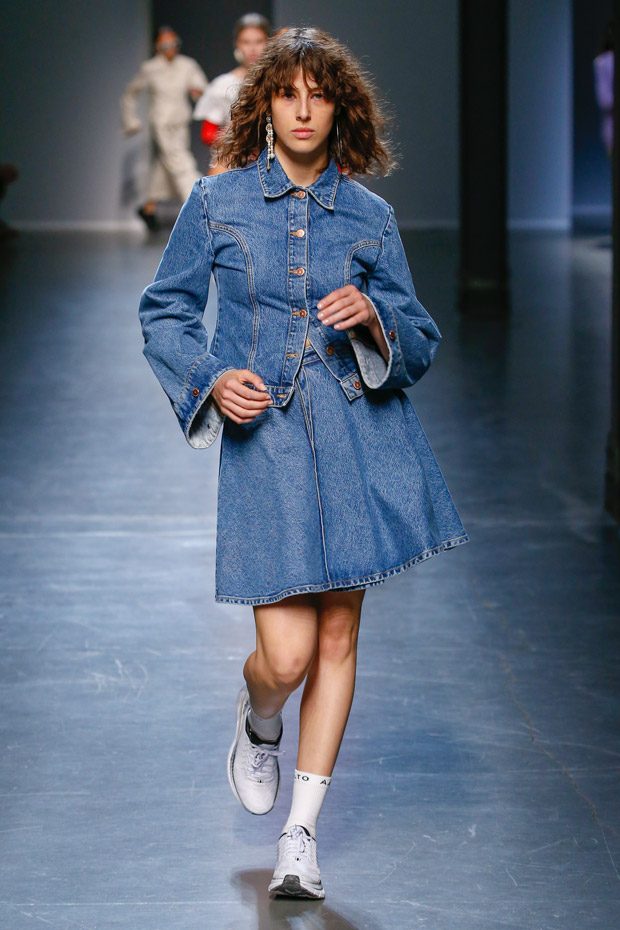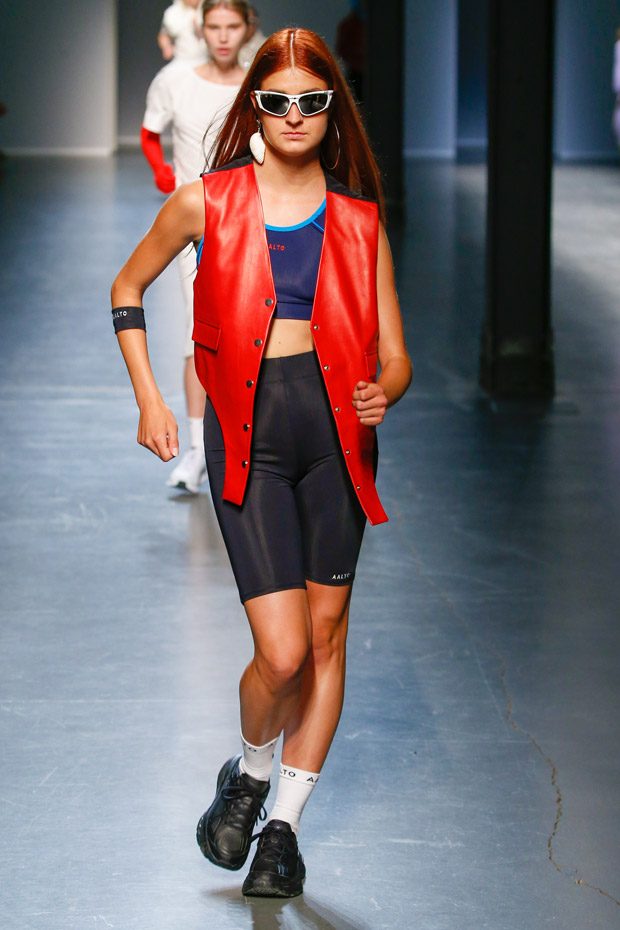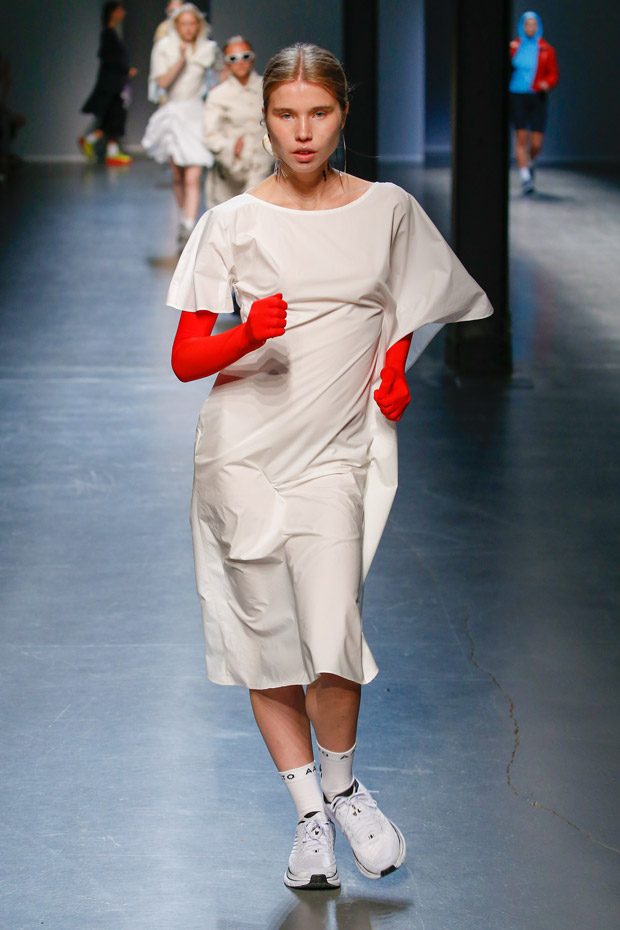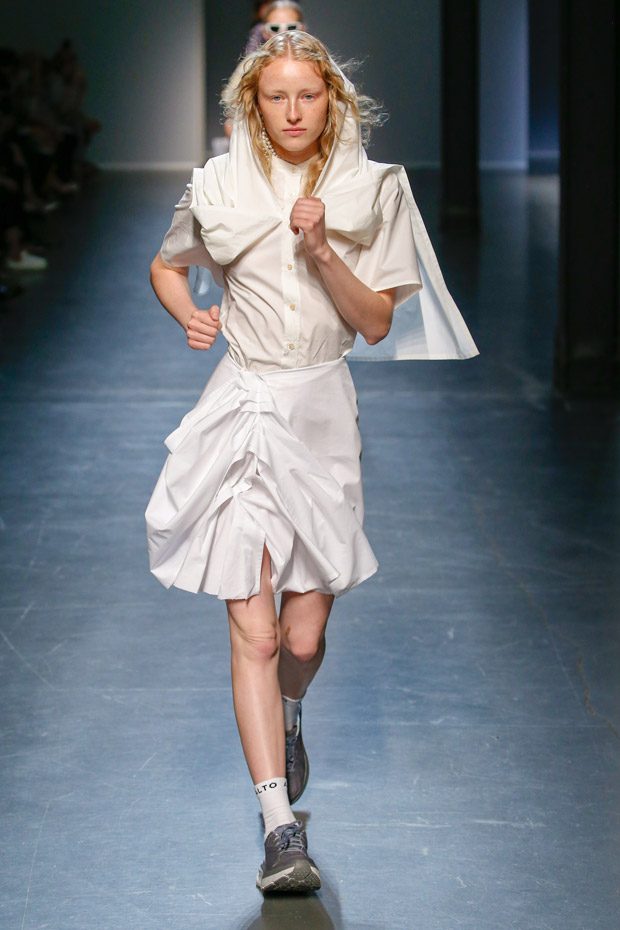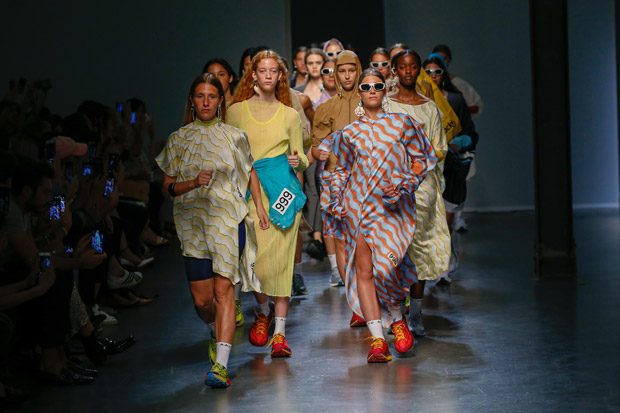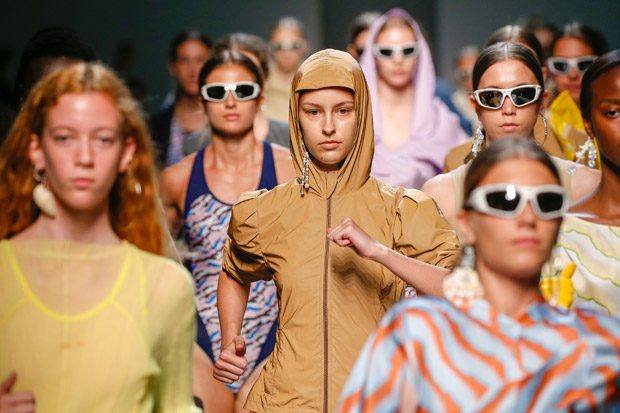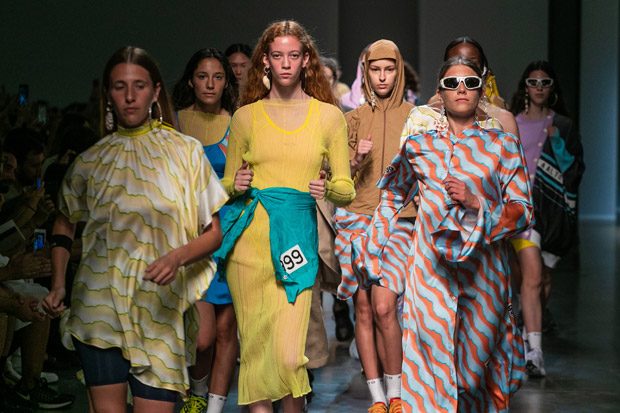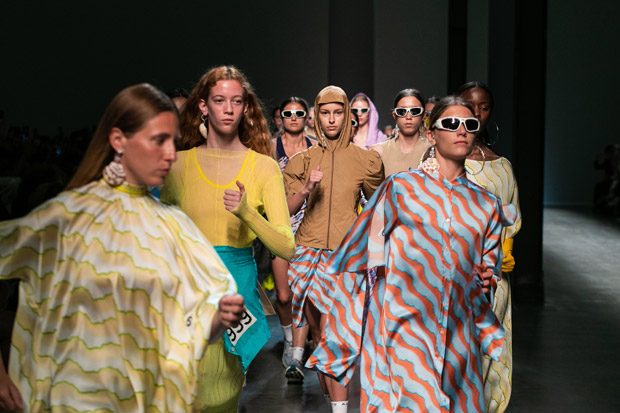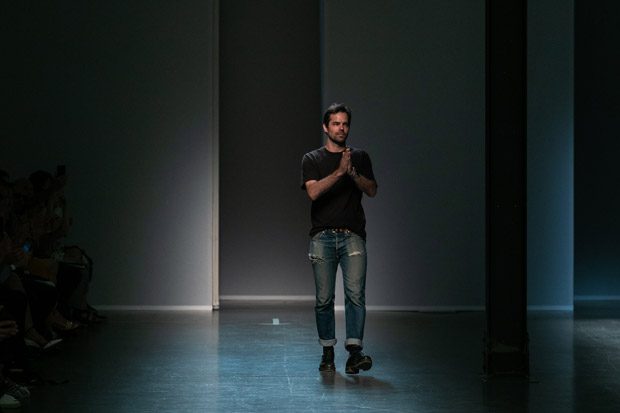 Photography: Guillaume Roujas
Styling: Vittoria Cerciello
Casting: Alexandra Sandberg
Hair: Paolo Soffiatti with Mr. Smith Creative Team using Mr. Smith
Make up: Makka Elonheimo with Make Up For Ever Pro Squad using Make Up For Ever
Music: Mimi Xu
Show: Direction Luca Dolci Outfit Milano
Art Direction: PIC
We love hearing from you, connect with us on Twitter, Instagram and Facebook.