Hanne Gaby Odiele Models Blue Erdos Fall Winter 2018.19 Collection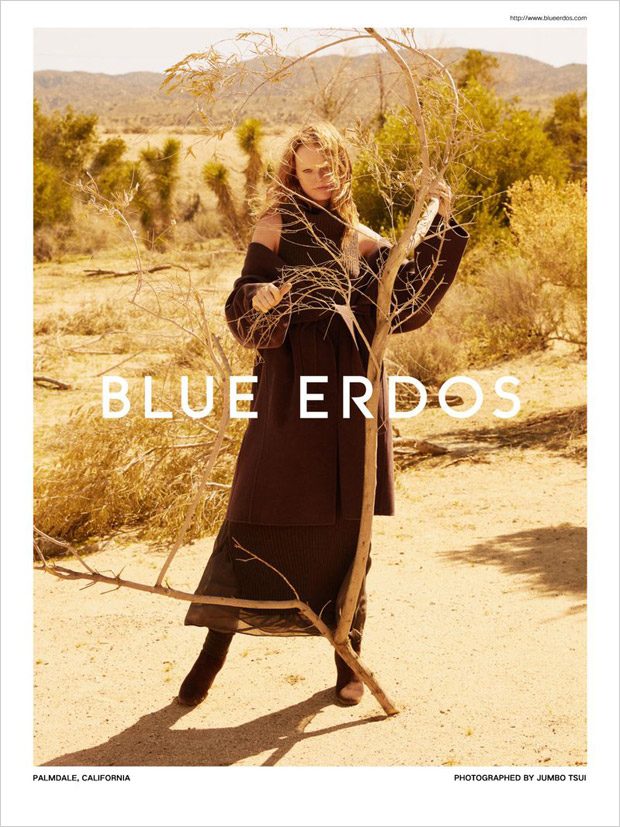 Supermodel Hanne Gaby Odiele stars in Blue Erdos's Fall Winter 2018.19 advertisement lensed by fashion photographer Jumbo Tsui. Styling is work of Brais Vilaso, with production from Bo Zhang and Peter Mcclafferty, and casting direction by Svea Greichgauer. In charge of hair styling was Ramsell Martinez. For the campaign Hanne was joined by top model Luca Lemaire.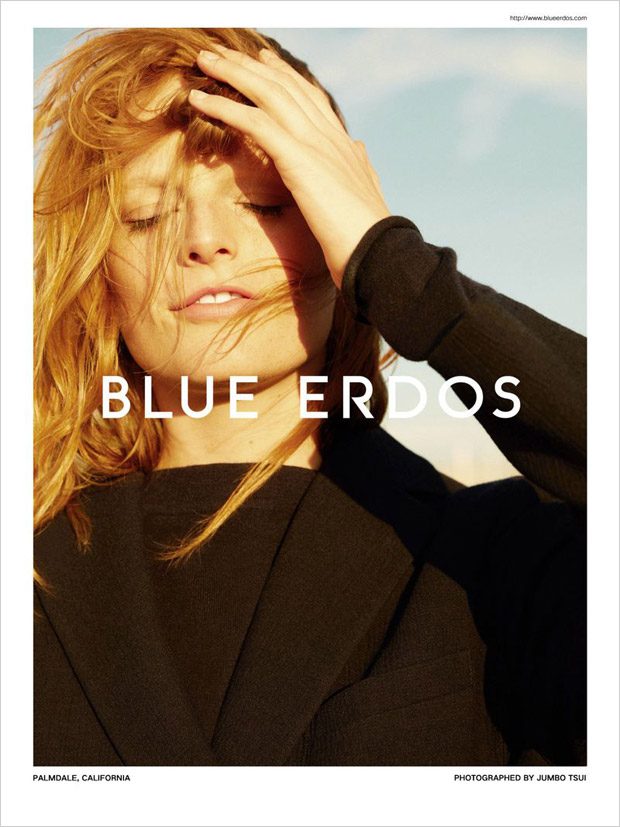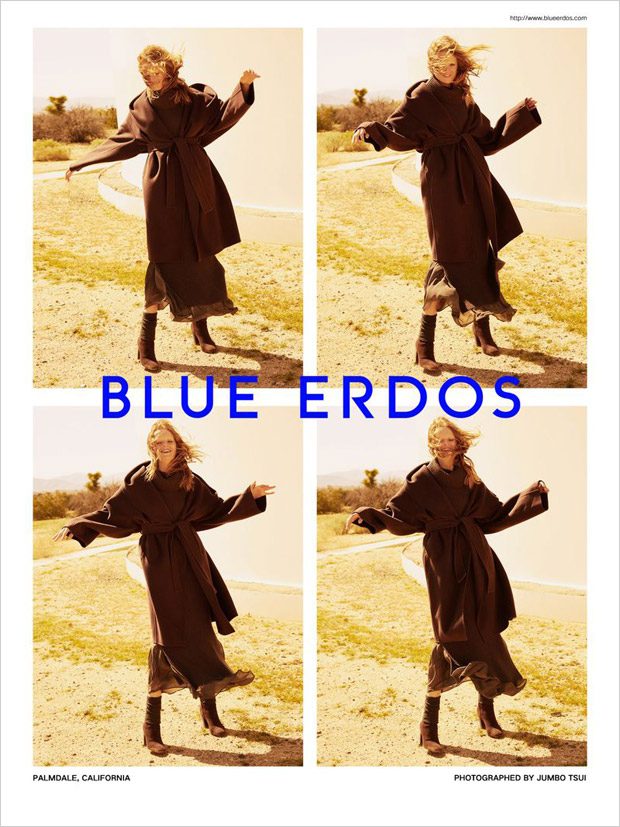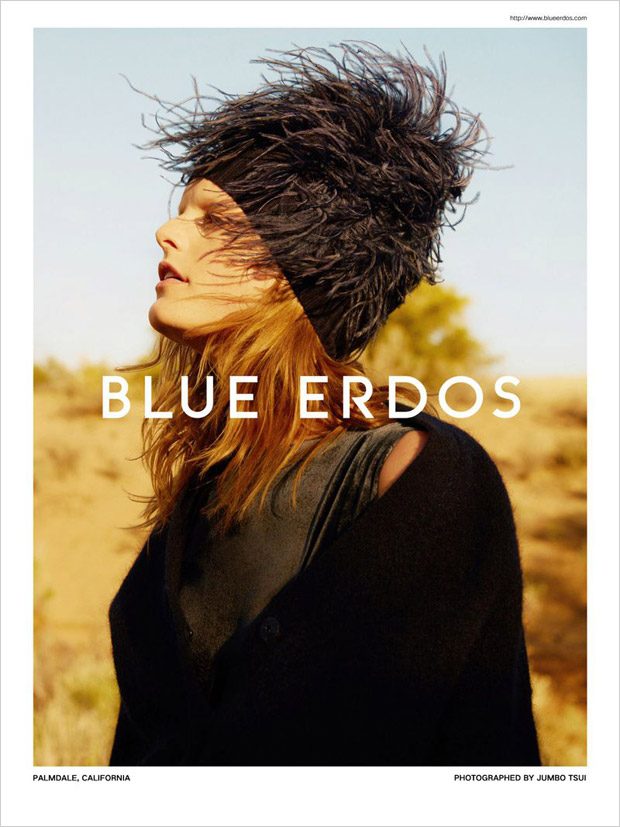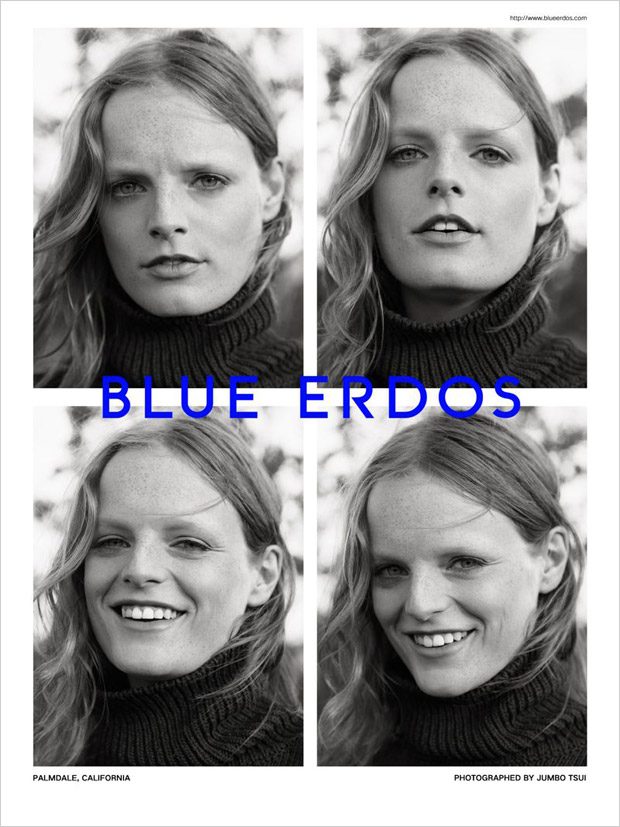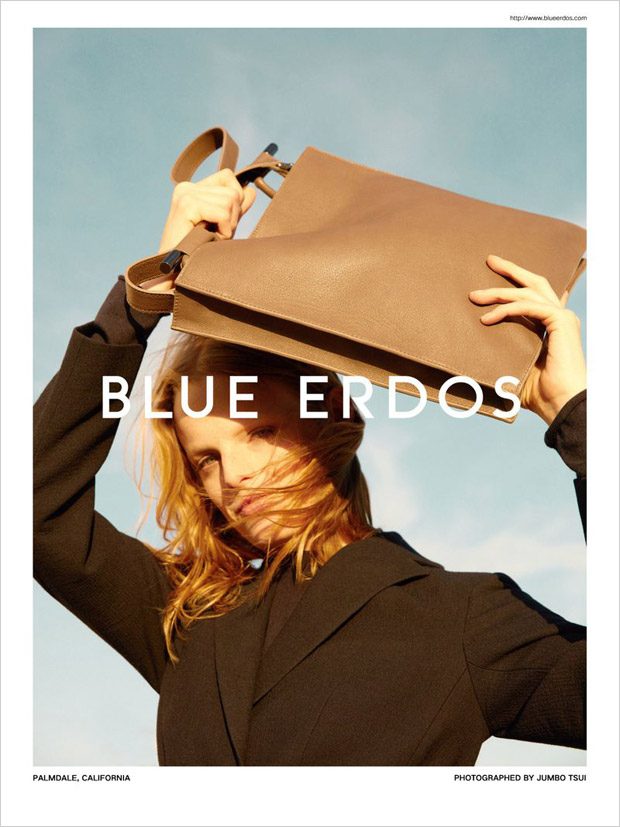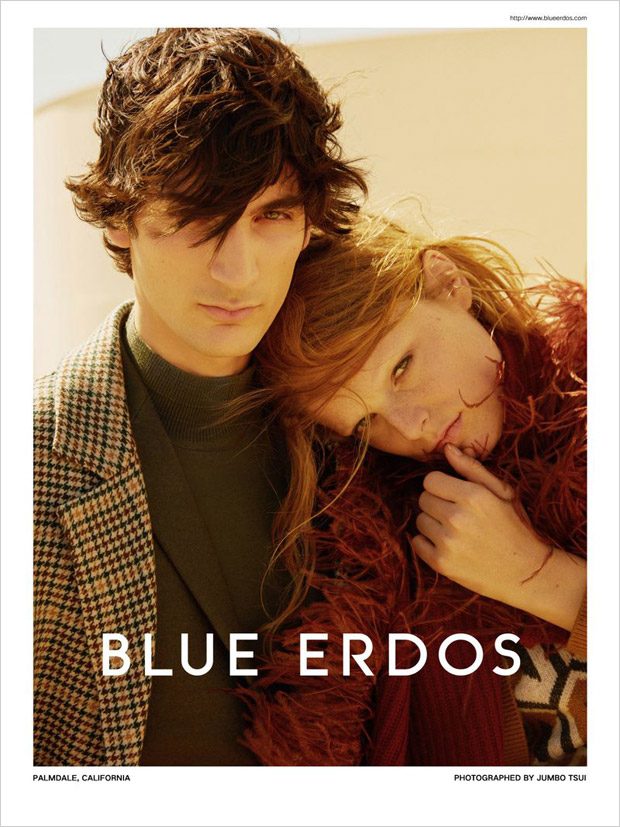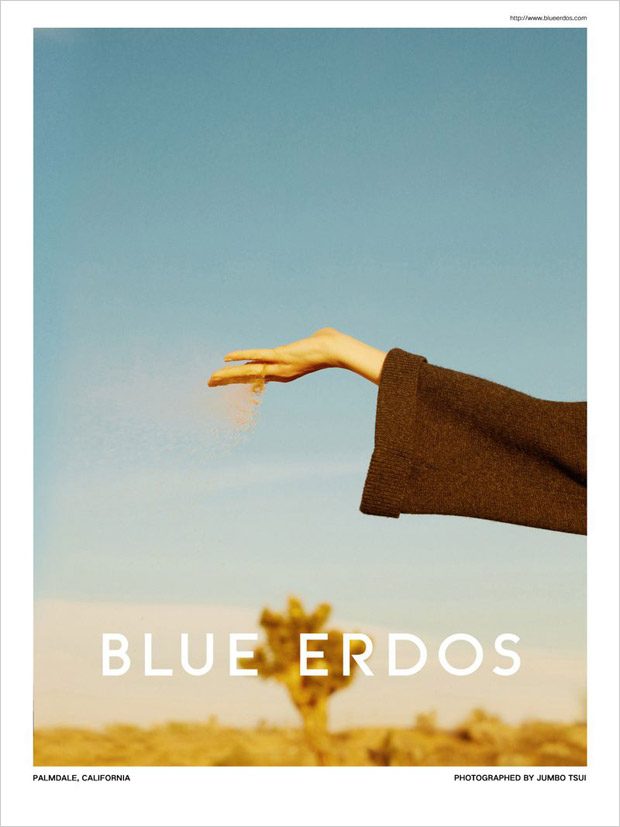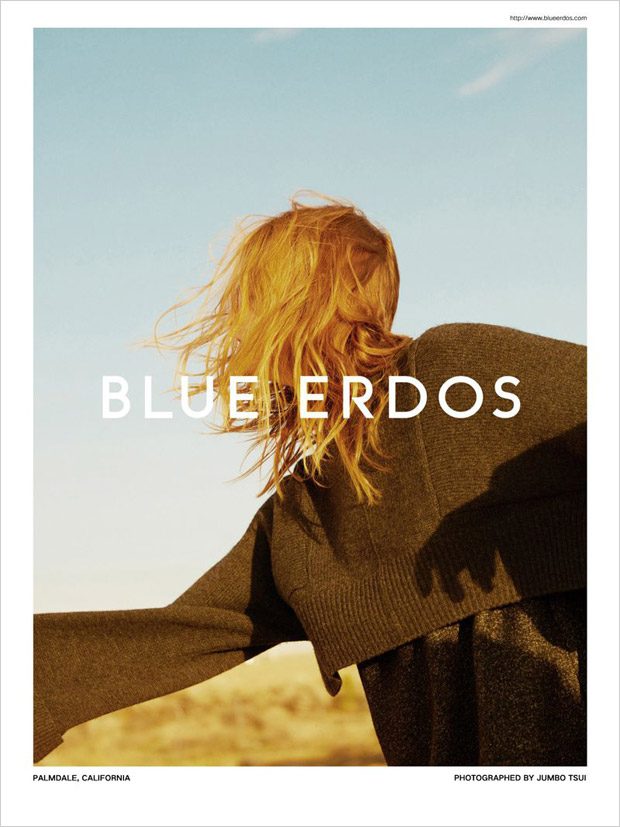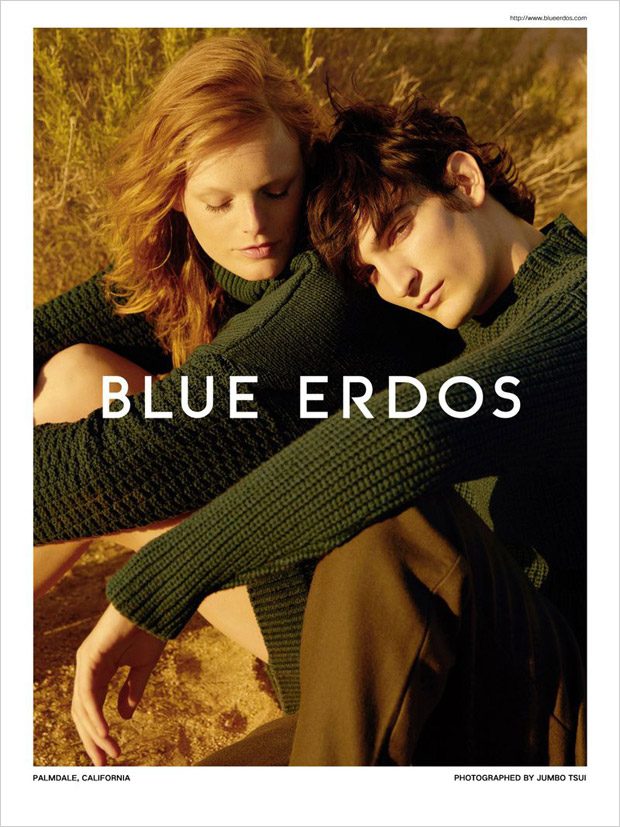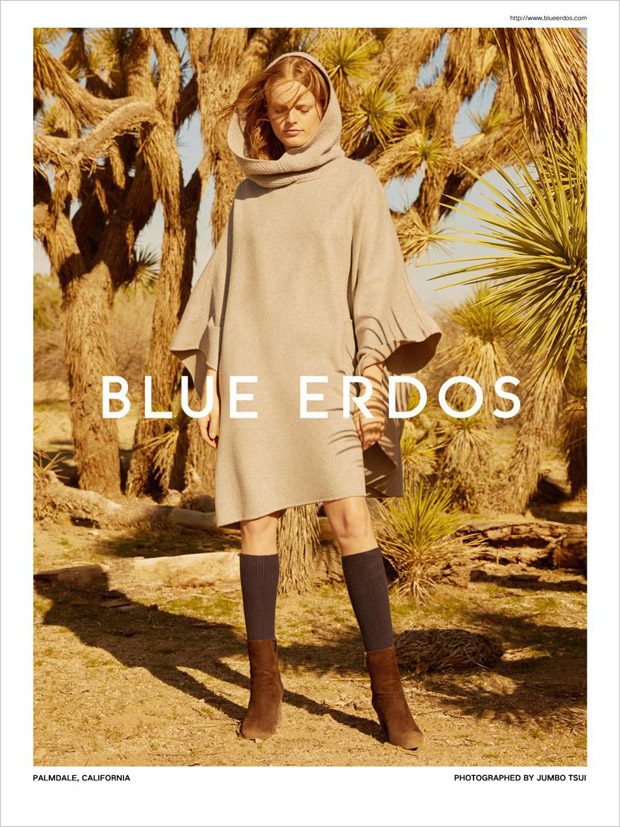 We love hearing from you, connect with us on Twitter, Instagram and Facebook.