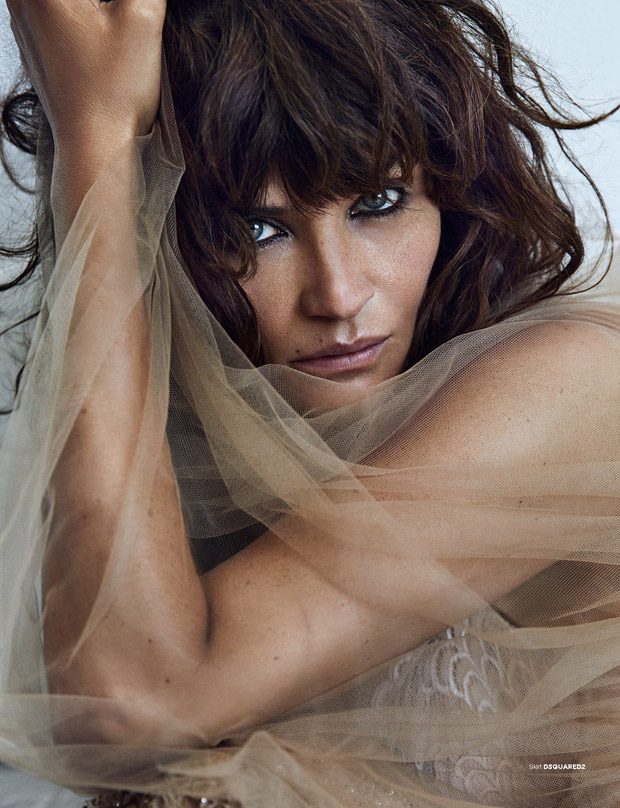 D'SCENE cover star HELENA CHRISTENSEN sits down for an exclusive interview with our editor ANA MARKOVIC to talk about the original supermodels, her love of photography and social media.
Read our interview with Danish supermodel below: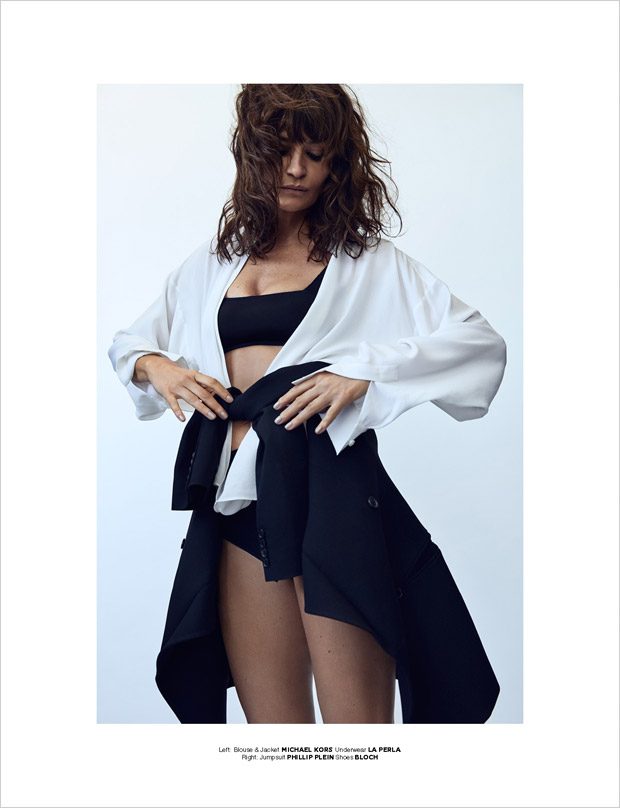 It's an absolute honor to have you as our cover star. You were on over 600 magazine covers, is it possible to chose your favorite one?
I think my first cover for British Vogue, where I am standing in the desert in LA with a white horse is one of my favorite covers.
When you started your career did you expect that level of success?
Oh no, never. I didn't expect anything other than perhaps a few months, maybe a year of interesting shoots and trips the most.
No one before or after the Original Supermodels had that kind of fame. What do you think separates your generation of models from the ones that preceded and the ones that followed?
It was a mixture of timing, happenings and luck, plus the combination of the handful of girls all being so different, physically and personality-wise.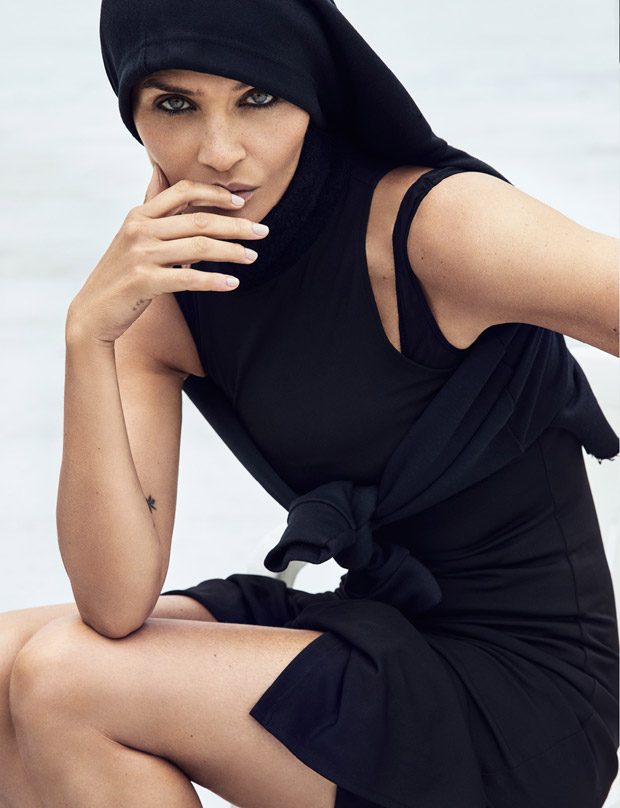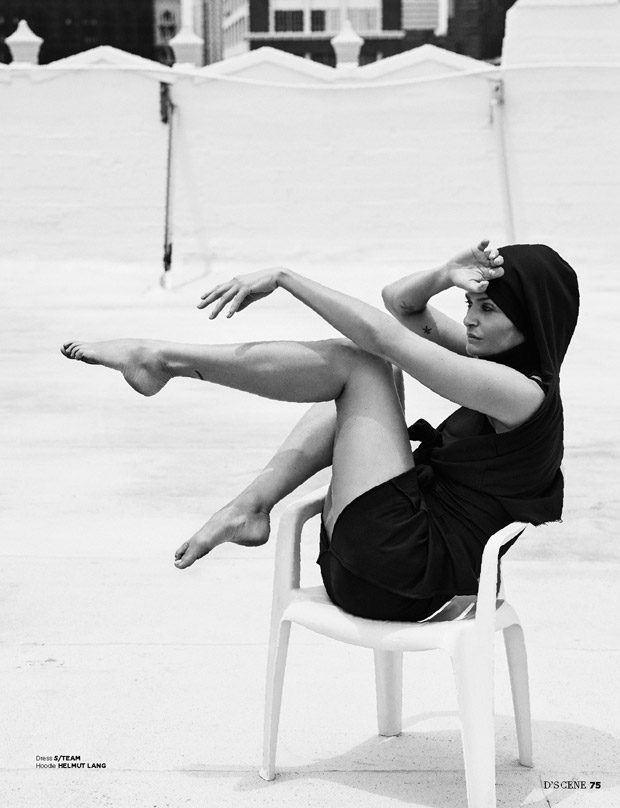 What came first for you photography or modeling? And how much being model influenced the way you work as photographer and vice versa?
I started taking photos before I modeled, but modeling was a way for me to take pictures while traveling the world. Having both careers simultaneously all these years have been hugely beneficial for me as I have been able to learn so much from the photographers I worked with. It has hopefully enabled me to become a better photographer.
Do you enjoy more being in front of or behind the camera?
I enjoy both equally as much, it is two different experiences, one where I tend to disappear inside my own head and another where I am very much part of a creative process between a small, inspiring team.
You are either captured or capturing the moment, do you also manage to live in the moment?
Very much so, I always made a point out of being in the moment as much as possible, I think that's one of the most important things in life to achieve.
Speaking of moments, what was the most important moment in your life? And in your career?
Most important moment in my life was when my son was born. In my career I would say the moment the Wicked Games video came out.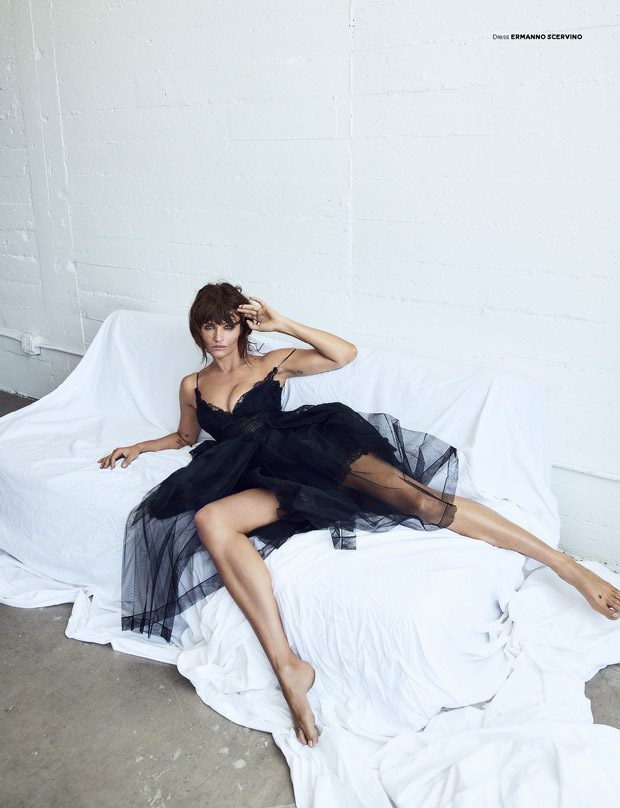 How did it feel to be back on runway with fellow supermodels for Gianni's tribute?
it was a great experience in itself but I could've never foreseen the impact that show had and how much it touched people. That was very cool indeed.
The house of Versace always had special relationship with supermodels, and you worked with both Gianni and Donatella, how similar / different is their approach to fashion?
They both honored the female shape and gave constant tributes to glamour and elegance. Versace is all about empowering women and making them feel sexy, strong and awesome.
We had on one of our covers you nephew Oliver Sonne, and we asked him what was the best advice you ever gave him. As much as kids learn from their parents/cousins, they also teach them back. So what is the most important thing that you've learned form your son or your nephew, niece?
Those 3 give me so much joy and I am so proud of them all. They teach me how to be curious about life and how to stay a child in your heart.
Do you still enjoy modeling? What makes it exciting for you? And what do you think about the state of fashion today?
I might enjoy it even more today because I feel more below about it, it was so intense and hectic for the first decadent a half, now i feel a different kind of respect for this career as I has opened up so many doors for me.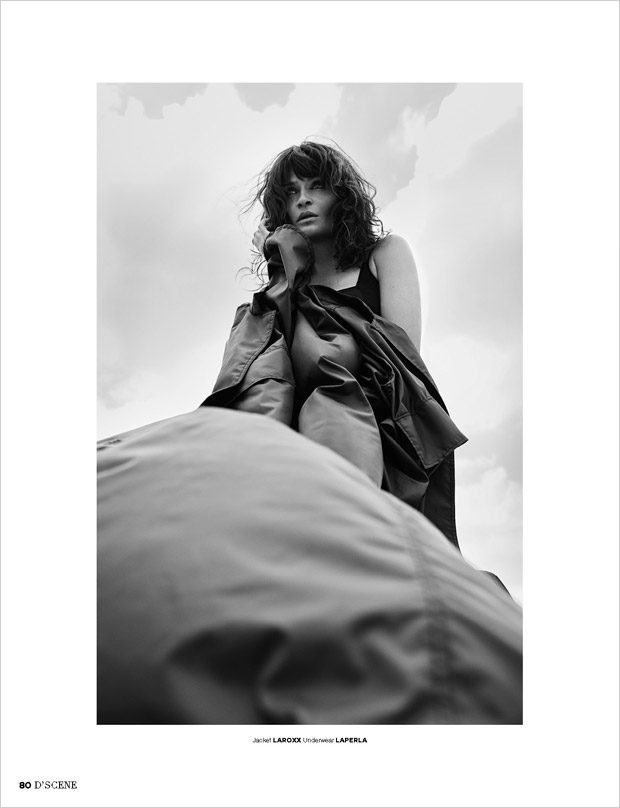 We'll ask you the question that you asked Peter Lindbergh: What is the most amazing visual or moment you have ever seen that you didn't photograph?
They have happened so much in my life and every time it frustrates me to no end. I wish I had a camera in my eyes and I could just blink and capture those moments.
Social medias gave more of a voice to models and to everyone, and without taking away from how IMPORTANT that is, do you think that perhaps we miss bit of magic of mystery nowadays?
Yes I certainly do, in so many ways. I do enjoy Instagram though, I use it as a form of a personal visual diary, Hopefully I will sit back as an awesome old lady with blu hair browsing through my life in pictures.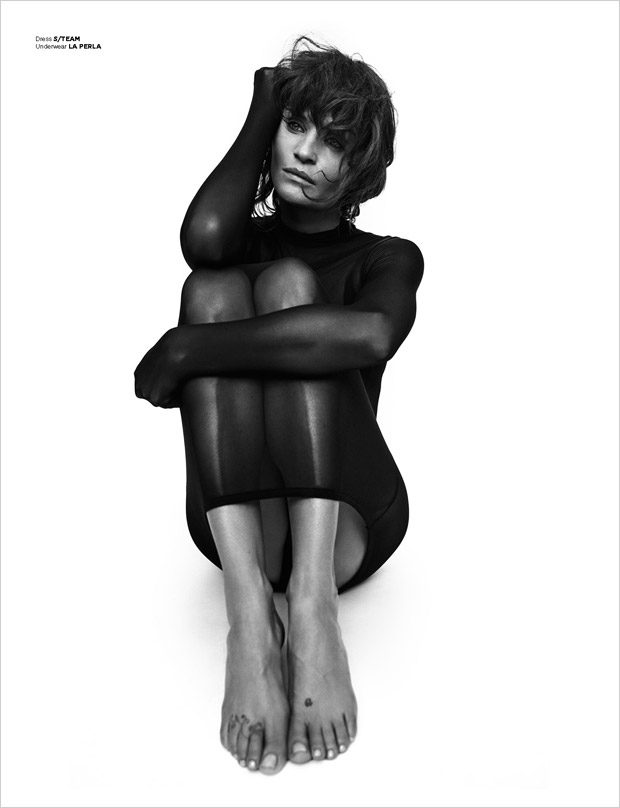 Our readers wouldn't forgive us if we didn't ask you… What is your beauty and fitness regime?
I brush my teeth and my hair and my body every day. I sleep a lot and don't drink enough water. I spend a lot of money on all kinds of lotions and potions and hope that the ix of the will create miracles. And I box and do yoga!
What advice would you give to someone who is just starting out in modeling?
Have a lot of self confidence and a lot of humor about it. Be ready to work hard and travel a lot, if you're lucky (and it does take a lot of luck) then you might have a really cool career.
Keep up with Helena on Instagram @helenachristensen
Photographers MARK WILLIAMS & SARA HIRAKAWA
– www.williamshirakawa.com
Fashion Editor KATARINA DJORIC @katarina.djoric
Stylist HAYLEY ATKIN at The Wall Group
Hair Stylist SASCHA BREUER at Starworks Artists
Manicurist ERIN MOFFETT at Opus Beauty
Makeup Artist VALERY GHERMAN at The Wall Group
Model HELENA CHRISTENSEN at Unsigned Group
Casting Director ZARKO DAVINIC
Photo Assistant JOSEPH MITCHELL
Hair Assistant ARBANA DOLLANI
Location APEX PHOTO STUDIOS – apexphotostudios.com