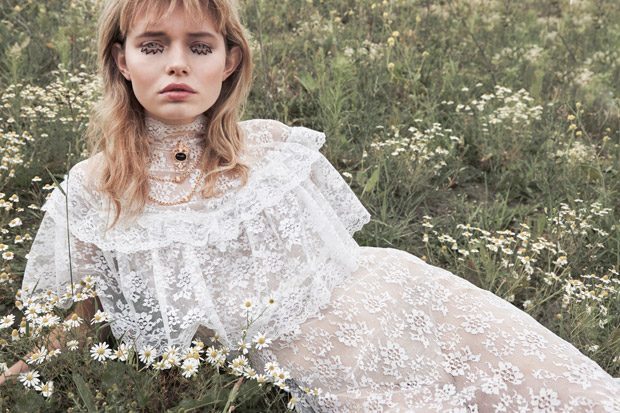 After all the planning and preparing you do for your wedding, the actual day goes by so fast. When you're in the midst of it all, it's hard to get to see everything that goes on that day. Taking pictures is one way to help you see just how much you and your guests enjoyed your wedding. How are you going to capture those special moments? The obvious answer used to be going to a wedding photographer, but these days, there are several other options.
Read more after the jump: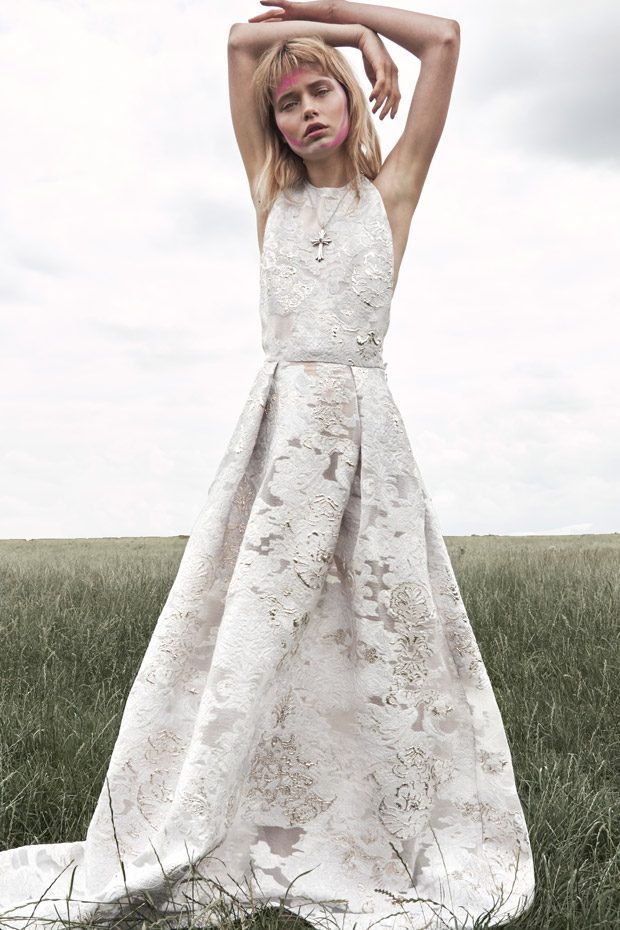 Hire a College Student
Sometimes, hiring a professional photographer who has years of experience is more than you can afford. That doesn't mean you can't get professional wedding photos, however. Some couples decide to hire a photography major from college. Finding a student in their senior year of college who's had experience can work to your advantage.
They have the general skills to capture the very essence of your love. They also are dying for experience and will often value it more than getting paid, meaning they usually charge less. If you're going to go this route, be sure to do interviews to make sure that the student you choose is at the top of their class, has a portfolio you're pleased with, and has the personality to connect with you and your guests on your big day.
Use Smartphones
Smartphone technology really has come a long way. You can take photos and record video just like the pros. If you have a few family members that will volunteer to be the photographer for the wedding, they can use their smartphones as their equipment. Be sure that they have their camera settings on properly to ensure you get the best images. With selfie-sticks and phone stands, they'll be able to not only get candid shots for you at the reception, but they can take the pictures of the bridal party and ceremony, too.
Disposable Cameras
Yup, you read that right. Some couples still use disposable cameras at their wedding. It is still a good way to get photos of guests and activities going on at the wedding that the bride and groom didn't see. You can place these cameras on the chairs at the ceremony or place them on the tables at the reception for your guests to use. Encourage them to take lots of photos and to turn in the cameras at the end of the wedding. Then you can have them developed, create an album, and make copies for your guests as a reminder and to show your appreciation for what they did.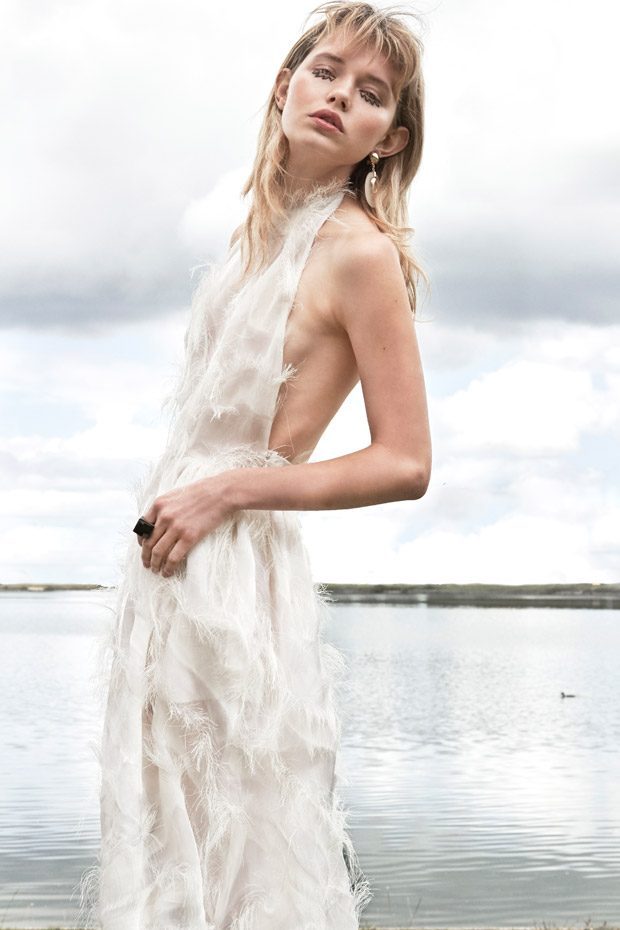 Photo Booths
A new trend at wedding receptions is photo booths. They can be rented for the reception and are a great way to get your guests on film without having to pay a photographer for their time. Photo booths are easy to use and guests are always attracted to them. You can set up a table with props on it to make the photo sessions more fun. Fancy hats, wigs, glasses, and more can entice your guests to go back for pictures again and again.
Rent Camera Equipment
If someone you know is pretty good at taking pictures and using professional equipment, you can cut out the middleman and just rent the camera and equipment. You'll need things like a stand, lights, flashes, and various lenses. Be sure to get the equipment in enough time for them to practice using it. They can take photos of you and your partner, the rehearsal dinner, or just random things to make sure that they come out the way you'd like.
Your wedding day will, without a doubt, go by quickly. Your marriage, however, will go on forever. Wouldn't it be nice to have something to look at that takes you back to the day you shared your vows of love and commitment before your guests? Yes, you could go the traditional route and hire a photographer if you have the money for it. However, there are ways to get pictures that are just as professional without the costs. Using a combination of these ideas will give you more memories than you could imagine.
Images by Liz van Campenhout for Design SCENE