Top models Grace Elizabeth and Nora Attal team up for H&M Studio's Fall Winter 2018.19 Neo Noir Chic advertising campaign lensed by fashion photographer Greg Harris. In charge of styling was Geraldine Saglio, with set design from Heath Mattioli at Frankreps. Video director Maria Gordillo.
"Fifties movie icons, with their era-defining looks, provide further nostalgic stimulus, yielding precise, sculpting wool dresses and nipped-in coated cotton trench coats as well as indigo precision denim jackets, sturdy turn-up jeans and a grunge-infused viscose-silk suit. Cosy, hairy cropped knits and elegant neck-tie blouses are equally key pieces."
"With H&M Studio, we love the play between the feminine and masculine and this year we added a 50's twist – there are ultra-feminine options combined with mannish details and super-classic pieces that invite you to create your own distinctive look" – Pernilla Wohlfahrt, H&M's Design Director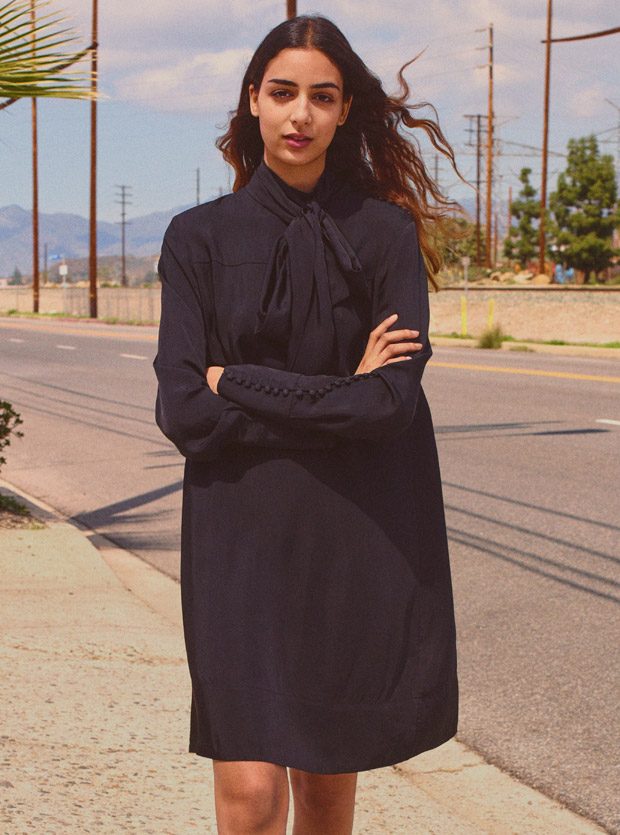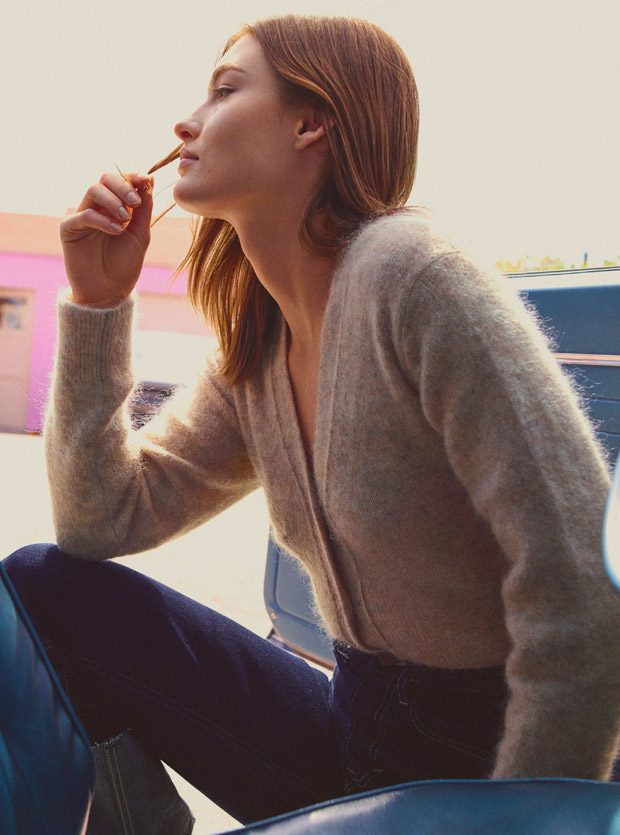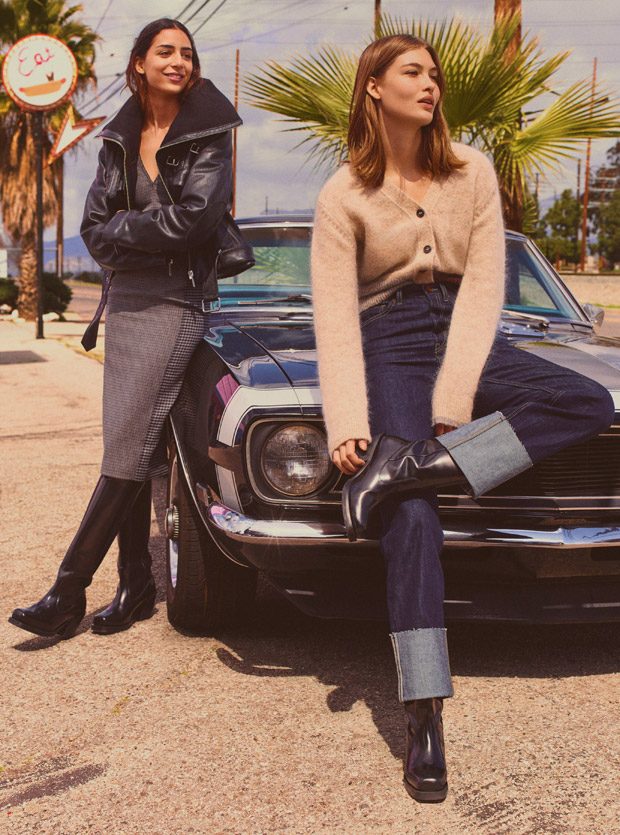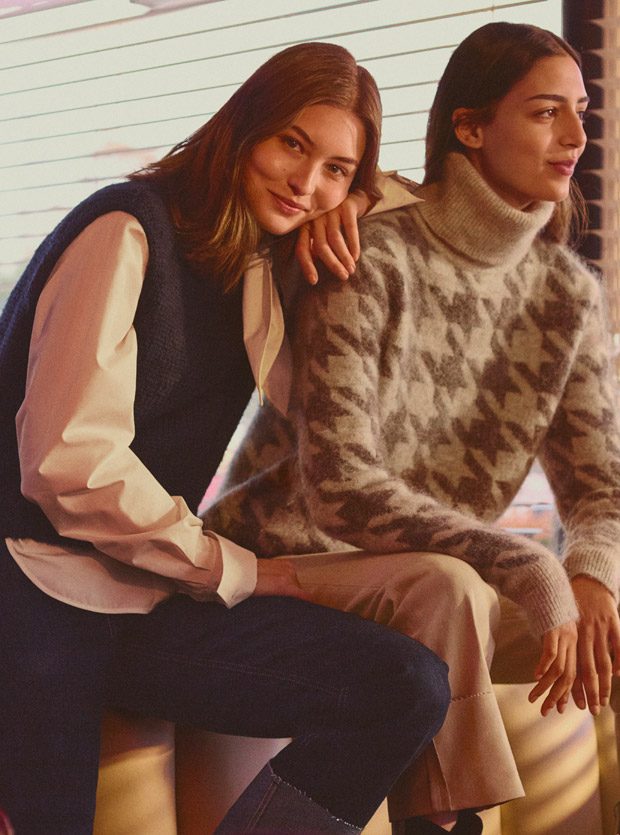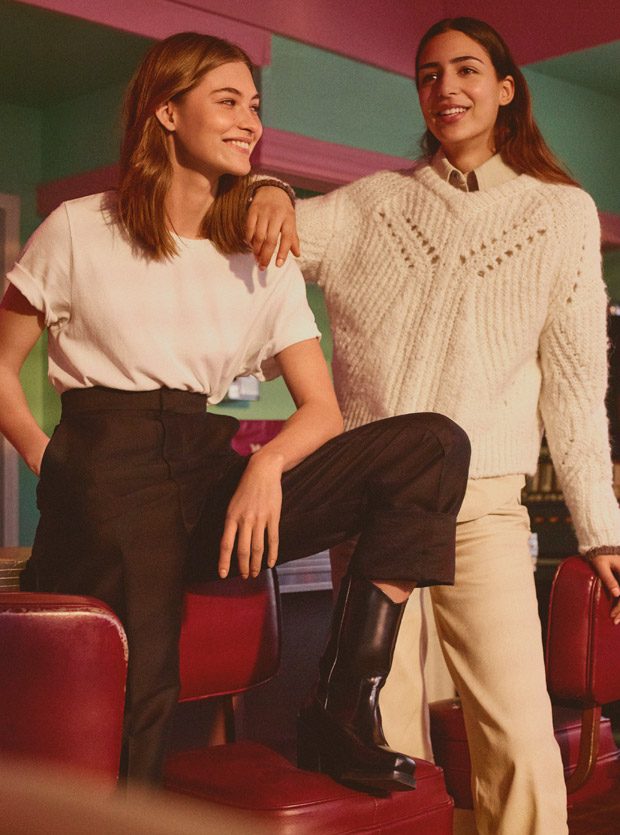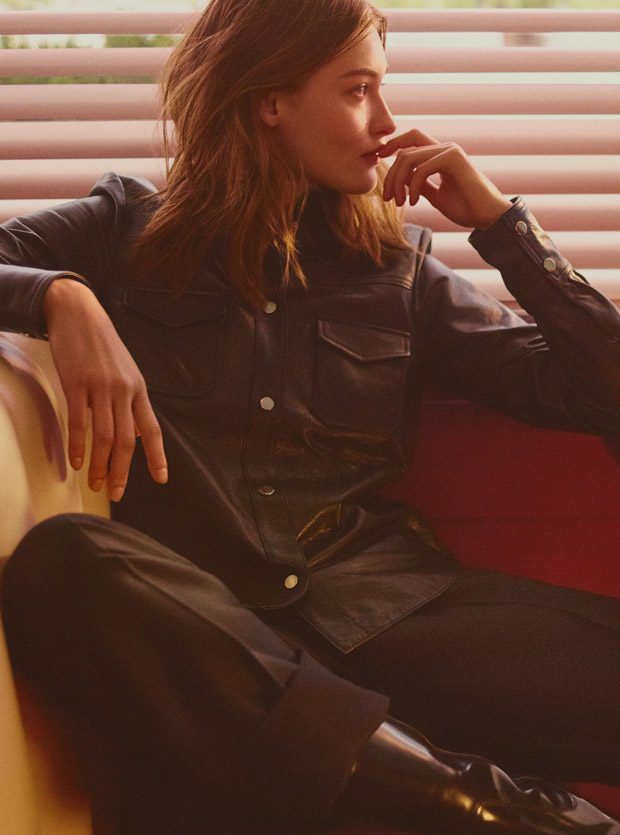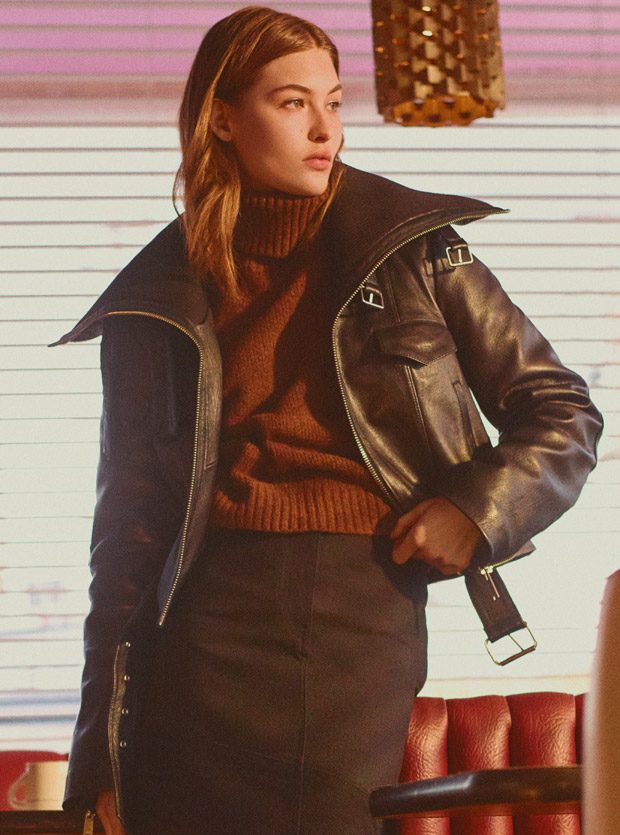 We love hearing from you, connect with us on Twitter, Instagram and Facebook.