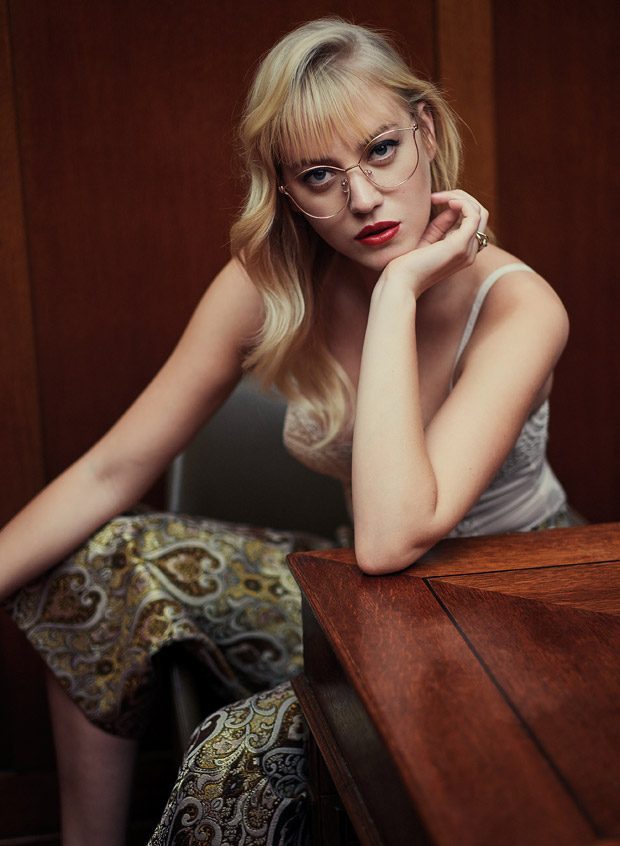 The life of a fashion designer is very hands-on. Whether it's measuring fabrics, sewing pieces together, or coordinating items to develop an outfit, the process from vision to garment involves plenty of elbow grease. In short, there isn't much room for a practicing fashion designer to do much else with his or her hands beside the tasks at hand.
With this in mind, we've outlined several tools aspiring fashion designers can use to successfully multitask despite being preoccupied with hands-on activities directly related to the creative process:
Voice recording
You're sitting there at the sewing machine or busy pinning a dress to a mannequin when a brilliant idea strikes. Too bad you're unable to jot it down without putting everything down first. That is unless you've got an audio recording happening, in which case you're able to speak out loud your thoughts and replay the tape back later. Better yet, services like those available through transcriptionoutsourcing.net enable fashion designers to document these recordings for easier access later whether it is while they are working or just for brainstorming out loud when you are on the subway or in the back of a cab. That way, when you realize the perfect way to alter a top to match an eye-catching pair of heels but are busy with mock-ups for another project, you won't be stuck making a tough choice at the moment.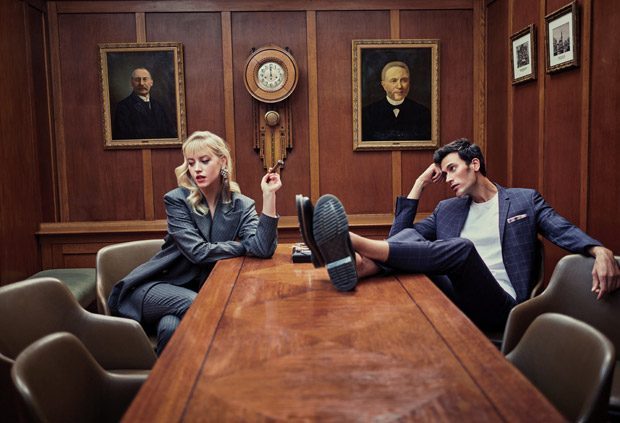 Virtual assistant
Suggesting you hire a personal assistant to help with fashion design multitasking would have been a cop-out considering just about any problem can be solved by paying someone else to do it. But that doesn't mean we can't suggest virtual assistants like Amazon Alexa and Google Assistant. Whether it's ordering bolts of cloth, checking on sales online, or managing a whole host of other responsibilities, these handy technologies are primed to help fashion designers get more done at once.
Video surveillance
Most fashion designers work long hours by themselves, often in sparsely populated loft buildings with little to no on-site security. This can present potential security problems when you're expecting deliveries in the evening or are otherwise made to stop what you're doing and tend to business beyond the front door of your studio. Installing state of the art security video technology enables fashion designers to more safely manage various interactions throughout the day, particularly at night.
Social Media Organization
The modern fashion designer and salespeople need to practically live on social media. Right now social interaction in the fashion world is dominated by likes, shares, comments, and posts. Whether it is an Instagram post from a celebrity that is going viral which can help influence a new design, or maybe a Pinterest post that many of your loyal customers are interacting with you need to stay current on social. Tools like Hootsuite and Buffer, just to name a few, can make a big difference for your organization on all these social platforms.
Those currently busy trying to establish themselves as fashion designers are well aware of the hard work involved. At virtually every moment, your fingers and eyes are required to zero-in on specific items and processes. It's a lot to manage in one day, especially when you only have two hands. Luckily, there are various technologies which can be used to reduce the burden on fashion designers and improve their workflow.
All images from Power Couple by Julian Wohlgemut for Design SCENE Magazine – see full story here.