Discover Henrik Vibskov's Fall Winter 2019.20 The Radish Arm Charm collection, the explores the clash between ideas of keeping nature pure and intact and the need to interfere with it, presented on Saturday January 19th, during the recently finished Paris Fashion Week.
"The environment and how we humans act around it, is an unquestionable issue nowadays, which leads to questions about our awareness on reaching a more sustainable approach towards nature and agriculture. Farming inspired this Autumn / Winter 2019 collection. Reflections about how various ways of growing the food we eat every day, whether it's in the city or in the countryside affect our life and the planet, encourages us to rethink and develop new methods.
This collection reflects both the romantic idea about nature and how we interact with it, and the more extreme technology, making it possible to increase and speed up natural processes, like indoor, vertical- and sky farming, green rooftops and urban gardening. The idea of farming, nature and technology was the inspiration for the development of the collection.
Voluminous silhouettes with details of binding layers together and prints and embroidery which remind of flowers, fruit, vegetables, endless fields, and the long human arms in the agriculture. Humor with a slight touch of melancholy and a reminder of the importance of environmental awareness is present. A long kinetic installation is slowly moving in waves, while performers dressed like gardeners are walking inside of it."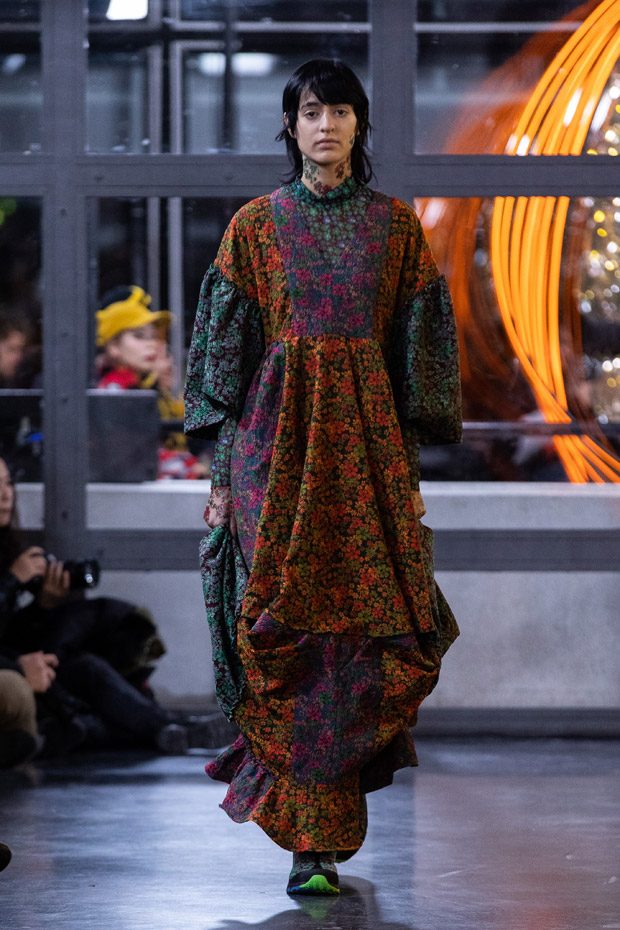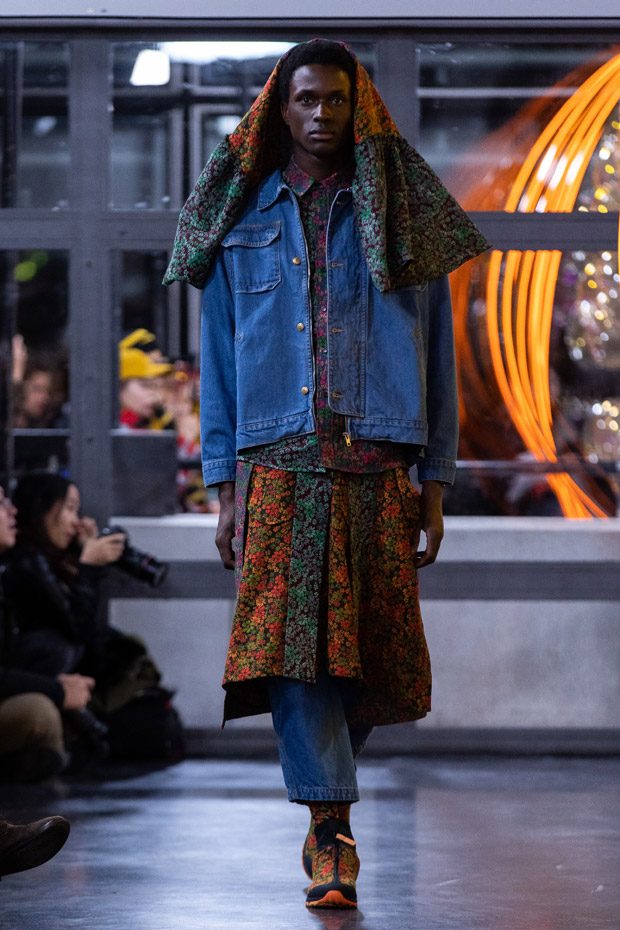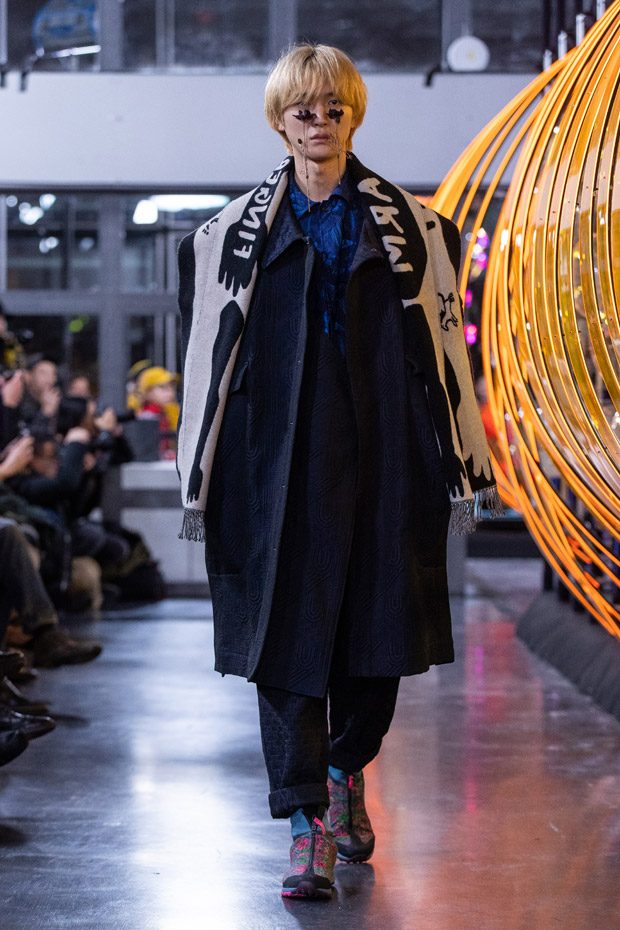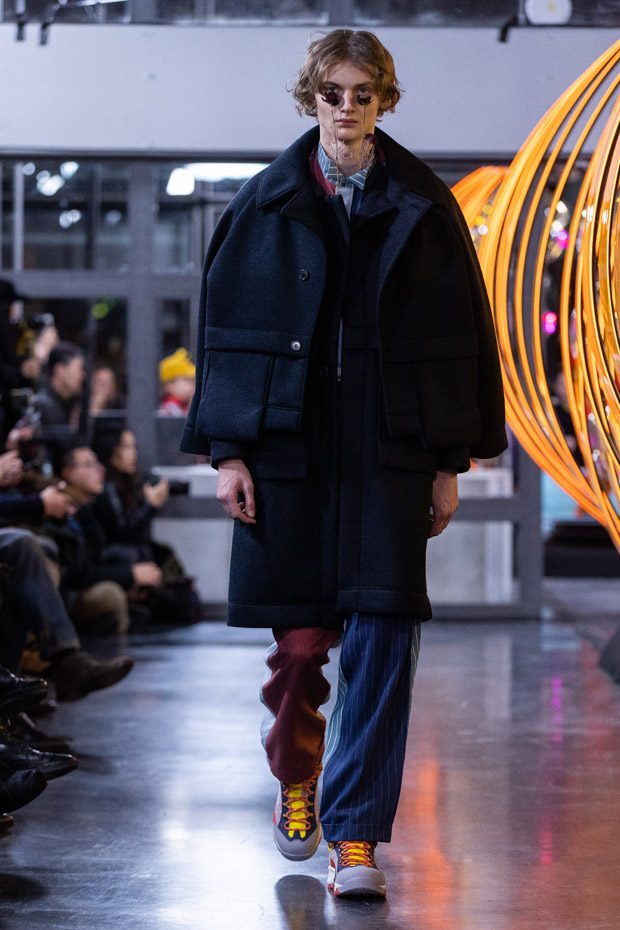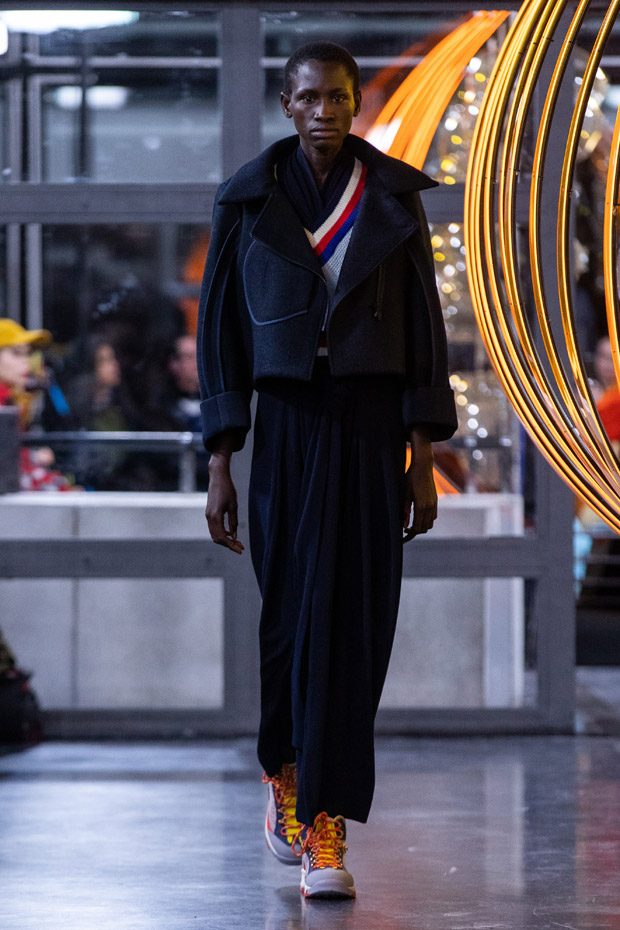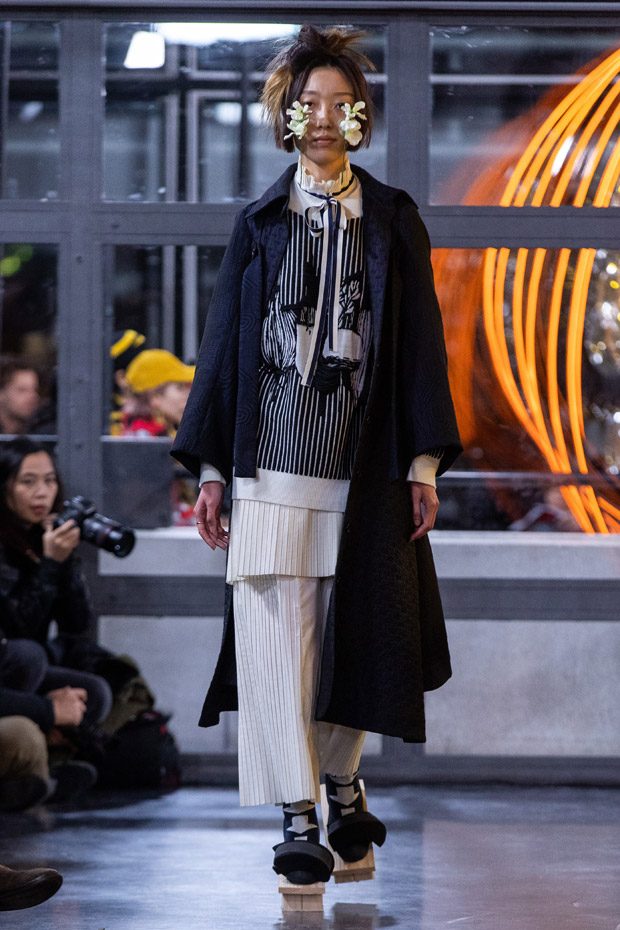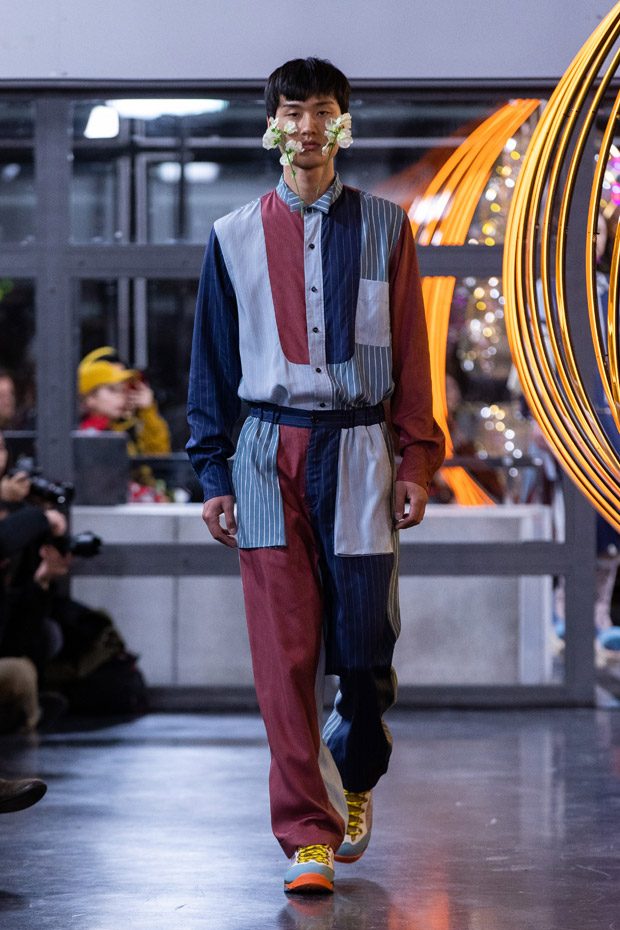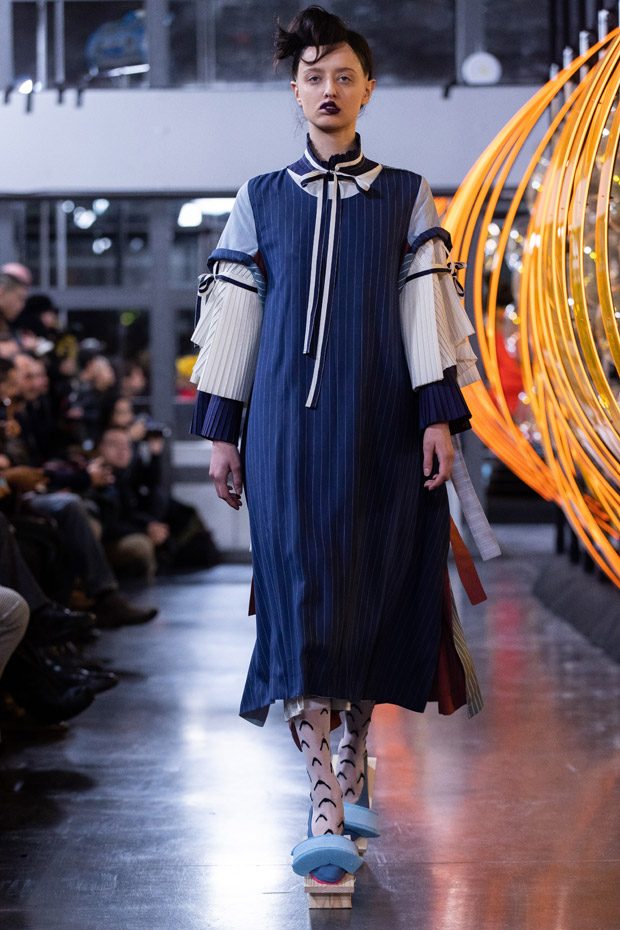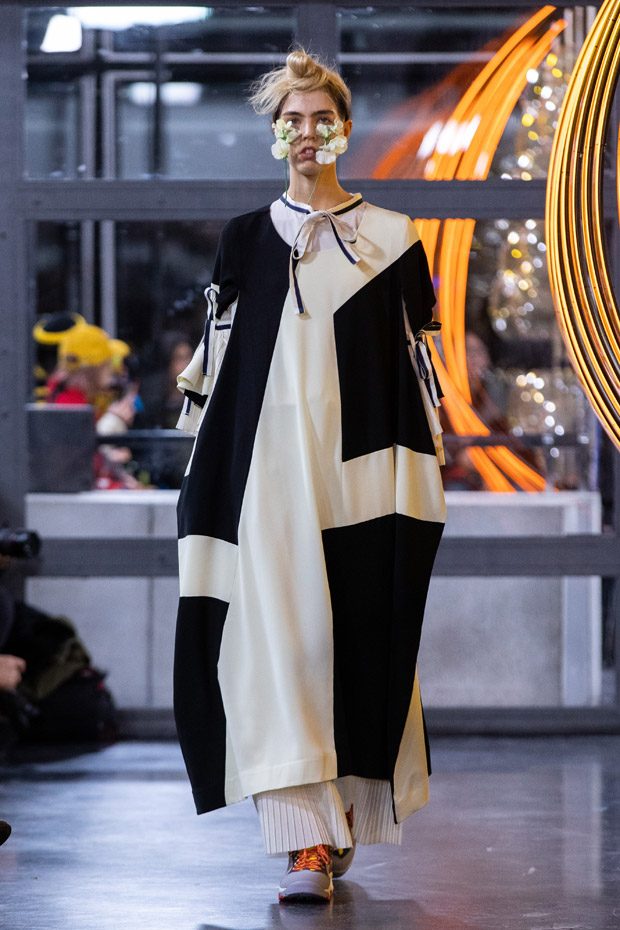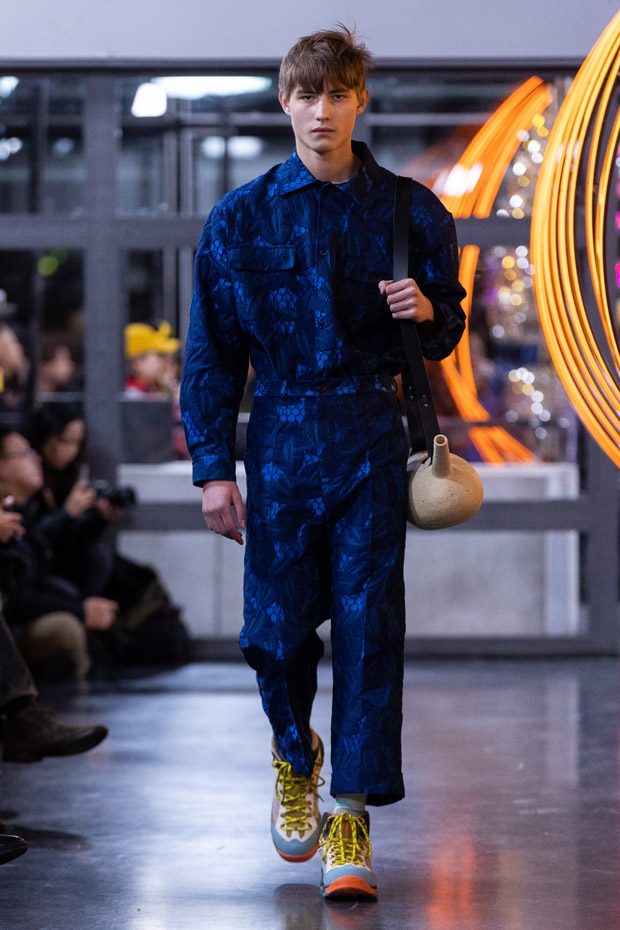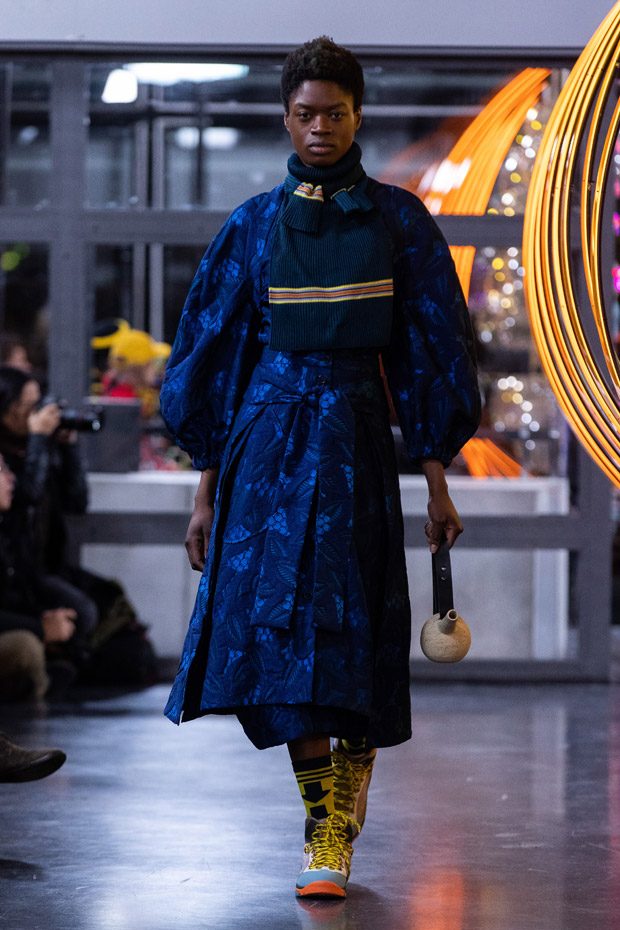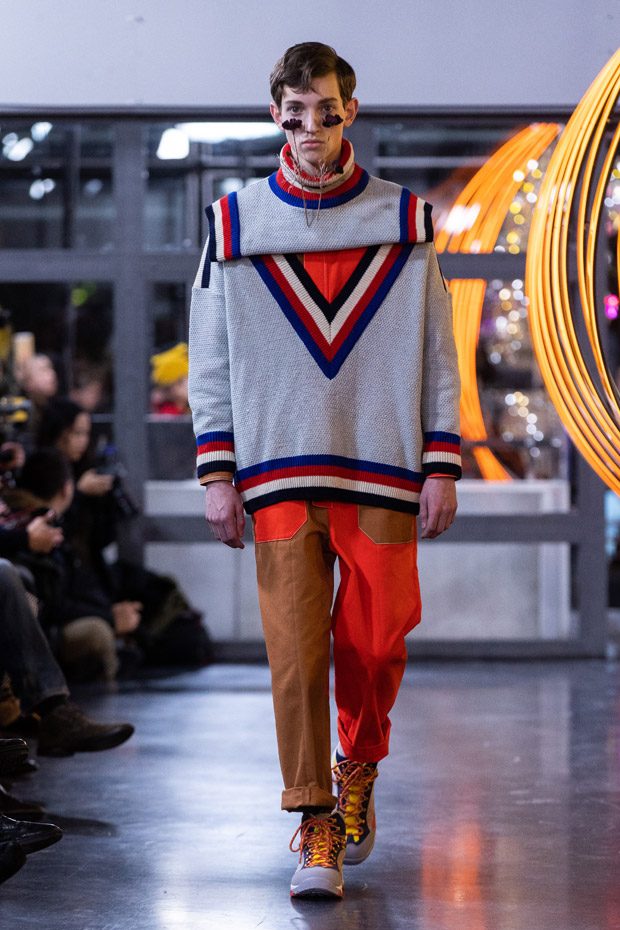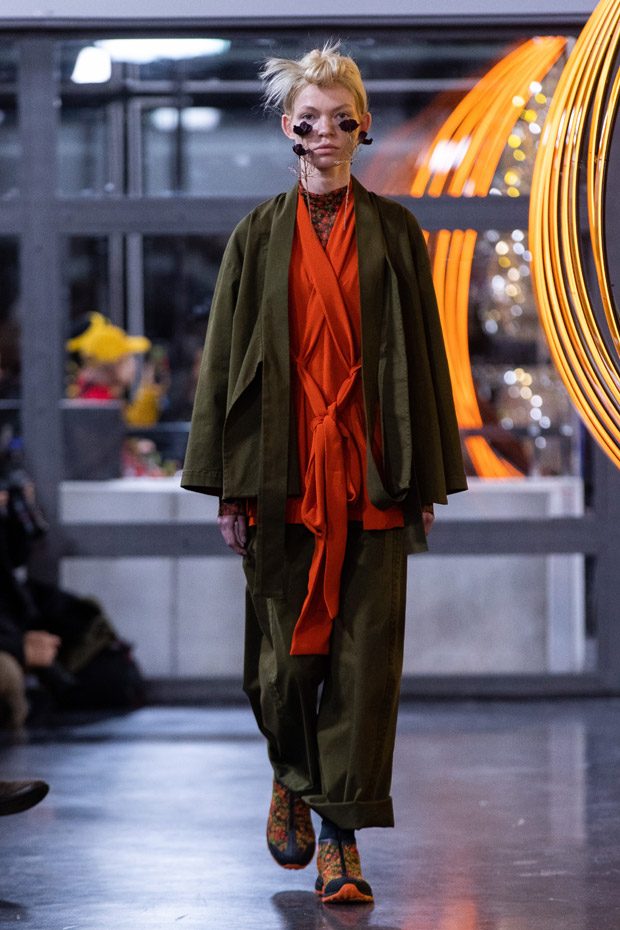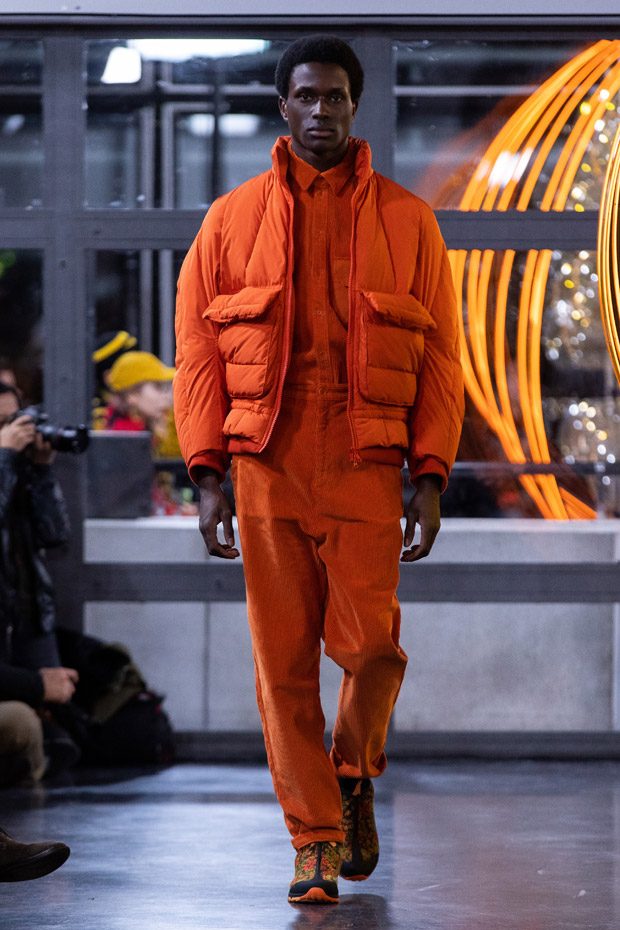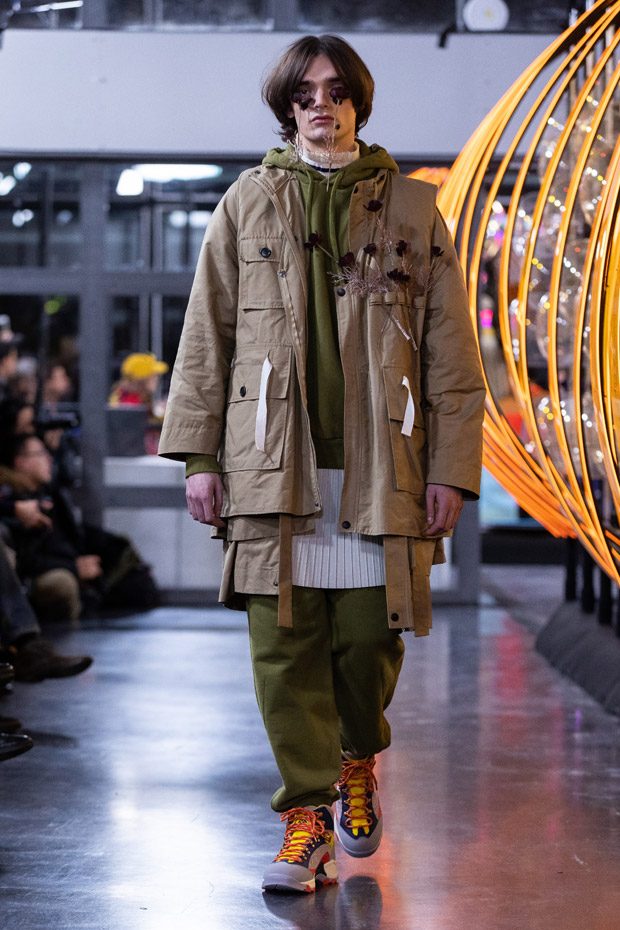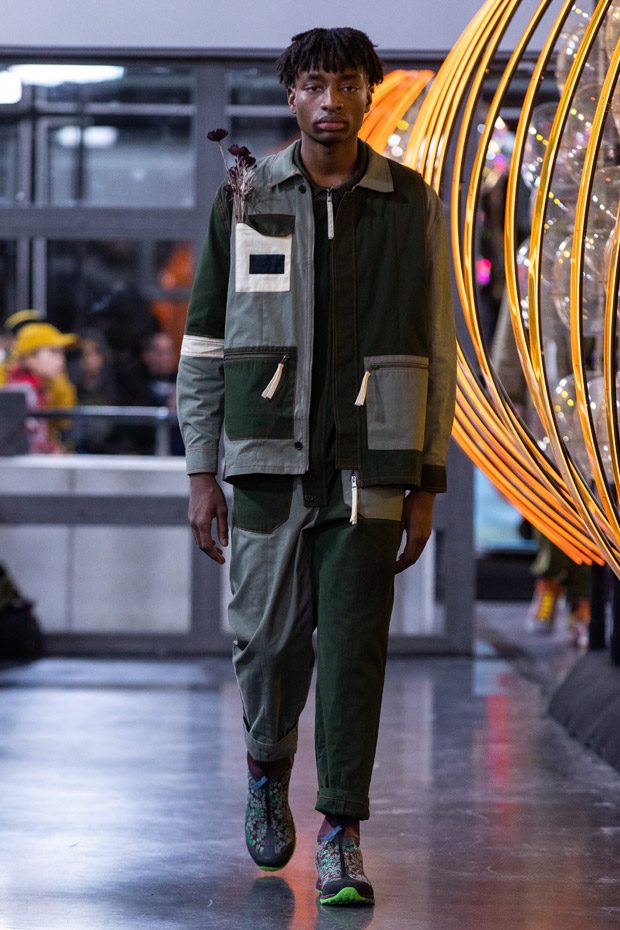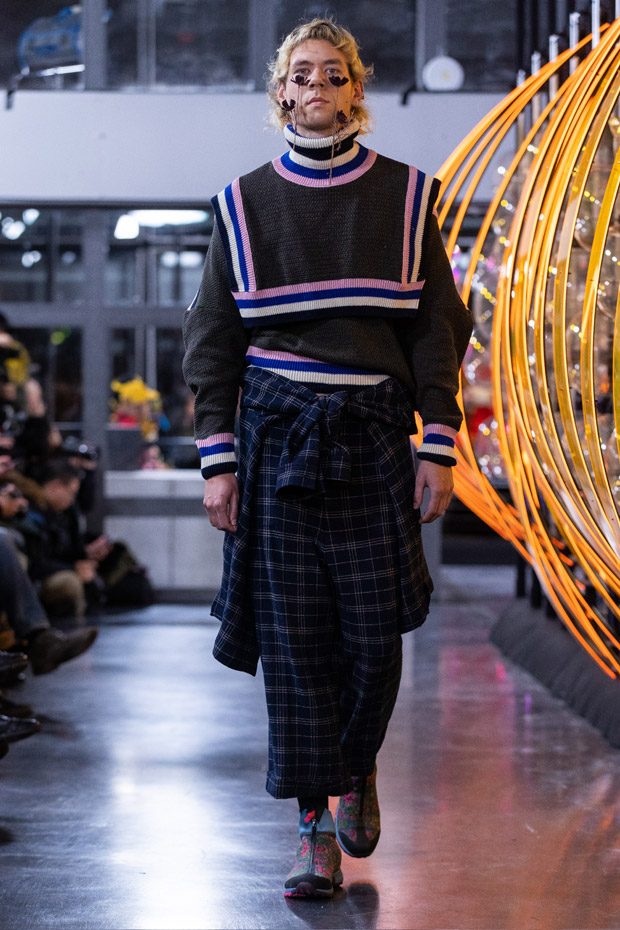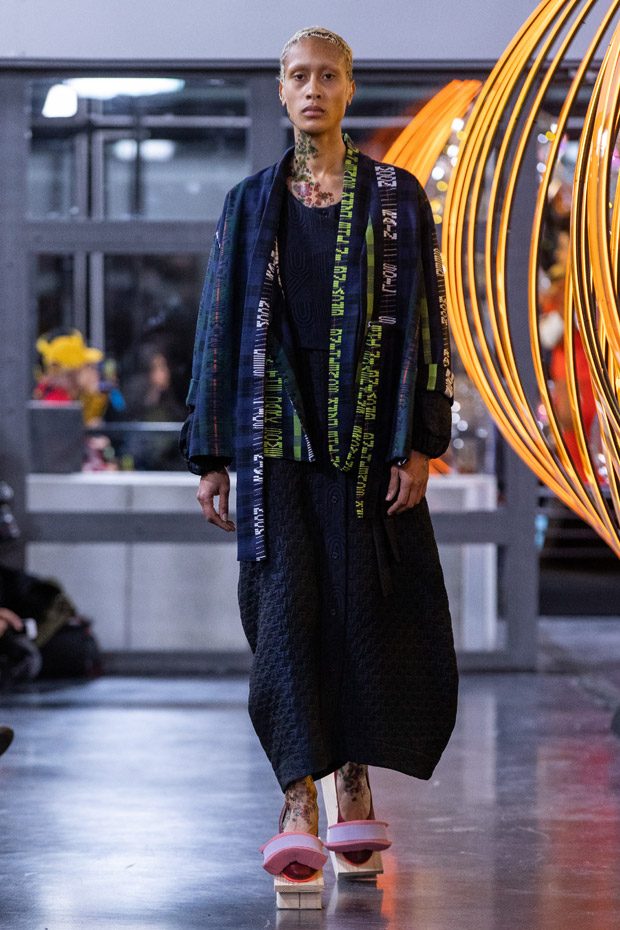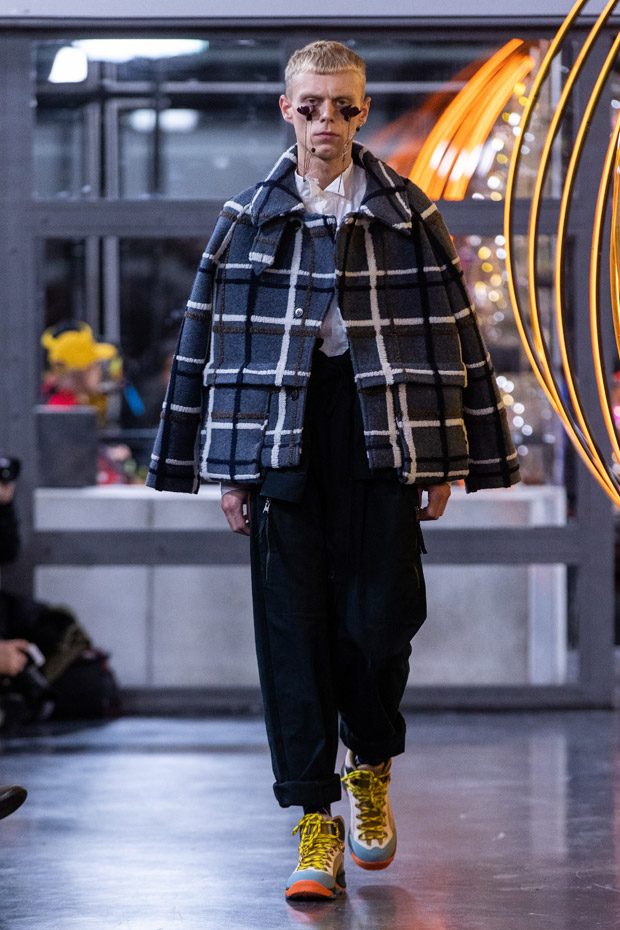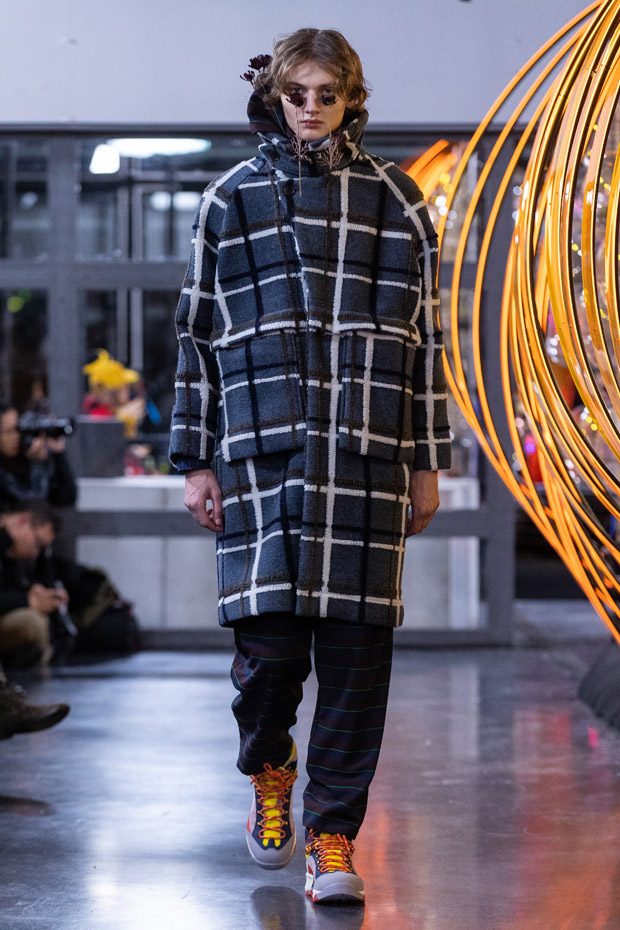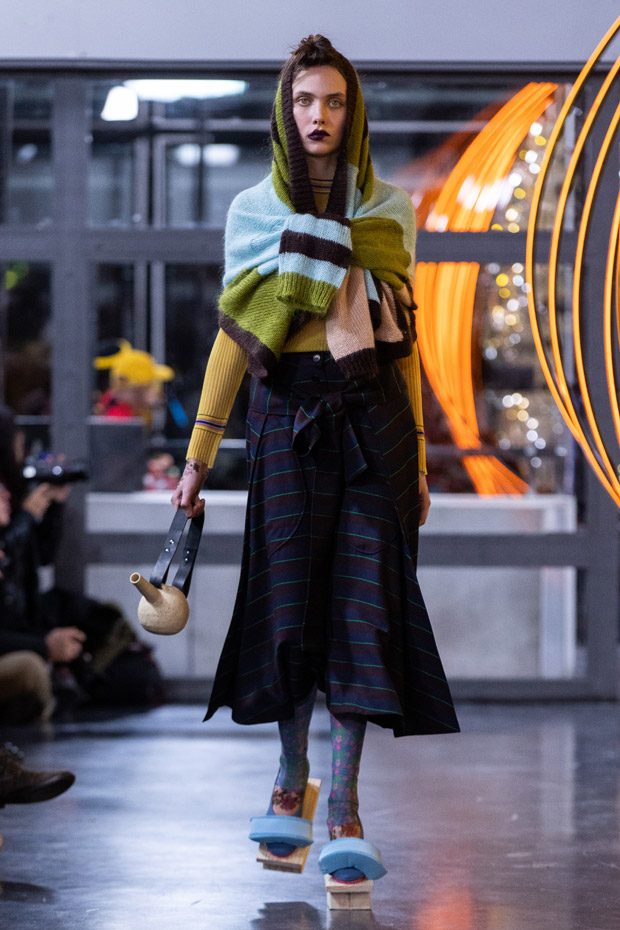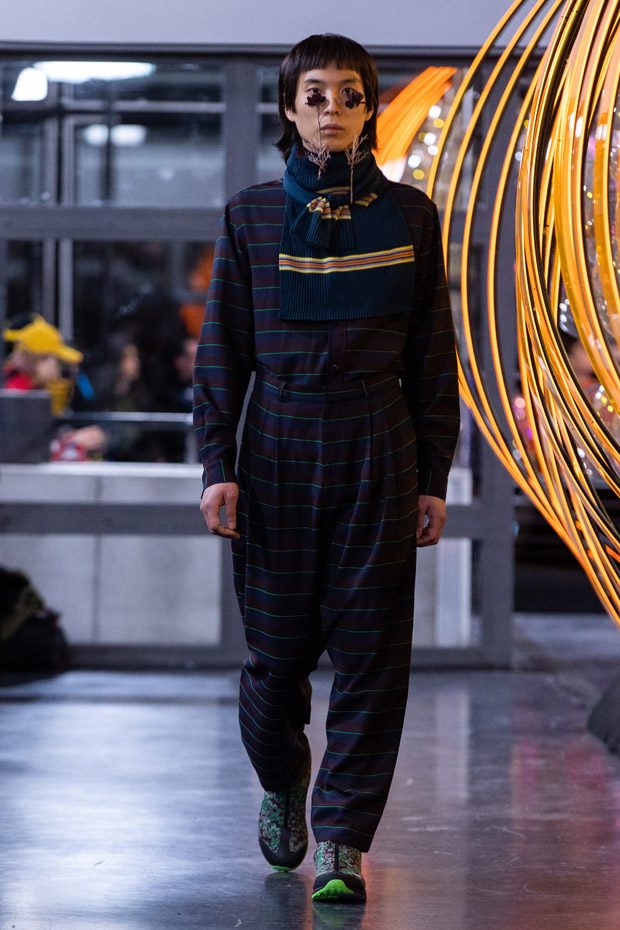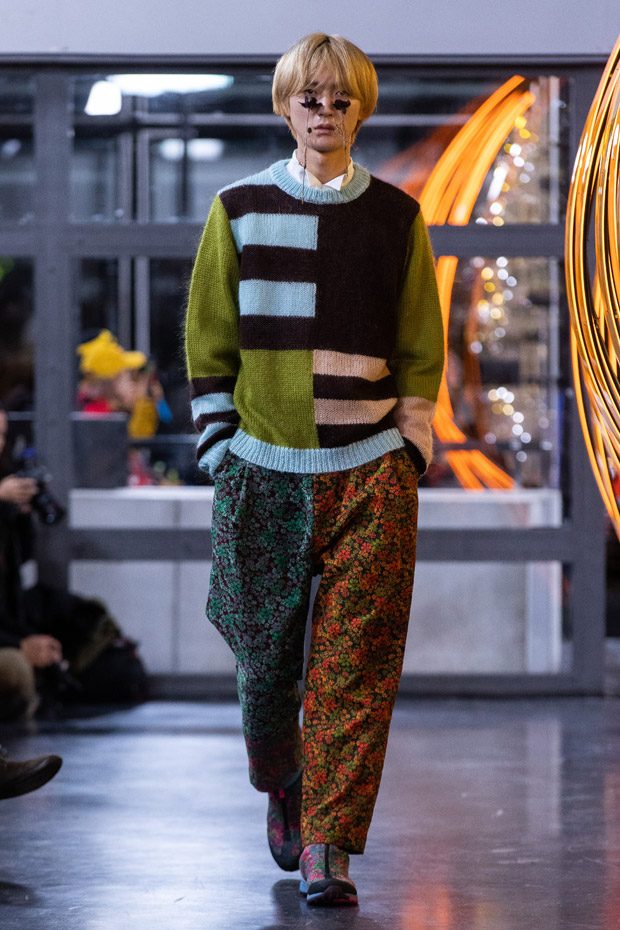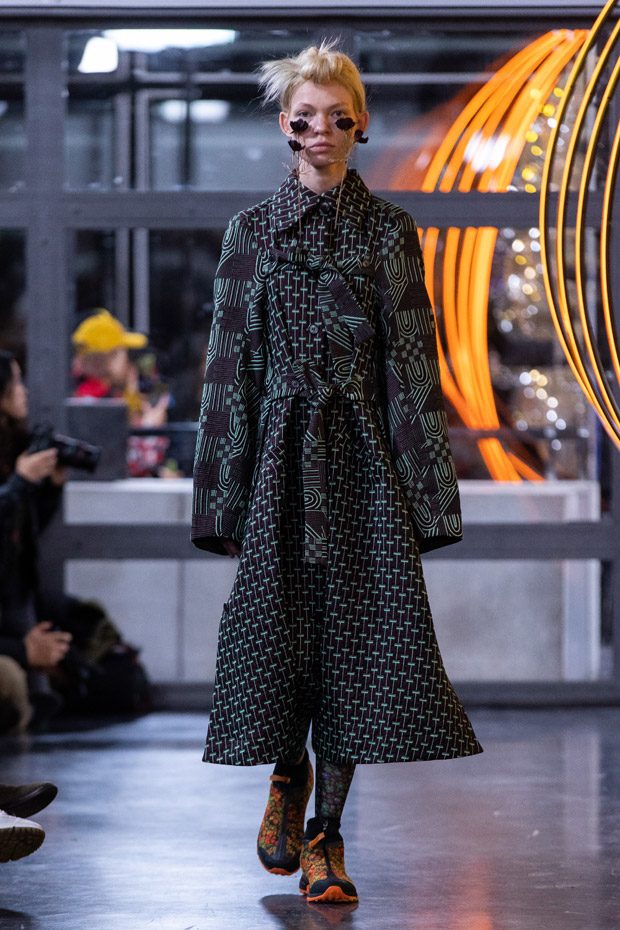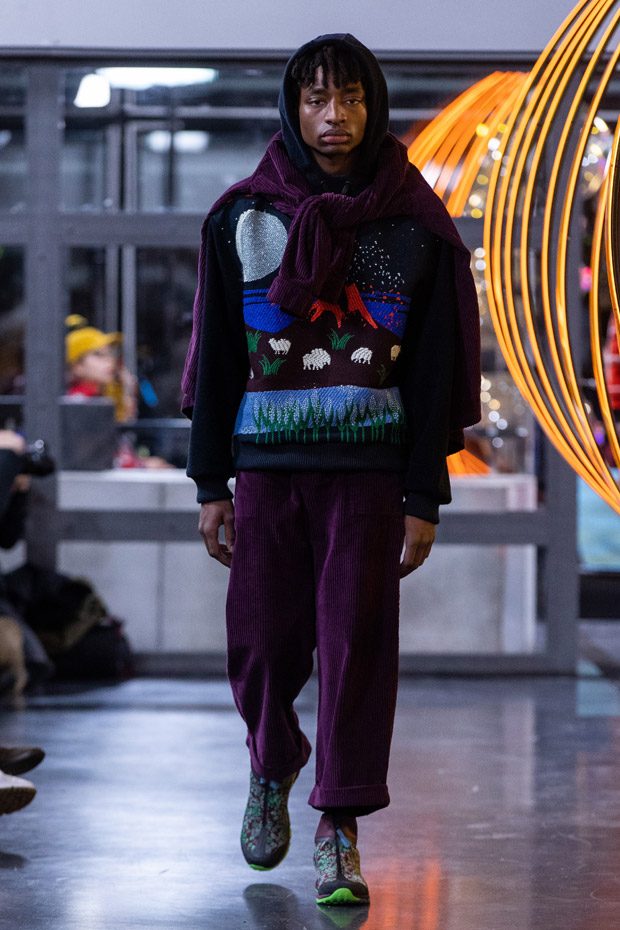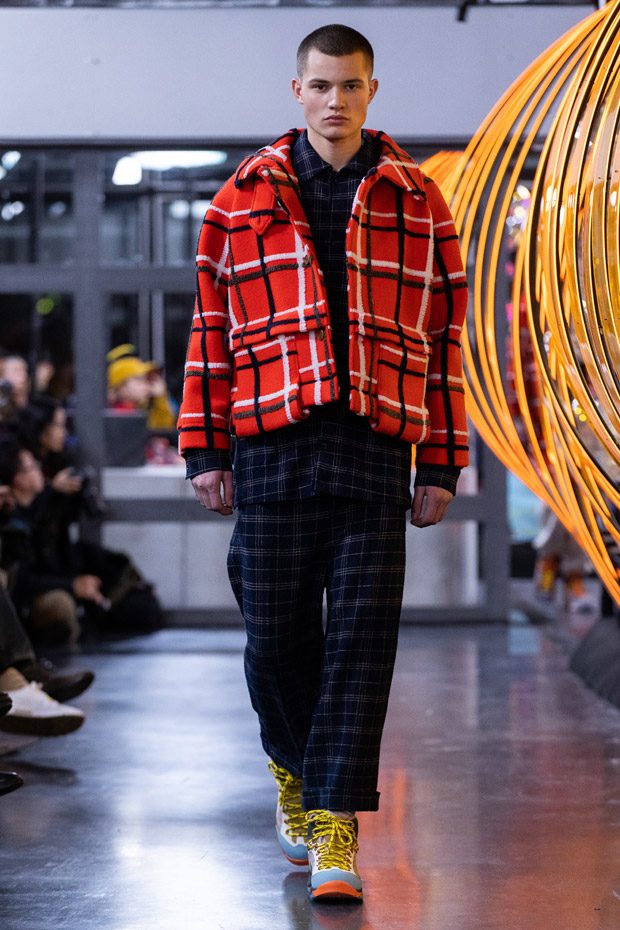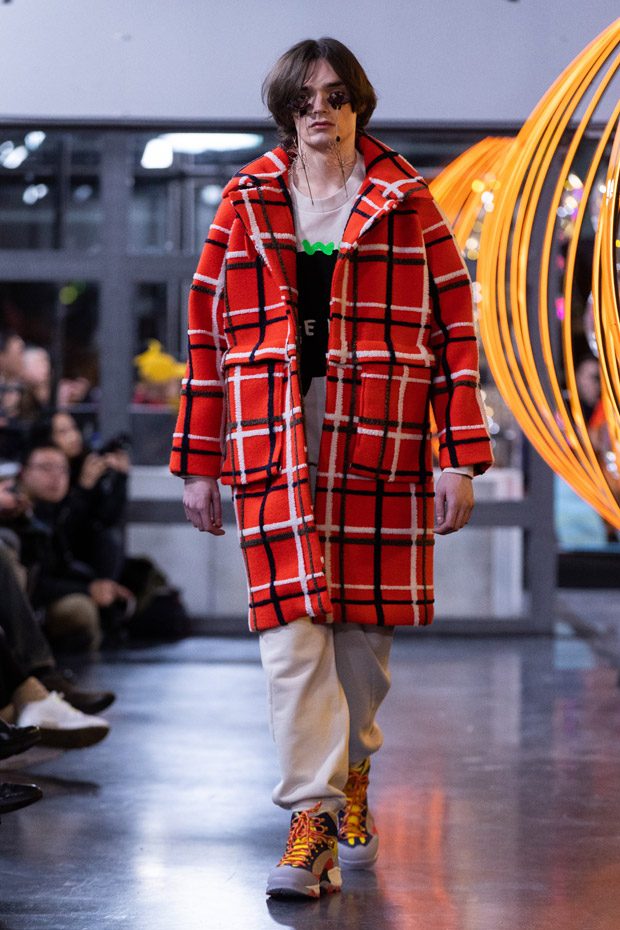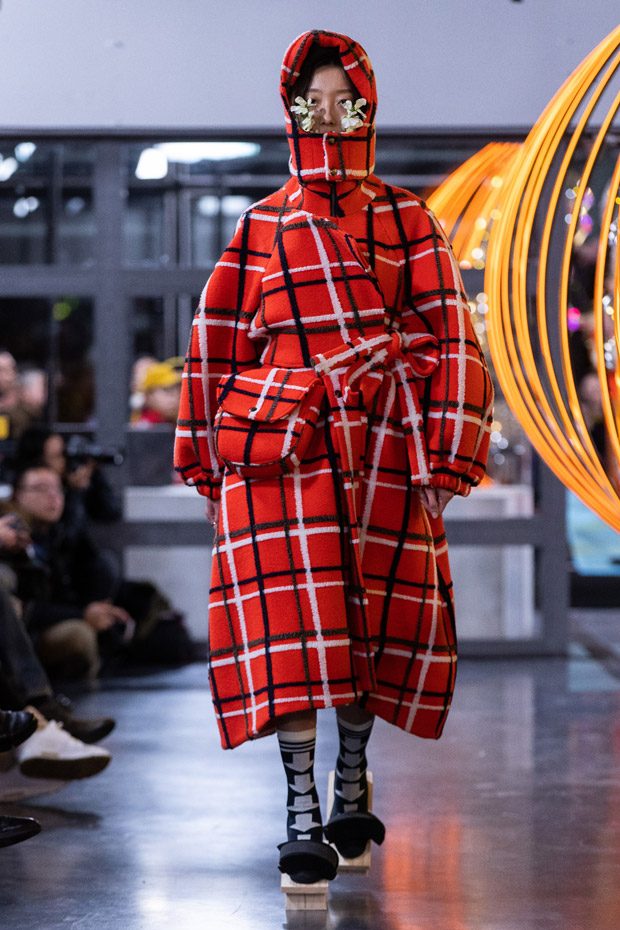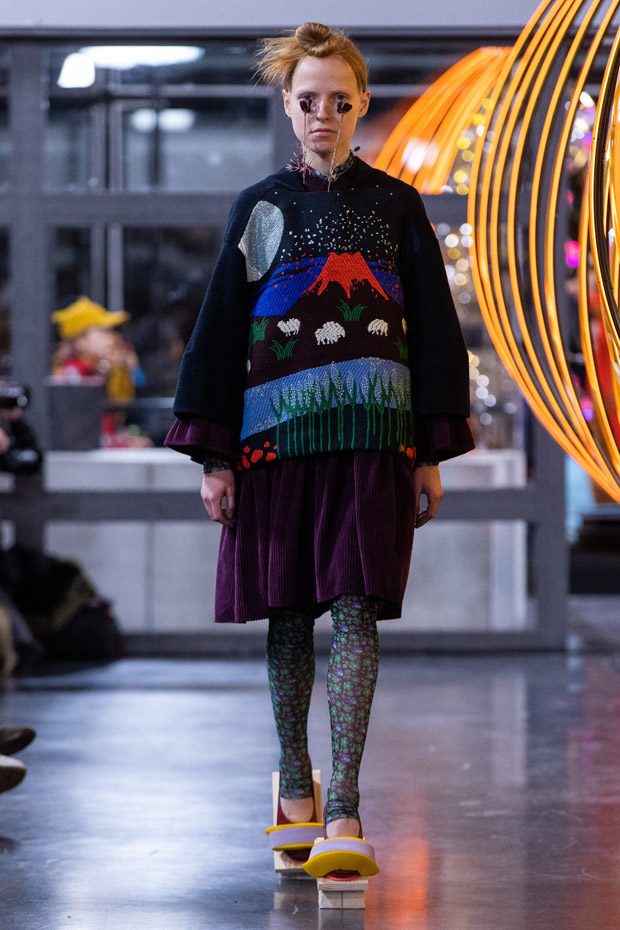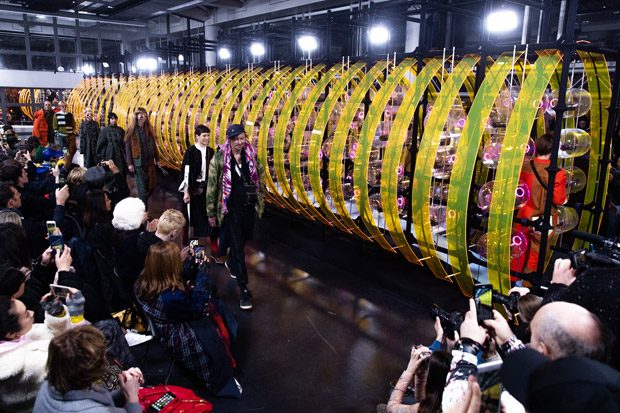 We love hearing from you, connect with us on Twitter, Instagram and Facebook.