Belgrade based artists Vuk Cuk and Nikola Kolya Bozovic are presenting a selection of works to the Danish audience unified by the title Metaforms: Dual Reference. The exhibition is opening 31st of January at Galleri Nørballe in Herning, Denmark and will be on display until 30th of March.
"Exhibited works, objects and sculptures represent individual products of creative practices of both artists, while forming a harmonized dual artistic whole, providing a possibility of joint visual and conceptual interpretation.
METAforms, referring to the creative practices of the two artists, mark a joint pursuit and urge for a change of the context and the nature of common art practices and topics. Nikola Božović and Vuk Ćuk do not focus on a single work; on the contrary, they both strive for creating comprehensive series of artworks, where each work keeps its own unique value. Each of them uses their personal ways to build an unbreakable unity of the following: material, process, object. Both authors, being the selective chroniclers of their time, form personal post-aesthetic values and artifacts, witnesses of the present moment.
By examining the modern ideals of beauty through specific materials, and primarily forms, both artists are confronting us with the works of art, metaforms, with the possibility of an additional individual understanding of the observer.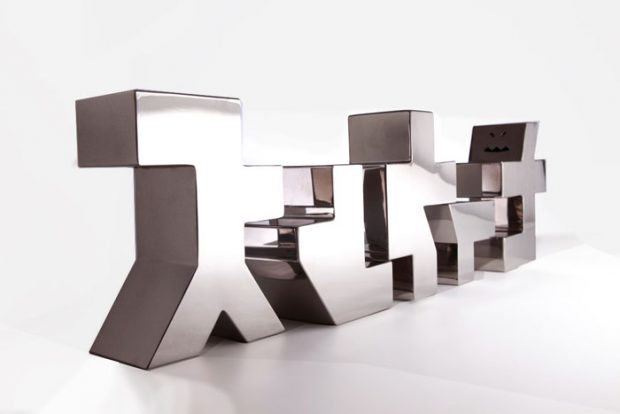 Božović and Ćuk successfully manage to form a unique heterogeneous display in the art gallery, by using only seemingly confronted visual approaches and art perceptions." – Shares with us Andjela Rokvic, Curator.
Discover more of the pieces from the upcoming exhibition after the jump: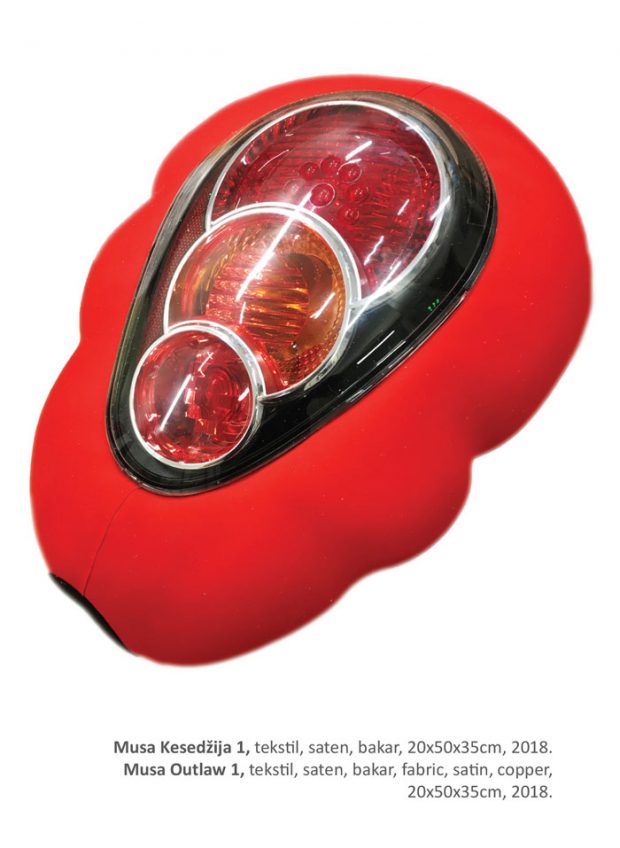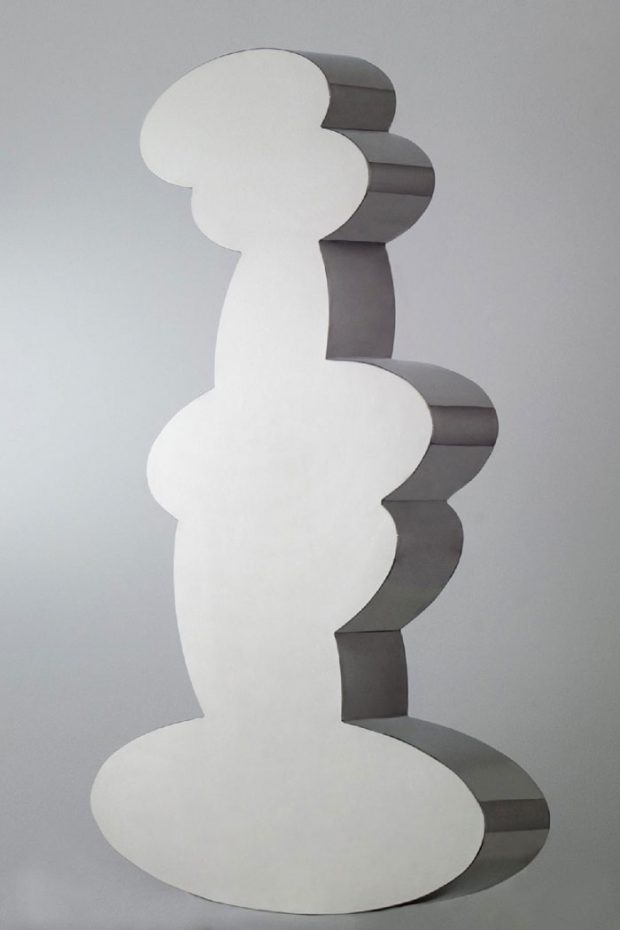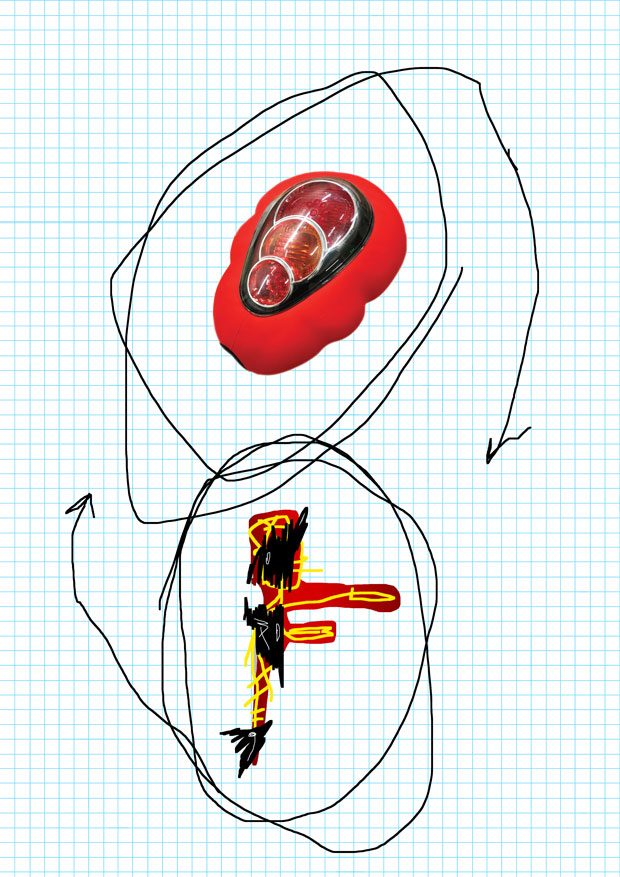 Discover more inspiring Art stories on DESIGN SCENE.