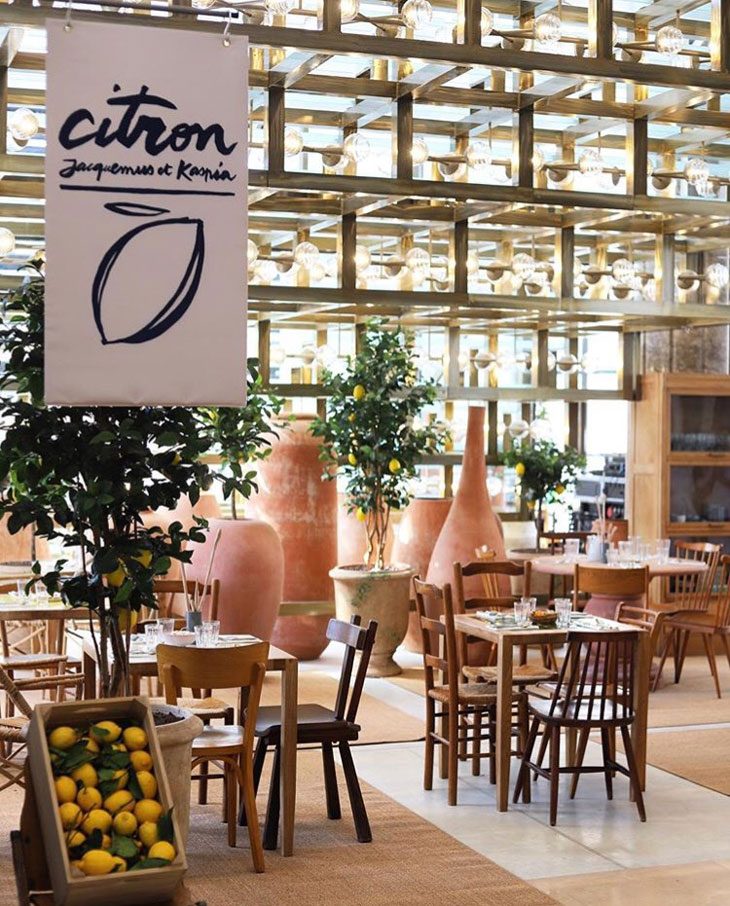 @jacquemus
French designer Simon Porte Jacquemus is set to open a new Parisian café on Thursday, March 28th. Named after his favorite color, Café Citron, is located on the first floor of Galeries Lafayette 's new outpost in Champs Elysees
Space is entirely designed by Jacquemus, while the is card is created by the Caviar Kaspia Group.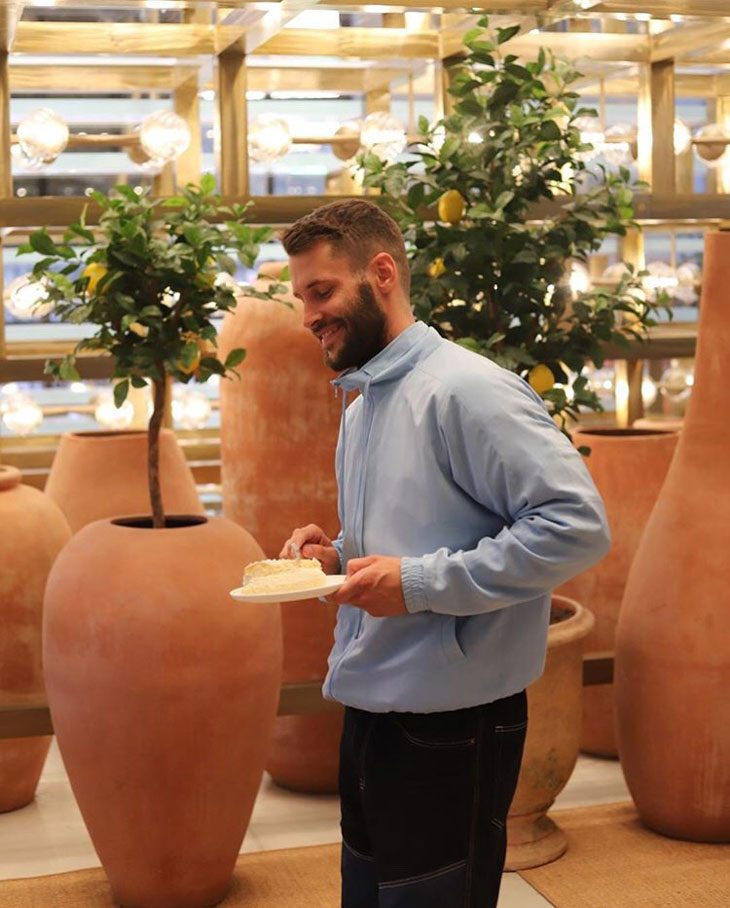 @jacquemus
Lemon trees, diffuse lights, ceramic jars and gourmet scents are the main features of this Mediterranean paradise created by French Designer.
Some of the main specialties are Sicilian pistachio custard and rosemary lemon tart made by chef Jeffrey Cagnes of Stohrer, the oldest pastry shop in Paris, founded in 1730 by the pastry chef of King Louis XV.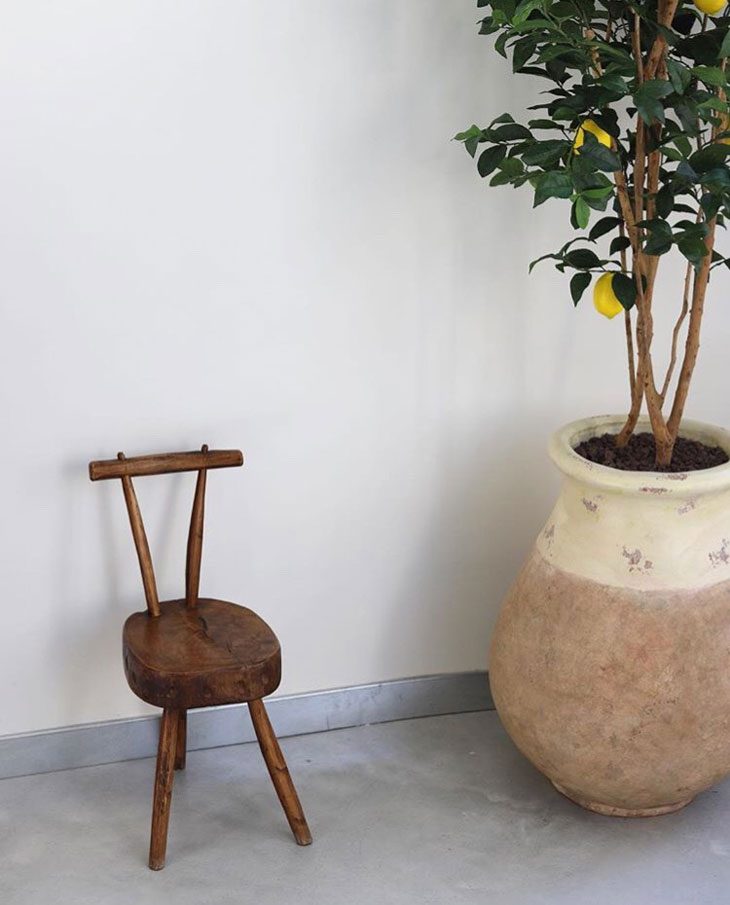 @citronparis
Follow Cafe Citron on Instagram @citronparis