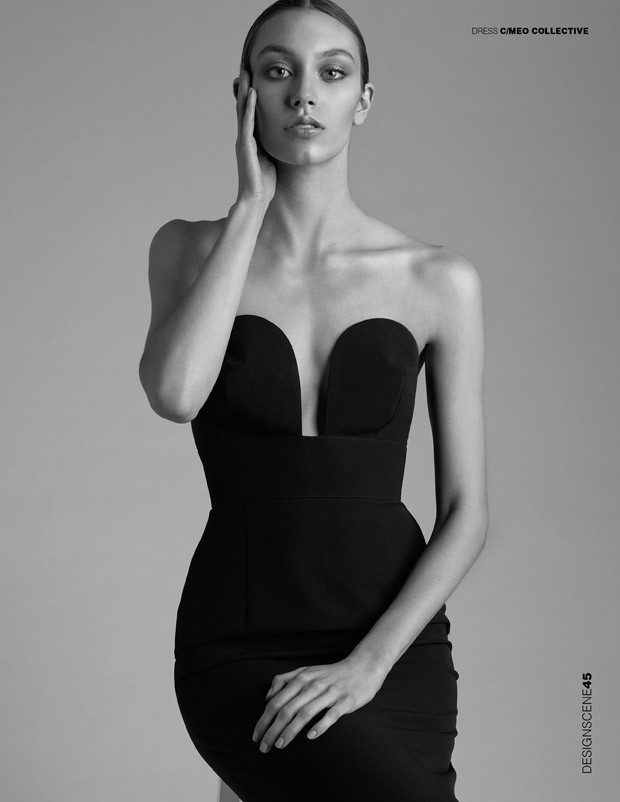 The most amazing thing about fashion is that everyone, even the people who hate it, has their own unique take on it. But whilst we can all argue until the end of time about the sartorial worth of UGGs, no one can refute the iconic status of the LBD.
The little black dress is a wardrobe staple for women around the world, mostly for its ability to be both flattering and chic. It's a fall-back piece we know we'll feel and look good in no matter where we're going – and we love it for that.
Read more after the jump: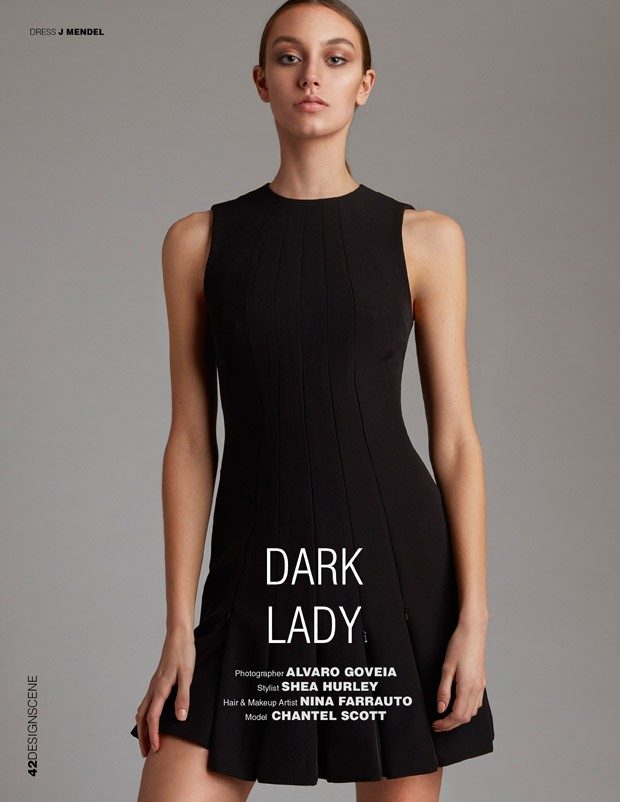 In a fashion industry where we're constantly made to feel like we're just not quite perfect enough, the LBD is like a hug from your mum – reassuring and always there right when you need it most.
Although it's a firm favourite now, it didn't start out that way.
Chanel and the LBD
When the LBD was first shown to the world, it was far from comforting.In fact, it was a revolution. In 1926, Chanel created the LBD, and at the same time broke the boundaries of what was considered the norm for female evening wear.
Firstly, it was pretty short for the time. But more importantly, black had previously been seen as a colour for mourning. Now Chanel had made it a chic choice for all occasions by creating a simple yet sophisticated dress that captured everyone's imagination.
American Vogue even nicknamed it the Ford of dresses, in honour of its enduring popularity with the masses.

The power of Hollywood
And popular the LBD has remained, with superstars across the decades constantly keeping it in the limelight.
Thanks to its guest appearance in films like Breakfast at Tiffany's,the LBD harks back to the classic glamour of old school Hollywood. For some, that's where its beauty lies.
But for many others, the LBD has been a chance to challenge established style rules and push some buttons. Take, for example, Liz Hurley and that black dress. Barely held together by gold safety pins, the infamous Versace LBD experiment is now a 90s red carpet icon.
High street revivals
It's an attitude the high street still applies to the fashion staple. The demand for affordable but stylish evening dresses is stronger than ever and the enduring LBD remains the most desirable option.
In response, brands continue to play around with the classic LBD, experimenting with silhouettes and necklines to give us new variations. Currently, you'll find it returning somewhat to its vintage roots, with Bardot styles proving a seasonal favourite for all the high street giants.
From risky statement to a wardrobe staple, the LBD has come a long way. Ultimately though, it's managed to hold onto its iconic status throughout the years by being perennially chic, without ever slipping into the category of safe or boring.
Images from Chantel Scott for Design SCENE Magazine by Alvaro Goveia