The fashion industry isn't short of creative talent. However, it is always looking for the biggest, brightest company to improve people's looks and, in turn, their lifestyle.
However, running a fashion brand will be no easy feat, as you'll need to be filled with drive, passion, and patience.
If you are confident you have the skills required to make it in the industry, read the following tips for running a profitable online fashion company.
Read more after the jump: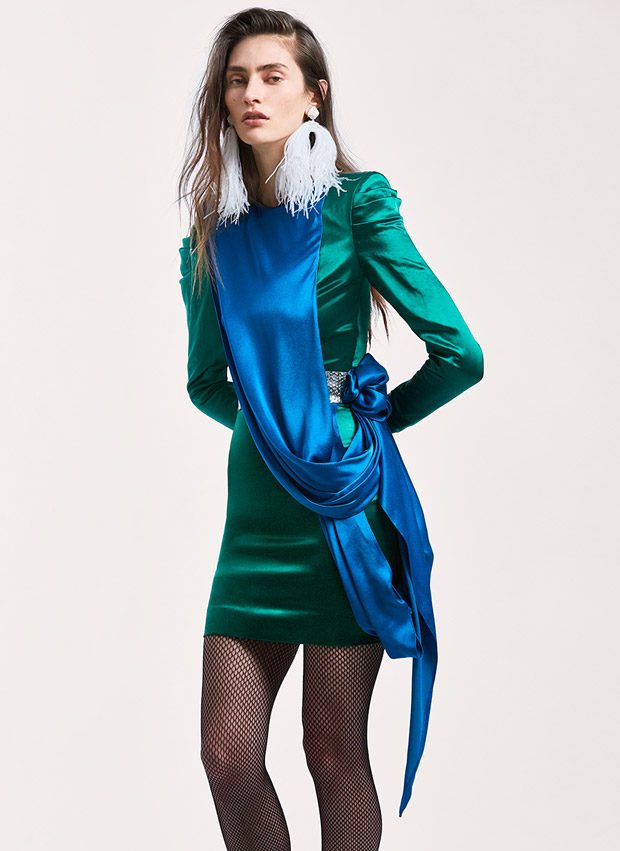 Think Like an Entrepreneur
You'll need more than a love for fashion to enjoy success in the industry. To run a successful business, you'll need to think like an entrepreneur from day one of launching your company.
To do so, you must set short-, medium- and long-term goals for your brand. What's more, you'll need to shrewdly cut business costs and develop rock-solid relationships with suppliers, buyers or manufacturers.
Streamline Your Operations
Managing inventory and organizing shipping can consume a considerable amount of your retail brand's time. Thankfully, you can streamline your operations with dropshipping.
You'll buy products from a dropshipping supplier, who will store the products in their warehouse before shipping the items to your customer's specified address.
It can, therefore, take some of the pressure off your budding fashion brand. Read this handy dropshipping guide from Oberlo to learn more about its benefits.
Get to Know Your Customers
While you might be excited to develop your fashion company's branding, only fools rush in. Instead, you must take the time to get to know your customers, so you can effectively market your products to your primary audience.
To do you, you should:
• Embark on market research
• Review your competitors' marketing strategies
• Conduct focal groups
• Run surveys
By gaining an understanding of your target customers' wants and needs, you can design a marketing strategy that will connect with your audience.

Develop a Strong Vision for Your Brand
Every entrepreneur will want their business to stand out from their competitors, which is why you must aim to develop a strong vision for your brand.
You must gain an understanding of your company and the gap you will fill in the market, which should determine the logo you create, the color palette you choose, and your brand's tone of voice.
If you fail to create a unique brand identity, your business might blend in with the crowd and may become instantly forgettable.
Monitor Your Company's Finances
Money matters when running a startup fashion brand. You cannot afford to take your eye off the ball when it comes to your company's finances.
To ensure your business's survival, you'll need to monitor your cash flow as much as possible, which means understanding where every nickel and dime is being spent each day.
If your costs are spiraling out of control, it might be beneficial to increase your pricing to enjoy a greater revenue.
You also should consider seeking investment to boost your company's funding and ensure its growth; however, you may need to relinquish some control of your business, as a result.