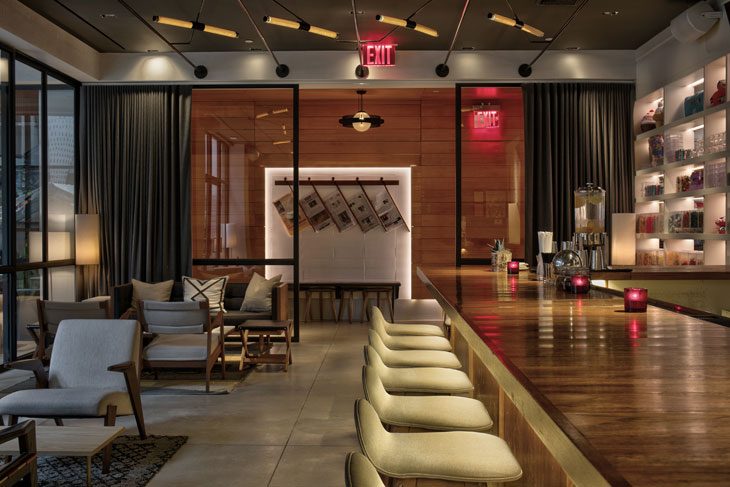 New York is actually not that massive in it's square footage, however with multiple stores, cafes, restaurants and museums taking their stance in every block of every borough it does get overwhelming. Going through it all, especially if you are in town just for a short visit, can turn into quite a mission.
AVAILABLE NOW IN PRINT $22.90 & DIGITAL $4.90
Read more after the jump: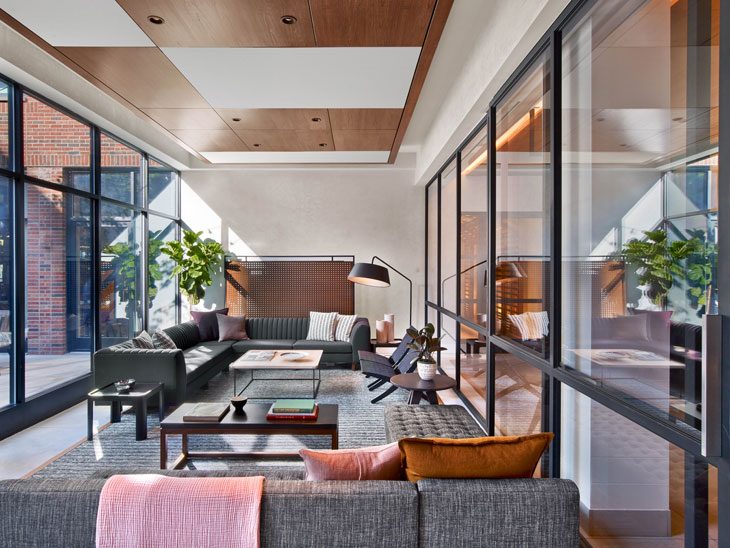 While definitely you are not planning to spend all of your time in your hotel room everybody today's modern traveler is on the lookout for a well designer comfortable and easy to reach location while staying in a city as big as NYC. We ventured to Arlo Hotel SoHo, located beside Soho, Tribeca and the West Village this hotel is a perfect home base for city explorers and business travelers alike. Whether you are in town for a series of meetings or you are ready to check off your list locations such as The Whitney, Central Park or The High Line a location like this is your perfect hub.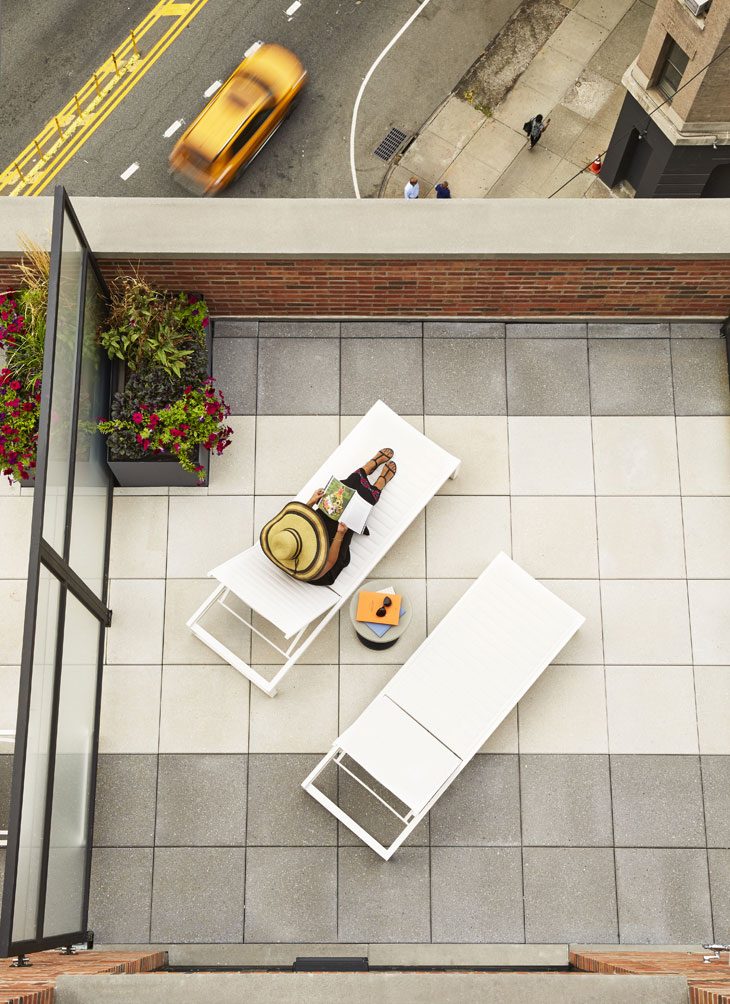 Arlo hosts 325 contemporary furnished hotel rooms with a swanky yet cozy public space matching the eye-catching rooms. The beautifully designed food and beverage spots throughout the hotel, such as Harold's a seasonal American restaurant as well as two bars – Arlo Lobby Bar and Arlo Roof Top bar are making the address all the more convenient for travelers.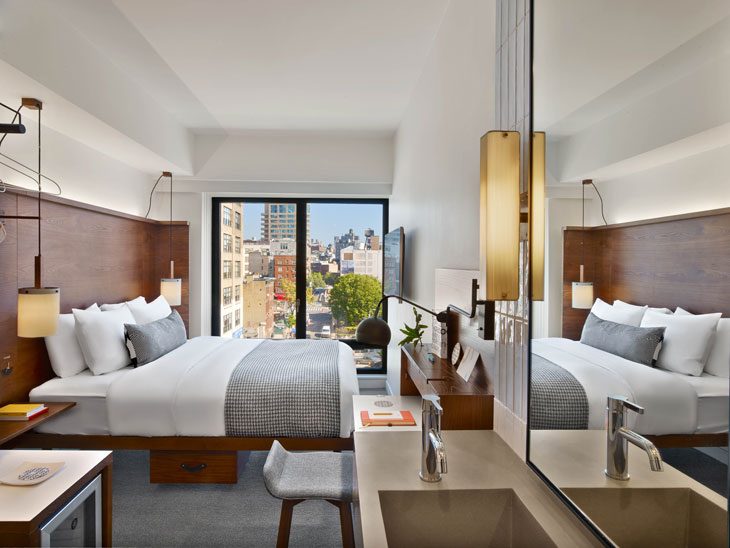 Like it or not, nothing inspires a vacation in this day and age quite like browsing through Instagram. Arlo no doubt has that perfect IG moment charm, but with the carefully shaped interiors it is fit for the pages of the most prestigious design and travel magazines. And although this time of year Paris as a getaway is always a great idea, New York City is quietly going back on the lists as a top vacation spot, not only a quick in and out business destination.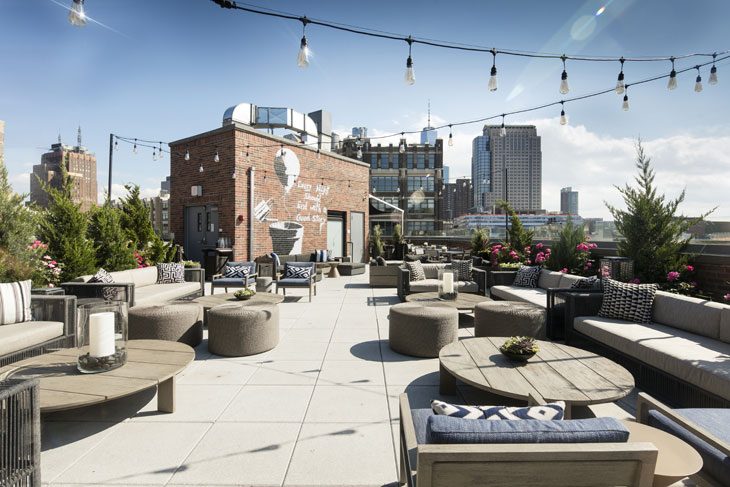 Arlo SoHo Hotel
Address: 231 Hudson St, New York, NY 10013, USA
Phone: +1 212-342-7000
Web page: www.arlohotels.com
Cover girl Charlotte Carey photographed at Arlo SoHo Hotel