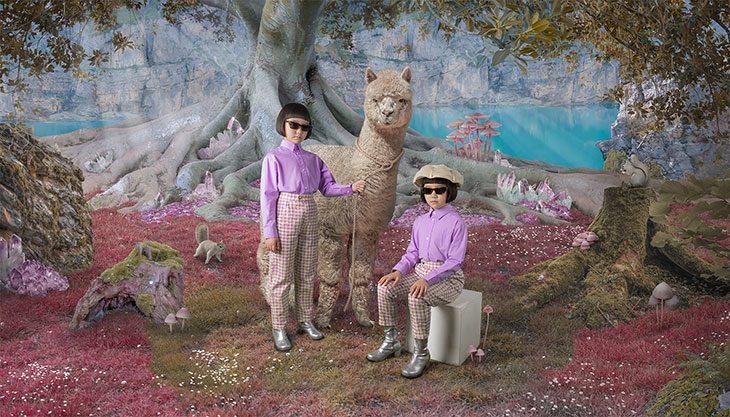 Korean eyewear label Gentle Monster launches the first kids collection – Gentle Monster Kids. The campaign is created by artist Louca Mastro, featuring 8-year-old Instagram phenom from Tokyo, Coco.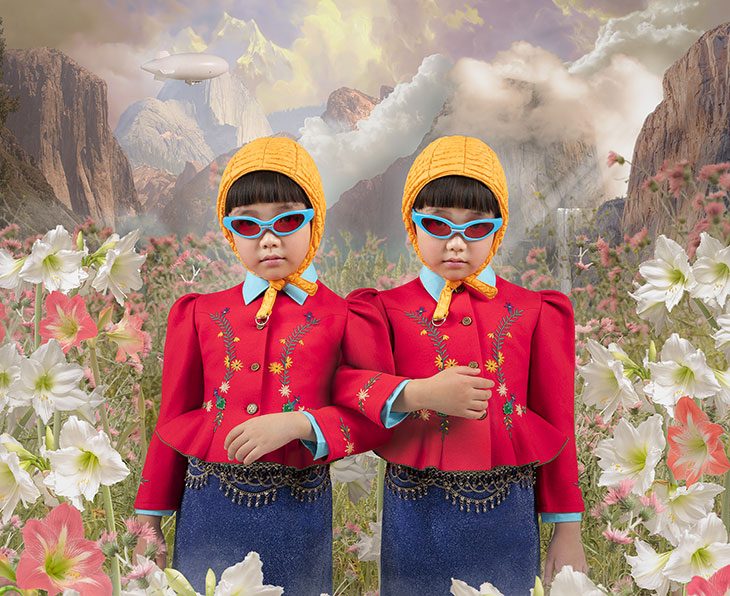 The collection consists of reinterpreted versions of Gentle Monster's original signature models, featuring the variety of characters, based on uniquely different personalities.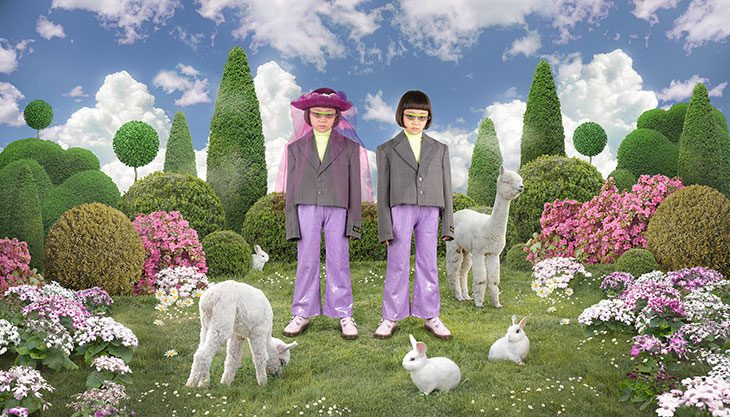 The Kids Collection contains the ambition and attitude of this generation of children. The inspiration comes from children who showed themselves to the world through digital media, carving new culture, and constantly challenging themselves to achieve their goals. – from Gentle Monster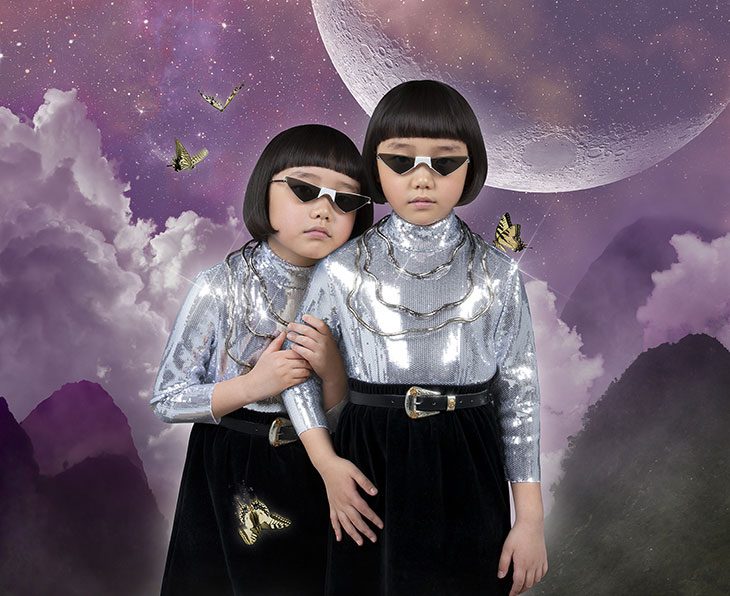 The Gentle Monster Kids Collection comes in a special packaging in bright colored logo design.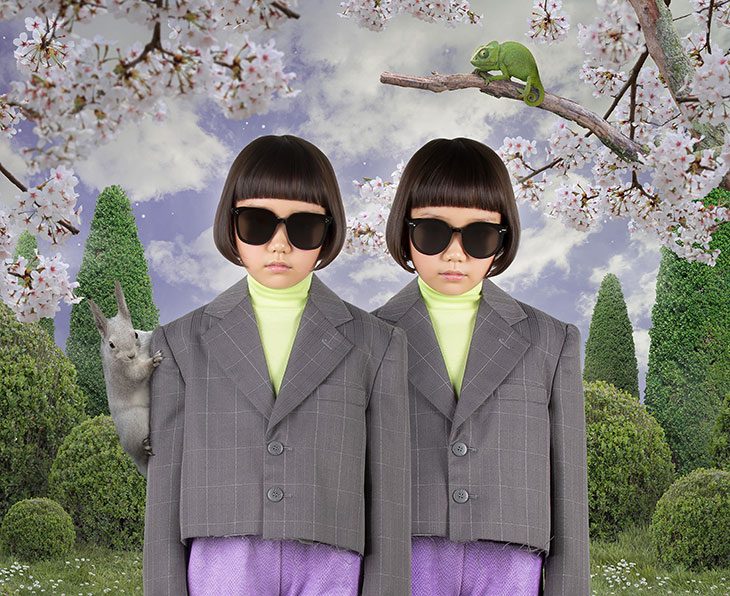 Courtesy of © Gentle Monster
The collection will be available on the official website and selected Gentle Monster stores starting June 13, 2019.