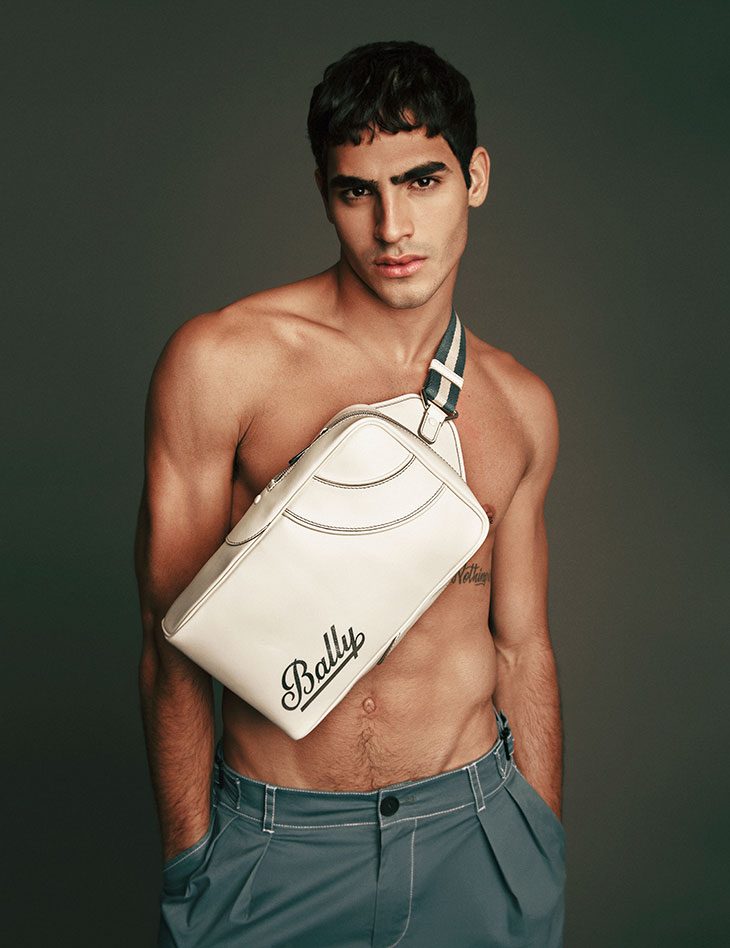 There are, relatively, few environments that would require a man to dress up in a suit and tie that expresses their own personality. At black-tie event, or even at the office, there's little you can do to set yourself apart from the crowd.
However, that doesn't mean there's absolutely nothing you can do. A variety of traditional accessories, such as tie clips, lapel pins, and pocket squares can effortlessly help you add the me-factor you've desperately been looking for.
The right accessories can elevate your outfit to a whole new level so it's important to choose those that complement your outfit and make you feel condition. While many men are not comfortable with flashy accessories, accessories listed below are minimal and classy.
So, here's a foolproof list of accessories that are fit for any gentleman!
Read more after the jump: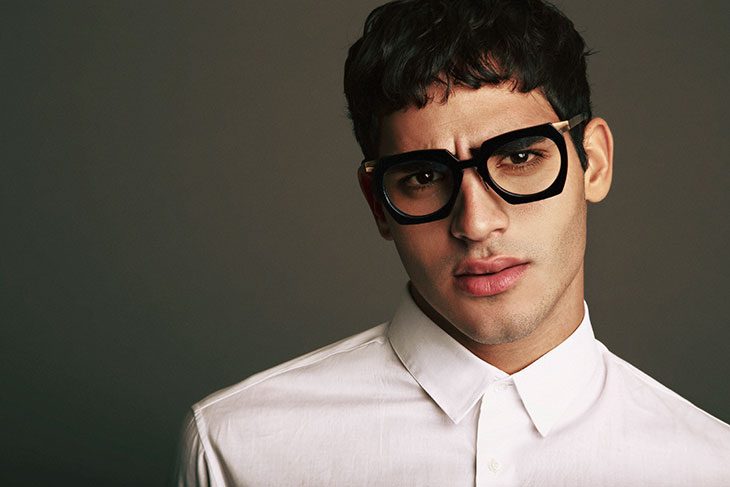 Bracelets
If you haven't jumped on the bracelet bandwagon before, it's time to rethink it. Bracelets for men have been popular for a while now and the popularity is going to continue to rise in 2019 and beyond.
Your personality and style determine what bracelets would go best with your outfit. Whether you're more of a street style person or choose to keep it classy, there's definitely a bracelet out there for you. The key to finding the right bracelet is choosing the one that's subtle and doesn't take attention away from the entire outfit.
For instance, if you have to wear a suit and tie every day, then a metallic and high-end looking bracelet, such as a beaded bracelet with a metallic touch or a silver chain would work best. On the other hand, if you're a casual guy, then laid-back bracelets should be your go-to.
Depending on the bracelet, you can either choose to wear just one or stack multiple ones. While you can mix beaded and thin cord bracelets, you shouldn't stack multiple metal bands. Lastly, one wrist should always be unoccupied.
Watches
There is no accessory as timeless as a wristwatch. It's not just an accessory; it allows you to express your personality. By looking at someone's watch, you can instantly tell their lifestyle.
This is exactly why careful thought needs to go in a wristwatch. While some people prefer buying one good quality watch that matches all of their outfits, others prefer keeping a wide variety with every watch suited to a different outfit.
Today, there are two major trends that are obvious in wristwatches for men. The first is a watch design that's minimal and simplistic and has a neutral color. Such watches are usually quite versatile and go well with casual and formal outfits, both. There's nothing more classic than a Rolex watch and, if a brand new one is out of your range, you can always opt for a used Rolex watch.
The other major trend is detailed skeleton watches that are continuing to grow in popularity in 2019. These watches look quite fancy and so it might not be a good idea to pair them up with casual outfits.
Suit accessories
There's nothing more trendy than a dapper suit. It isn't just enough to wear a simple suit; you need to ensure it stands out.
So, how do you do that? Well, look no further than the right suit accessories. Pocket squares, ties, lapel pins, cufflinks, bow ties, and tie clips are all the accessories that add detail and class to your suit.
If suit accessories are already part of your outfit and you're looking to spice things up, you should experiment with different colors and materials. For instance, you can step out of your comfort zone and try a bright pocket square, a bow tie, or a knitted tie. You can even experiment with a tie know.
Lastly, where patterned accessories are concerned, you should never match a tie to a pocket square. While matching colors is okay, patterns aren't.

Rings
Not all men are comfortable wearing rings and the only ring that was acceptable to men was a wedding ring. Thankfully, this trend is changing and many men are realizing the class rings bring to their outfits.
There is a huge variety of masculine rings available for men to express their personalities and styles. Whether you prefer subtle or bold designs, there's an option for everybody.
You can even take it up a notch by pairing your ring with a matching bracelet. Just make sure you don't overdo it by wearing more than three rings at a time.
Sunglasses
Not only are sunglasses practical, but they're also timeless, too. Traditionally, they were just used to protect your eyes from the sun's harmful eyes and, while they still do that, they add oomph to your outfit, too. Sunglasses can be used as statement pieces for your outfit and there are different ones suited to every occasion and outfit.
You should definitely invest in a good pair of sunglasses that suit you and look great on you. If you are unsure of this, you can always check a guide that tells you which sunglasses would work best on your face shape.
Additionally, you should also own a pair of sunglasses that's classic, such as wayfarers or aviators. These styles can easily be used anywhere, whether it's a party or even a funeral.
Now that you know how to choose the best accessories, you can go through your existing collection and see if you need to expand it. Just remember that for your accessories to pop, they need to be neat and clean.
Do you have any other suggestions on accessories that are necessary for a gentleman? Sound off in the comments below!
Images by Igor Cvoro for DSCENE