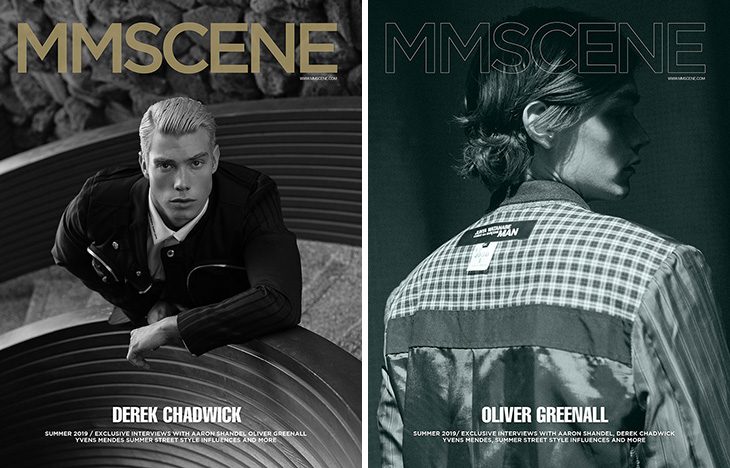 Discover the latest menswear trends and fashion stories featured inside our MMSCENE Magazine's #31 issue. Multi-talented Derek Chadwick and Oliver Greenall take the cover stories of our latest edition captured by fashion photographer Chris Fucile, and Kris De Smedt. MMSCENE's team talked with both cover boys, as well as with top model Aaron Shandel, and up and comer Yvens Mendes.
AVAILABLE IN DIGITAL $3.90 and PRINT $24.90
Fashion photographers Chris Fucile, Igor Cvoro, Joey Leo, Kris De Smedt, Mak Yau, Mark James Dunn, Ollie Thompson, Olivier Yoan, and Remi Pyrdol were in charge of the latest stories coming from MMSCENE Magazine's pages. While our editor Katarina Djoric explored the influence of street style.
See preview of MMSCENE's latest edition, available in print and digital, below: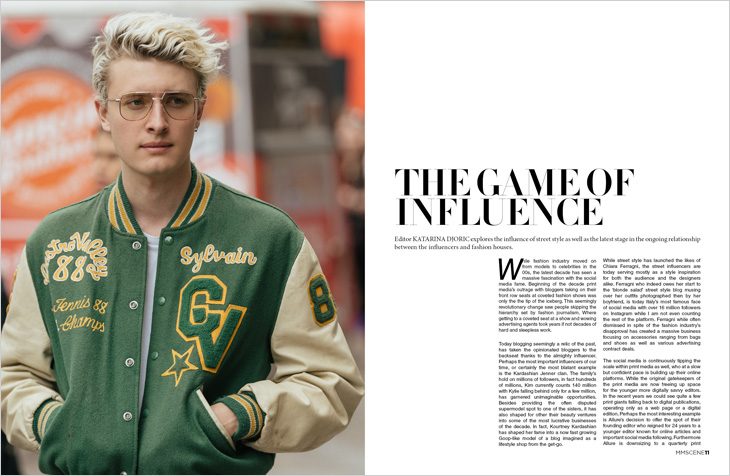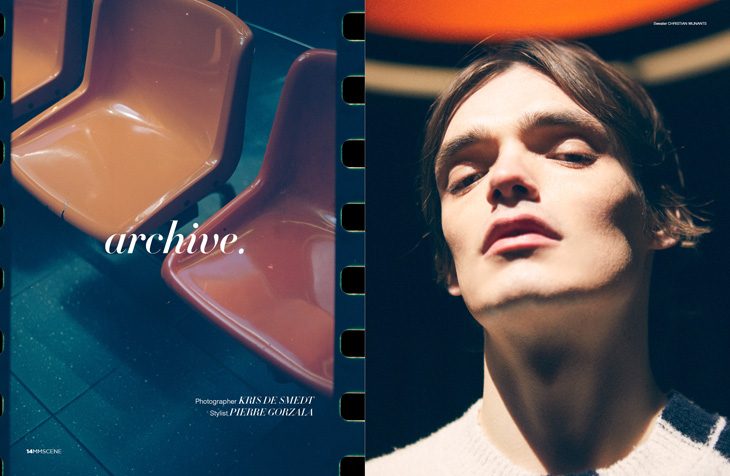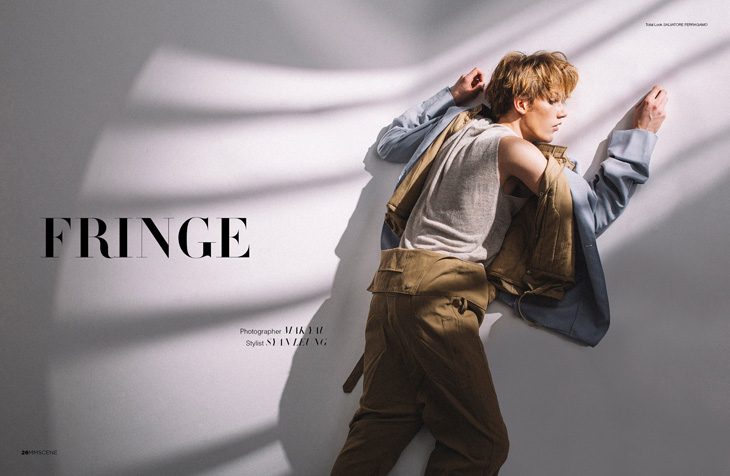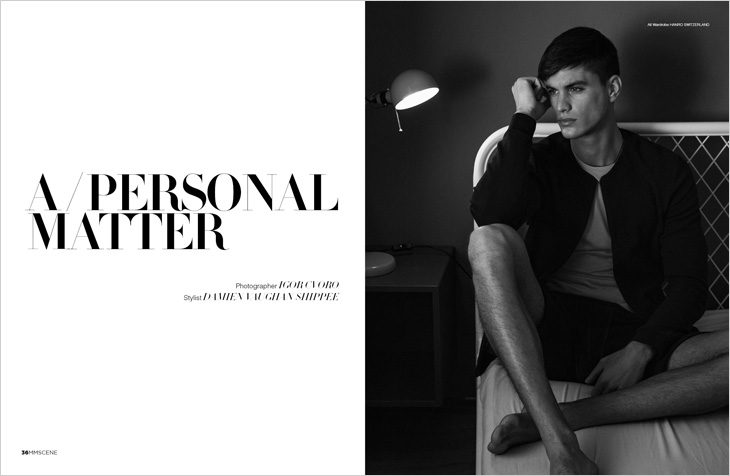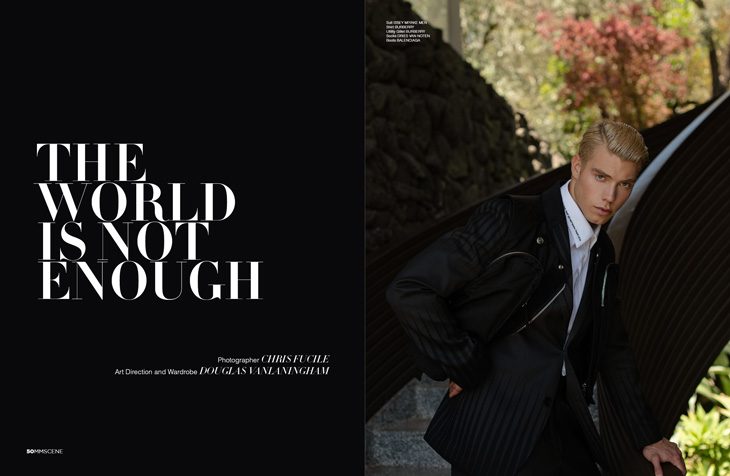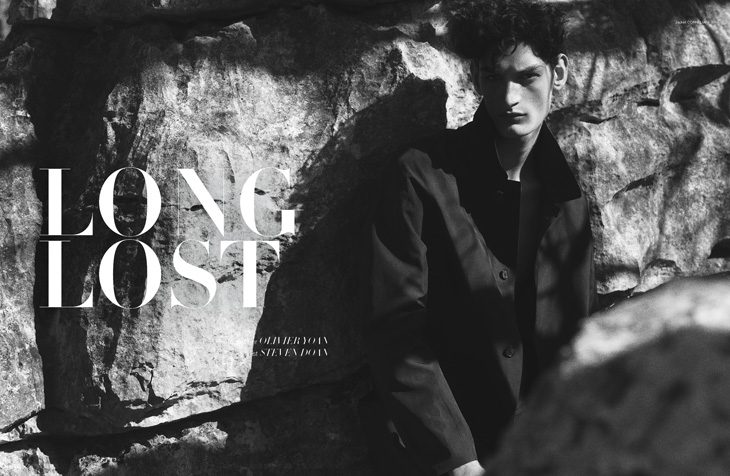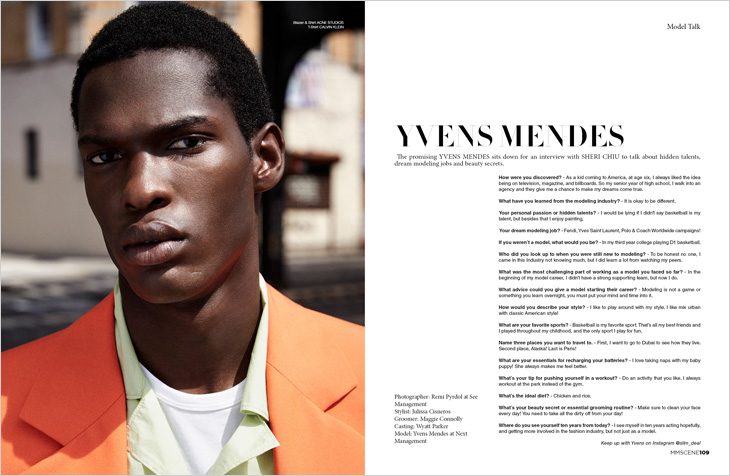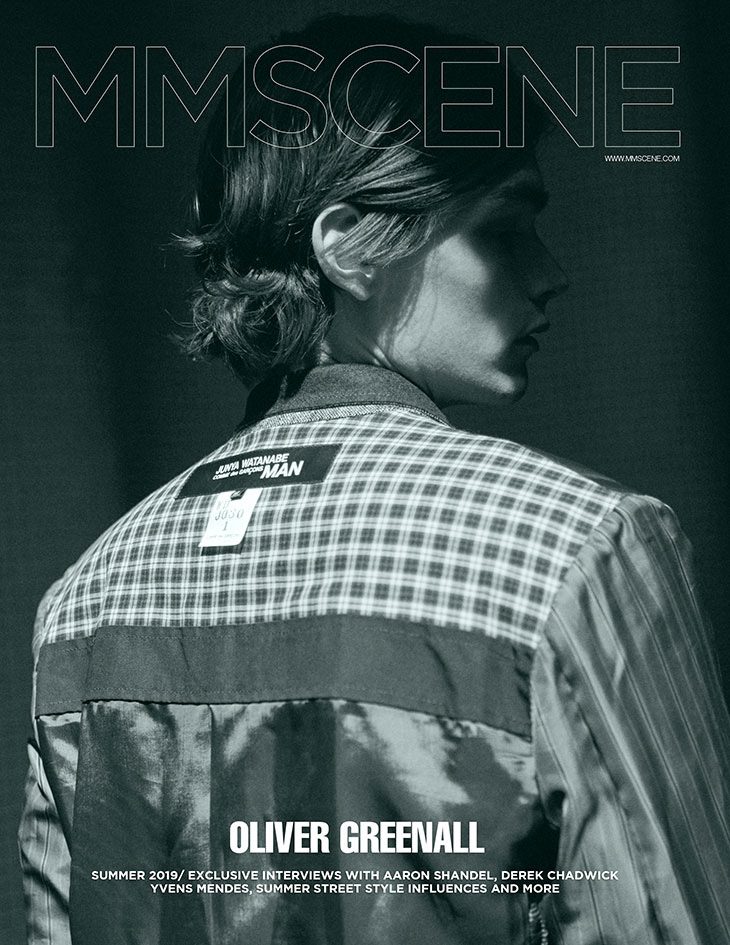 Contributing Photographers: Chris Fucile, Joey Leo, Kris De Smedt, Mak Yau, Mark James Dunn, Ollie Thompson, Olivier Yoan, Remi Pyrdol
Contributing Stylists: Douglas VanLaningham, Julissa Cisneros, Pierre Gorzala, Steven Doan, Syan Leung, Yannis Kyriazos