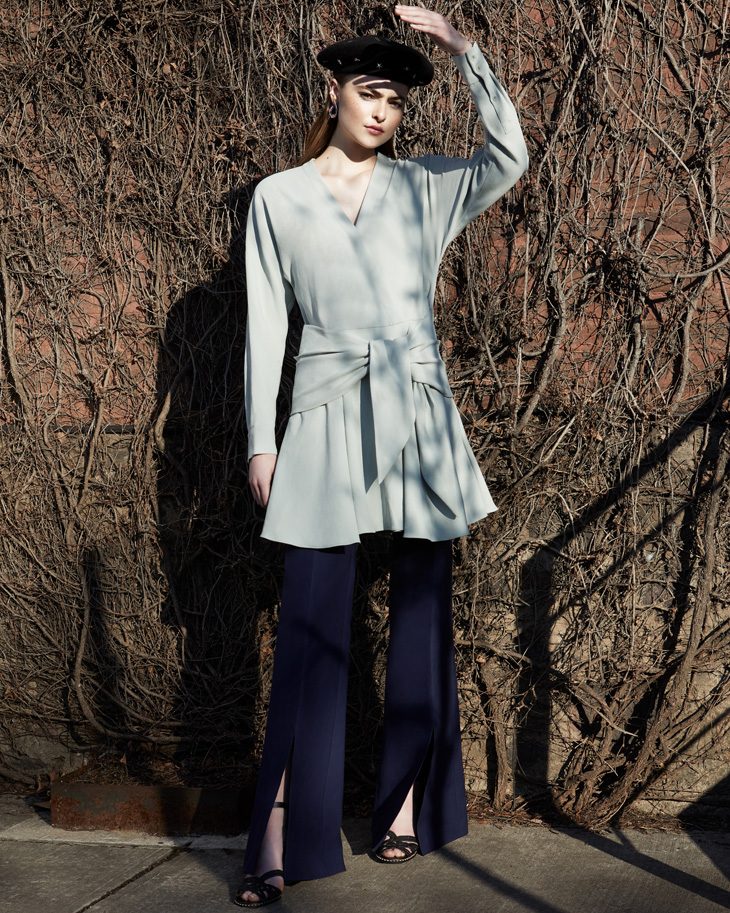 Most of us play it safe when we purchase clothing. We tend to stick to colors we are comfortable in and avoid taking fashion risks. But if you're looking to mix it up and have a mini clothing makeover, start by adding a range of hues to your closet.
Here are four must-have color shades to incorporate into your look, with something to suit every mood and event. Indeed, adding variety to your closet is easier than you think:
1 Bright Whites
White clothing is a good choice for the warmer months, as it reflects the light, which keeps you cooler in the summer. A white bathing suit will make you feel like you're on vacation, while a classic white shirt can take you from the office to a restaurant. There are different shades of white, including ivory, cream and off-white, and the right color choice will depend on your skin tone.
Then again, white can be a tricky color to wear, as stains are common. White pants have that luxurious Mediterranean look, but if you are accident-prone, we suggest you stick to splashes of white instead.
2. Sleek Black
Black is probably the most flattering shade of color on anyone, as it is slimming and suits just about everyone. Black pants and jeans should be in every woman's closet, and a black bag will complement any outfit. When you wear black, you will always feel good, and it can be mixed and matched with colorful accessories.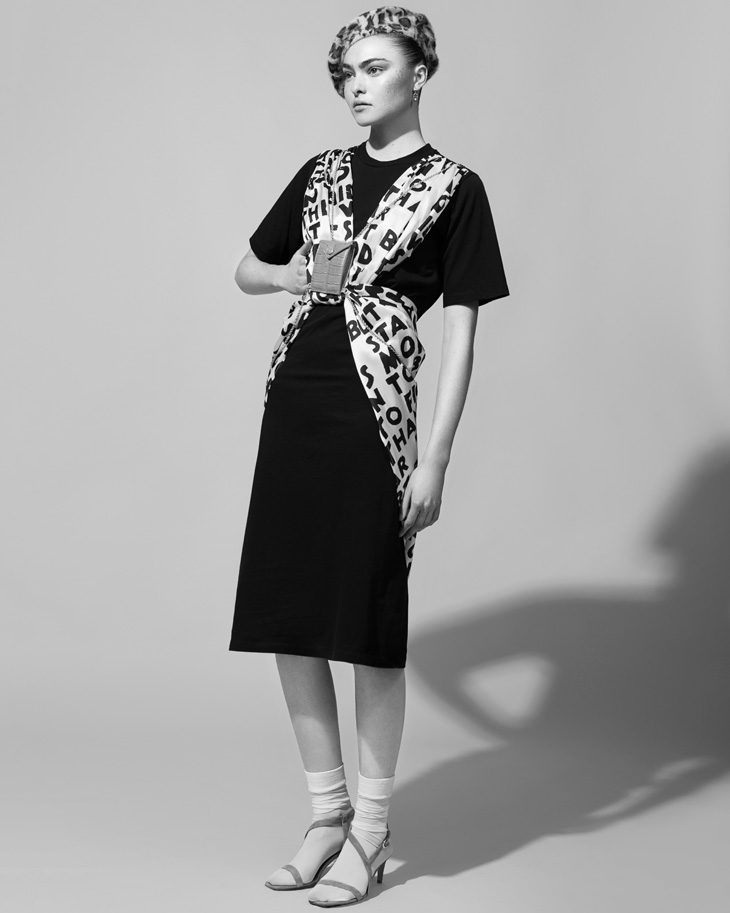 Of course, a little black dress should be a staple in every woman's closet. This is a dress you can put on for any occasion, knowing you will always look your best. A little black dress can be paired with different hairstyles, earrings, bags and necklaces, depending on your mood.
3. Vibrant Red
Add a touch of "wow" to your outfit with a pop of red. This powerful shade is perfect for date night, and a red dress will make you stand out from the crowd. If you prefer your color to be more subtle, try a deeper shade of red on a shirt or pants, or as part of a pattern.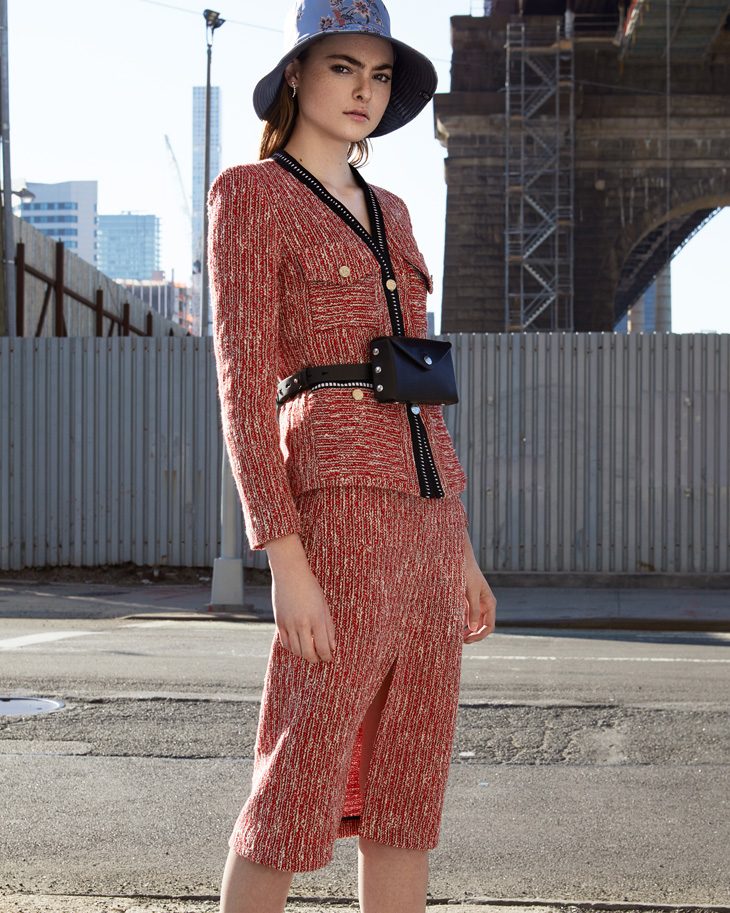 When it comes to accessories, red works well for shoes, tights and bags. Red gets noticed, but in all the right ways. When worn right, it can be fun, youthful and glamorous.
4. Mellow Yellow
Yellow might not be everyone's cup of tea, but this a happy shade that is sure to get you some compliments. There is a range of shades to choose from, but mustard yellow is on-trend and is likely to remain popular throughout 2020. Mustard yellow can be easier to wear than bright, lemon yellow and works well paired with grays or blacks. You can also look for pastel shades, which are soft and pretty.
Unless you are confident with color, yellow works best in small doses. Start with a yellow jacket, T-shirt, scarf or skirt. You might be surprised to learn that the contrasting yellow and blue makes for a stunning fashion combination. Try a blue dress with yellow shoes, or a navy blazer with yellow pants.
The Last Word
Remember, fashion should be fun, and experimenting with different colors could leave you with a brand-new look. We challenge you to add some new shades to your closet, with black, white, red and blue at the top of the list!
All images from DESIGN SCENE Style Online Exclusive featuring the stunning model Cat Laylin in a shoot by fashion photographer Lalo Torres – discover the full session.