Australian contemporary artist Loribelle Spirovski is set to have her first Solo Exhibition at HOFA Gallery London, titled Love, Death and The Time I Knew You.
The show will assemble select artwork from her most successful collections, showcasing her prolific talent and remarkable growth as a contemporary artist.
Born in the Philippines in 1990, this Australian artist has fascinated audiences at home and abroad with her distinctive style and approach to contemporary portraiture. Though admittedly intuitive, Loribelle's artistic style is also decidedly cerebral, rooted in the myths, music, literature, pop culture and experiences that inspire her and make her art resonate with viewers. – from HOFA
Loribelle's most recent works are surreal explorations of the relationship between people and the spaces they inhabit.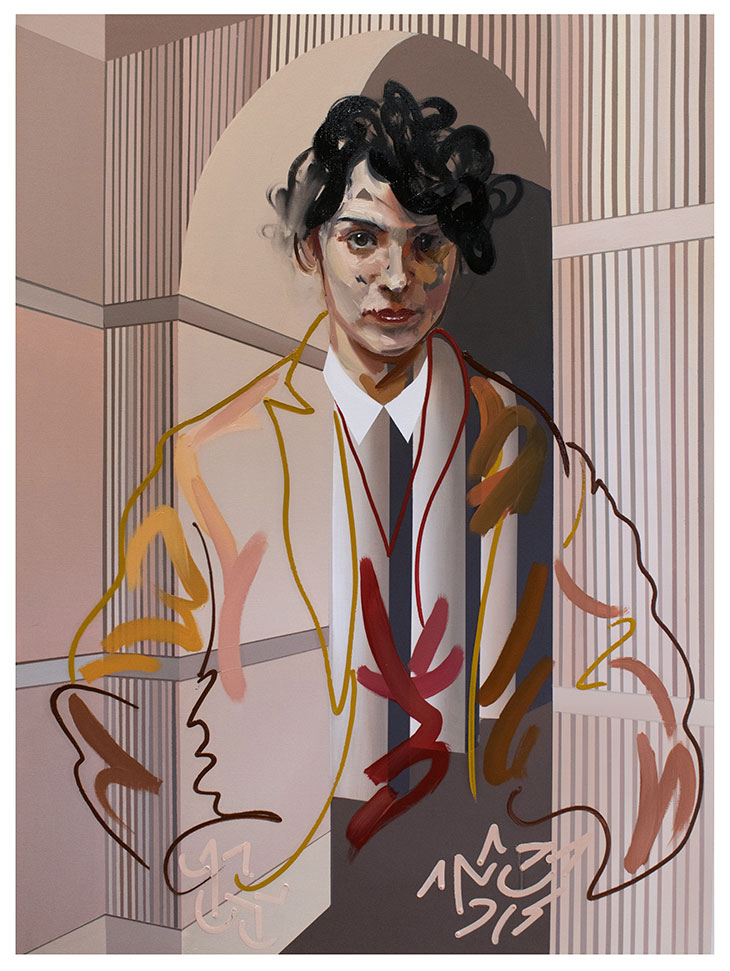 In 'Love, Death and the Time I knew You', she recognizes viewers as 'meaning-makers' without whose participation her artwork would be incomplete.
Loribelle Spirovski Love, Death and The Time I Knew You Exhibition Details:
Dates:Wednesday 27 November to Wednesday 11 December 2019
Address: HOFA Gallery (London), 58 Maddox Street, Mayfair, London, W1S 1AY
Opening Hours: 10am – 7pm daily (closed Sundays)