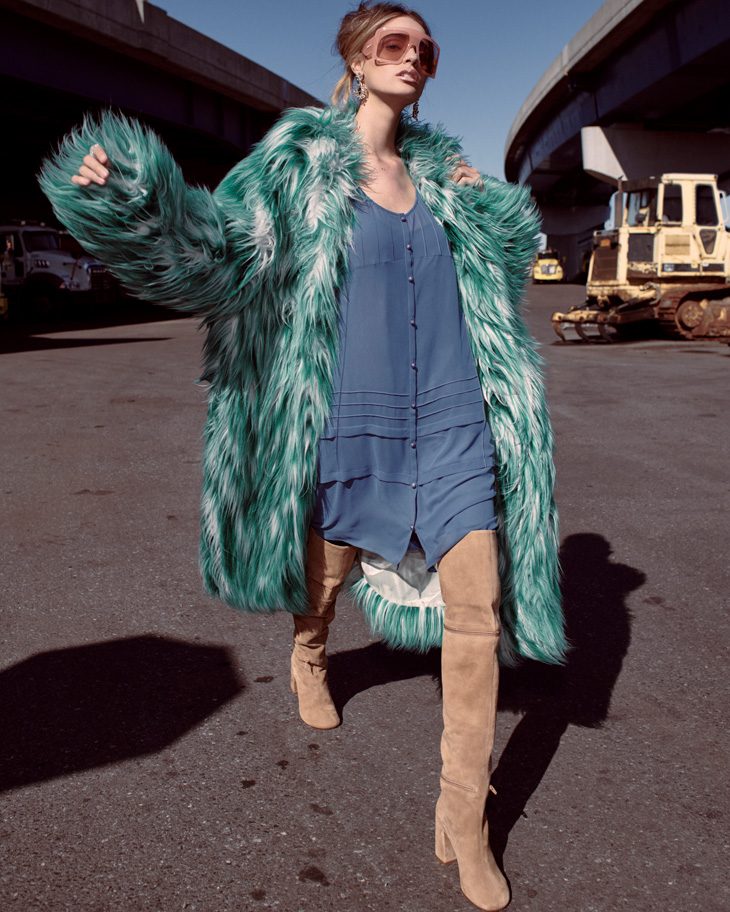 Make no mistake: New York City is definitely the style capital of the world. The most amazing thing about NYC is that it's where all the newest trends break, whether you're someone who dresses up more casual and cool or if you tend to lean towards tailored outfits.
Here are some tried-and-true style tricks you can get straight from the streets of New York.
Read more style tips from DSCENE style editor after the jump: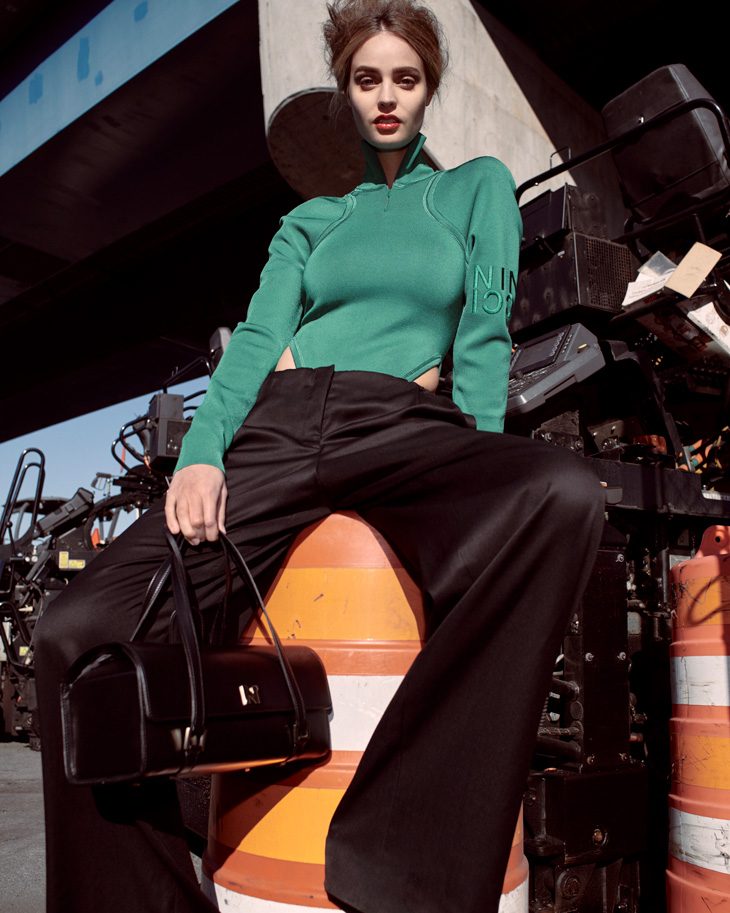 Stock up on black pieces
When in doubt, do as the New Yorkers do and wear all black. This universally flattering hue is a staple in every woman's closet, and no matter what garment you're looking for rest assured you'll find it in black. Topshop's Joni jeans have garnered cult status for their comfort and durability, and the washed black hue exudes a lived-in feel that makes it look like you've owned them for years — in a good way, of course!
Tailor your clothes
You should be wearing your clothes, and not the other way around. Tailoring what you already have can make a huge difference in terms of your style. You might have bought something off the racks, but getting it altered to fit your body will make it a completely different garment. Alterations are also a great way to breathe some new life into your existing wardrobe without having to necessarily buy new items.
Chunky sweaters are your new best friend
New York style is all about maximum impact, which is why chunky sweaters are always in. The range of oversized knit sweaters on Woman Within are the perfect accompaniment to your usual winter look. The beauty of chunky sweaters is that they can be easily layered over a pair of well-loved jeans and a stylish pair of boots. Top the look off with a messy bun, a cup of coffee, and you're good to go.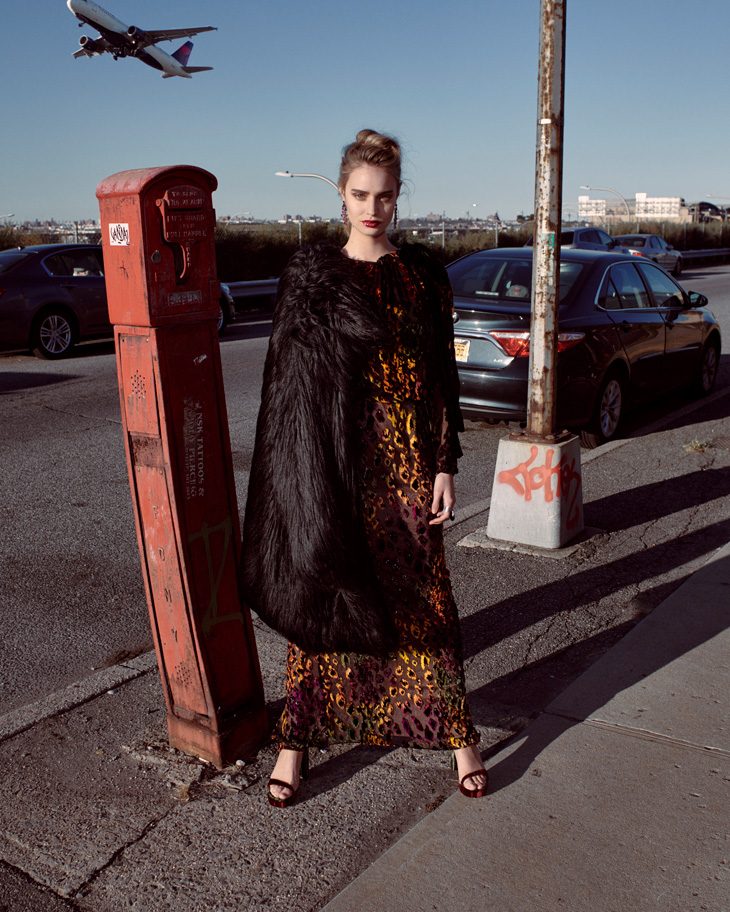 Reach for sensible shoes
Contrary to what Sex and the City will have you believe, New York isn't the place to bust out your stilettos. True New Yorkers are always on the move (literally), so the only shoes you should be wearing are ones you can walk 20 blocks in without a blister. These Madewell loafers are a step up from your usual sneakers, but are still versatile enough to match any outfit you have. The wooden block heel also adds an interesting visual touch.
Invest in a leather bag
Whether it's a backpack or a tote bag, the right leather bag will last you for years. Brands such as Matt & Nat are even producing faux leather bags to meet the needs of more environmentally conscious shoppers. Just like a pair of sensible shoes, the right bag should be one that will easily take you from the subway to the sidewalk without a hitch.
Despite the eclectic mix of streetwear styles that you'll see in the Big Apple, there's an underlying sense of coolness and sophistication that seems to be in every outfit. It's no wonder that tapping into the secrets of New York's style has been on the minds of women all across the world for a long time now.
Images photographed by Fashion Photographer Evan Lee for Design SCENE Magazine