Designer Veronica Leoni presented 2 MONCLER 1952 Fall Winter 2020.21 womenswear collection that mixes femininity and elegance with Moncler's outerwear attitude and functionality, on Wednesday, February 19th, as part of MONCLER GENIUS 2020 event, during the ongoing Milan Fashion Week.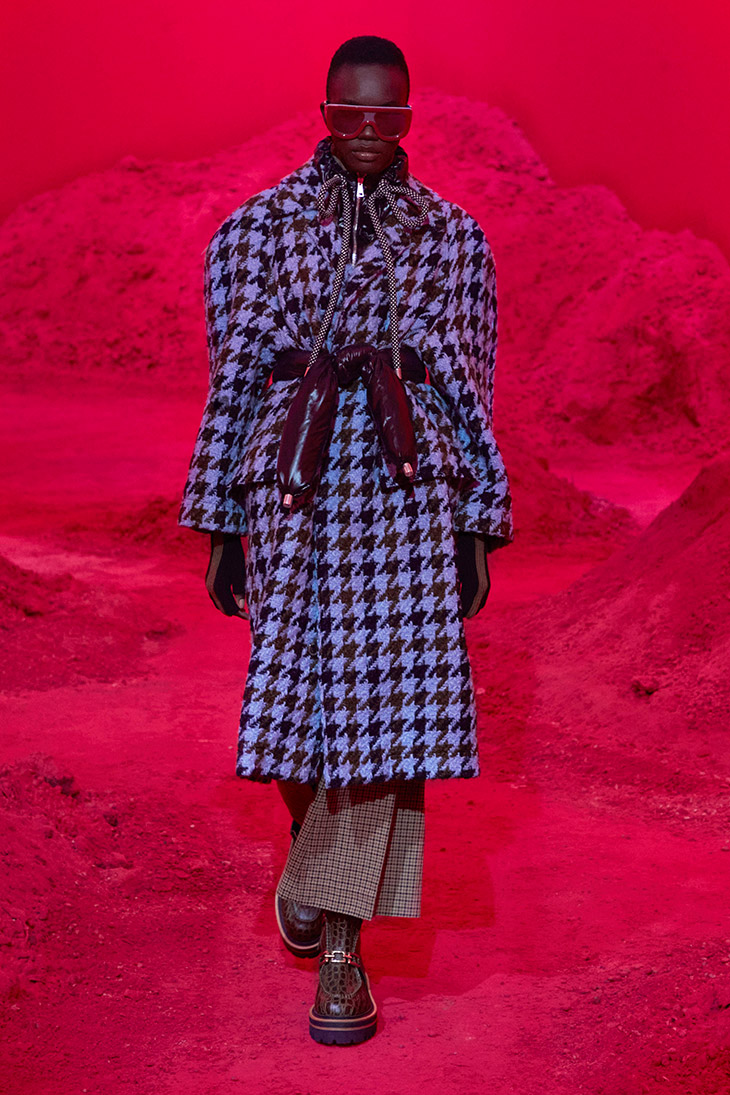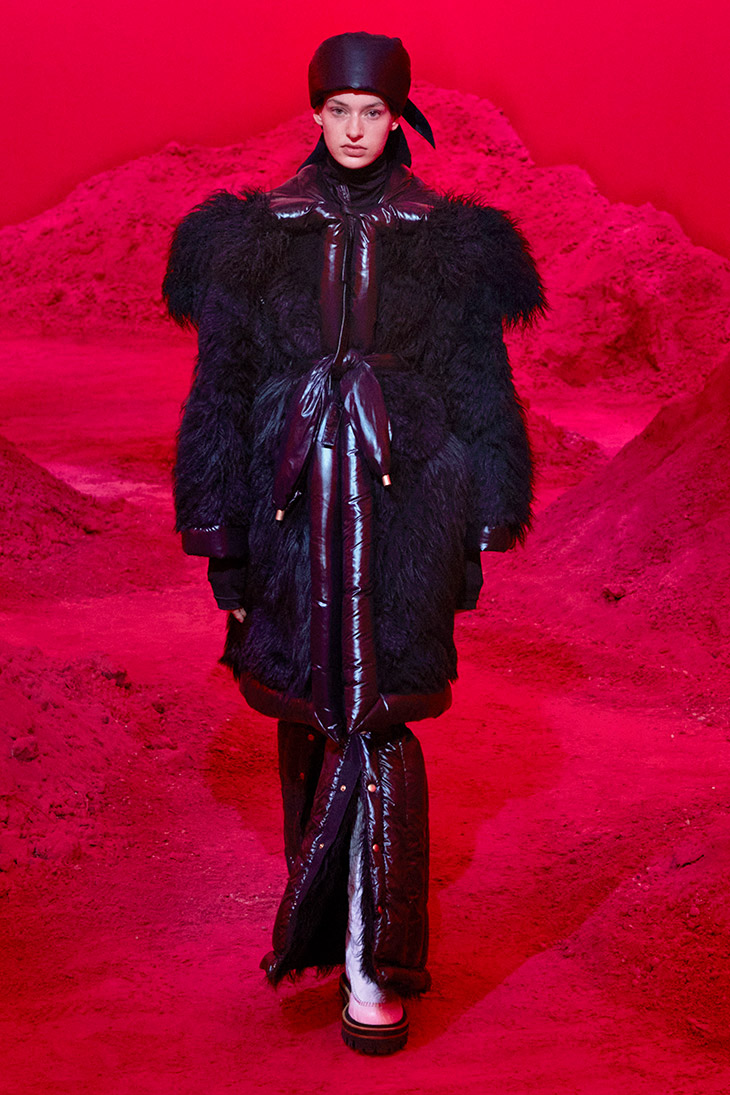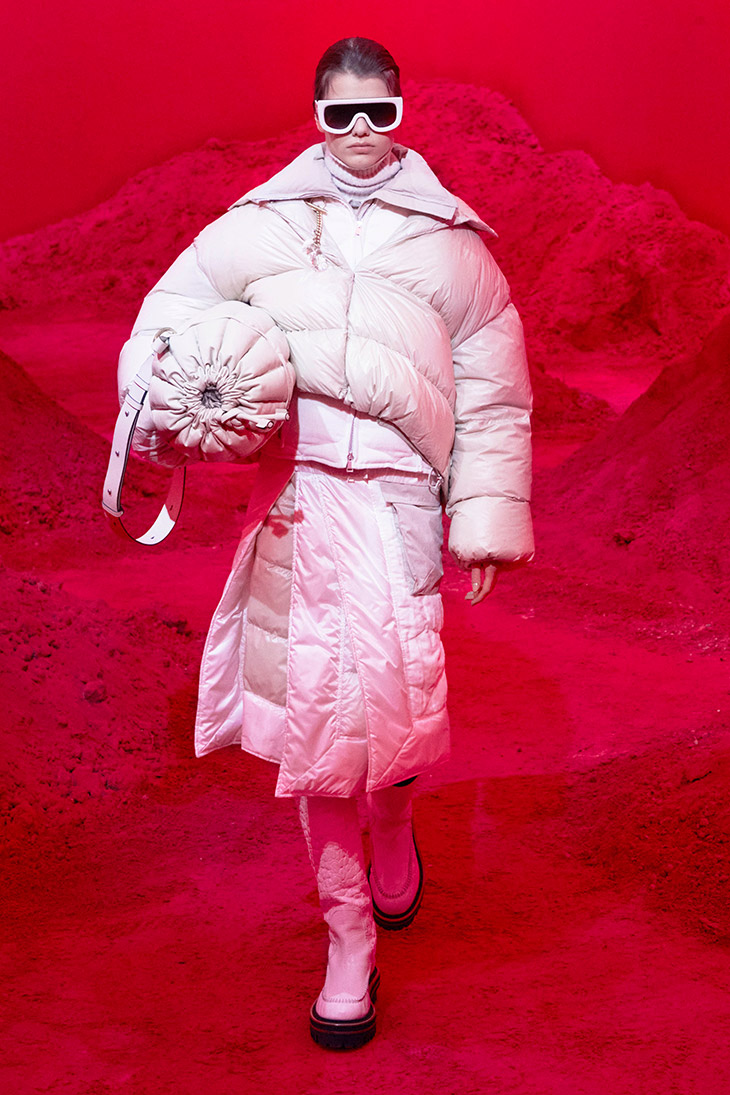 Imagining an army of women on a quest for a lost paradise, I looked at the exoticism of the beginning of the XX century and interpreted it in a modern, intensely functional way. It's all about femininity and elegance, with a twistedly practical angle. I am particularly proud of the collaboration with gender equality group Girl Up on a special item with the slogan: IT'S HER RIGHT – Veronica Leoni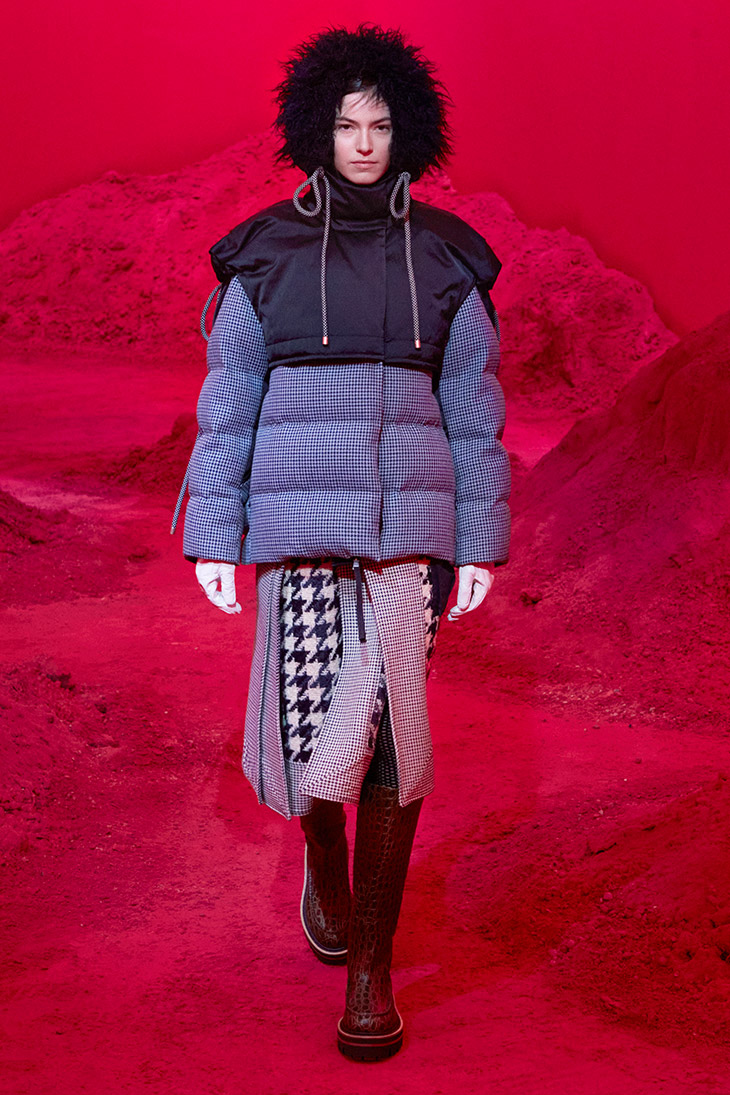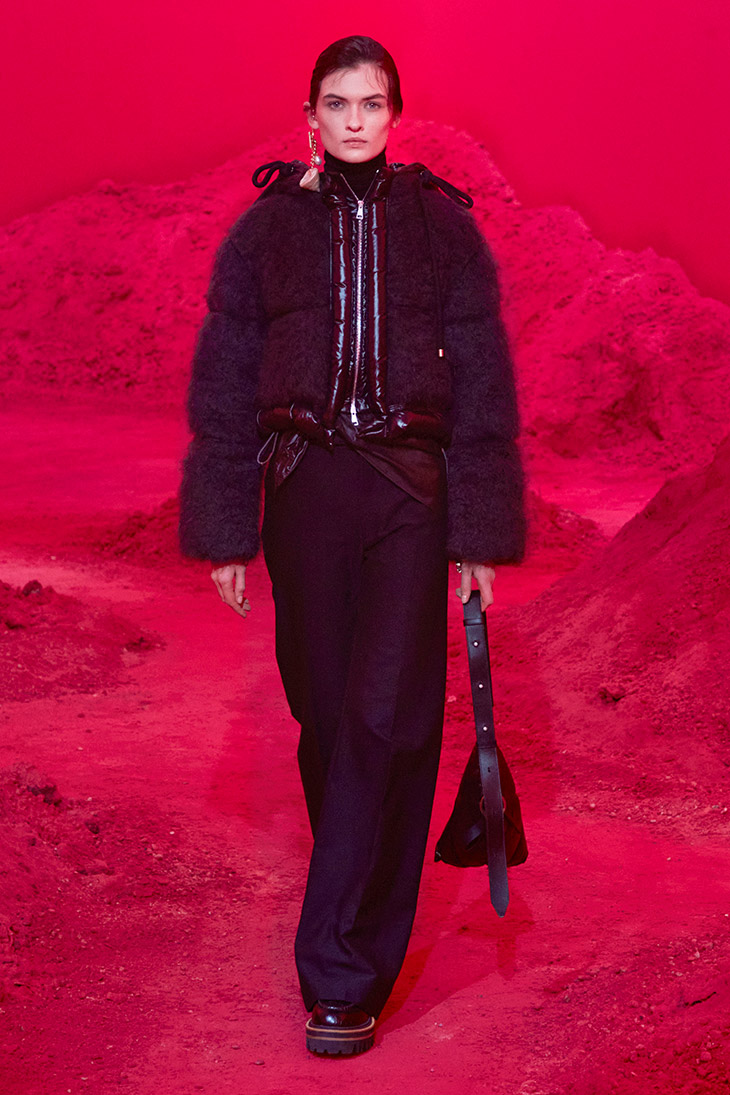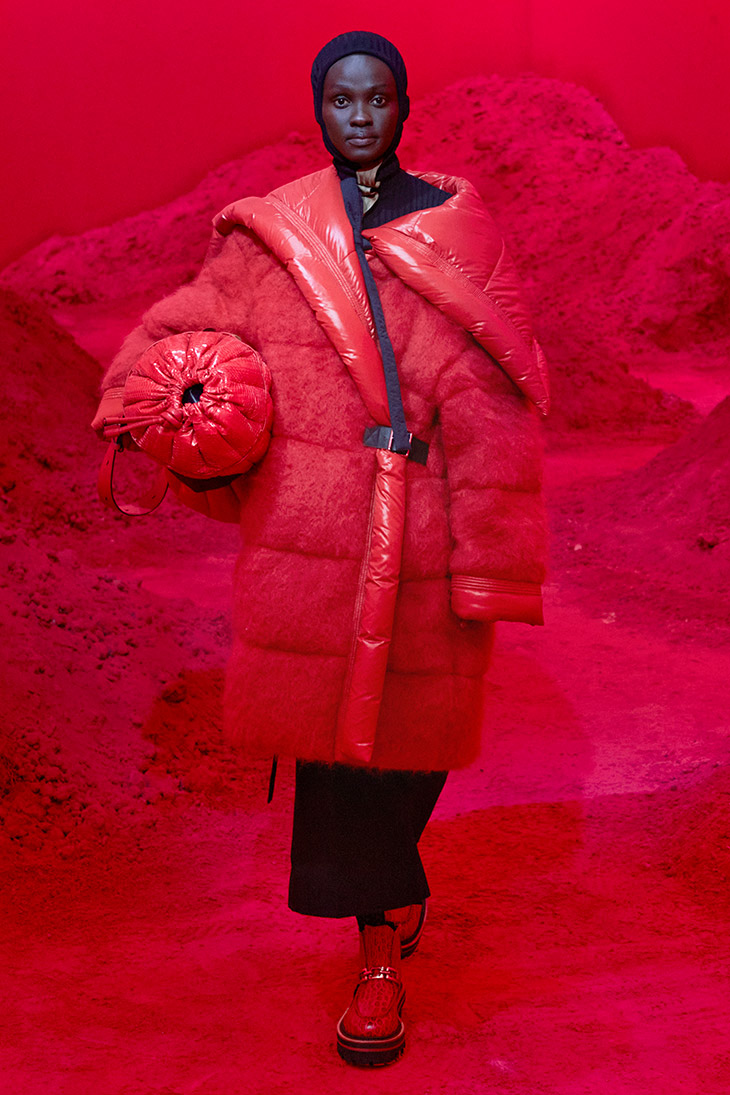 "Veronica Leoni interpreted the outerwear and outdoors attitude of Moncler with a lusciously feminine instinct, devising a collection that merges the utilitarian with the languid to create something both empowering and elegant. The world of genderless tailoring employs wools, devoré velvets, nylon twill, off-center diamond quilting and knit resulting in pieces that provide the opportunity for extreme layering of textures, a distinct complexity and three-dimensionality."
Related: MONCLER 1 JW ANDERSON Fall Winter 2020.21 Collection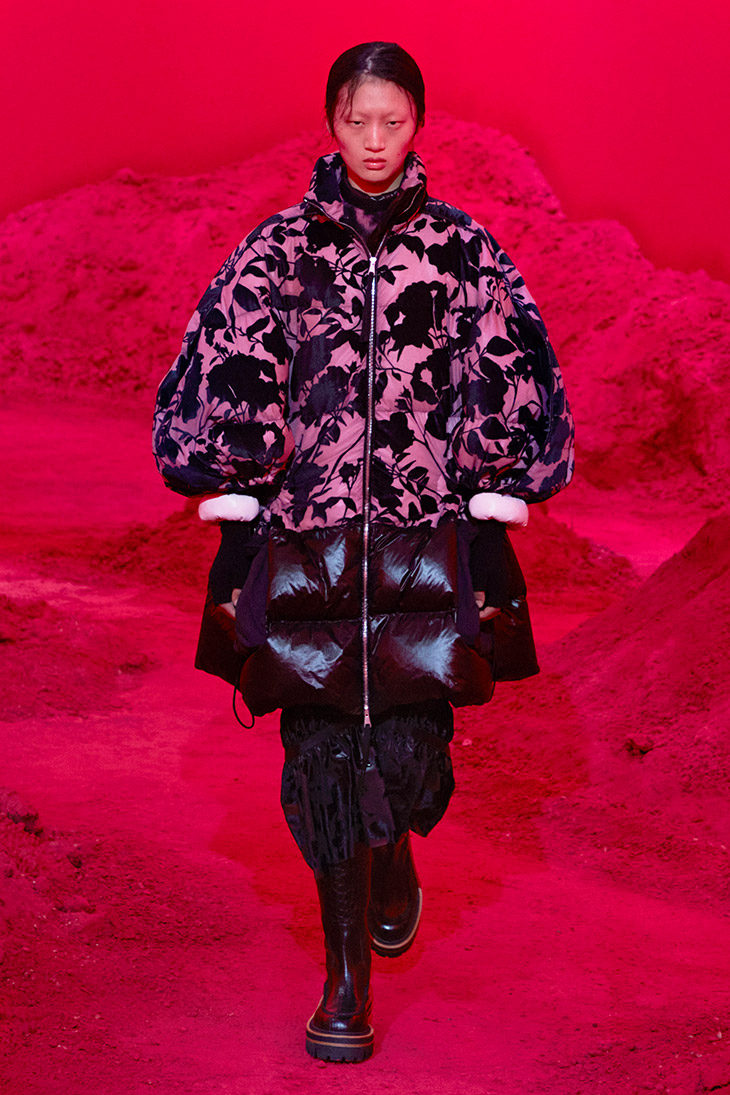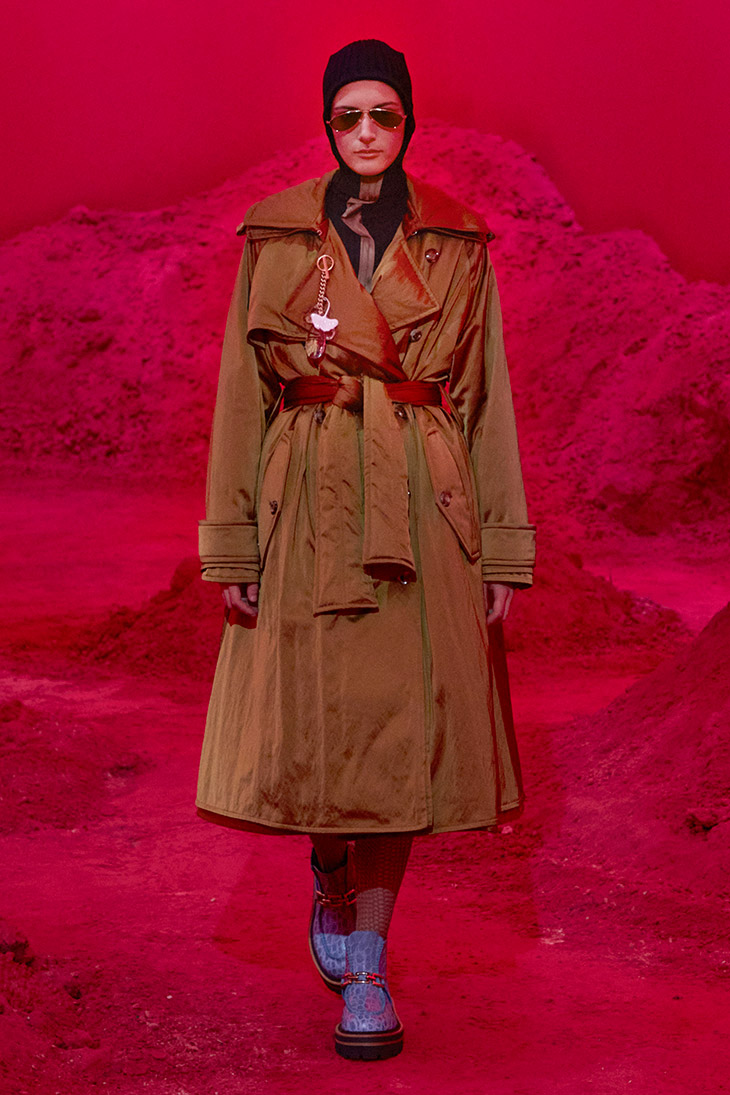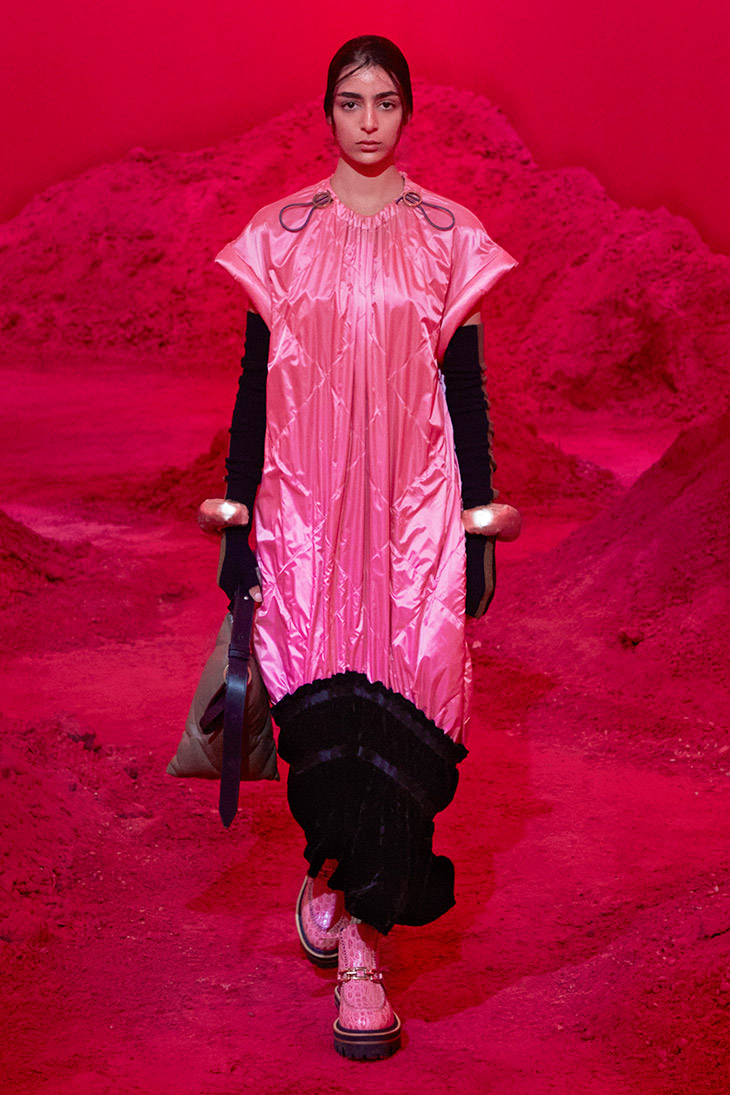 "In its third edition, Moncler Genius keeps on evolving and exploring new horizons, different categories and novel approaches to communication that give a voice to personal creativity. Times move, Moncler Genius moves. Moncler Genius reaffirms itself as an open concept that is driven by experimentation and crosses the lines of conventions. Its DNA lies in reinvention. Its reason to be is to decode the customers' behaviors, expectations and emotional connections."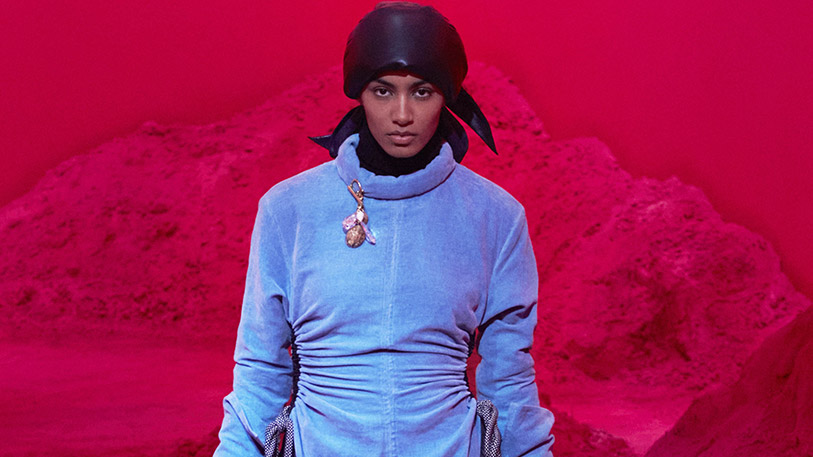 Stay tuned for more collections from MONCLER GENIUS 2020 show!
Courtesy of © MONCLER