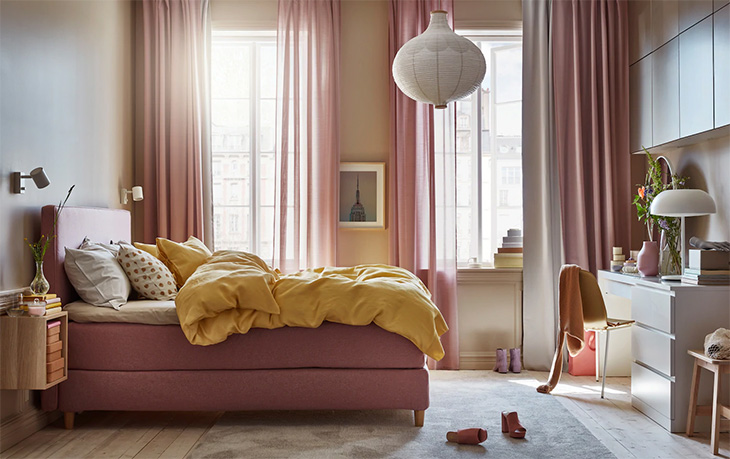 Mattresses need to be replaced every five to 10 years for comfort, health, sanitary and safety reasons. When you buy a new mattress, you might be tempted to hold onto the old one for guests, passing on to a friend or giving to a person who is just moving into their old space. This isn't a good idea. A mattress that's worn out shouldn't be reused. Not to forget a good mattress will also help you sleep better.
The best thing to do with an old mattress is recycle it, and here are some tips on how to do this as easily and quickly as possible.
Arrange for Mattress Pickup and Disposal
When you purchase a new bed and mattress, ask the company if they will take your old one don't simply throw away your old mattress. Many retailers will do this for you at no charge. They typically break down the old mattress into separate components for recycling. The synthetic materials can be melted and recycled into new plastics.
Metals, such as the inner spring coils and framework, are easily recycled into new items. The wood, wool or cotton in a mattress may be shredded for use as compost or in recycled fabrics. In some cases, the removal of your old mattress is free with paid delivery of your new mattress. In other cases, you might have to pay a small removal fee.
Call Your Waste Disposal Service
Many communities offer curbside pickup of recyclable items and bulk household trash. It is worth a call to your local waste disposal service or recycling authority. You may be able to have them take your old mattress away at no cost.
There may be requirements around when you are allowed to haul your mattress out to the curb. For large items like mattresses, most communities require a scheduled pickup. If you put the mattress at the curb, there is also a chance that someone "curb shopping" might pick it up and reuse it. In either case, you are being responsible and keeping reusable or recyclable materials out of the landfill.
Look for Local Mattress Recycling Centers
Your community may have a specific mattress recycling center. Such places often strip off the fabric and padding and reuse the metal and wood components for making new mattresses. The fabrics are often shredded for use in insulation or repurposed into carpeting or other consumer goods. Bye Bye Mattress offers an online directory of mattress recycling centers. Your city's public service or waste authority website may also have information about mattress recycling by private vendors or public services.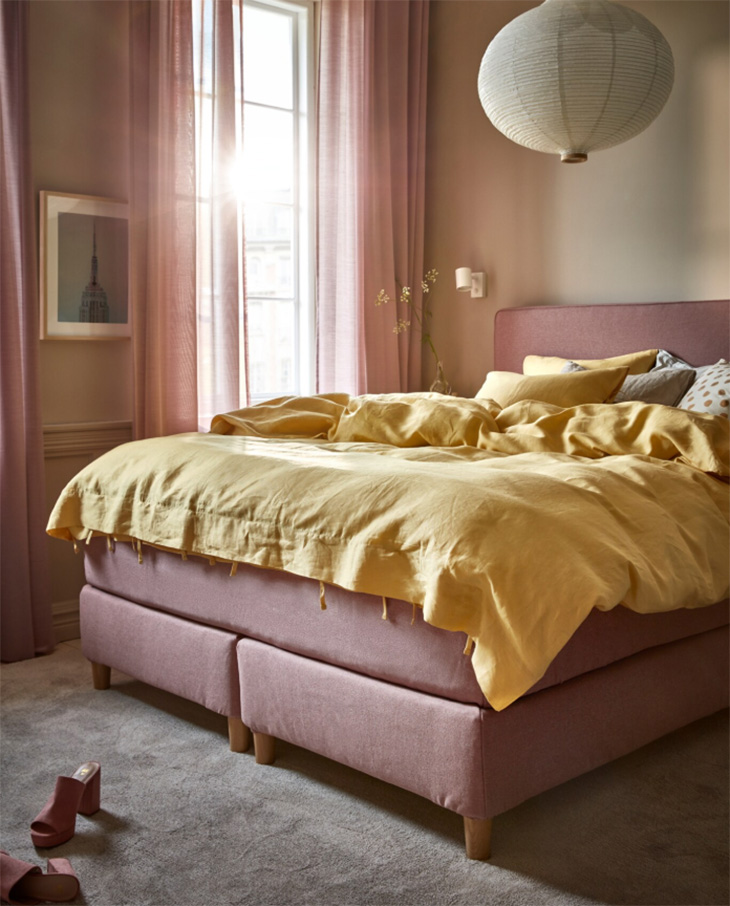 Consider a Donation
If you bought a new mattress well before the old one's lifespan was reached, you might be able to donate the old one. You may have purchased a larger mattress to accommodate your growing family or a mattress with a different type of support for your spine. A local furniture bank may accept your gently used mattress, sanitize it and give it to a family in need. Community buy nothing groups may also be a resource for giving away a barely-used mattress. Keep in mind that many people may be suspicious of a used mattress because of bed bugs, so recycling it may be faster and easier than trying to give it away for someone else to use.