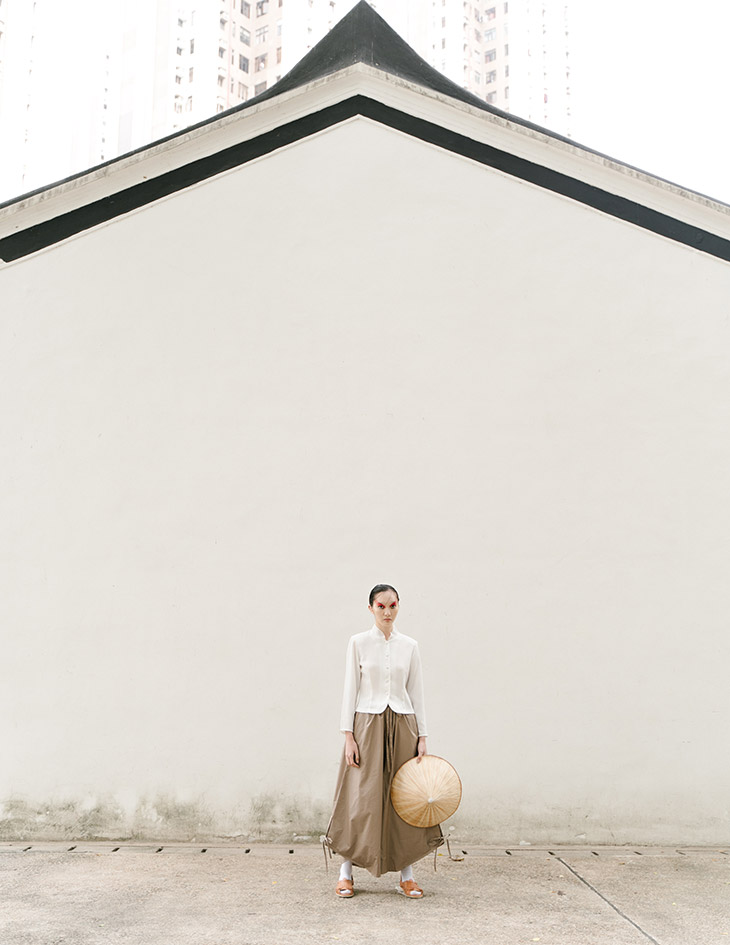 In today's fast-paced fashion market, we have access to a global network of designers and trends. We can purchase clothing from bigger brands like H&M while buying jewelry from small vendors all over the world.
Now is the time to embrace globalization. From kilts to vintage bell bottoms from San Francisco, you can build a unique wardrobe.
Here are a few highlighted trends from around the world to consider as you shop.
Scotland
Scotland is known for its majestic greenery and chilly weather. Despite the cold, who could resist taking long walks in such lovely scenery? A little chill also promotes these comfy, autumnal fashion choices.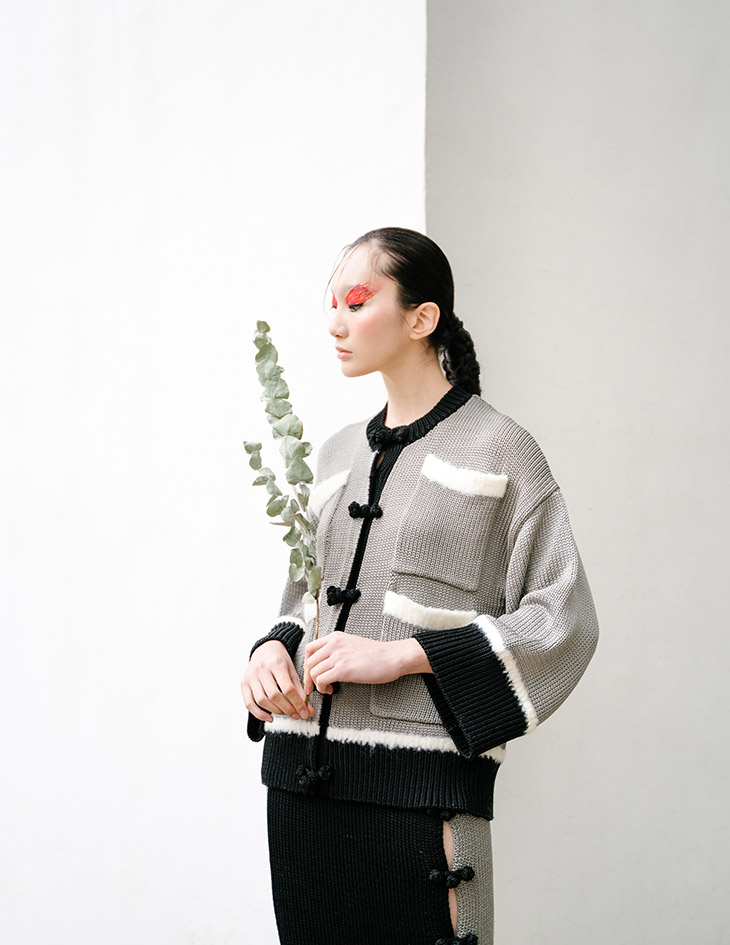 • Knits – Scottish style enthusiasts keep warm while rocking bright, uniquely patterned knit sweaters.
• Oversized Jackets – Oversized jackets compliment layered looks and have a vintage quality.
• Celtic Plaid – According to The Celtic Croft, several regions in Scotland deeply embrace the traditional Celtic style. If you are going for a more traditional look, pair a plaid skirt or jacket with a modern shoe for a blend of contemporary and old school fashion.
• Inspired by the Kilt – Kilt serves as essential inspiration to numerous designers, British designers such as Vivienne Westwood, Ashish, and Erdem have often used it as inspiration from it's shape to patterns.
Brazil
Brazil is known for its vibrant arts and culture scene. The street style reflects this vibrancy with loud patterns and bright colors. Brazil's warm weather compliments these festive fashion trends.
• Colorful Sneakers – If you're a person that likes to walk around a lot, this colorful trend adds some fun to your journey while keeping your feet comfortable.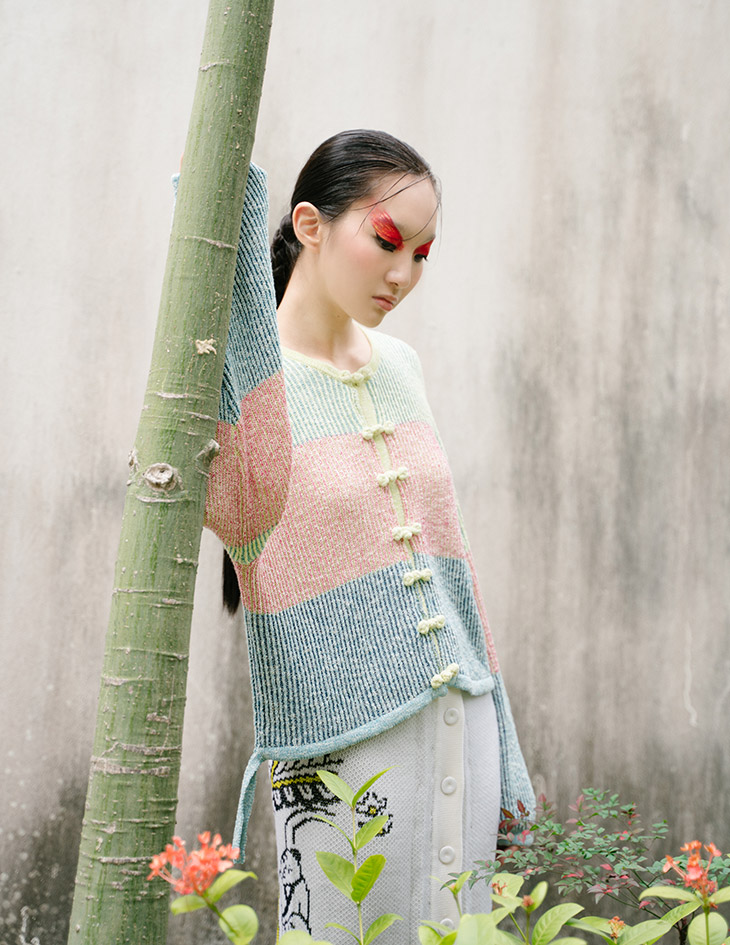 • Long Patterned Skirts – The longer the skirt, the more space for a bold pattern. The long patterned skirt trend allows you to show off your eclectic fashion sense while keeping you cool in the summer.
• Flowing Pants – If you want to rock long pants but it's way too hot to feel comfortable, wear flowing pants. These are usually made from linen or cotton and give you an easy, bohemian look.
Taiwan
Taiwan's fashion scene is exploding. Taiwanese designers combine inspiration from traditional clothing and western fashion trends to create distinctly bold looks.
• Sneakers with Dresses – A sporty look has been in fashion in Taiwan this season. Wearing a dress gives you a more feminine appearance while adding sneakers contrasts for an edgier look.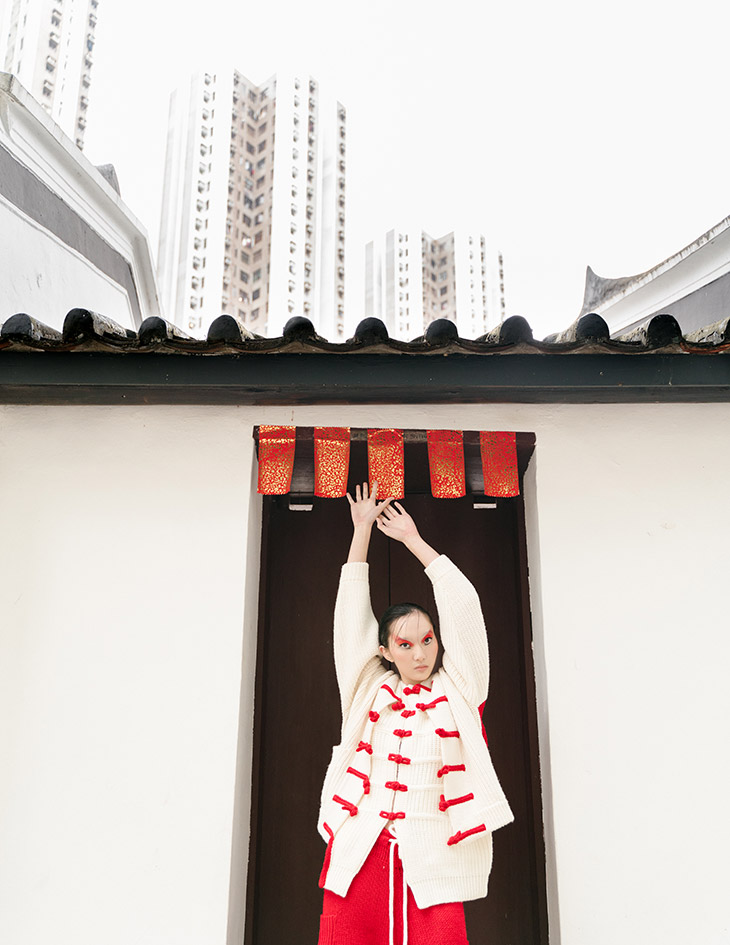 • Monochrome – Monochrome, particularly all black, is popular in Taiwan. This style is bold and adds a level of sophistication to your outfit.
• Hanfu – This is a traditional style of dress that has recently made a splash in Taiwan. It prompts a multi-generational approach to fashion. Why not embrace contemporary fashion while drawing inspiration from styles that honor the past?
• Red – The vivid red is a signature coming from Taiwan, the nuance that will make your heart full and send your pulse racing. Not to forget red is the most eye-catching colour. Even online photos with dominant red capture more attention than any other colour. Marketing agency are for years now aware of the power of red, it is known to increase sales and product visibility thus it's often used in campaign shoots. It's now a proven fact Instagram photos with red outfits are far more successful in visibility resulting in higher engagement.
The United States
Much like all of the previous countries, style in the US differs from region to region. In New York City, the average style enthusiast has pieces for all four seasons due to changes in weather. Here are the highlights: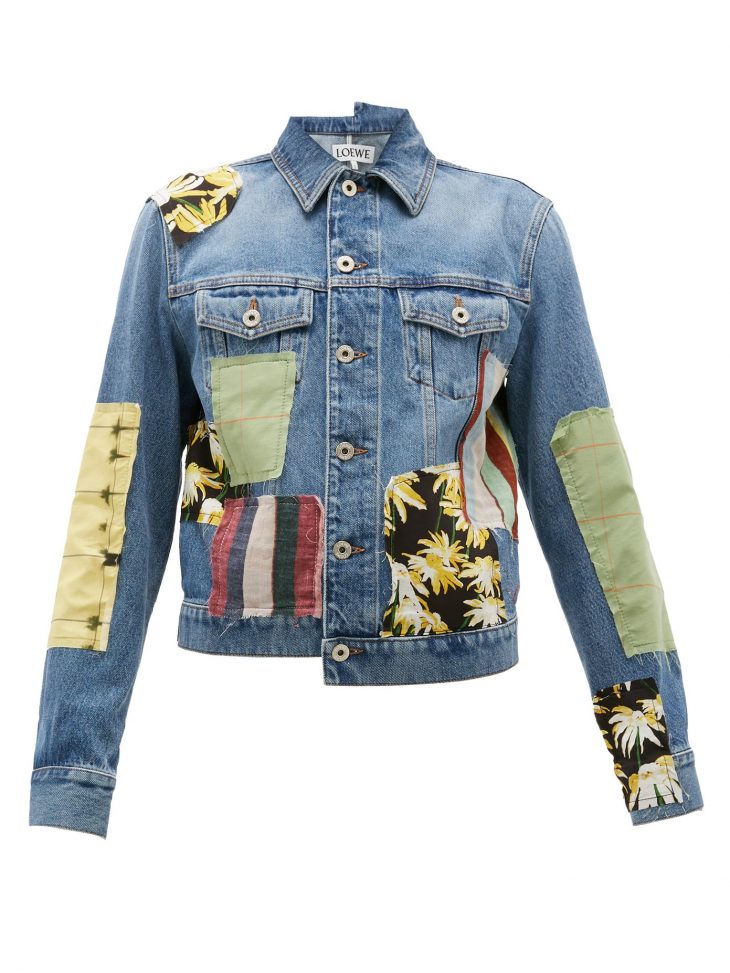 • A Classic Jean Jacket – This denim item is a staple in any New Yorker's wardrobe. It's classic and never goes out of style.
• Thigh High Boots – Thigh highs easily transform your look from day to night. You can wear these with shorts, a dress or jeans. You can wear them to substitute high heels if you are going to a formal event.
• Statement Jewelry – New Yorkers rarely have time to return home before leaving their office to go to a formal event. Wearing a statement necklace or earrings easily transitions your look from day to night.
The world's fashion is accessible to anyone with just a click of a computer cursor. With these global trends, you can build an eclectic wardrobe that embraces multiple cultural backgrounds. At the same time this a great chance to support small brands and independent designers around the globe while collection more unique pieces for your wardrobe.