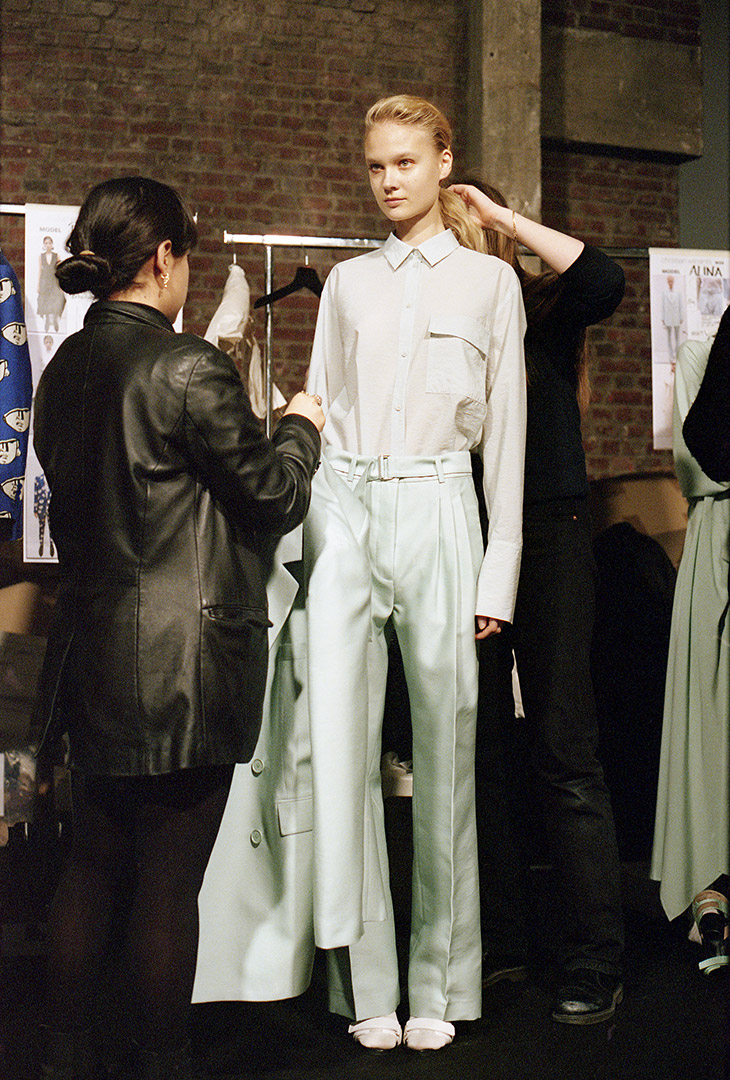 In case you haven't noticed, clothing lines come a dime a dozen. These days, it seems like everyone is a self-proclaimed clothing designer despite having little to no experience in the industry. You, on the other hand, are creative, have tons of clothing designs, and are a master on the sewing machine! With your skills and creative talents, it's only right that you start your own clothing line.
In your mind, making the decision to start our own clothing line is the best decision you could ever make, and it indeed is! Not too many people get the opportunity to live out their dream and actually do what they love for a living. But in the midst of your excitement, you also want to be realistic about the business venture you're taking on.
Read more after the jump:
Just as it is in starting any business, starting your own clothing line is going to put you at risk of facing some potential legal issues. The biggest one you'll face is the threat of having your clothing designs stolen. As an entrepreneur starting your own clothing line, you have to protect it.
Can you imagine having original designs that you created and then seeing some cheap online store selling your designs and reaping the rewards off of your creative mind? That has to be one of the most frustrating things you can see as an up and coming designer. To you, imitation is NOT the sincerest form of flattery… it's the biggest form of frustration. Just look at some of the biggest lawsuits in fashion retail.
Originality is a tricky business. Even for your own brand, you want to make sure you have protection in case someone tries to sue you for infringement on their clothing design. A customized business insurance policy will give you the protection you need for instances like that. But let's be real here, stealing someone else's design is the least of your concerns… you're an original…
Protecting your clothing designs is what's at the forefront of your mind. So how do you prevent competitors from stealing your clothing designs? Well, it takes some strategic moves on your behalf.
What You Need to Do to Protect Your Clothing Designs
Be Very Careful When Outsourcing
As a budding designer, your time will be stretched very thin so when it comes to your clothing design operations, it might be hard for you to dedicate the necessary amount of focus there when your focus is needed in other areas of your clothing business as well.
When this happens, most designers tend to outsource to produce enough volume to remain competitive in their niche. There's nothing wrong with this by any means, but if you are considering outsourcing, just be sure to use a reputable company… It's pretty common for design ideas to be stolen and leaked from third-party companies hired for outsourcing needs.
Also, if possible, try not to outsource to overseas companies… the costs might be lower but there are also little to no laws protecting intellectual properties. If you're going to outsource, just make sure your designs will be safe in the country you outsource with.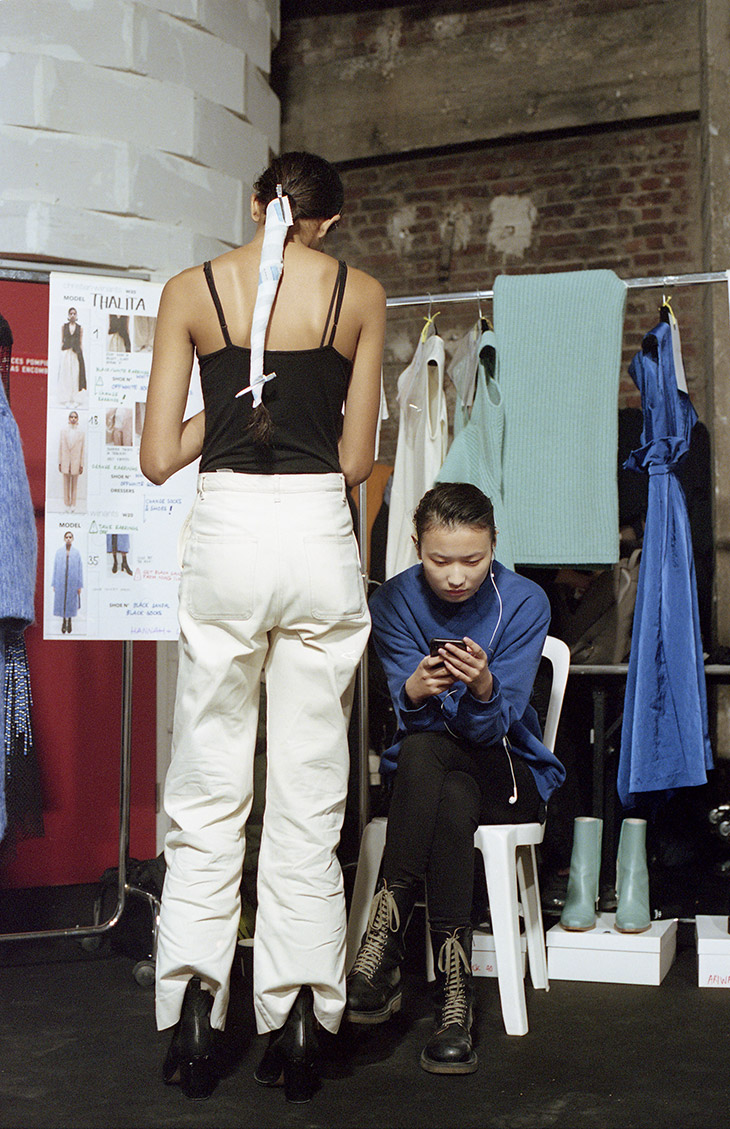 Make Your Designs Very Specific to Your Brand
Have you ever seen certain brands of clothes where whenever you see one of their pieces sold in a retail store, you automatically know the brand without having to see the label? Of course. Coogi is a brand that if you see their clothes anywhere, you automatically know the brand because the design of their clothes is so unique.
In designing your clothes, you want to take that same approach. That's not saying that your clothes have to have wild and crazy designs and patterns, but your clothes need to have something about it that separates it from the rest of the so-called designers out there.
Register Your Design
Registering your design is a great form of protection for your clothing line, especially if it's unique and distinguishable from other designs. Registering your design is the very thing that protects your design from being stolen from competitors… The previous two tips are ways to reduce your likelihood of it happening.
The whole idea of protecting your clothing line is that any fashion design that's not been seen before is worth protecting. The uniqueness of your clothes is what will separate your brand in a congested market like the fashion industry.
Images captured backstage at Paris Fashion Week by photographer Anne-Sophie Guillet for Design SCENE