When it comes to breaking into an industry, there isn't one that is easier than any of the others. However, when it comes to clothing, this is especially true. Unfortunately, the stats aren't in favor of new clothing startups in the fashion industry, with 53 percent closing before they end year four. One of the main reasons it is so hard to succeed in this industry is due to the fierce competition and the many brands that are already established. However, competition isn't the only reason that many new clothing lines are unsuccessful.
If you want your best chance of success in this industry, then make sure to implement the tips and information found here.
1. Make Sure You Understand the High Level of Commitment Required
If you are going to start and run a business, you need to understand that this means you are going to have to commit both time and money to the effort, if you want it to be successful. If you are trying to break into clothing, you need to double your estimates regarding capital and time. While it takes quite a bit of hard work, luck also comes into play, so make sure to keep this in mind when trying to work your way to the top of the industry ladder.
2 Plan the Business Properly
If you are trying to start a new business, and you don't have a proper business plan in place, then you are essentially a fish out of water. Keep in mind, to begin with, your plan doesn't have to be lengthy. Something that is just a few pages long will help you have a plan and a direction. The initial draft needs to include a general description of your company, an overview of the products you are going to offer, an occupational overview and executive summary.
3. Protect Your Business
Before you move forward any more, you need to put safeguards in place to protect your business. In most cases, this won't be something you will be able to do on your own. Instead, you will need to hire the help of an attorney, such as the ones at Woodgrange Solicitors LLP. They will be able to review your business plan and help you figure out what needs to be done to protect yourself and the investments you have made in your business.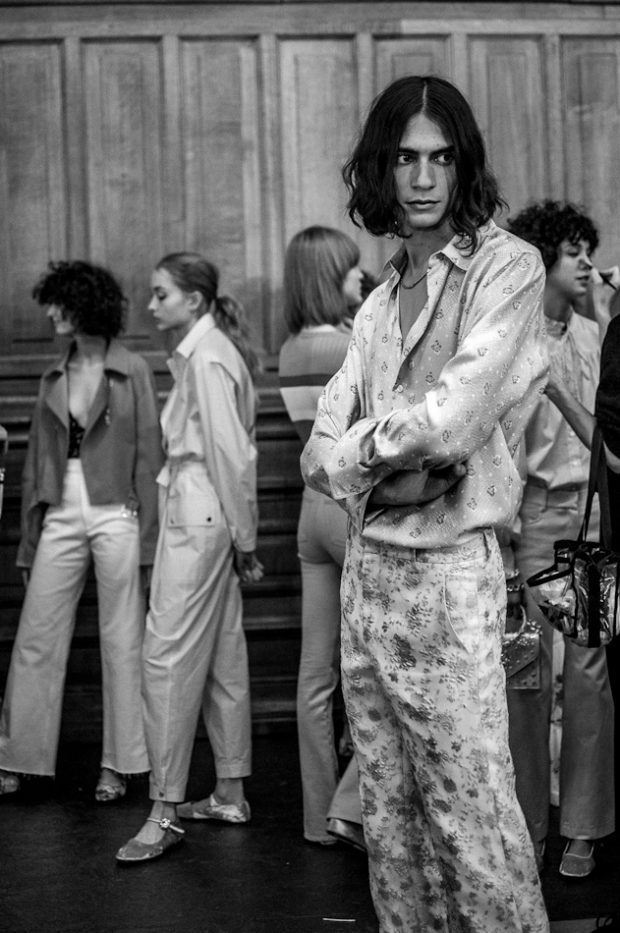 4. Get Ready for Manufacturing
Do you know where your clothes are going to be manufactured? This is an extremely important decision and if you don't choose carefully, then you may get clothing that is of subpar quality, which is going to ruin the reputation of your entire business. You can do some research ahead of time to make sure that the manufacturer that you choose is going be able to handle your needs and provide the high-quality results that your business deserves.
5. Create Your Pricing Model
If you want to earn a profit off of your clothing, then you will have to figure out the prices that you want to charge. If you aren't careful, you may not even break even. Make sure that you know the cost of manufacturing and how much you want to charge. This is the best way to keep your profit margins at a good rate. If you don't take your time and do research ahead of time, then it may mean that you don't earn profits and that you actually lose money. This is one of the easiest ways for your business to fail quickly, so don't let it happen.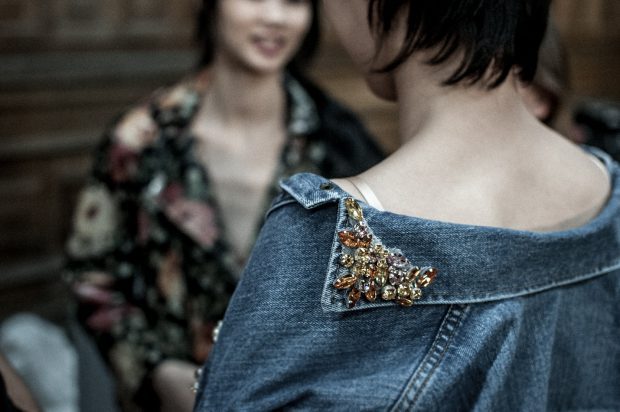 If you are trying to start a clothing line or business, there is no question that you are going to have a long, hard road ahead of you. As a result, make sure to use the tips and information here to ensure you are successful. In the long run, the efforts will pay off and help lead you to success.
Images captured behind the scenes at Paris Fashion Week before the runway show for coveted Parisian fashion house Paul & Joe, capturing the photos exclusively for DESIGN SCENE Paris based photographer Benoit Auguste – see the full session.