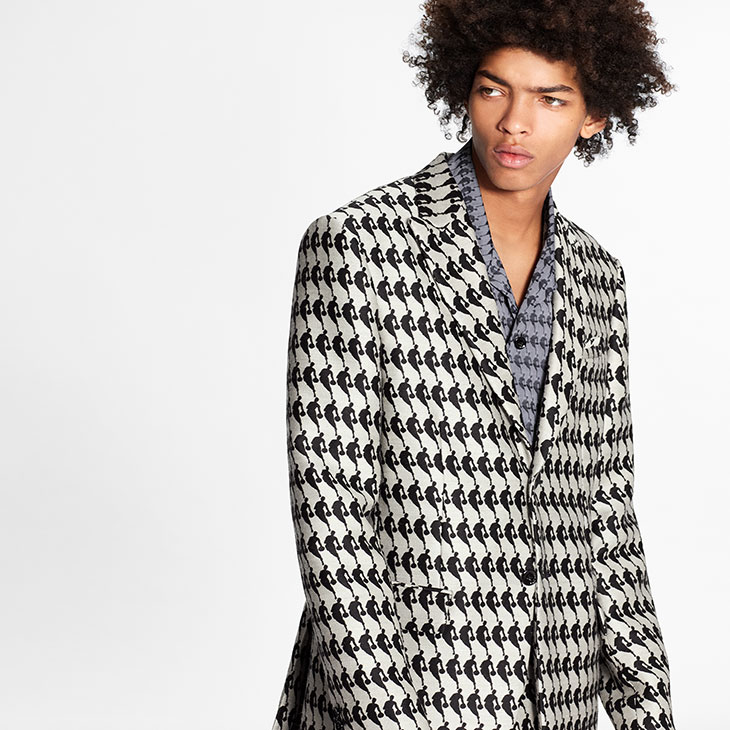 To mark the end of the NBA Championship, Virgil Abloh has designed Louis Vuitton x NBA capsule collection, as part of the Spring-Summer 2021 pre collection. Motivated by the exchange between French craftmanship and American sports, the capsule collection is a part of brand's three-year partnership with the National Basketball Association.
Discover more after the jump: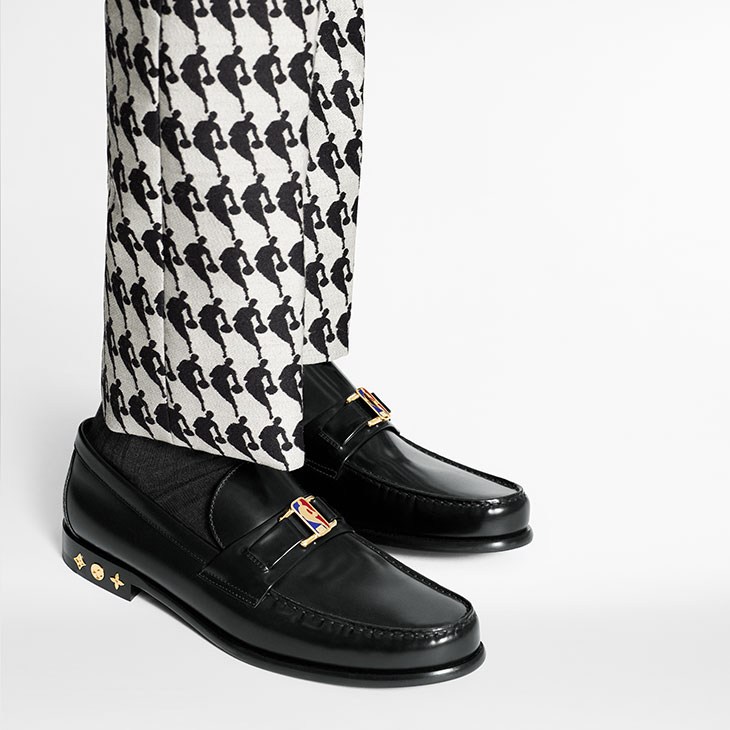 Uniting the emblems of the two institutions, Virgil Abloh created a limited clothing and accessories line, that adapts the designer's codes with the iconography of the basketball universe, and honours the values of relatability and inclusion key to Virgil Abloh's vision at Louis Vuitton..
Fashion muses aren't predictable. Ideas of luxury can be found in the sports world and its champions as much as in traditional forms of artistry. This collection celebrates the cultural contribution of basketball and its diverse characters, and the idea of relatability as a force of unity today.
– says Virgil Abloh, Men's Artistic Director of Louis Vuitton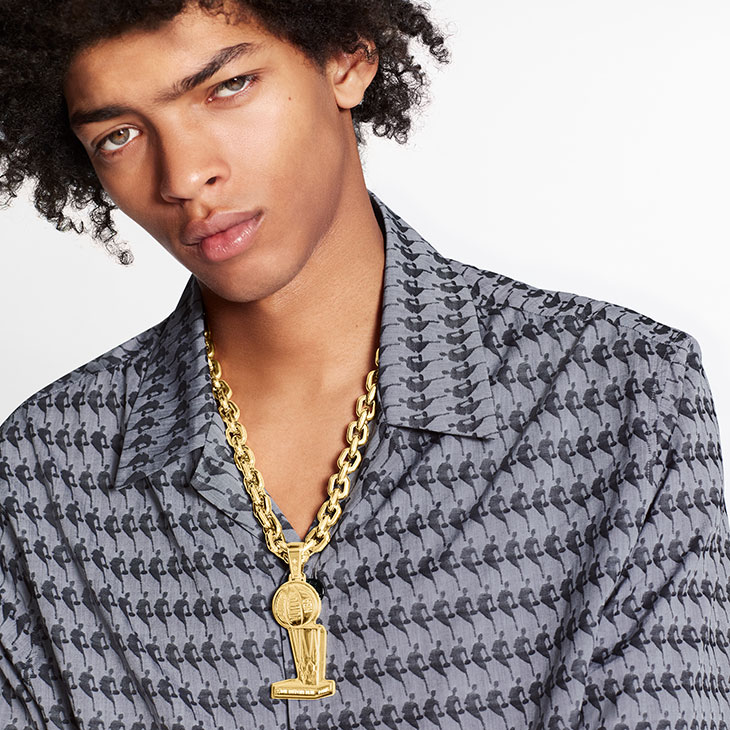 Based on the idea of a player's wardrobe, the collection captures three main dress codes – travels and transits, game arrivals and the press conference dress code. Centred around the NBA logo, the visual identity of NBA assimilates into existing Louis Vuitton motifs.
Travels and transits are embodied in a grey cashmere tracksuit adorned with graphics informed by the lines of a basketball. Game arrivals manifest in a blue hooded leather jacket, Monogram jeans and t-shirts. the press conference dress code is expressed in suits and a dress shirt.
The NBA logo is employed in an infinite houndstooth pattern used in tailoring, shirting and a tie, as well as the varsity jacket featuring the LV initials on the back.
The LV x NBA capsule collection will be available in stores on November 20th, 2020.