If you are starting a home business that involves selling embroidered items, you have probably wondered how you can make your company stand out. When it comes to anything in the fashion industry, it is very important to know what trends to follow.
After a brief absence, embroidery is becoming popular again. You can attempt embroidery on your own, or you can use a machine to do it. It is an art form that lets you put your own style on your products. There are a few trends that are emerging in the fashion landscape.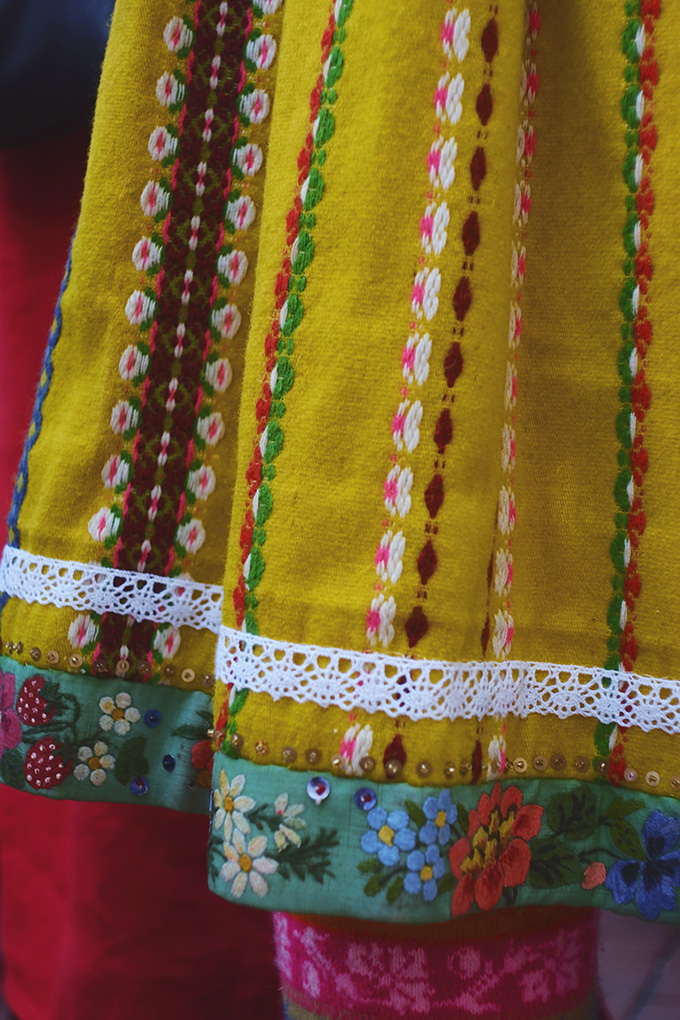 Textile Rejuvenation
If you have an old t-shirt lying around, you may be able to save it from the trash if you can perk it up with your new embroidery design. You can cover up the stains on your favorite pair of jeans with tiny butterflies or ladybugs. The plain jean jacket that you got at a discount store can look like a designer creation if you just add a little embroidery around the collar.
If you want to be kind to the earth by recycling old clothes, you should make sure that the embroidery thread you are using is biodegradable. Synthetic threads may actually be more harmful to the environment and may sit around in a landfill for a longer time.
Scenes from Nature
No matter how many fans a certain comic book may have, or how popular a movie may be, scenes from nature will always be one of the most popular trends when it comes to embroidery. Floral patterns and images of dogs and horses will never go out of style.
Large feathers are also a recent trend on items such as throw pillows and comforters, They stand out and add a colorful touch to a living room or bedroom.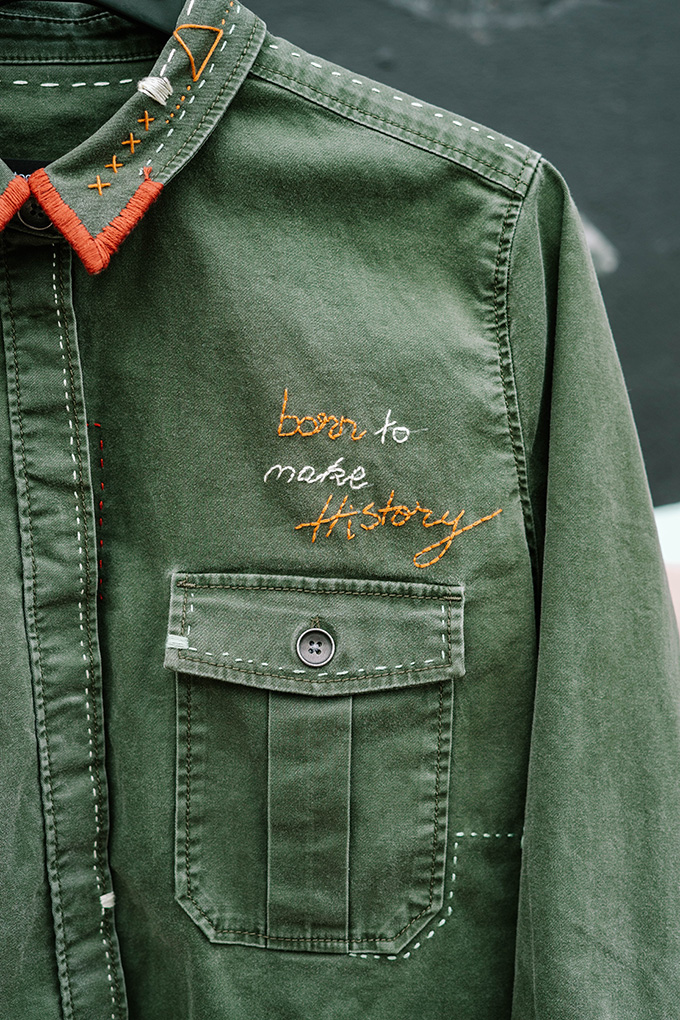 Personalized Embroidery
Imagine receiving a handbag or t-shirt with a quote from your favorite author on it or an image or your favorite exotic bird. There is no better way to tell someone you care about them than by giving them a gift that incorporates all of their favorite things.
Flower patterns may be popular and cartoon characters are always charming. If you want to really personalize a gift, you can create a shirt with someone's favorite cartoon character presenting them with their favorite flower.
Custom embroidery is very popular nowadays. If you think that it would take hours to embroider a phrase. You would be right. Sewing machines that embroider are also very expensive.
Fortunately, there are companies nowadays that can make embroidered clothing on demand. When one of your customers orders a shirt, the company simply has their machines embroider it. They will then ship the item to the customer.
Technology has made embroidery a lot easier than it used to be. Using an old school needle and thread is hard on both the fingers and eyes. Sewing machines and computer programmed embroidery patterns allow people to be more creative.
There are certain to be many more embroidery trends in the future. Being able to create attractive patterns in a timely fashion is key to the success of your business.