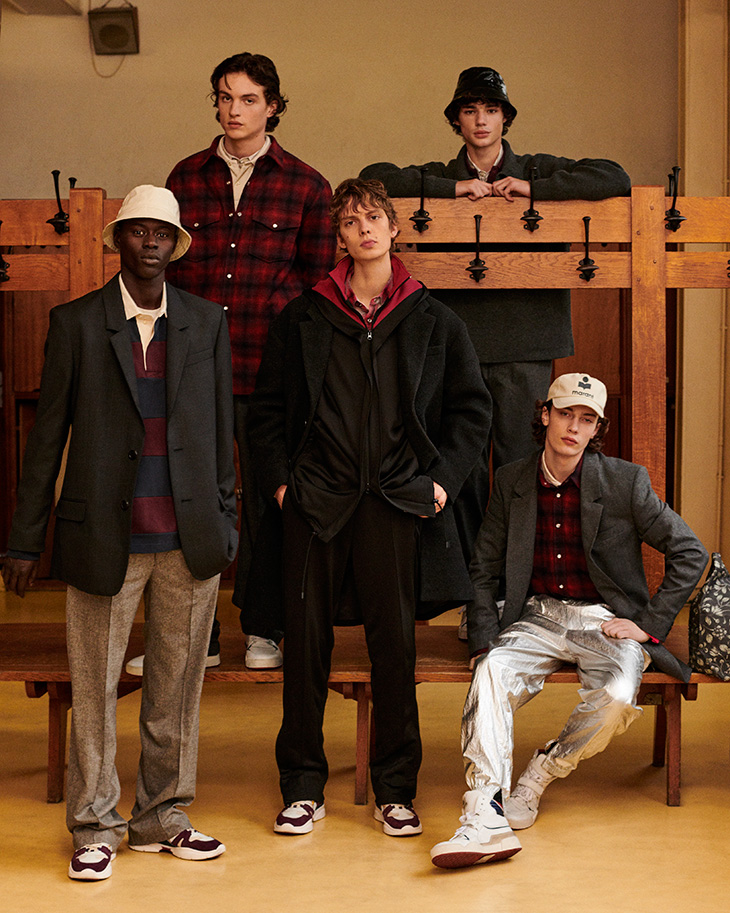 Iconic Parisian designer ISABEL MARANT presented her latest menswear collection during the ongoing Paris Fashion Week. Marant and her team have opted for a digital presentation of the Winter 2021 looks. Marant's venture into menswear is somewhat recent, if dating back to 2013 can be called recent, yet the house debuted it's menswear outing with one of the top H&M designer collections to date. Seven years later ISABEL MARANT Homme has cultivated legions of fans coveting the brands laid-back sentiment.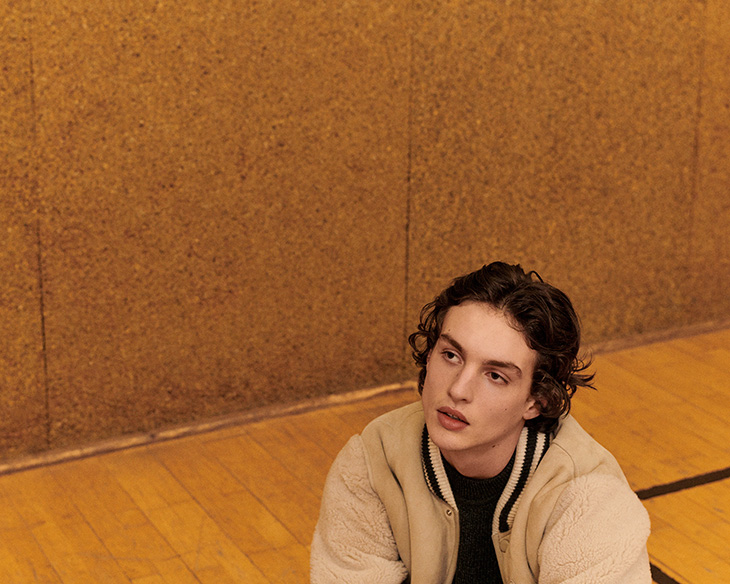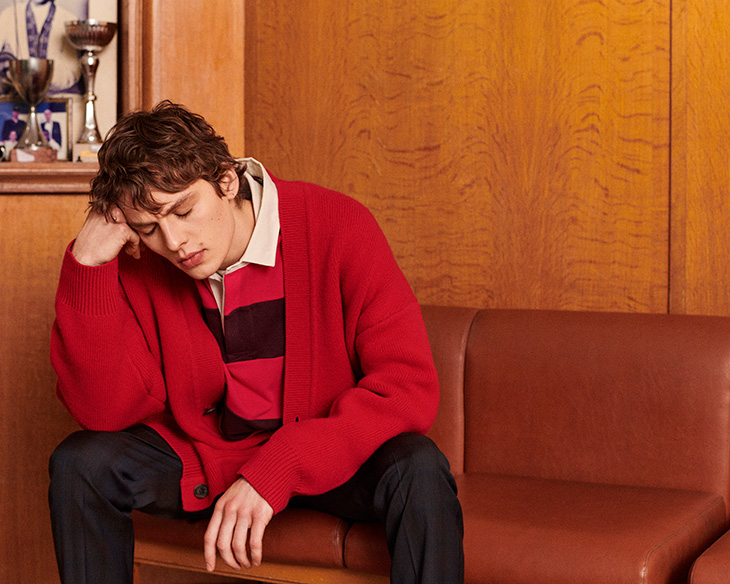 In the year we all are longing for a restart, Marant titles her latest collection Class of 2021, mixing in the cool ease of her french label with a retro inspired back to school moments. "Vintage sportswear-inspired pieces set the pace for the collection: striped knit polo shirts, puffer jackets, fleece hoodies. Floral motifs bloom with surprise on a technical windbreaker. The contrast between inside and outside draws the contours of a new uniform where a woolen suit jacket meets jogging pants with metallic reflections. A fabric tote bag overflows with a plaid-like scarf," shares Isabel Marant team in the collection notes.
To capture the collection the team enlists Fashion Photographer Bruno Staub who captures the high school dynamic in a stylish new light. Stars of the Isabel Marant Fall Winter 2021 menswear collection shoot are top model Alpha Dia, runway sensation Leon Dame, and stars on the rise Lucas El Bali, Fernando Lindez and Freek Iven.
The guys also work on the fun short film accompanying the new Isabel Marant collection captured by Laure Atanasyan. The new collection numbers forty new looks, styled with the 90s grunge moment in mind. Marant no doubt offers a slew of timeless pieces to add to any men's wardrobe with the collection.However, the new collection stays true to the maison's DNA coming with a wardrobe ready for our daywear.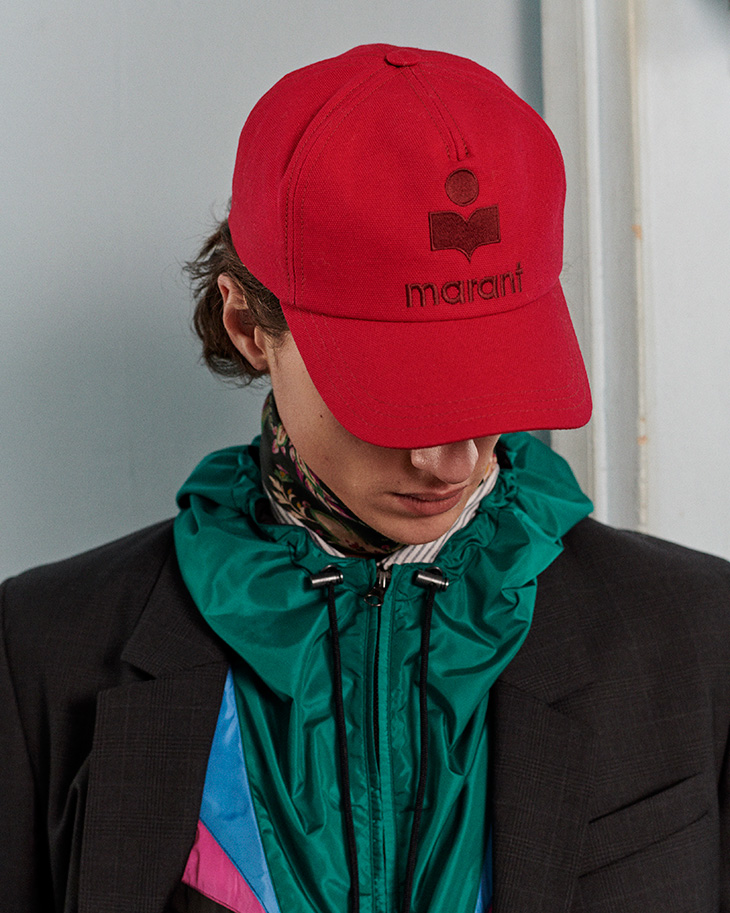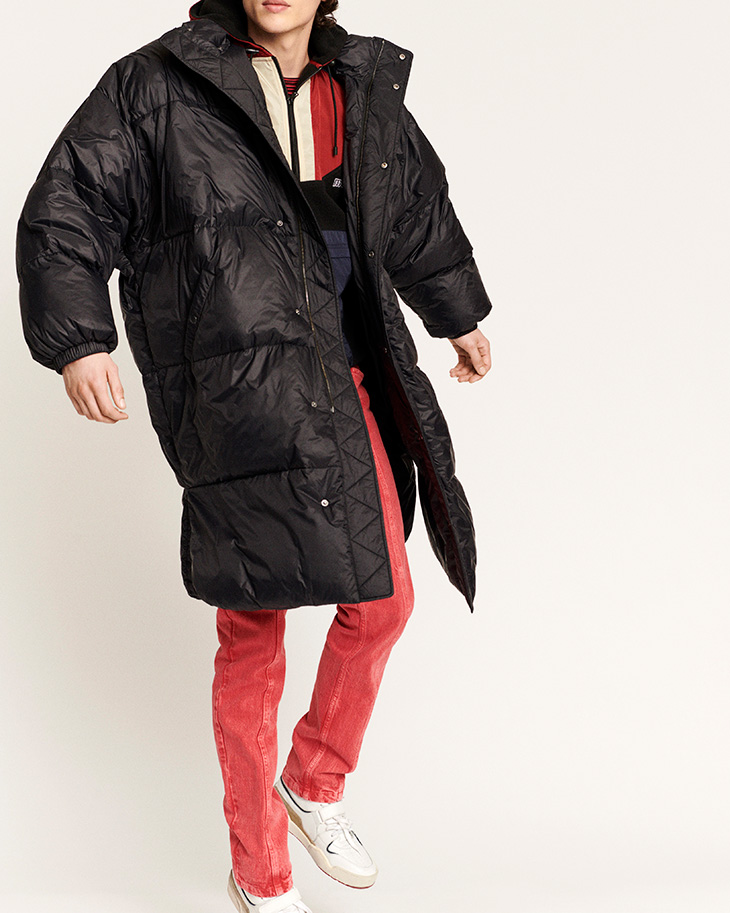 Elsewhere in the collection, bold colours taking over oversized pieces were more literal, such as Yves-Klein-esque blue, 90's check, and retro like denim garments. Or else they were inspired by the imagery of late 80s high school romcoms. Equally matter of fact are the winter ready coats and shearling garments taking form of the hooded jackets. If Marant wanted to convey youthful with a straightforward no nonsense unequivocal message the collection certainly won the match.
Discover all the looks from the new collection in our gallery and meet the Class of 2021 in ISABEL MARANT HOMME Fall Winter 2021 collection: