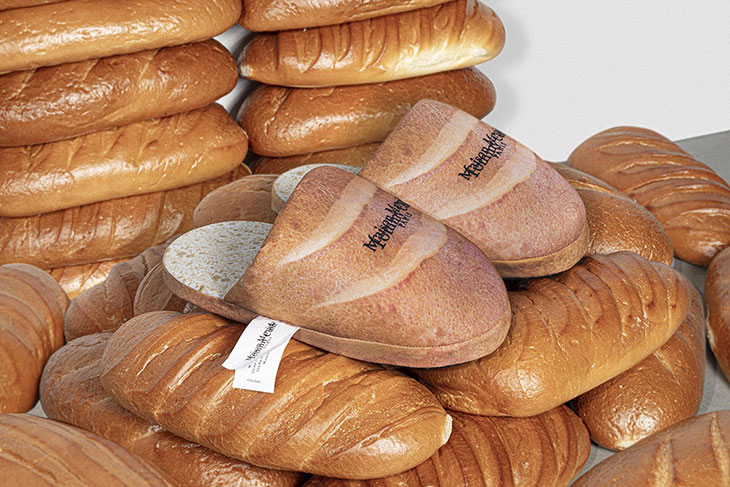 Estonian rapper and visual artist Tommy Cash has collaborated with French luxury fashion house Maison Margiela on an ironic co-branded capsule collection. The star of the collection are definitely a baguette-style loafers – Margiela and Cash's take on a booming market of useless fashion. While the bread slippers are the clear standout, there are more haute couture carbs included in this collection, such as $12 branded pack of noodles.
View this post on Instagram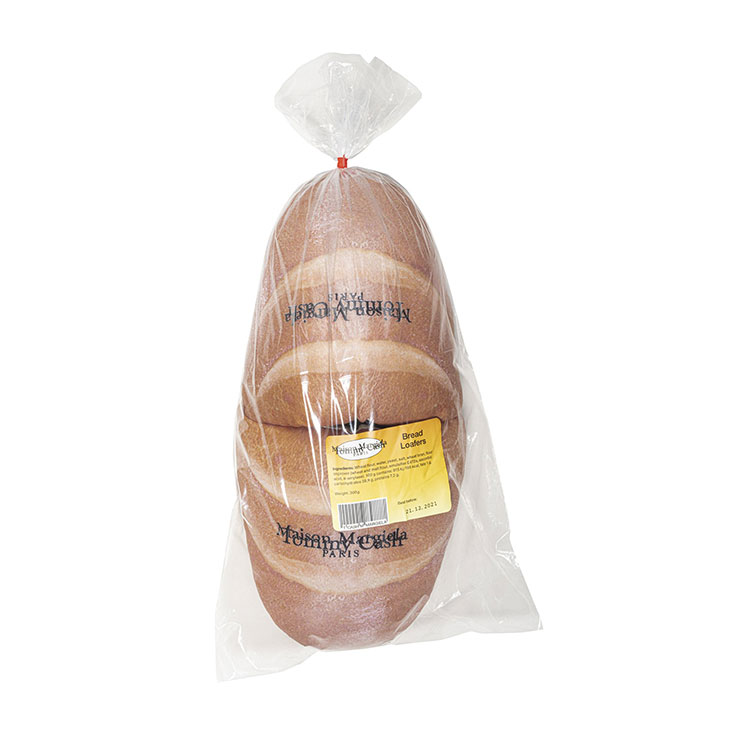 There are also more conventional items included in the drop, like a $100 super loose striped sweater, inspired by Kurt Cobain, and a $55 T-shirt, inspired by Eastern Europe's 90s mega-bazaars.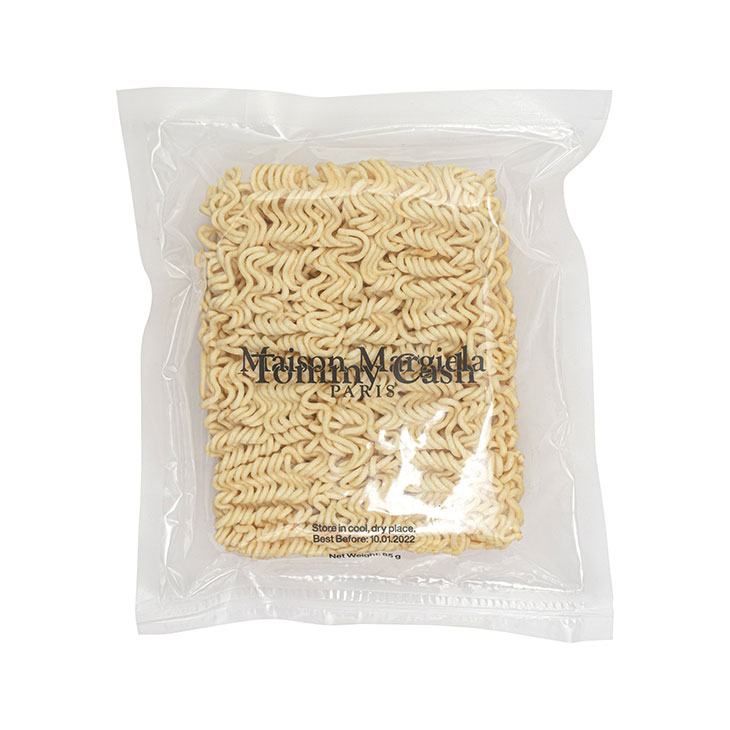 A pack of luxury ramen delivers the Haute Couture savour to quick meals with no need to leave the house.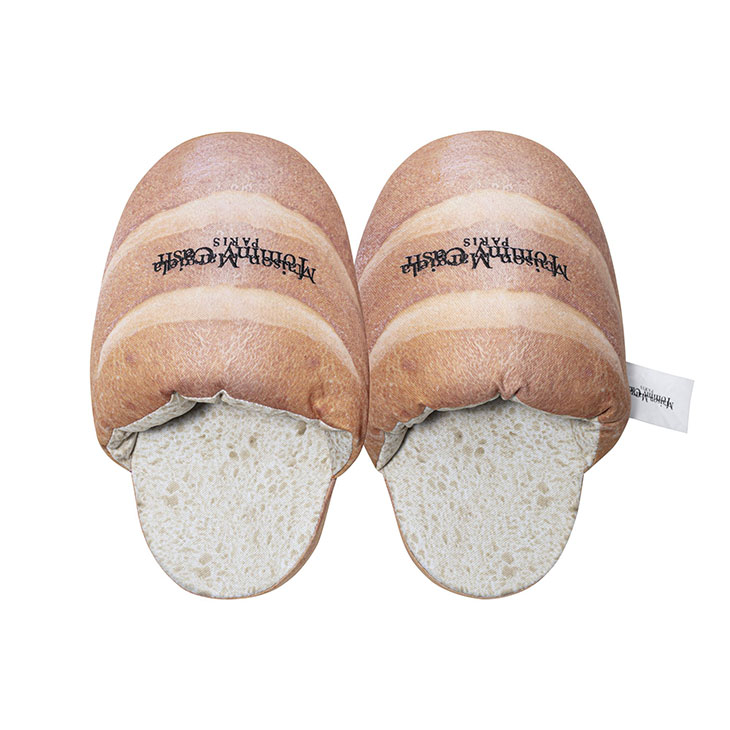 Trips to the kitchen become extra nice with these ergonomic, realistic, and really cozy home loafers. As soon as you slip them on, your feet will thank you for winning the bread!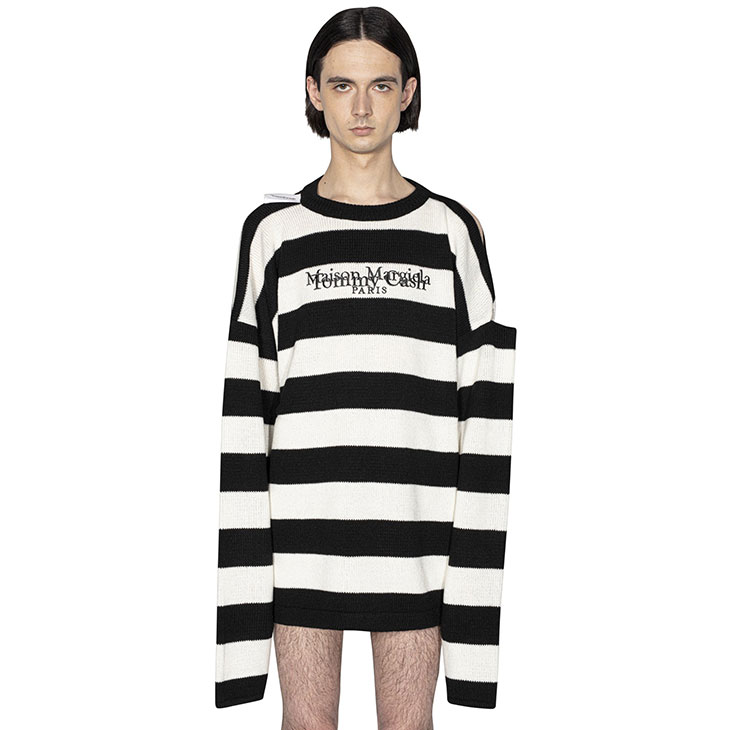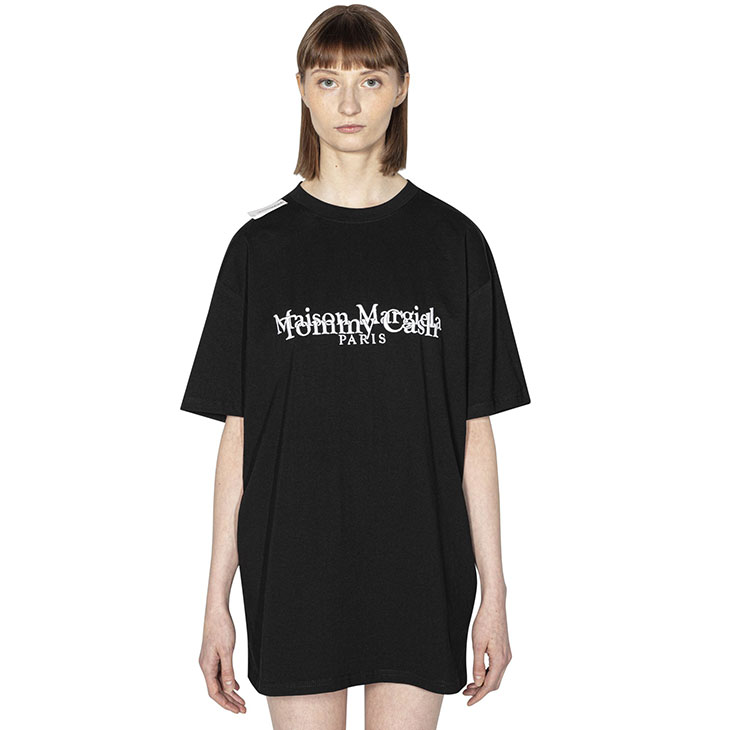 Tommy Cash x Masison Margiela Capsule collection is available now on tommycashshop.com.