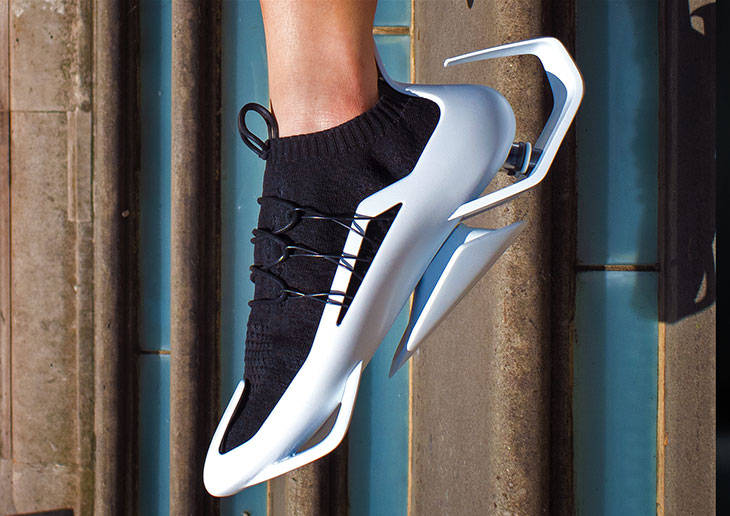 Recognizing visionary design talents from all around the world, The Global Footwear Design Awards (GFA) has announced the first annual winners. Launched as a sister award alongside International Design Award by Farmani Group, GFA has an ambition to provide the highest recognition to footwear designers on all levels and in all footwear categories.
The GFA jury panel consists of leading industry professionals coming from different disciplines within the footwear industry, including publications, retailers and institutions, providing an overall industry perspective towards the selection of the best design.
Scroll down to discover the first annual winners of Global Footwear Awards: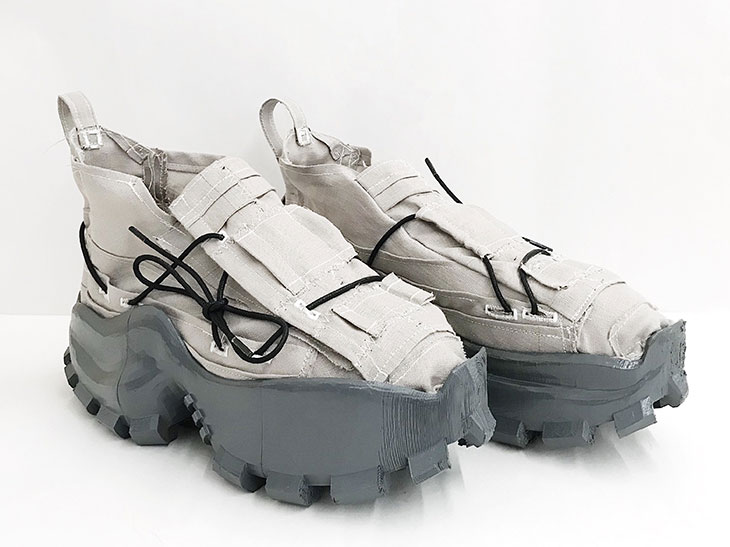 Evaluating submissions from all over the globe, entries are evaluated at four different levels: corporations, small businesses, independent designers and students, in order to provide a fair opportunity to each level.
We, at International Design Awards (IDA), are very excited to create an awards specifically for footwear design as we see a tremendous design potential within this field. I see a fast growing momentum of young footwear talents that truly deserve global recognitions. There are many great works that bridges art, footwear and technology together, which is extremely exciting.
– said Hossein Farmani, International Design Awards (IDA) president.
The Winners of the Global Footwear Award are:
Gold – Fashion Sneaker and Ethical Manufacturing- student category
Name: Chia-Yuan Ko
Project title: FTW_SYMT
Gold- Performance footwear- student category
Name: Phua Wei Qiang Frederick
Project title: City Glider – Next Gen Footwear
The Global Footwear awards also honors strategic thinking and innovative solutions to medical footwear, sustainability and social impact to inspire many more social responsibility projects to come.
Apart from enjoying the variety in creativity I was most happy to see that more and more designers start to think of footwear as an area to tackle socio-political issues and so plays a part in taking the discipline beyond only reproducing styles of fashion, and playing with technology, and engaging with real-life issues.
– Eelko Moorer, GFA Jury and LCF MA footwear course leader.
Check out globalfootwearawards.com to see all winning projects.