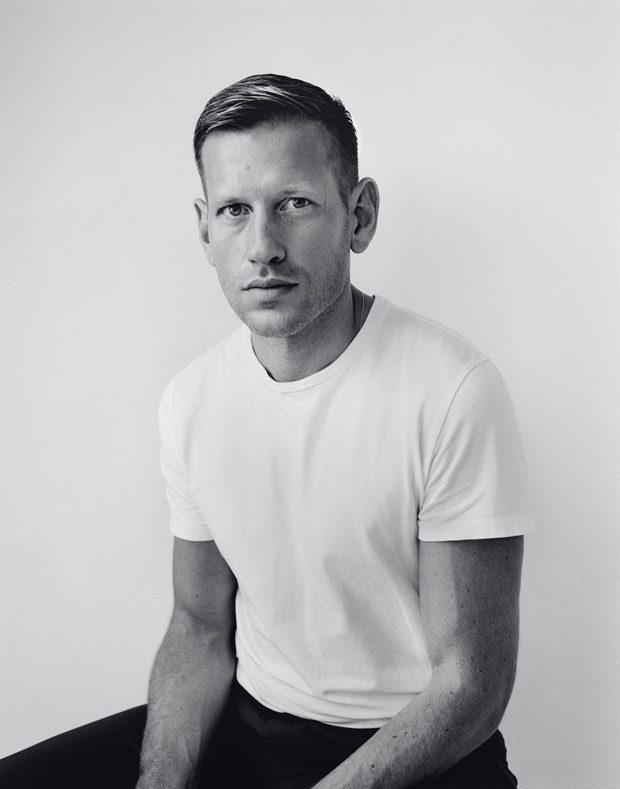 Salvatore Ferragamo's creative director Paul Andrew is leaving the Florence-based brand in the coming weeks, while chairman Ferruccio Ferragamo will leave his post, succeeded by his brother Leonardo. BoF reported that Andrew will exit after completing the brand's Resort 2022 collection this May.
After struggling to reverse years of losing market, Ferragamo Finanziaria SpA revealed this January that they are cutting back the number of family members on the board of Salvatore Ferragamo, while increasing the number of independent directors.
Known for his namesake shoe brand, Paul Andrew joined Ferragamo in 2016 as creative director of women's footwear, and in 2019, he was promoted to Creative Director of the Salvatore Ferragamo brand, the first to oversee all of the brand's product categories. Even though Andrew had a great success with modernizing the brand and bringing interest to the fashion shows, Ferragamo has struggled to reach more consumers.
There is still no successor announced to replace Andrew and the designer is not leaving for another position.
April 08th, update:
Salvatore Ferragamo has officially confirmed the exit of Paul Andrew in a joined statement with the designer. Andrew shared: "I have been profoundly inspired by the intelligence and technical mastery of Salvatore Ferragamo, a man whose genius built the company that today bears his name. It has been an honour to forward and give new life to his design legacy and ground-breaking innovation. I will always be grateful for this opportunity, proud of the work we have accomplished and encouraged to continue to create with integrity and conviction"
With Ferragamo team Micaela le Divelec Lemmi, Chief Executive Officer of Salvatore Ferragamo added in the statement: "Salvatore Ferragamo thanks Paul Andrew for his passion and commitment and for his contribution to enhancing the position and creative vision of the house"