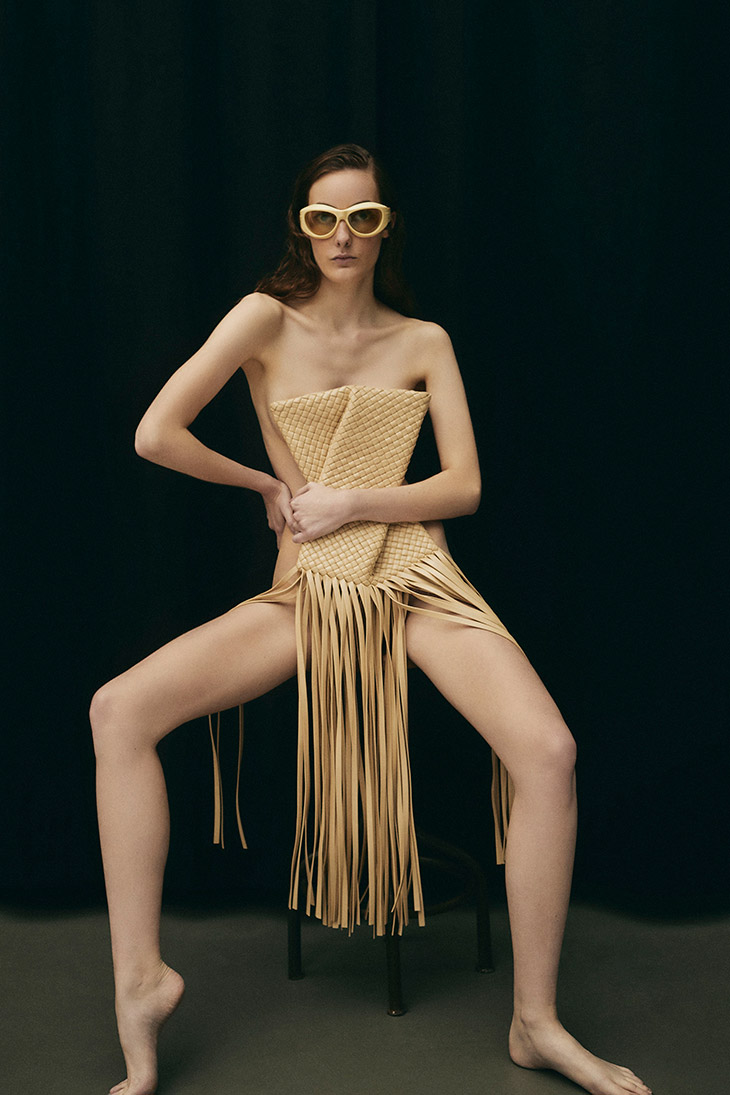 Building a fashion brand takes a lot of hard work, skill, and motivation. Like any other business, you need to know the rules of the game. The fashion industry is tough, so you have to be tougher. In this article, you can get some tips on where to begin.
If you're a fashion designer or apparel entrepreneur looking to start a business, you're in the right place. Building a fashion brand takes a lot more than just being a great designer. You have to like the business side of things as well since this is going to take up a lot of your time. At the same time, you need to be good at the business part to build a successful brand. Here are some tips on how to get started building your business.
Find the perfect name
You need to have a strong sense of your brand identity before getting started doing anything. What's your story? Who are your clothes for and how saturated is the market? How are you unique and why should your potential customers choose your clothes rather than someone else's? When you know all this, you're ready to find the perfect name.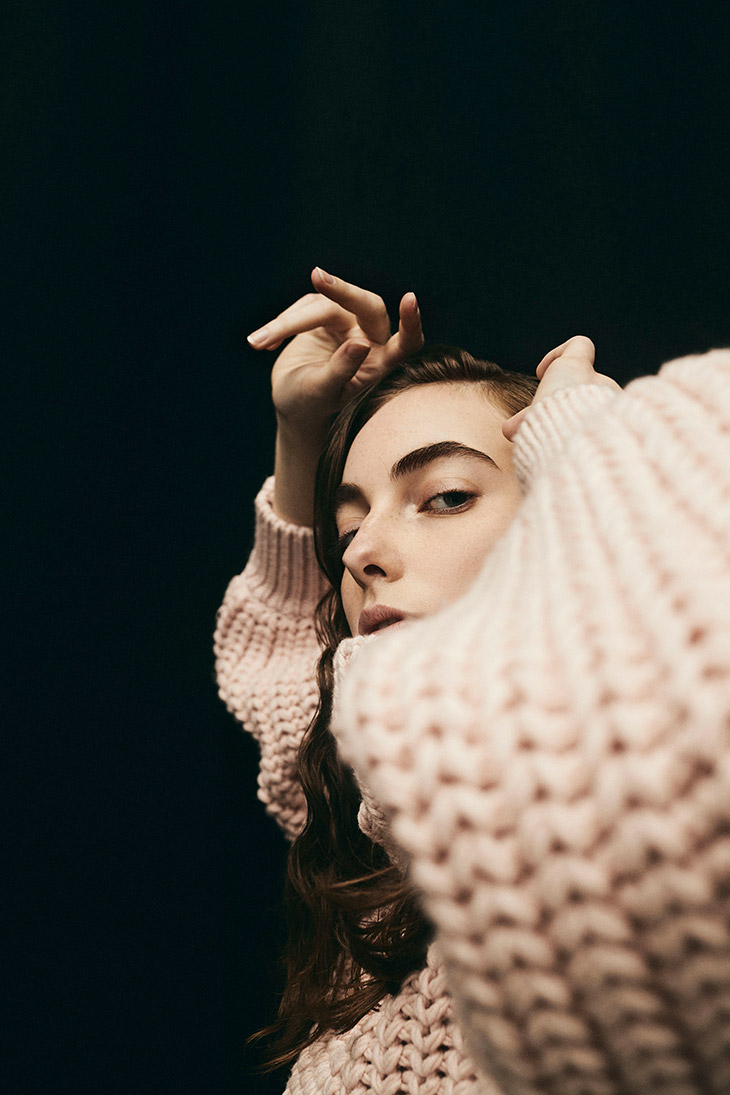 The name of your fashion brand is going to have a tremendous impact on your success. Therefore, you should choose it with care. Think about your values and your brand identity. Be creative and innovative in your brainstorming. But make sure that your name is easily recognizable and memorable. Remember that your name is also going to be a domain name. Domain names need to be easy to spell as well. Find inspiration for domain names at Domainify.com.
Create a business plan
A successful business needs a good business plan. This is the base that'll help you determine the direction you want to go in. You need to figure out how you're going to build your business structure, describe your products, your financial situation, and make a plan for marketing and sales. Here you can find a detailed guide on how to create a good business plan.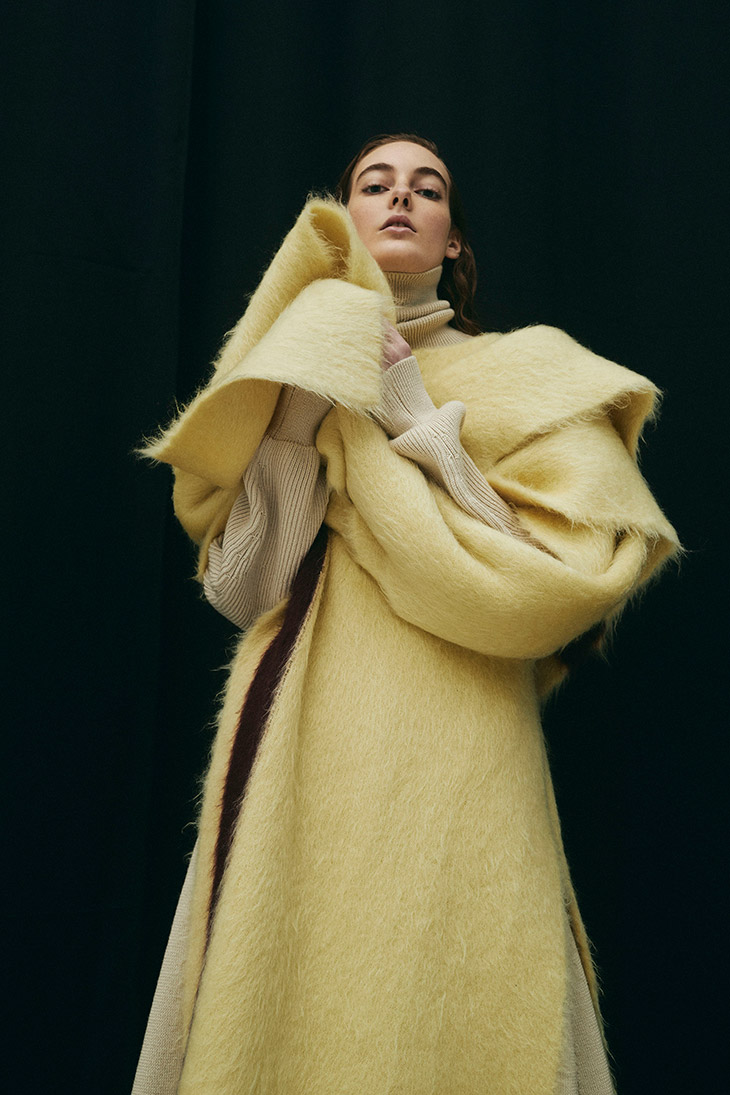 Build your web presence
The importance of the quality of your website and social media platforms cannot be undervalued. This is a huge part of your marketing because this is where most customers will make their first acquaintance with your brand. A good idea is to read up on the tips and tricks of social media and check out the website and social media of other successful fashion brands.
Plan your first collection
This is the creative part of starting a fashion brand. You're ready to start planning your first collection. This is what it's all about! Do you want a print-on-demand business model, custom wholesale, cut-and-sew, private label, or maybe custom couture? There are so many ways to build a fashion brand, so make sure you choose the business model that fits you just right. Then you're ready to get ready for manufacturing and start selling your clothes to happy customers everywhere
All images from DSCENE Exclusive online story by Keila Guilarte – see more.