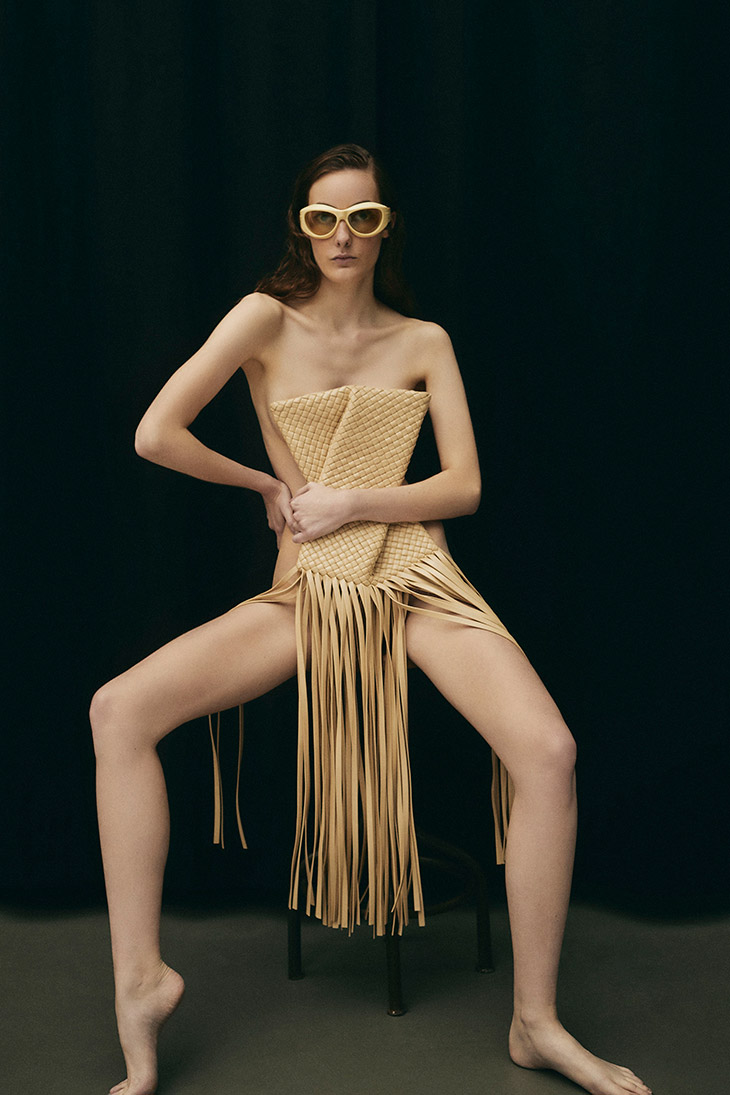 Building a fashion brand takes a lot of hard work, skill, and motivation. Like any other business, you need to know the rules of the game. The fashion industry is tough, so you have to be tougher. In this article, you can get some tips on where to begin.
If you're a fashion designer or apparel entrepreneur looking to start a business, you're in the right place. Building a fashion brand takes a lot more than just being a great designer. You have to like the business side of things as well since this is going to take up a lot of your time. At the same time, you need to be good at the business part to build a successful brand. Here are some tips on how to get started building your business.
Find the perfect name
You need to have a strong sense of your brand identity before getting started doing anything. What's your story? Who are your clothes for and how saturated is the market? How are you unique and why should your potential customers choose your clothes rather than someone else's? When you know all this, you're ready to find the perfect name.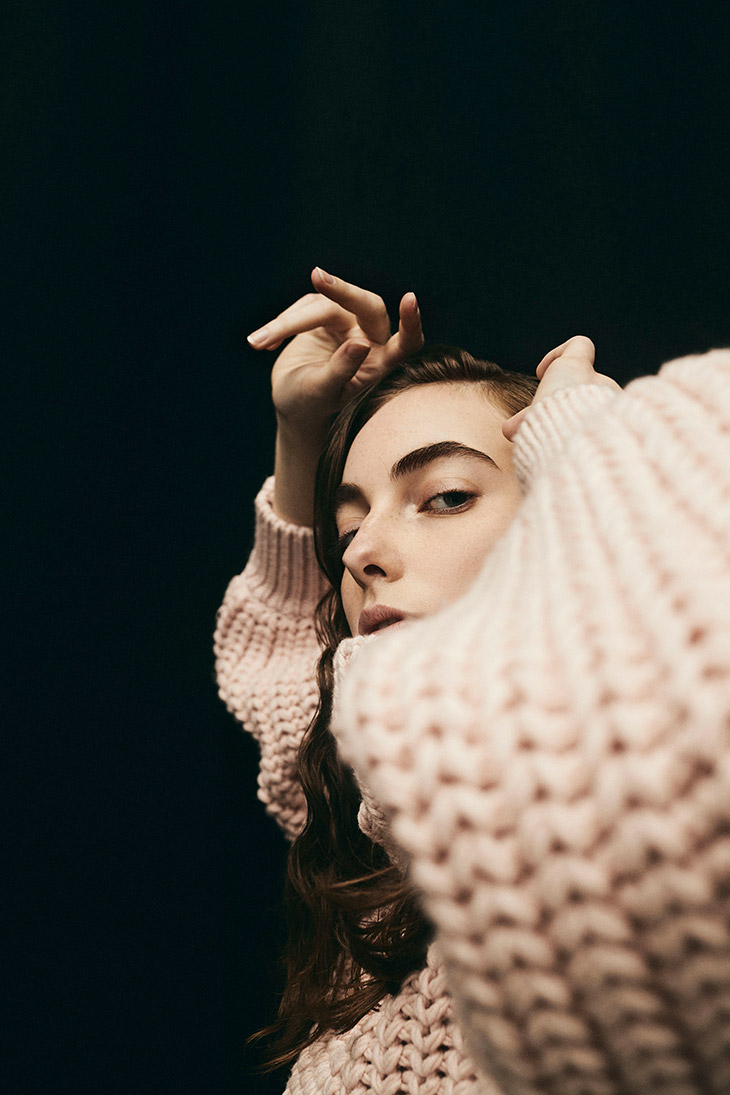 The name of your fashion brand is going to have a tremendous impact on your success. Therefore, you should choose it with care. Think about your values and your brand identity. Be creative and innovative in your brainstorming. But make sure that your name is easily recognizable and memorable. Remember that your name is also going to be a domain name. Domain names need to be easy to spell as well.
Create a business plan
A successful business needs a good business plan. This is the base that'll help you determine the direction you want to go in. You need to figure out how you're going to build your business structure, describe your products, your financial situation, and make a plan for marketing and sales. Here you can find a detailed guide on how to create a good business plan.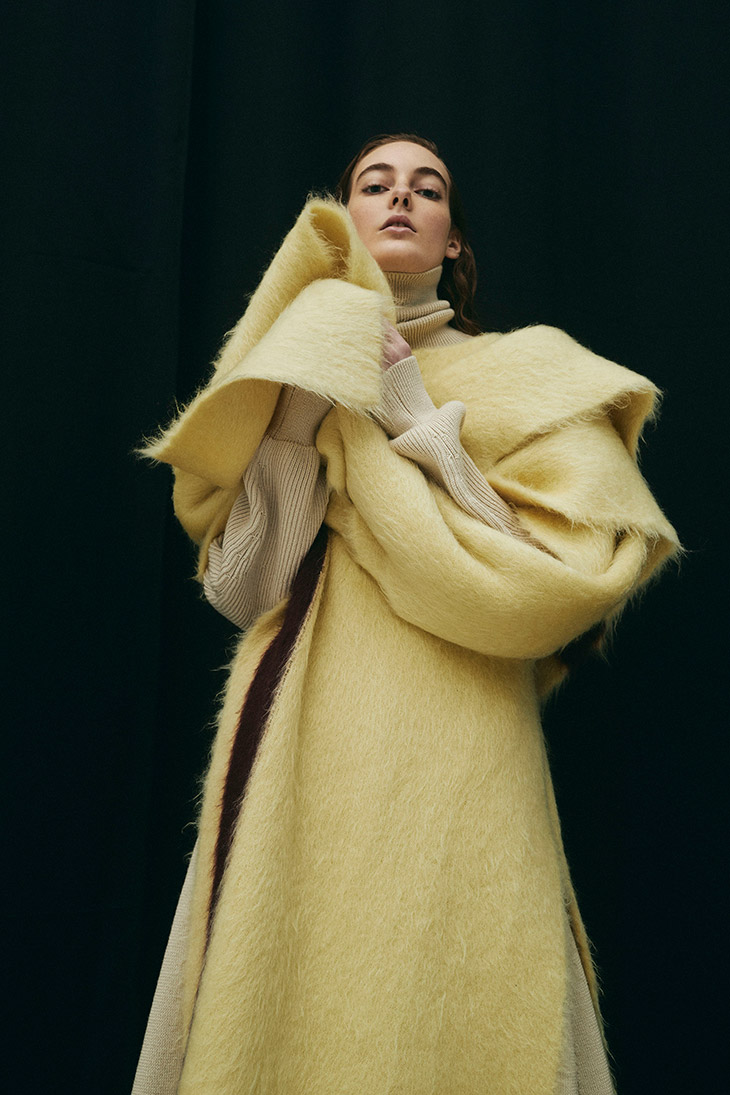 Build your web presence
The importance of the quality of your website and social media platforms cannot be undervalued. This is a huge part of your marketing because this is where most customers will make their first acquaintance with your brand. A good idea is to read up on the tips and tricks of social media and check out the website and social media of other successful fashion brands.
Plan your first collection
This is the creative part of starting a fashion brand. You're ready to start planning your first collection. This is what it's all about! Do you want a print-on-demand business model, custom wholesale, cut-and-sew, private label, or maybe custom couture? There are so many ways to build a fashion brand, so make sure you choose the business model that fits you just right. Then you're ready to get ready for manufacturing and start selling your clothes to happy customers everywhere
And as a reminder, the foundation of every iconic fashion brand is a unique vision that resonates with a target audience. Aspiring brand founders should begin by defining their brand ethos, values, and core message. Is it sustainability, luxury, streetwear, or perhaps minimalism? Pinpoint a niche or a gap in the market to ensure the brand stands out amidst competition. The next step involves extensive market research. Understand your target demographic's preferences, purchasing habits, and pain points. Creating mood boards can be instrumental in visually compiling inspirations, colour schemes, and design aesthetics that align with the brand's identity.
Once the foundation is set, the tangible process of creating the brand begins. Collaborate with designers to bring sketches to life and source sustainable, high-quality materials, keeping in mind the brand's ethos. Opt for manufacturers that align with the brand's values, ensuring ethical production. With products ready, the focus shifts to marketing. Invest in building a strong online presence through an intuitive website and active social media channels. Engage influencers and employ storytelling techniques to create a connection with potential customers. Attend fashion shows, pop-up shops, or trade events for networking and exposure. Remember, consistency in branding, quality, and message is paramount to gaining trust and building a loyal customer base.
All images from DSCENE Exclusive online story by Keila Guilarte – see more.