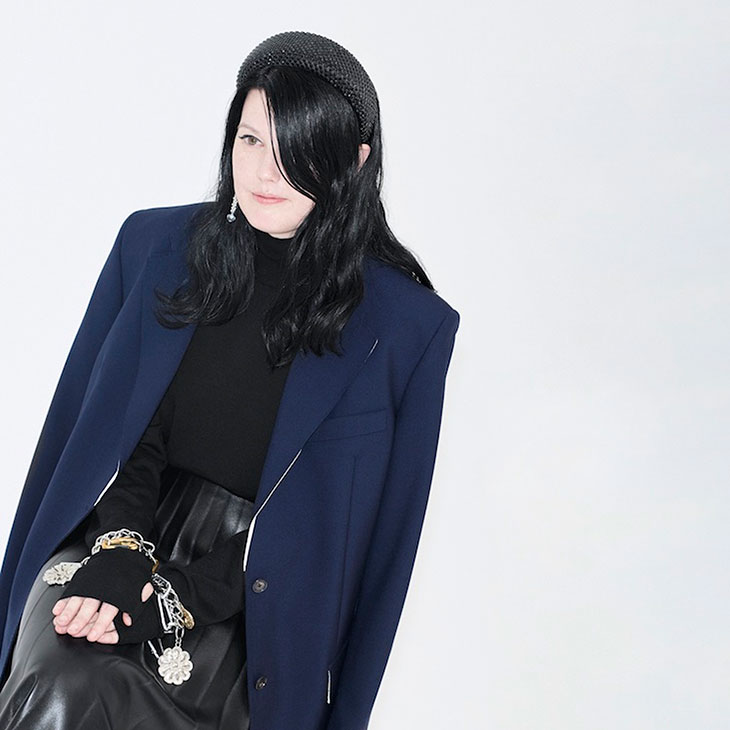 FARFETCH and New Guards Group have launched their first brand There Was One™ (TWO), a line of elevated wardrobe essentials with sustainability built in and longevity in mind. The brand will feature conscious and certified materials across collections, and be delivered in minimal packaging, which is recyclable and compostable, with limited drops to minimize overproduction
There Was One is exactly what so many people are looking for now – enduring fashion that will be in their closets for years to come. This collection was born out of the customer-first approach of FARFETCH coupled with the strong fashion credentials of NGG. – said Holli Rogers, Chief Brand Officer at FARFETCH.
In charge of campaign's creative direction was curator and writer, Penny Martin. It features collaborations between stylists Karen Binns, Ellie Grace Cumming and Emilie Kareh, and their inspirational 'Ones' Honey Dijon, Lucinda Chua and Rym Beydoun. The shoot was photographed by the legendary German fashion photographer, Katja Rahlwes.
Through our ongoing customer insights we found that people want timeless pieces and sustainability is key as they consider their wardrobe choices for the future. Our customers love fashion too, but we all know that it's always a mix when putting an outfit together – styling looks in your own unique way, with a mix of your favourite brands! Who can deny the allure of the softest turtleneck sweater or the way the crispness of the perfect white shirt can make any outfit feel powerful, or how topping off your favourite look with the ultimate, perfectly cut trench means that everyone tells you how fabulous you look. Now that is fashion, which is empowering. This is not about being head to toe – it is about YOU and how you want to style your look.
– Holli Rogers, Chief Brand Officer at FARFETCH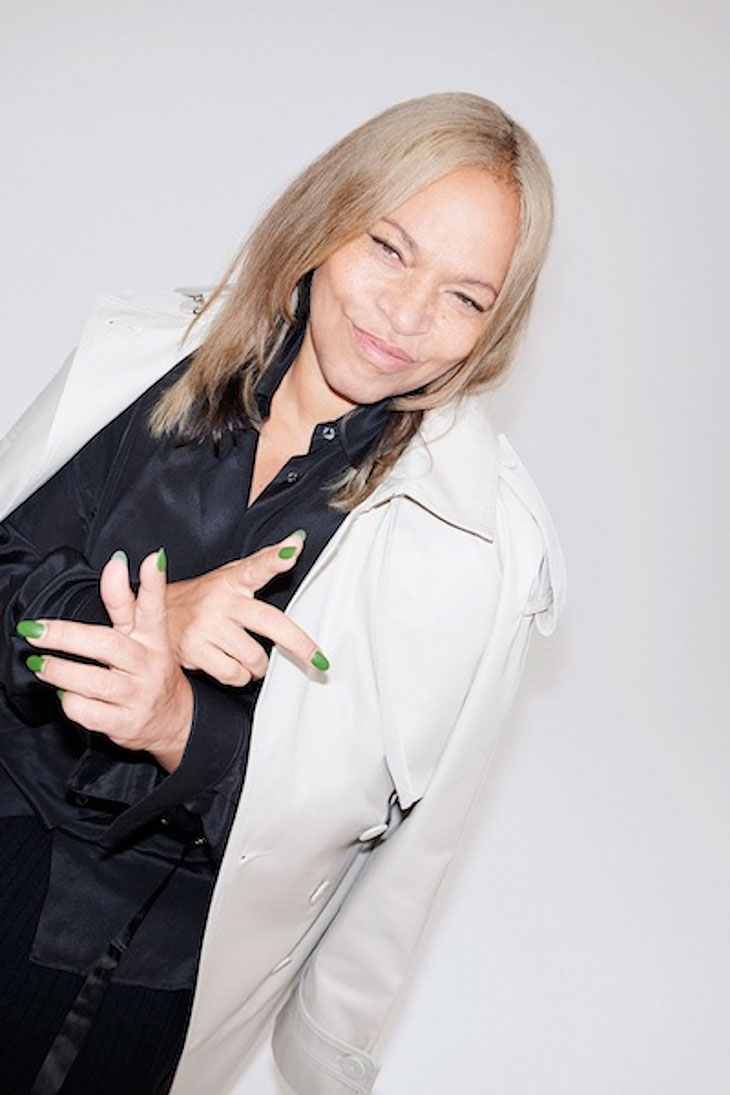 There Was One™ is a line of elevated wardrobe classics with a conscious soul. Certified eco-friendly materials are used across the range and the products are designed with longevity in mind. The brand will minimise production where possible by operating on a drop versus seasonal model, and shipping to customers with minimal packaging, which is compostable or recyclable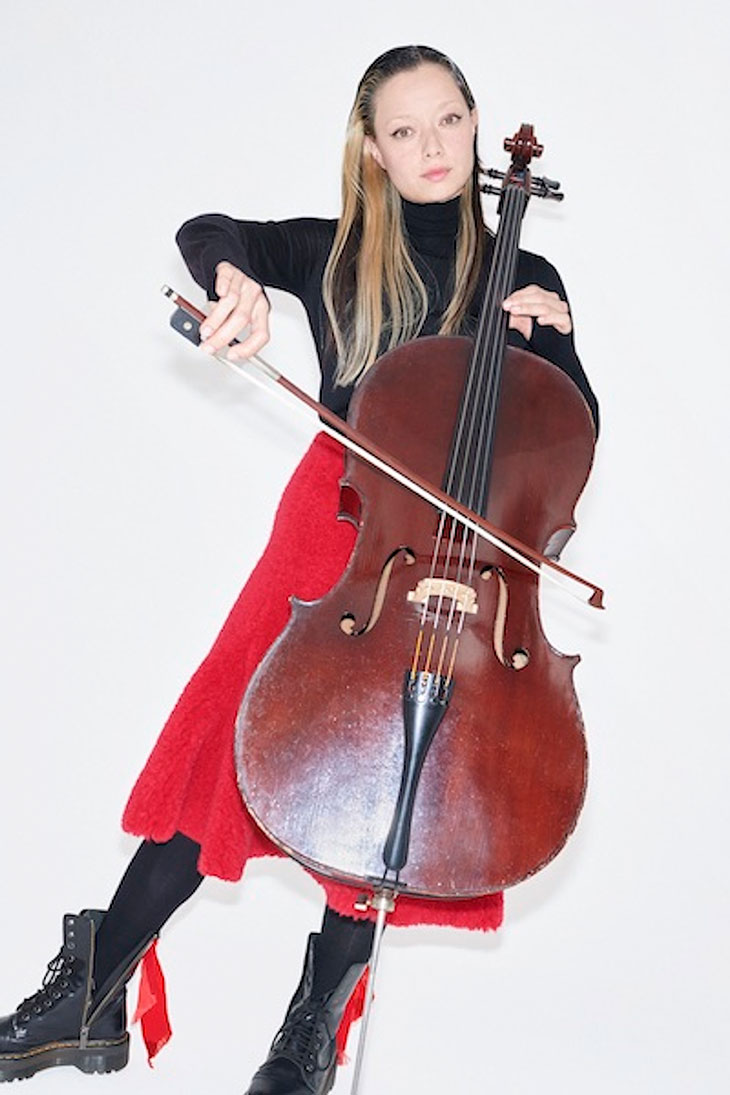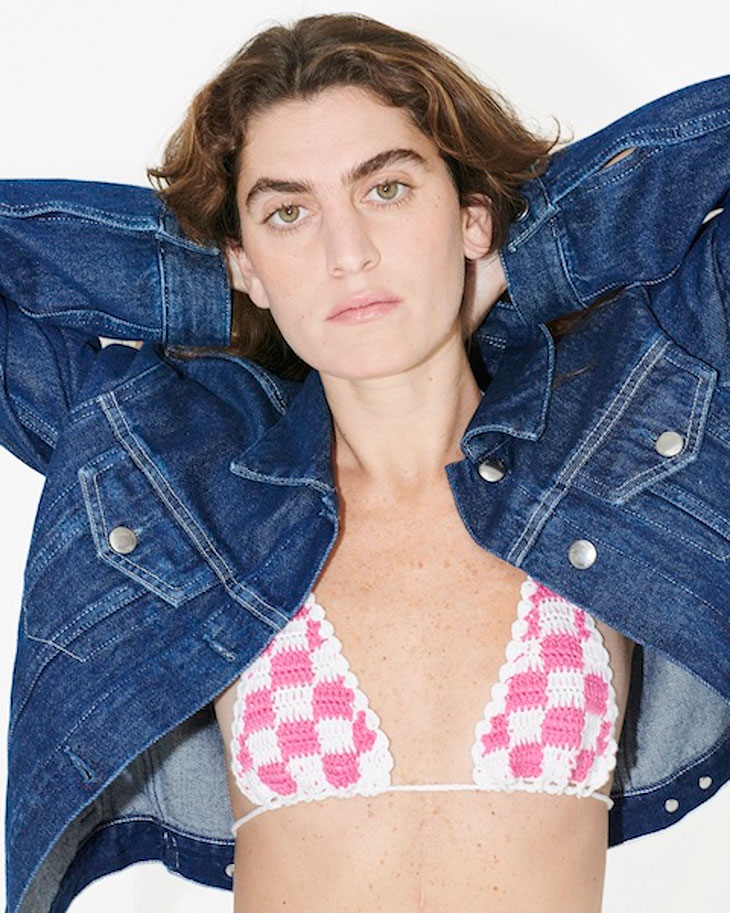 There Was One™ will be available only on FARFETCH from Wednesday 20th October, 2021.