Inspired by a feeling of space and light and a connection to the natural world, this collection brings the spirit of adventure and upbeat positivity. Discover PAUL SMITH Spring Summer 2022 collection revealed via digital lookbook on Sunday, October 3rd, during the ongoing Paris Fashion Week.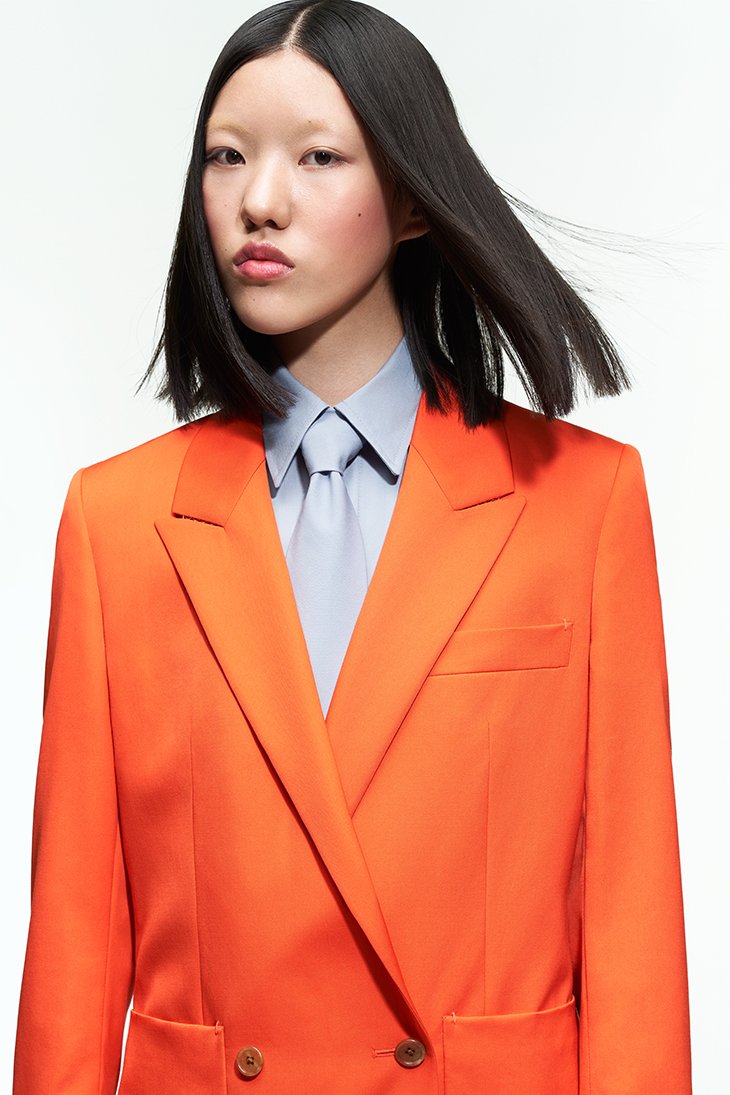 This season, the British designer was inspired by the sunflower and its innate positivity. Announcing the coming of Spring, sunflowers shoot up throughout the collection, reworked in various forms. From foiled silver fabric with screen print repeat motif or woven into knitwear of citrus and sky blue. The photographic print is reimagined to read as a fabric texture with a bleached-out effect and pop art sunflowers appear hand-drawn on silk.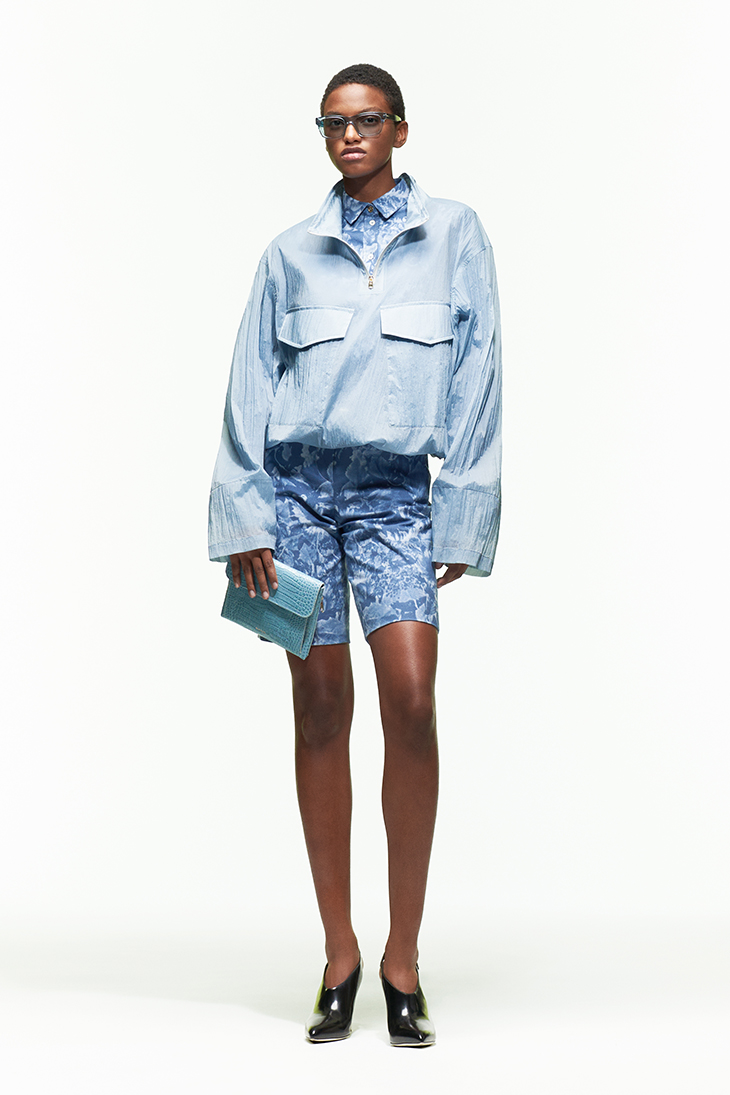 The color palette is organic, leading the transition from dawn to dusk, taking in warm orange sunrise hues through to brilliant sky blues and midnight blacks. Looks are tonally coordinated to give these glorious summer colours their moment to shine. Earth tones further root the collection in natural colours, while punctuation points of bright red and acid yellow cut through the palette.