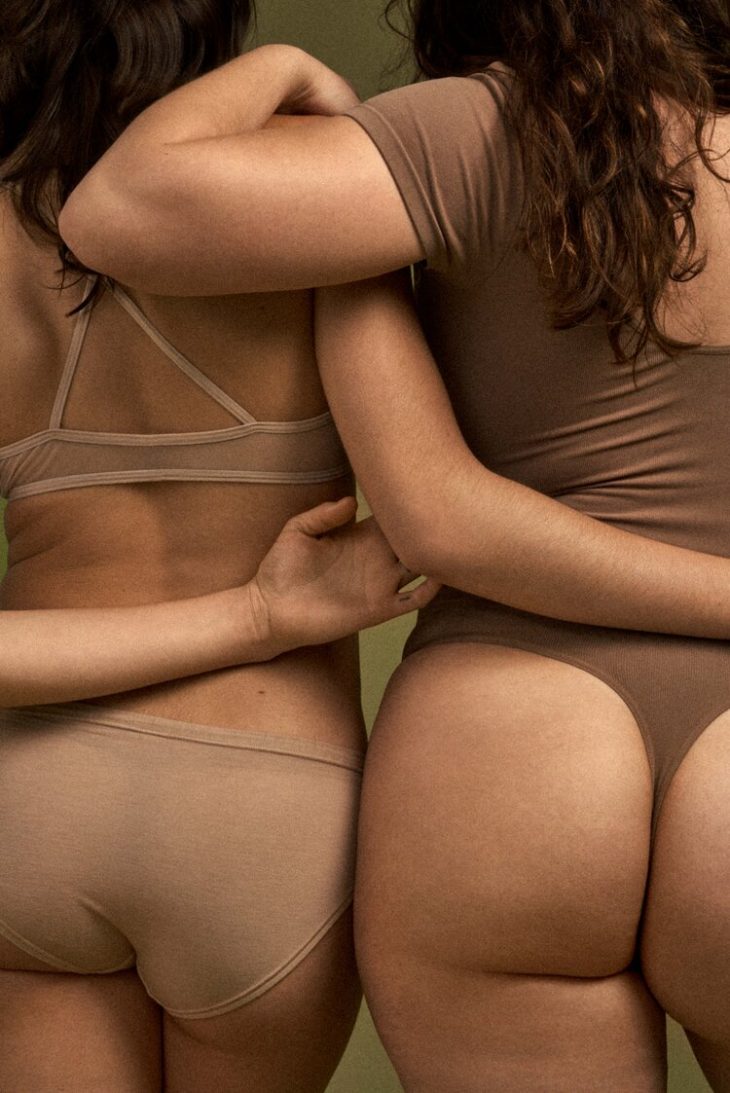 In the UK, the term plus size describes anyone who is a size 20 or above, with clothing brands using this term to be more appealing to shoppers. Despite needing to be more size-inclusive, it has taken the fashion industry longer to catch up, with most brands and designers still favouring thinner models when it came to showcasing their latest clothing lines. This is until recently, as more designers and fashion companies are realising the importance of including diverse individuals when preparing for fashion shows. However, has the fashion industry really become more inclusive or is it all just a trend?
The Media
The people we see in the media, especially on social media, play a big part in how we feel about our own bodies, especially if we are constantly seeing bodies different to our own. It shouldn't be surprising to note that while the fashion industry is trying to be more inclusive, with some designers using models who are not a size 20 or above in plus size fashion shows. By failing to highlight size-inclusive models, magazines are offering unrealistic body expectations, making people who are not plus size feel insecure about how they look and feel in their own skin.
Despite the negativity around being plus size in mainstream media, social media, especially Instagram, has seen a rise in people embracing the body-positivity movement, with plus size people embracing their skin and celebrating people of all sizes. Content creators are showcasing what magazines and television seem to be afraid of; with being plus size not a bad thing, and everyone deserves to feel comfortable in their own skin.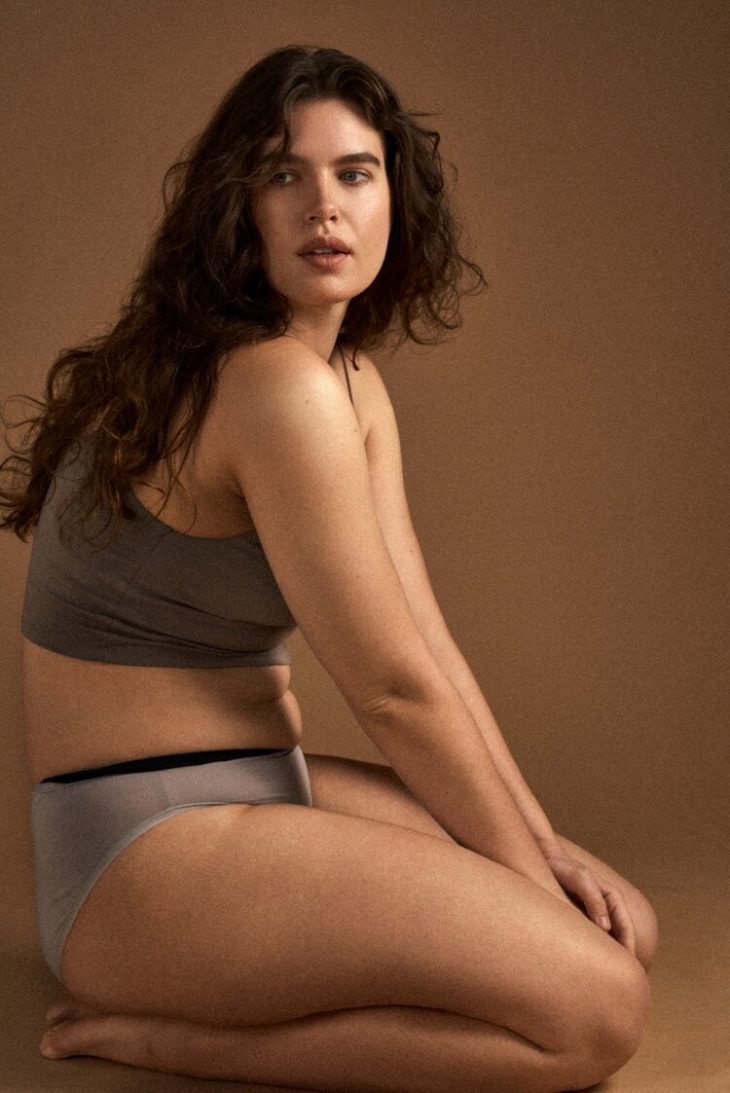 Clothing Brands
With this negativity around size-inclusive individuals in the fashion industry, it has made it difficult to shop as a plus size woman, especially as clothes for bigger bodies come in a smaller range of styles and choices compared to standard-sized clothes. Furthermore, if you're a plus size person wanting to feel good in your skin by wearing nice lingerie, this becomes even more of a struggle. For example, Victoria's Secret (VS) has faced scrutiny over their lack of size-inclusive models, with a former executive saying that they didn't want plus size people associated with the VS brand. Since this came to light, VS have tried to include a more size-inclusive range of models, but they still need to do more. There are, however, several size-inclusive lingerie shops available, that are body positive and want everybody to feel happy and comfortable in their own skin.
Like with lingerie, it can also be difficult to find a comfortable swimming costume, with most styles not fitting correctly or having a limited range to choose from. However, if you have a trip planned, and you're looking for plus size swimwear, then Calypsa is the place for you. From super cute swimming dresses to tankinis, you can look and feel fabulous while you spend your time in the sun, with sizes going up to a size 6X, they are size-inclusive and want you to feel confident in the way you look and feel.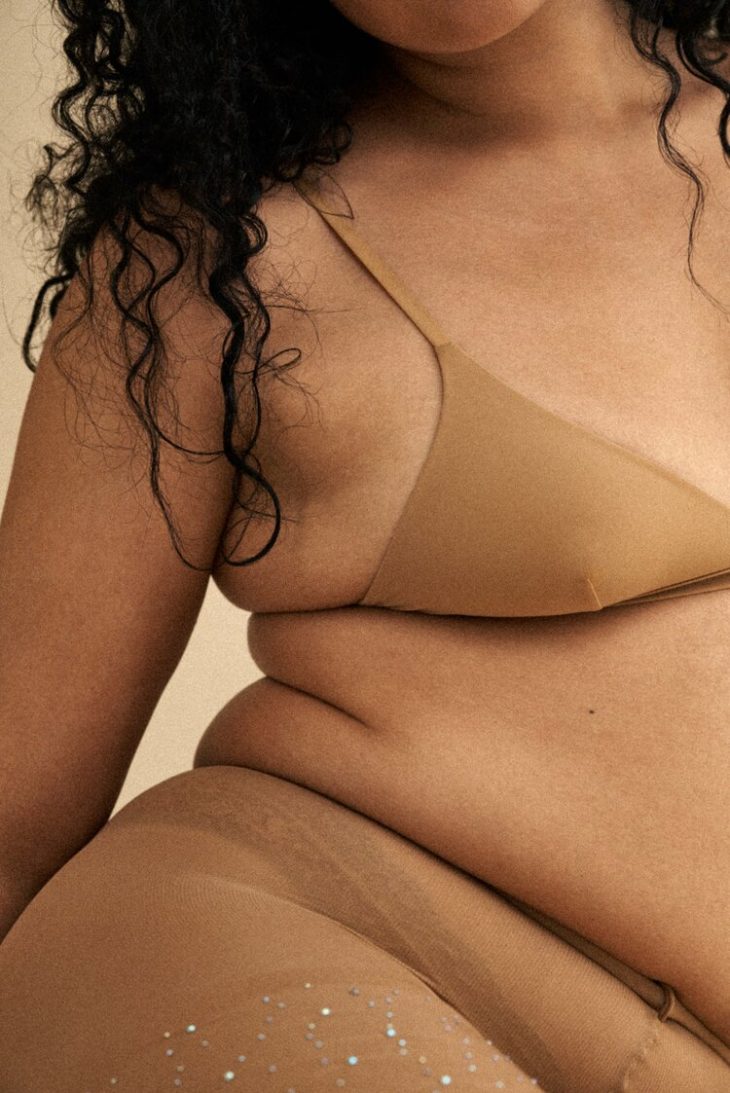 Despite all the positive changes happening in mainstream media and clothing brands, more needs to be done for society to be truly plus size positive. While steps are clearly being taken, more needs to be done, especially as the body-positive movement is here to stay.
Images from DSCENE STYLE STORIES: Body Beautiful by Saloni Agarwal – See the full story here