Planning and hosting an elegant dinner party is something that we should all consider doing at some point in our lives, but there are many touches that need to be brought together to create the perfect evening. At the heart of everything will lie your table. You need to make sure that it is the ideal centrepiece for your evening.
Here are some things you should not forget while doing your best to create a memorable and enjoyable dinner party:
Tablecloths and Placemats
Not everyone wants to include tablecloths in their tablescapes, however they can be an elegant addition that can push up the prestige of an evening. Needless to say tableclothes could also be useful if your table has some imperfections that you wish to hide.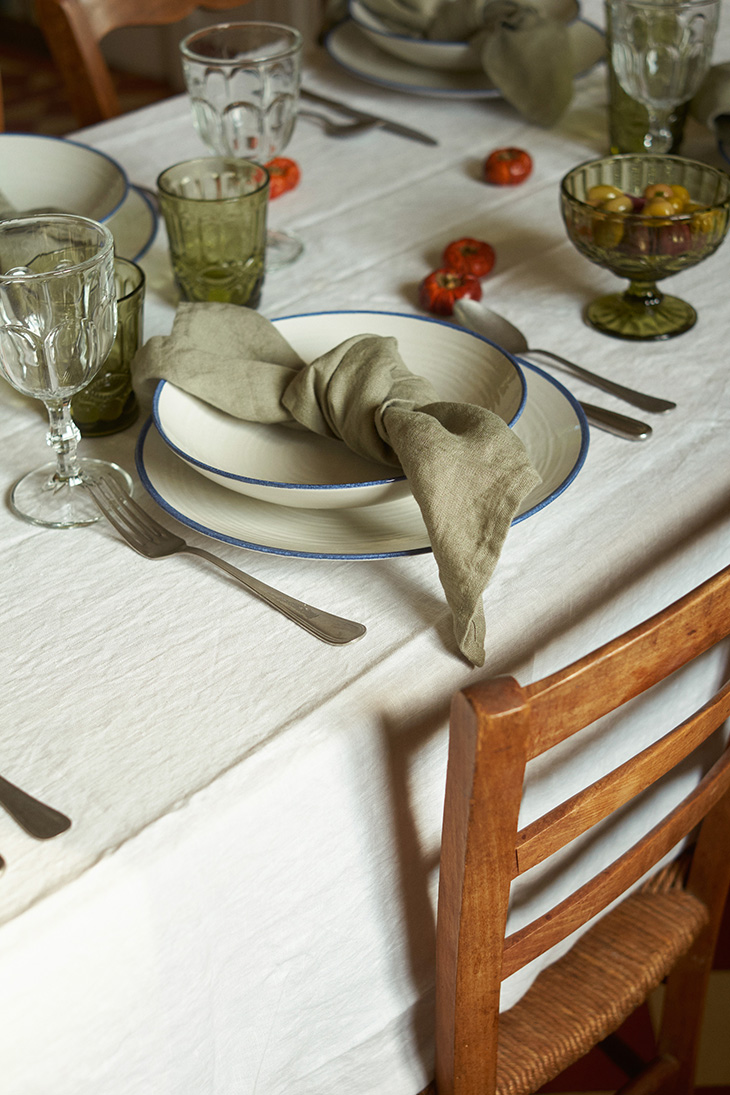 Choose a higher quality tablecloth – tablecloths with higher thread count will last you longer and look better in any setting. It does not have to have a pattern or be plain white, but it should fit the overall theme of your night. Naturally make sure that it is clean but also free from creases. Ironing tablecloths is not the easiest of tasks, but it will be worth it when you have a crisp, crease-free base to work with when creating the ultimate table.
Glasses
Make sure that you have the right glasses for the drinks you wish to serve throughout the night. For example, you might wish to welcome your guests with a glass of bubbly. Therefore, you should have some champagne flutes on hand to serve this drink in. There is a great deal of design options now when it comes to flutes, our recommendation is going for the classic style – those will last you forever. As long as you handle them with care!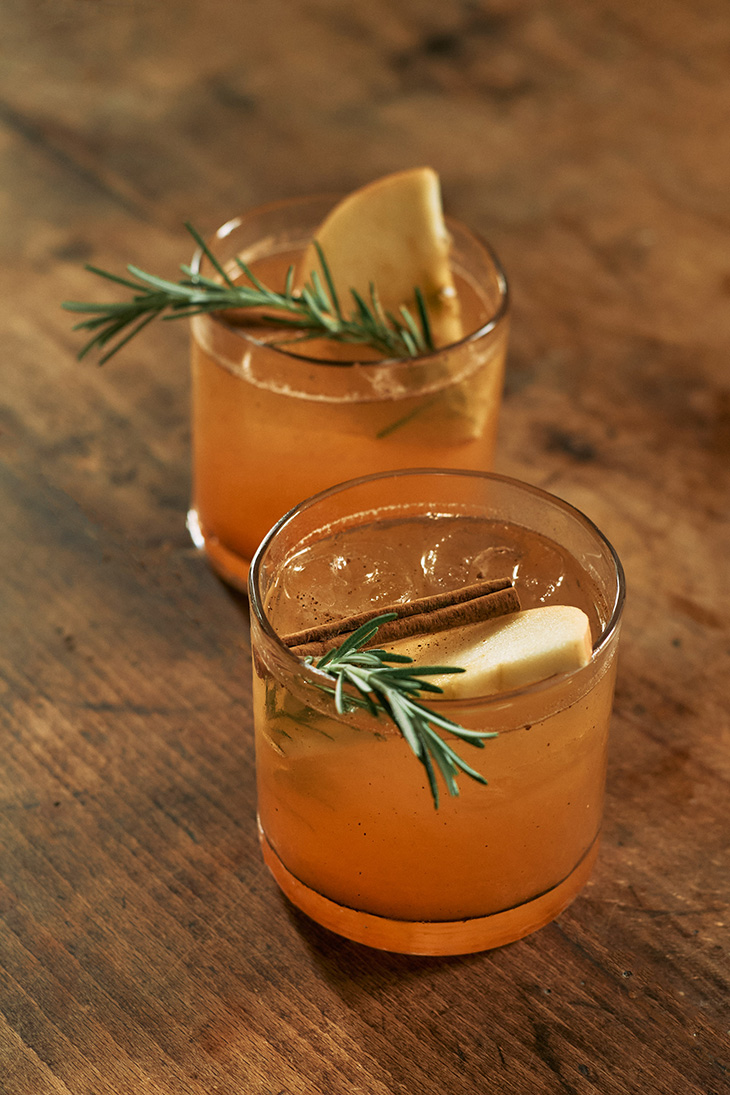 On the table itself, you should have glasses for wine as well as water, however remember that your guests might not necessarily want only wine. If you will be mixing up cocktails to serve to them, make sure that you have the right glasses for the drink you intend to serve. The right type of glassware will certainly enhance the experience and help you create a truly elegant dinner party. Ensure that you have the right pieces on hand so that you can serve your drinks correctly. Thankfully a wide variety of stores has a very strong selection of glassware, from water to wine and cocktail glasses. If you have guests that prefer traditional ales, a straight glass or mug glass would be appropriate.
Nameplates
At a dinner party amongst friends, there is no need for nameplates. However, if you are inviting a mix of people who have never met before, you might need nameplates. This could be because you have devised seating plan. Rather than have everyone sit down randomly, you will be able to pair them with someone who you think they will be able to get on well with.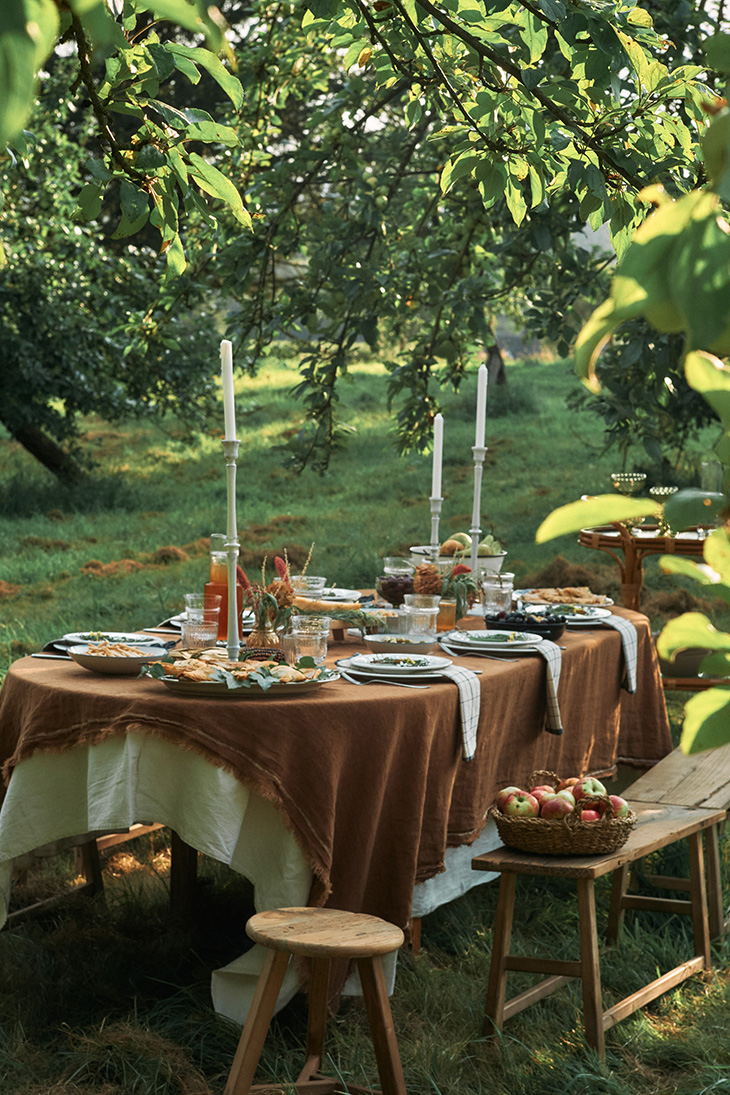 A nameplate could be a beautiful detail to add to a table whether it is handwritten or printed. If you want to encourage discussions around the table, you could even add a quick icebreaker question inside. For guests who might not know each other very well, it can be a fantastic way to get everyone chatting and laughing at the start of the evening.
Location
If you are lucky enough to have a garden or a large enough terrace, outdoor dinner parties are a great option. Summer unset dinners going into night are as memorable as they can get. Outdoor setting also allows you to mix in a more eclectic table decor, guiding yourself alongside the sentiment of the season.
If you are preparing a dinner party at home, make sure the setting reflects your very own interior design.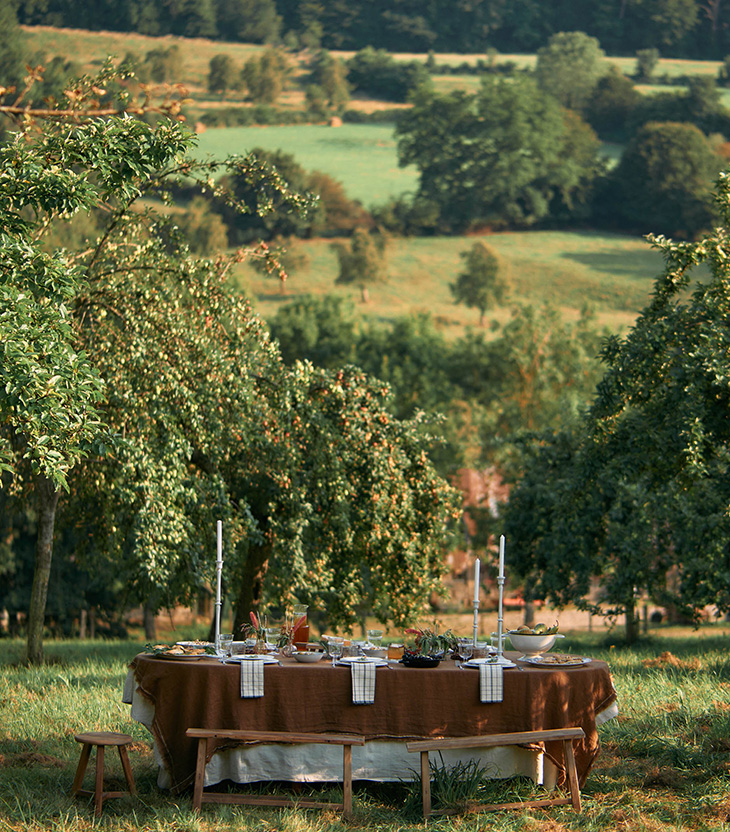 An elegant dinner party can be as highbrow or as casual as you might like. You, as the host, need to make sure that it is everything that you want it to be. The above points could be the perfect finishing touches that brings the evening together in a wonderful way. Take the time to properly play your dinner party from start to finish, and don't forget about the small details that will make it all the more special!
Hope these tips are of some help, nevertheless have an awesome night! If you have more tips of your own we would love to hear them, do share in the comments below: