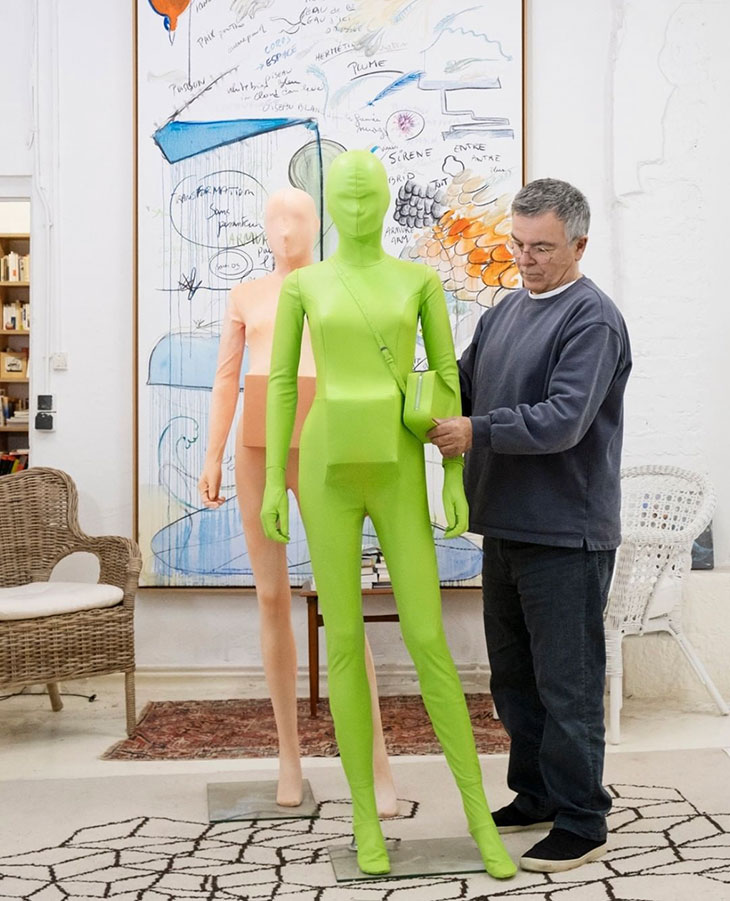 Maison Camille Fournet has collaborated with the renowned artist Fabrice Hyber on a limited-edition capsule named "hyberFournet". A part of the ongoing "équinoxes" project, the collection brings Hyber's signature springtime green to Camille Fournet's objects.
View this post on Instagram
This is Hyber's second project with the Maison, where he brought his innovative spirt to Camille Fournet's leatherworking savoir-fare. The artist used his signature shade – "Hyber green" on the leather pieces, initiating a dialogue between nature and urbanity that's hyper-natural or hyper-urbane. The color is Inspired by the first hours of March when nature hesitates between sun and showers, when days begin stretching and reawakened nature takes on an almost supernatural fluorescence.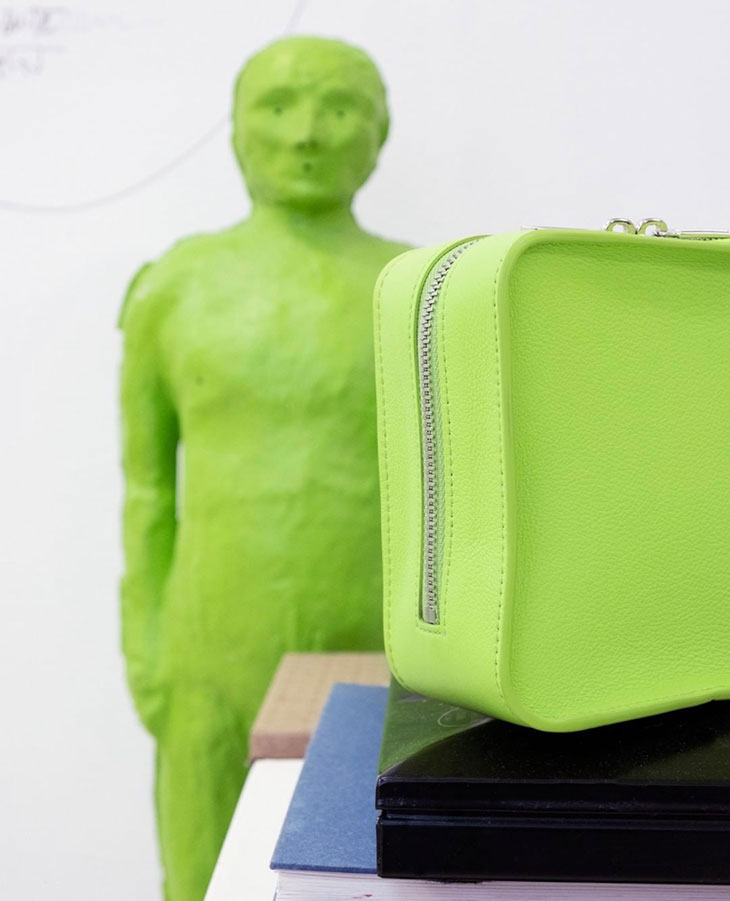 It's pure energy, nature's rebirth, the first bud of spring.
– Fabrice Hyber.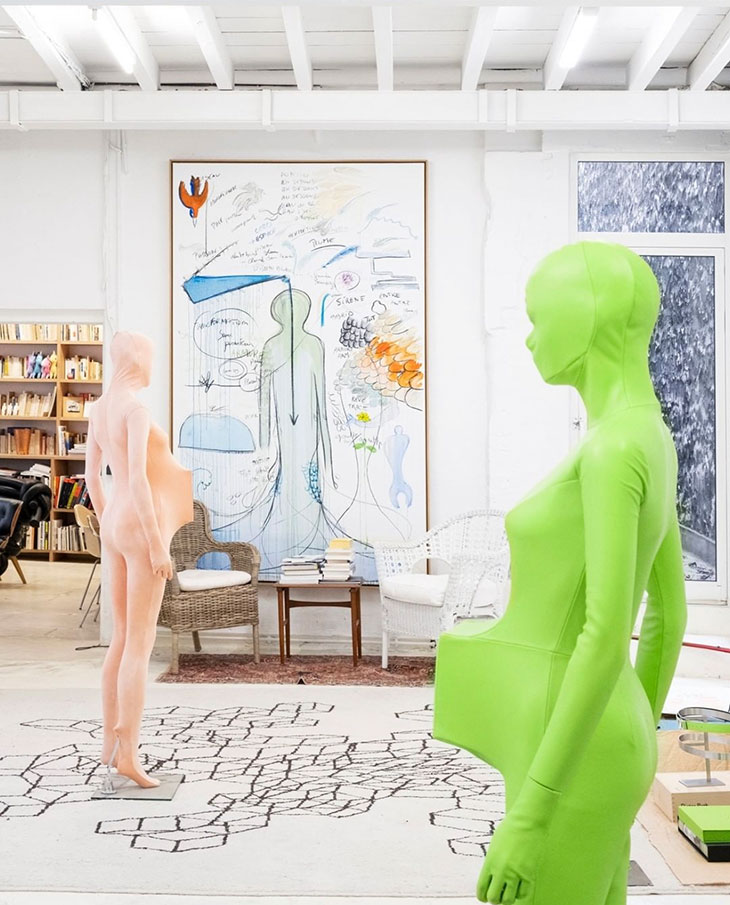 Designed and made in France, a very limited-edition series is featuring seven styles that are made in only 20-30 pieces, including square pochette, holster bag, clutch, billfold, belt, bracelet and Apple watch bracelet.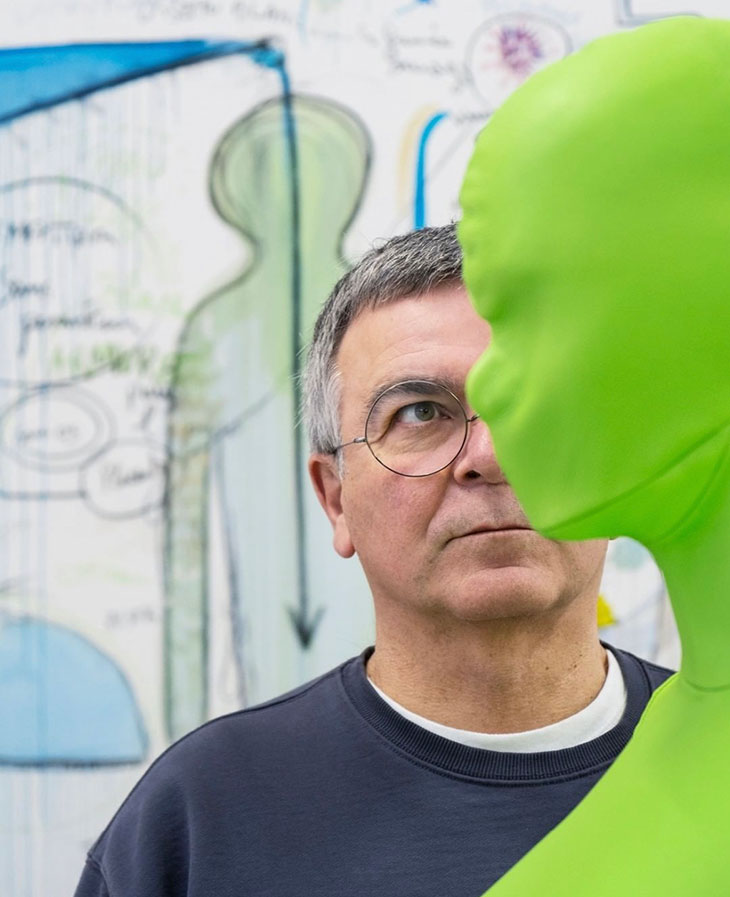 The collection is available in Camille Fournet boutique at 5 Rue Cambon, Paris 1st and online at www.camillefournet.com.