Fashion brand H&M presented their new Hôtel Hennes fashion film directed by Bardia Zeinali, starring Gigi Hadid, Donté Colley, Jill Kortleve, Tinx, Young Emperors, Jazzelle, Precious Lee, Devyn Garcia, Kiddy Akita Lou, Olivia Vinten, and Julia Hobbs. In charge of styling were Jorden Bickham, and Robert Rydberg, with set design from David White, and beauty by hair stylist Evanie Frausto, and makeup artist Marcelo Gutierrez. Hôtel Hennes is a fictional fashion destination, inspired by legendary art hotels. With the campaign H&M celebrates the release of a new Hôtel Hennes merchandise, that includes beach towels, sunglasses, tote bags, bikinis, shorts and t-shirts.
Visually, Hôtel Hennes is a wonderland; the stars are not in their usual roles and every frame is intended as a new adventure. – Bardia Zeinali, director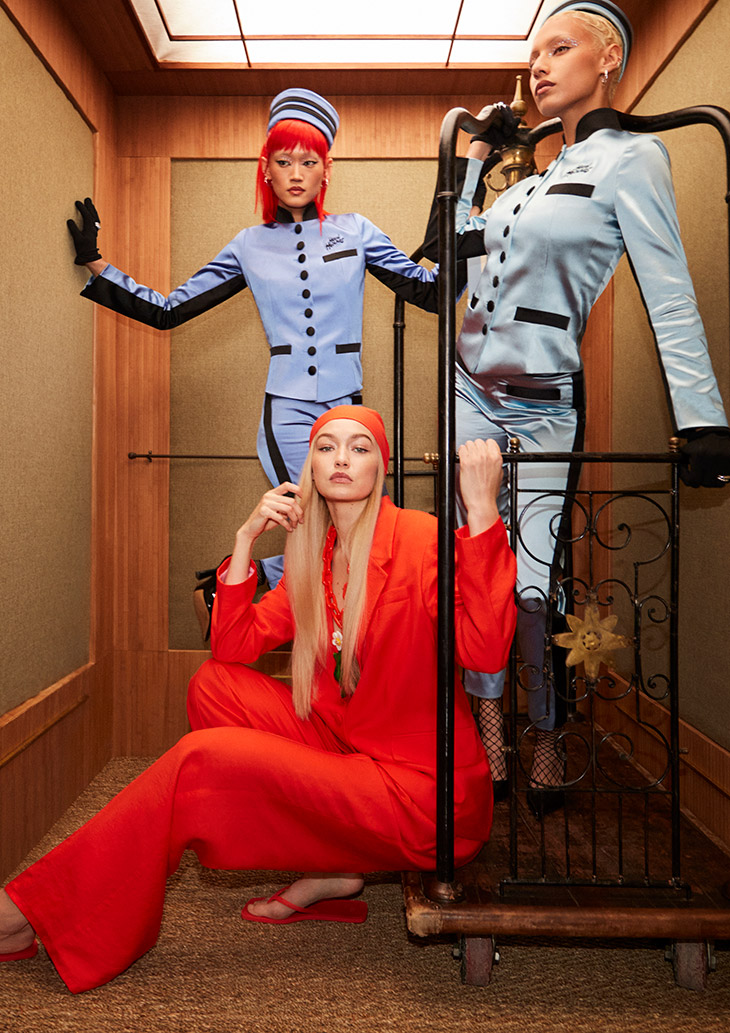 This is a homage to those magical hotels that have been the site of so much creativity in the past. I had so much fun on set, and I think that shows through in the film; the message is welcoming and playful. – Gigi Hadid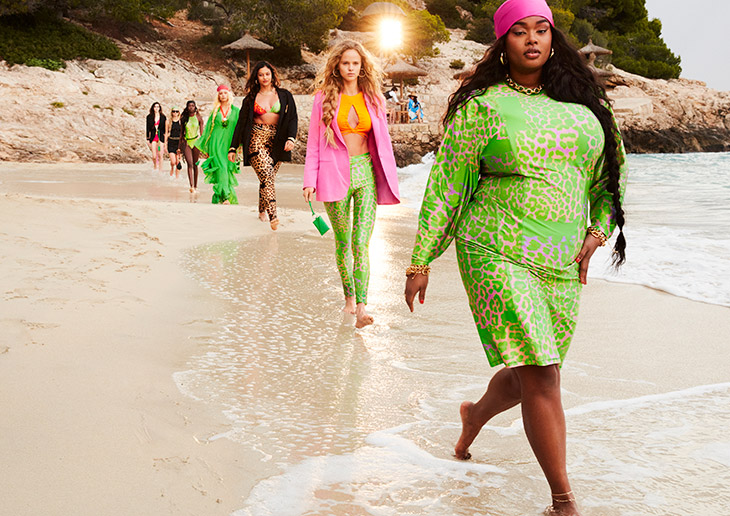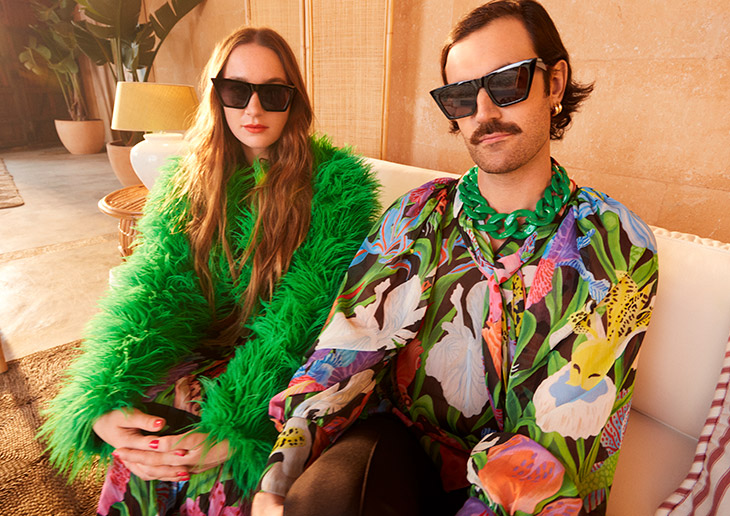 We are thrilled to invite our customers into the world of Hôtel Hennes: a fictional and magical place where our Spring and Summer fashion is celebrated. We look forward to welcoming our customers to the new season at H&M! – Ann-Sofie Johansson, Creative Advisor, H&M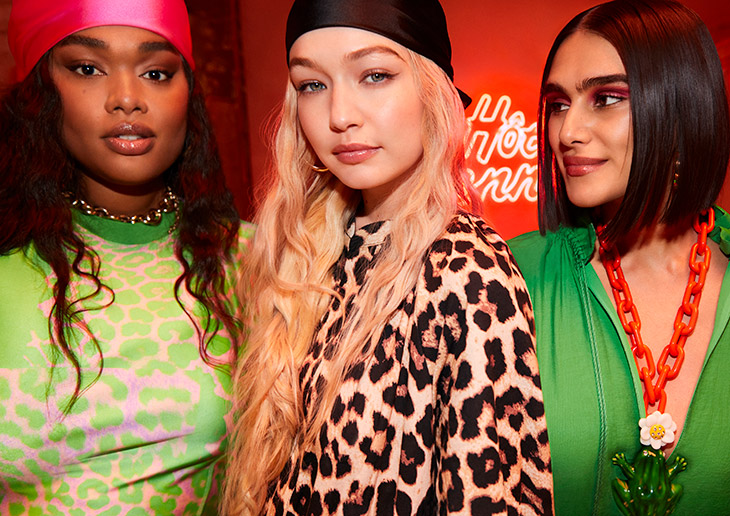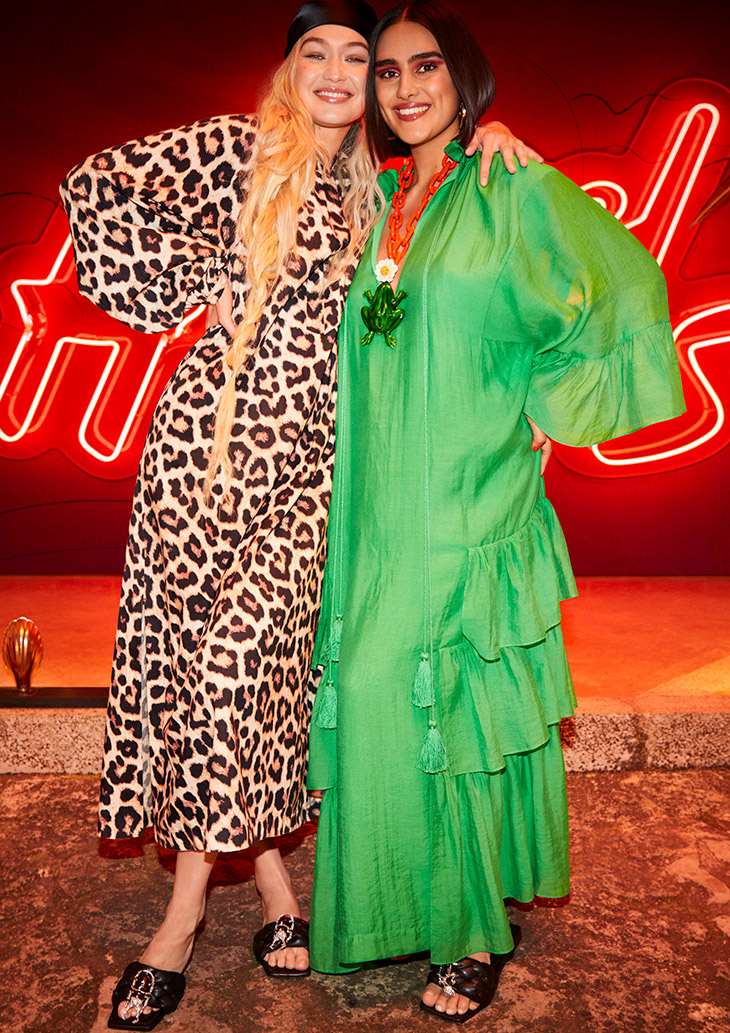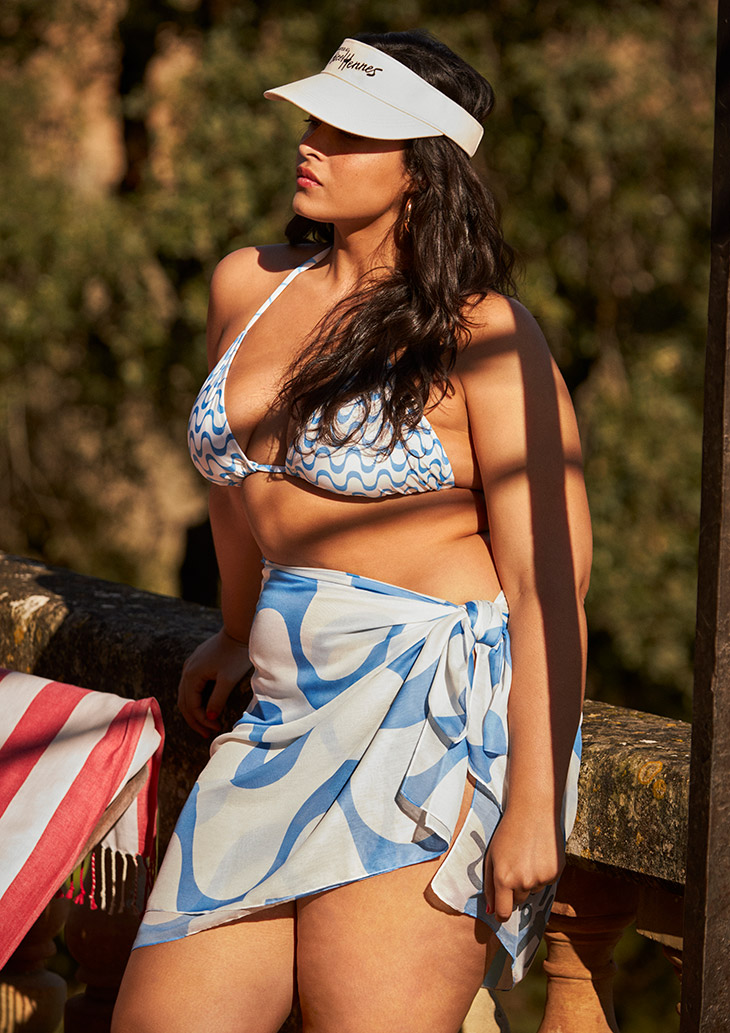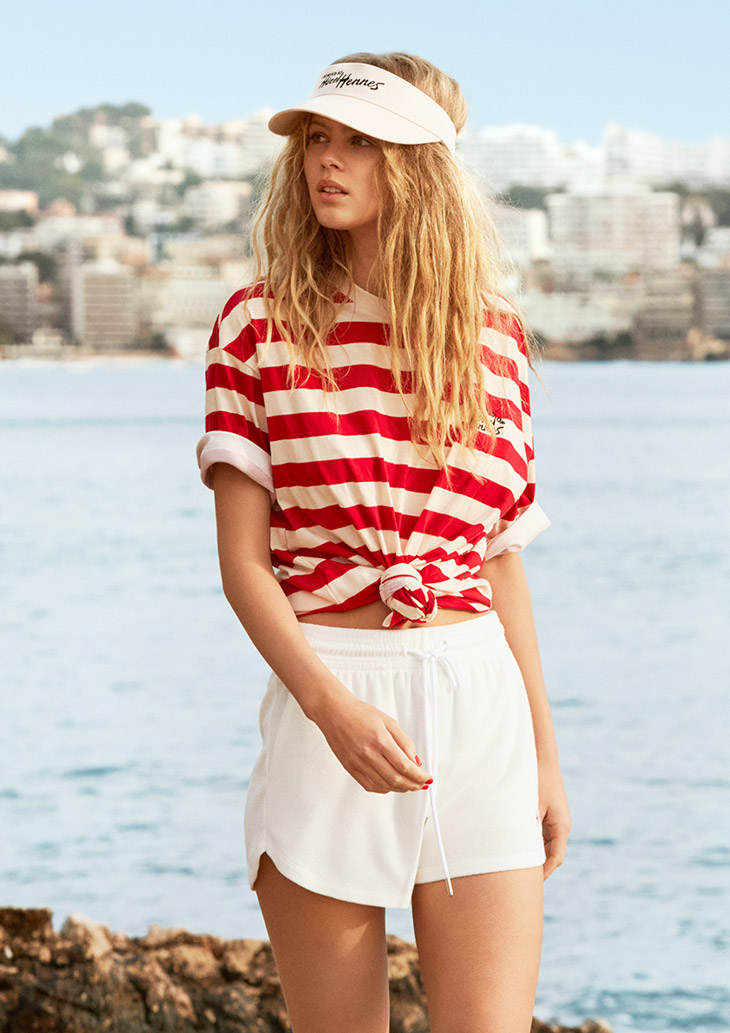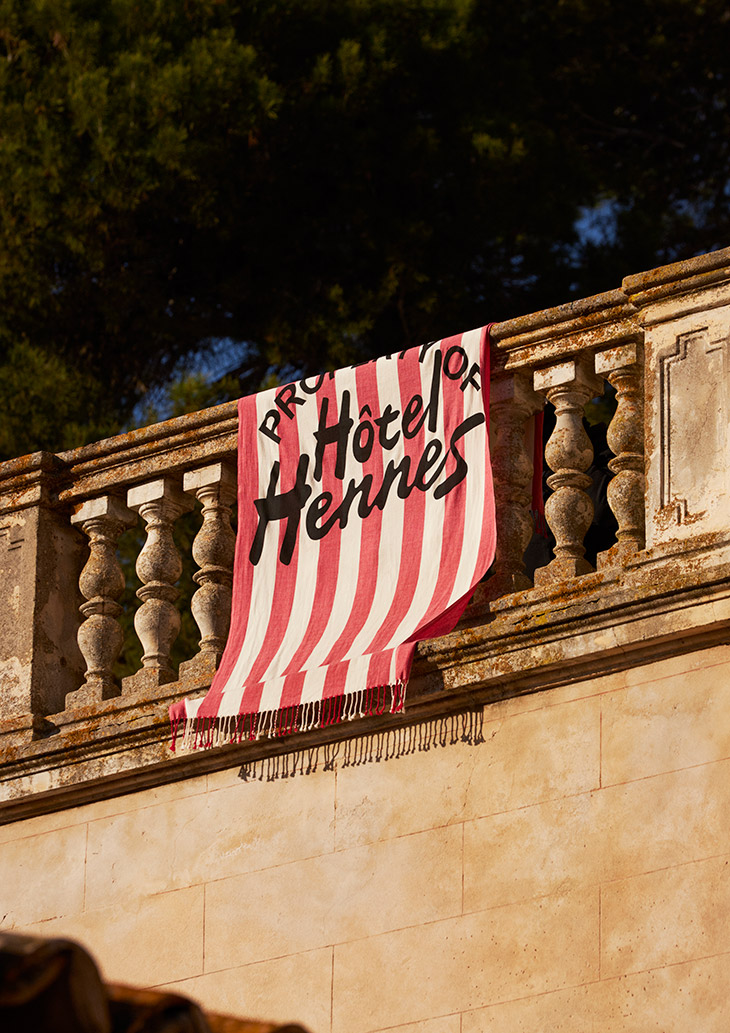 The collection will be available in stores and online from April 28th.